Bill Hawthorne in an Aquatic Ecologist for the Florida Springs Institute where he works on projects to protect freshwater habitats and wildlife. In his free time he dives Florida's many diverse eco...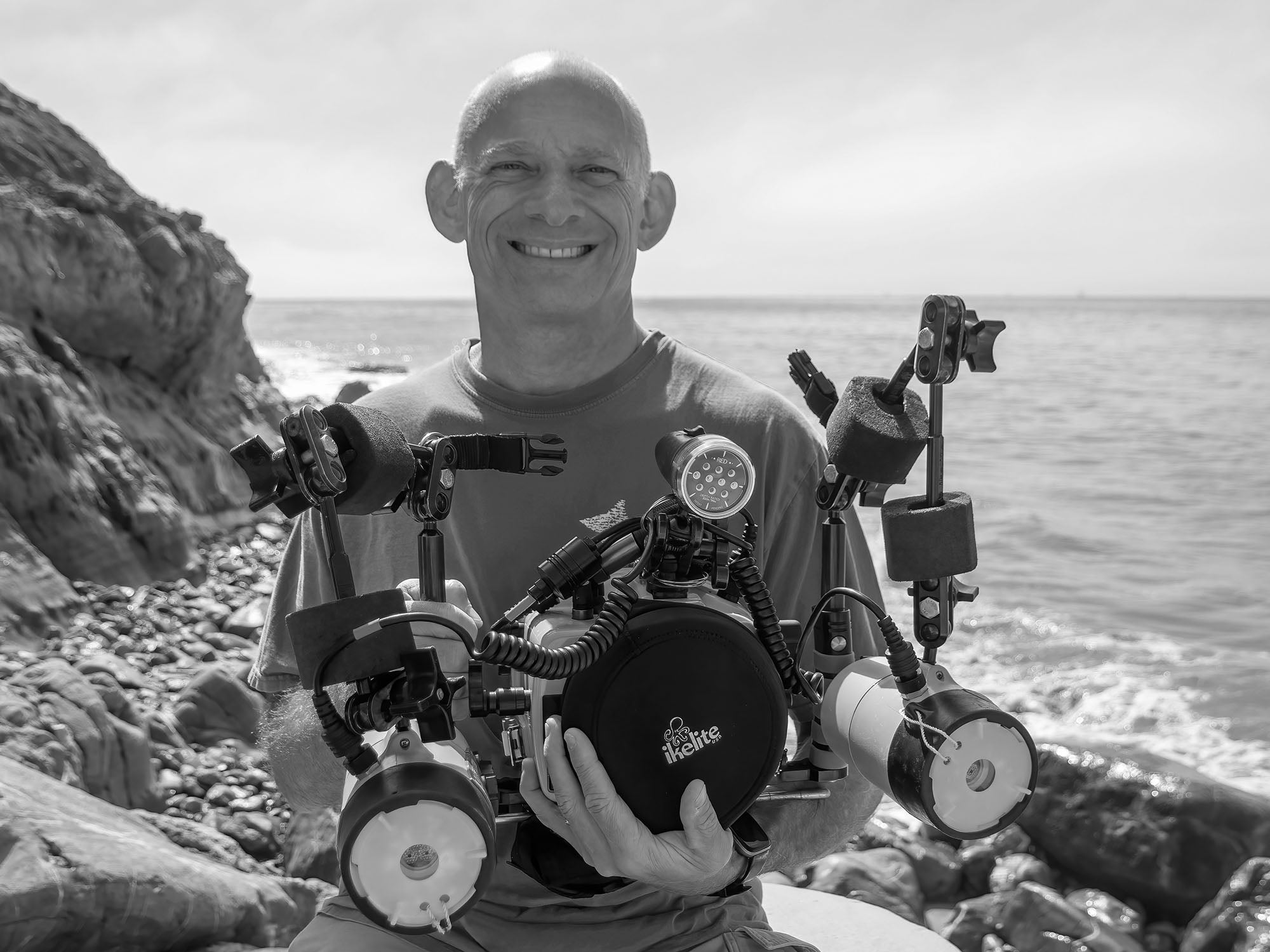 Douglas Klug is a SCUBA instructor, underwater photographer, and diving writer based in Santa Barbara, California. Since taking his first underwater breaths on certification dives at the Monterey b...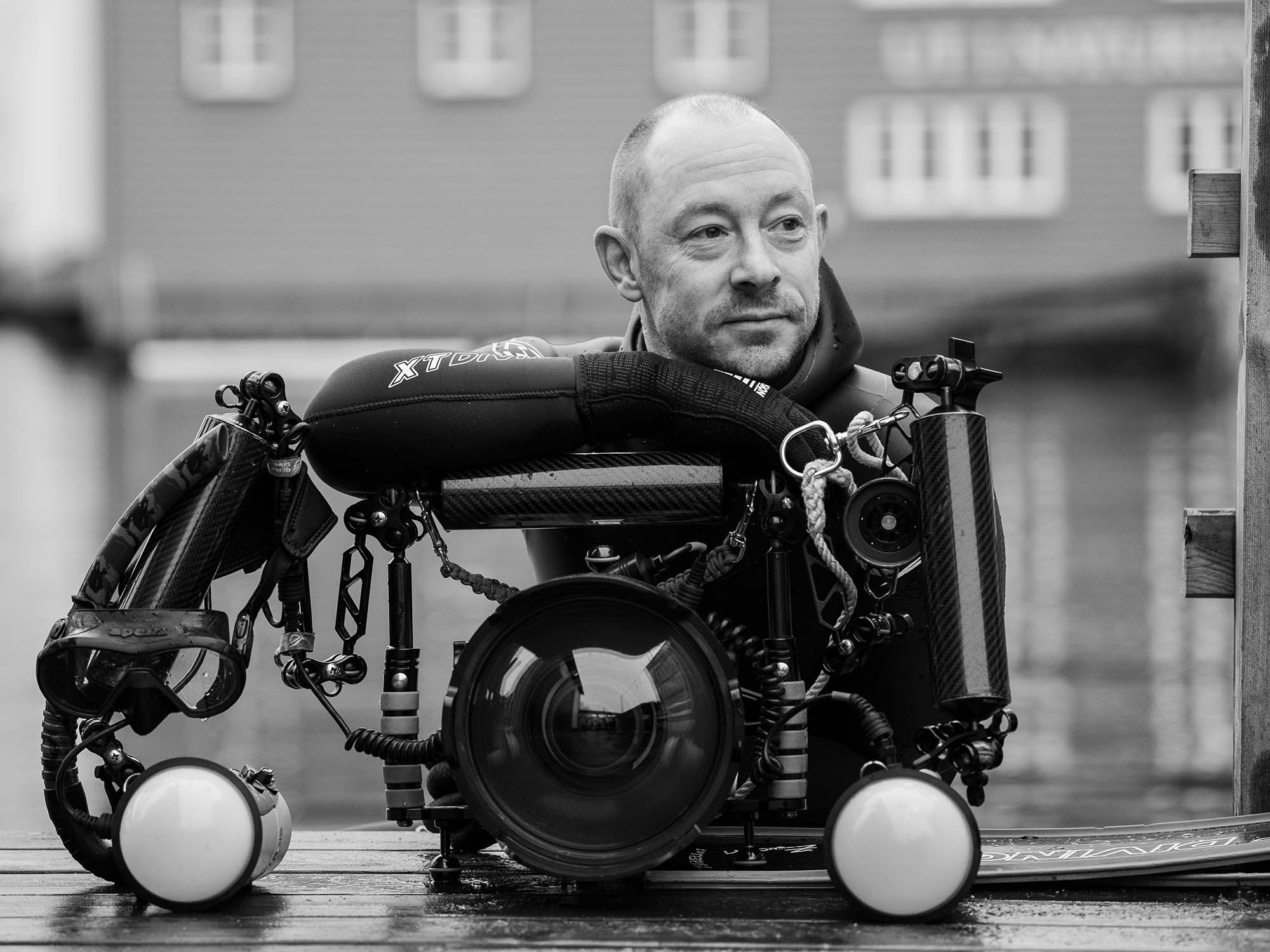 The first time I went diving was in the Cayman Islands during a vacation in '08, but I didn't take it up seriously until two years later. Originally from Portsmouth, England I have moved around a l...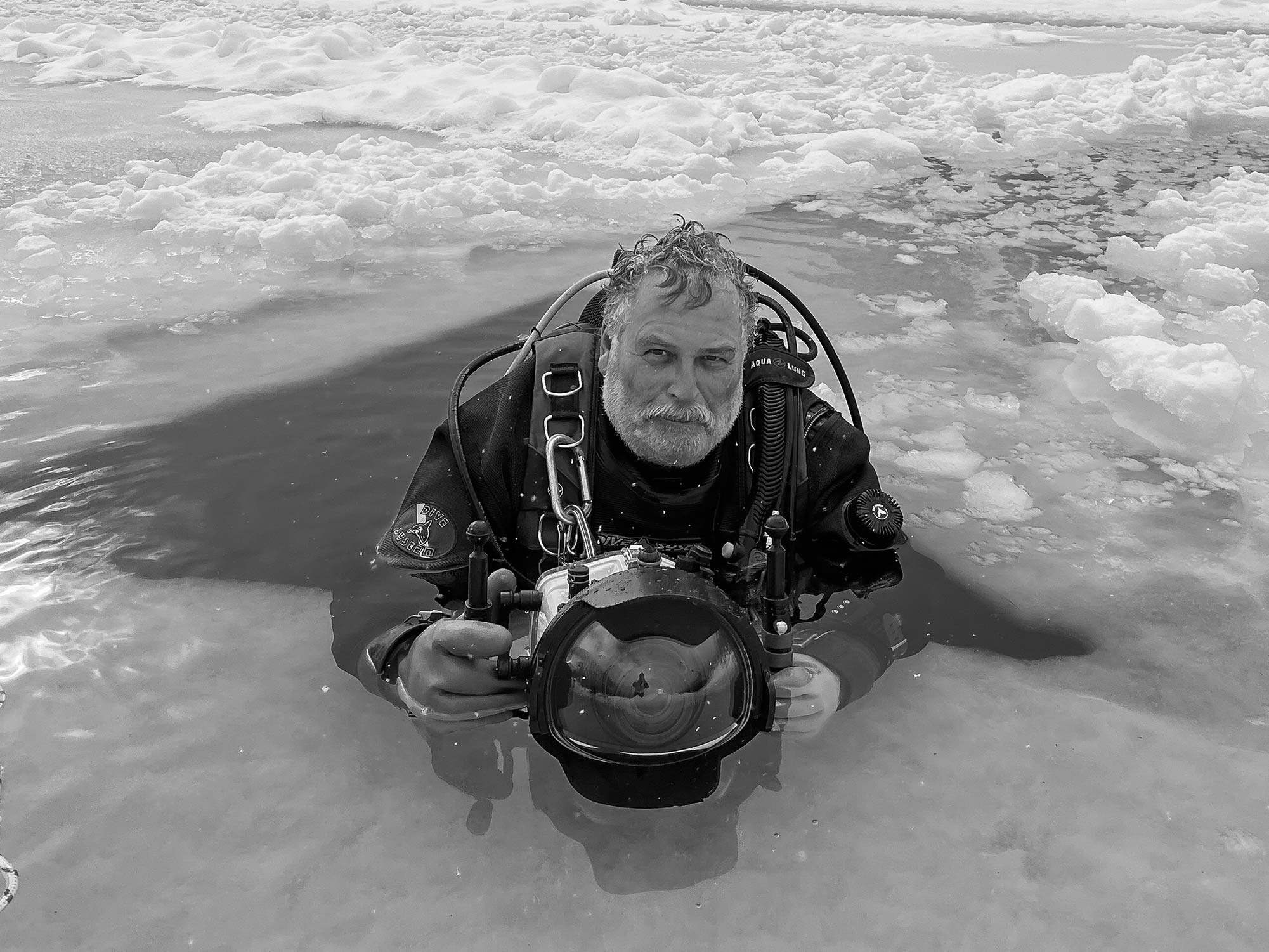 Growing up in the Swiss midlands, I was drawn to the river for fishing as a schoolboy. In our area there were countless streams, rivers and lakes, which awakened my curiosity about water again and ...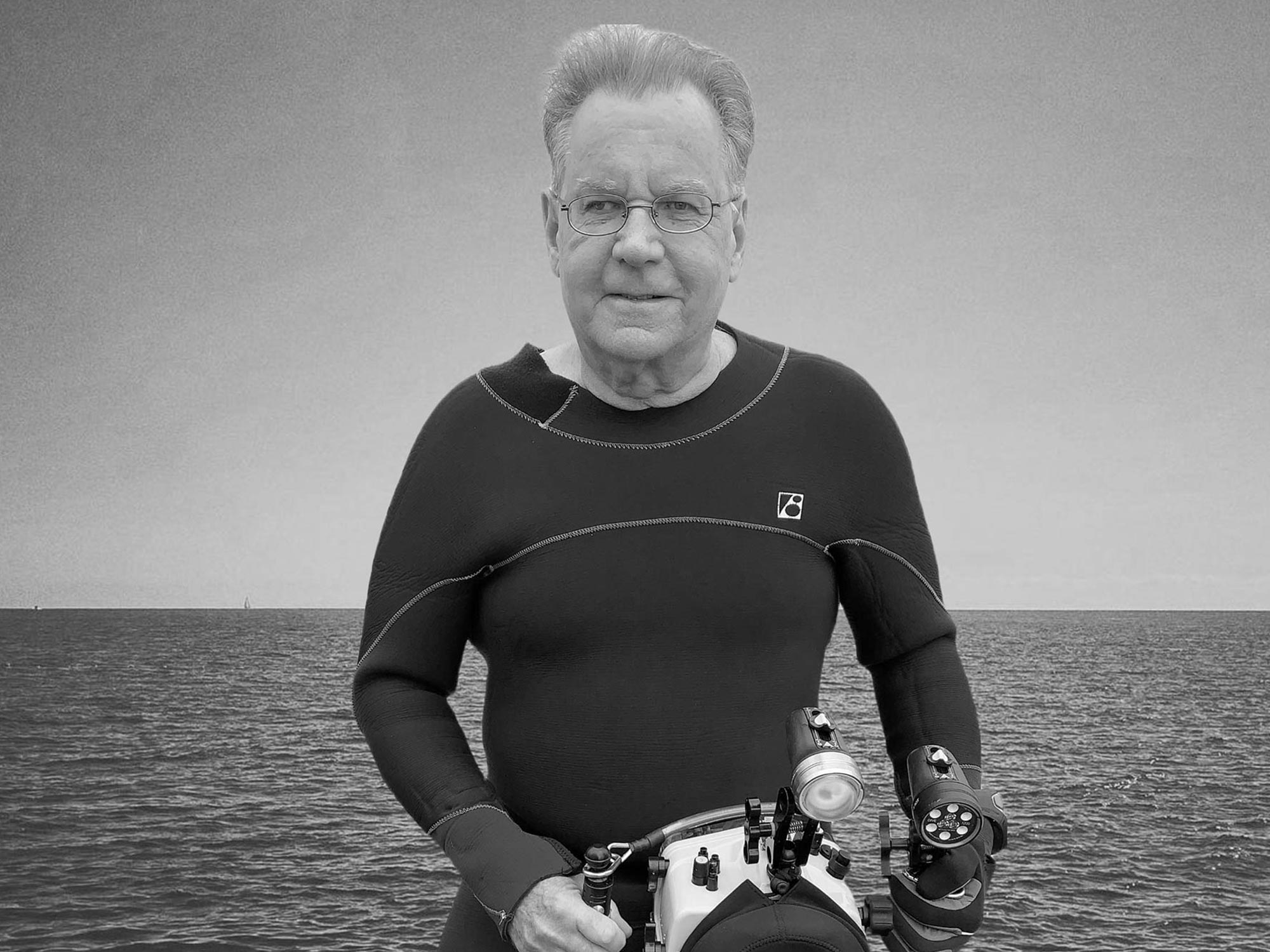 Bruce Hall is a legally blind underwater photographer and disability advocate who harnesses the technology of digital photography and optical devices to capture what many often miss.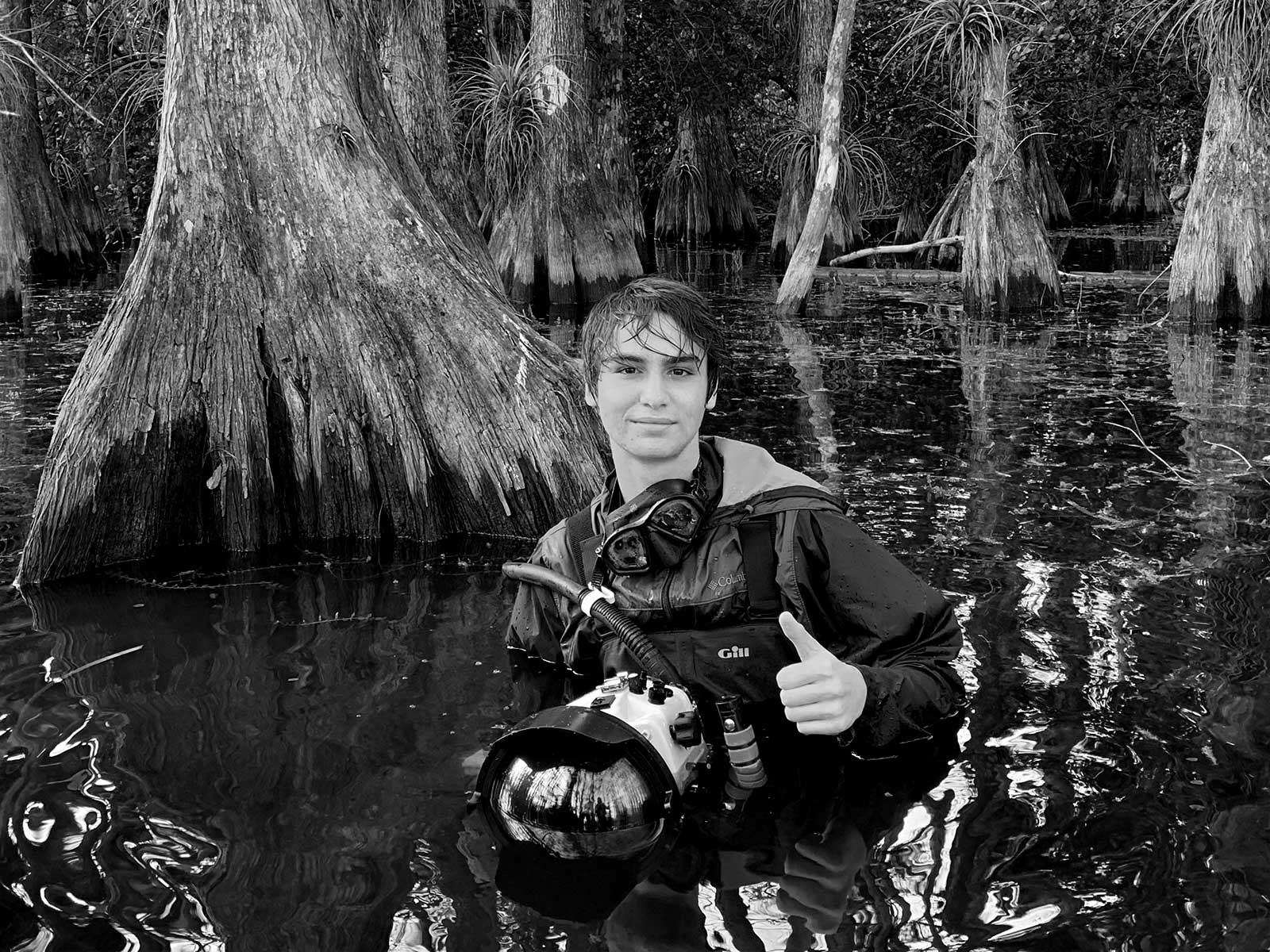 Luca Martinez may be young, but he's already making waves with his viral videos and speaking engagements aimed at teaching people about the beauty, and importance of protecting, the Everglades.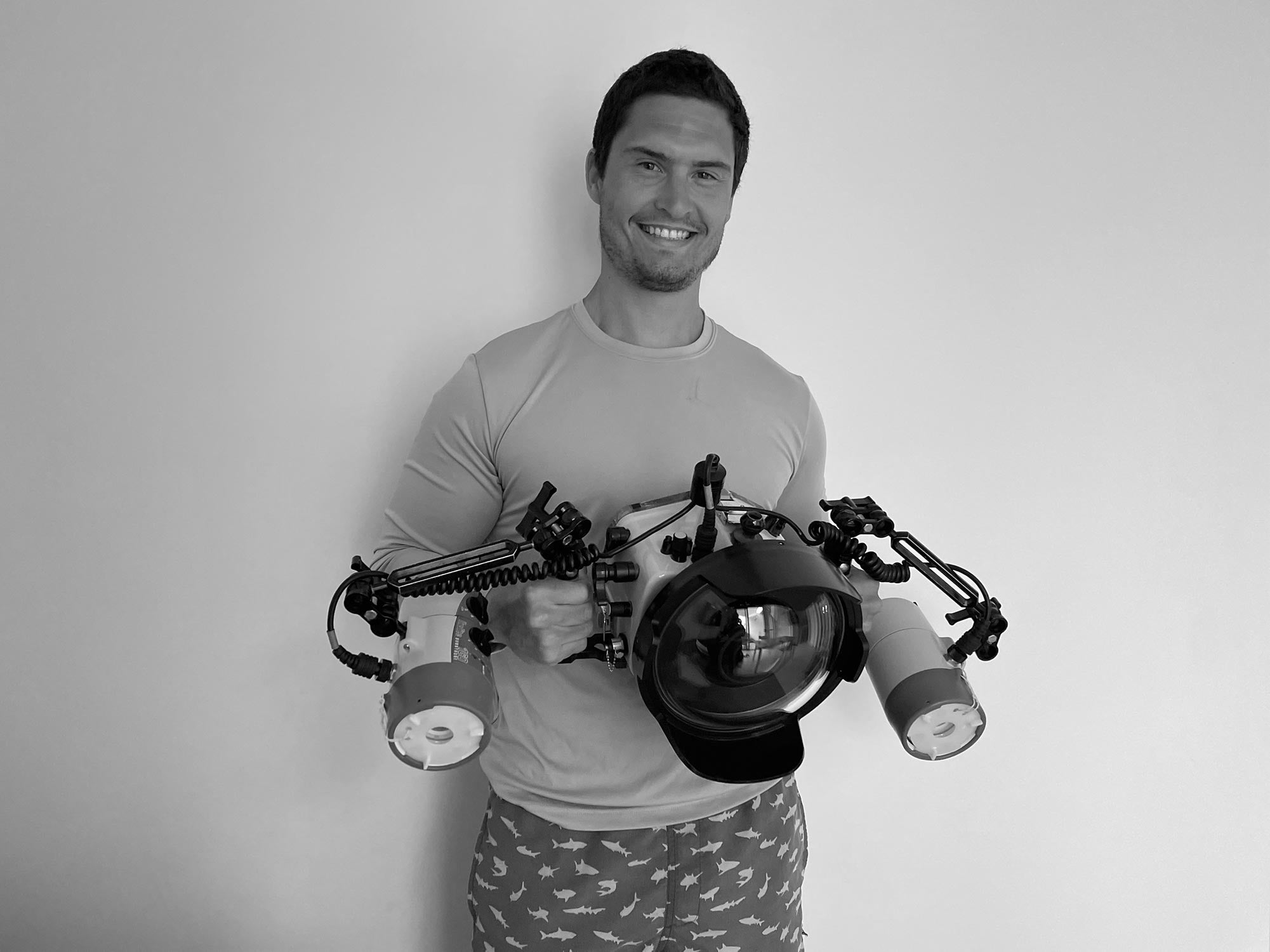 Josh Blank is an underwater photographer based on the Gold Coast of Australia. His imagery aims to inspire others to take an interest in the underwater world and hopefully help change the false nar...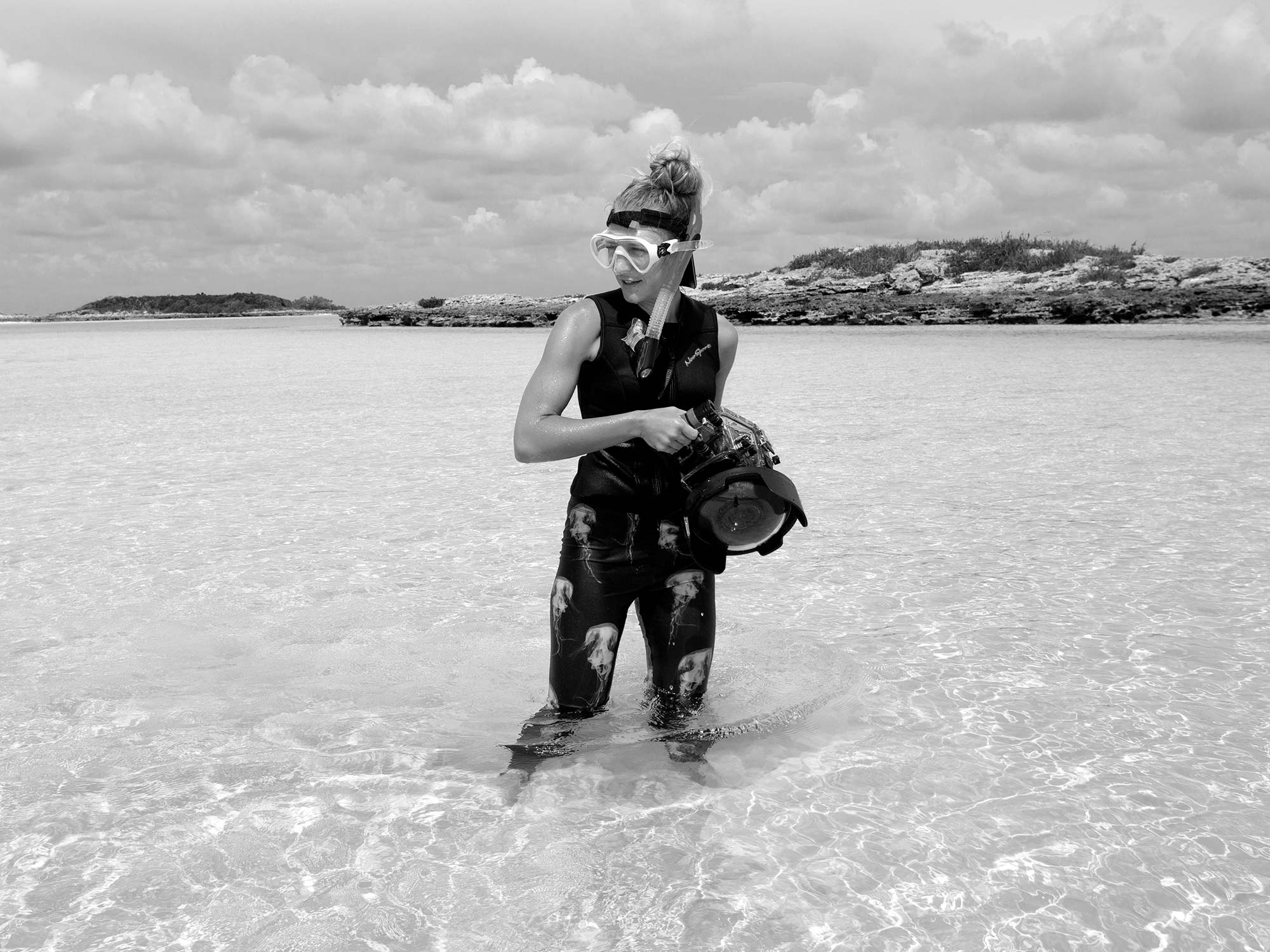 Kristina Sherk began as an underwater model and eventually parlayed her topside portrait photography into a flourishing underwater photography business with a concentration on photo editing and edu...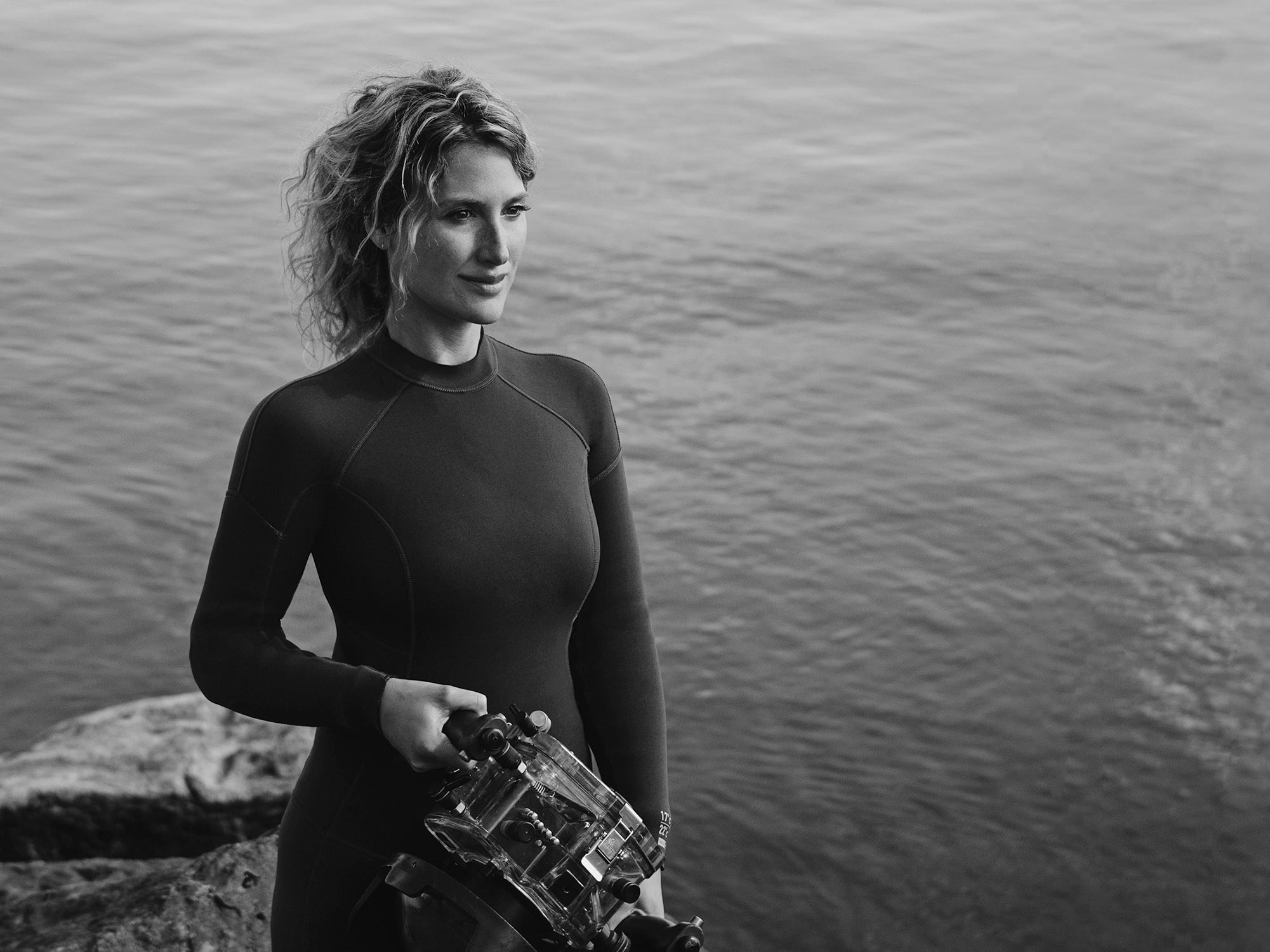 Meaghan Ogilvie is a Canadian visual artist and freelance photographer. After graduating from a commercial photography program in Toronto, Meaghan redirected her path and pursued a career in the fi...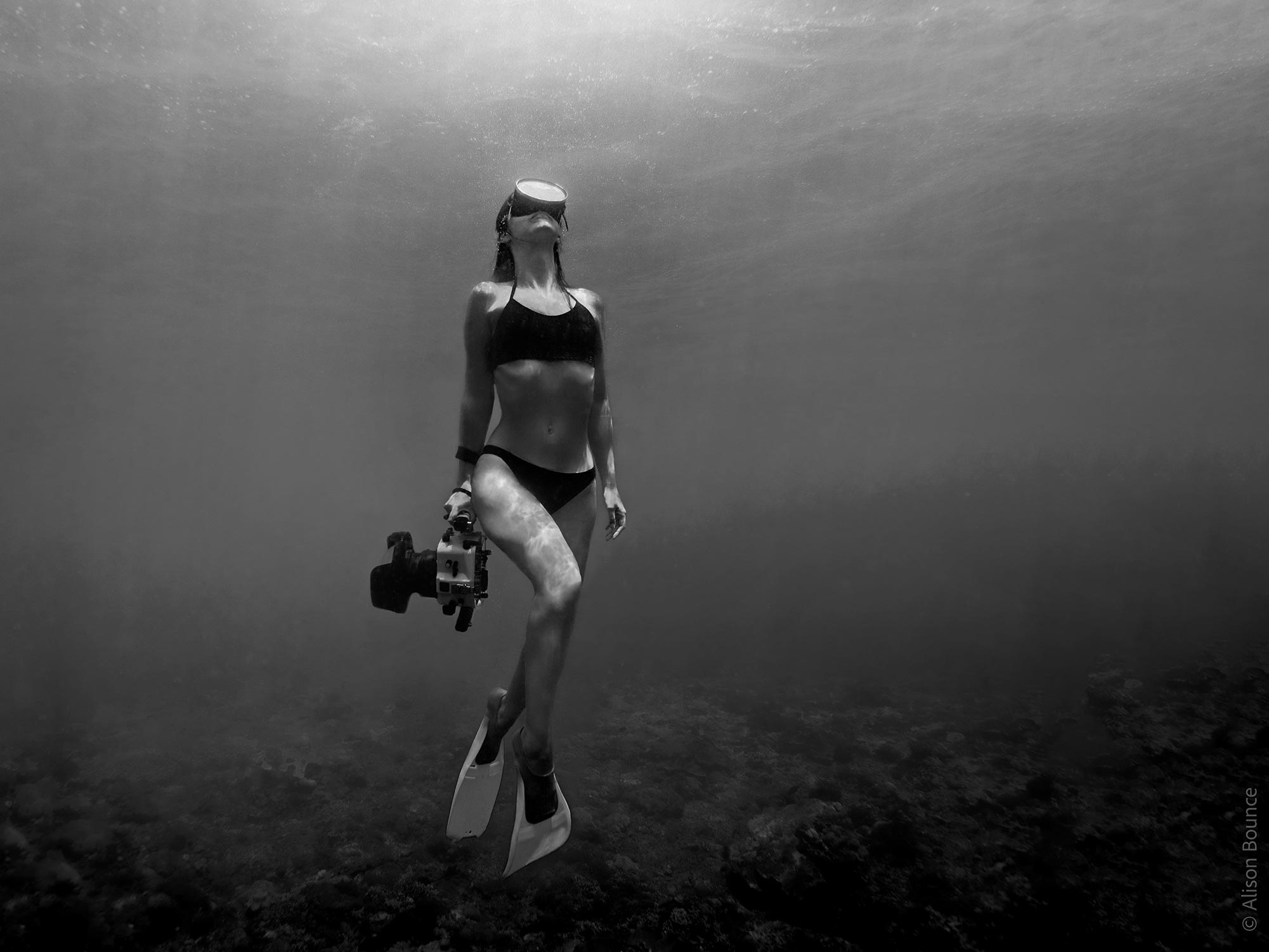 Mixing myth, underwater portraiture, and digital tools, Charlotte Bories creates imagery that most could only dream of.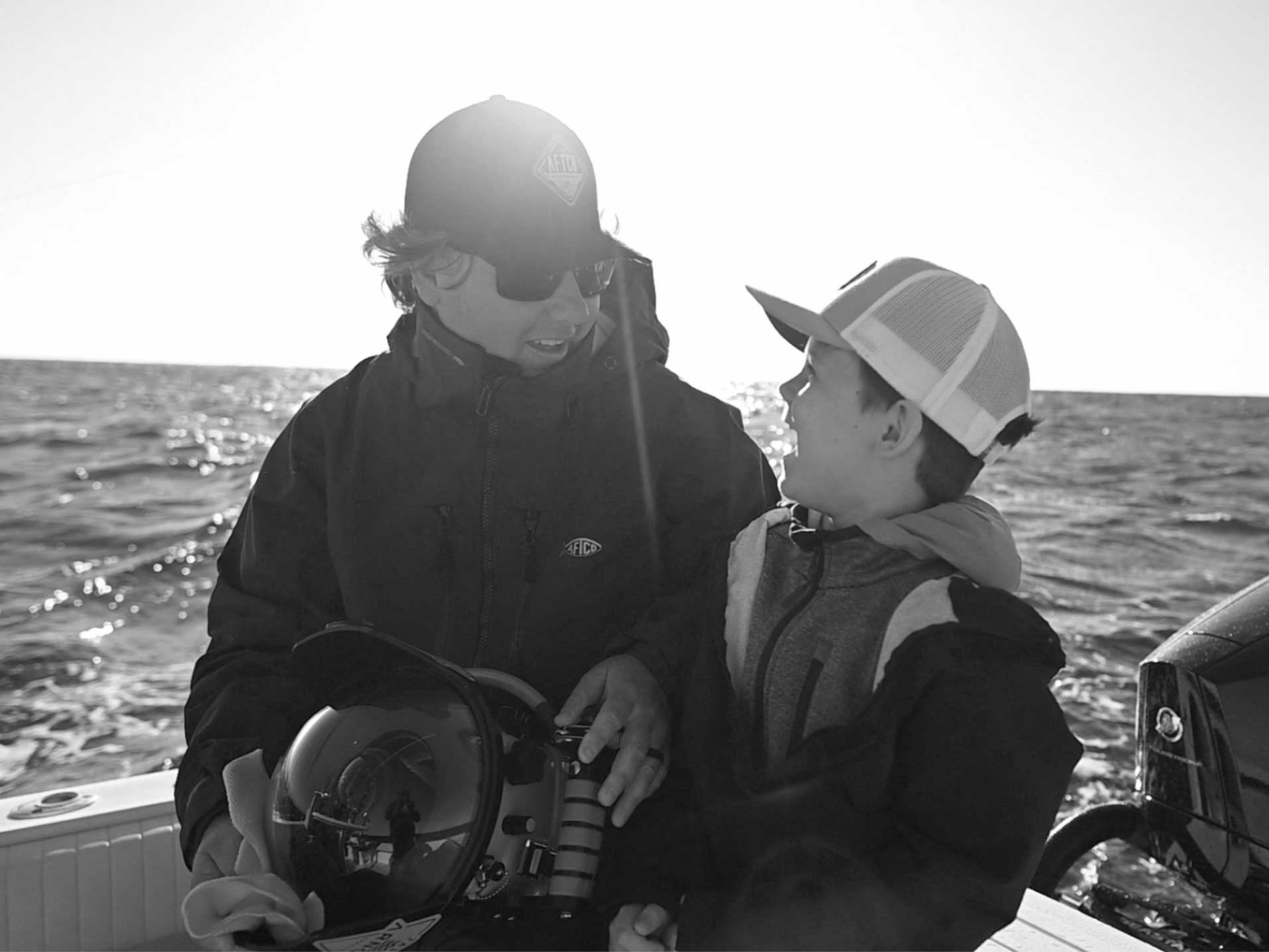 Jason's background as a third-generation commercial fisherman brewed a passion for outdoor photography and a career shooting for boating, fishing, and outdoor industries.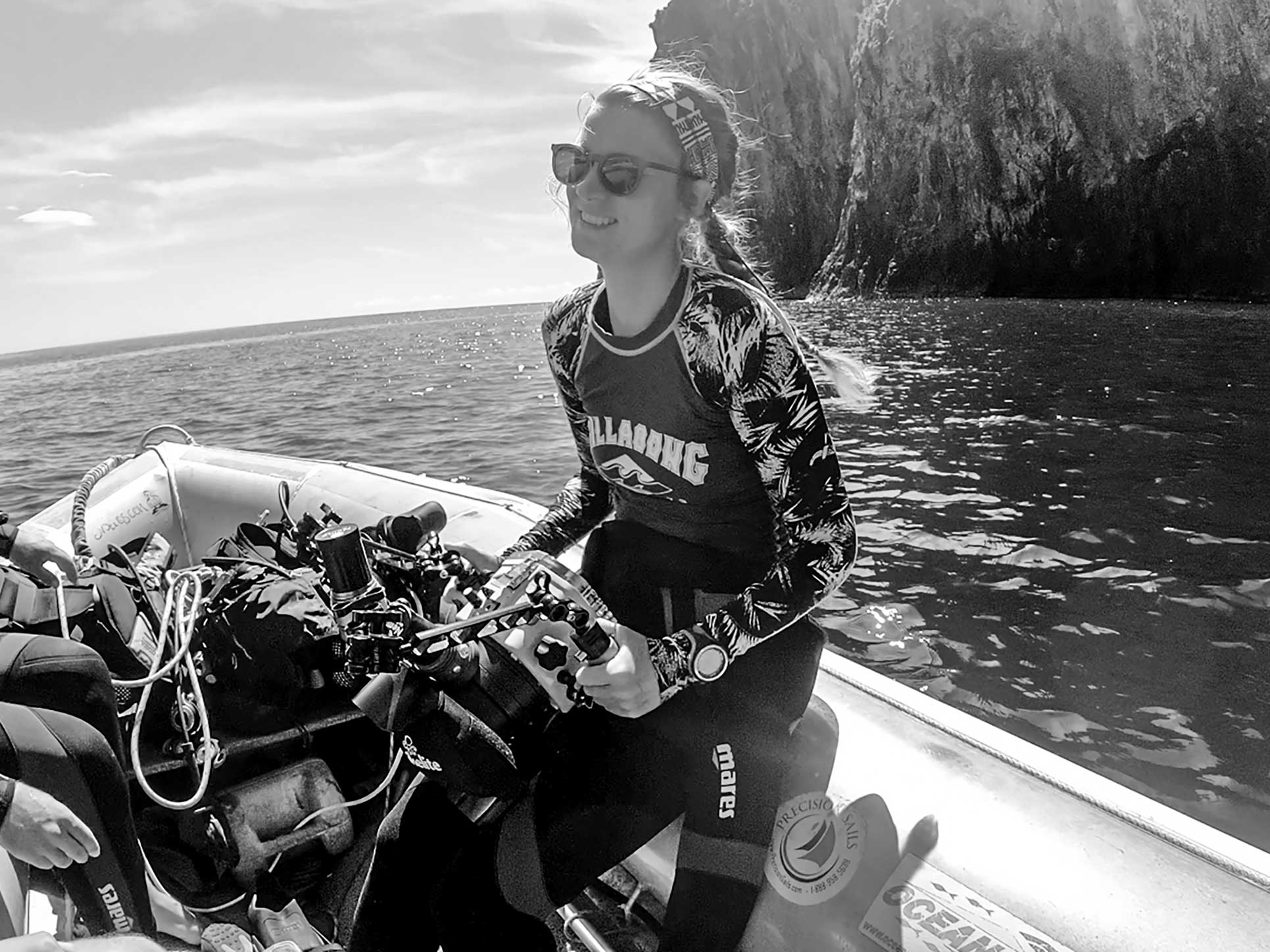 Alex lives her life on the high seas as a full-time sailor and photographer/videographer. She's currently working on her first book and a mini-series about sailing in the Arctic Circle.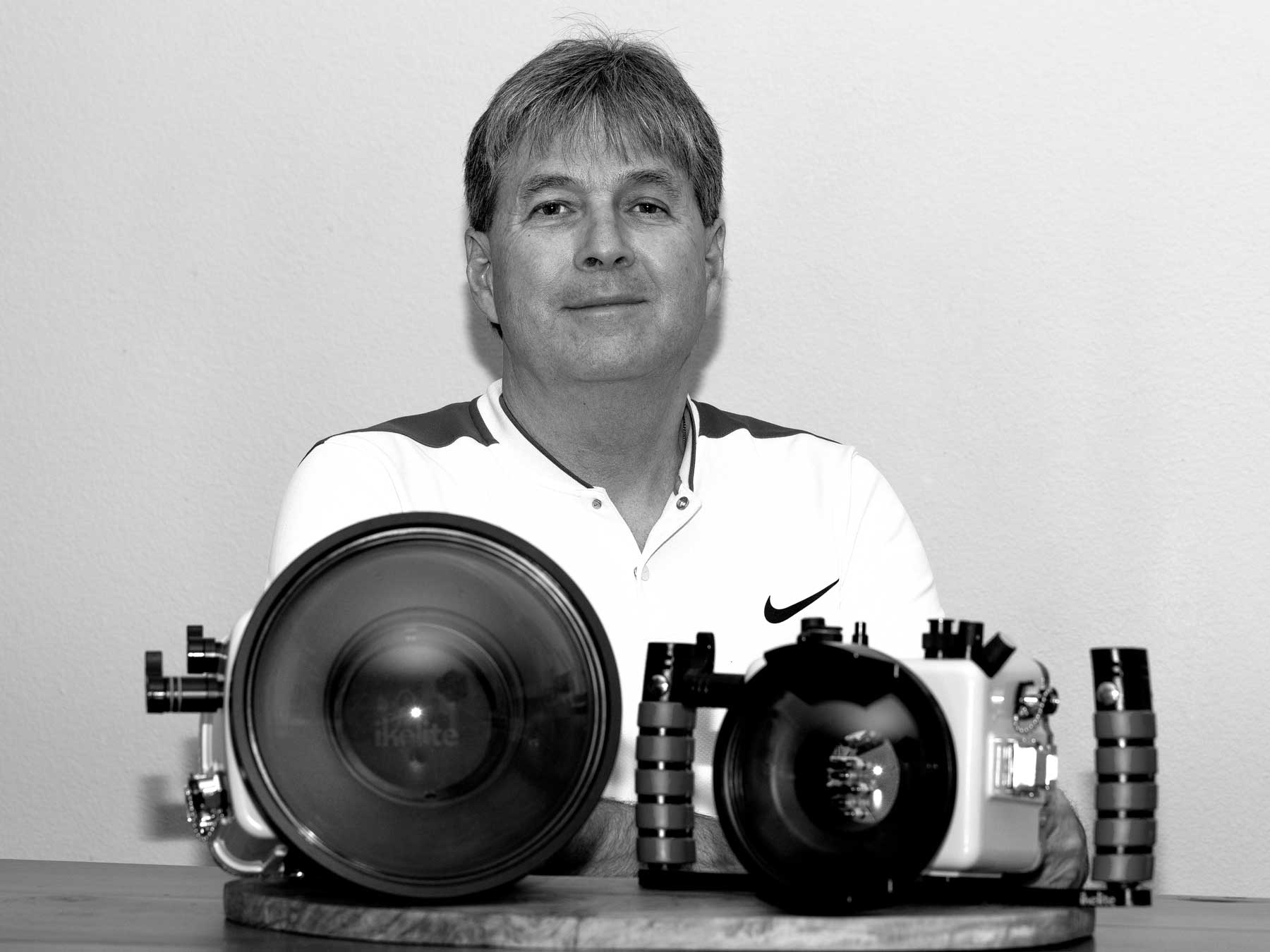 Gary's professional life is all about aerospace flight, but his free time it's all about diving and underwater photography.
Marcel's professional background in digital marketing helps him to share the underwater world with the 7+ billion people who rarely- or never- see it.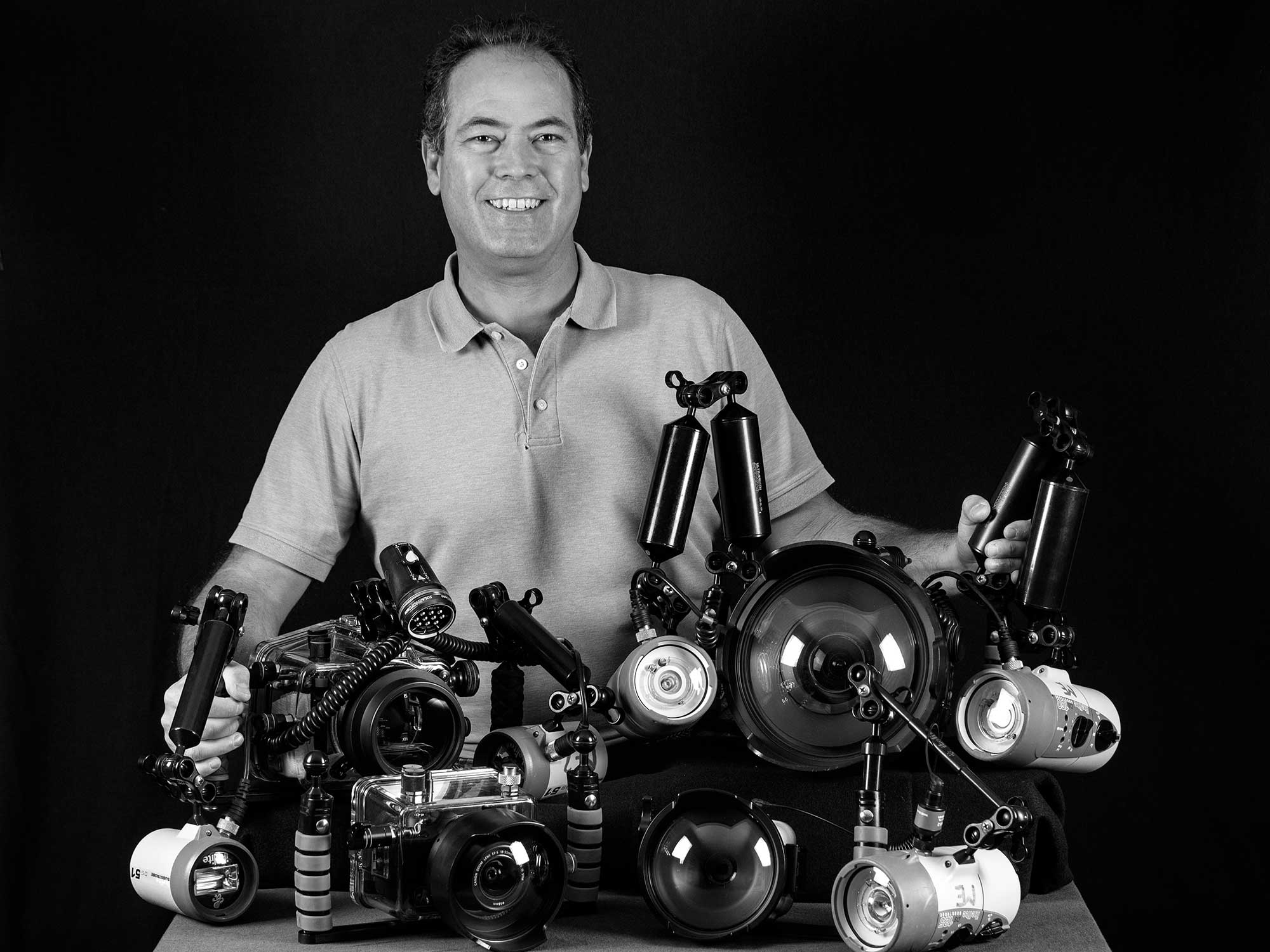 A lifelong scuba instructor and naturalist, Michael has created his own niche in shooting in his home waters around the Chesapeake Bay.