We own and shoot almost every camera on the market...
Our Favorite Systems Underwater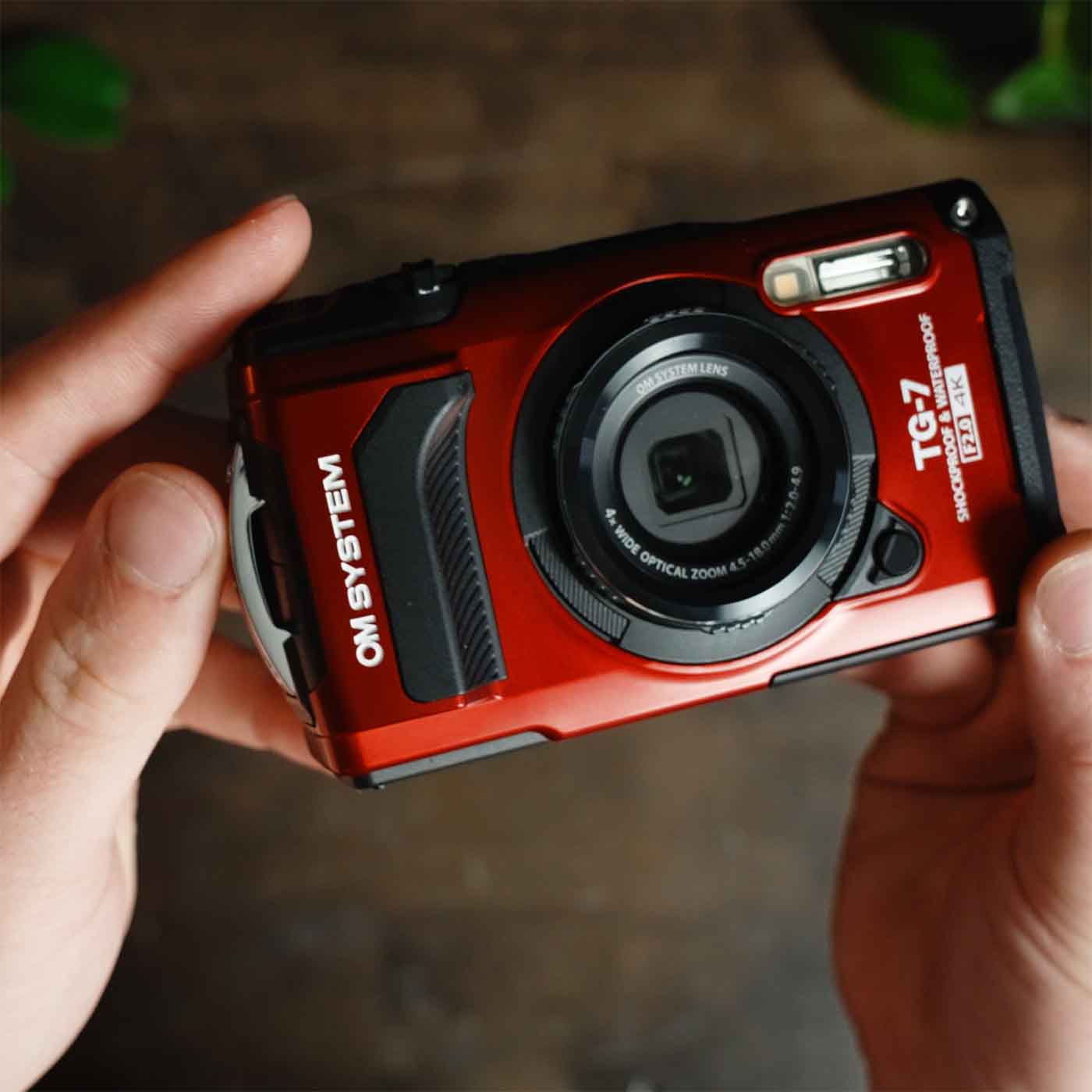 Best Macro
If you love the small stuff then you can't do better than the petite (and waterproof) OM System Tough TG-7. Camera starting at $550 USD.
Best Compact
If you want to shoot a compact system without sacrificing performance or image quality then bet on the Canon R100. Camera starting at $599 USD.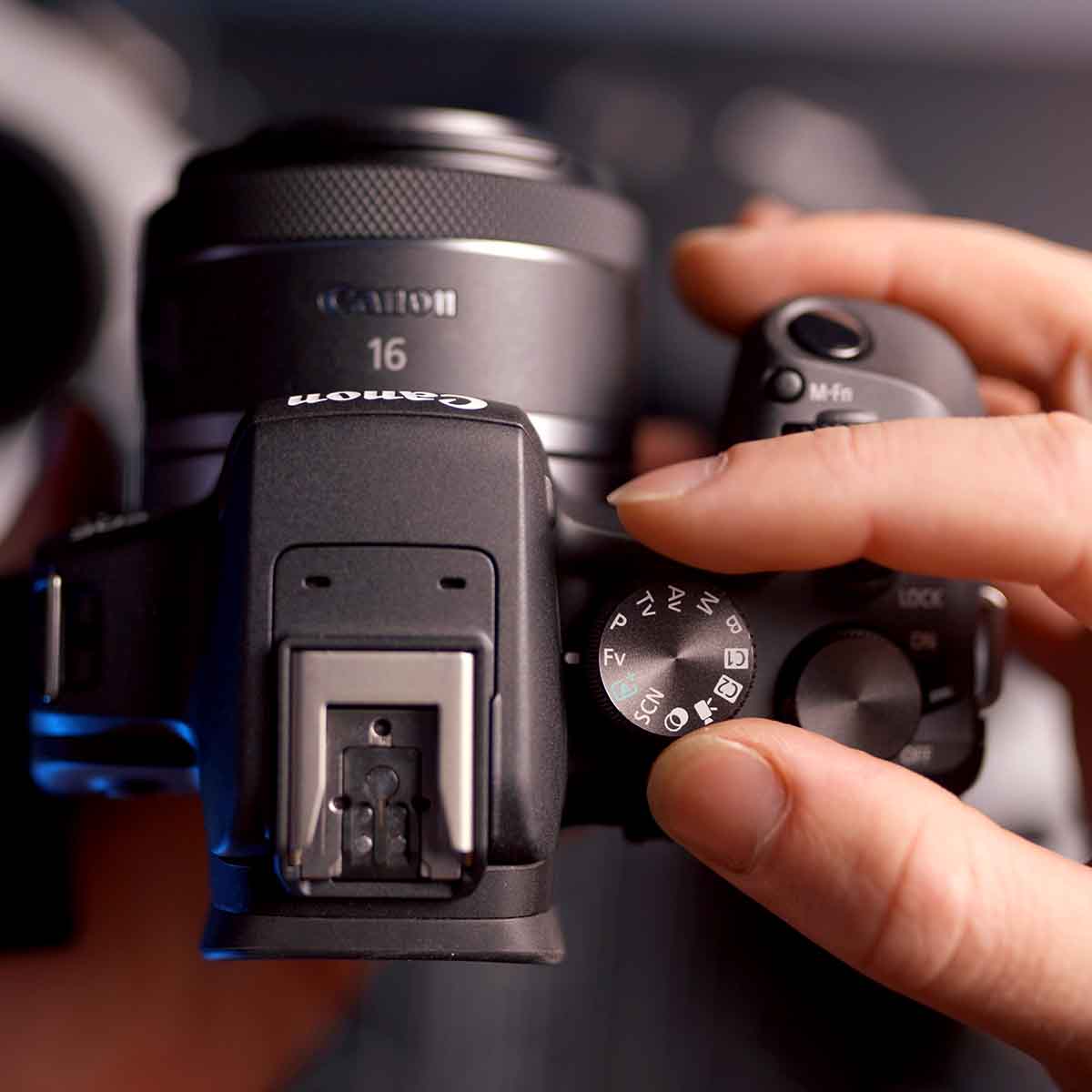 Best Value
If you want cutting edge technology without the destroying your budget then the Canon EOS R10 is the clear leader. Camera starting at $979 USD.