It's all very simple and straightforward and if I want to change something very quickly, whatever looks like the most obvious way to do it just works.
We also feel confident in saying that the Canon EOS R5 might just be our favorite camera we've ever shot underwater. 
4K 120 in log mode while still taking advantage of the dual pixel autofocus system... that is huge! That's massive. That opens up so many doors. You basically don't even need a gimbal when you're using this camera.
Click a feature to expand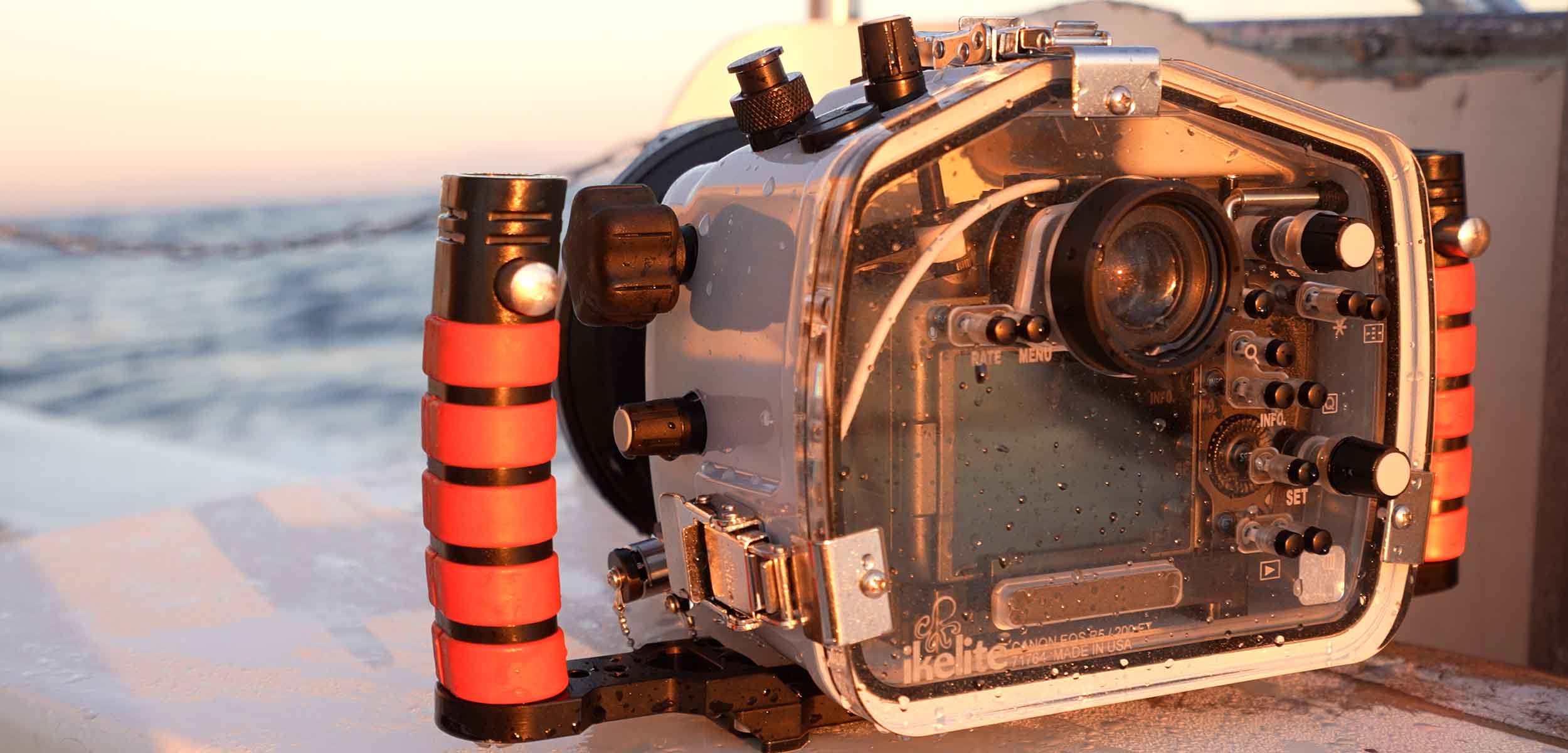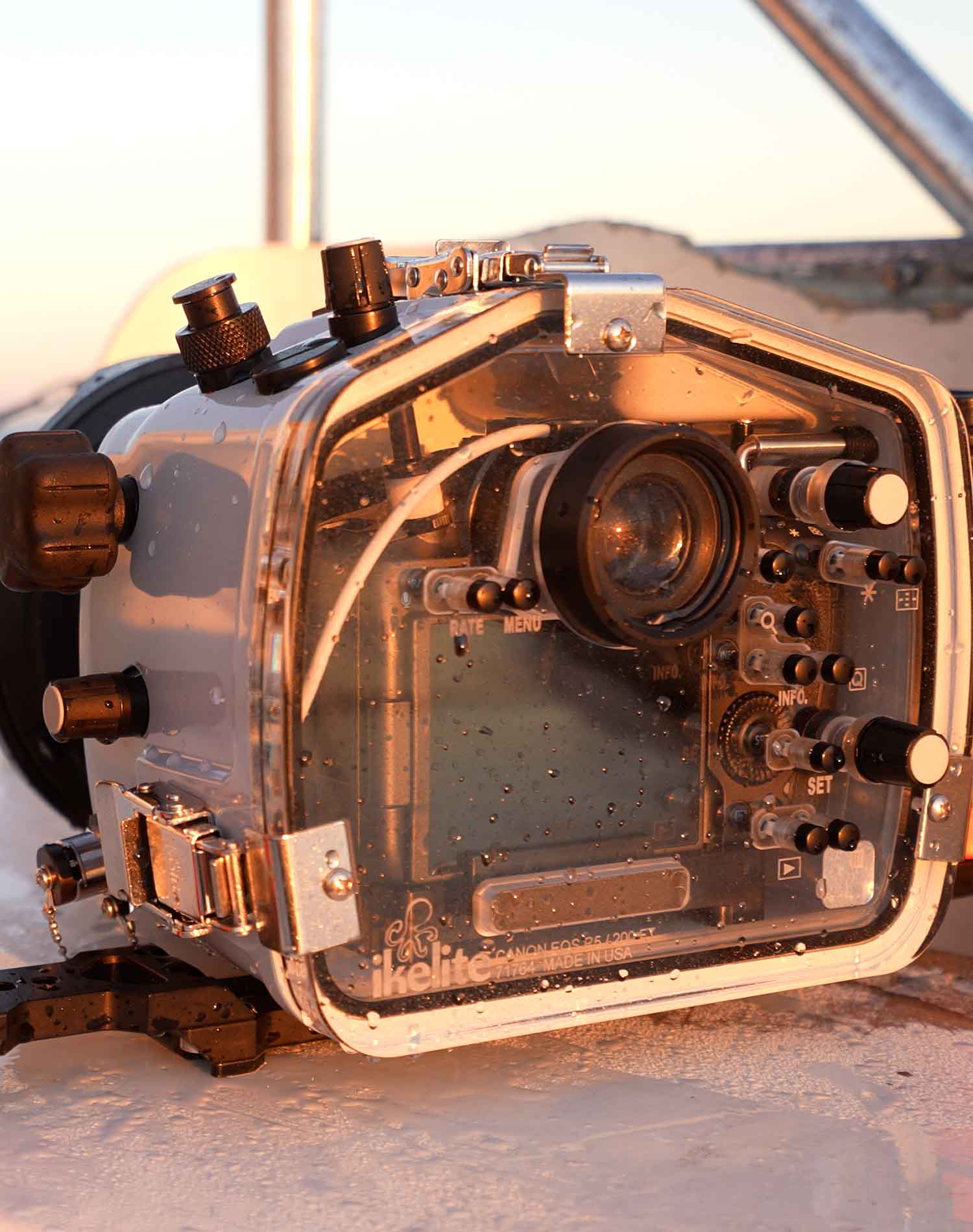 Optional M24 Port
Need an HDMI 2.0 connection for an external monitor? We've got you covered.
"Clearly Superior"
Your eyes are the best inspector and leak detector. Nothing compares to a clear view of the camera, the o-ring seal, and the 100% dry interior.
"The Most Ergonomic Digital Camera of All Time"
Perfectly positioned and perfectly spaced with no complicated gearing or inter-woven levers. Direct-drive controls operate more smoothly and are more dependable in the field.
Dry Lock Port System
Travel easier with the lightest lens ports on the market.
Don't Forget
Choose a lens port based on the lens you will be shooting...
Our DL lens port chart for Canon RF mount gives you the right components for most popular lenses. A lens port is required for waterproof operation.
See the port chart