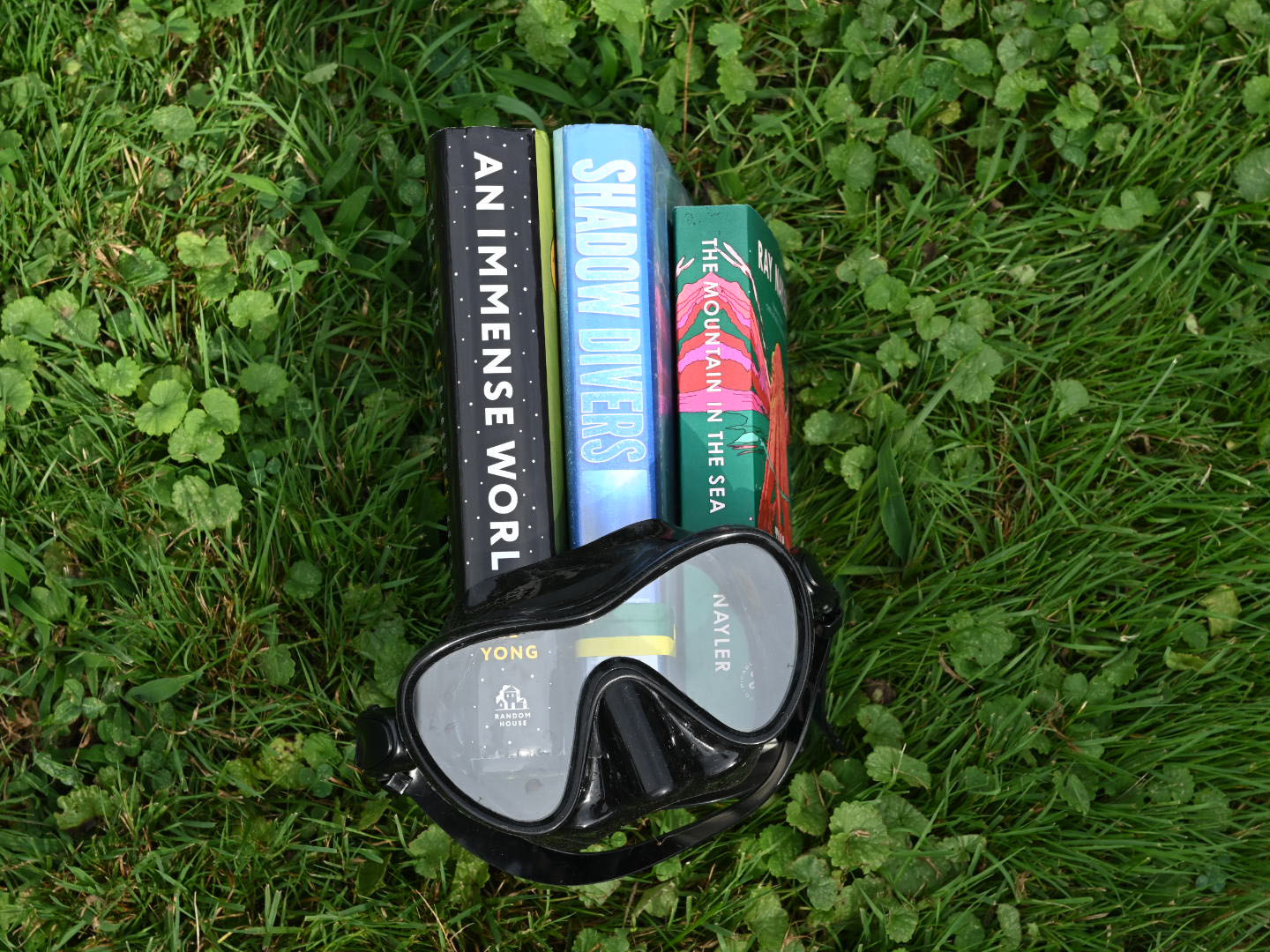 5 Books for Underwater Photographers
Whether you're looking for a book to bring with you to the airport or to read during your surface interval, there's something in this reading list for everyone.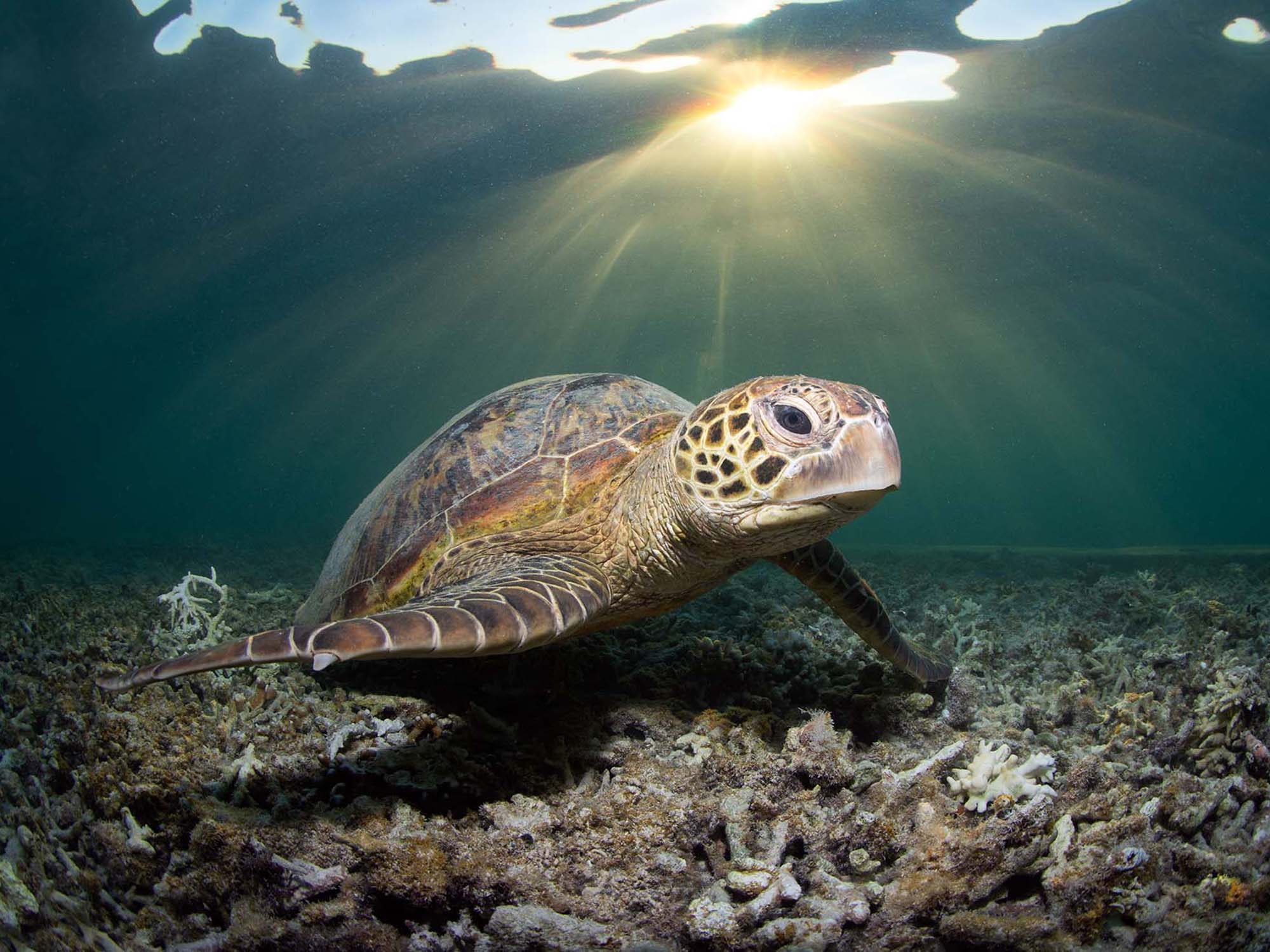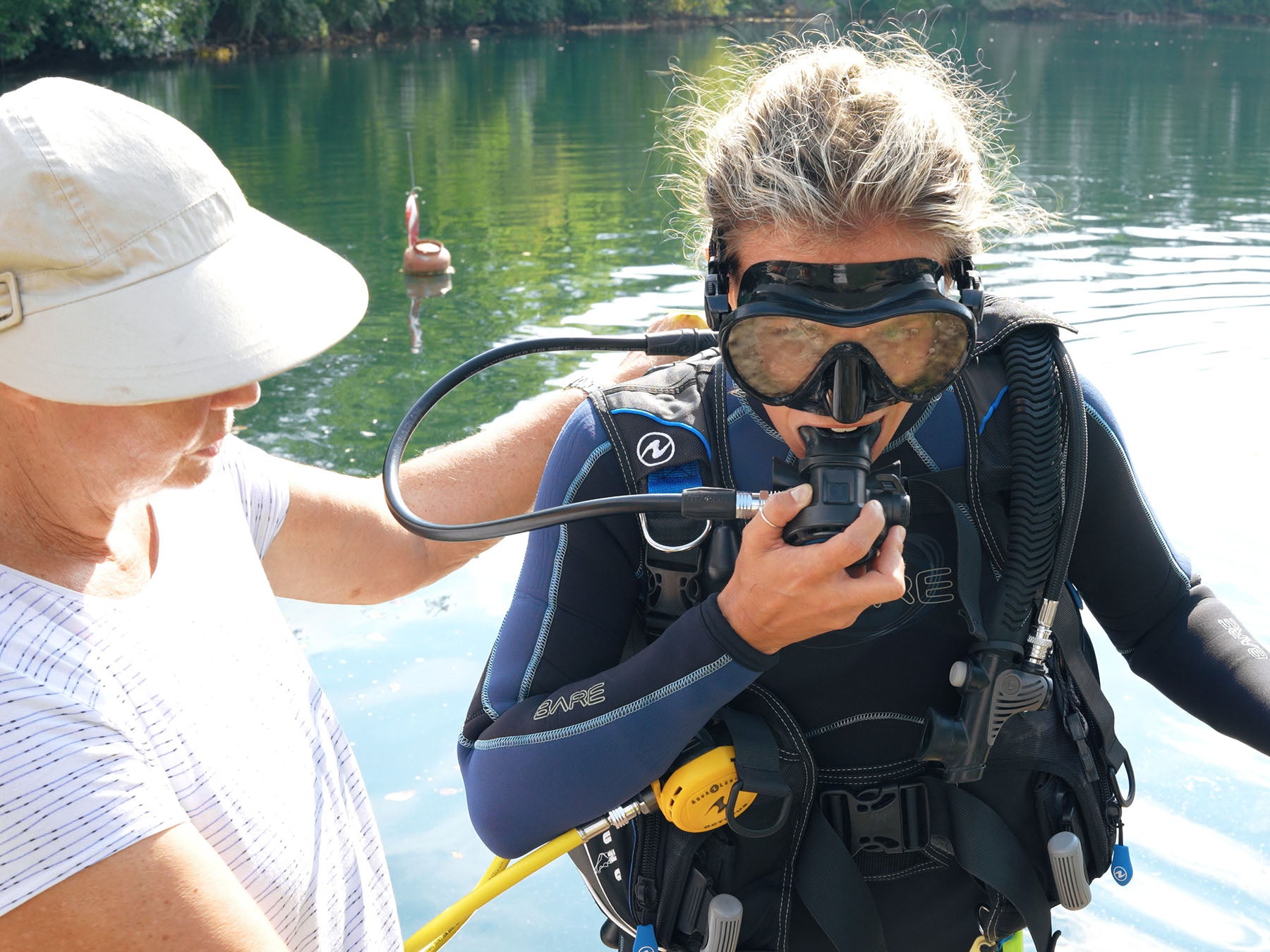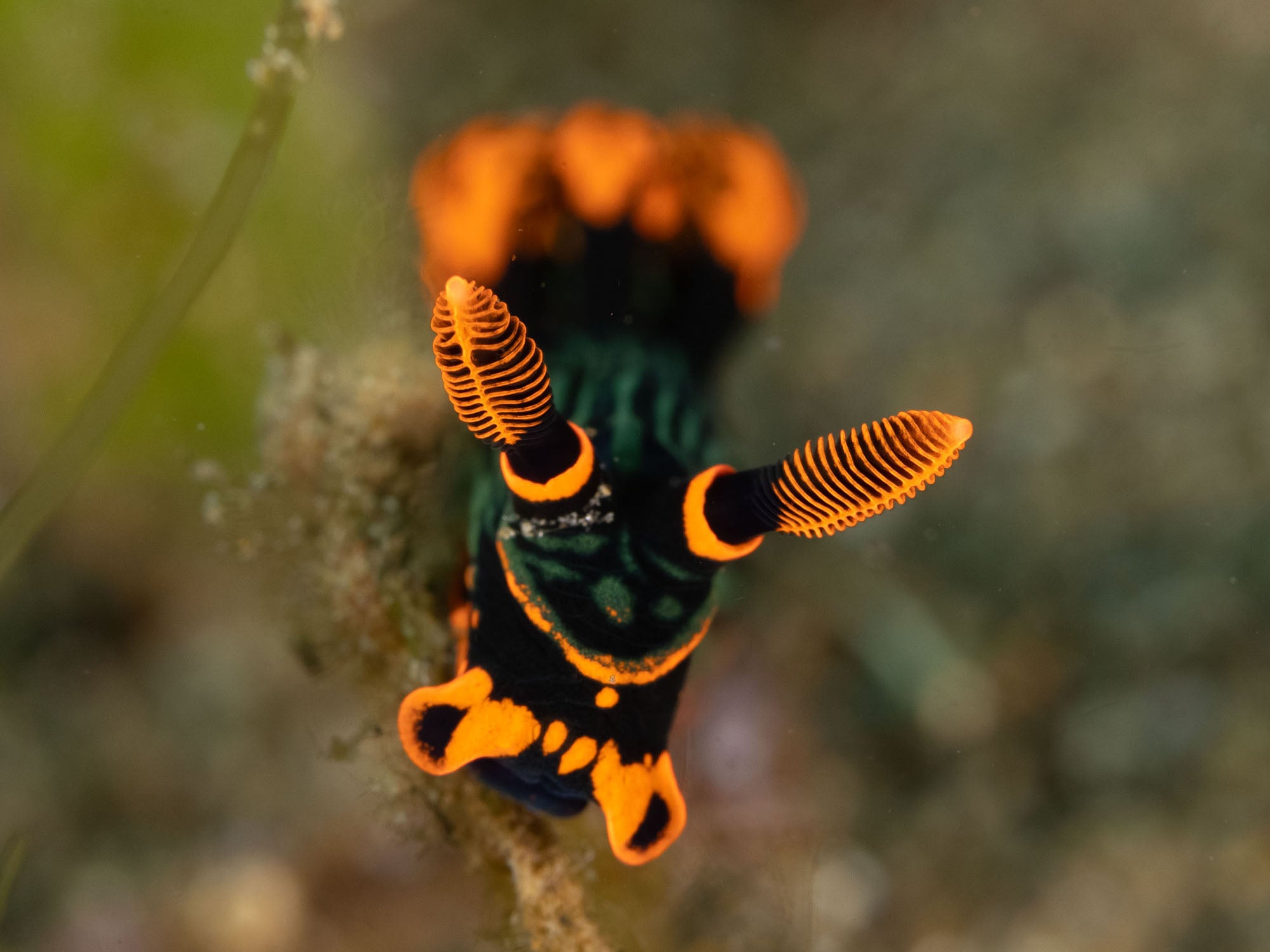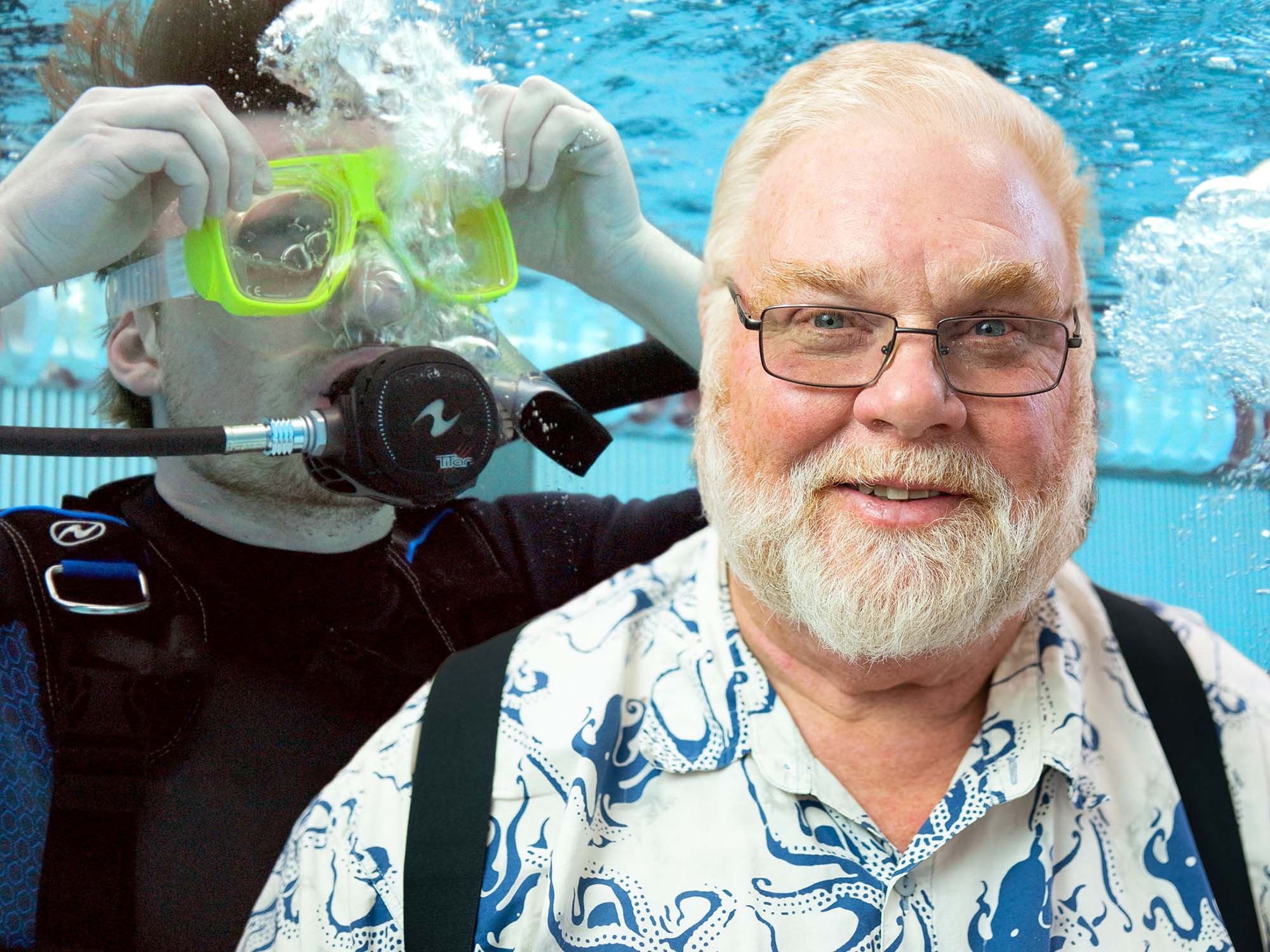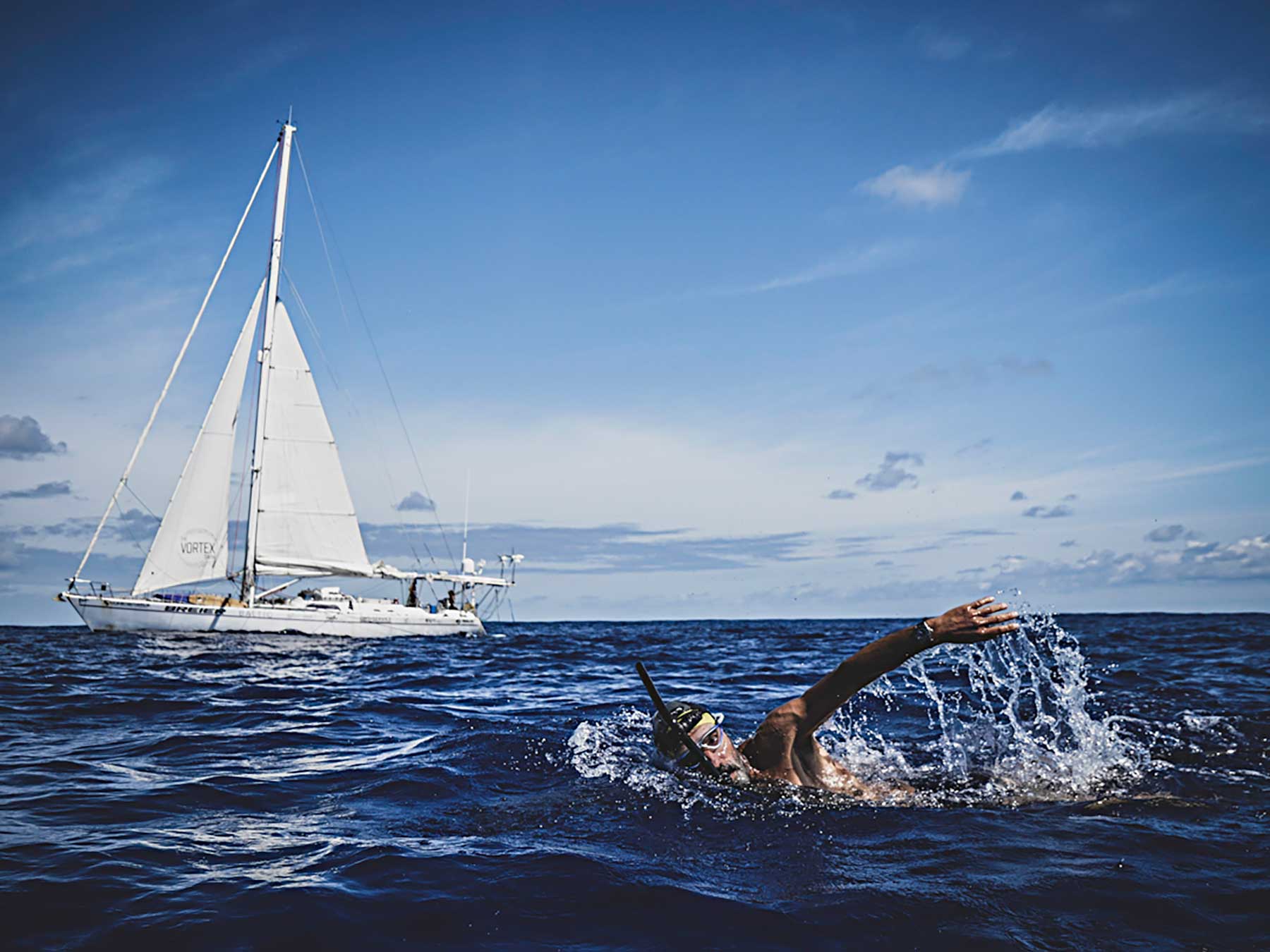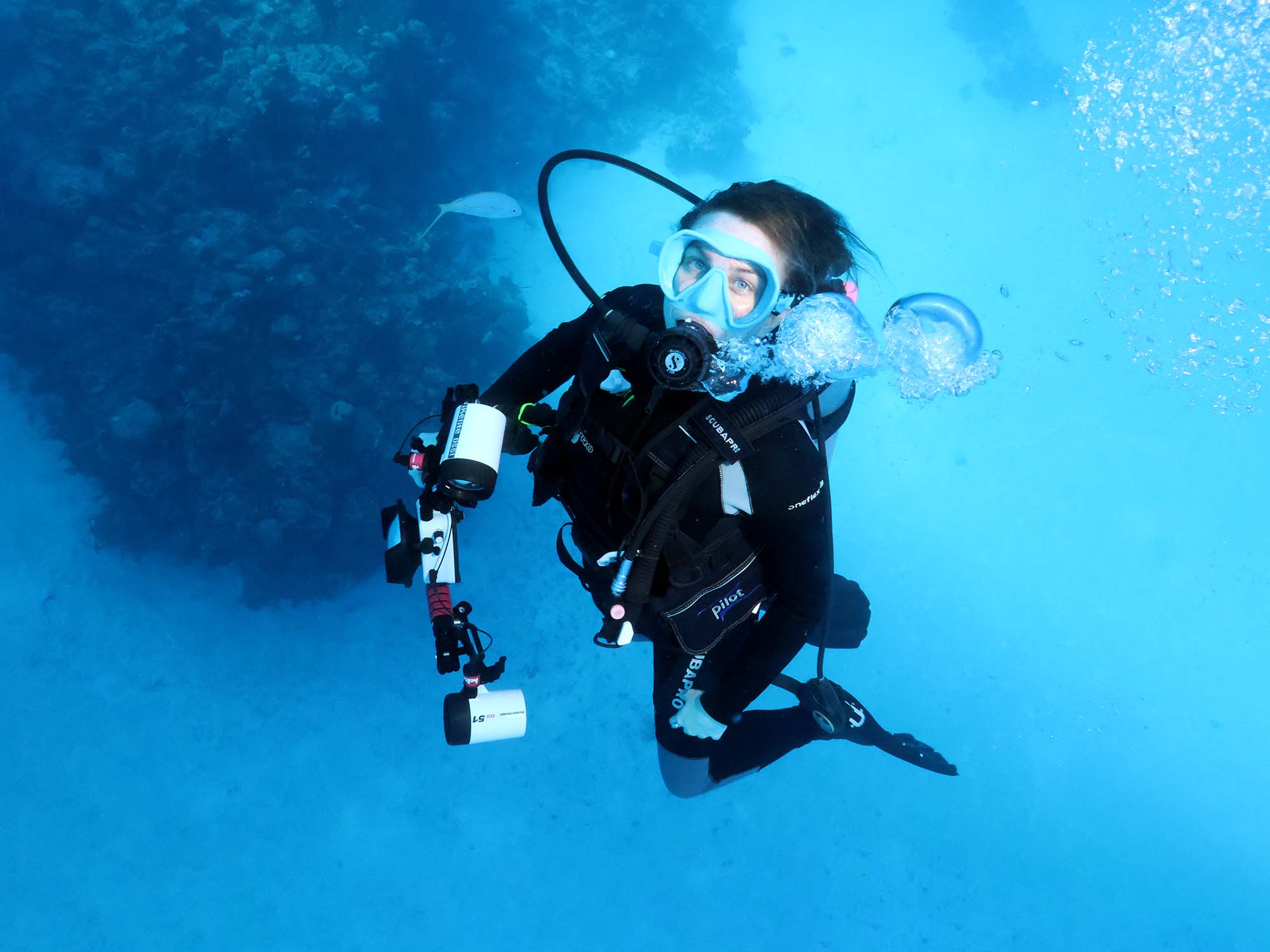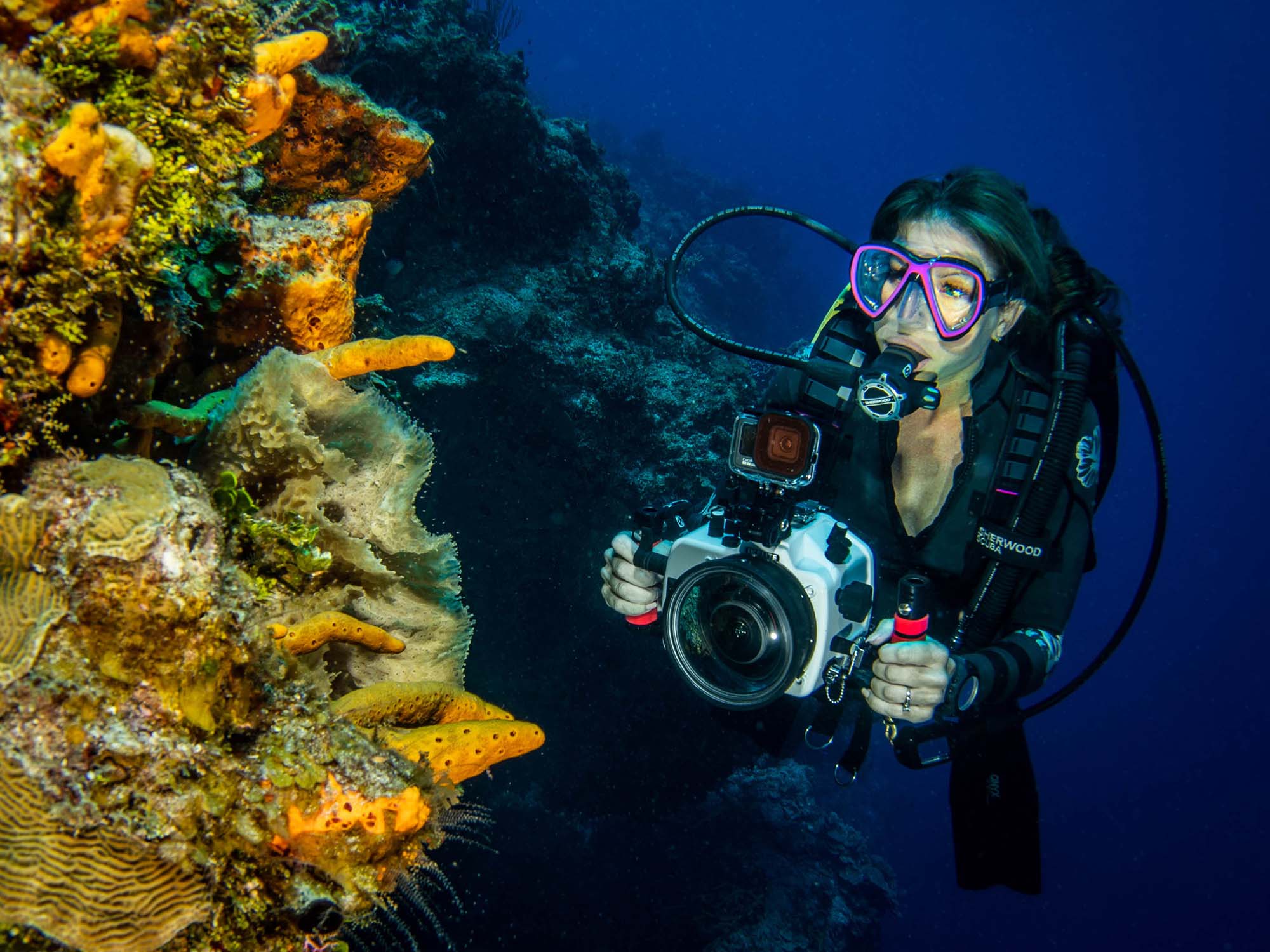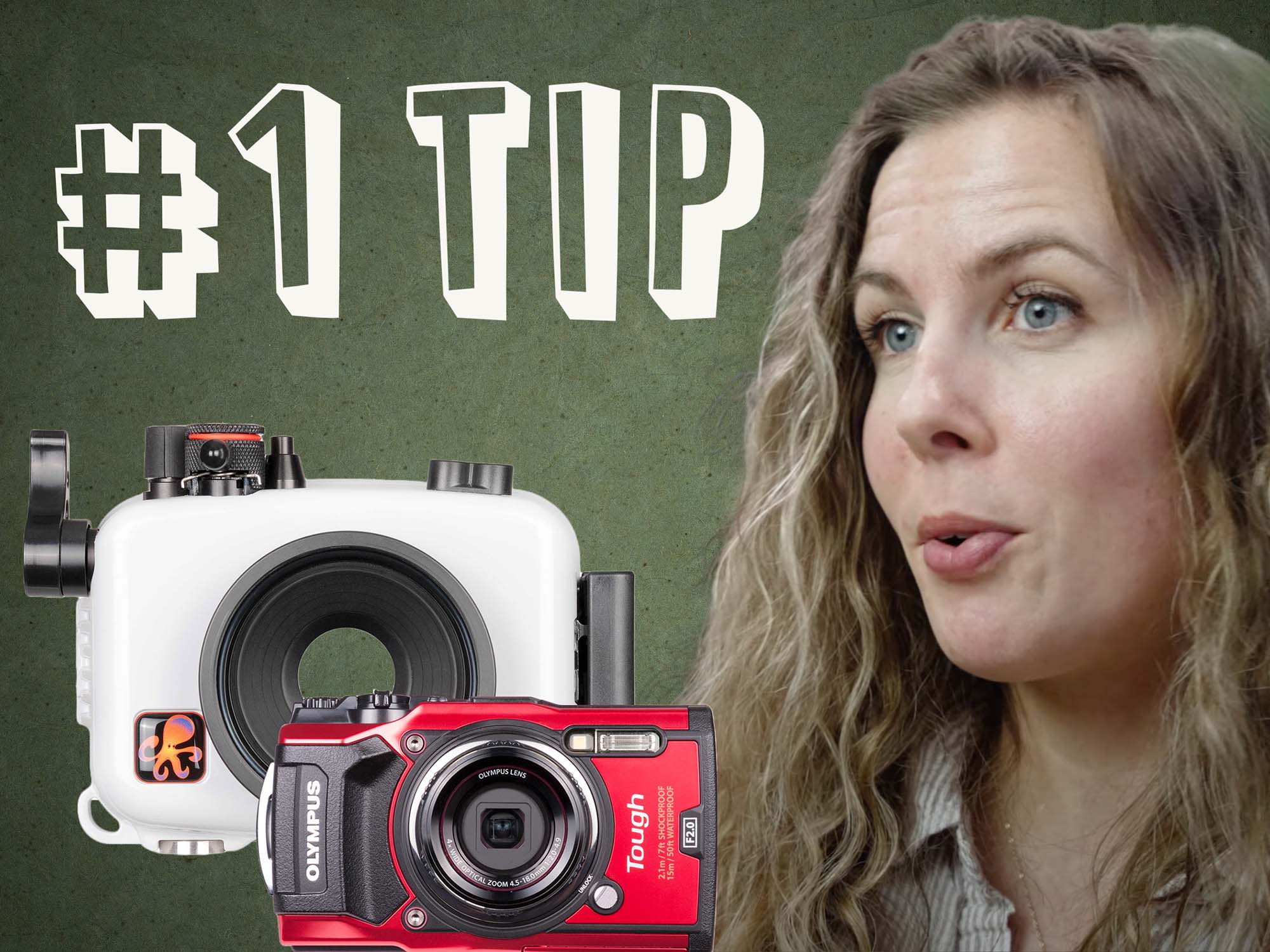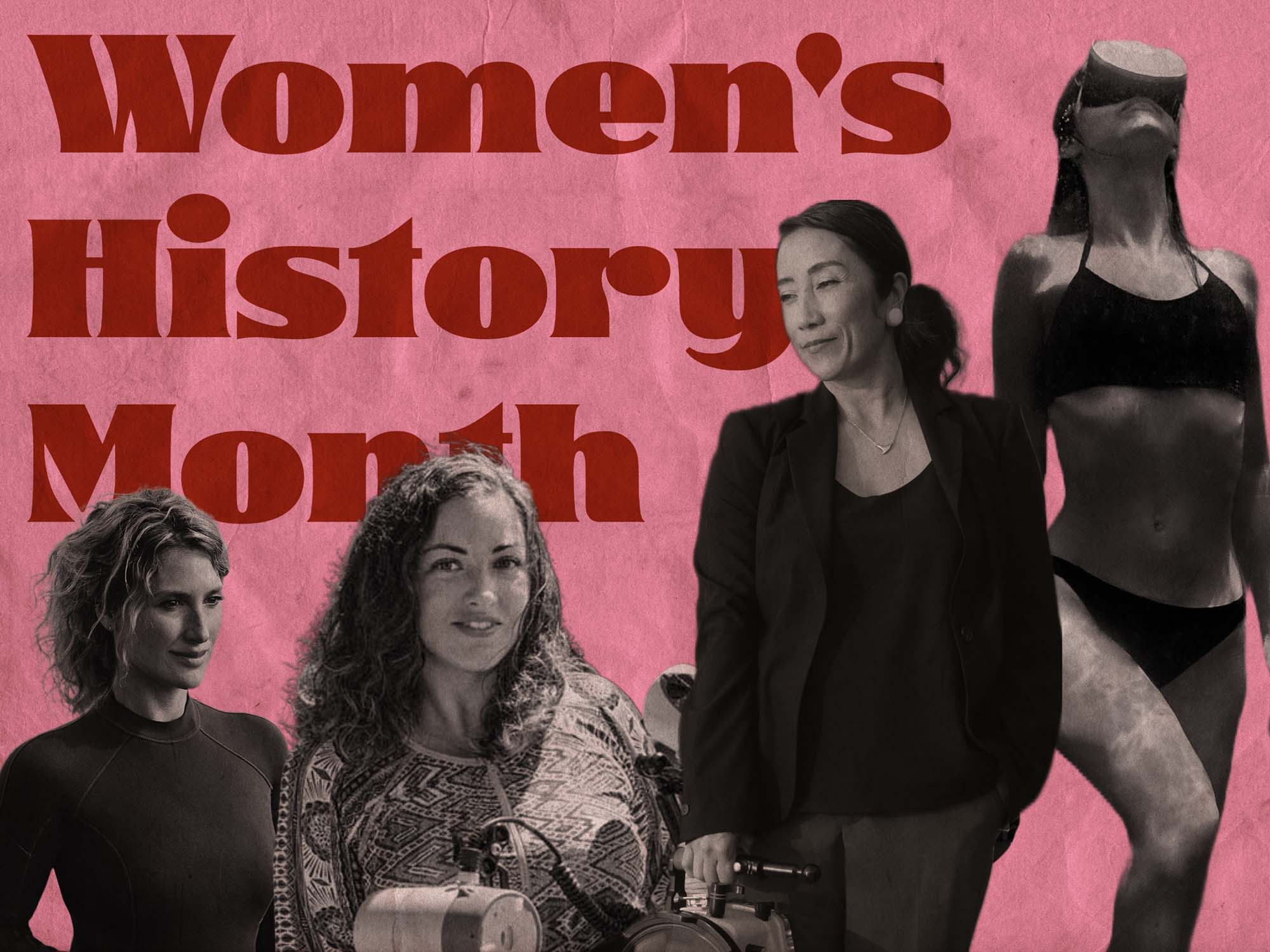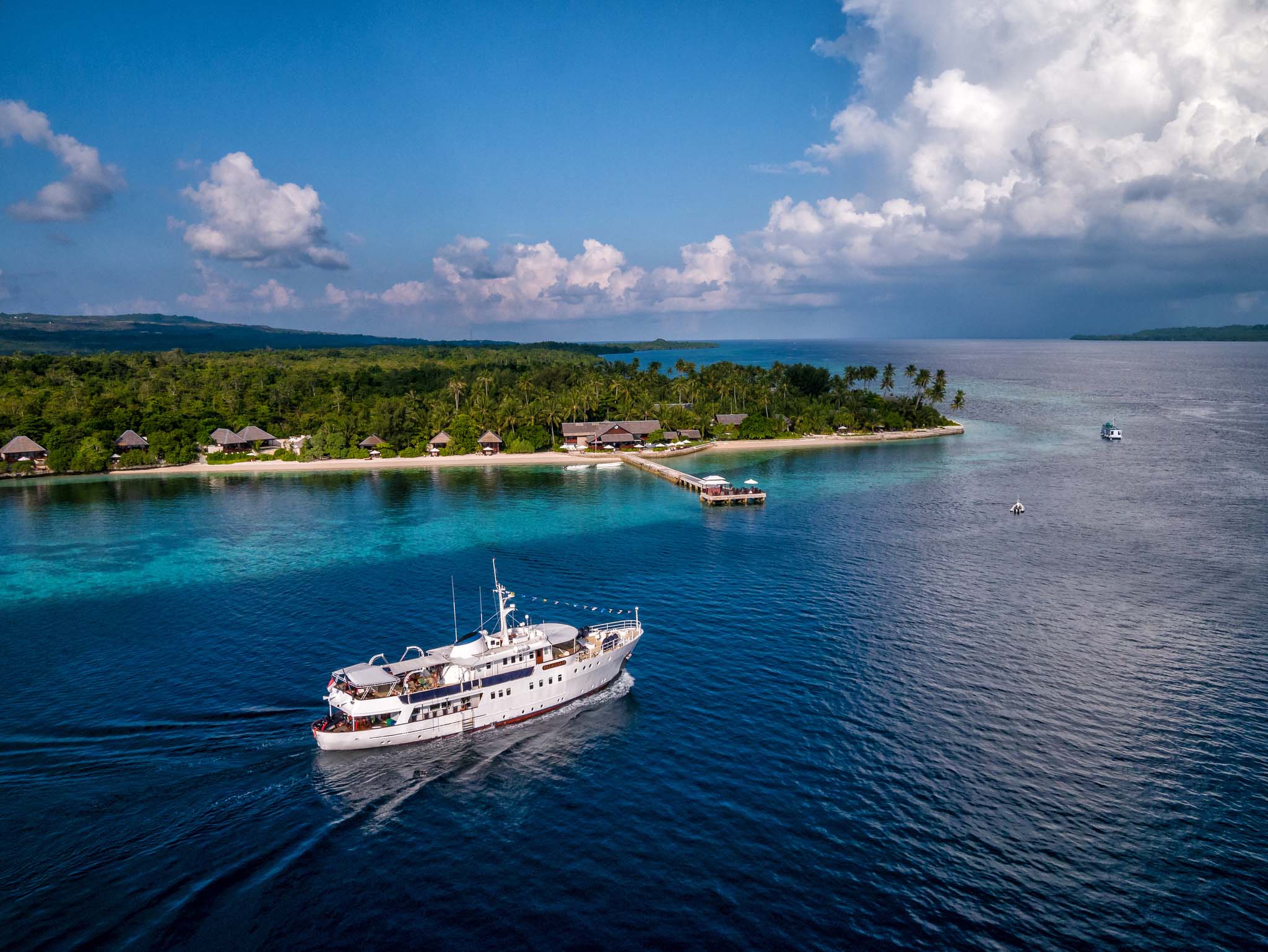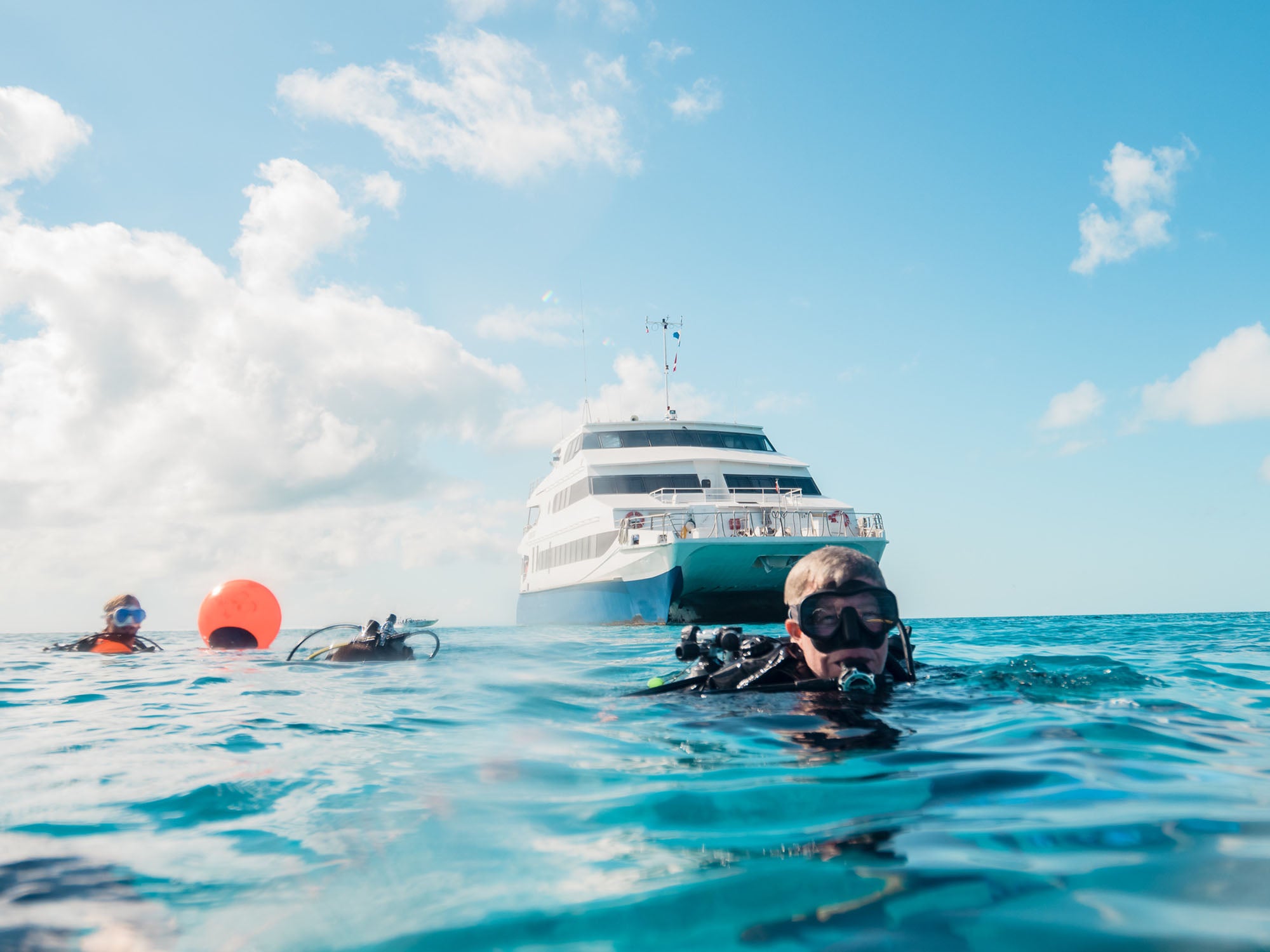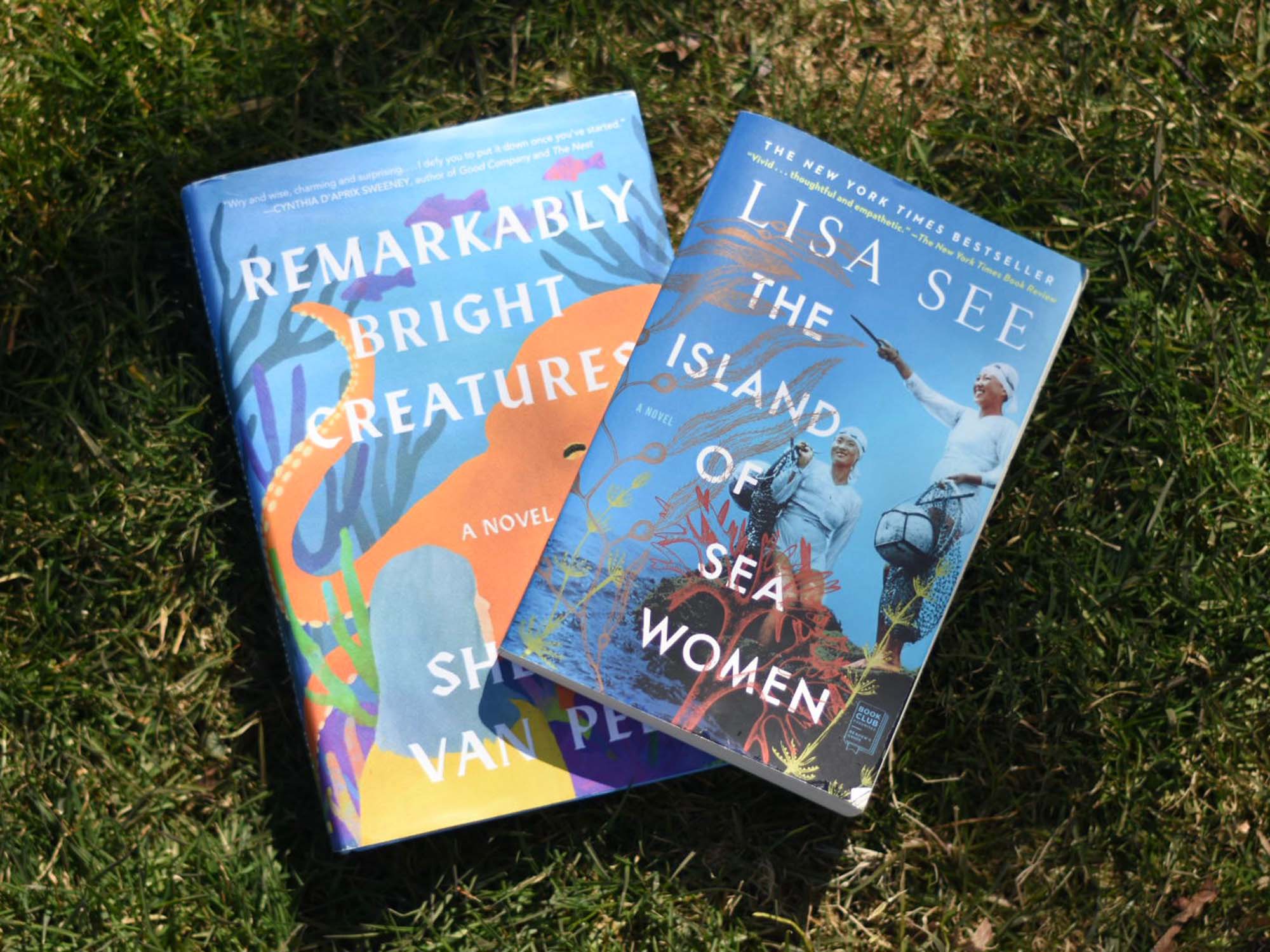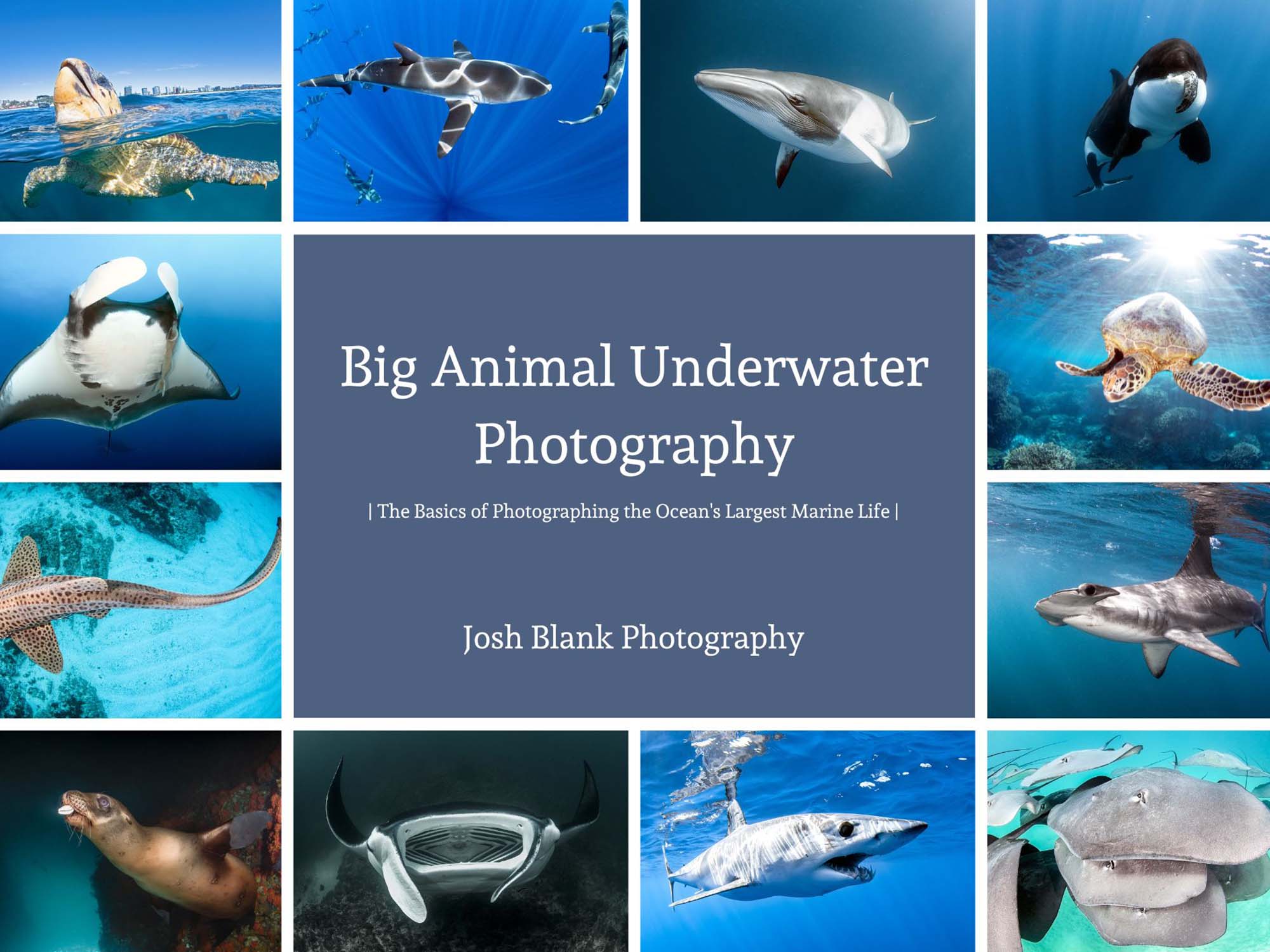 Book Review: Big Animal Underwater Photography
Wish you had a pocket manual for big animal underwater photography? Now you do! Get Josh Blank's new eBook today for tips on animal behaviors, camera setting troubleshooting, and more.