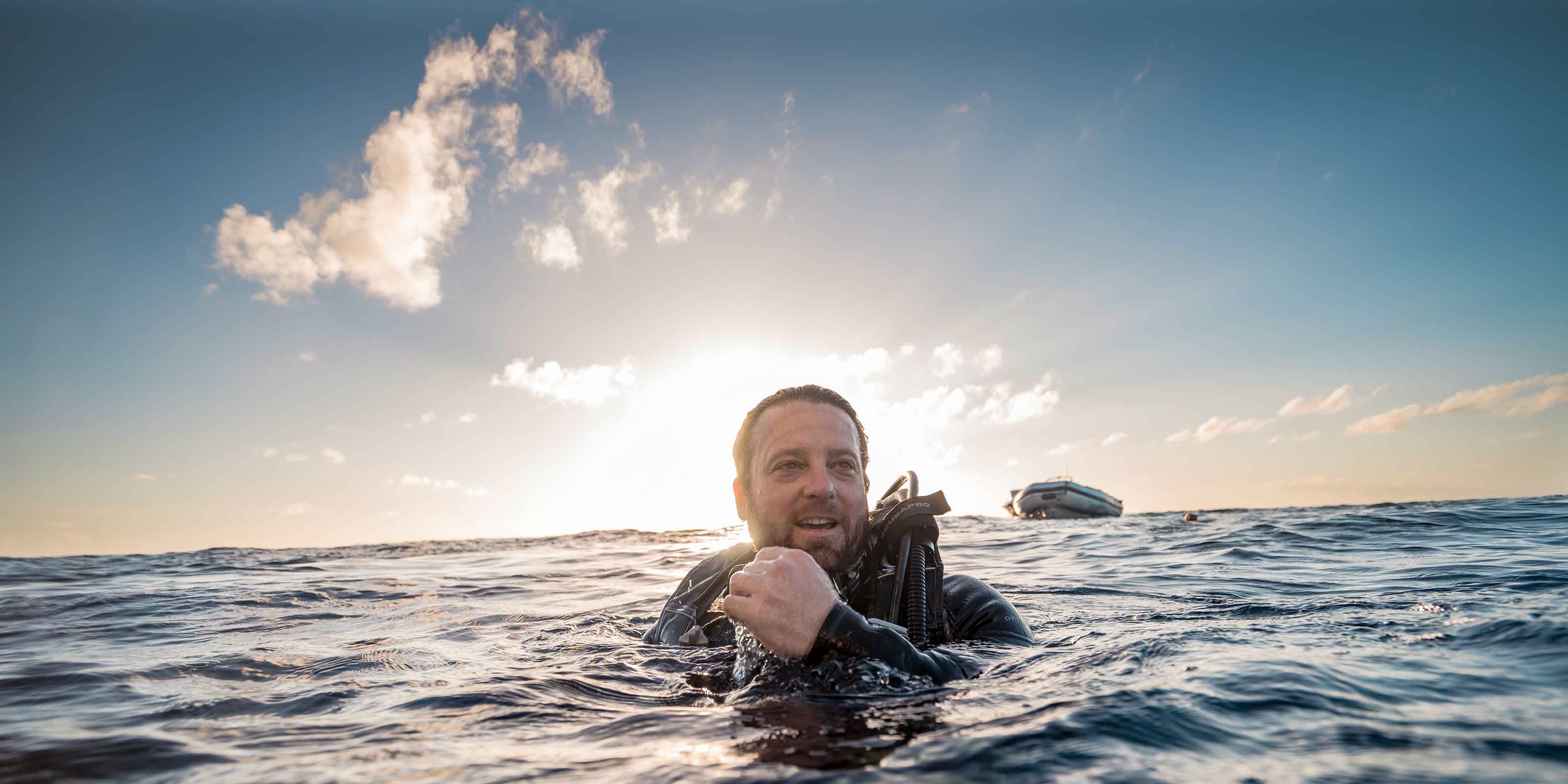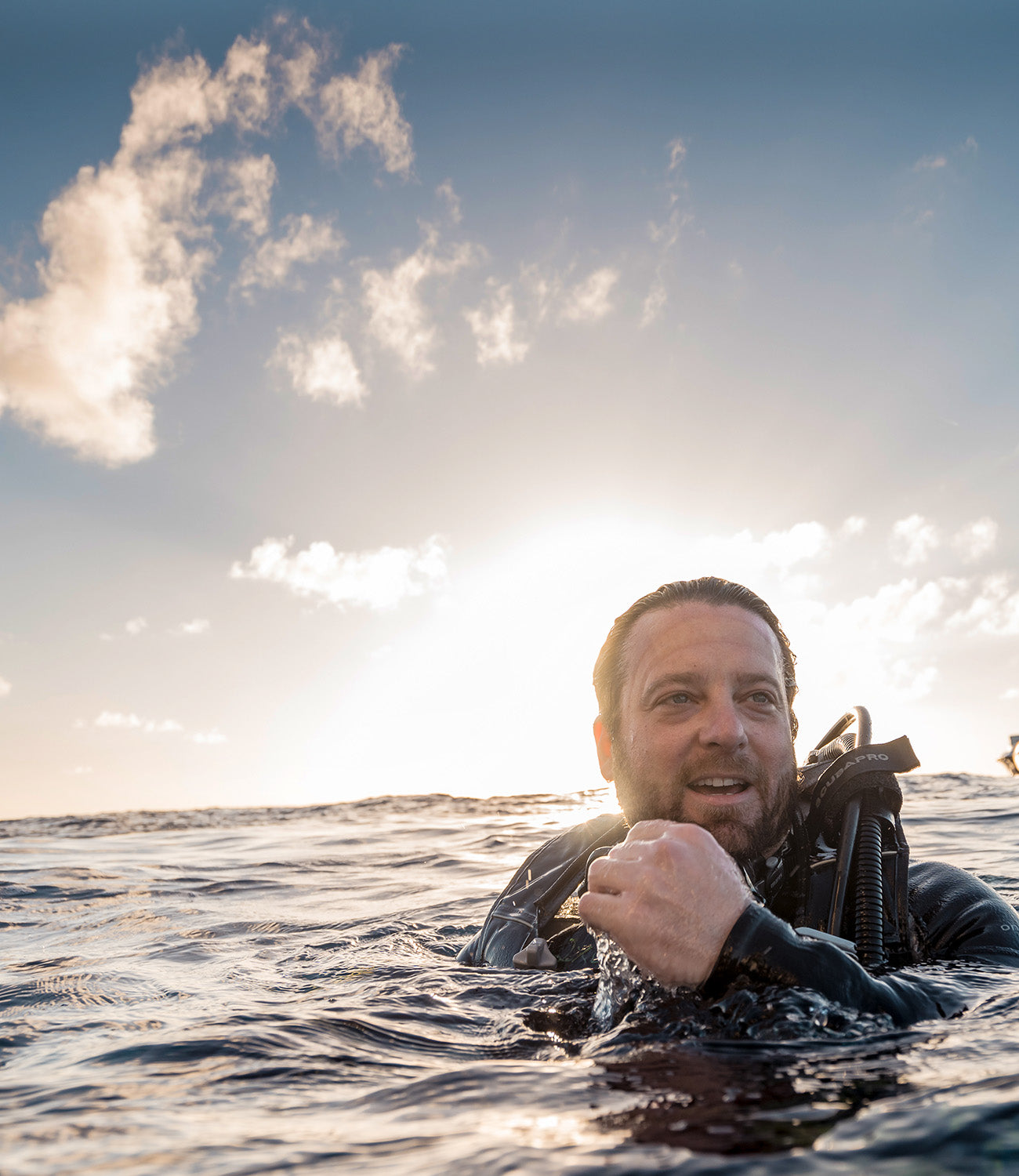 Underwater Housings, Lighting & Accessories
Pics or it Didn't Happen
The gear. The advice. The support. All in one place.
Contact Us
Ikelite strobes have been the only ones I found to be dependable enough for professional use in the harshest conditions on Earth.
As a working professional, I have tried and tested many other brands, Ikelite is the finest in its class bar none.
Ikelite has always offered a robust build, high power and reliability. That is very important to me in the field.