Top Sellers
Top 3 Entry-Level Underwater Camera Systems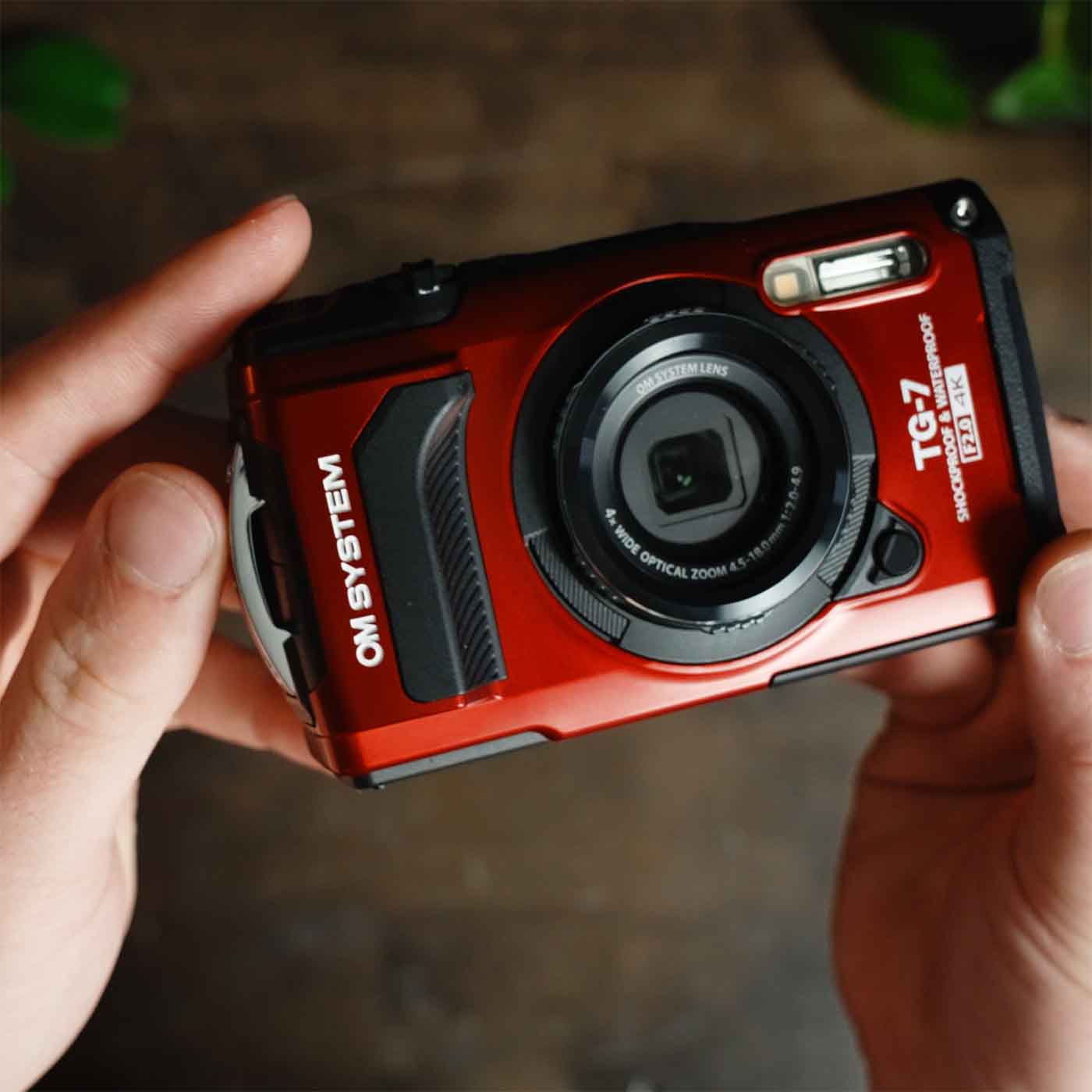 Best Macro
If you love the small stuff then you can't do better than the petite (and waterproof) OM System Tough TG-7.
Best Compact
If you want to shoot a compact system without sacrificing performance or image quality then bet on the Canon EOS R100.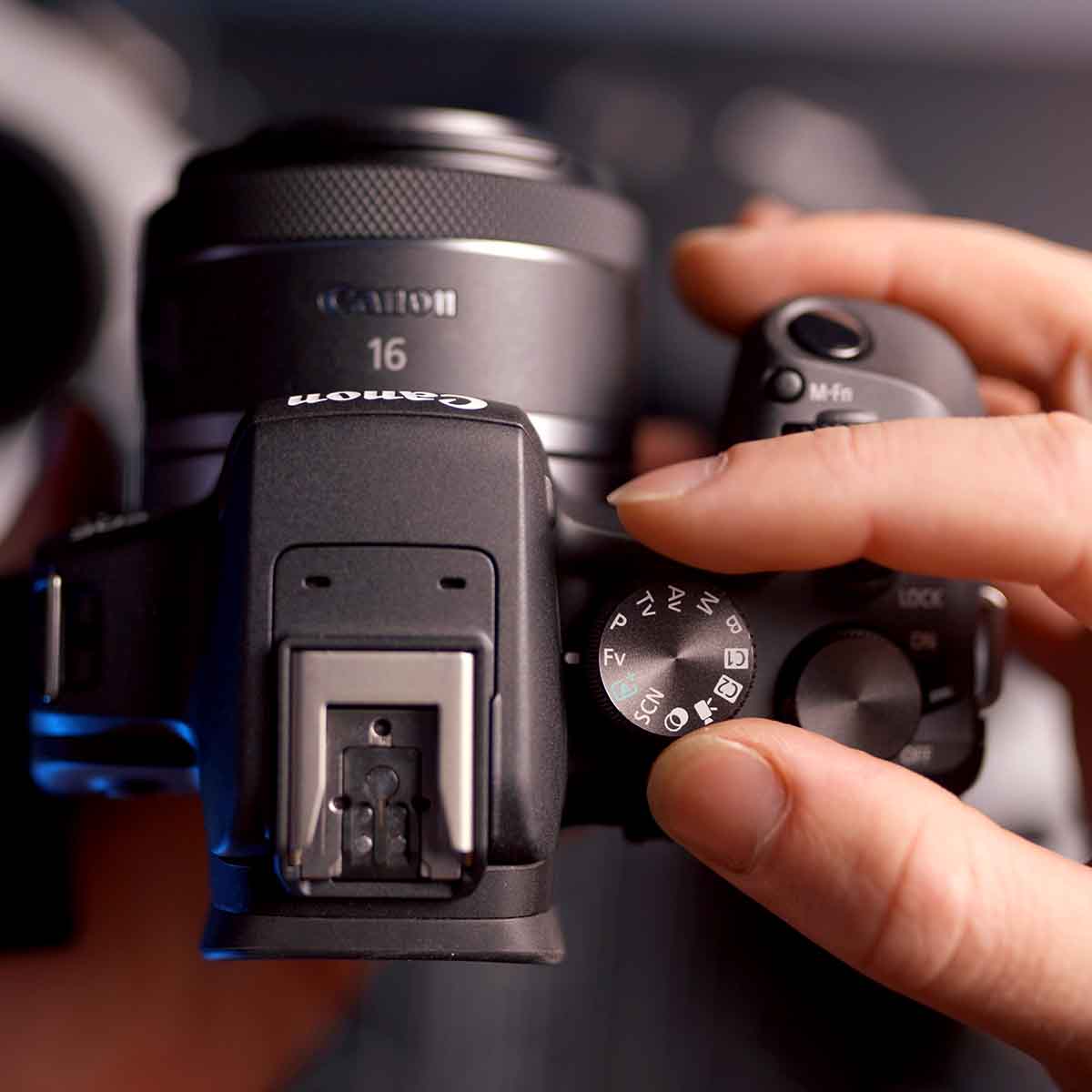 Best Value
If you want cutting edge technology without the destroying your budget then the Canon EOS R10 is the clear leader.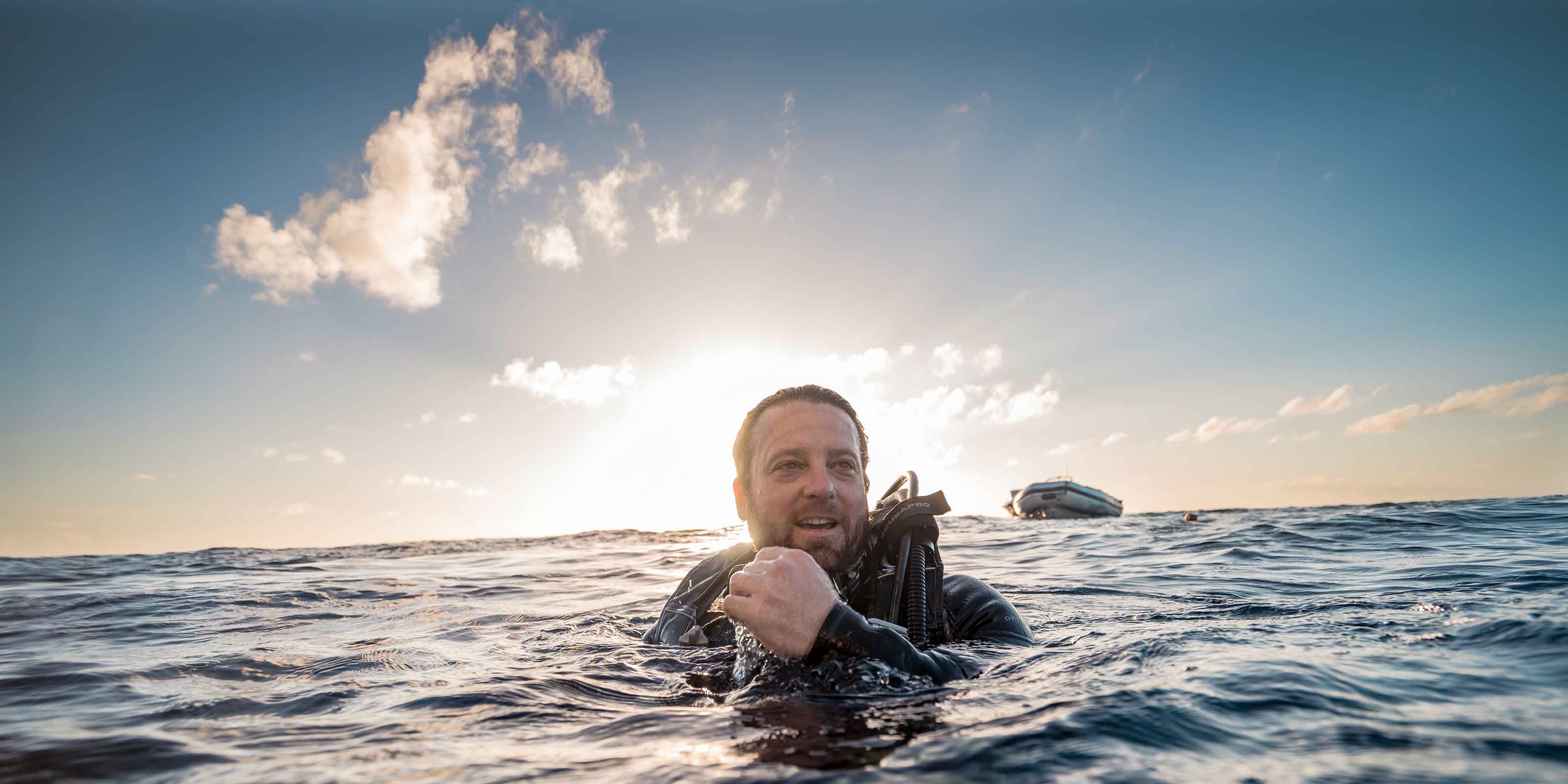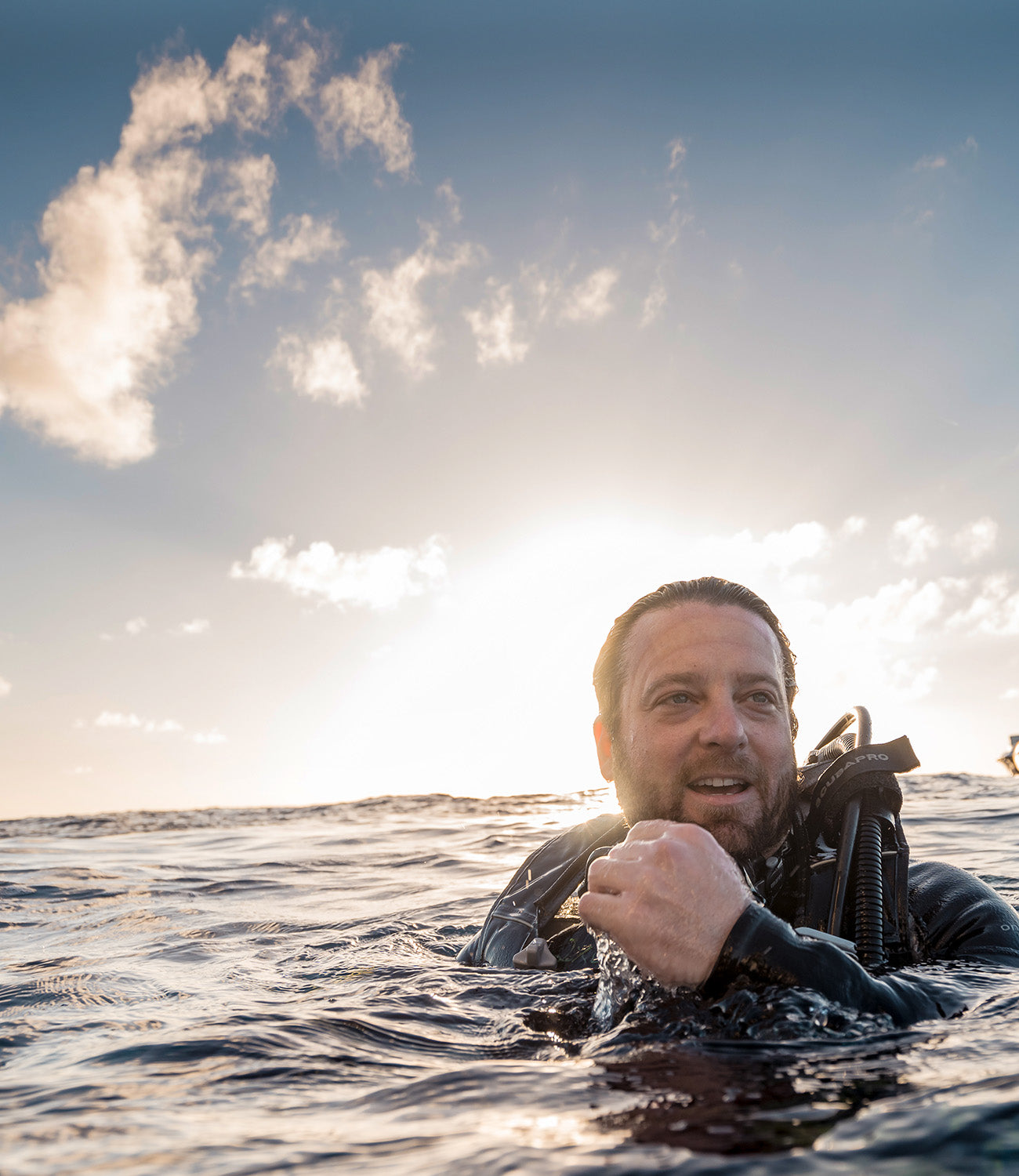 Underwater Housings, Lighting & Accessories
Pics or it Didn't Happen
The gear. The advice. The support. All in one place.
Contact Us
Ikelite strobes have been the only ones I found to be dependable enough for professional use in the harshest conditions on Earth.
As a working professional, I have tried and tested many other brands, Ikelite is the finest in its class bar none.
Ikelite has always offered a robust build, high power and reliability. That is very important to me in the field.