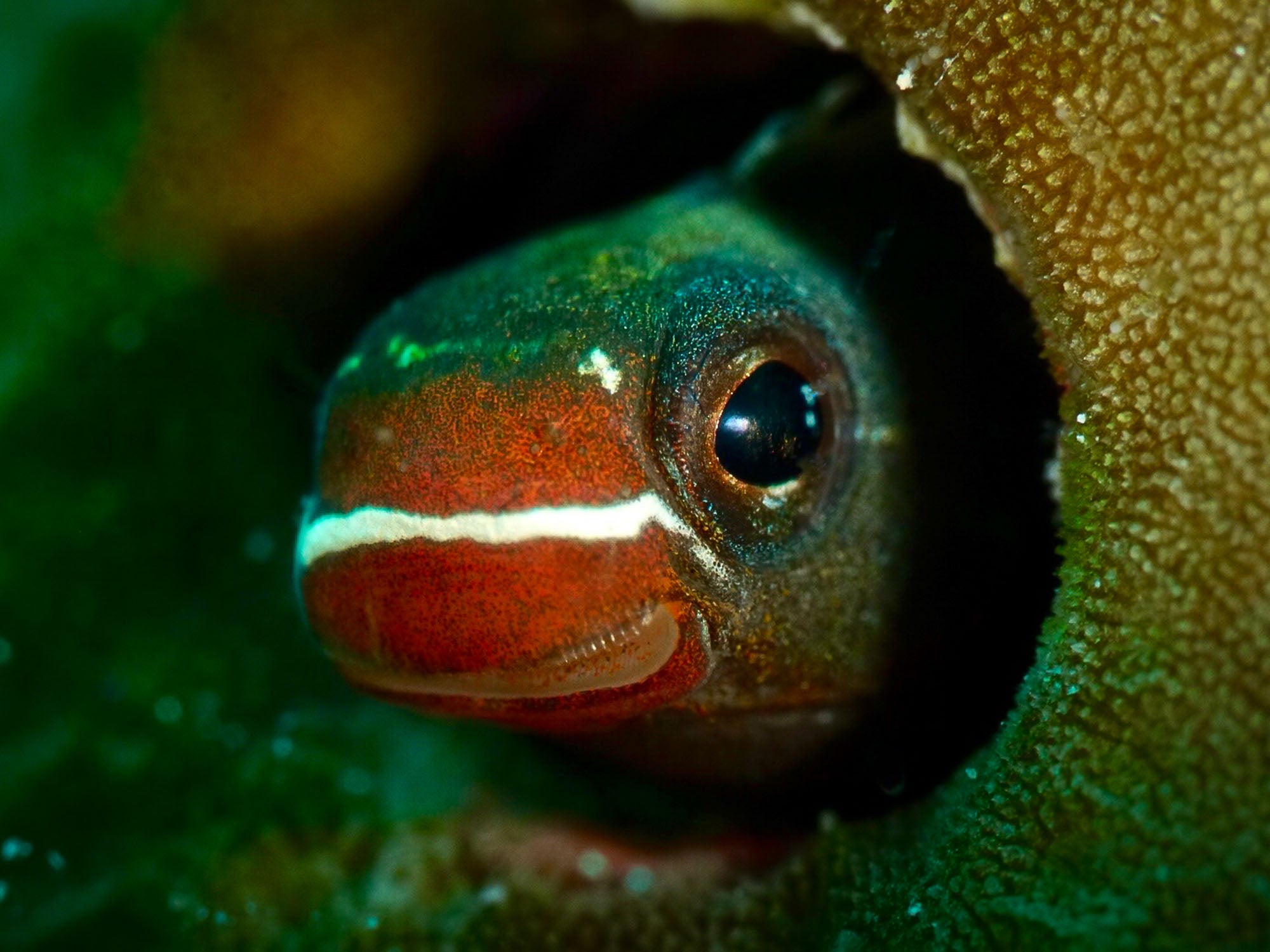 Blenny Underwater Camera Settings and Technique
The beauty of blennies is that they won't swim away from you because they'll just hide in their homes and these "homes" often make great framing opportunities for your underwater compositions.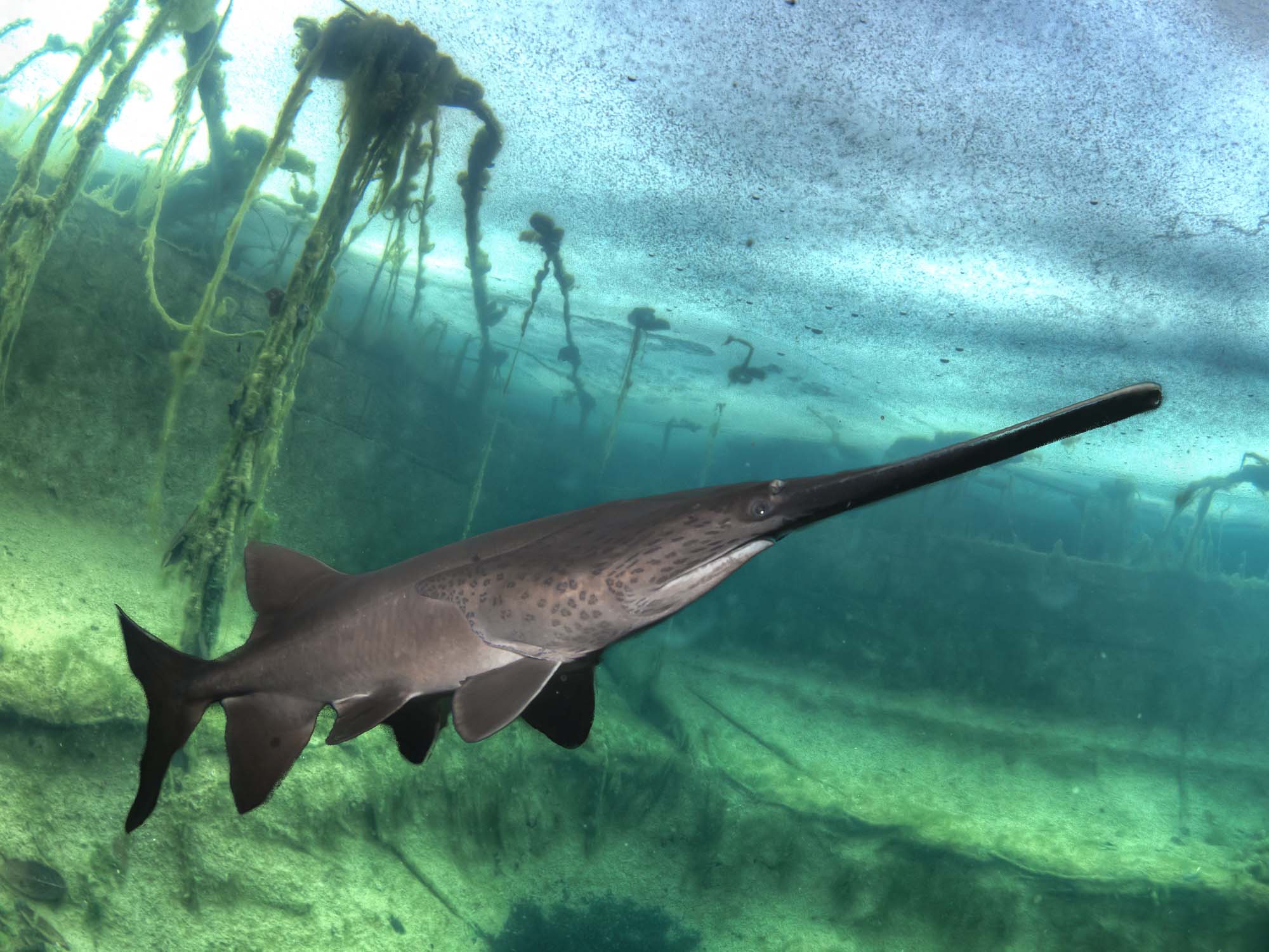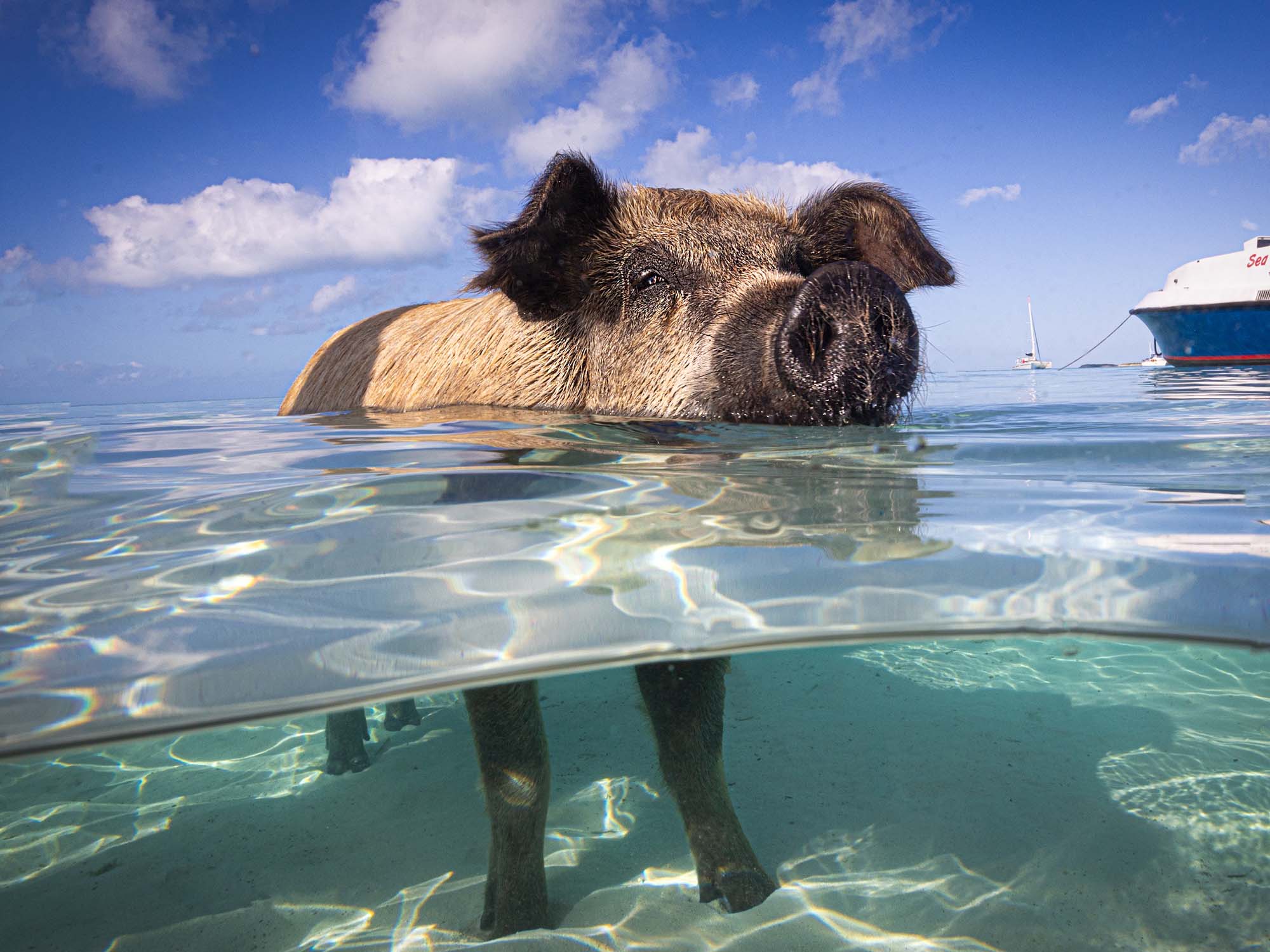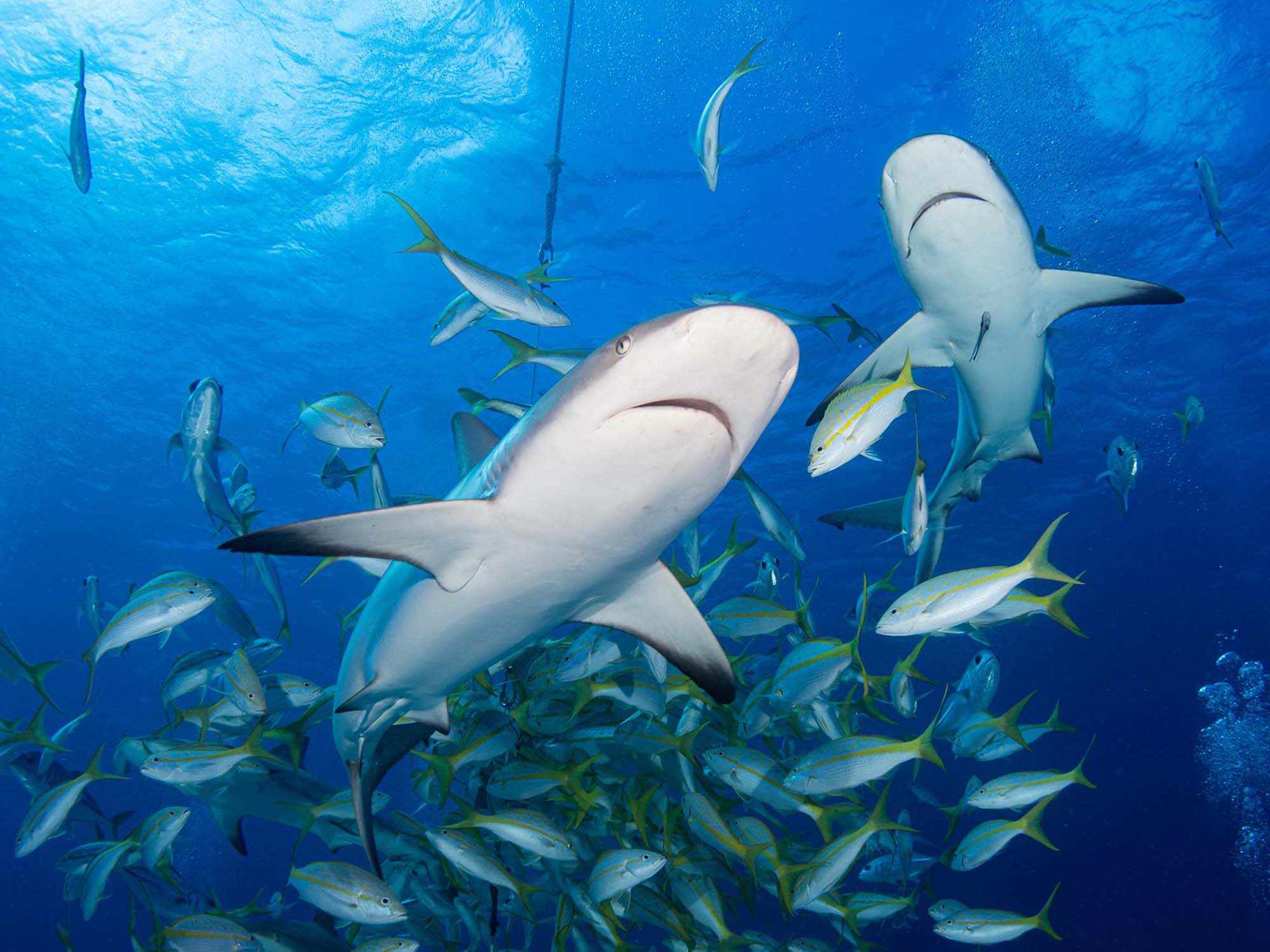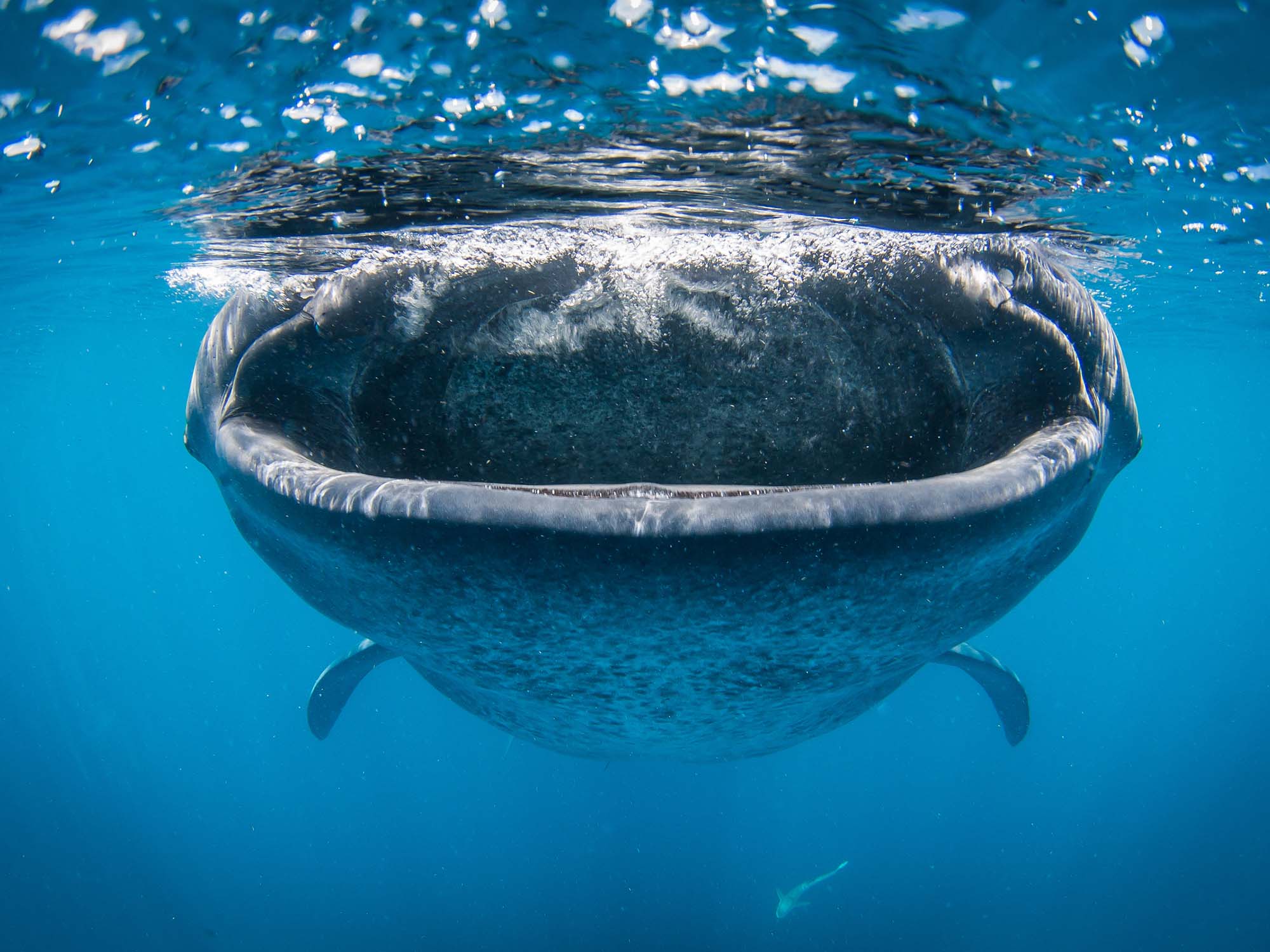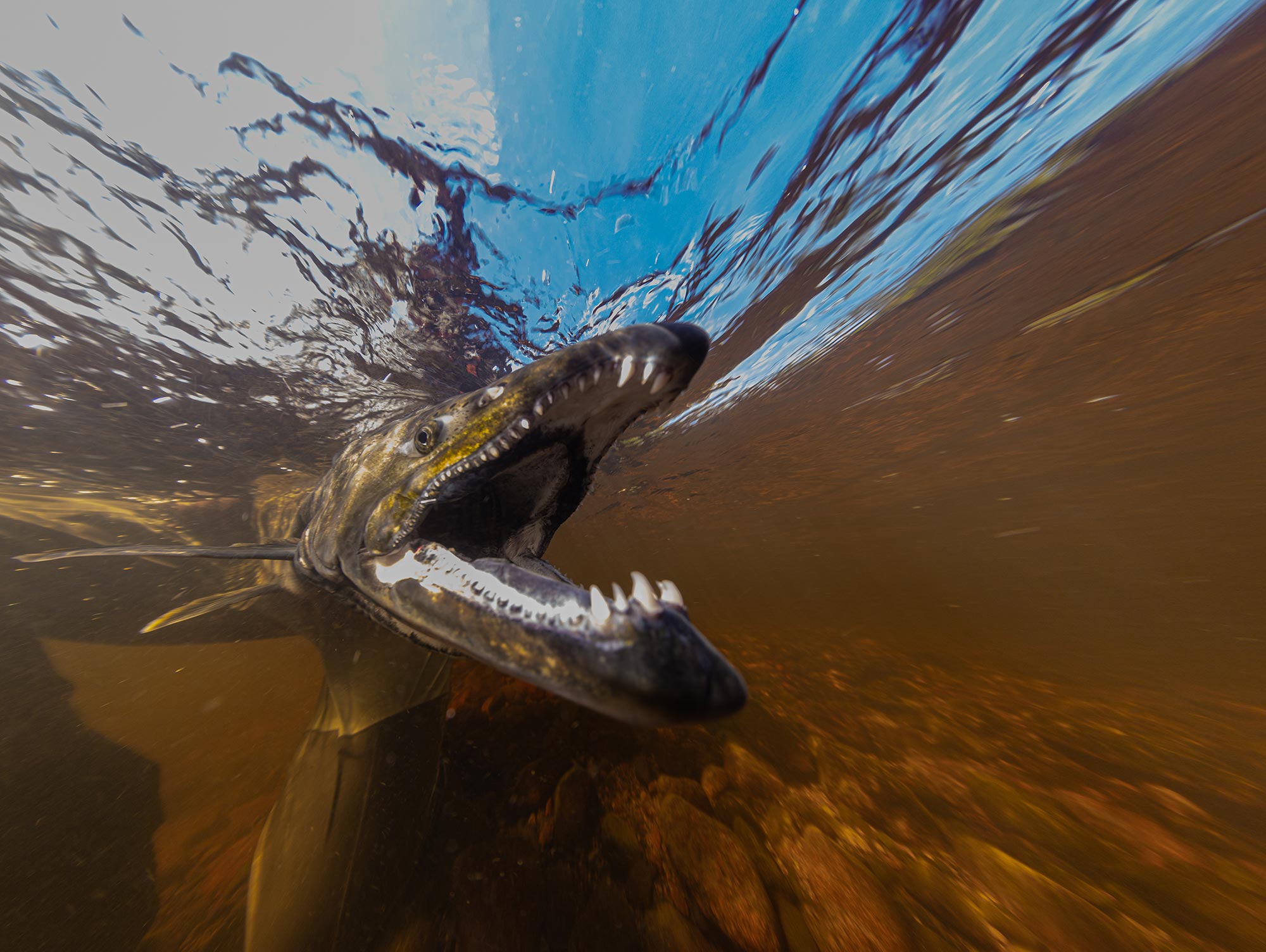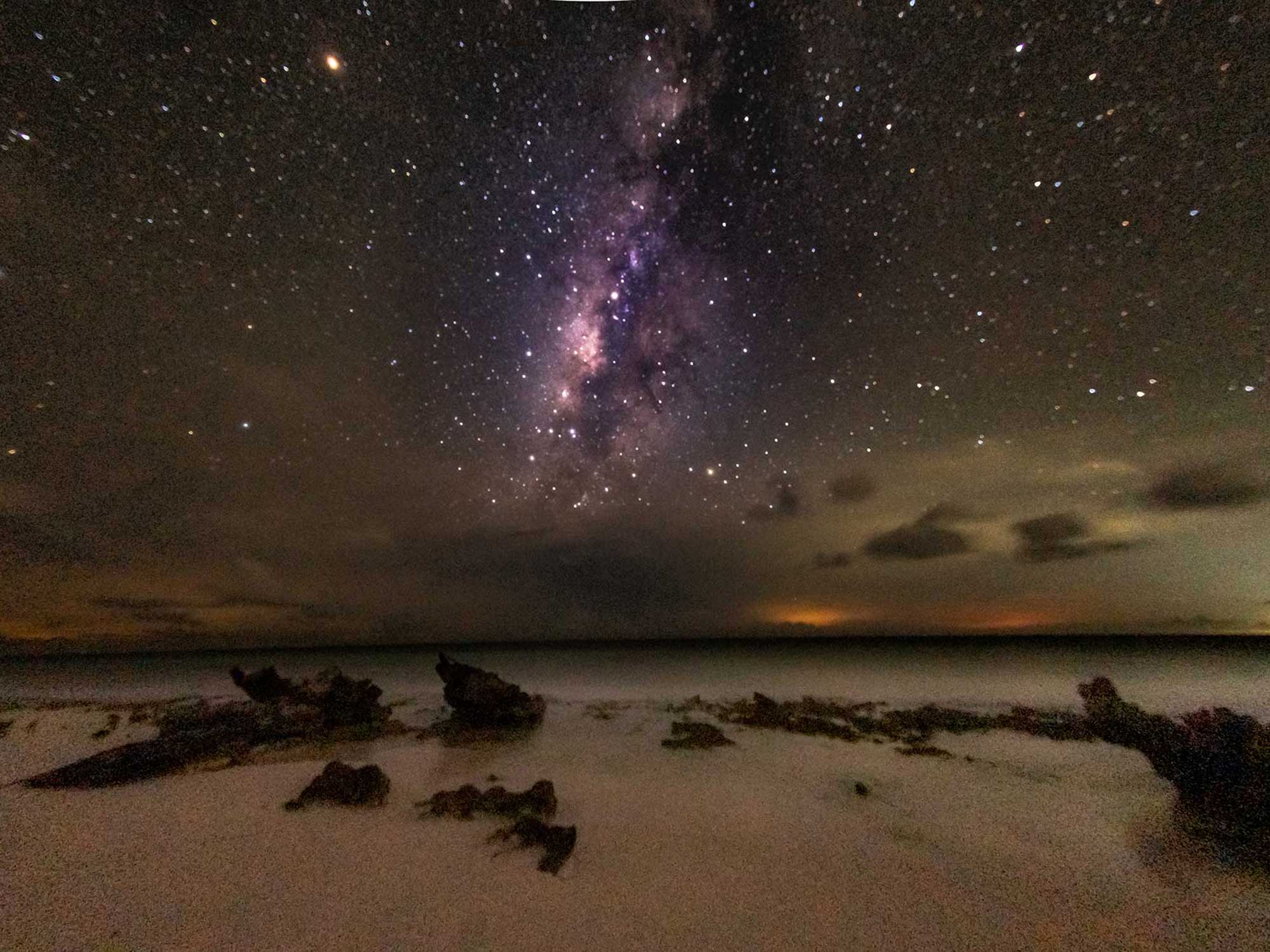 Astrophotography Camera Settings and Technique
Astrophotography is a great way to get experiment with your camera on your next dive vacation. These camera settings and tips will help you get started on your journey through the stars.