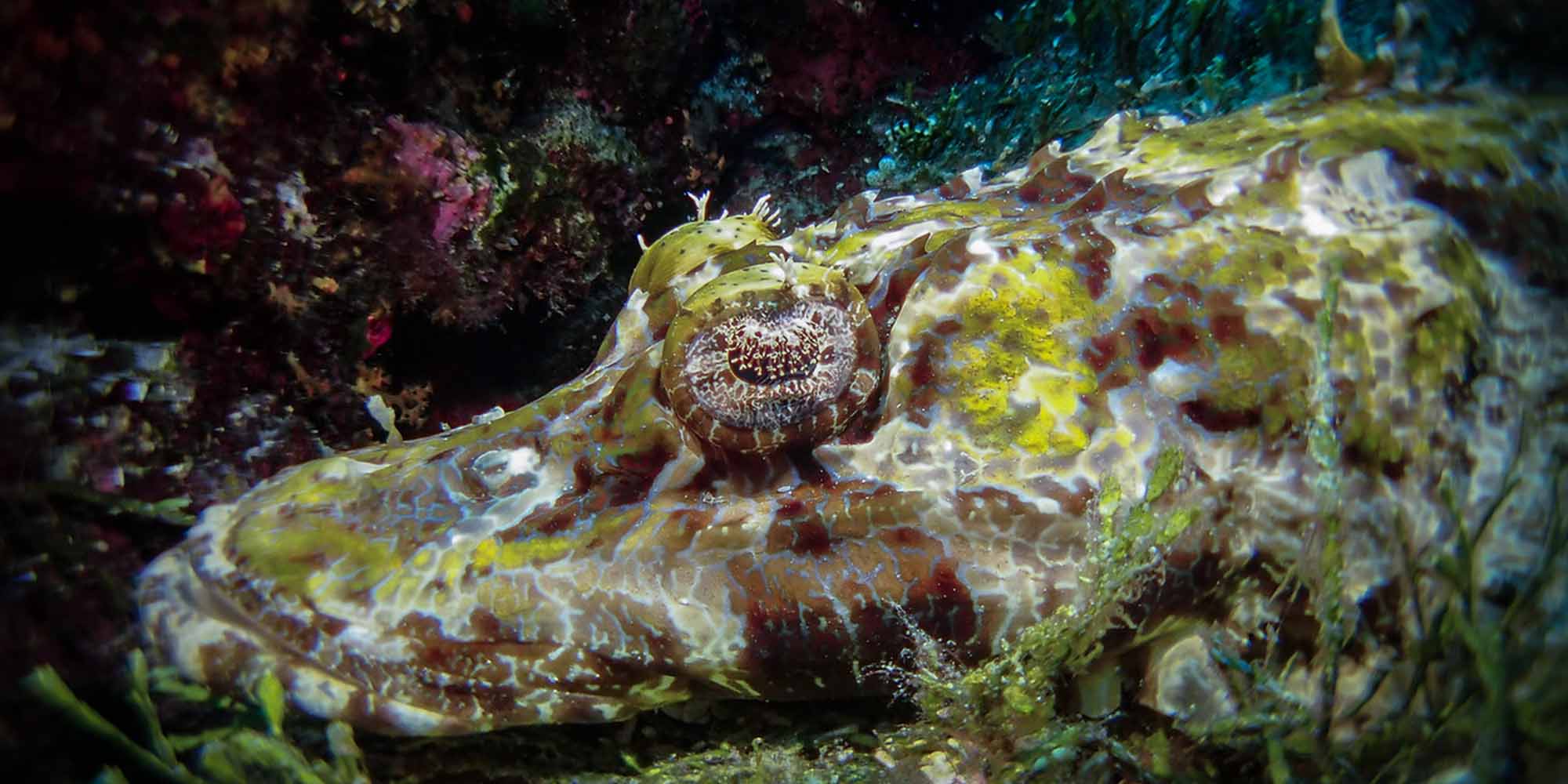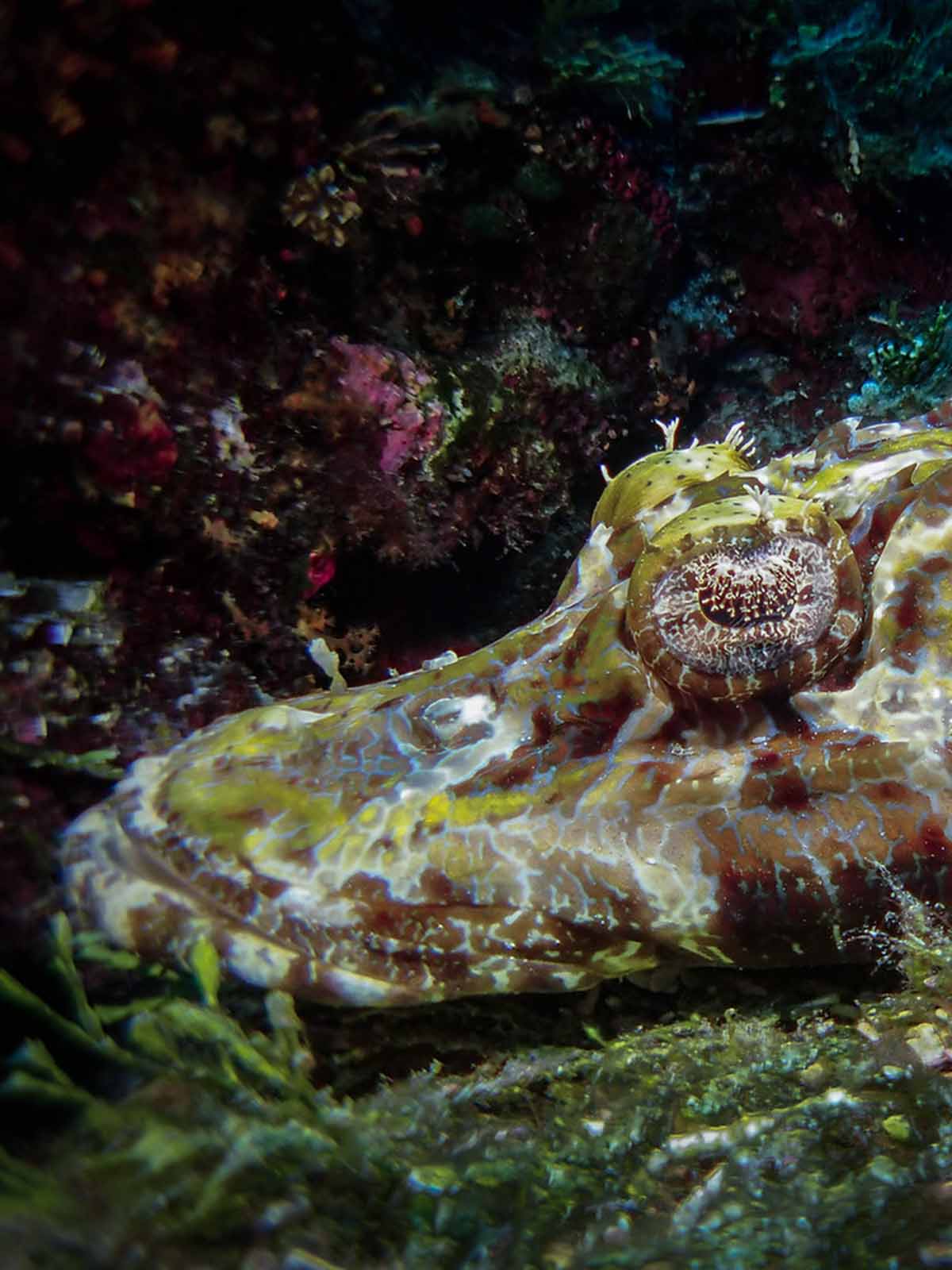 Tell Your Story
Taken with Tough TG-Series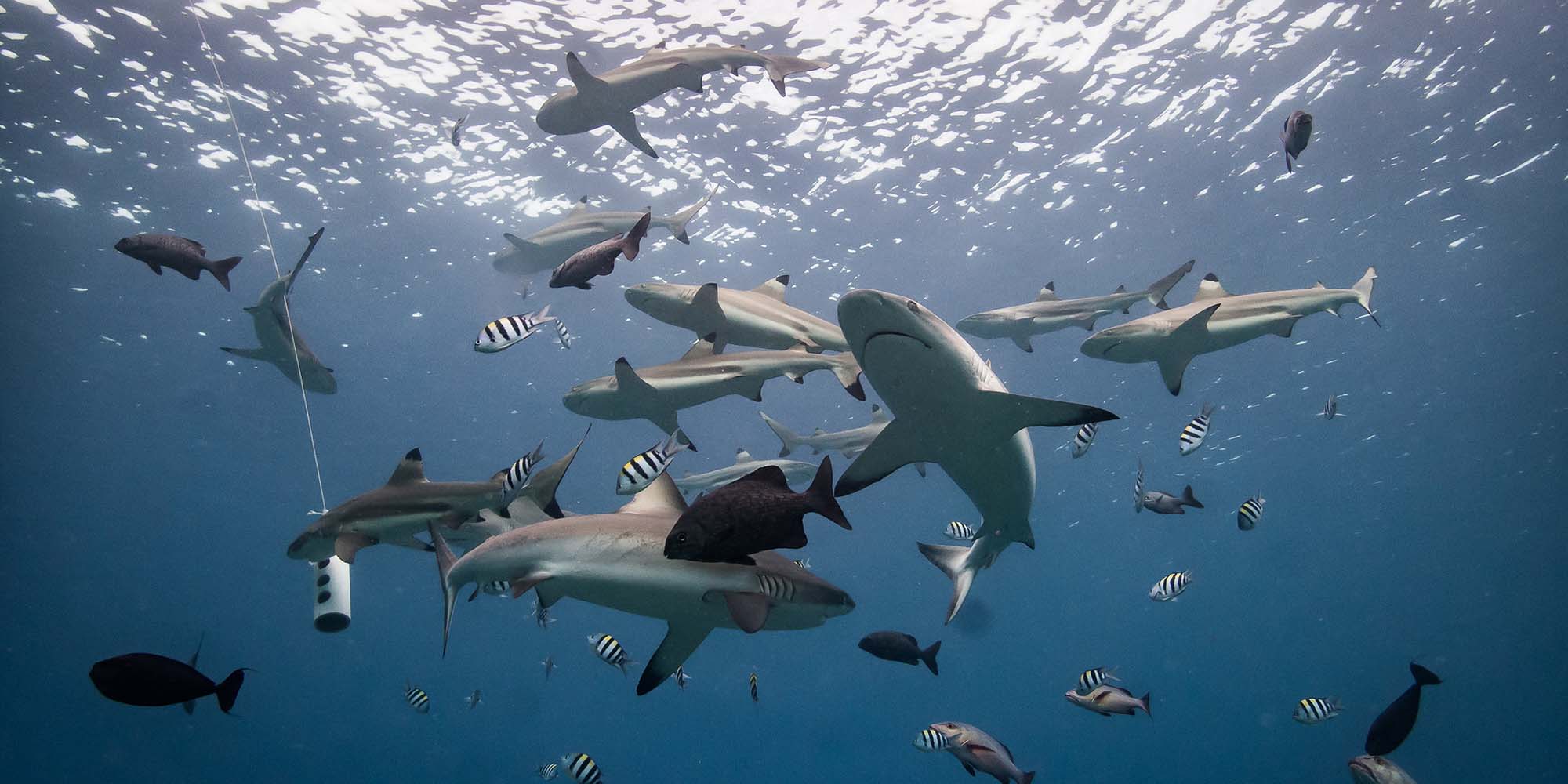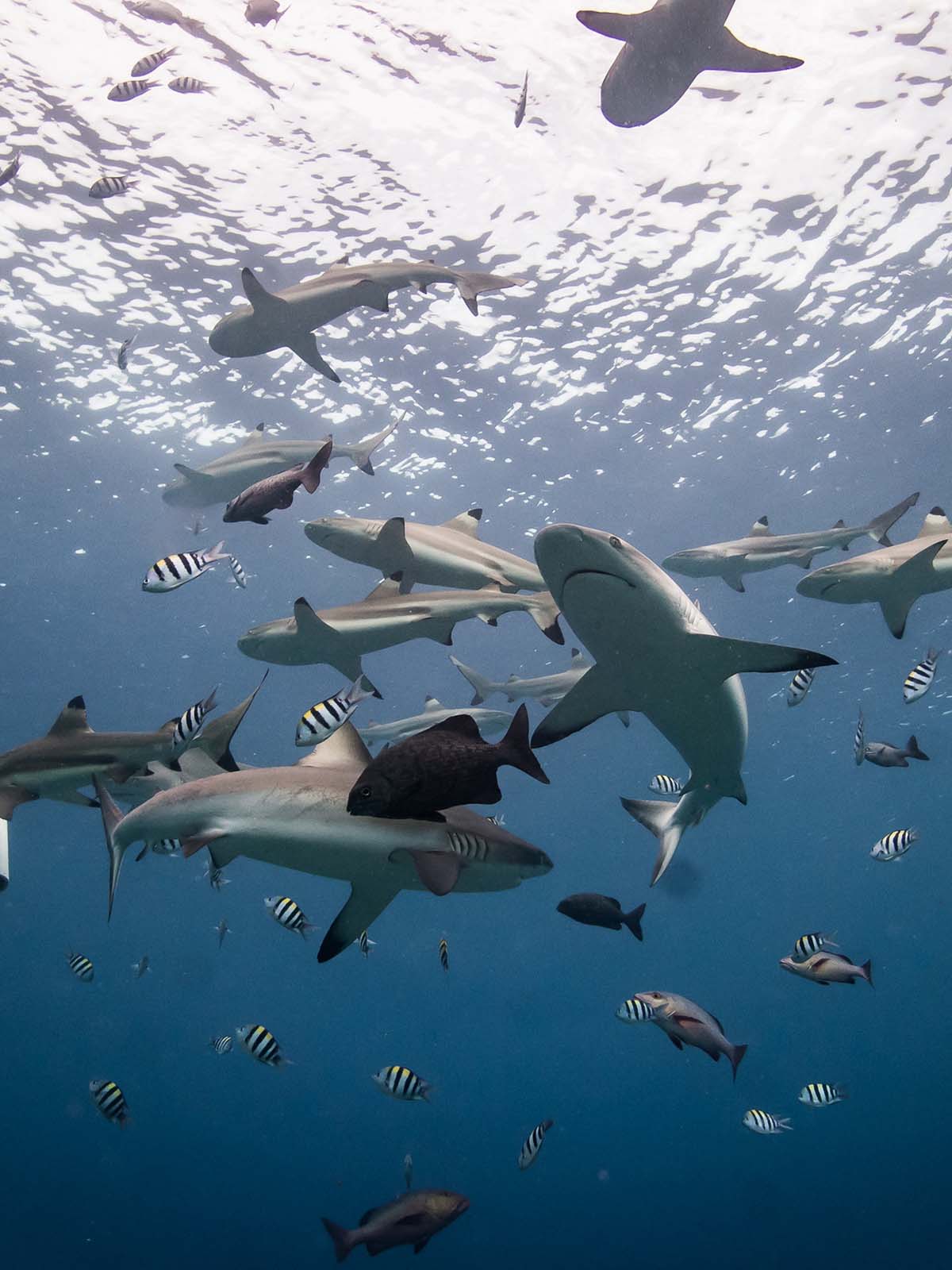 Tell Your Story
Taken with Tough TG-Series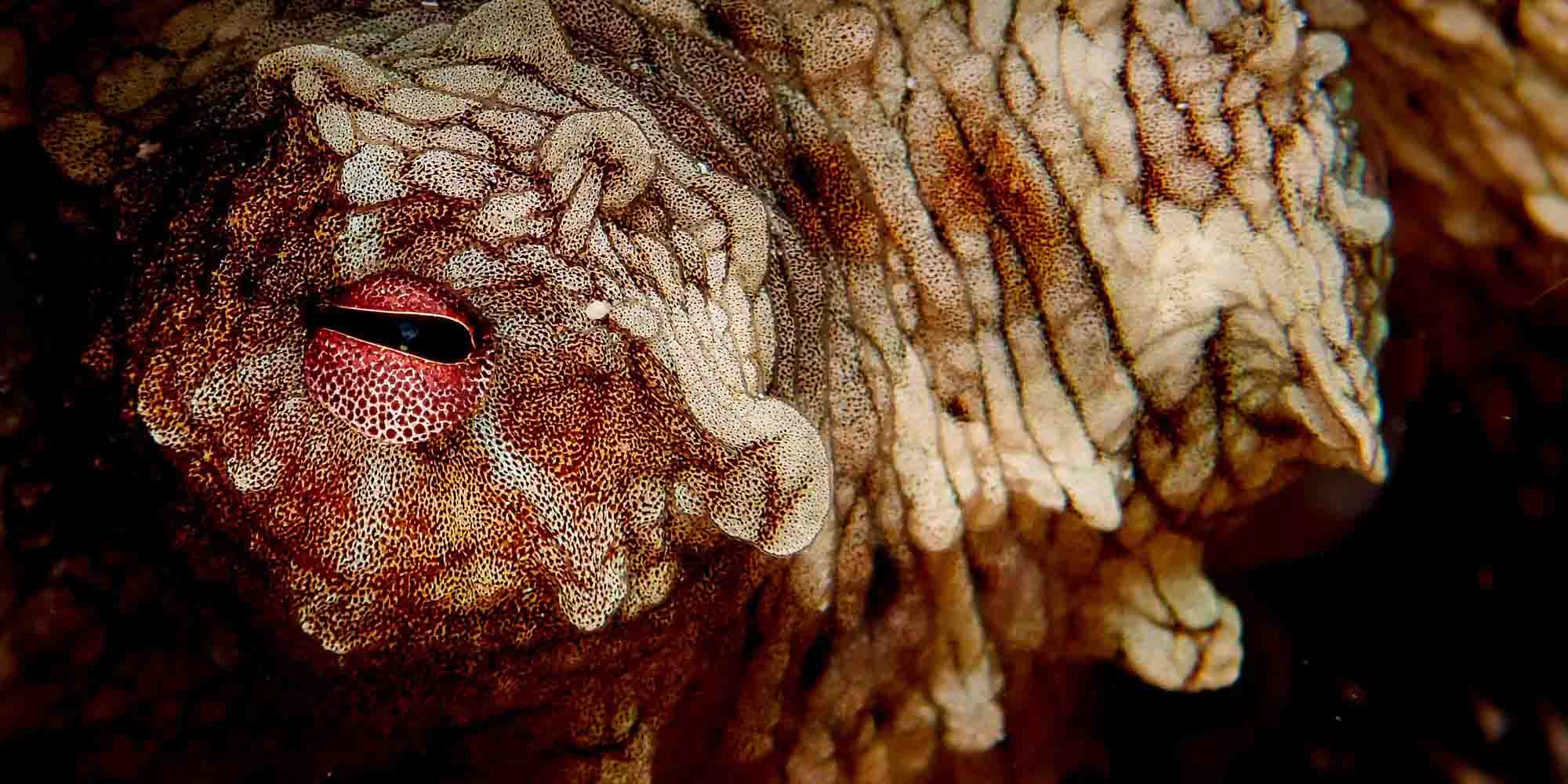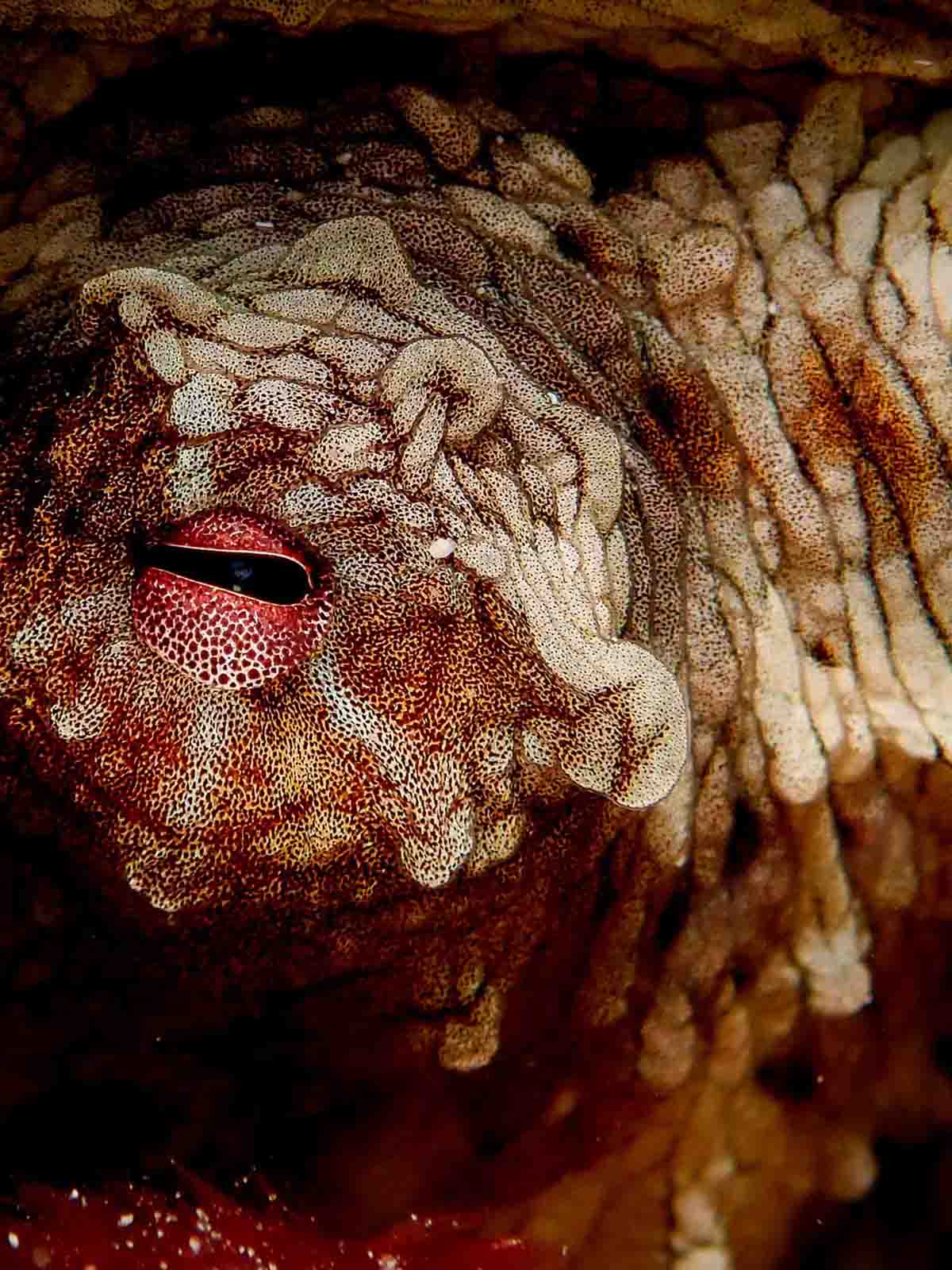 Tell Your Story
Taken with Tough TG-Series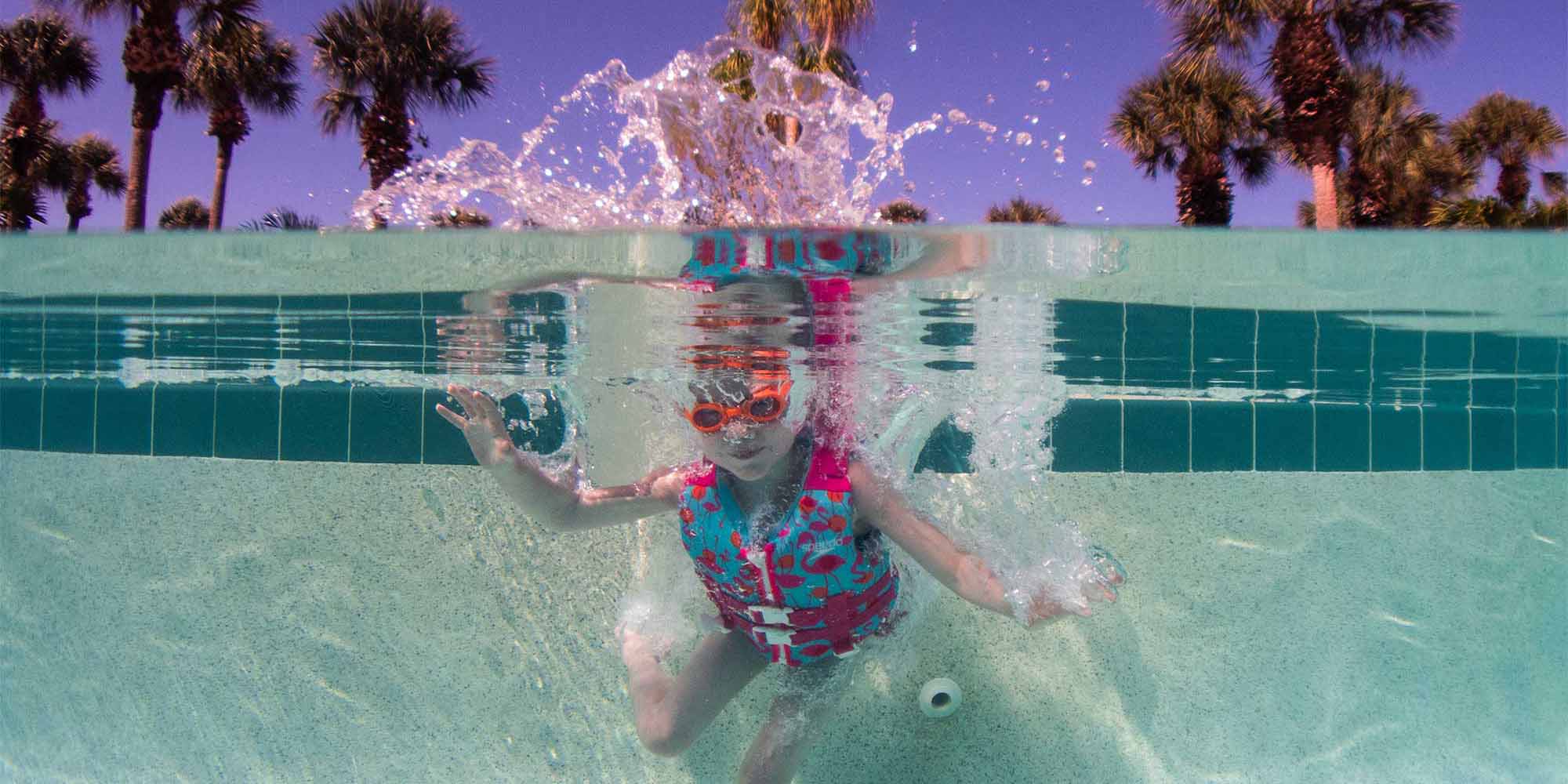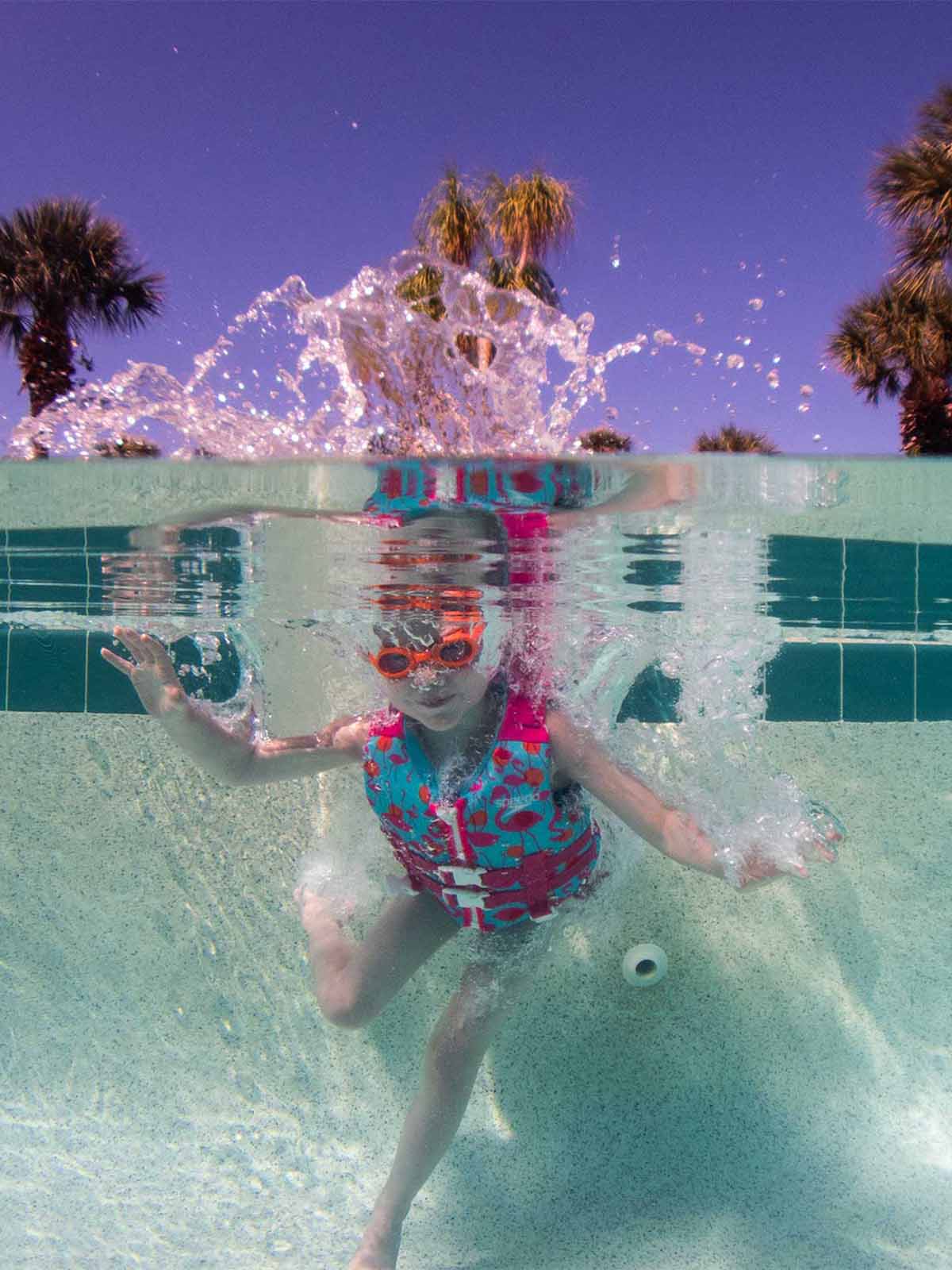 Tell Your Story
Taken with Tough TG-Series
Ikelite Exclusive
Shoot Everything with Ease
Only the Ikelite housing allows you to shoot the amazing FCON-T02 Wide Angle Lens. It's the smallest, lightest, and widest wide angle option available for the OM Tough TG-7 camera. With the optional dome port you can also start experimenting with split shots (half-in, half-out of the water).
Drag the slider to go from MACRO to WIDE ANGLE: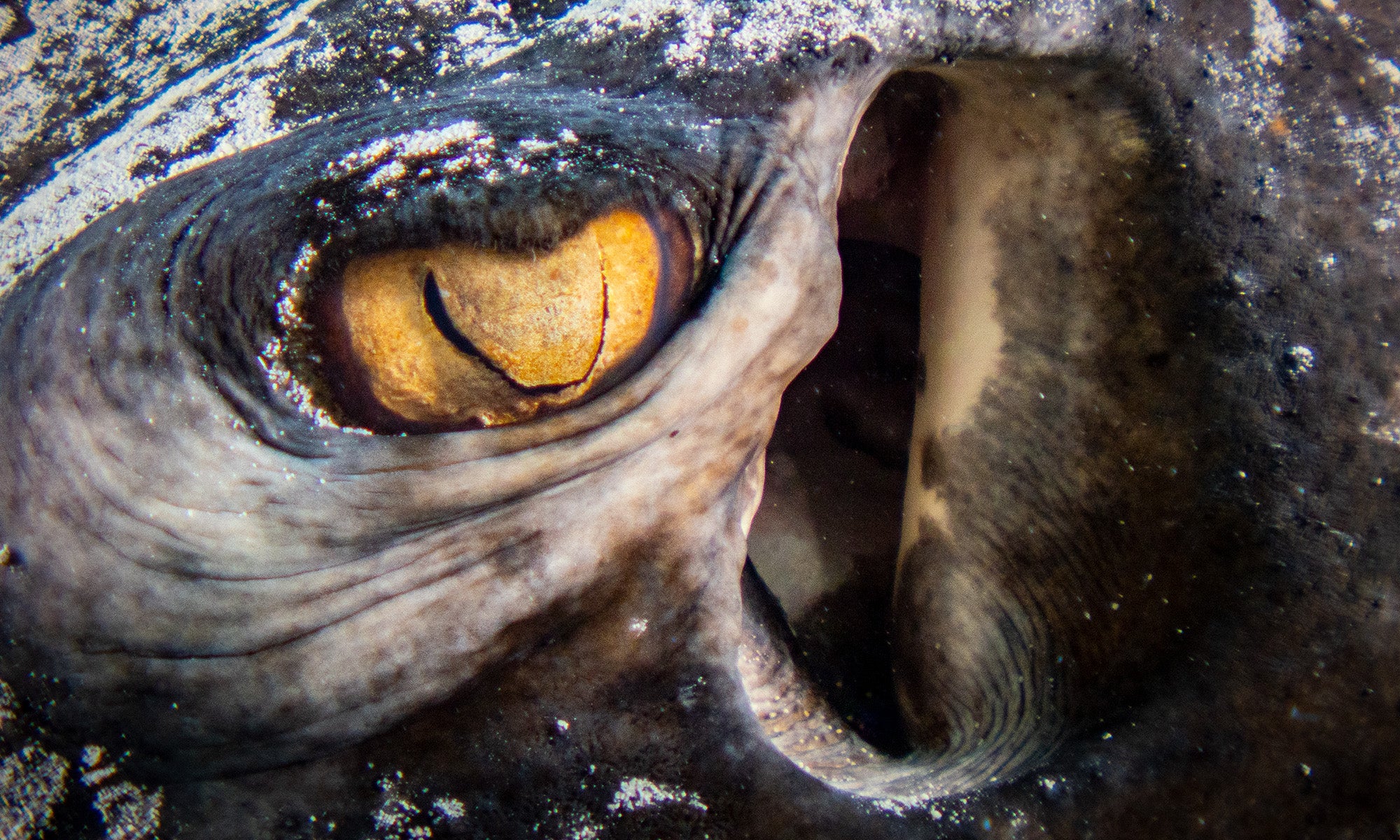 Macro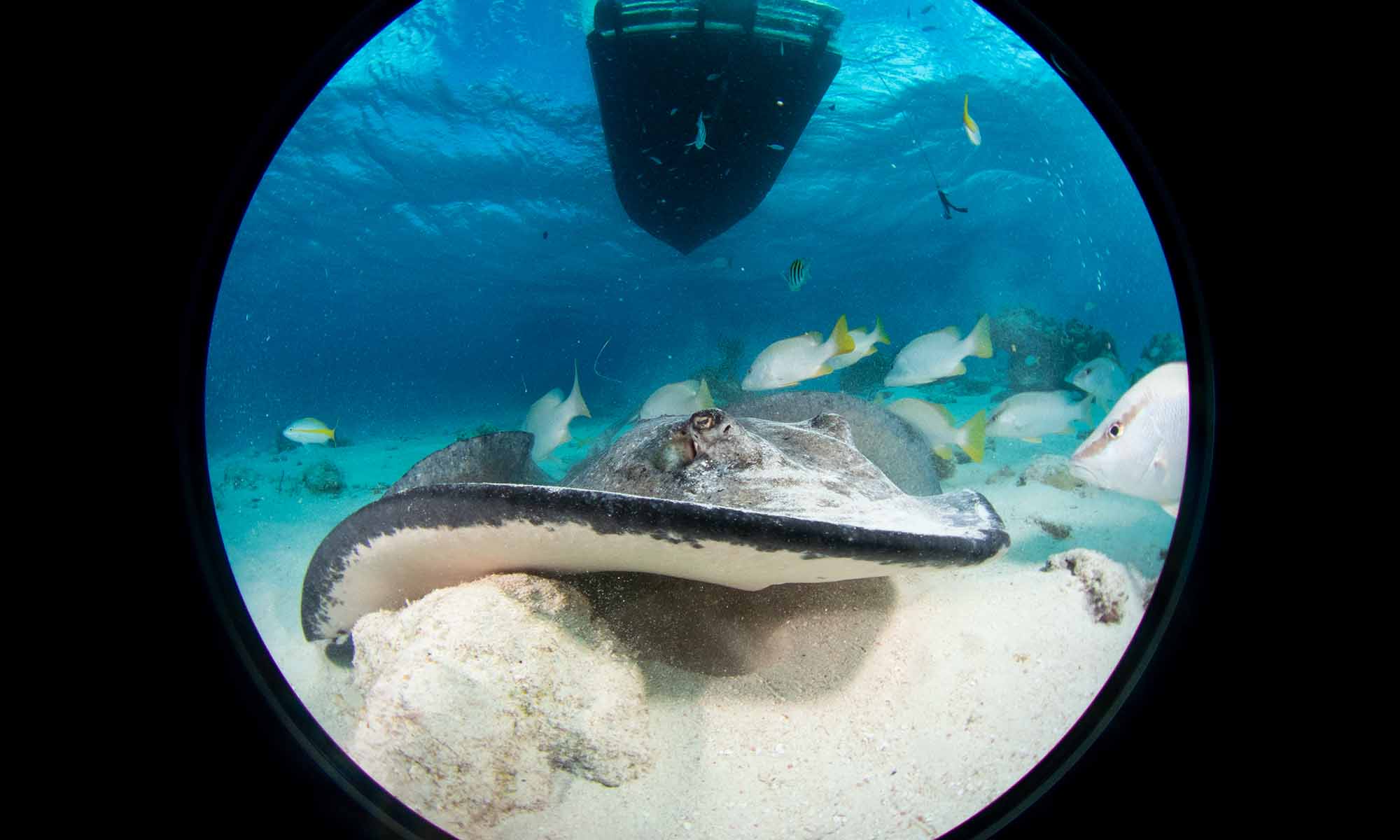 Full Wide
Top Seller
Why divers love the OM Tough TG-7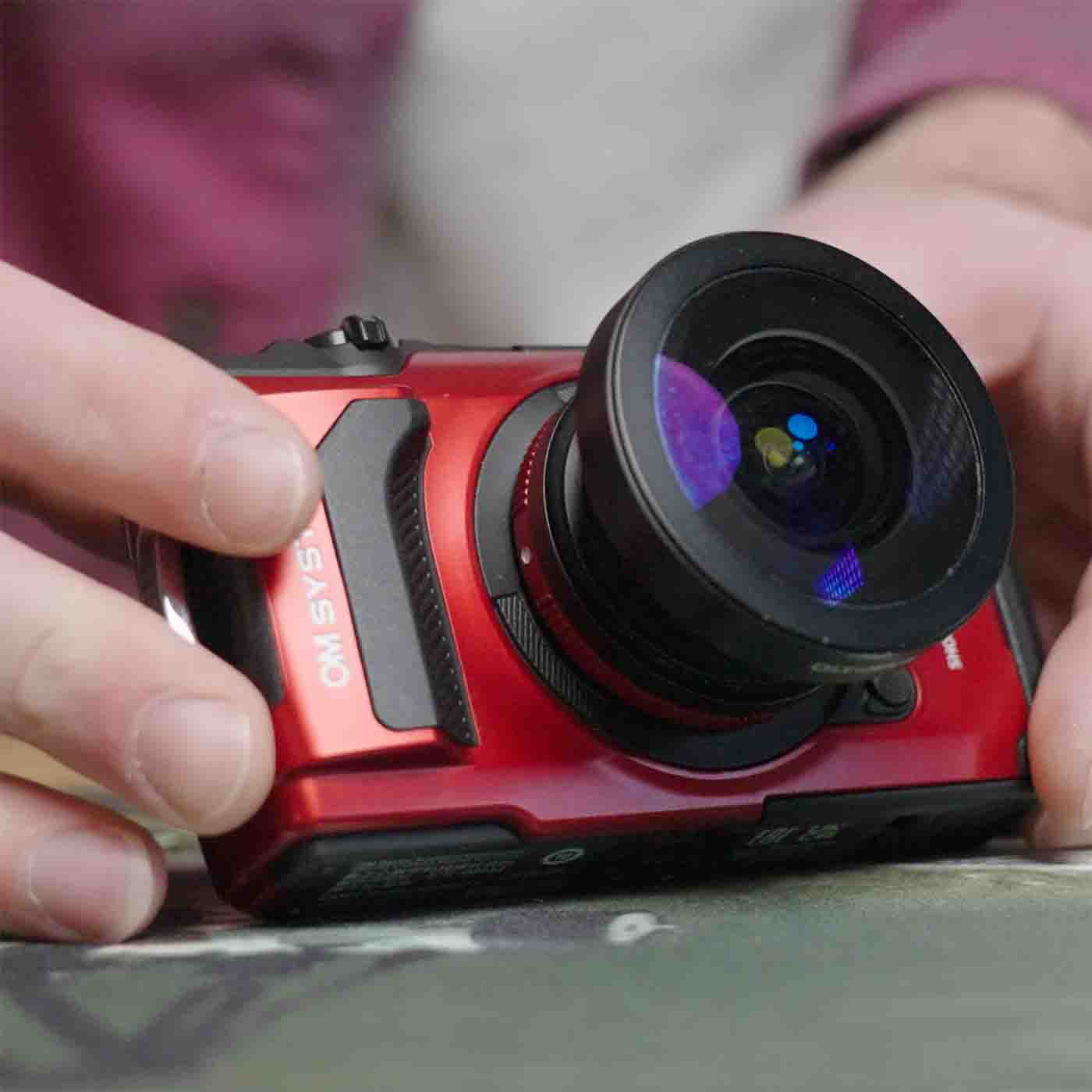 Image Quality
There's no doubt that the TG-7 has the best capabilities among digital cameras with built-in lenses.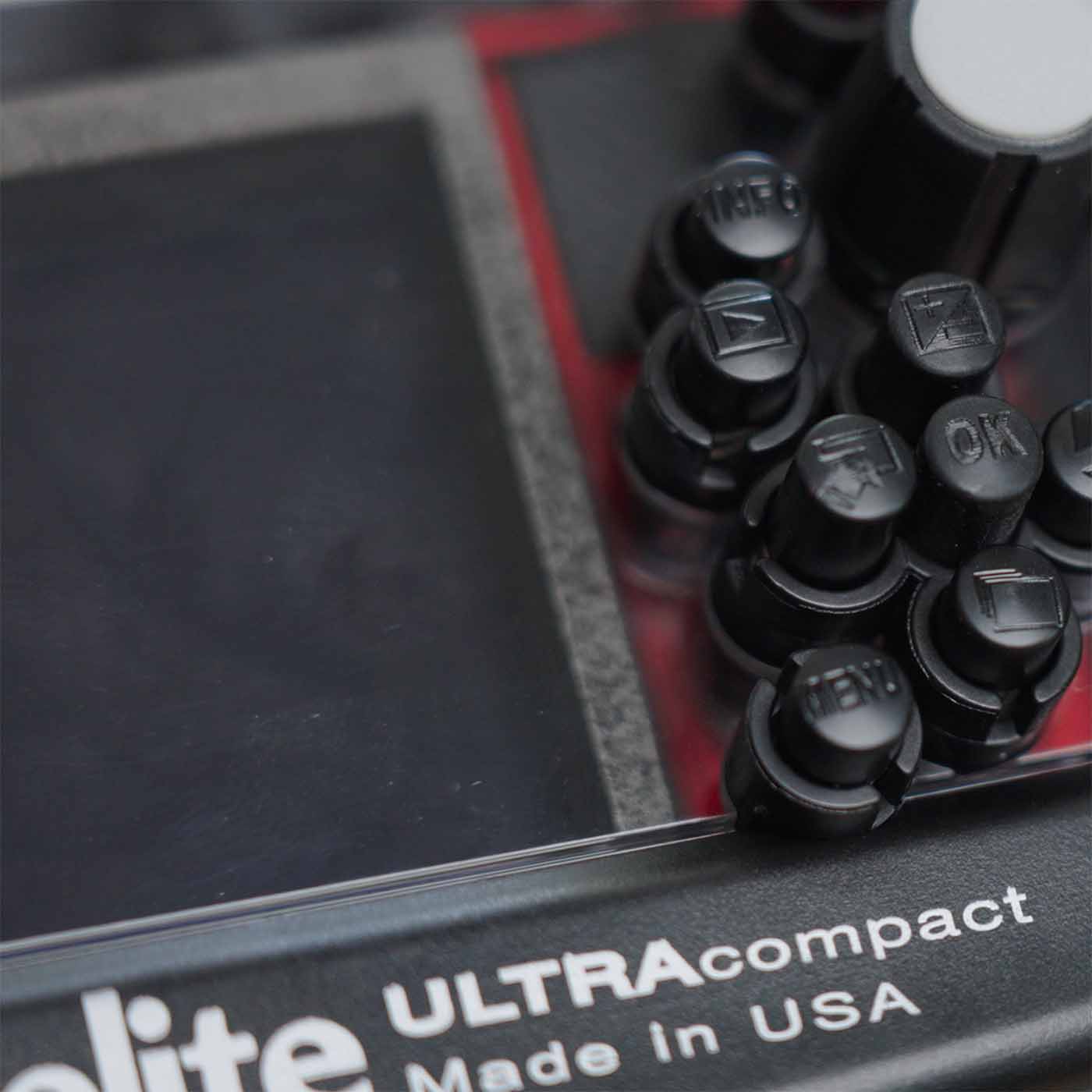 Waterproofing
Get ready to dive without anxiety. The TG-7 can handle getting splashed even without the housing.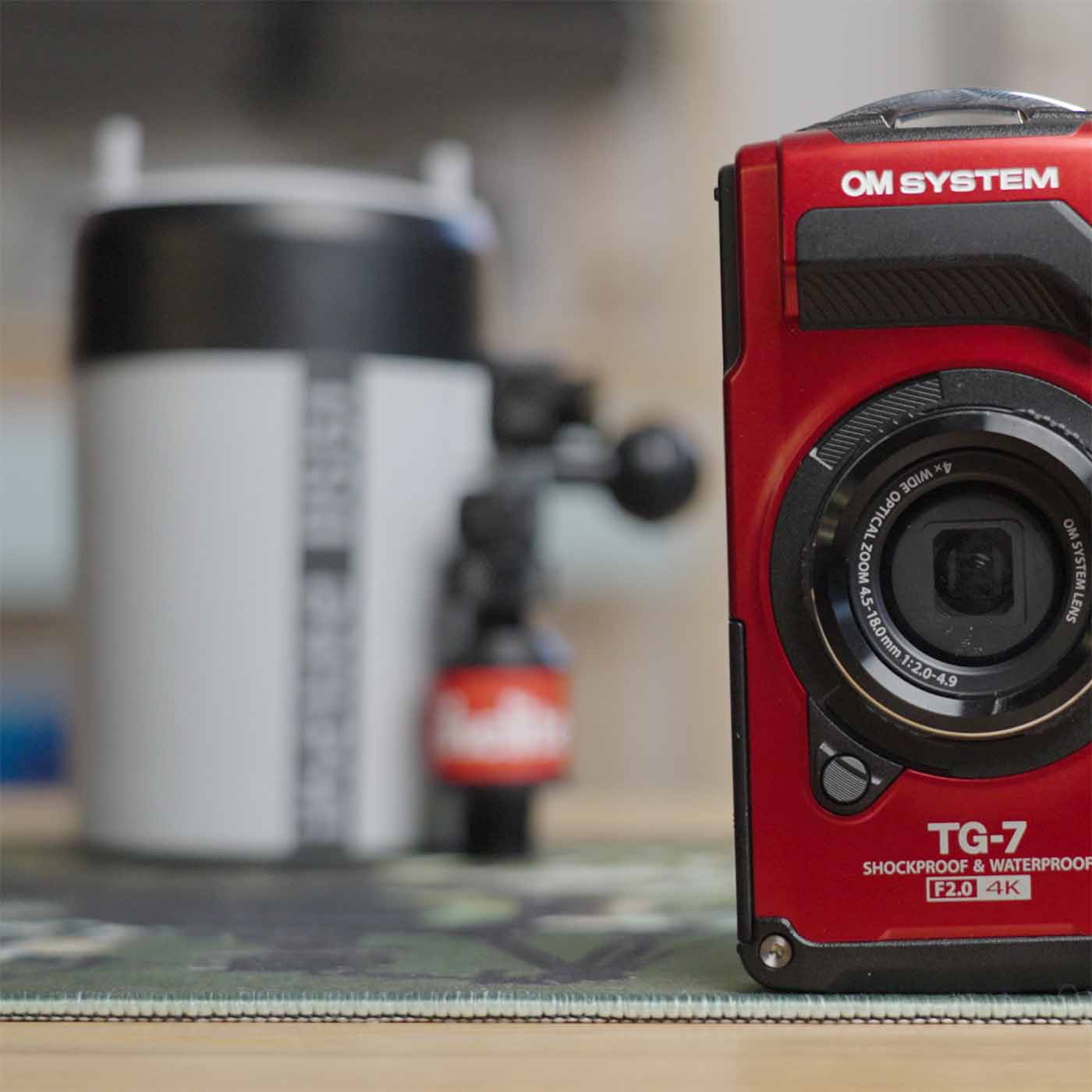 RC Flash Support
The camera can communicate with a compatible strobe system for correct exposure.
Contact Us
Do you have any questions?