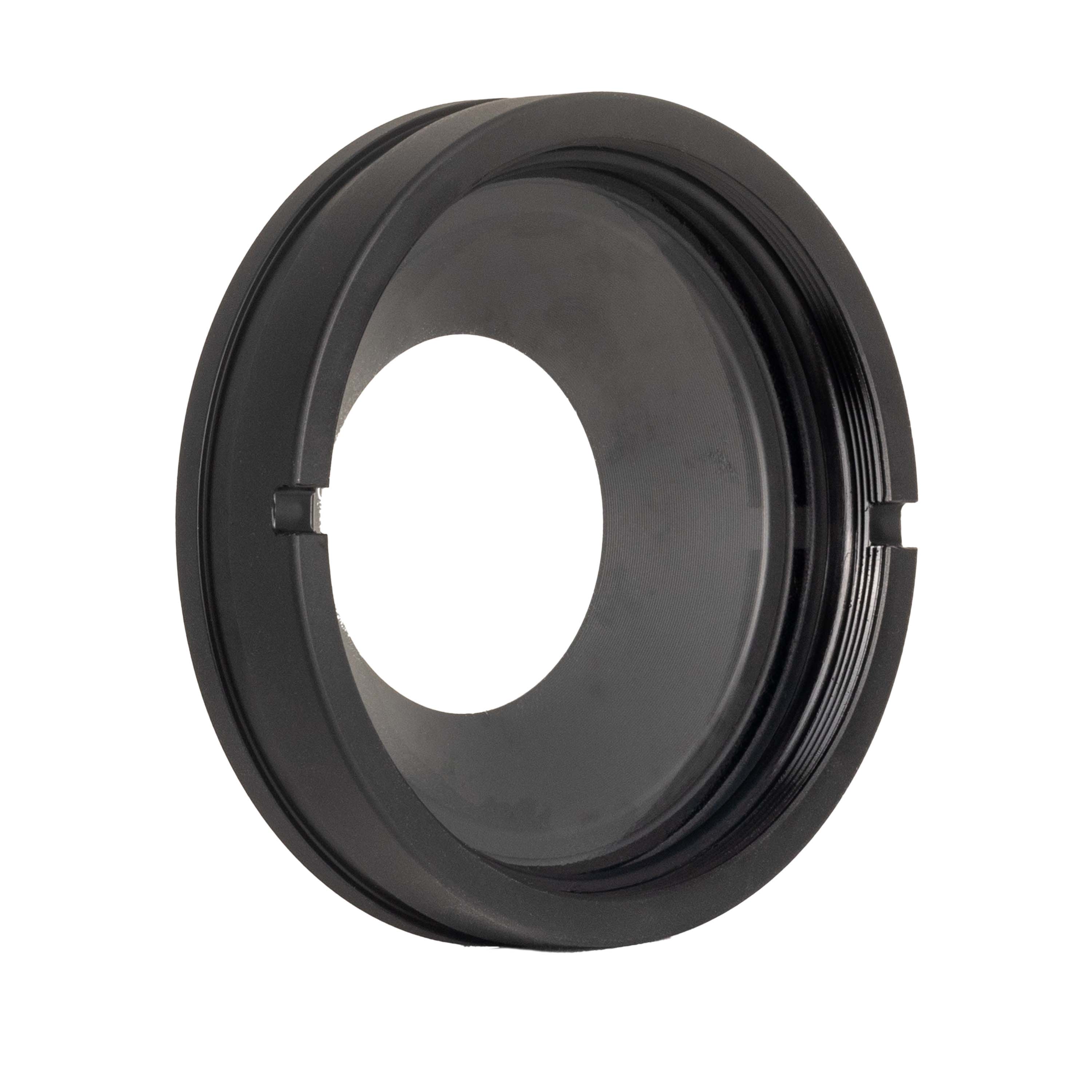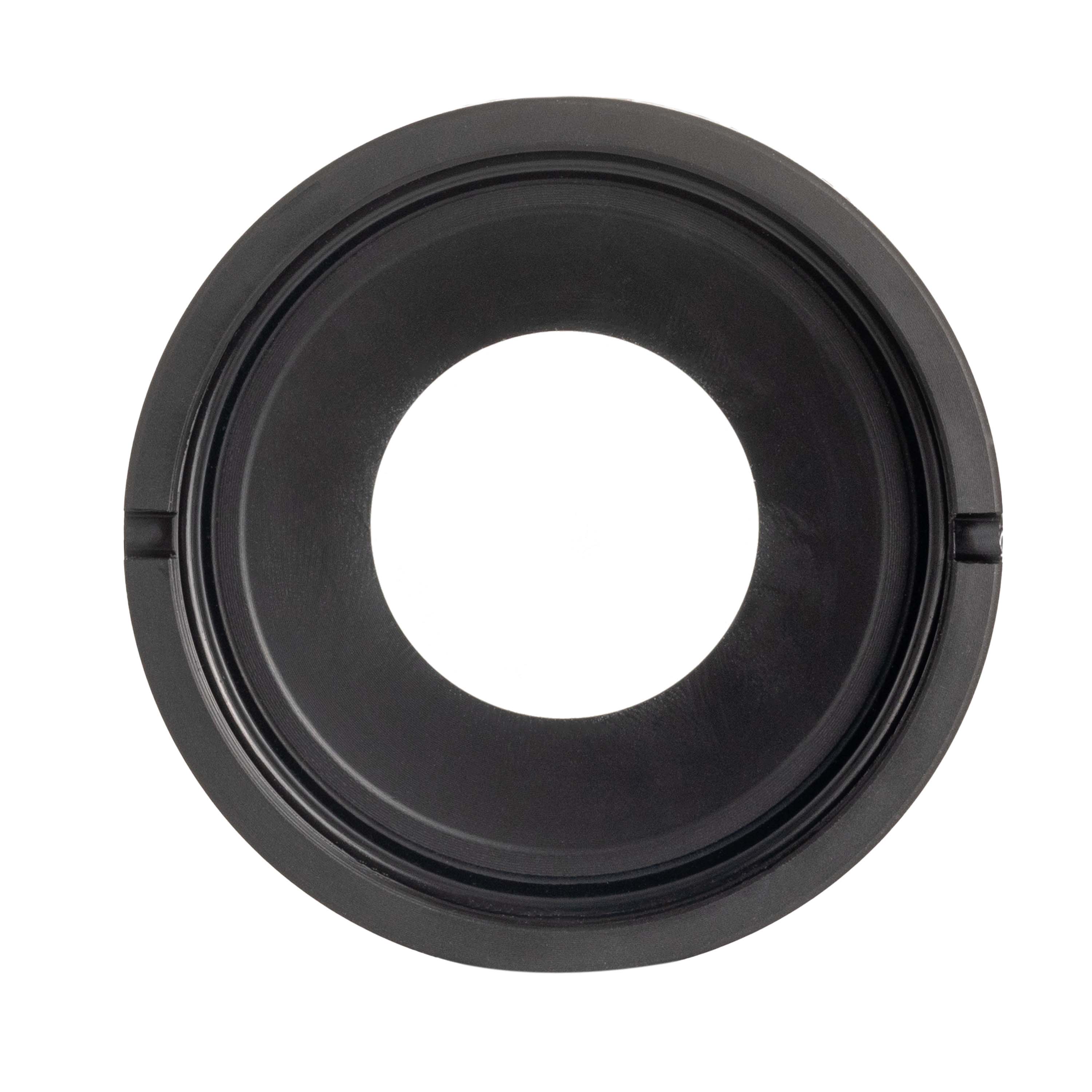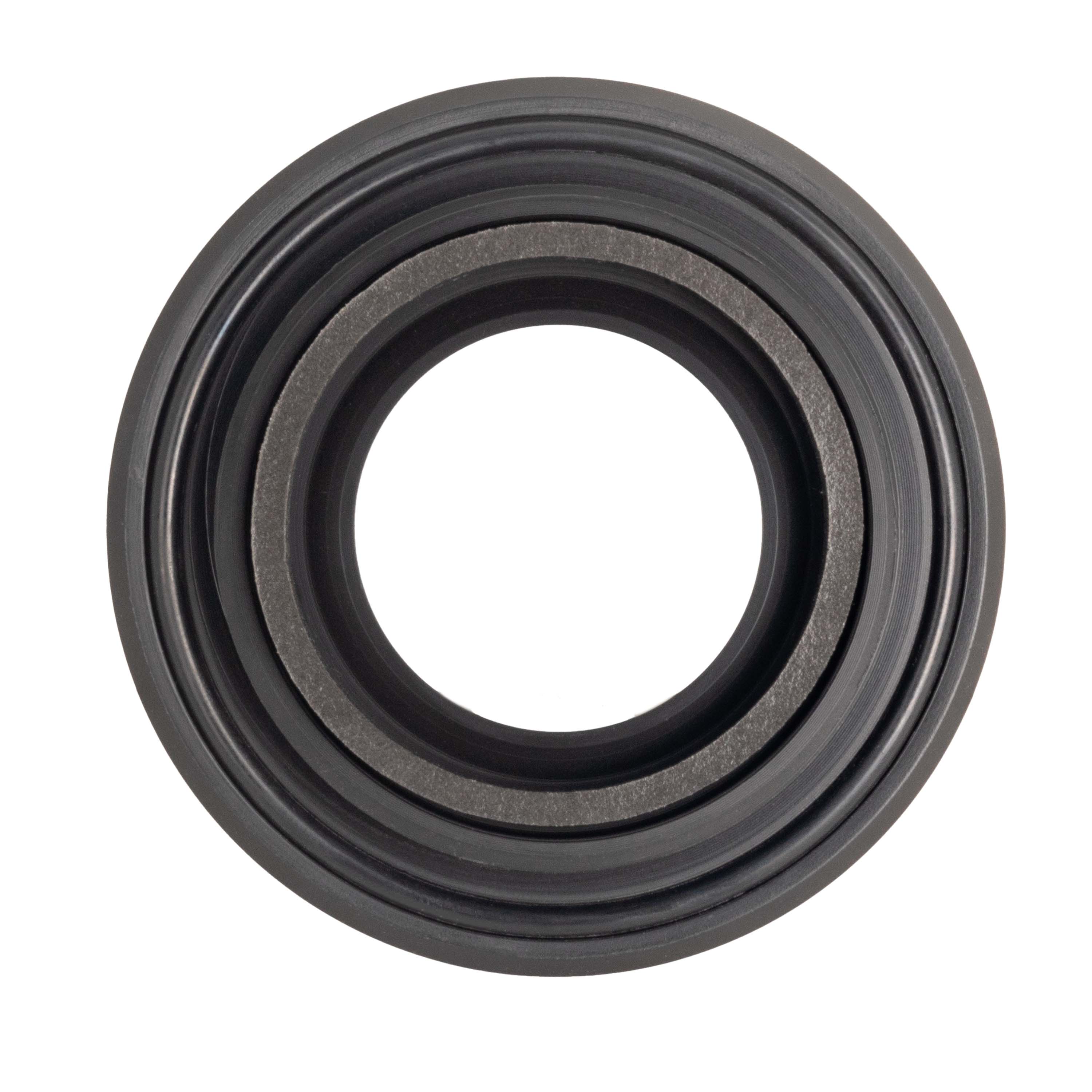 SKU: 9305.94
Flat Port for OM System TG-7, Olympus TG-6, TG-5 Underwater Housing
This flat port is compatible with the following housings:

It accommodates the full zoom range of these cameras without vignetting. A flat port has a magnifying effect underwater which reduces the effective angle of view of the camera.
Optical glass element and 67mm threaded front for the attachment of external macro wet lenses. Accepts Ikelite 3.0" diameter filters and accessories.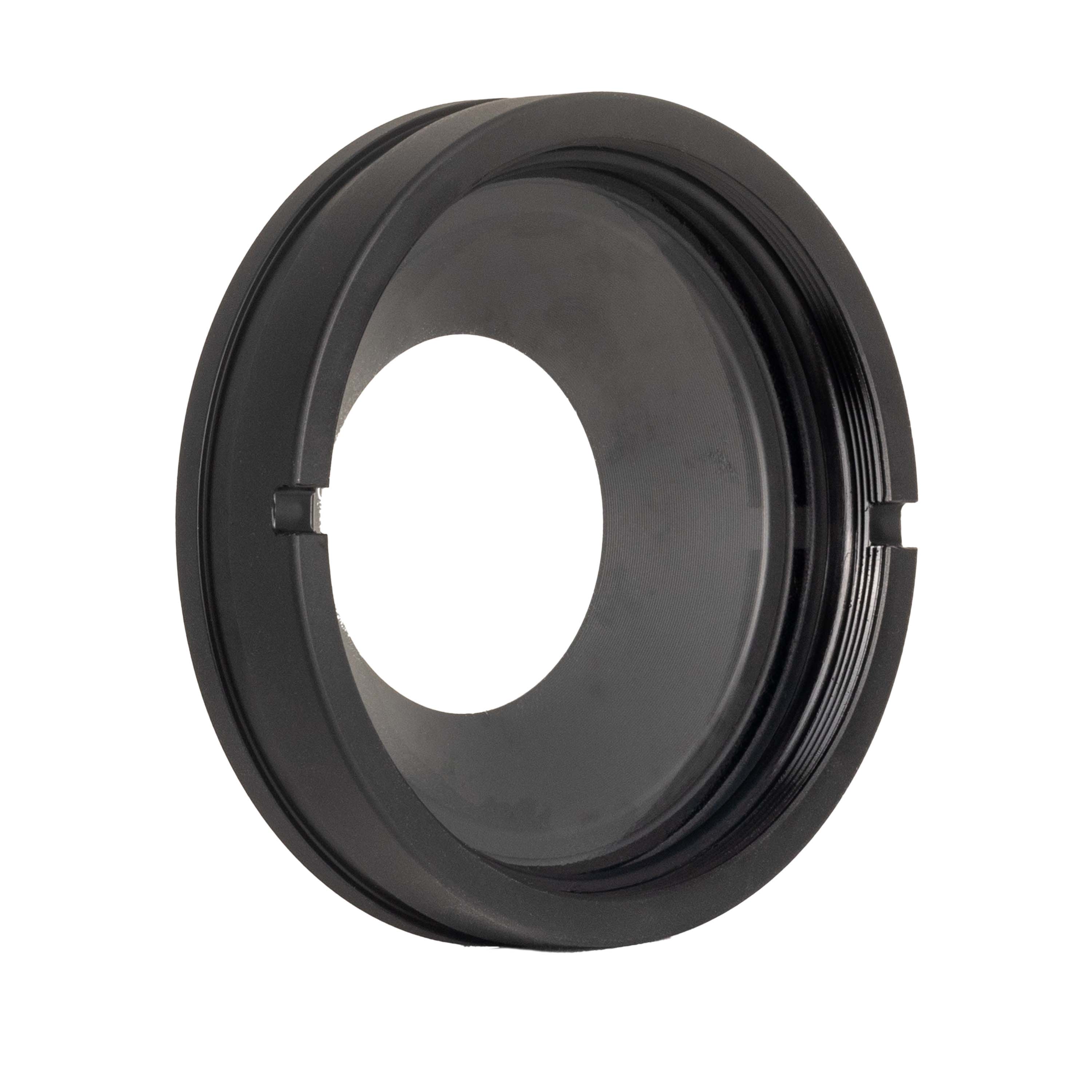 Have questions?
We're here for you for every step along the way. Email ikelite@ikelite.com for help on gear selection, assembly, camera settings, and photo advice. We can even help you decide where to dive!
Underwater Housing for OM Systems TG-7, Olympus TG-6, TG-5 # 6233.06
Underwater Housing for Olympus Tough TG-6 with Dome Port for FCON-T02 Fisheye # 6233.14