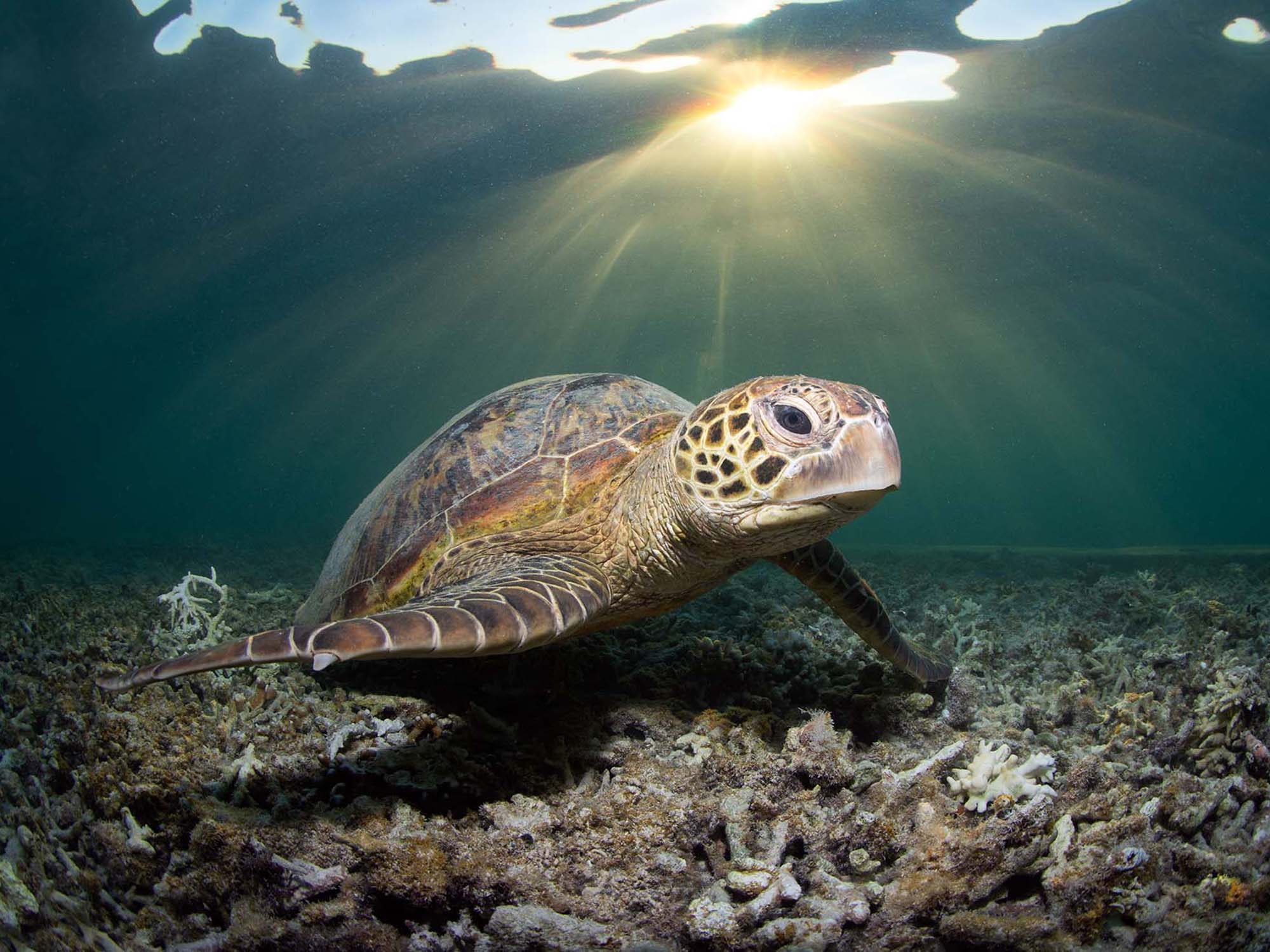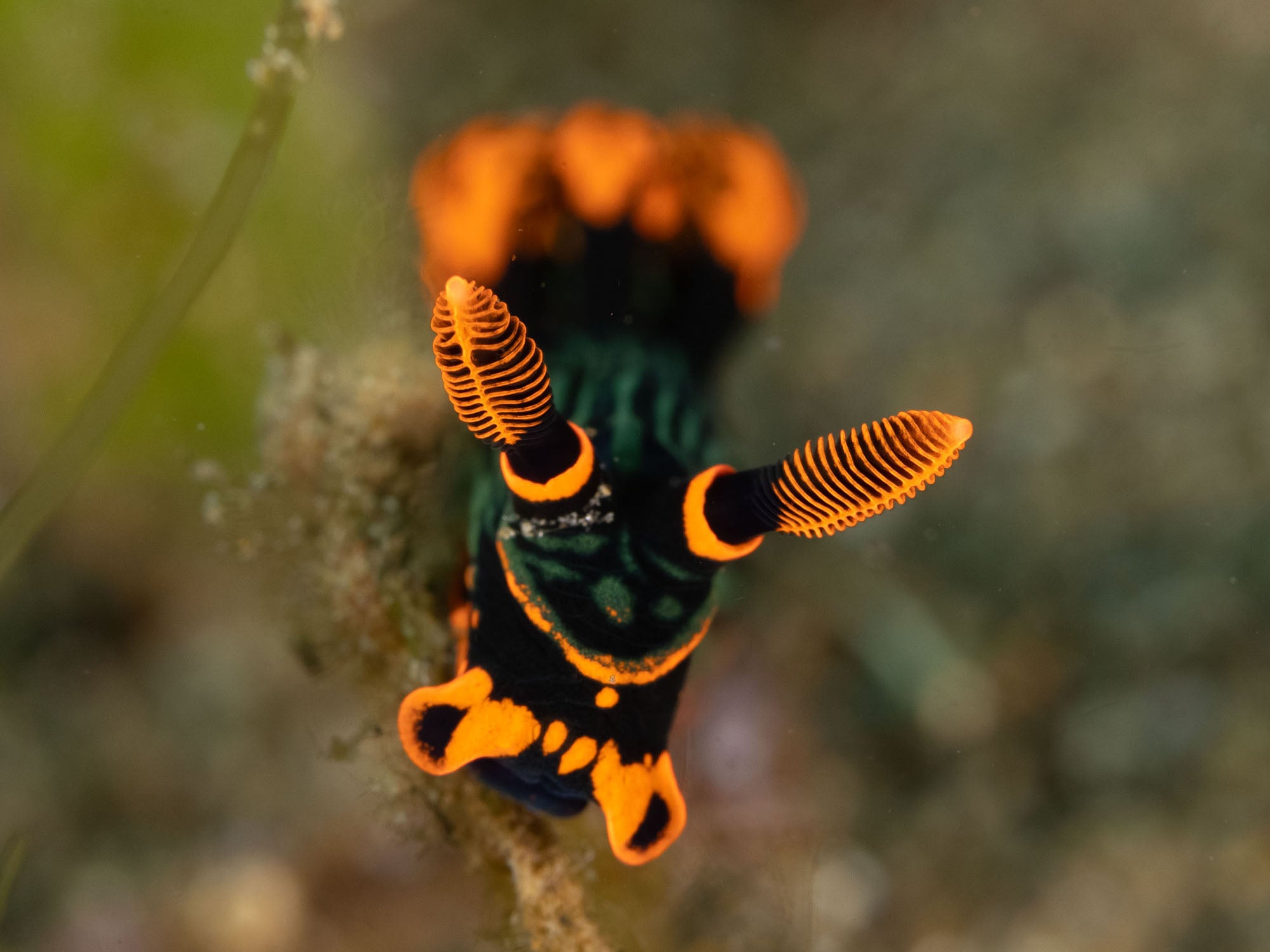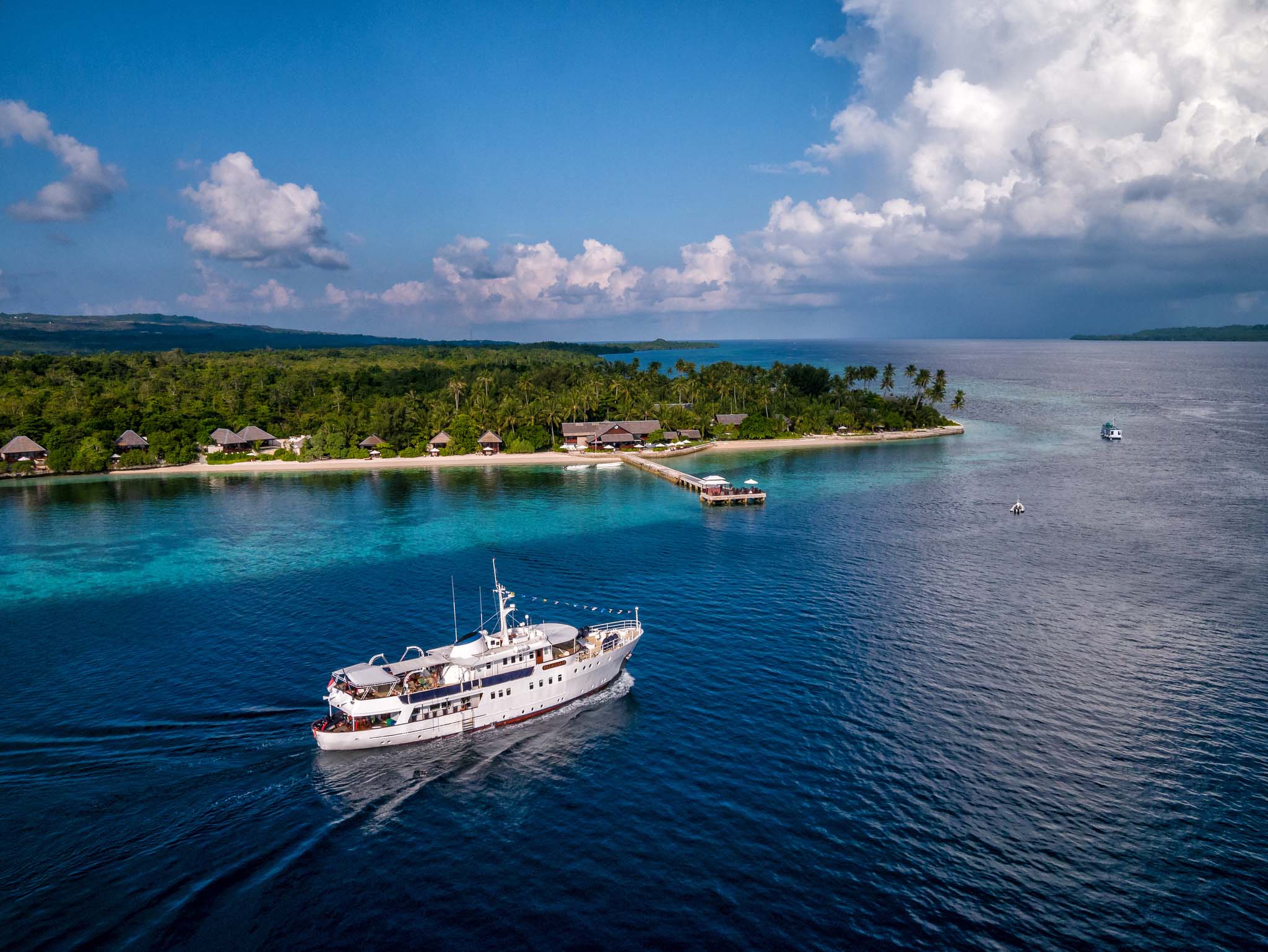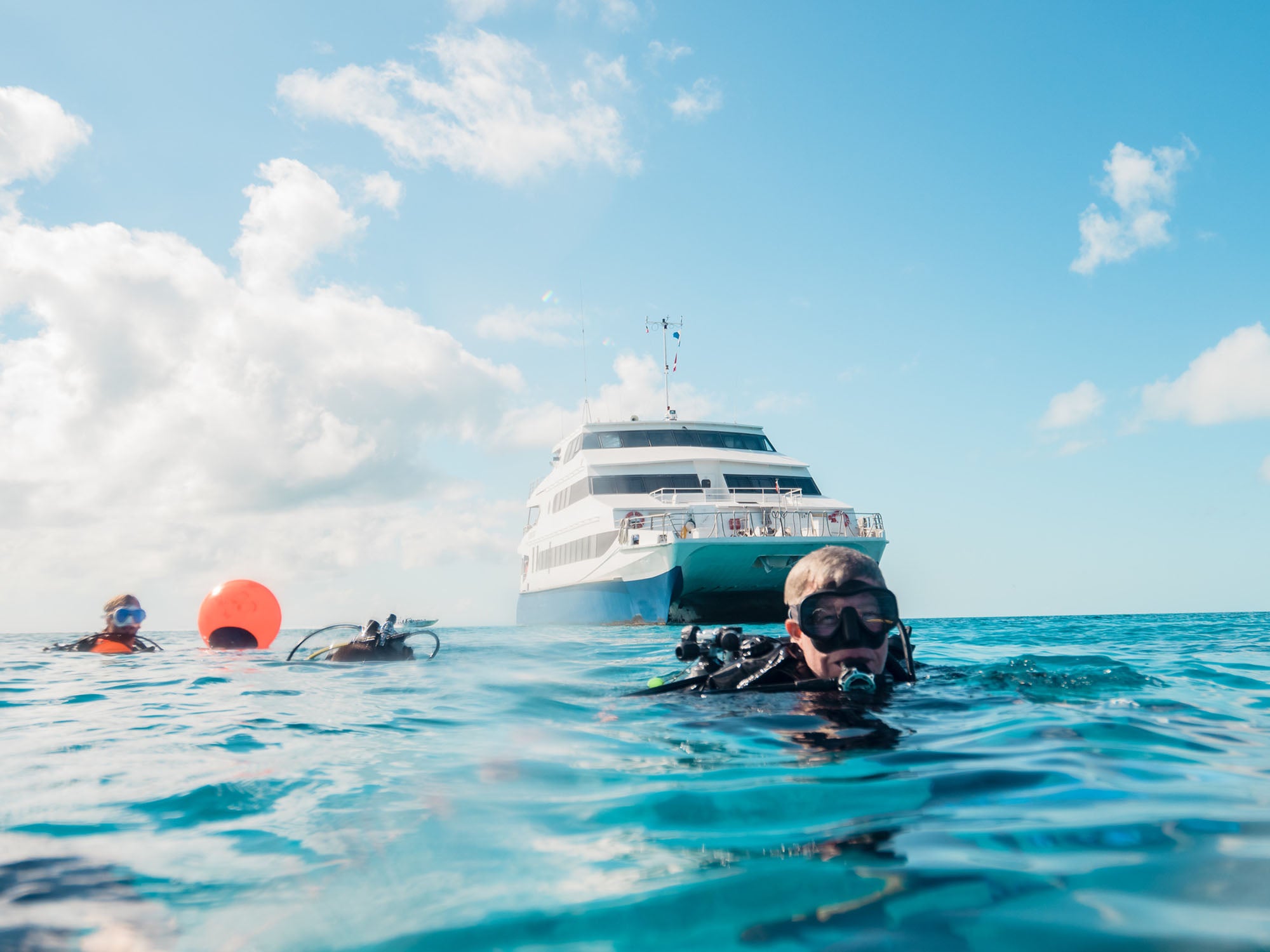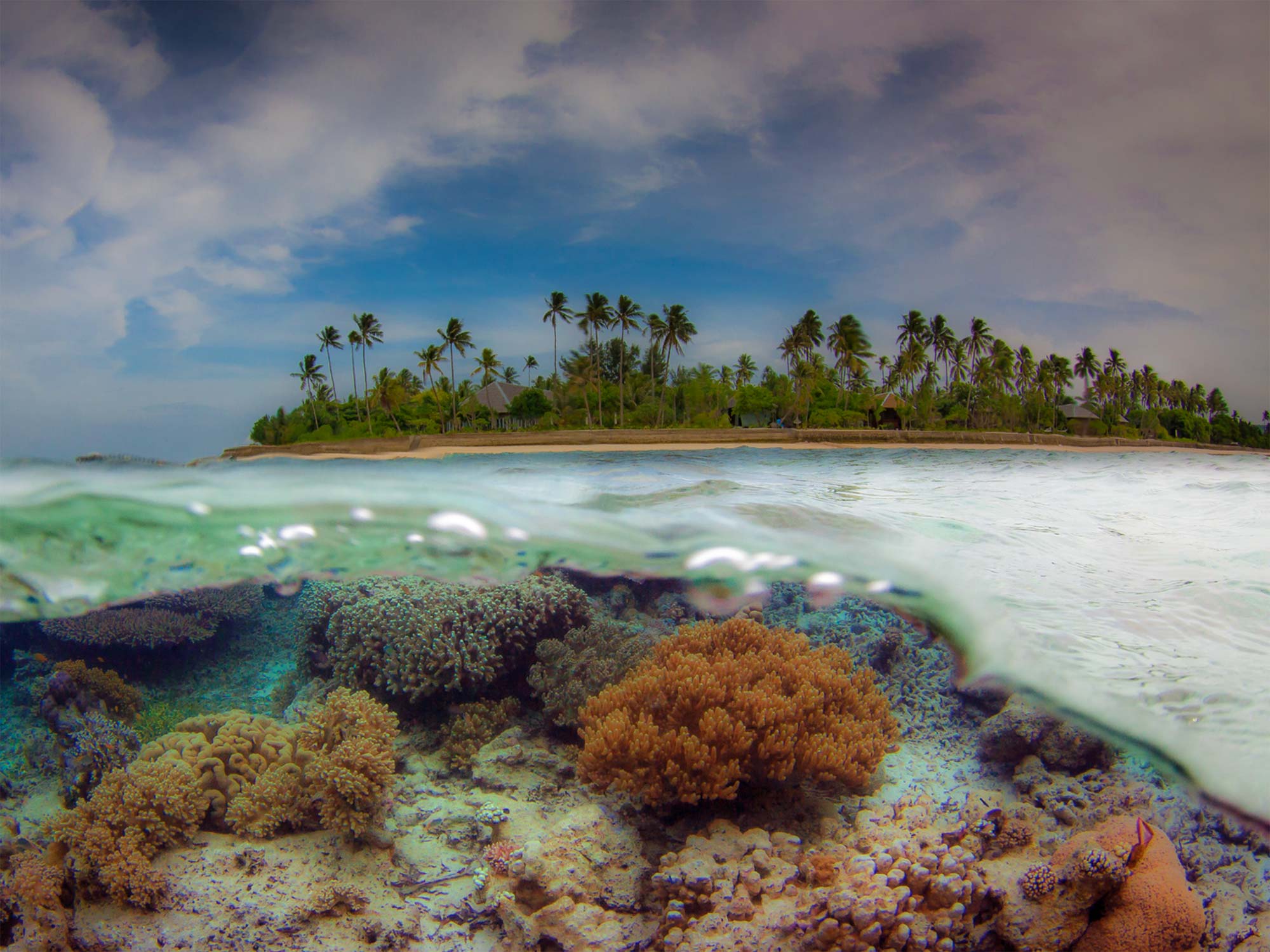 Why Wakatobi Should Be On Your Bucket List
There's a reason you see so many award winning images coming out of Wakatobi. Easy diving, reef structure and coral health, diversity of underwater flora and fauna make this destination a dream spo...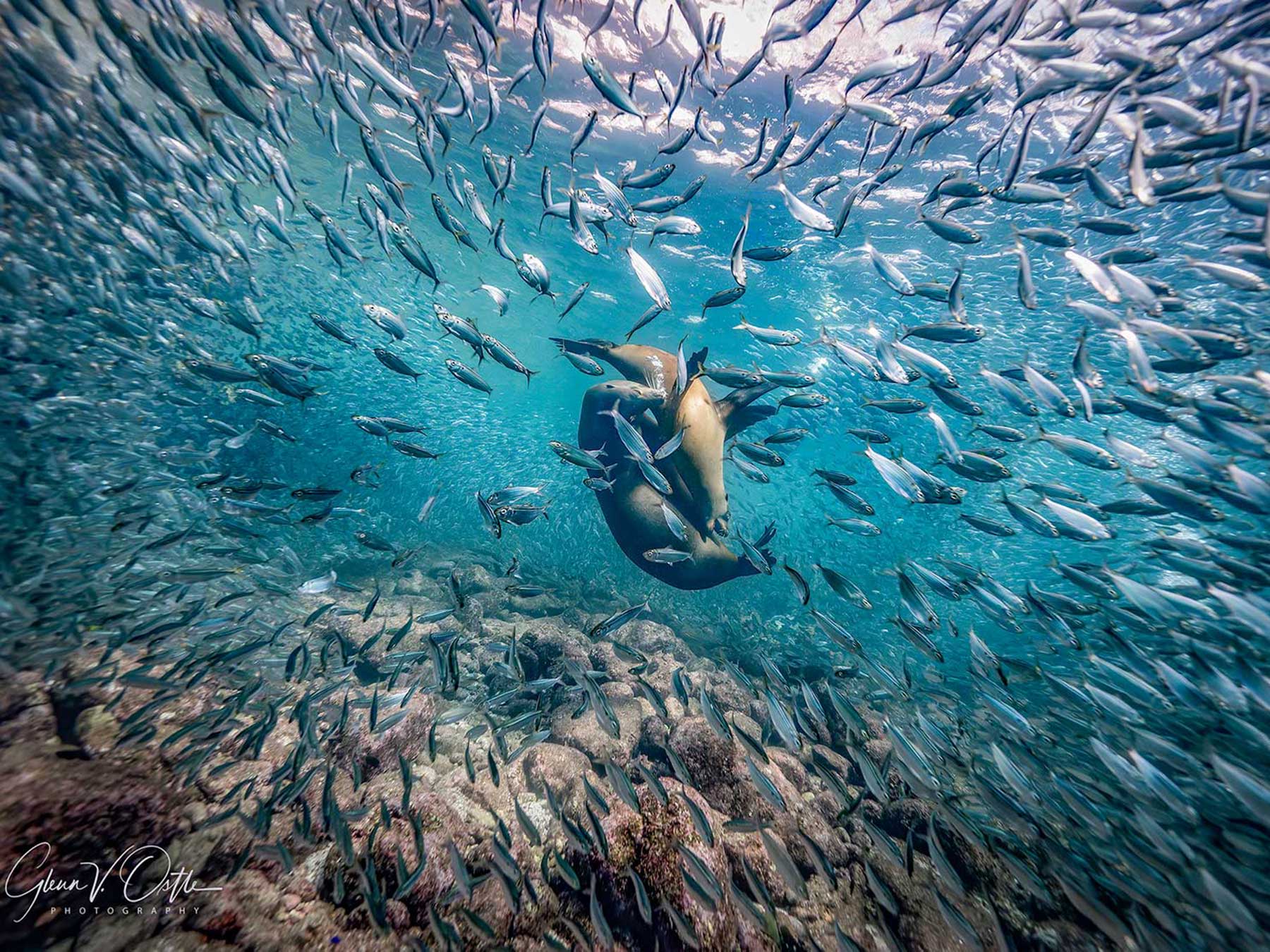 Shark's Cove: Cave Diving in Oahu, Hawaii
Tech diver Aaron Speare swapped cold water diving for the warmer, and bluer, waters of Oahu, Hawaii. He shares what it's like to travel with tech diving gear and the sometimes tedious nature of cav...