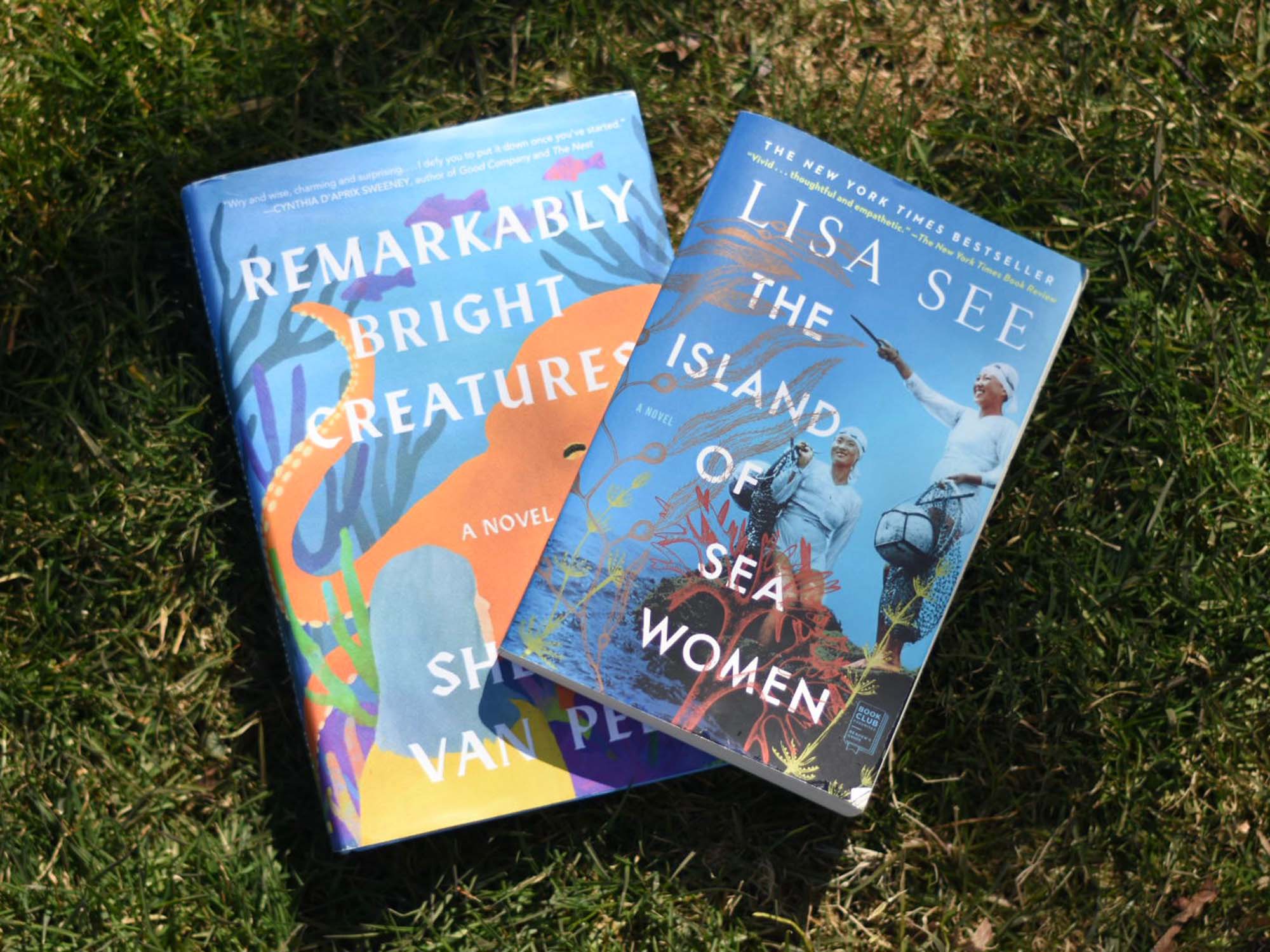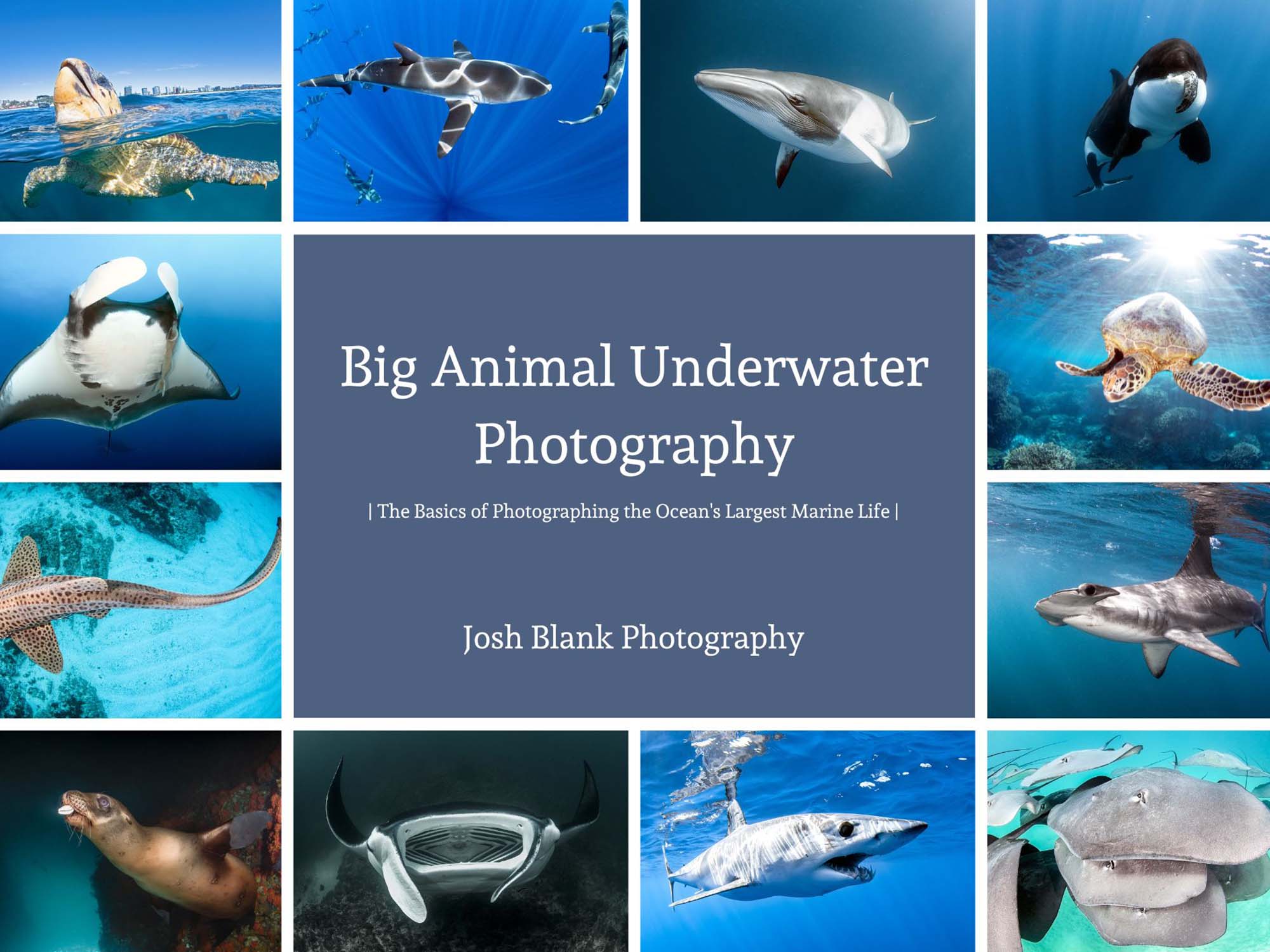 Book Review: Big Animal Underwater Photography
Wish you had a pocket manual for big animal underwater photography? Now you do! Get Josh Blank's new eBook today for tips on animal behaviors, camera setting troubleshooting, and more.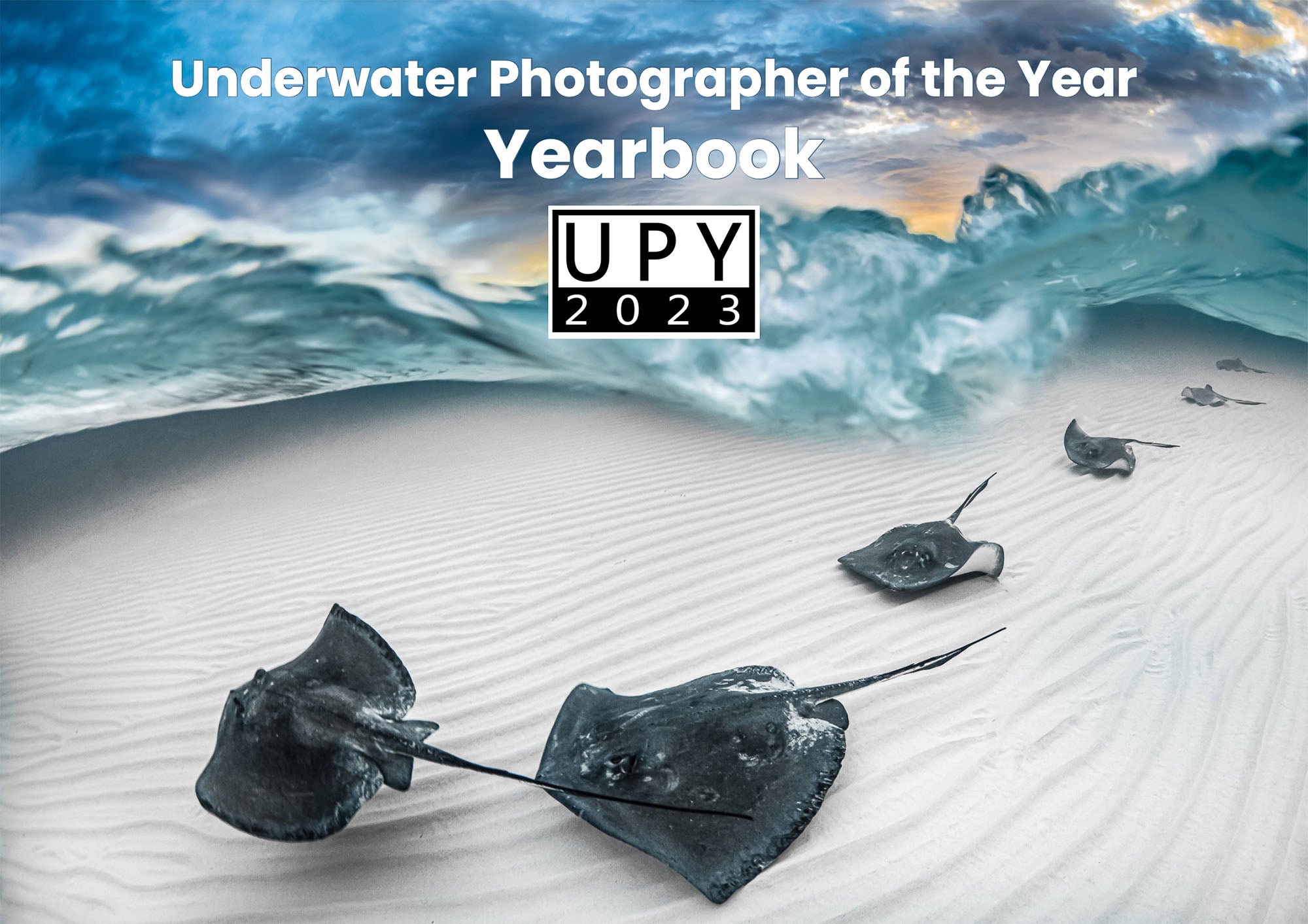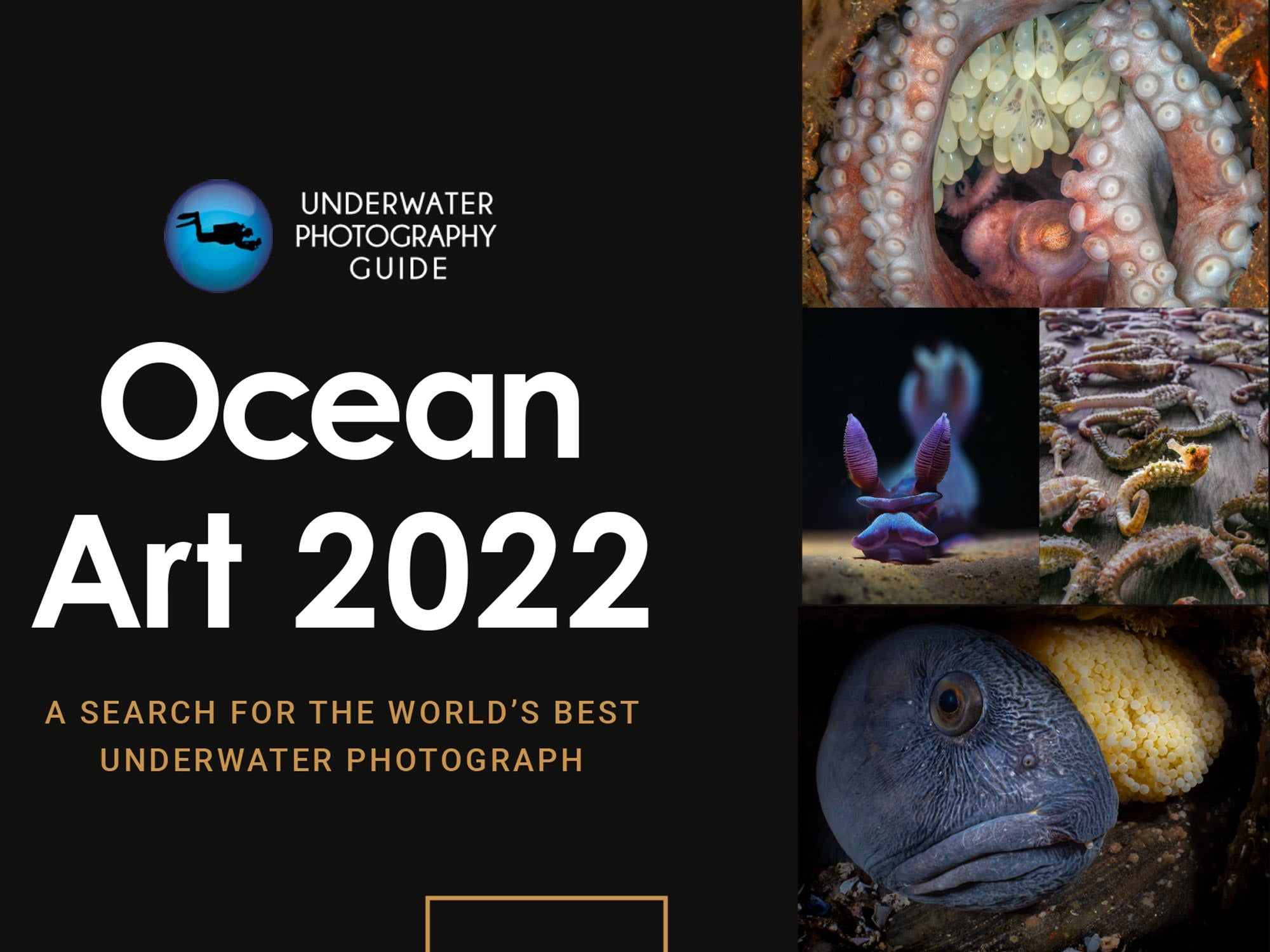 Behind the Shots: Ocean Art 2022 Winners
The results are in from the 11th annual Ocean Art Underwater Photo Contest. We've got a behind the scenes look at some of the winning photos by Ikelite Ambassadors. Plus, how you could be a winner ...