Always Be Learning
When to use a Compact 8" Dome Port underwater
What exactly is a Compact 8" Dome Port and why is it the answer to several questions you never thought to ask about your interchangeable lens rig?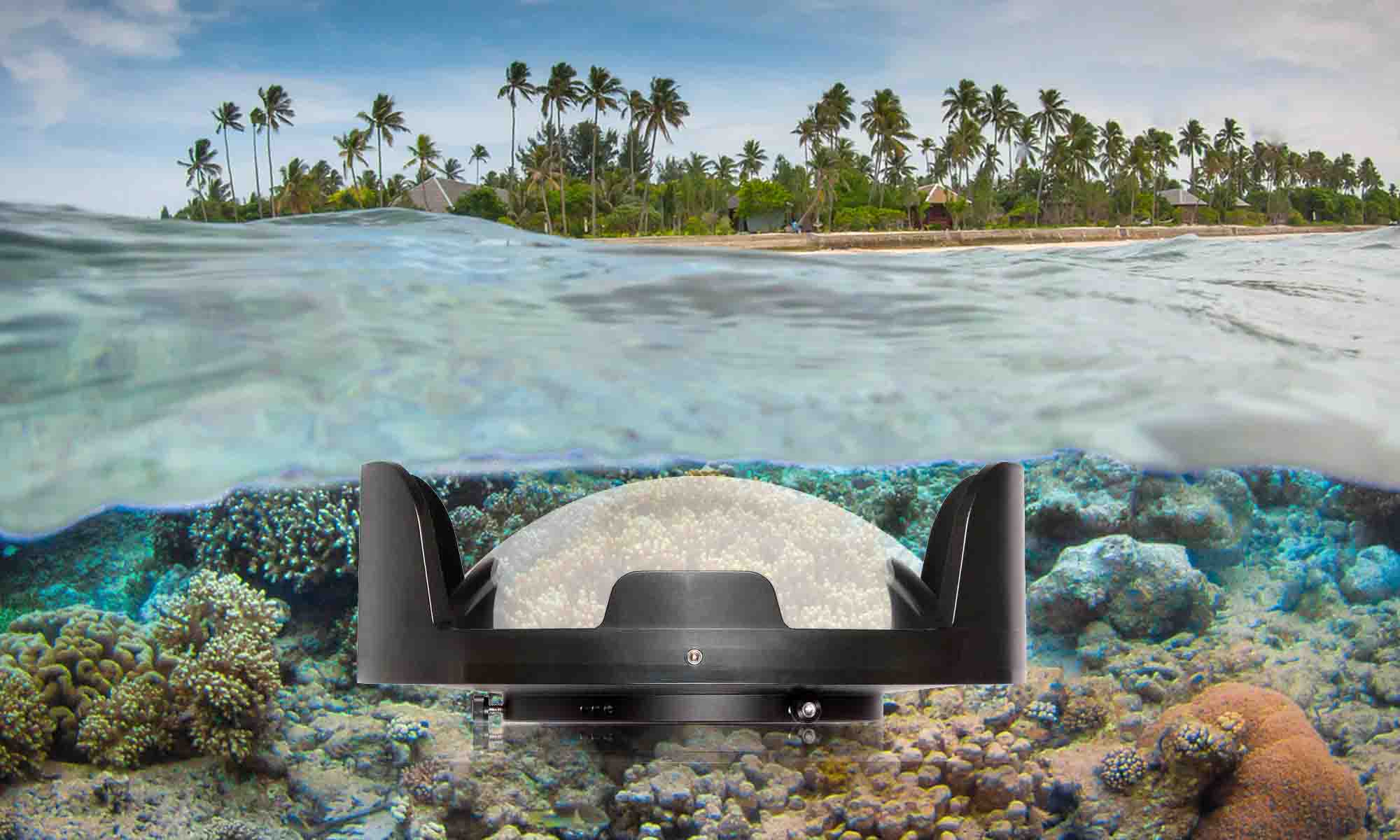 Full Size Dome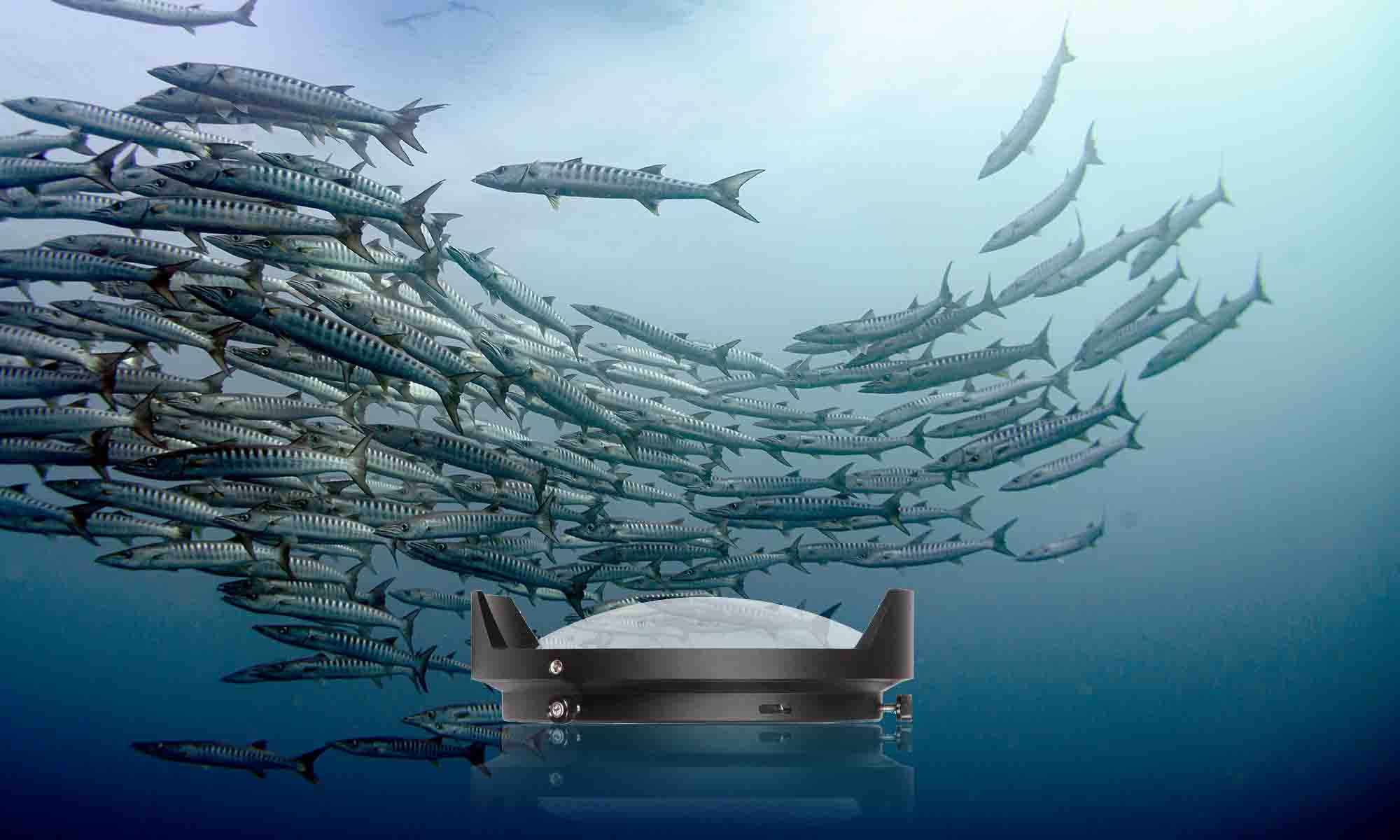 Compact Dome
Don't Forget
Choose a lens port based on the lens you will be shooting...
Our lens port chart for Sony Alpha series gives you the right components for most popular lenses. A lens port is required for waterproof operation.
See the port chart