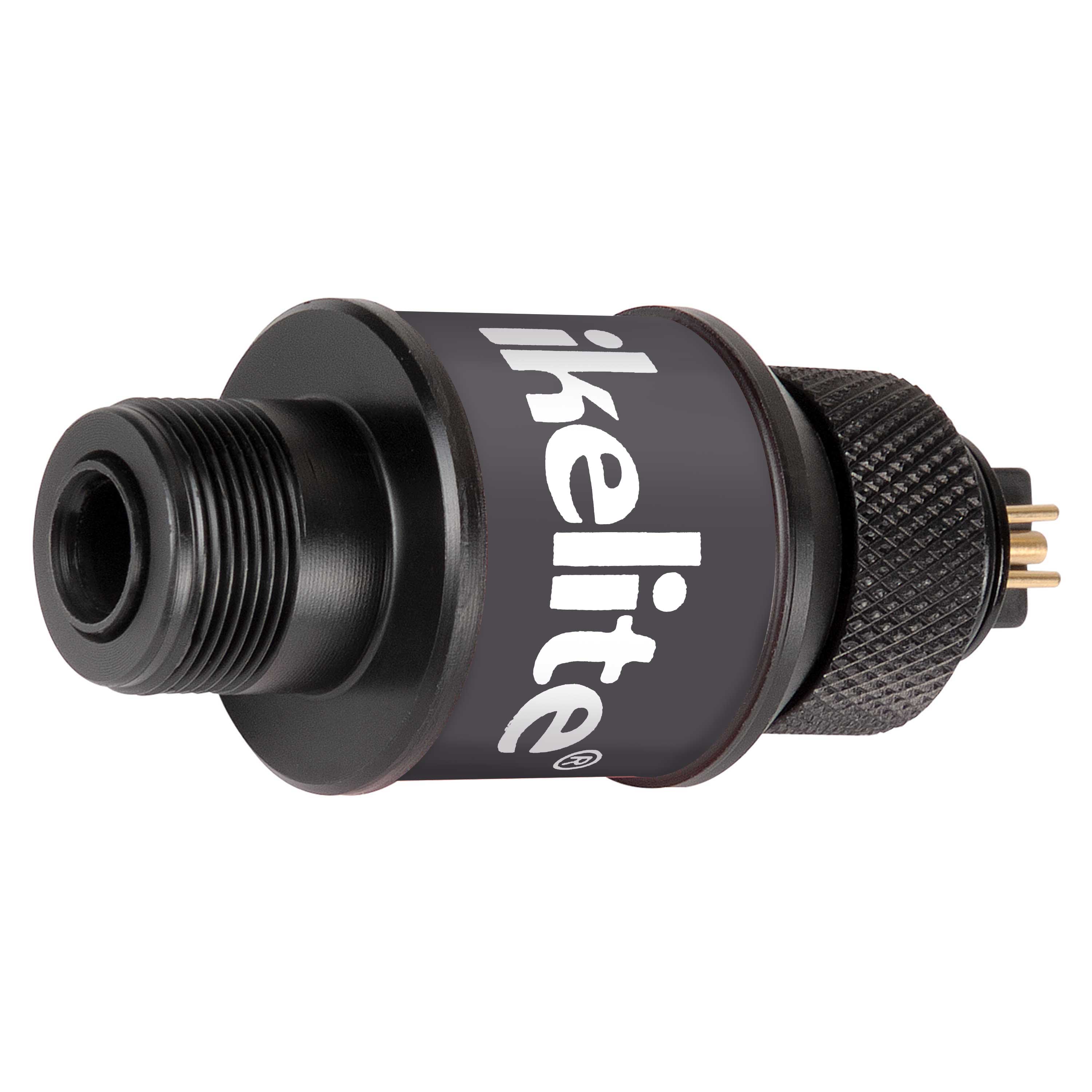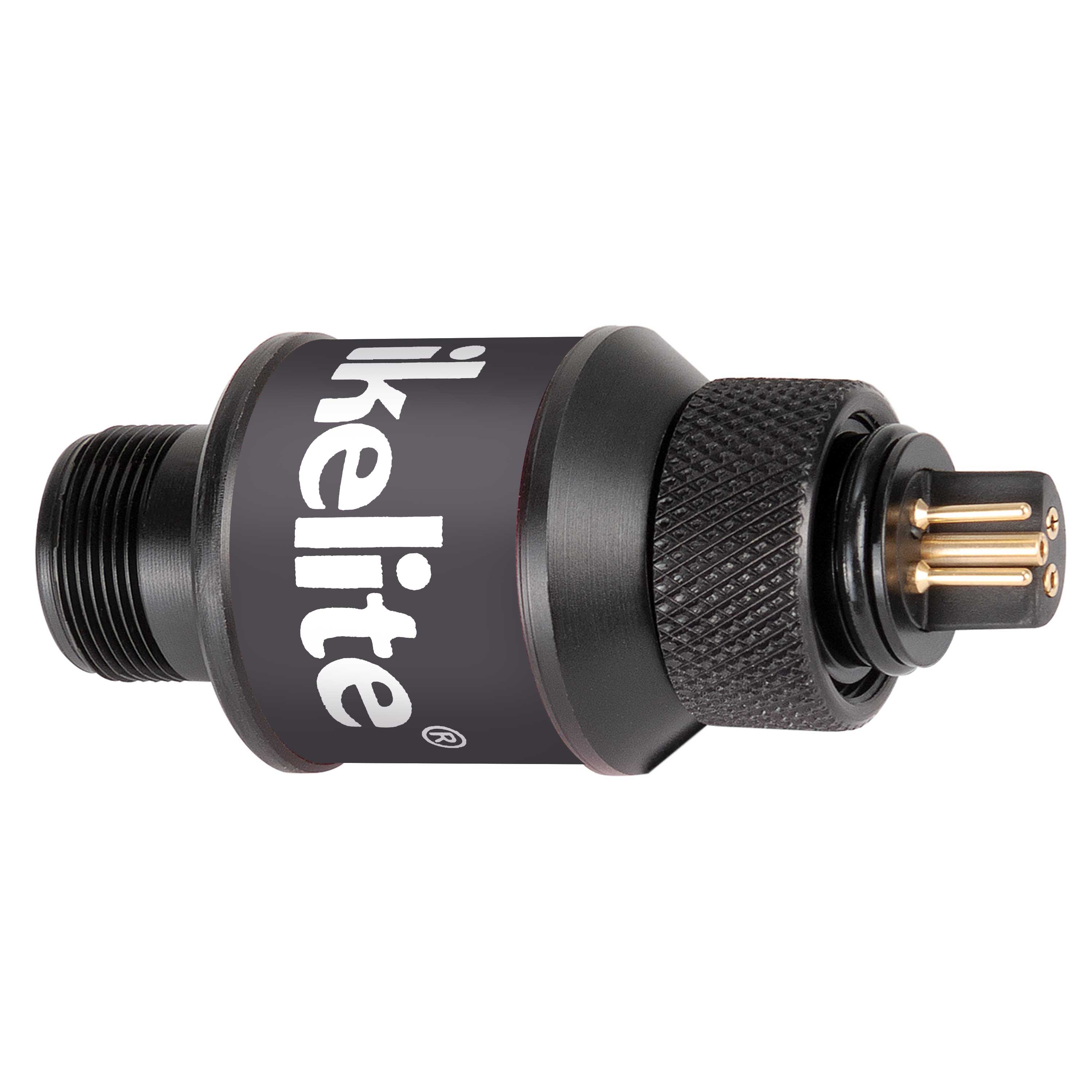 SKU: 4401.3
Fiber Optic Converter for DS Strobes (3rd Gen)
Converts the electrical bulkhead of any Ikelite DS strobe into a fiber optic port.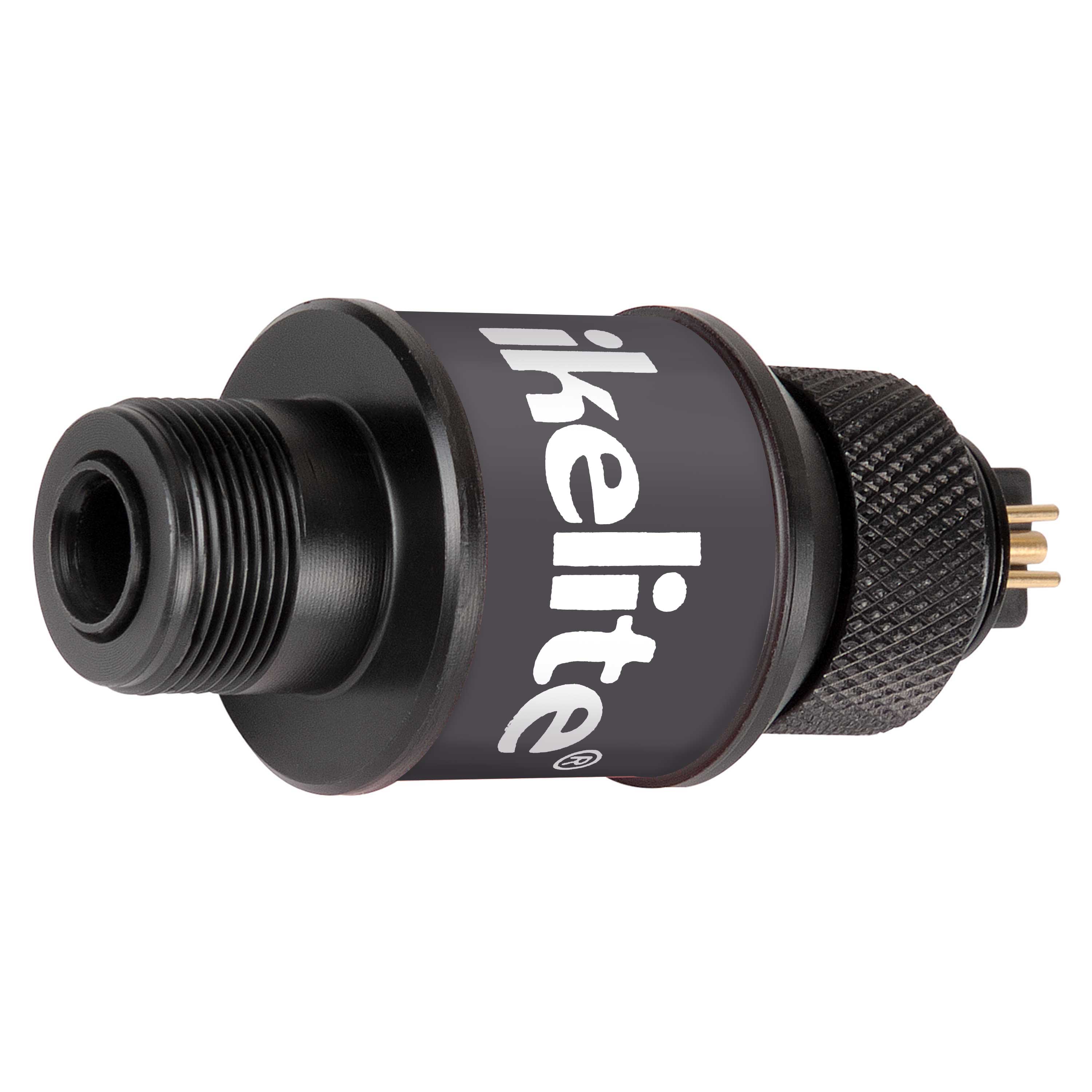 Have questions?
We're here for you for every step along the way. Email ikelite@ikelite.com for help on gear selection, assembly, camera settings, and photo advice. We can even help you decide where to dive!
Instruction manual
The Converter simply attaches to the strobe's electrical bulkhead in place of a sync cord connector. A fiber optic cord plugs into the opposite end.

The Fiber Optic Converter automatically configures itself for compatibility with both pre-flash and non pre-flash camera modes. No setting of small switches or confusion over number of pre-flashes. Simply turn on your strobe and take one picture to configure. This adapter is a manual exposure (non-TTL) trigger only. The strobe's output may be adjusted using the manual power settings built into the strobe (varies by model).

An individual Fiber Optic Converter and compatible cord is needed for each strobe. Use of two strobes requires two Fiber Optic Converters.

This converter attaches to an Ikelite DS strobe. It is not intended to be attached to a housing and will provide no functionality if attached to an Ikelite bulkhead in a housing.
This 3rd Generation of the Fiber Optic Converter features a hard anodized aluminum plug connection which reduces weight without sacrificing durability. It is recommended for use with any Ikelite strobe produced September 2018 or later with a hard anodized aluminum bulkhead.

Like the 2nd Generation model, this Fiber Optic Converter features heightened sensitivity for use with SEA&SEA or Nauticam housings with internal electrical-to-optical flash triggering devices. These devices translate the camera's electrical signals into a series of LED flashes which are much less bright than a traditional built-in camera flash. The Fiber Optic Converter is also compatible with any system where the camera's built-in flash can be seen by a fiber optic cord.
There are two shooting scenarios where the High Sensitivity Optical Slave Converter # 4405 would be a better option:

1) If you're shooting a DSLR or mirrorless camera with Nauticam fiber optic converter and want to shoot at a higher frame rate (4 FPS or faster).

2) If your primary purpose is to trigger your strobes remotely at a distance from the housing without a fiber optic cable in between.

Strobe Compatibility:

Ikelite DS50, DS51
Ikelite DS125
Ikelite DS160, DS161

Fiber Optic Cord Compatibility:

Ikelite Fiber Optic Coiled Cord # 4501
INON Optical D Cable "Non-wireless type" L-Connector
SEA&SEA Fiber Optic Cable (L-type) # 50107
SEA&SEA Fiber Optic Cable II # 50128
Olympus UW Fiber Optic Cable PTCB-E02
Nauticam Optical Fiber Cable # 26211 Nauticam to INON
Nauticam Optical Fiber Cable # 26212 Nauticam to Sea&Sea
Fiber optic converter
Connector protector
Silicone lubricant 1cc tube