Fan Favorites
Top Sellers
Our top sellers list is not just the most popular but the ones that we think are the best cameras to shoot underwater right now. Have questions? Need help deciding? Reach out to us!
See more
Focus
Filter by manufacturer...
Scroll down to browse all 80+ camera housings by features.
Don't Forget
Accessories for Housings
The right accessories make the difference between a system you take with you and a system that you love to shoot.
View Lens Port Charts
Always Be Learning
When To Use a Compact 8" Dome Underwater
What exactly is a Compact 8" Dome Port and why is it the answer to several questions you never thought to ask about your interchangeable lens rig?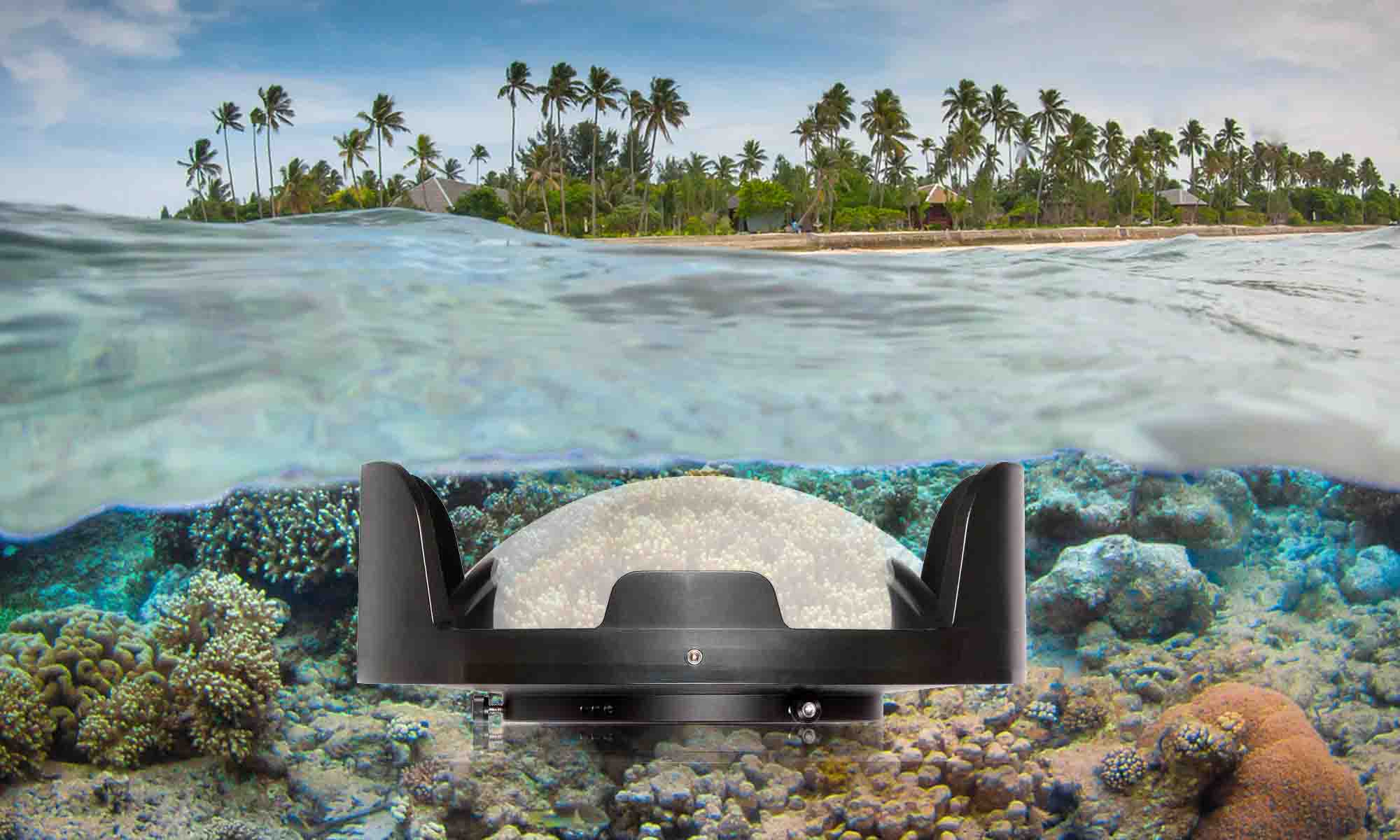 Full Size Dome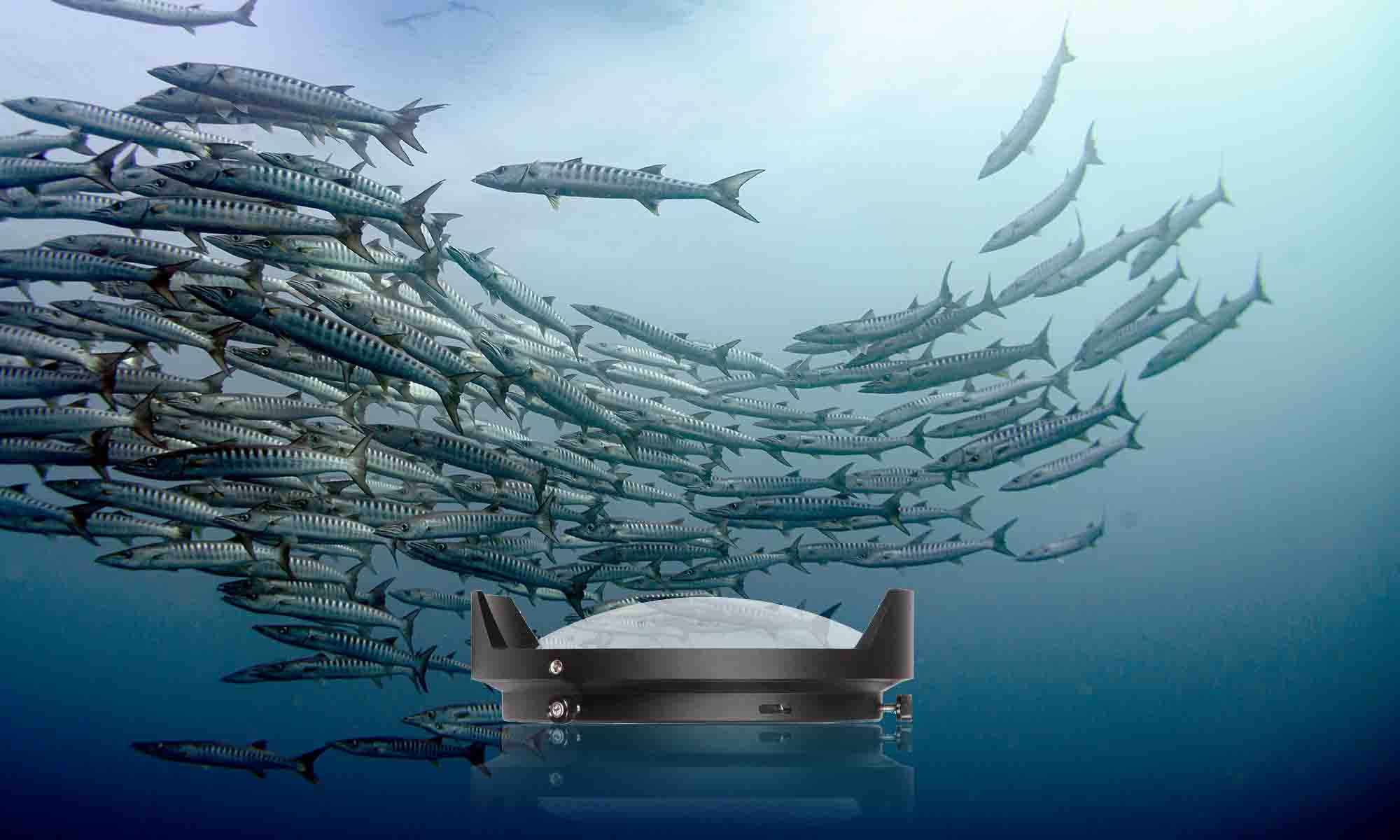 Compact Dome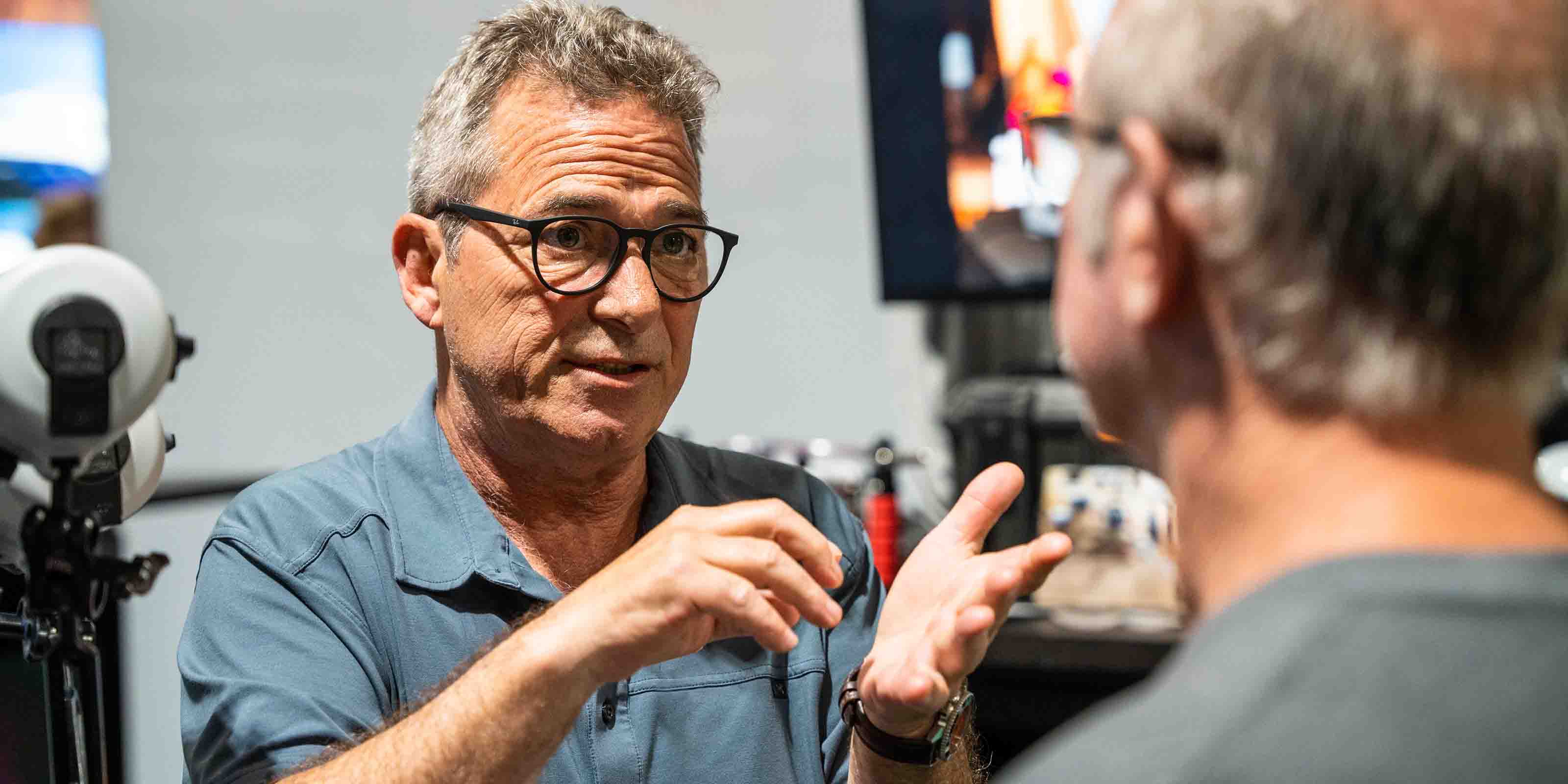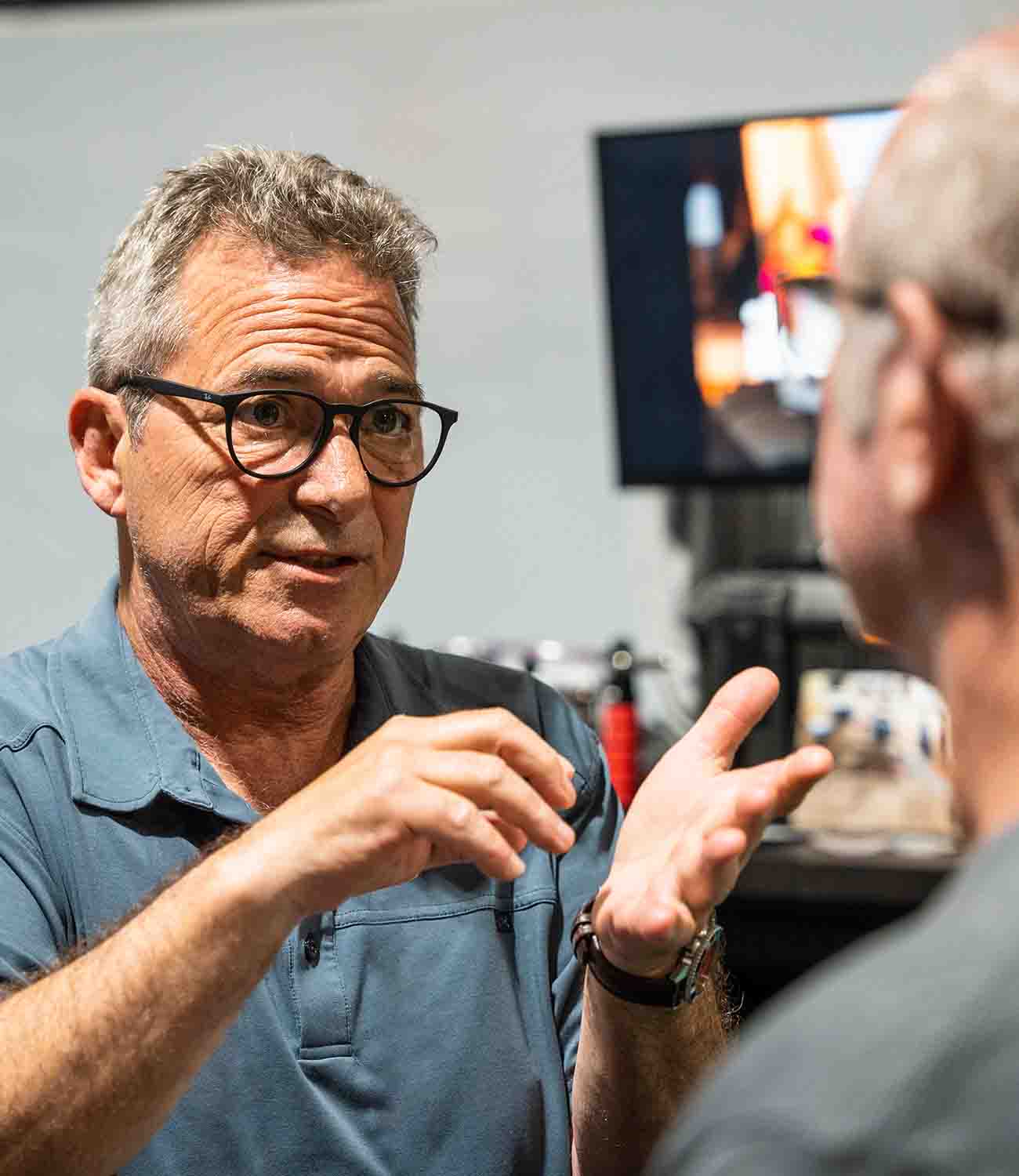 Reach Out To Us
Personal Pro for Life
We want nothing more than to help you make the right decisions for you and get the best results underwater. We're here for every step along the way from equipment selection to camera settings.
Contact Us