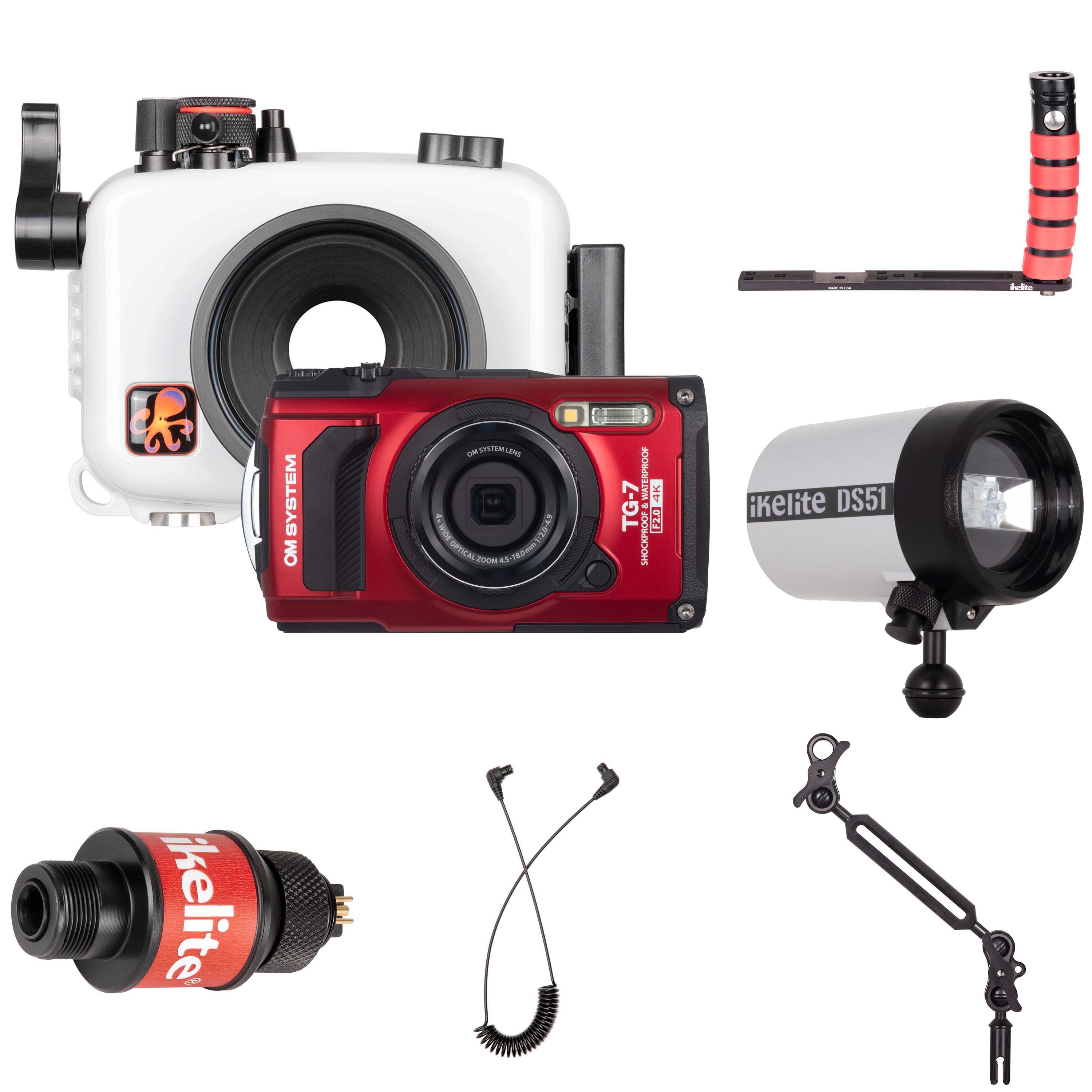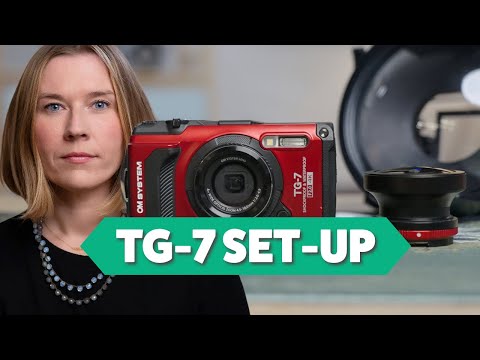 SKU: 62342KIT
Underwater Housing, OM System Tough TG-7 Camera and Strobe Deluxe Kit
If you want to travel with a system that's extremely small and lightweight, the OM System Tough TG-7 with Ikelite ULTRAcompact Underwater Housing is a perfect choice. The deluxe kit with strobe includes everything you need to get started taking bright, sharp, and colorful underwater photos.
The Olympus camera brand was sold in 2020 and rebranded as OM System. The newly formed company is committed to building on the strengths of the Olympus brand. In 2023, they introduced the Tough TG-7. 
The TG-7 has a bright 25-100mm mid-range zoom lens and a high-speed back-lit CMOS image sensor for excellent performance in low-light settings. If you love to hunt down the small stuff, you'll find that the TG-7's microscope mode is among the best macro options available underwater right now. This camera is capable of macro close-up images that are as good as if not better than expensive mirrorless cameras.

When you want to explore wide angle photography, you'll be glad to have the only underwater housing that supports use of the incredible FCON-T02 Fisheye Lens. Just swap out the flat port for the optional Dome Port and gain the ability to go from macro to wide angle on the same dive. The FCON-T02 with Dome Port are super lightweight and allow full zoom through at the touch of a button. This combination makes it easy to shoot split shots (half-in, half out of the water), which can be difficult or impossible with external wide angle lenses. 

The TG-7 supports ultra HD 4K video and RAW image capture, which is a powerful tool for post-dive color corrections using either Adobe Lightroom or the included software. The TG-7 is waterproofed to 50' (15.2m) even without a housing, which makes set-up a little less stress-inducing.

Camera Features:
12 megapixel BSI-CMOS sensor
RAW image capture
25-100mm equivalent f/2-4.9 zoom lens
Bright 3" rear LCD screen
Supports RC TTL flash with compatible strobe systems
Microscope mode for close-up macro photography
Focus stacking mode
Waterproof, shockproof camera body
CIPA battery life rating of 330 shots per charge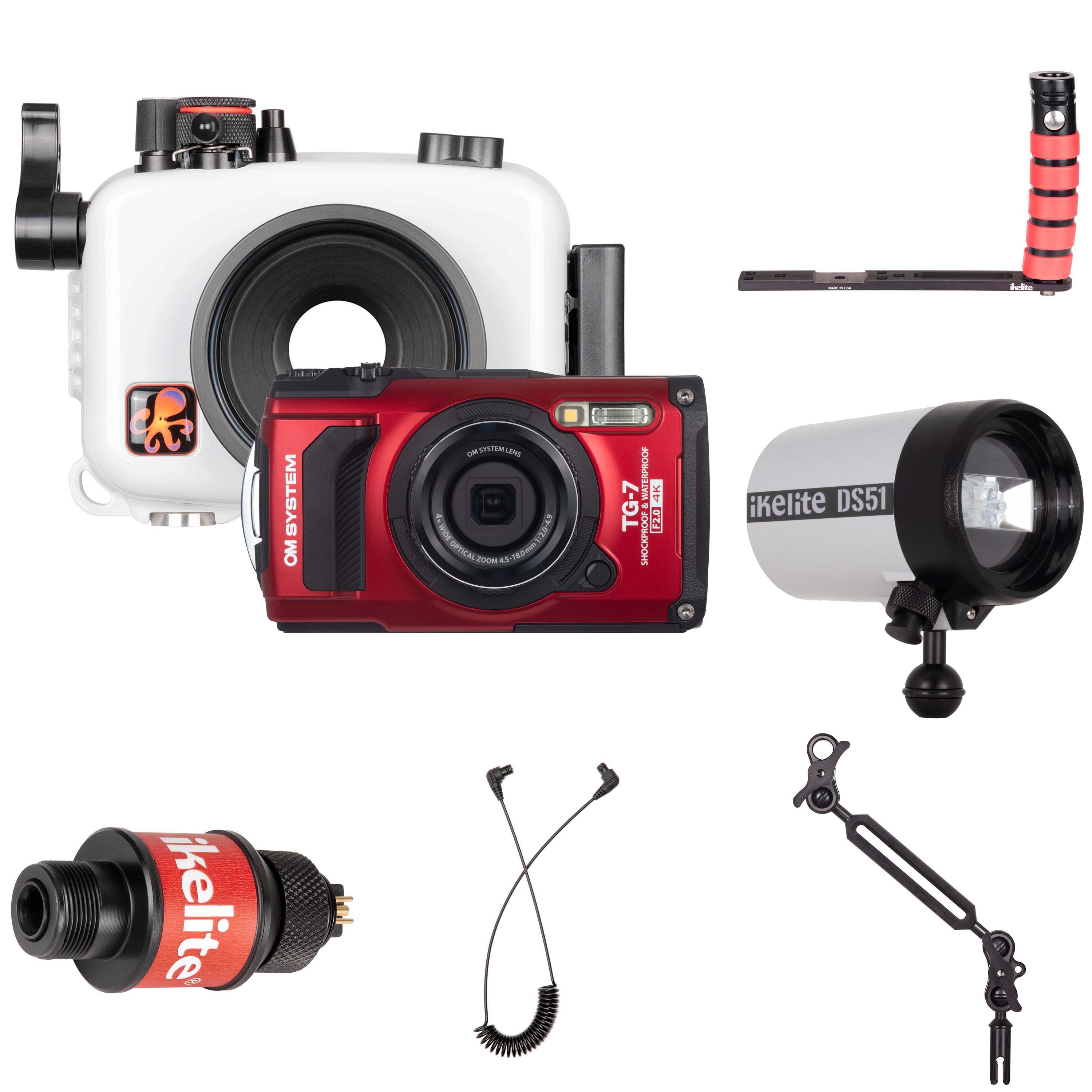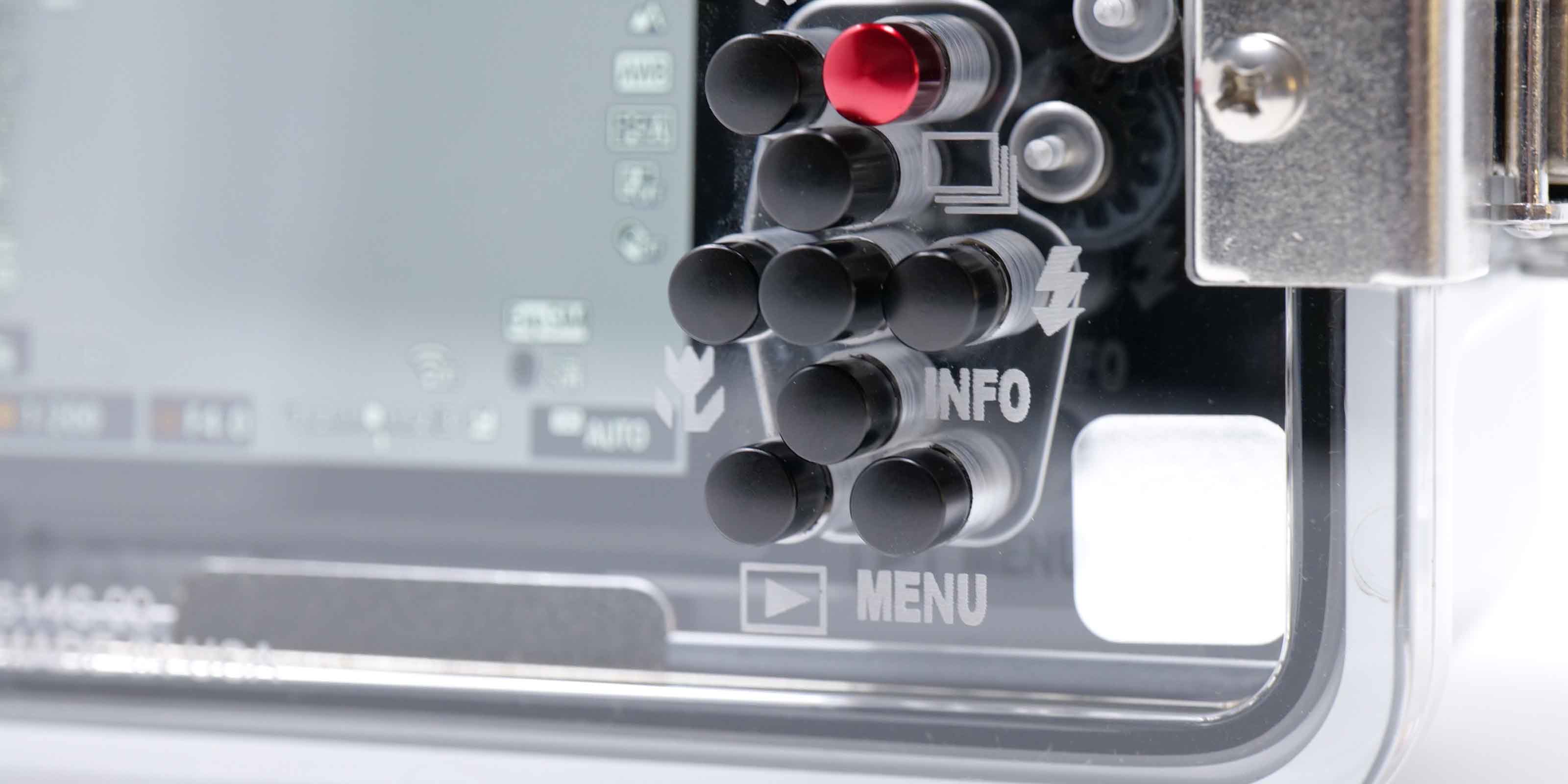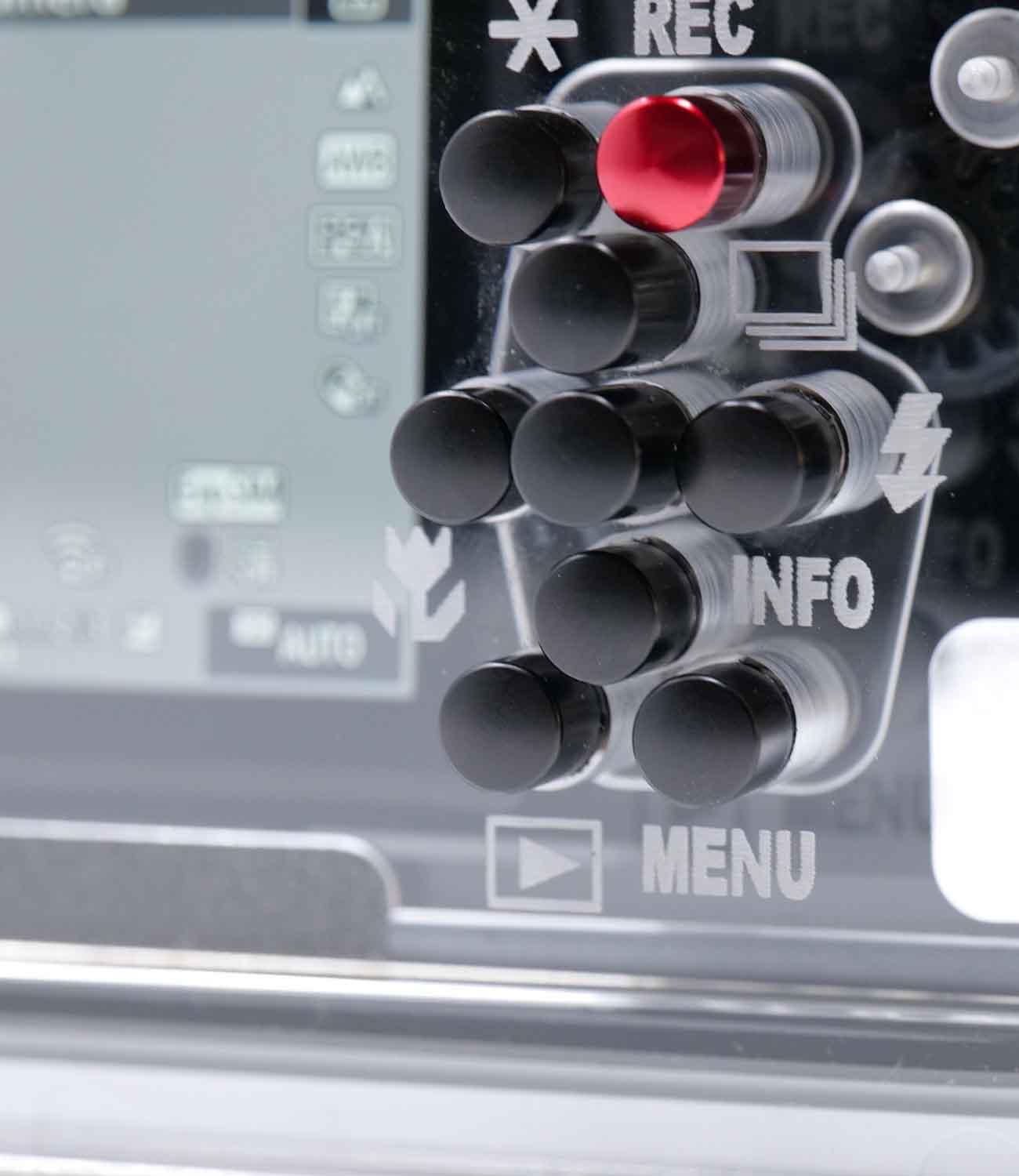 Clear Housing Back
See that your camera is dry inside
Specifications
The smallest best place to start in underwater photography
Controls
Controls for all camera functions
Lens Port
3" Diameter with 67mm Threads
Dimensions
6.2 x 5.5 x 3.6" (158 x 141 x 85 mm)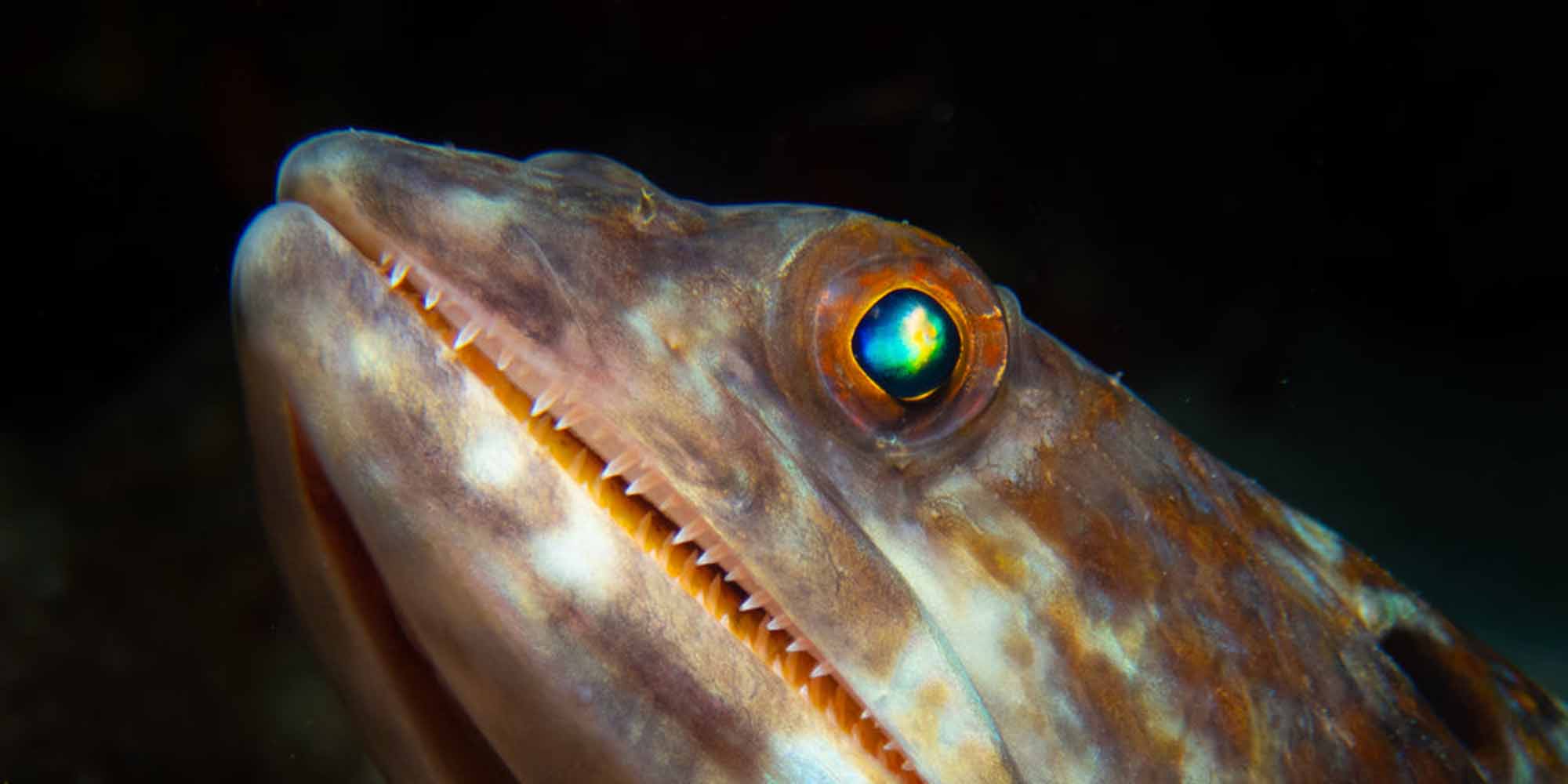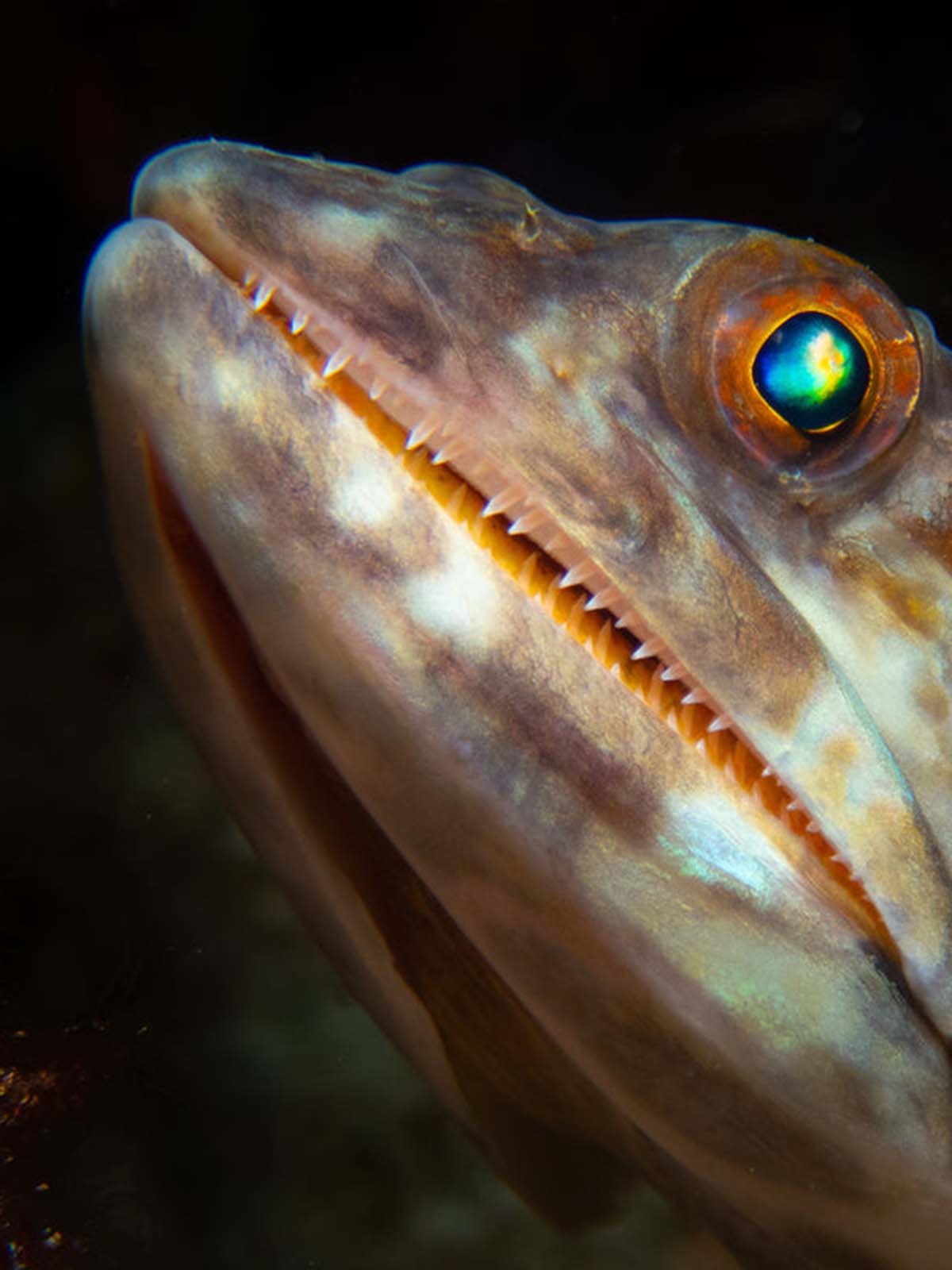 © Steve Miller
Taken with Olympus TG-6, Olympus TG-5, and OM System TG-7 underwater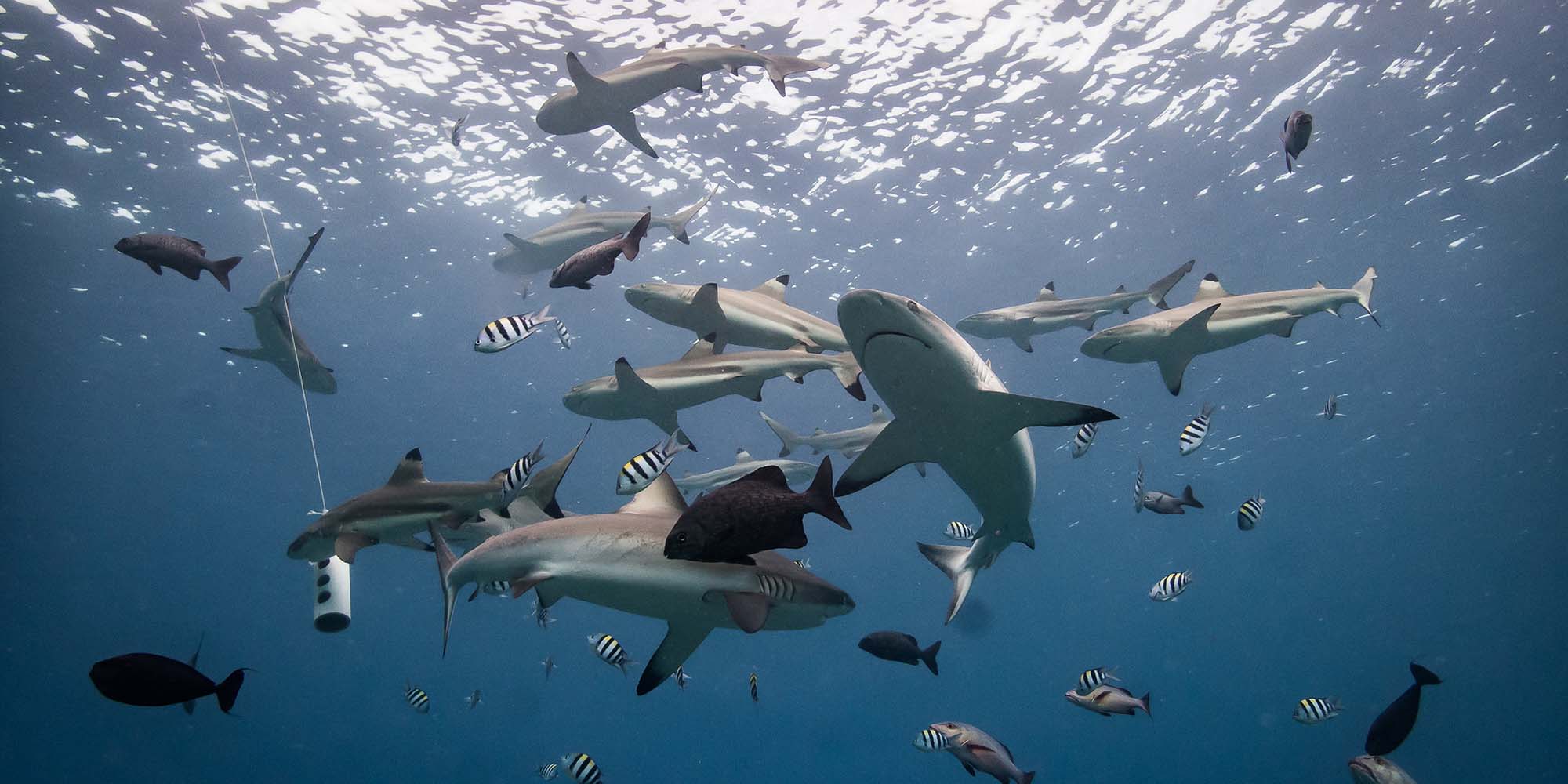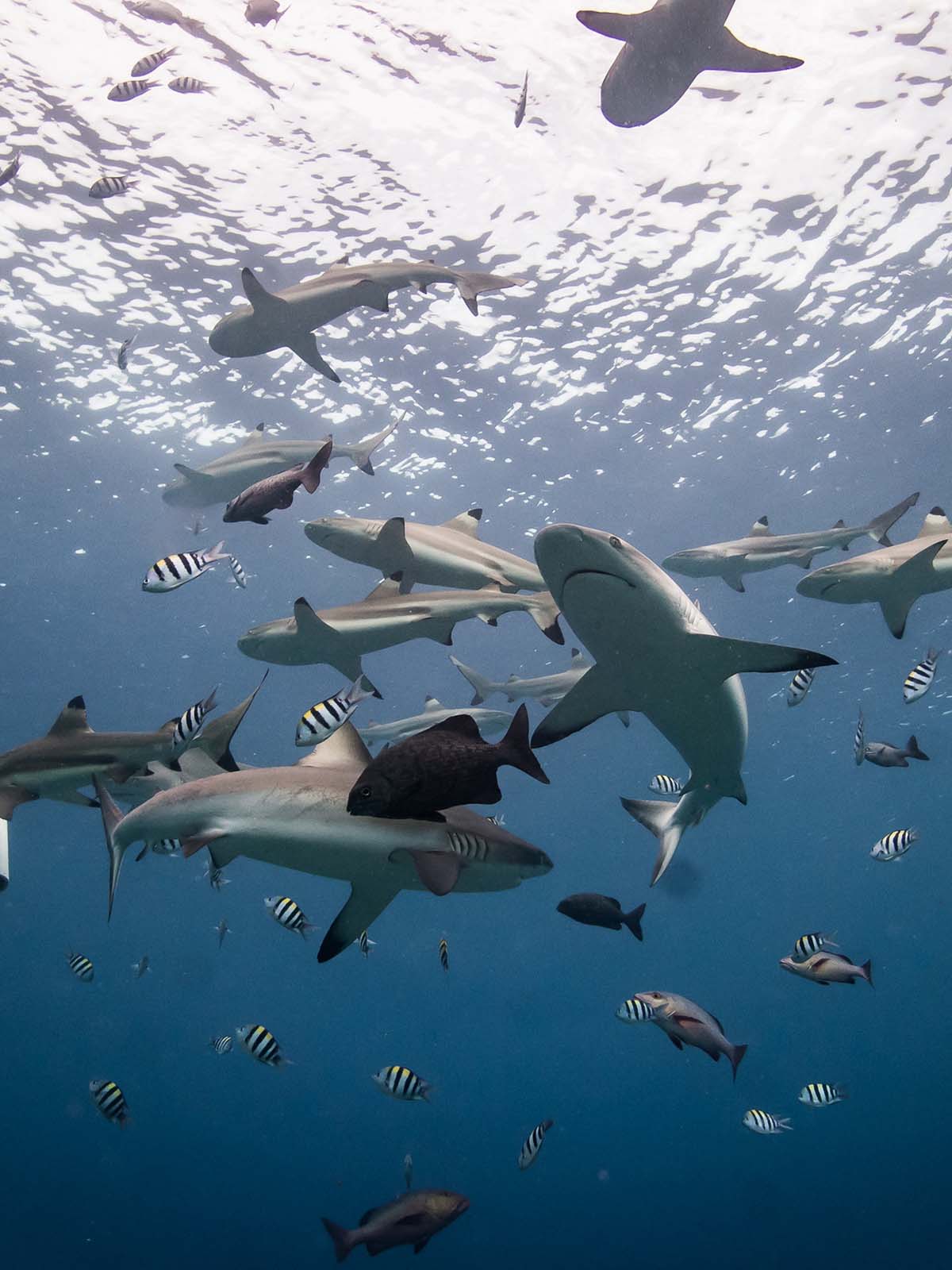 © Steve Miller
Taken with Olympus TG-6, Olympus TG-5, and OM System TG-7 underwater
Have questions?
We're here for you for every step along the way. Email ikelite@ikelite.com for help on gear selection, assembly, camera settings, and photo advice. We can even help you decide where to dive!
Instruction manual
Our specially formulated ABS-PC blend housing is highly durable yet lightweight for travel. The light color keeps your camera cooler when shooting in warm, sunny environments.
The 6" Dome Port # 64361 offers the best of everything: wide angle, macro, and over-under all on one dive. This special dome port replaces the housing's standard port and provides sharp 25mm wide angle, full zoom through and macro capabilities, and is perfect for split shots (half-in, half-out of the water). Add the optional FCON-T02 Fisheye Lens with converter for the widest option available for this camera.

The WD-3 Wide Angle Dome # 6430.3 attaches to the front of the standard port and provides mid-range angle of view with no vignetting (dark shadows in the corners of the image).

The W-30 Wide Angle Lens # 6430, INON UWL-H100, and other 67mm threaded wide angle lenses, provide a wider maximum angle of view. Because these are separated from the camera's lens by glass, air, and water, some vignetting and edge distortion will be present. These effects can be reduced or eliminated by using a smaller aperture, zooming in slightly, and/or cropping in post-production.

External macro lenses with 67mm threads from INON, Epoque, and other manufacturers, can be attached directly to the front of the housing's port.
Due to the position of the camera's flash in relation to its lens, the built-in flash is not suitable to illuminate photos under water. For the best color and clarity, we recommend adding a filter, strobe, or constant-on light. The built-in flash may be used to trigger external strobes via fiber optic sync cord. Two ports are provided for the connection of up to two fiber optic cords.

Any current model Ikelite DS strobe can be triggered fiber optically with true automatic Olympus TTL exposure using the RC1 TTL Receiver # 4412 and Fiber Optic Cord # 4501.
Use the camera's built-in Wi-Fi feature to download photos to another device without removing the camera from the housing. The Wi-Fi feature is only usable above water within close proximity to the connected device.
Unless otherwise noted, this housing does not accommodate the use of add-on grips, battery grips, eyepieces, LCD covers, or other accessories. 

Differences in lens and control placement prevent other camera models from being used in or adapted to this housing. We are not aware of any other models which may be used in or adapted to this housing.
Ikelite Underwater Housing # 6233.06
OM System Tough TG-7 Digital Camera (Red)
Action Tray II with Left Handle # 2605.04
DS51 II Strobe # 40051
RC1 TTL Receiver # 4412
Fiber Optic Cord # 4501
Compact Ball Arm # 40781

Camera includes:
Olympus LI-92B Rechargeable Lithium-Ion Battery (3.6V, 1350mAh)
USB-C Cable
Hand Strap