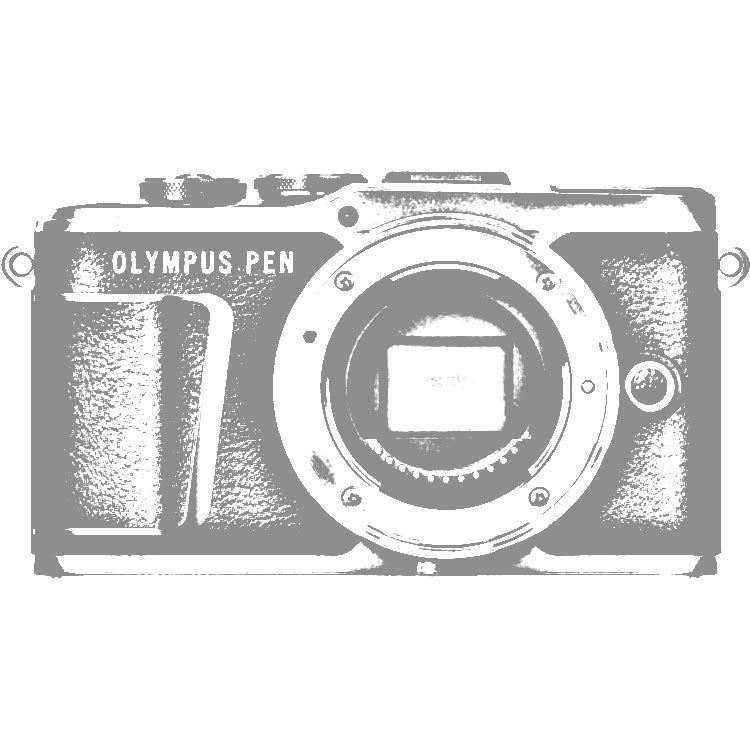 SKU: Not Available
Underwater Housing for Olympus PEN E-PL9 Micro Four-Thirds Digital Cameras
---
Due to differences in lens and control placement, the Olympus PEN E-PL9 cannot operate properly in an existing housing. Because of limited demand for this camera we will not be producing a new housing specifically for the PEN E-PL9 mirrorless micro four-thirds camera.
If you are looking for a compact micro four-thirds camera which is also capable of 4K video capture, we recommend considering the Panasonic Lumix GX9. If you're looking for a compact and lightweight interchangeable lens system in general, you may also consider the Canon Rebel SL2 (EOS 200D) and the Sony Alpha A6500.
We are always available with any advice you need. Let us know what you're goals are and we can help you choose the right gear. Contact us today!