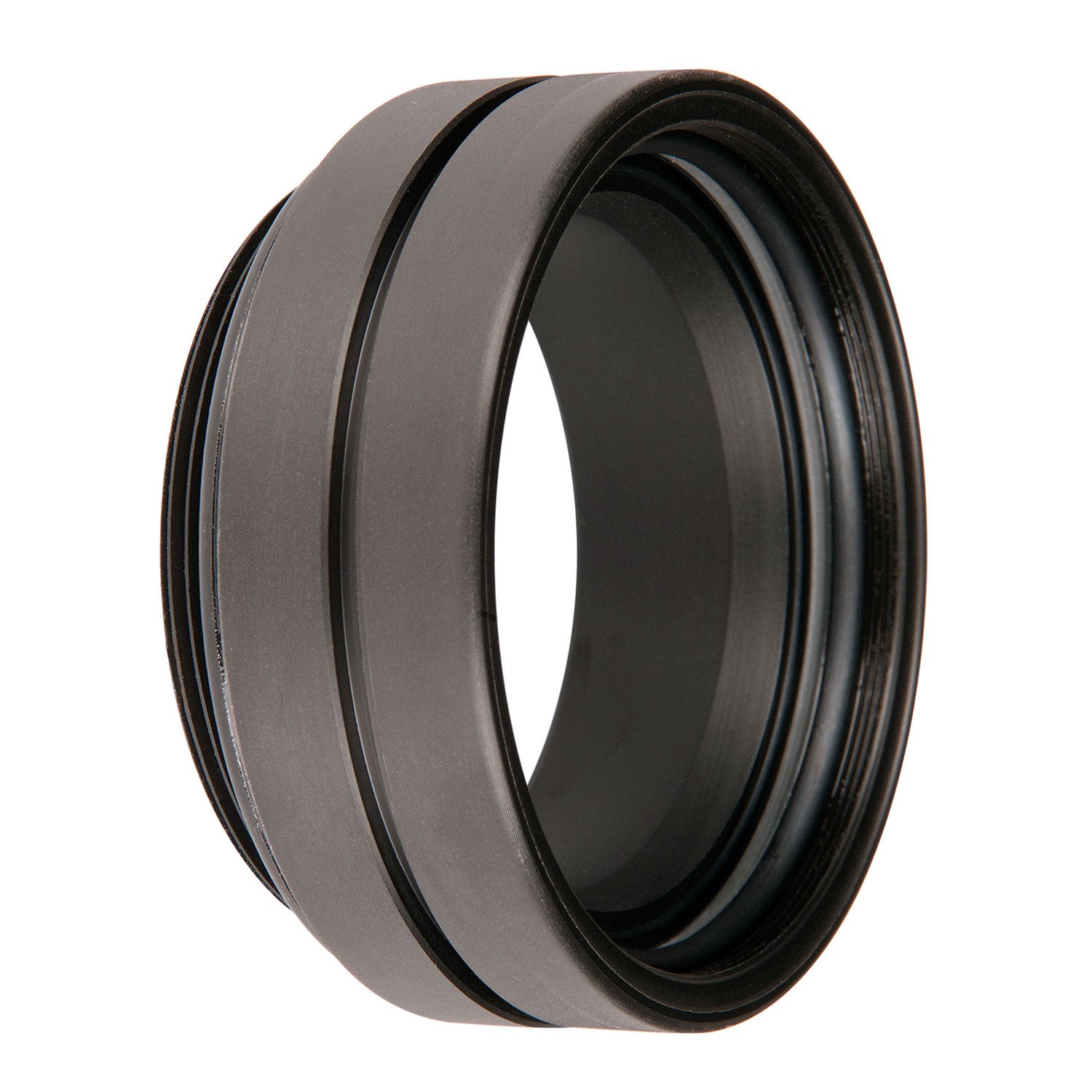 SKU: 9306.35
Wide Angle Port for Canon PowerShot G15 and G16
---
This product has been discontinued and is no longer available.
Capture more of the scene by adding a wide angle conversion lens to your Ikelite TTL Housing. This port allows attachment of the Ikelite W-30 and other 67mm threaded wide angle lenses with minimal vignetting and only slightly limiting the camera's normal zoom range. Wide angle lens not included.
This port replaces the housing's original front lens and is not removable underwater. External lenses may be removed and replaced underwater once the port is properly attached. Installation is easy, simply threading onto the front of the housing and checking for watertightness. The O-ring seal is visible through the inside of the housing. Installation requires strap wrench, not included.
Zoom range is limited with this port installed.
Compatibility
Not compatible with Compact Fiber Optic Housing # 6147.16.
Documentation