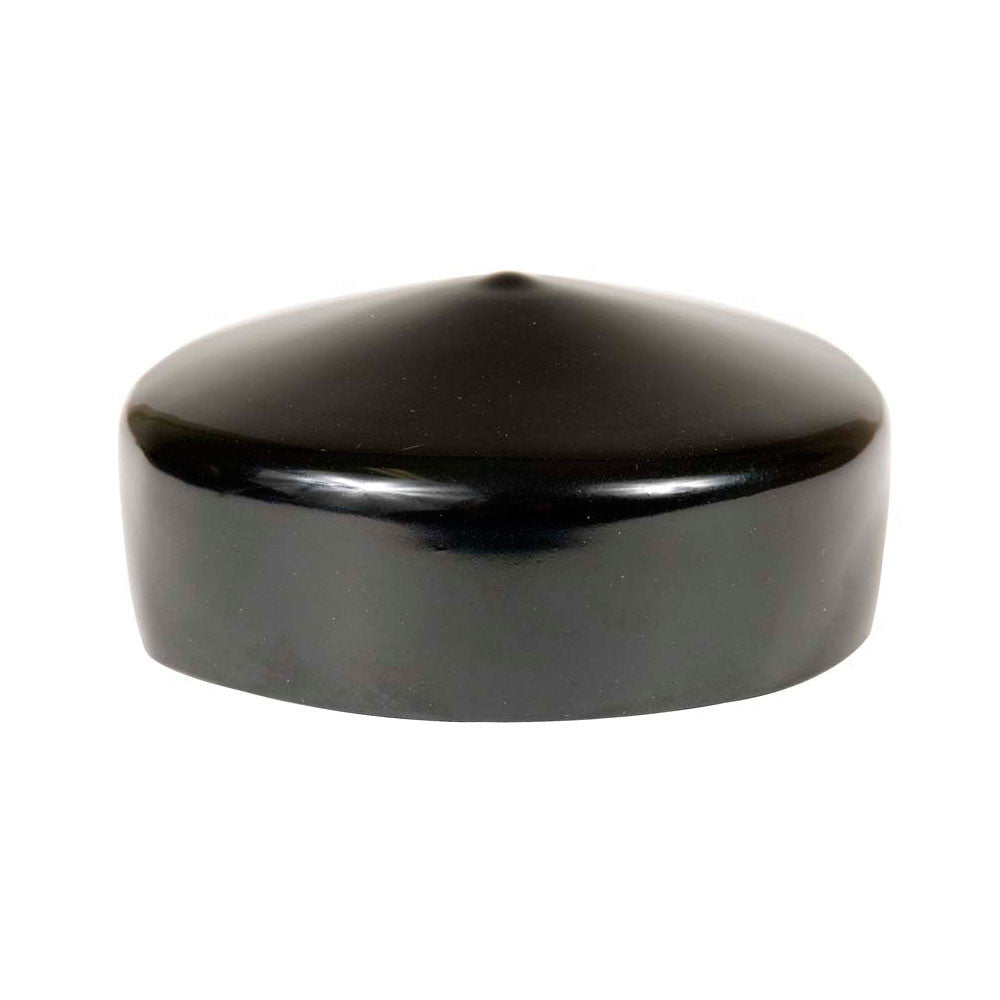 SKU: Various Sizes
Vinyl Port Cover
Vinyl covers in a variety of diameters to protect lens ports.
1.75-inch fits the EV Manual Controller.
2-inch fits 46mm threaded lens ports.
3-inch fits most 67mm threaded lens ports found on compact digital and video housings, as well as the Mirrorless Flat Macro Port Standard.
3.9-inch fits compact digital ports which accept the WD-4 Dome, as well as the Modular Flat Front for DSLR housings.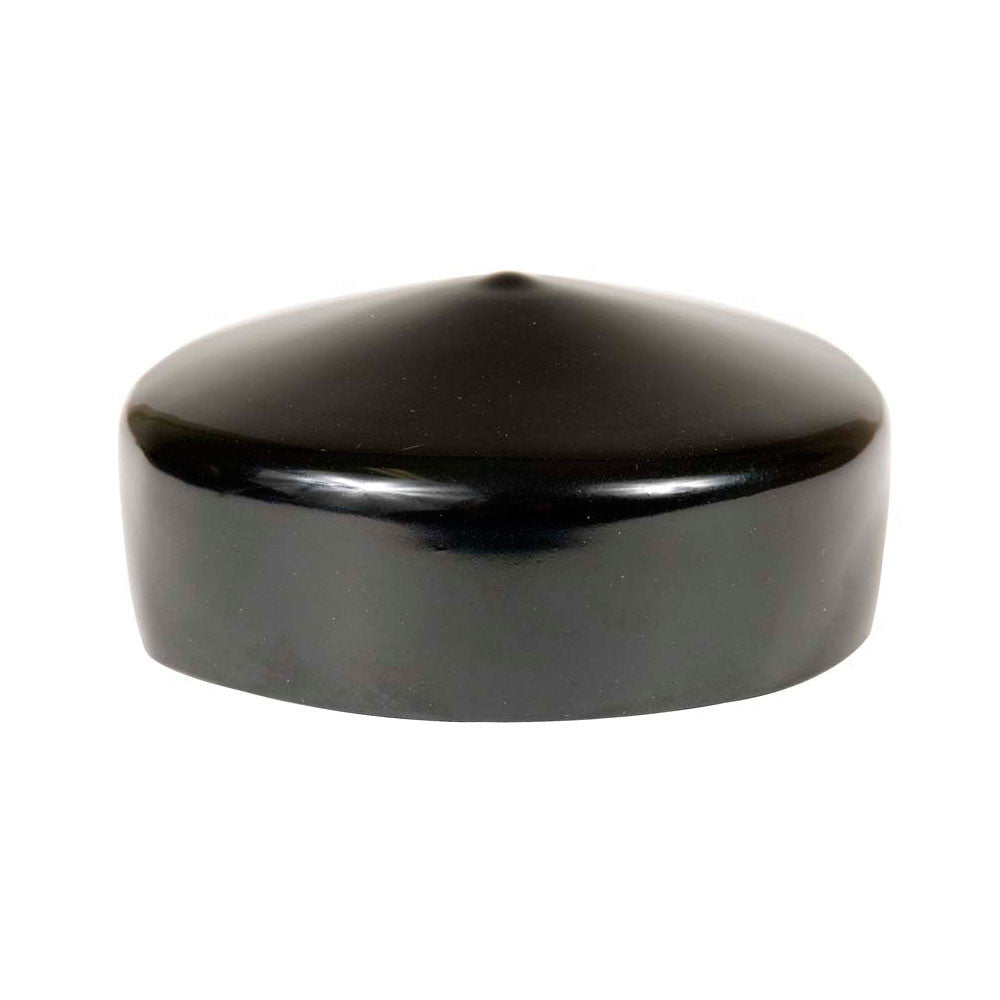 Have questions?
We're here for you for every step along the way. Email ikelite@ikelite.com for help on gear selection, assembly, camera settings, and photo advice. We can even help you decide where to dive!