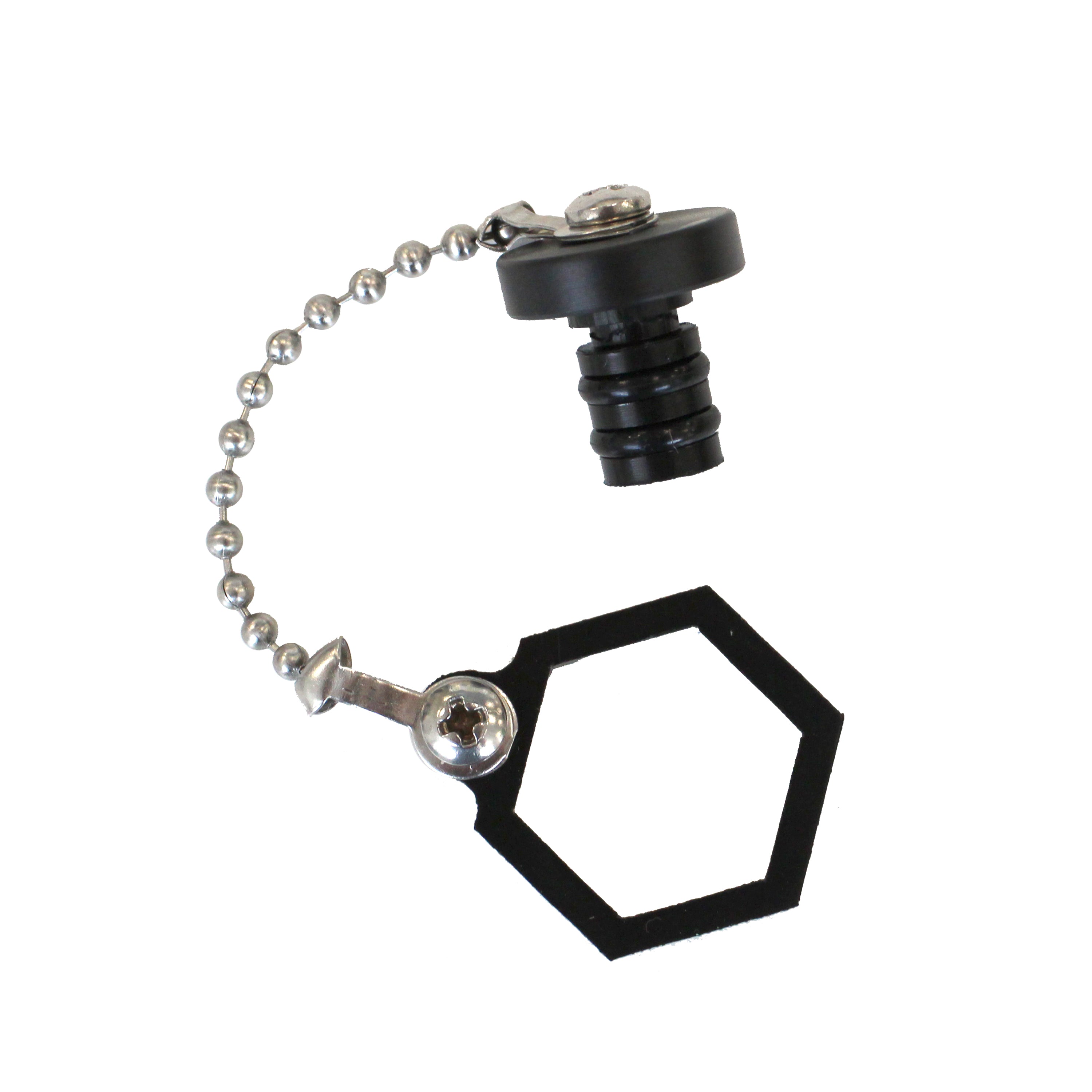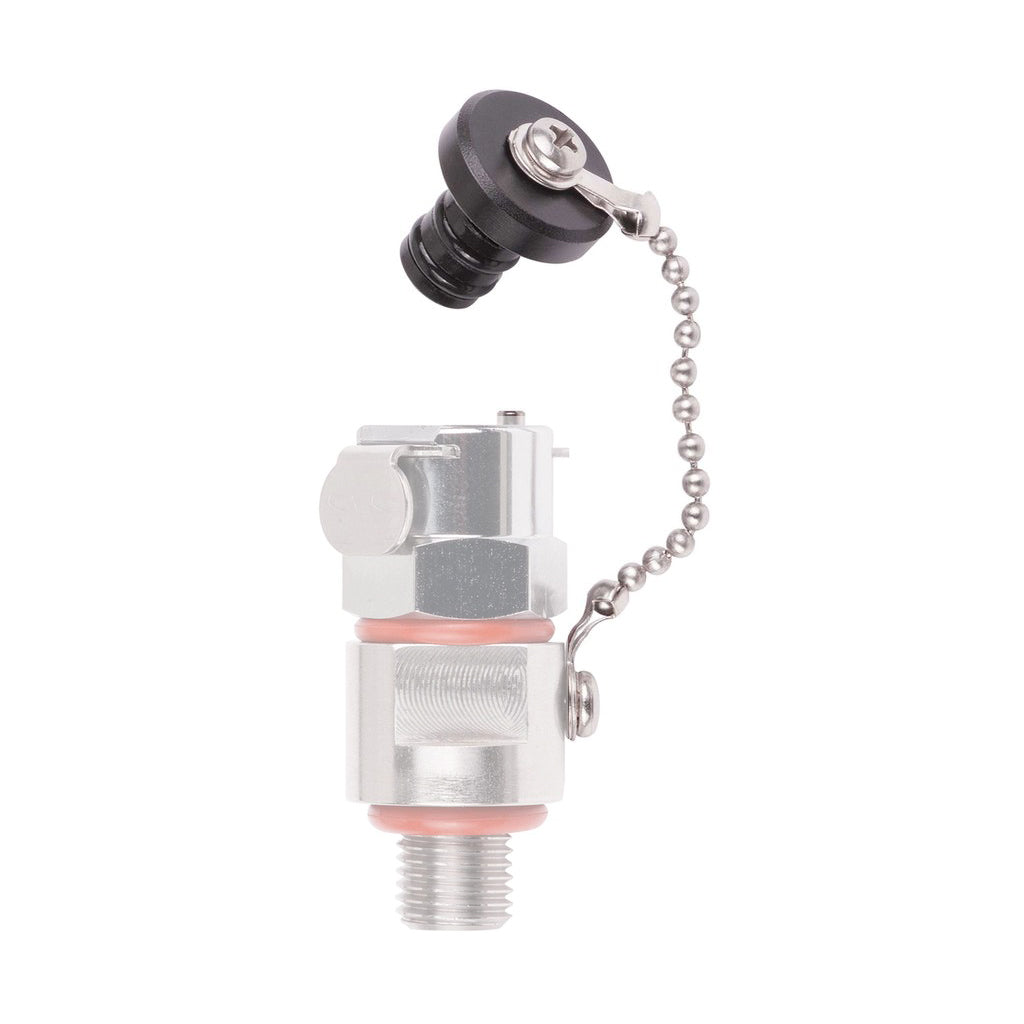 SKU: 9072.61
Vacuum Valve Plug with Chain (Replacement)
Replacement plug with o-rings and chain for Ikelite 1/2" or 3/8" vacuum valves as featured on DSLR housings, full frame mirrorless housings, and vacuum valve kits.
The attached hex retainer is used with 1/2" valves and may be removed for attachment to 3/8" valves.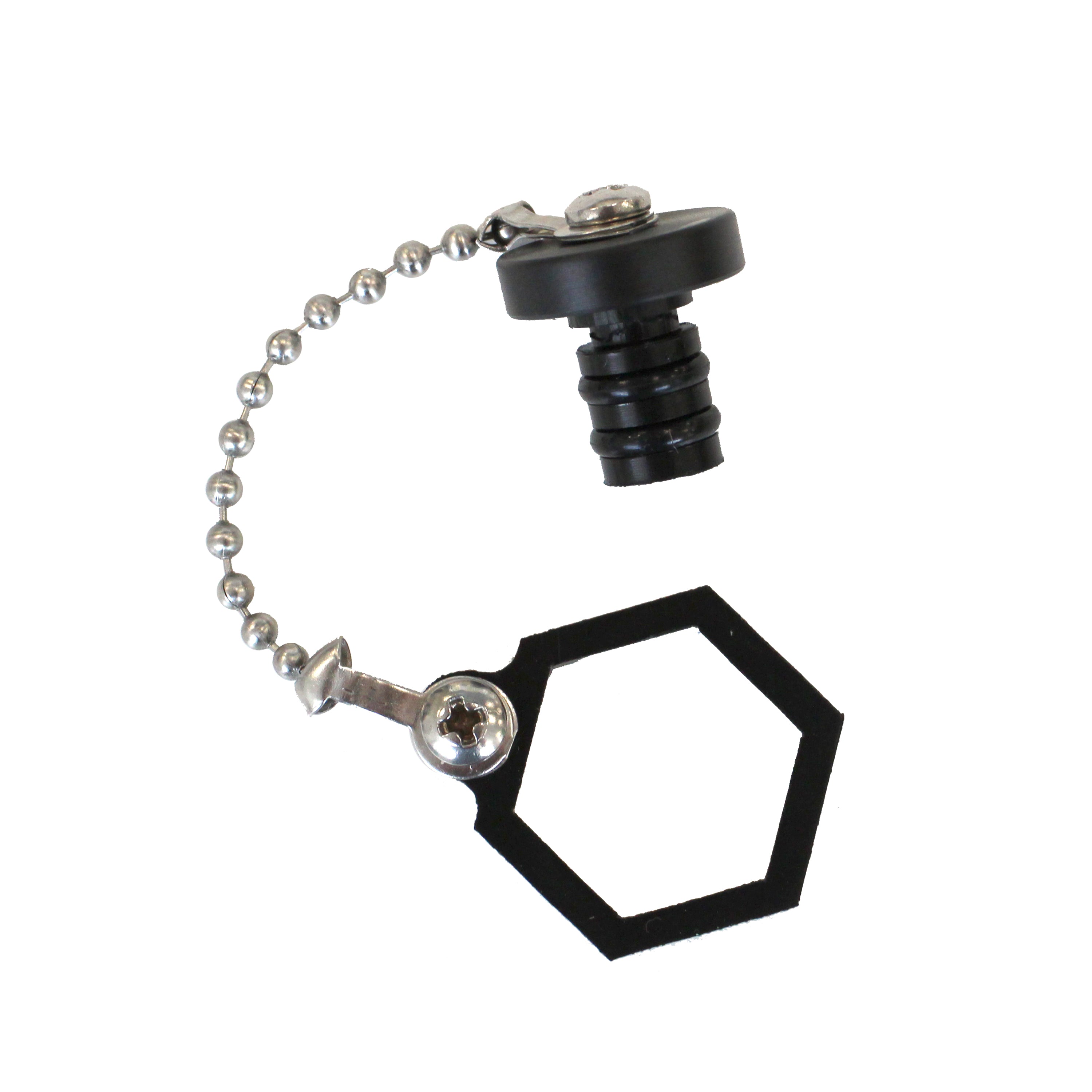 Have questions?
We're here for you for every step along the way. Email ikelite@ikelite.com for help on gear selection, assembly, camera settings, and photo advice. We can even help you decide where to dive!
Plug with chain and retainer