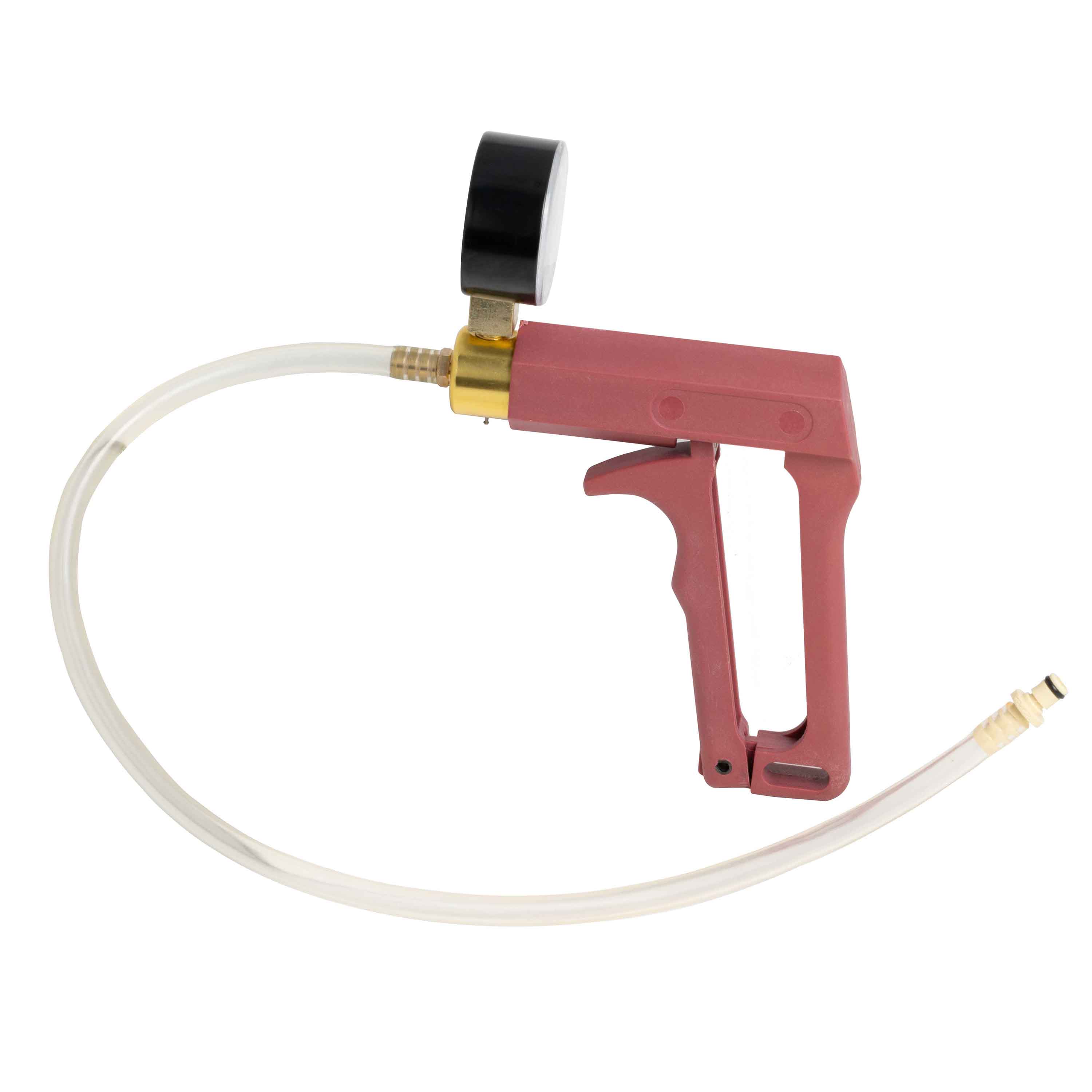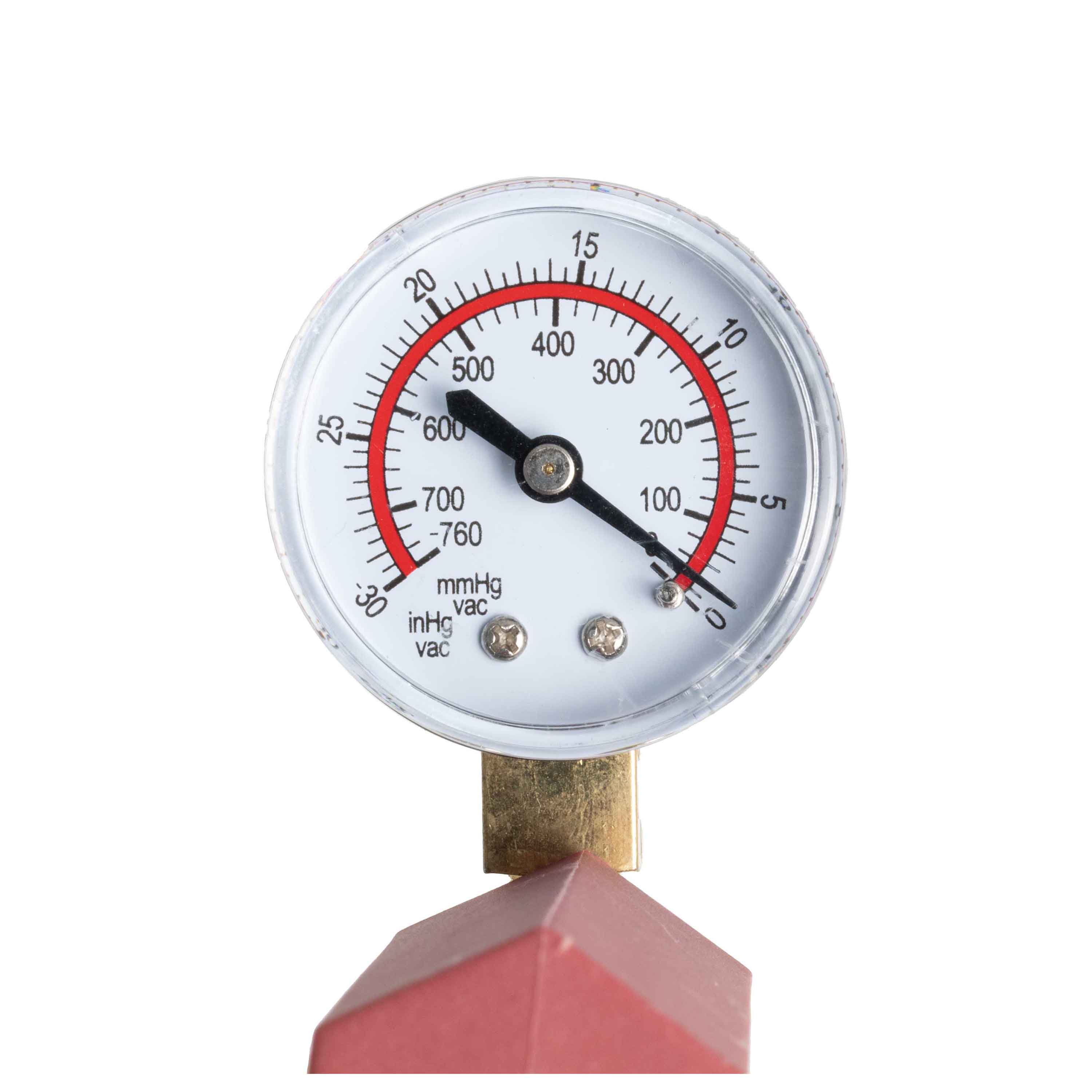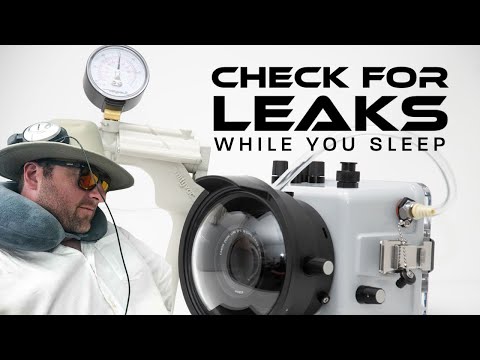 SKU: 47011
Vacuum Pump with Gauge
A vacuum leak detection system allows you to check for leaks after assembling your housing and prior to entering the water. This can make the difference between a successful dive and a stressful situation.
Our new pump is designed to be more compact, ergonomic, durable, and faster to get to the recommend pressure of 10 mmHg.
Our 200DL and 50DL housings ship with a compatible vacuum valve pre-installed. Optional vacuum valve and pump kits are available for most housings that do not come with a valve.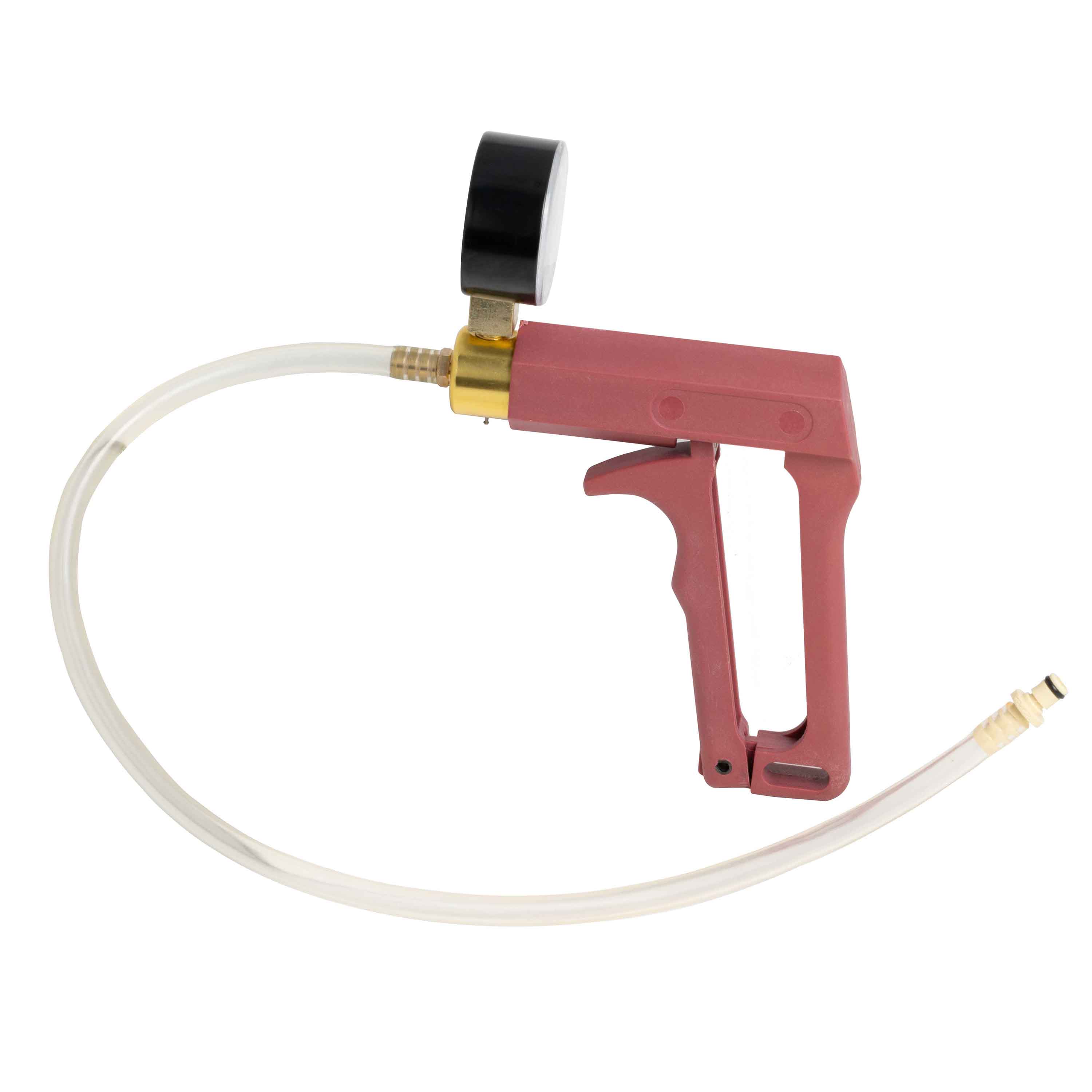 Have questions?
We're here for you for every step along the way. Email ikelite@ikelite.com for help on gear selection, assembly, camera settings, and photo advice. We can even help you decide where to dive!
Instruction manual
Vacuum pump with gauge
Rubber tubing with valve insert