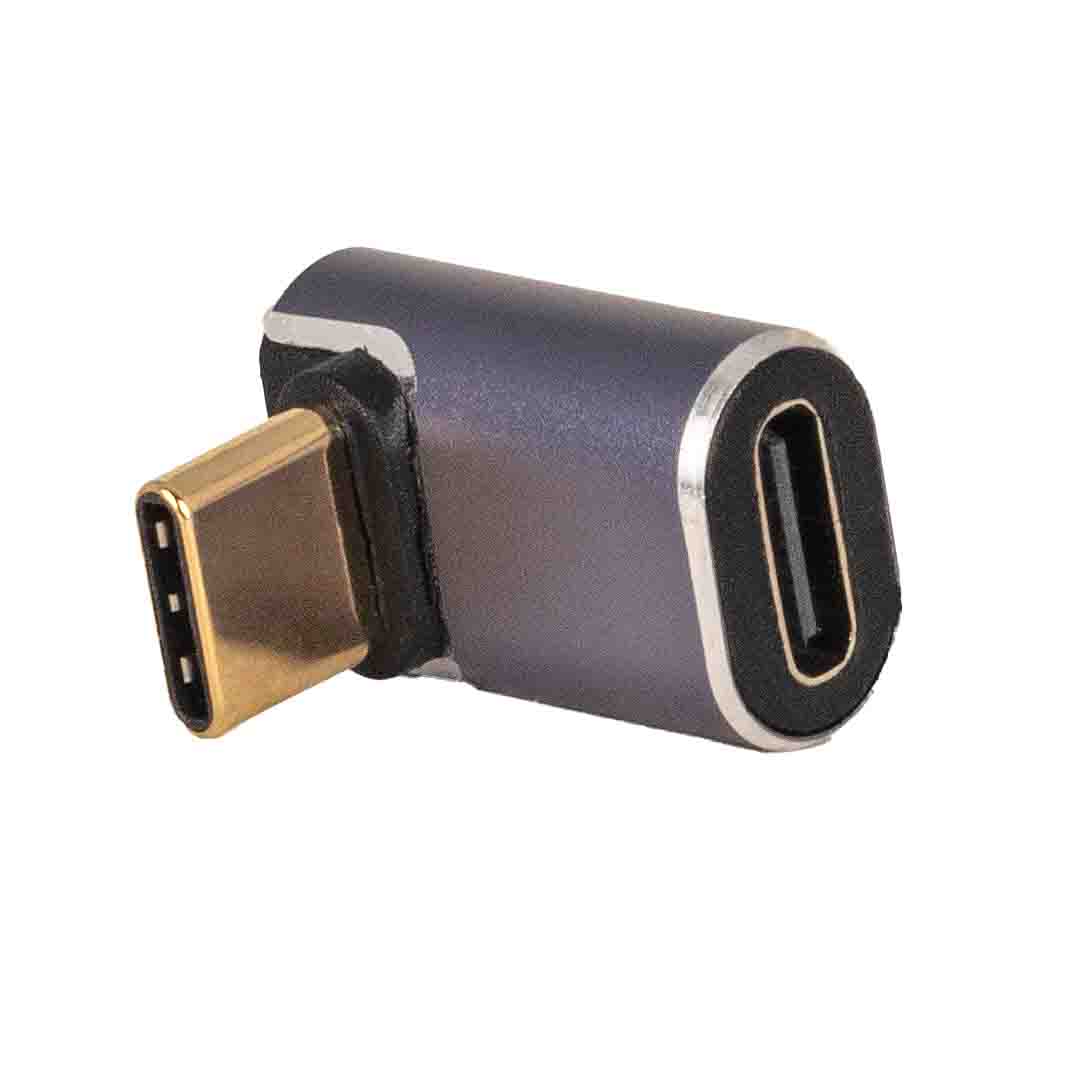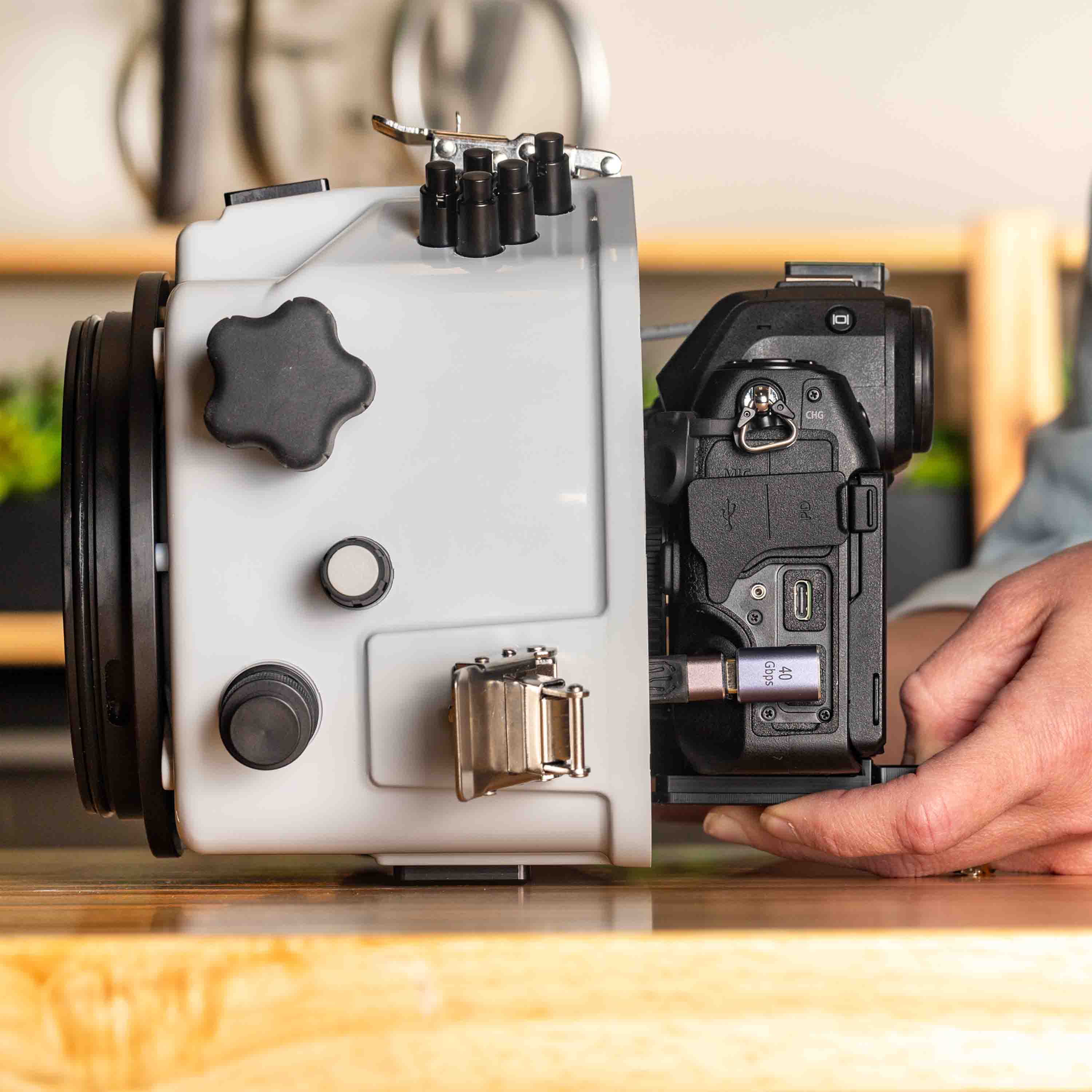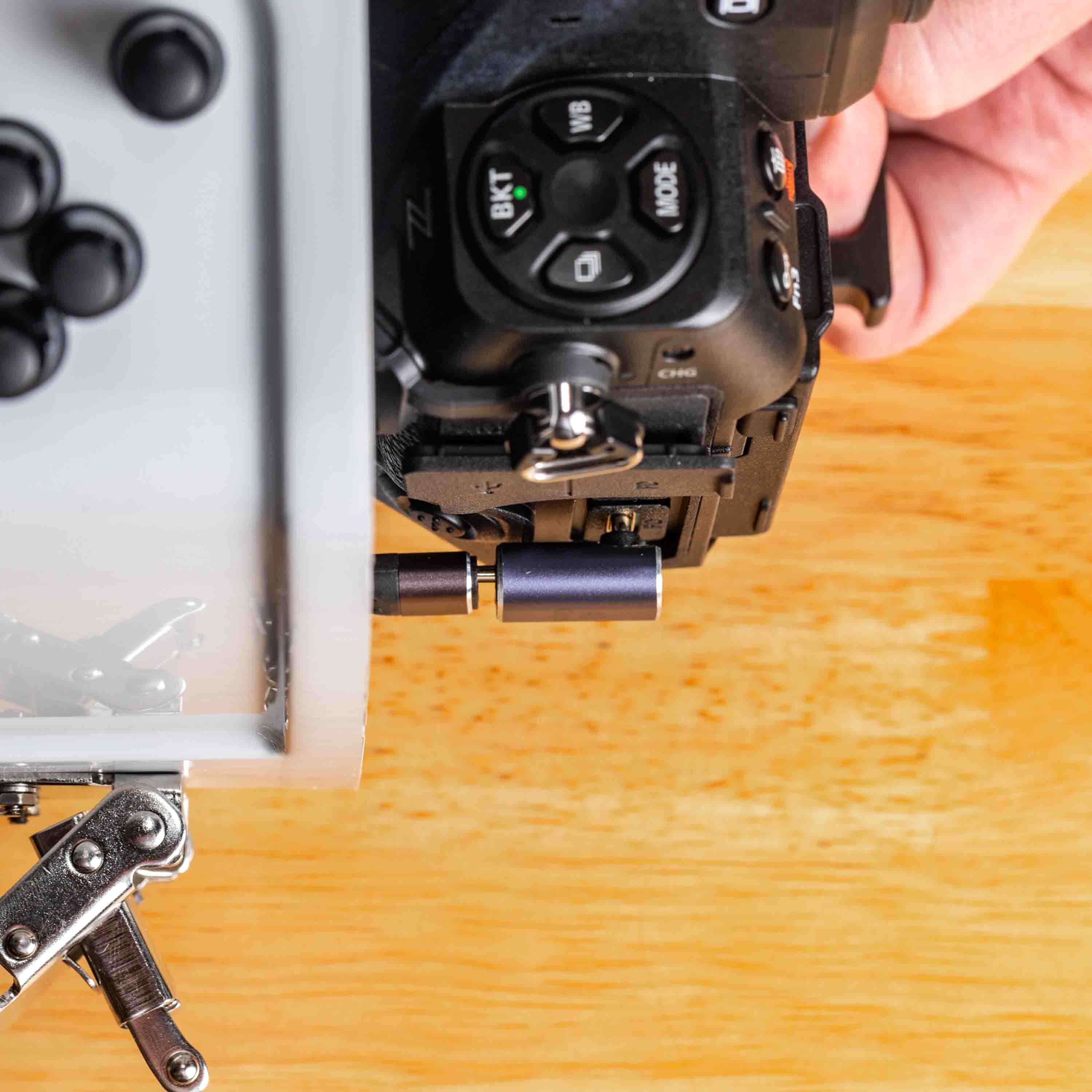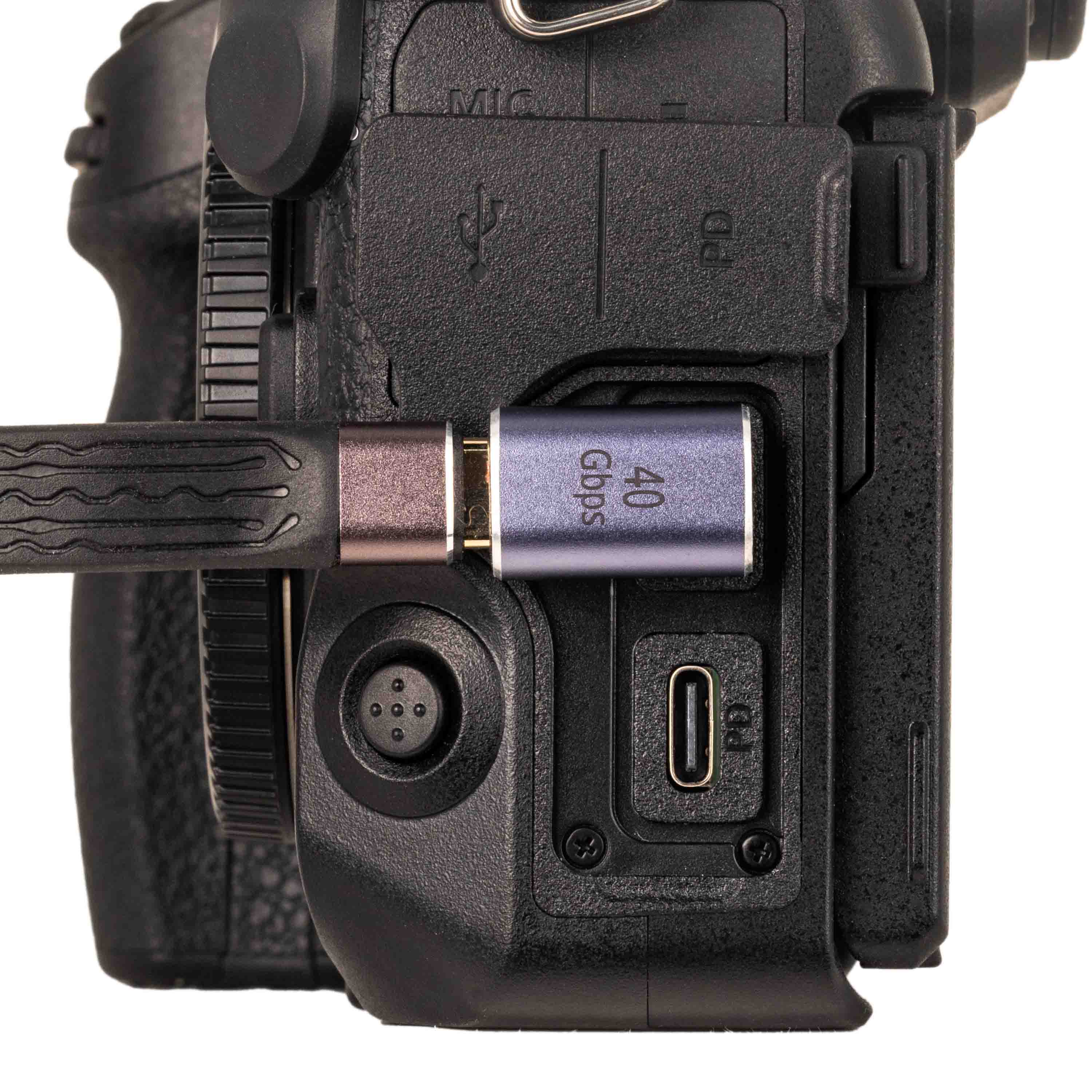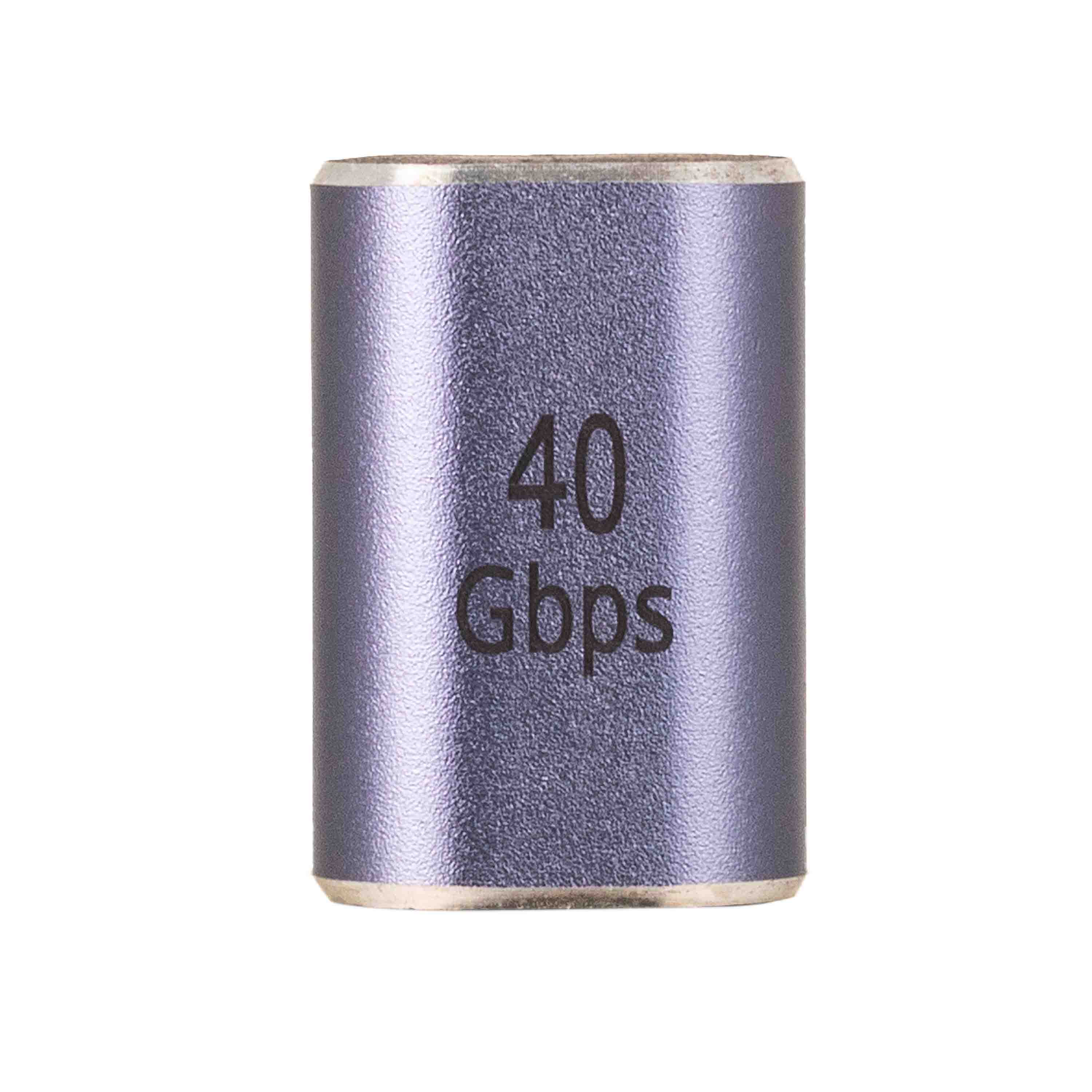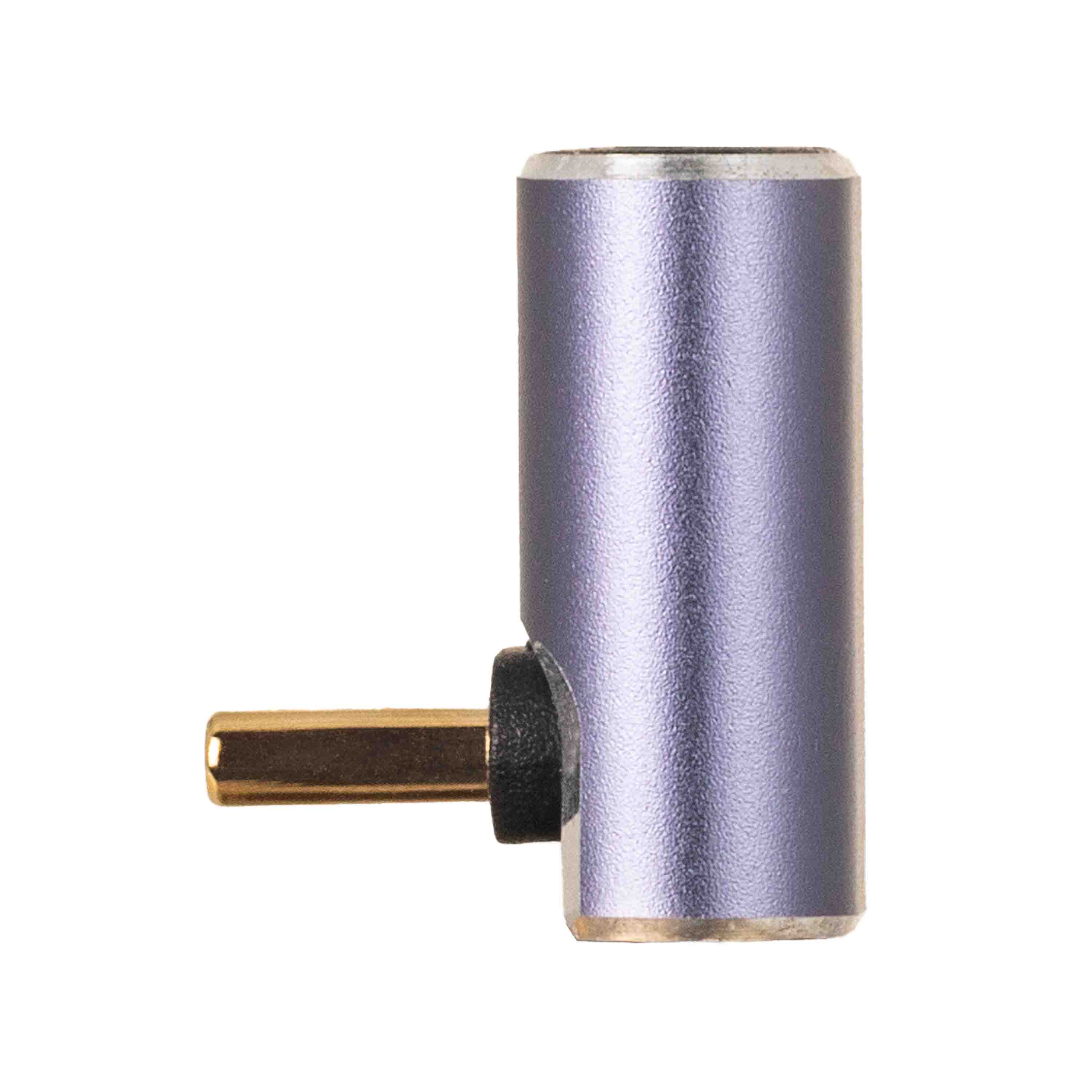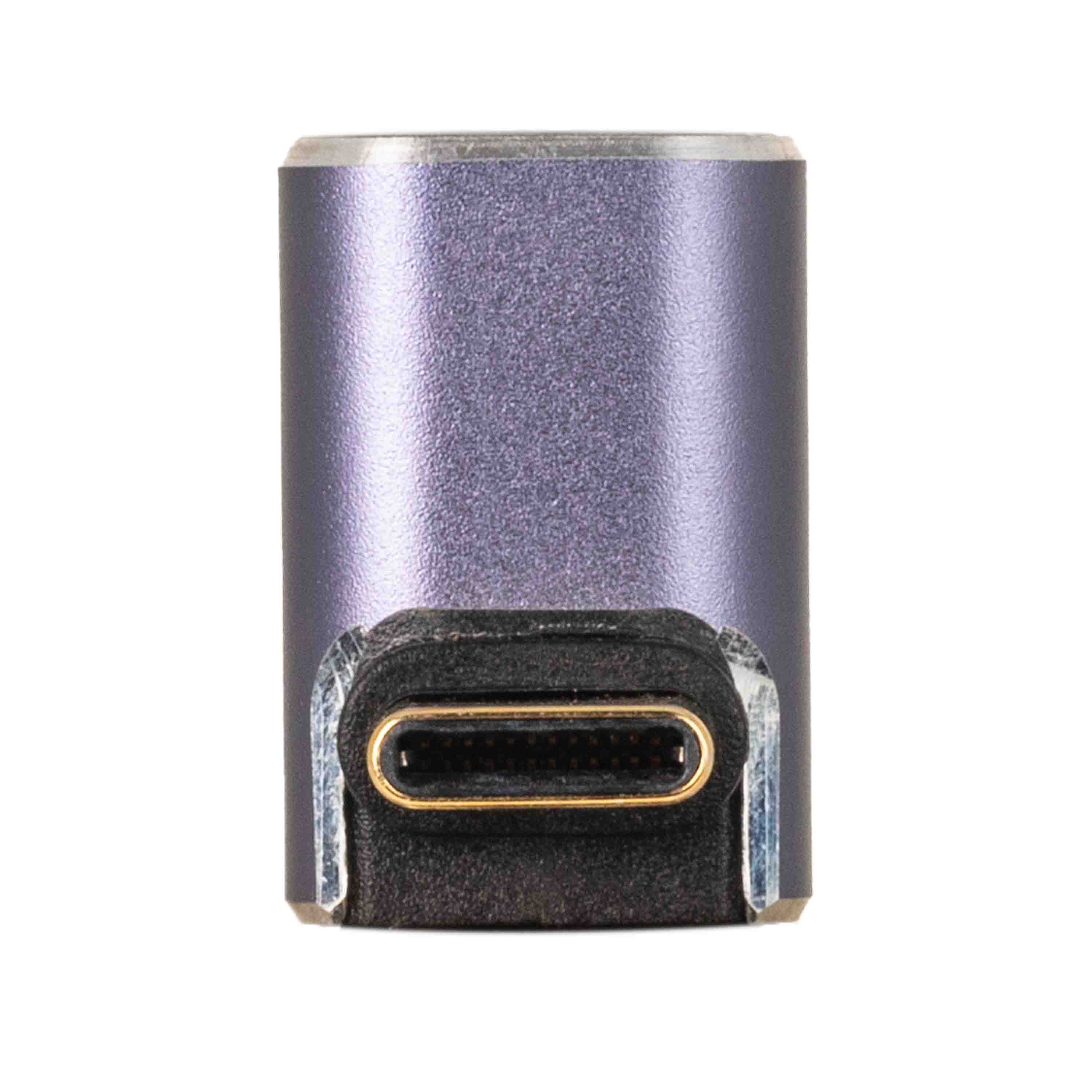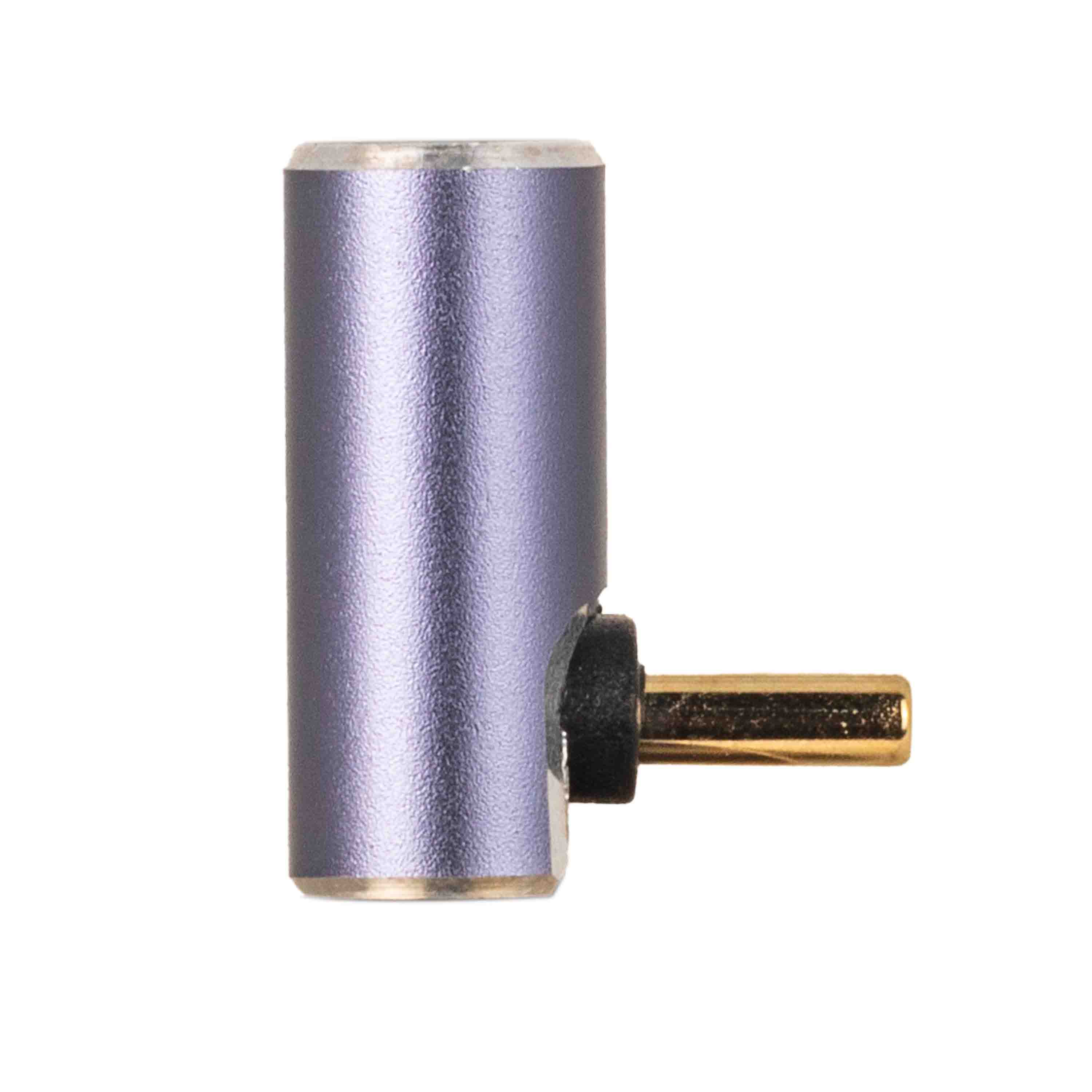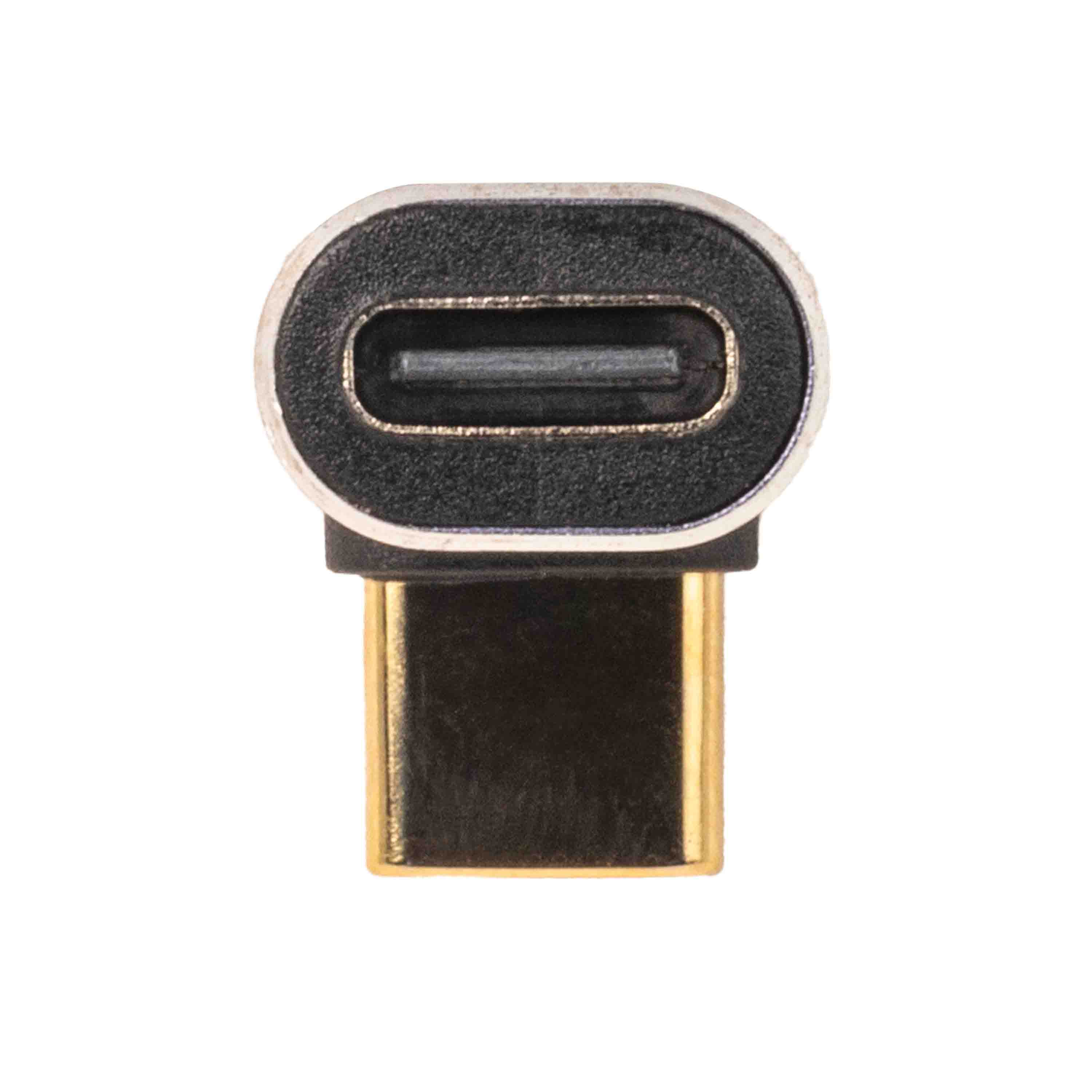 SKU: 46009
USB-C Right Angle Male-to-Female Adapter 40 GBPS
 This adapter allows attachment of the Hyper-Flex USB-C cable to certain cameras where there is limited clearance space within the housing. This adapter is required for use of the USB-C Charging & Data Transfer Bulkhead with the following housings:
200DL Underwater Housing for Nikon Z8 # 71069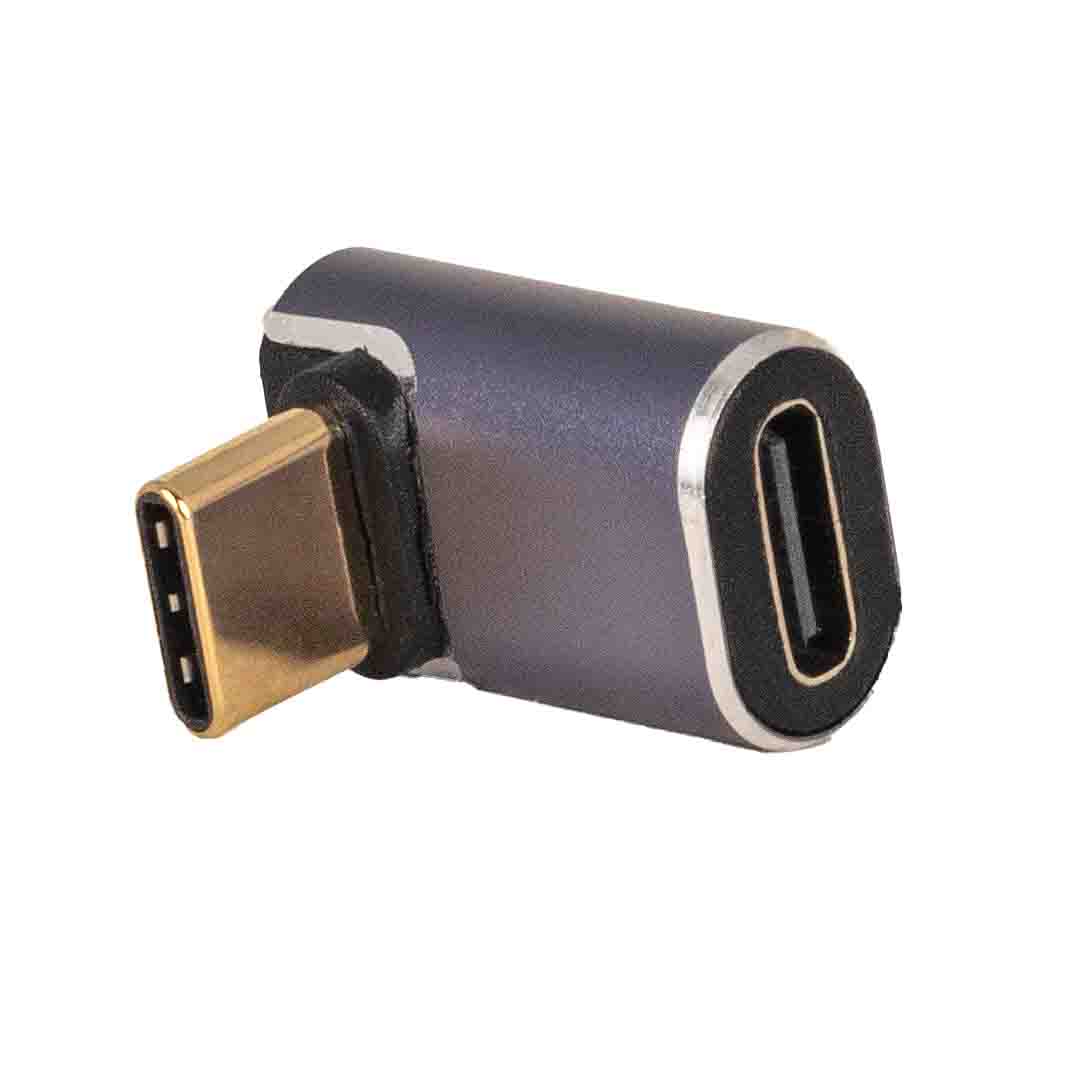 Have questions?
We're here for you for every step along the way. Email ikelite@ikelite.com for help on gear selection, assembly, camera settings, and photo advice. We can even help you decide where to dive!
This adapter is required for use of the USB-C Charging & Data Transfer Bulkhead with the following housings:

for Nikon Z8 # 71069

USB-C Right-Angle Adapter