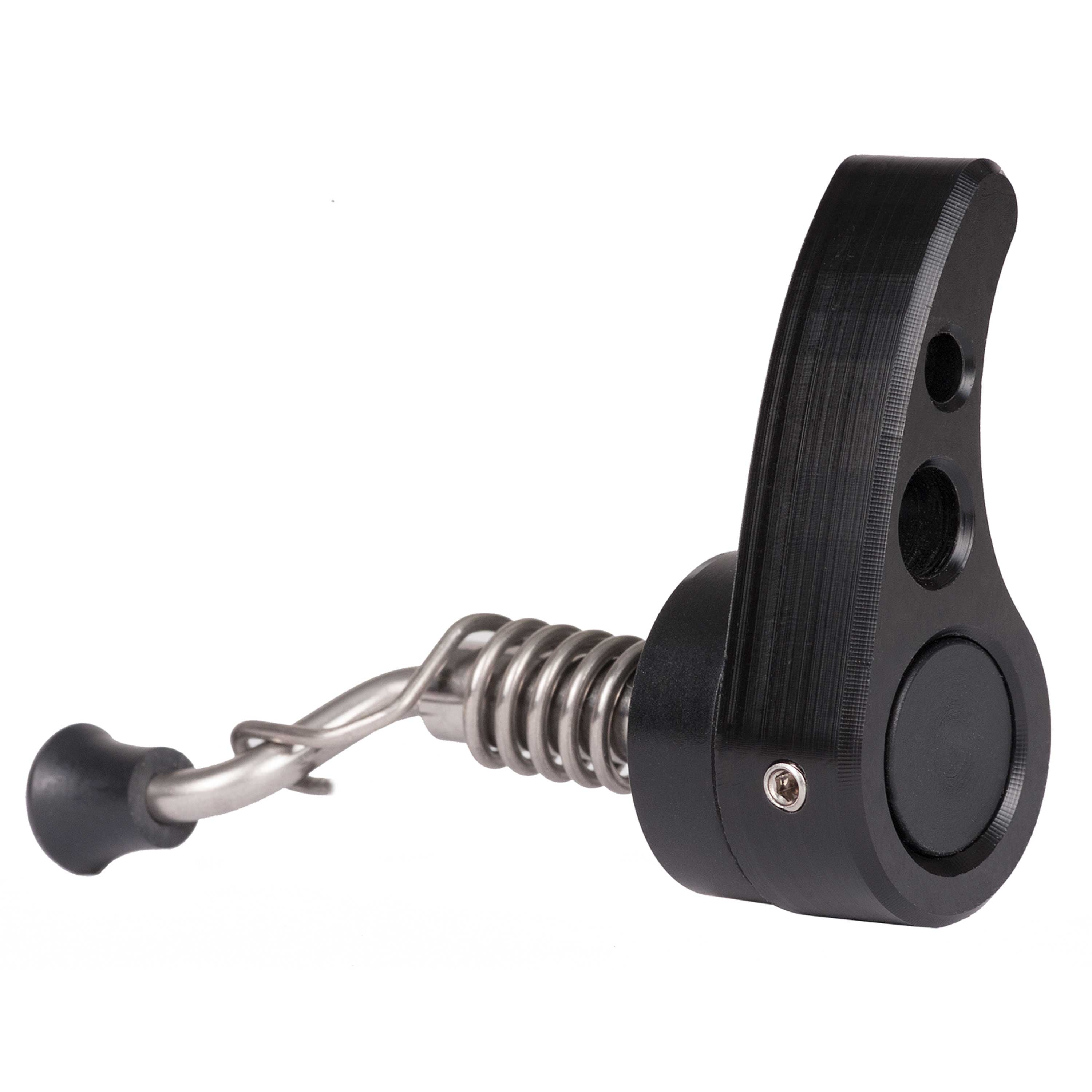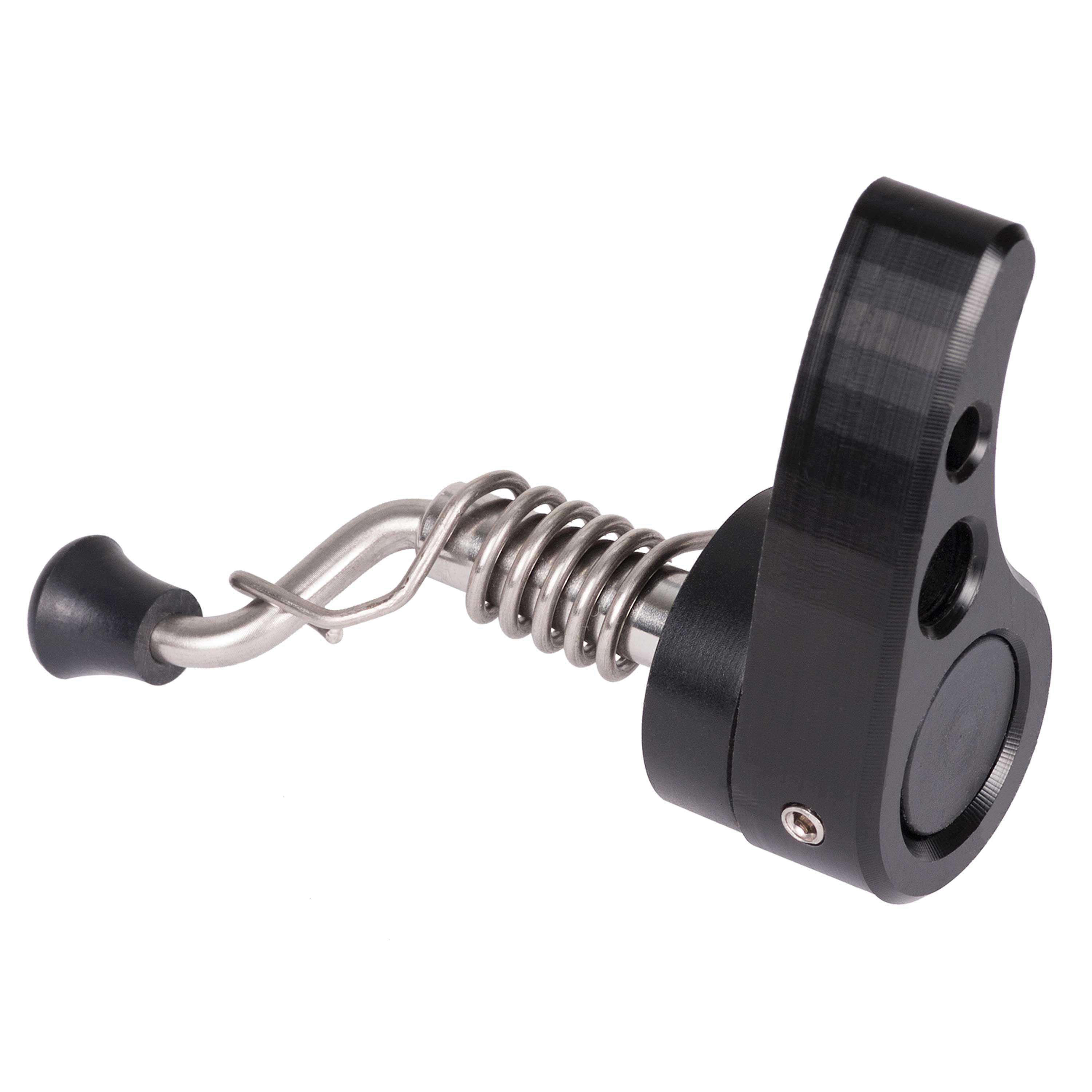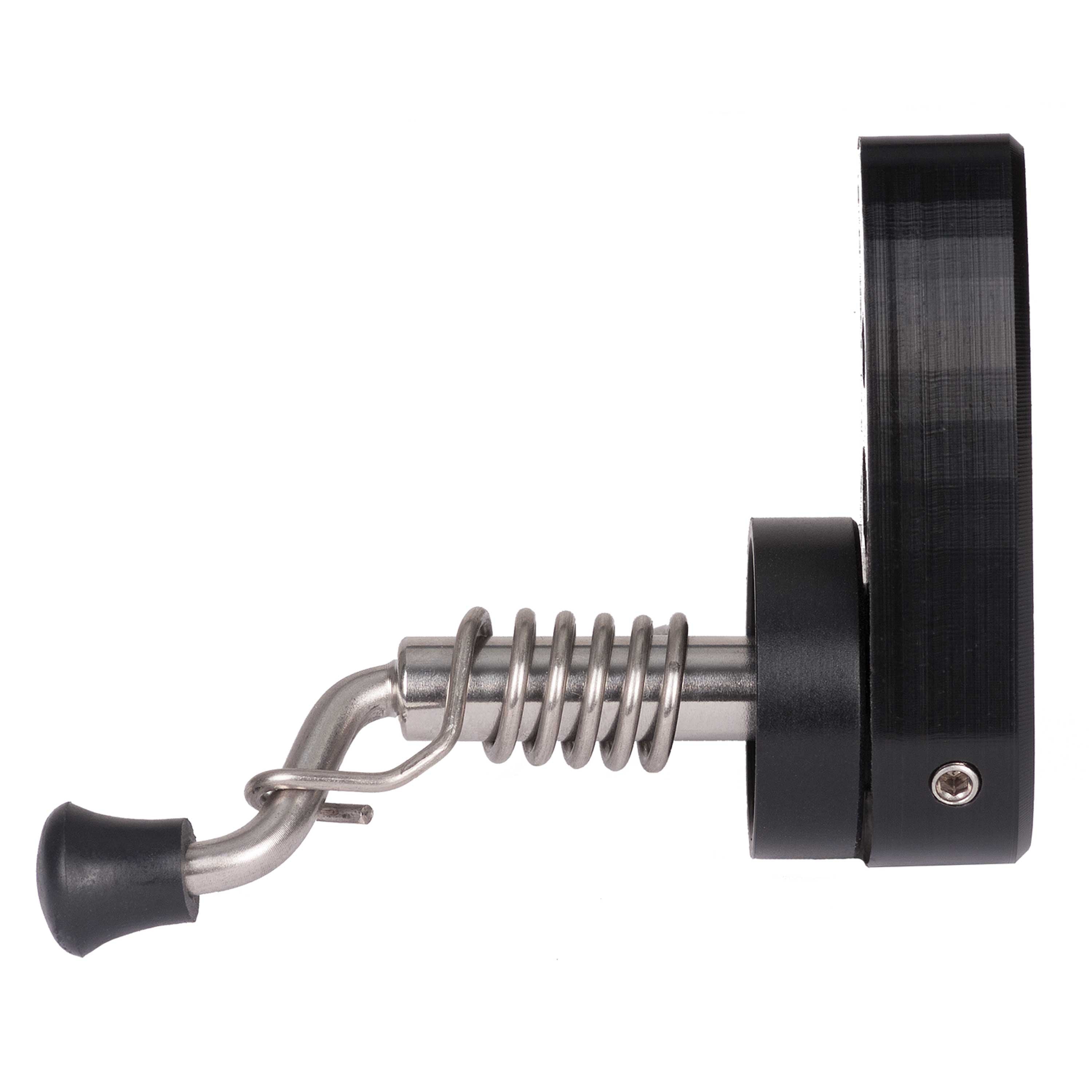 SKU: 9295.03
Update Kit Canon EOS 100D Rebel SL1 Shutter Control
Updated shutter control for the original clear housings for the Canon EOS 100D Rebel SL1.
This control is designed to be most comfortable when holding the side of the housing with your right hand. The optional Shutter Trigger Extension # 4077.93 is available separately to position the control closer to your hand when using a base with right-hand handle.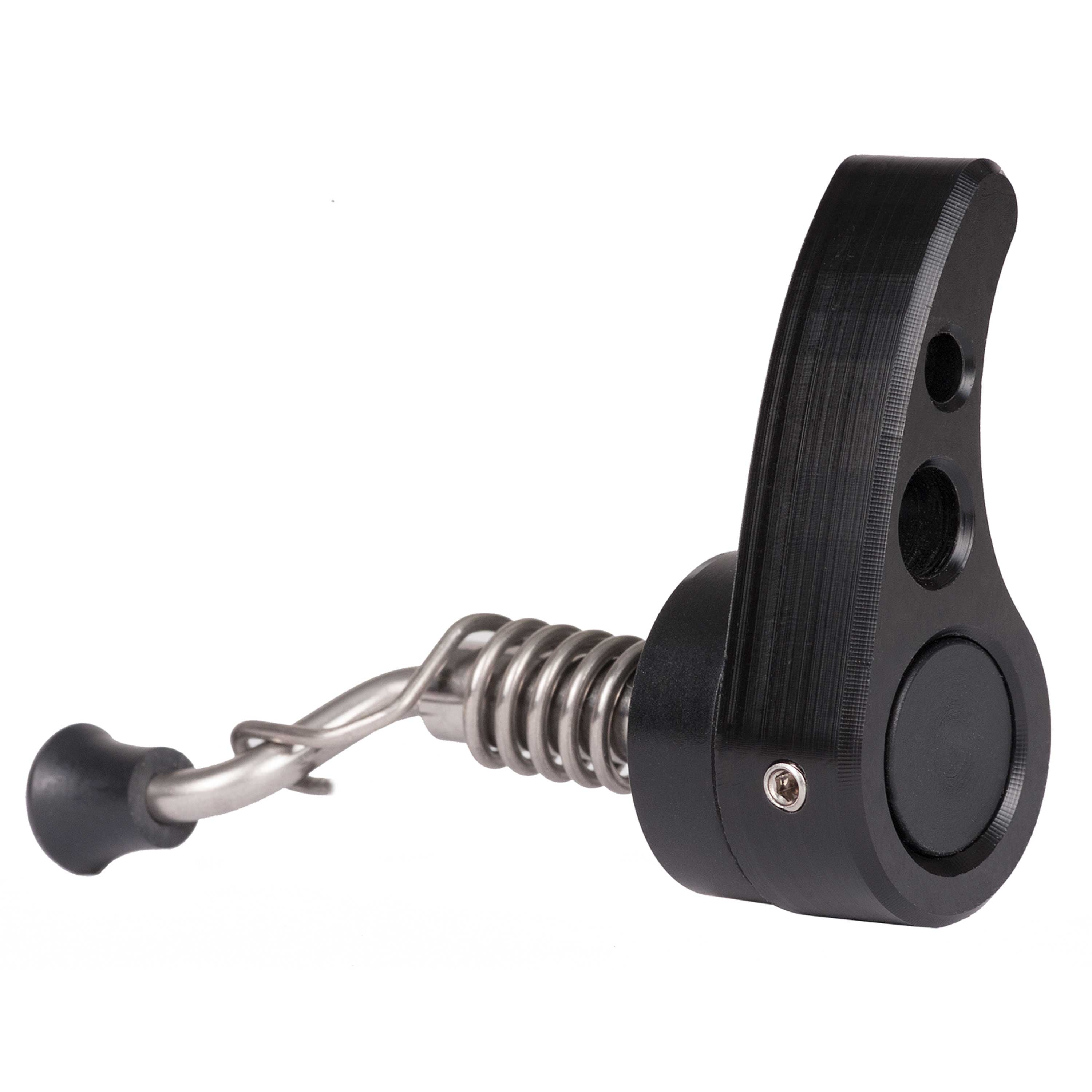 Have questions?
We're here for you for every step along the way. Email ikelite@ikelite.com for help on gear selection, assembly, camera settings, and photo advice. We can even help you decide where to dive!
Instruction manual
Housing for Canon EOS 100D Rebel SL1 # 6970.01
Housing for Canon EOS 100D Rebel SL1 # 6970.02
Shutter control
Trigger lever