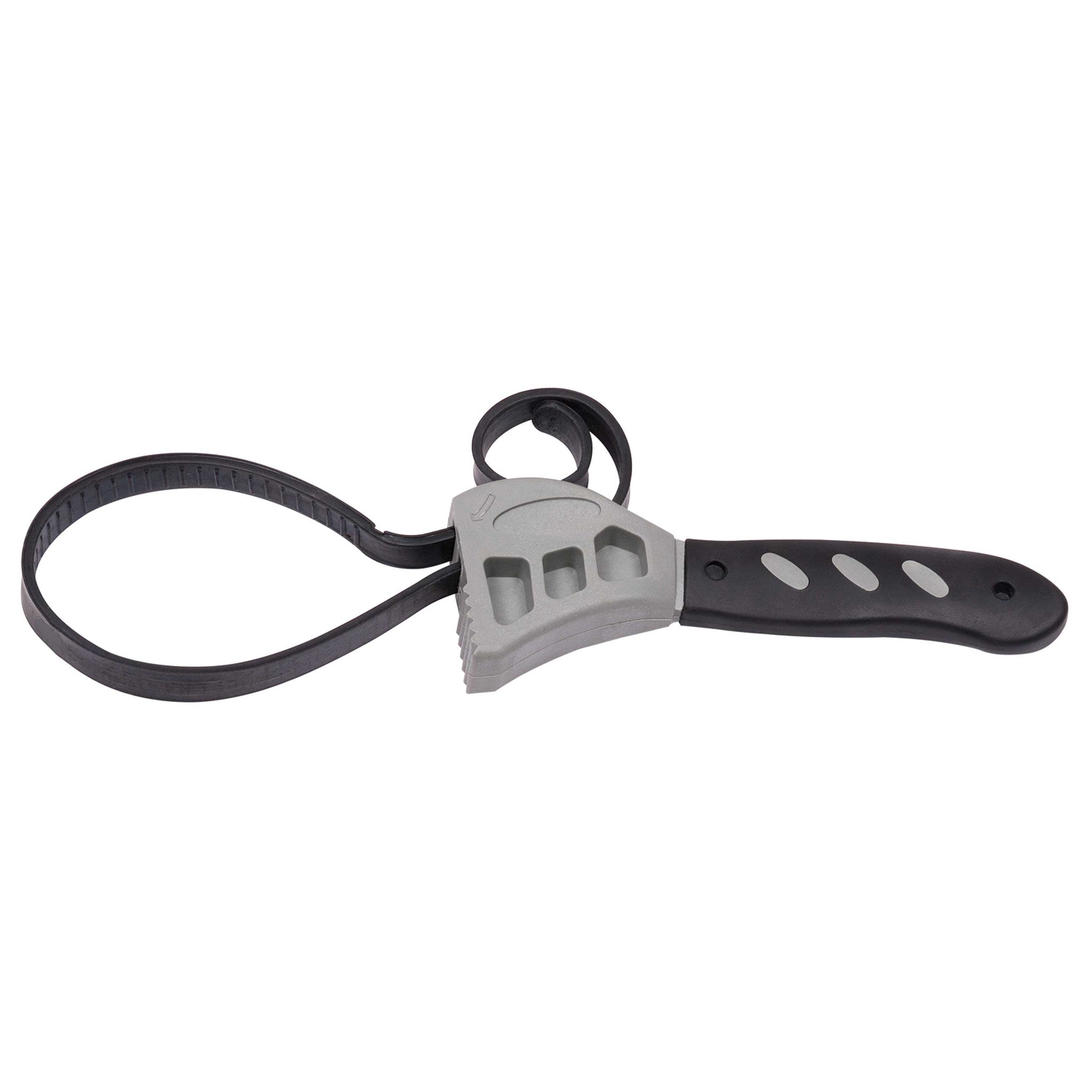 SKU: 0945.01
Strap Wrench to Remove Ports
Multi-use rubber strap wrench. Perfect for disassembly of the Modular Port System, or removing ports from compact digital housings.
This product is not made by Ikelite. Actual product style and specifications subject to change.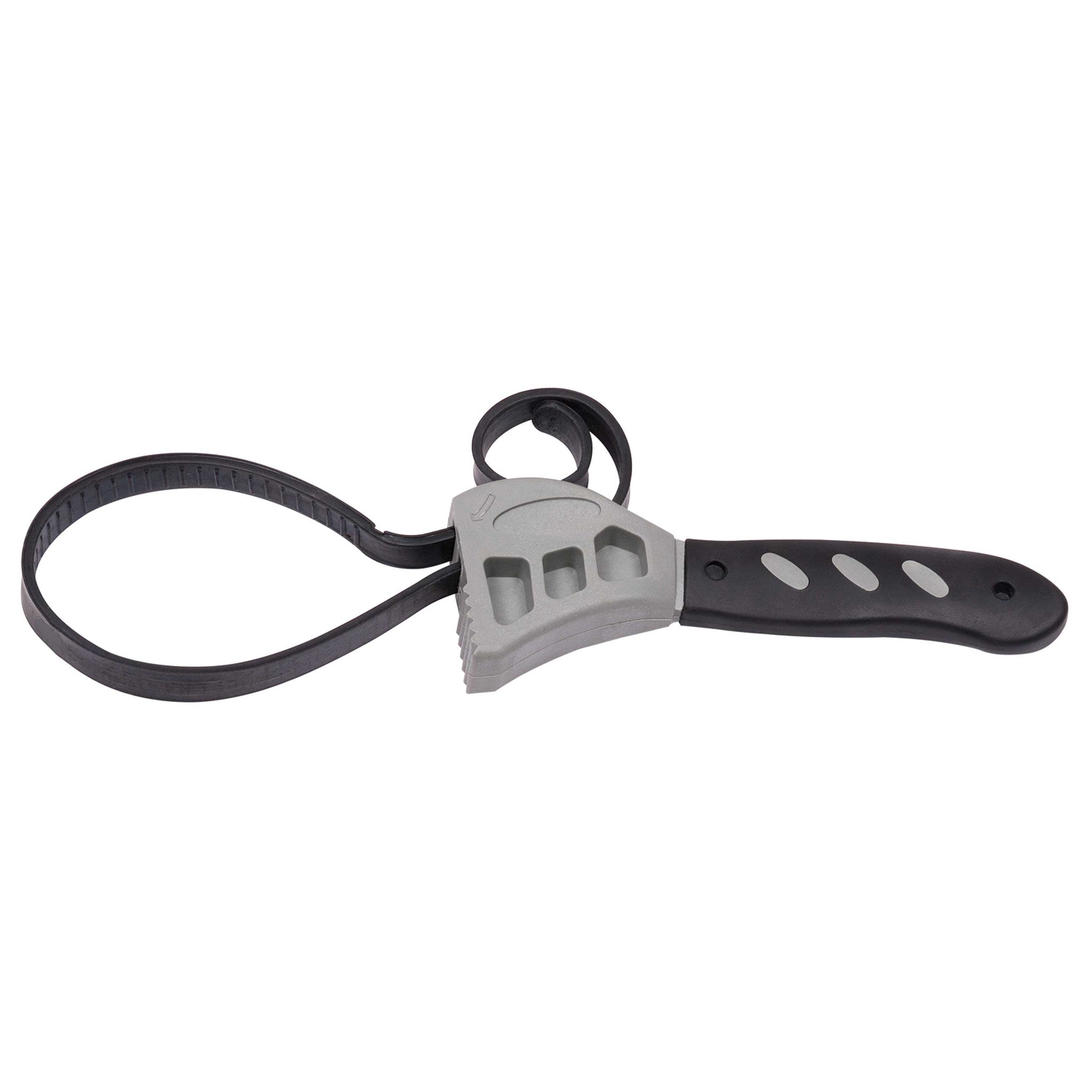 Have questions?
We're here for you for every step along the way. Email ikelite@ikelite.com for help on gear selection, assembly, camera settings, and photo advice. We can even help you decide where to dive!