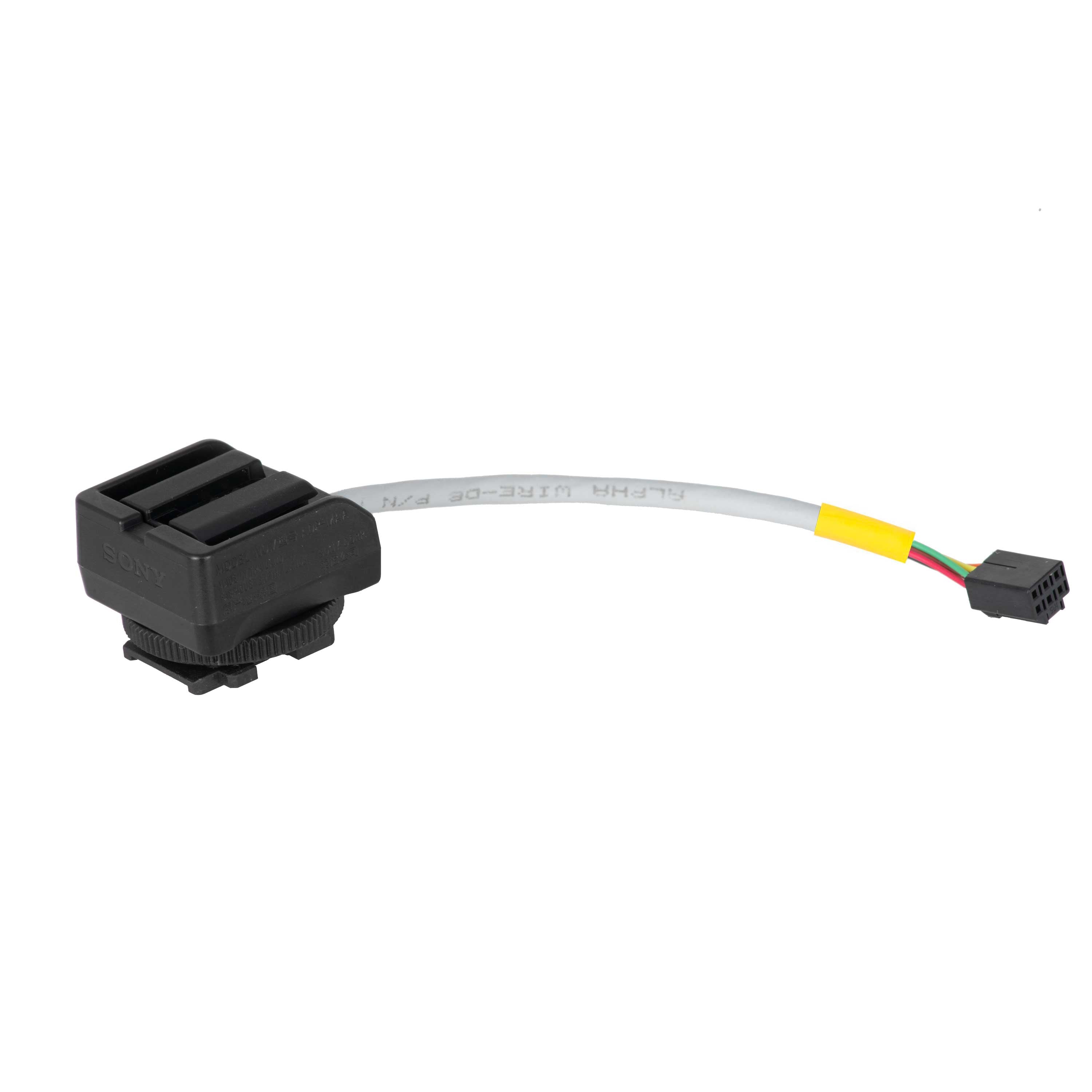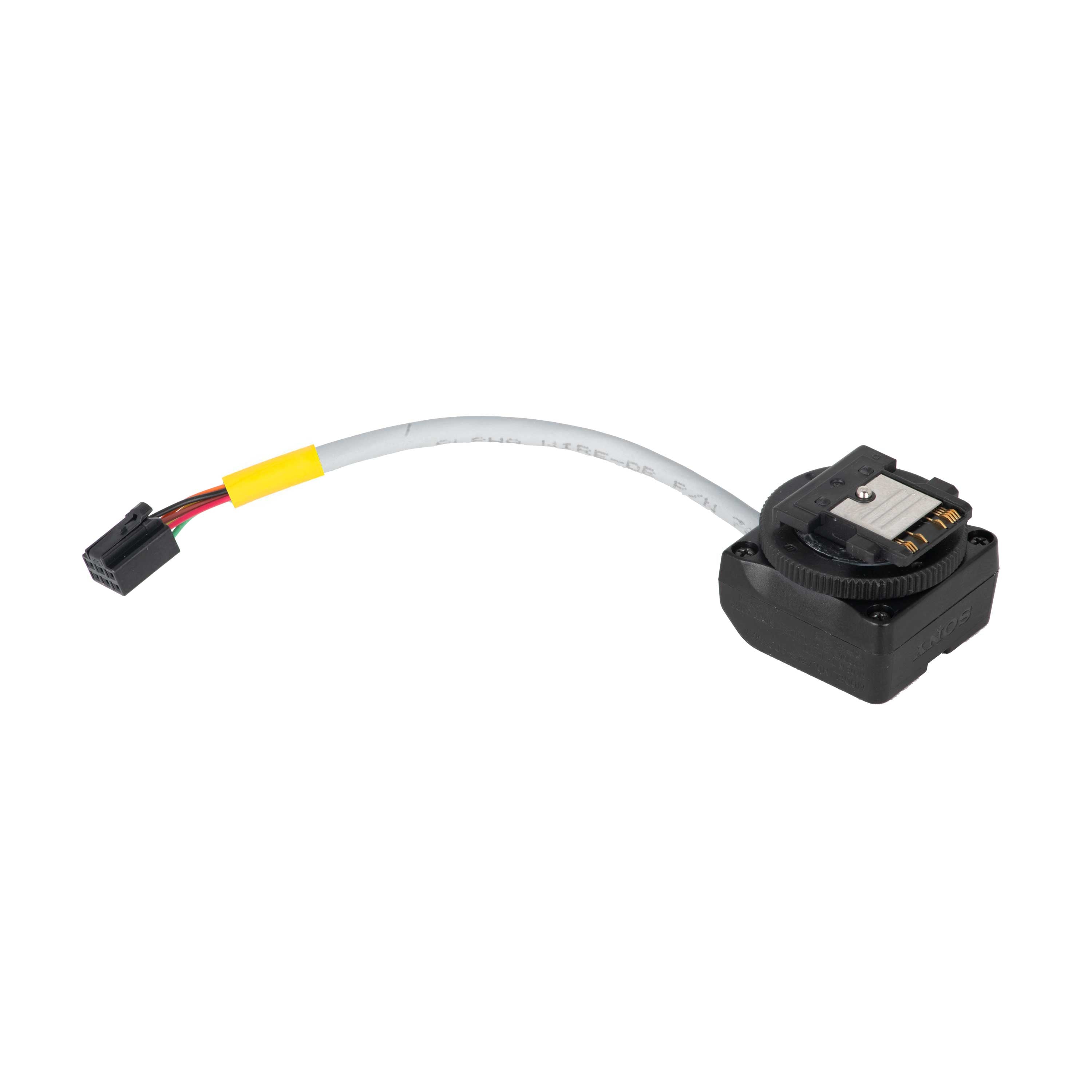 SKU: 46041
ST1 TTL Hotshoe for Sony Mirrorless Cameras
Replacement TTL hotshoe for select Ikelite housings for Sony Mirrorless cameras featuring an easy disconnect hotshoe. All 5 conductors are wired for TTL operation when used in conjunction with compatible TTL accessories and strobe.
Ikelite DS strobes should never be connected directly to a camera using this hotshoe without a compatible TTL Converter in between. Failure to heed this warning will apply power to the camera and may cause unusual behavior and possibly permanent damage to the camera's hotshoe.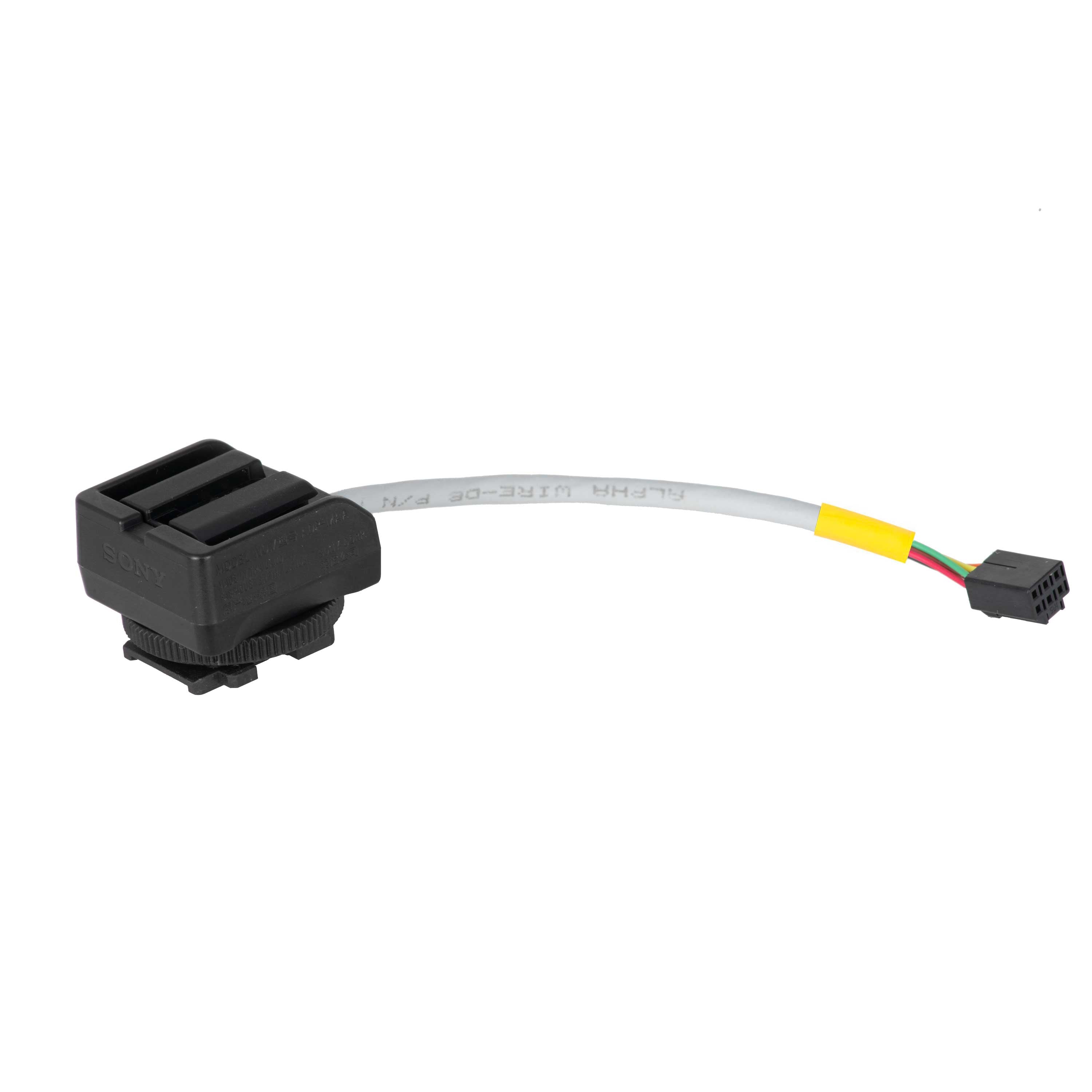 Have questions?
We're here for you for every step along the way. Email ikelite@ikelite.com for help on gear selection, assembly, camera settings, and photo advice. We can even help you decide where to dive!
200DLM/A Housing for Sony A6400 # 6911.64
200DL Housing for Sony A7 A7R A7S # 71471
200DL Housing for Sony A7 II A7R II A7S II # 71472
200DL Housing for Sony A7 III A7R III A9 # 71473