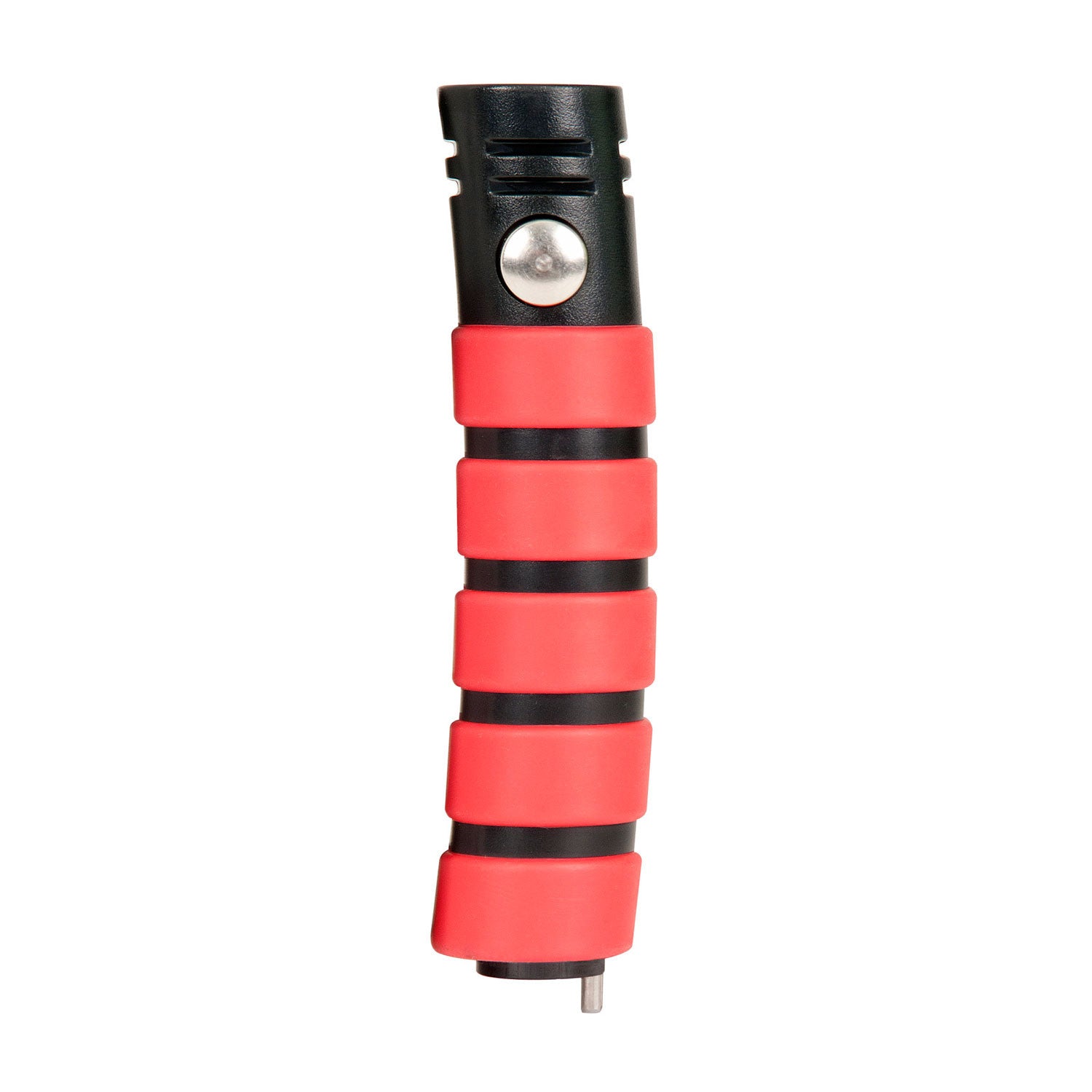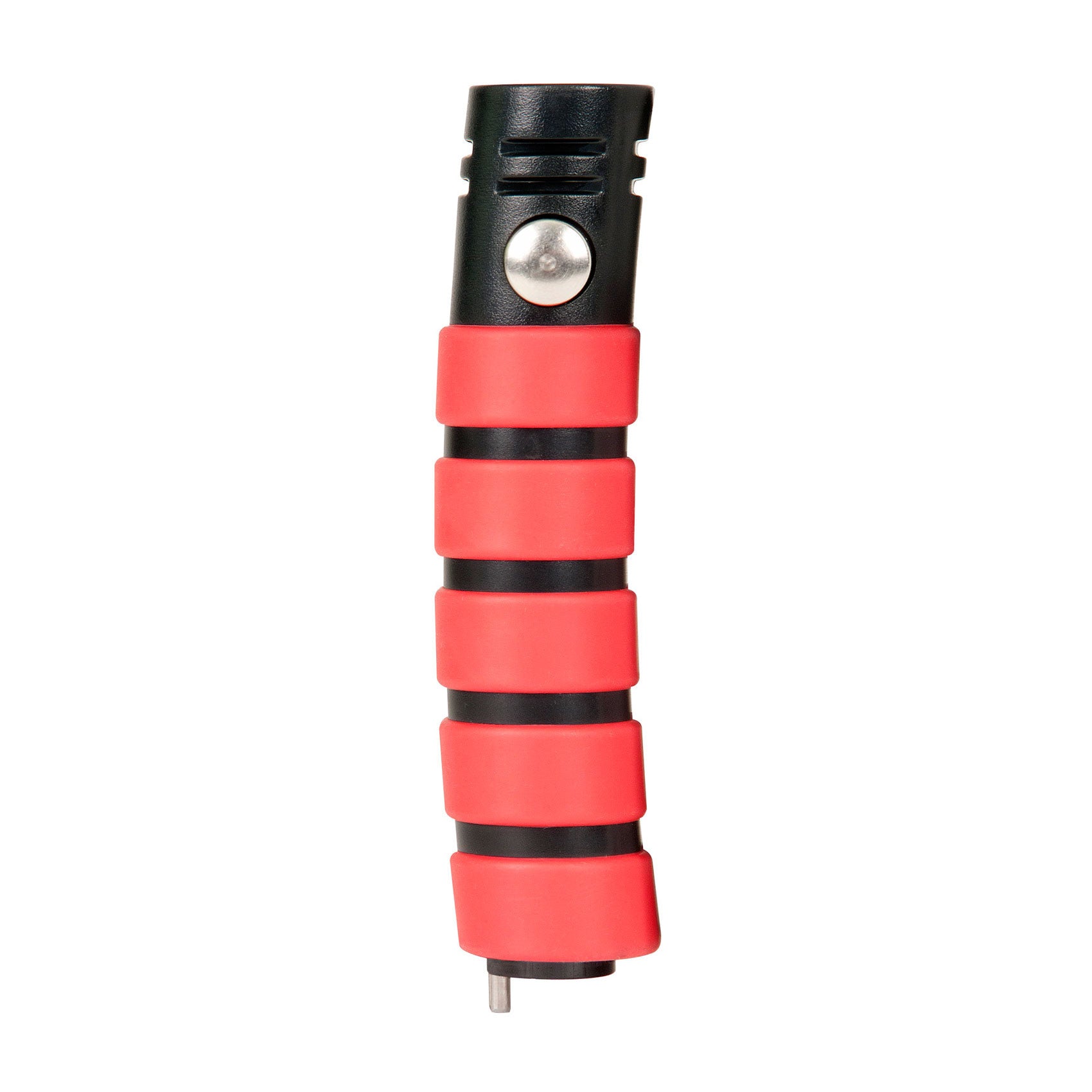 SKU: 9531.2
Quick Release Handle for Digital, Mirrorless, and DSLR Trays
---
These products have been replaced with Quick Release Handles # 9531.3 and # 9531.4.

The Ikelite Quick Release Handle allows for easy attachment and removal of arm components at the touch of a button for added convenience above and below water.
Durable aluminum and ABS construction with soft-touch rubber over-molding for a comfortable grip for large or small hands. Placement of release handle does not interfere with opening and closing the housing.
Compatible with most Ikelite trays for digital still and DSLR housings. Left-hand and right-hand handles sold individually. Left-hand handle mounts on the left side when viewing the housing and tray from the back. Left and right handles are not interchangeable.
Compatibility
9523.44
9523.45
9523.61
9523.62
4077.68
In the Box
Quick release handle
Mounting hardware