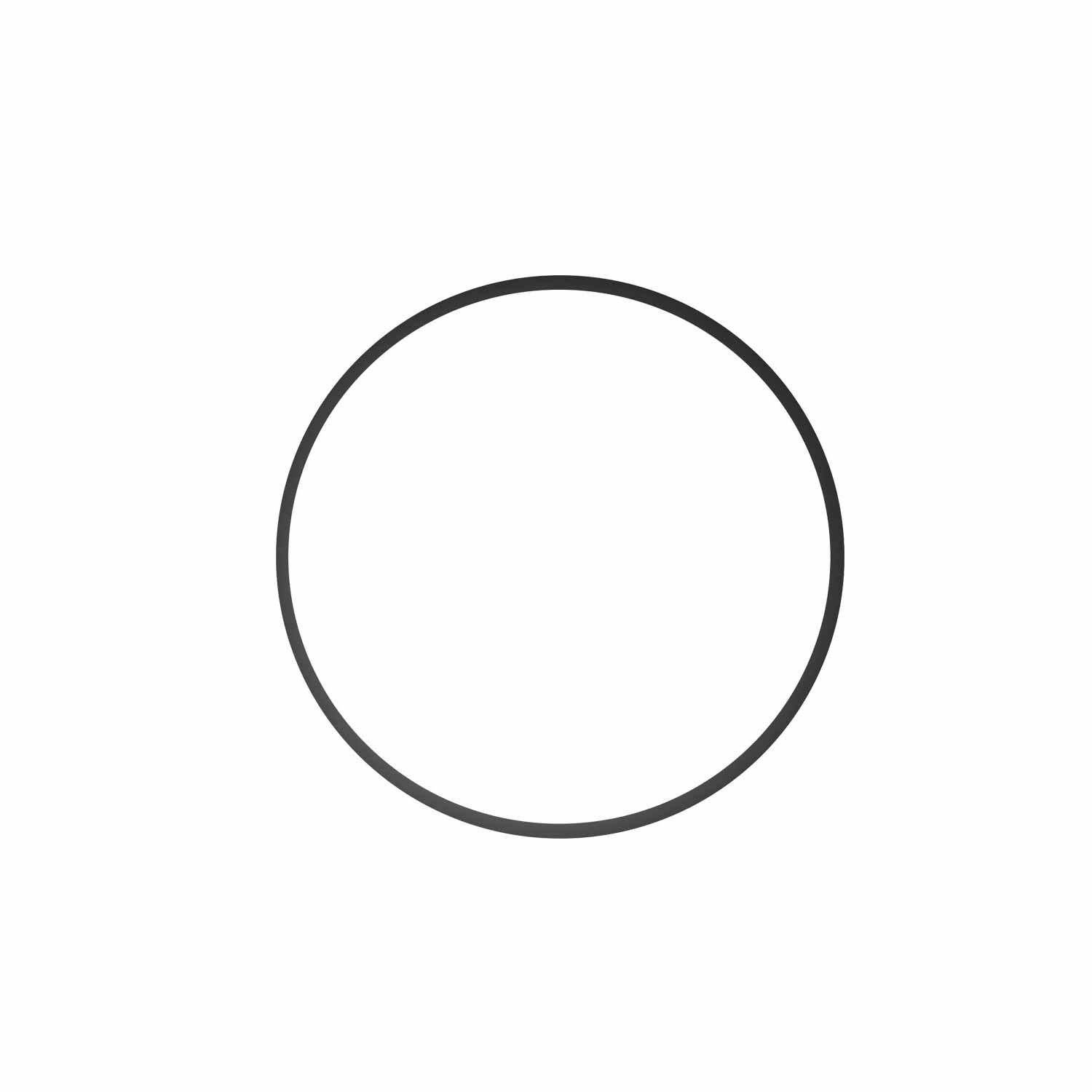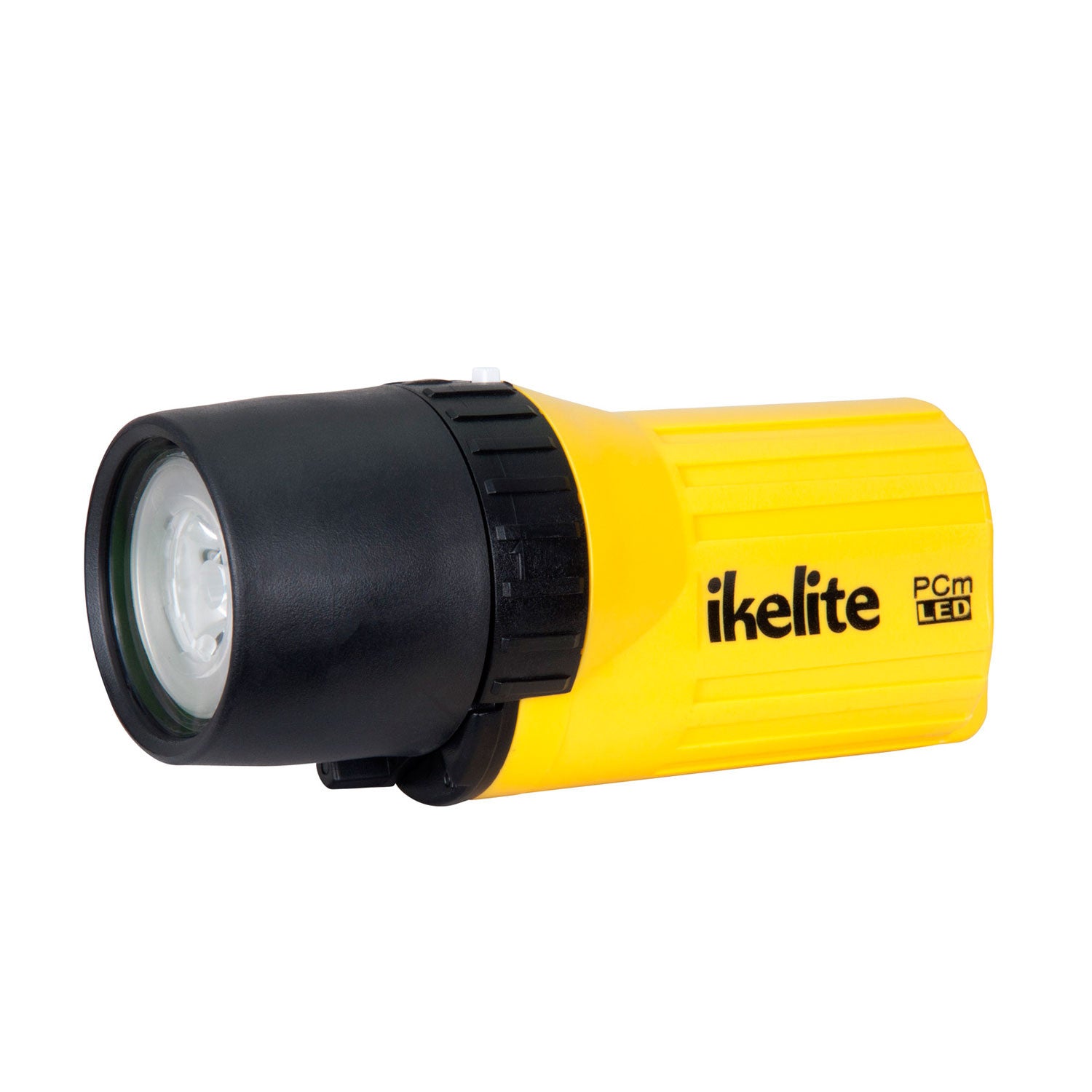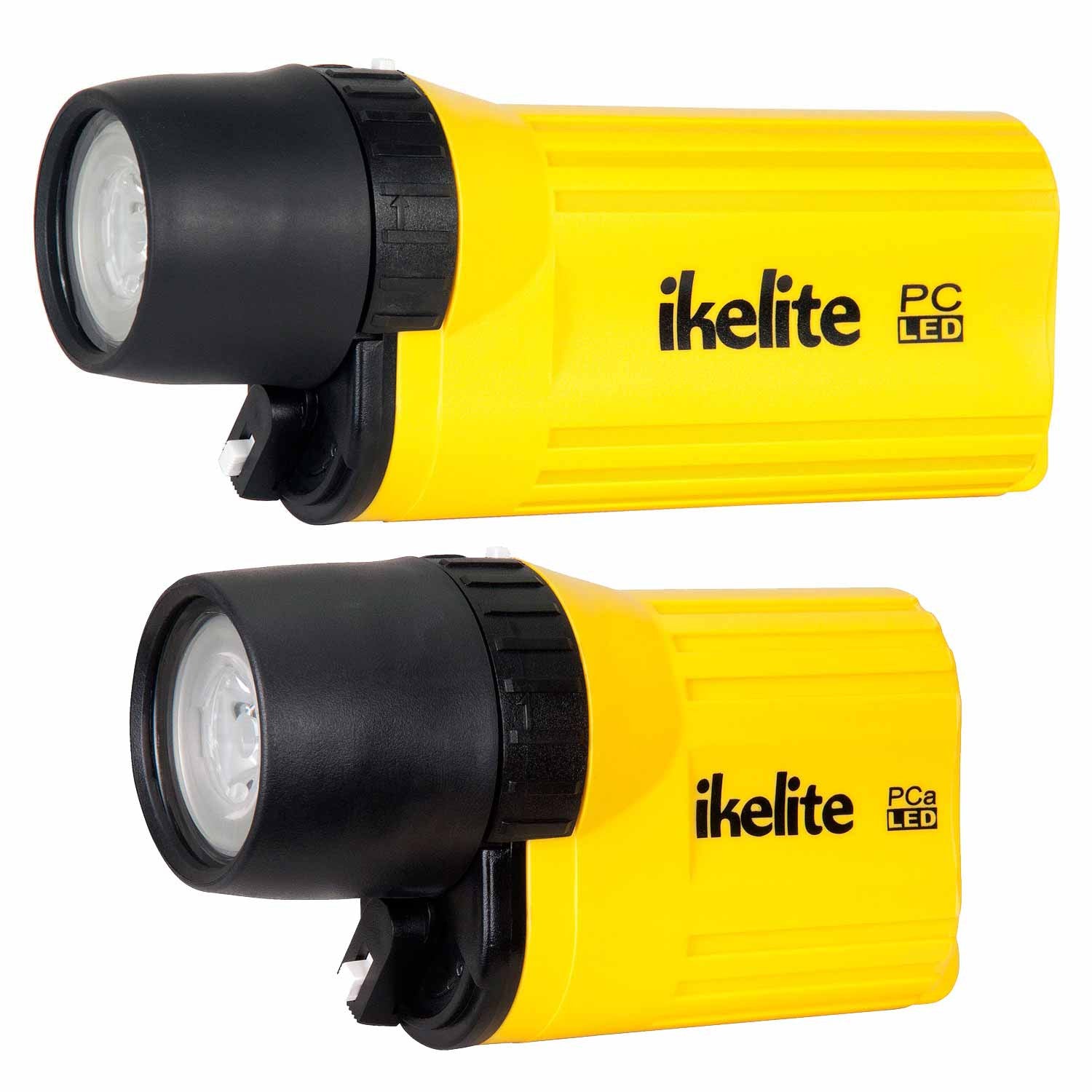 SKU: 0134.23
O-Ring for PC-Series Flashlight
Replacement seal for PC-series Halogen or LED light front. Requires light lubrication with Ikelite silicone lubricant, sold separately.
Choose the correct size based on the model of flashlight.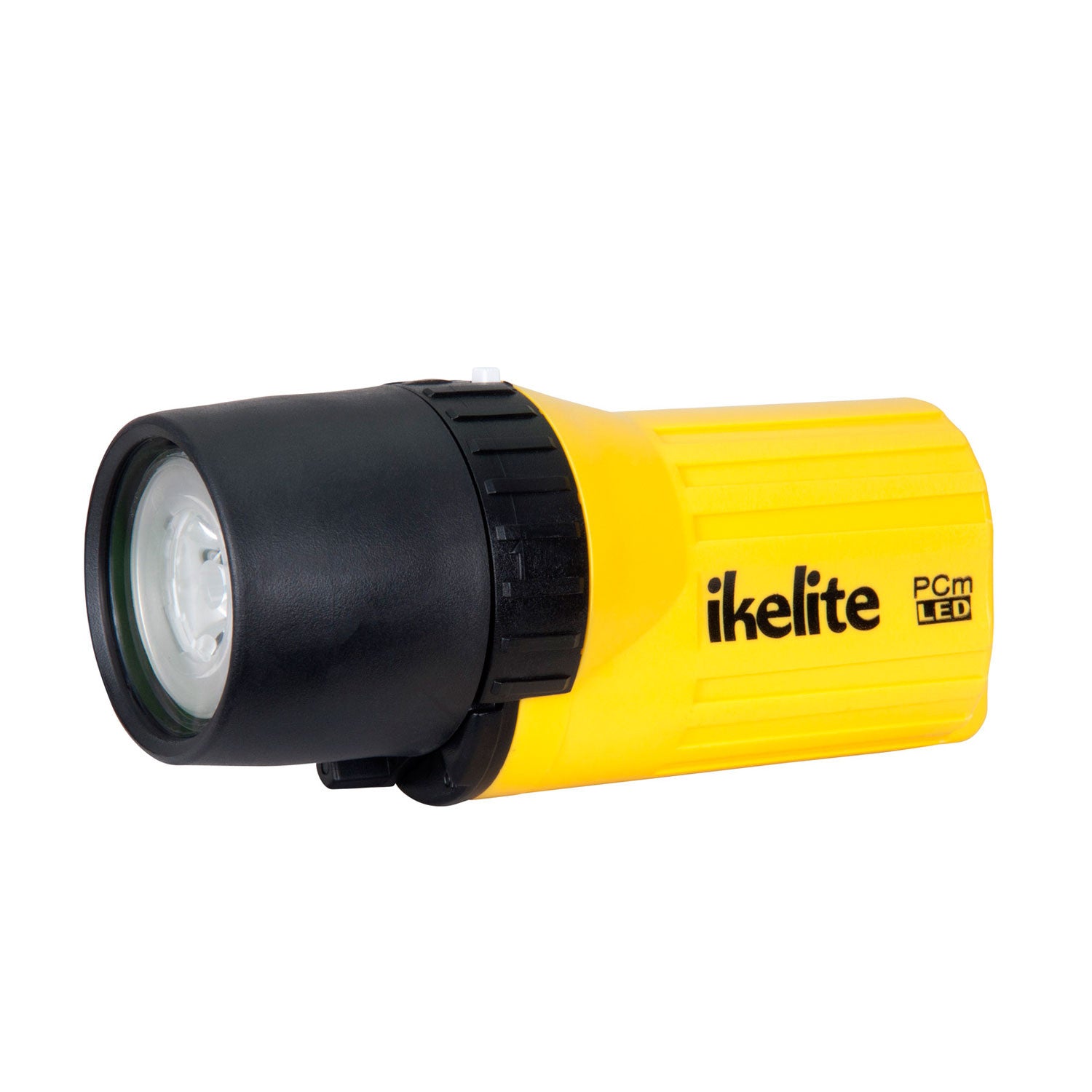 Have questions?
We're here for you for every step along the way. Email ikelite@ikelite.com for help on gear selection, assembly, camera settings, and photo advice. We can even help you decide where to dive!