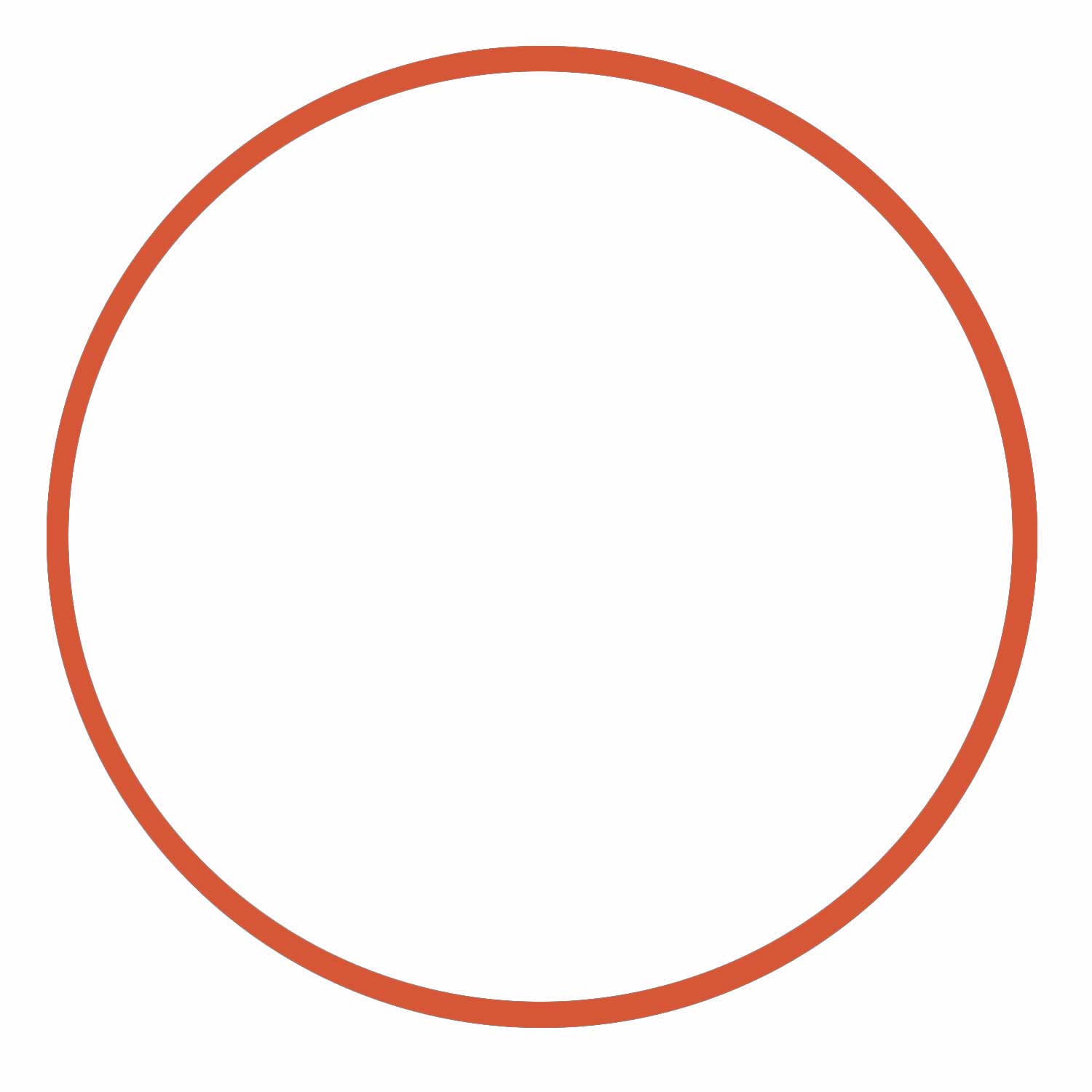 SKU: 0109
O-Ring 0109 for Digital Housings
Replacement seal for certain Ikelite housings for compact digital cameras. Refer to your housing's instruction manual for compatibility.
Newer o-rings are red-orange in color. They can be used interchangeably with the black o-rings as long as you select the correct size for your housing.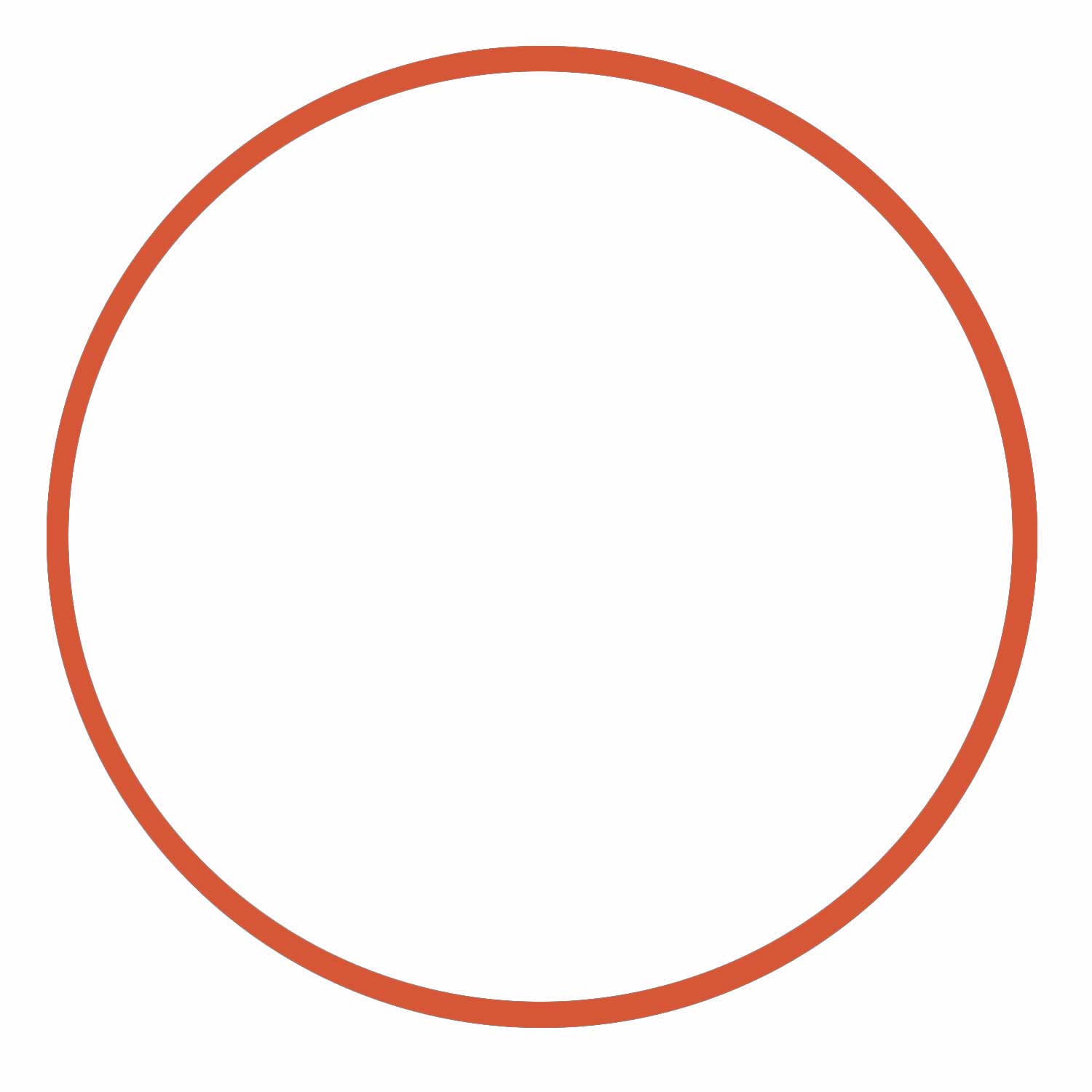 Have questions?
We're here for you for every step along the way. Email ikelite@ikelite.com for help on gear selection, assembly, camera settings, and photo advice. We can even help you decide where to dive!