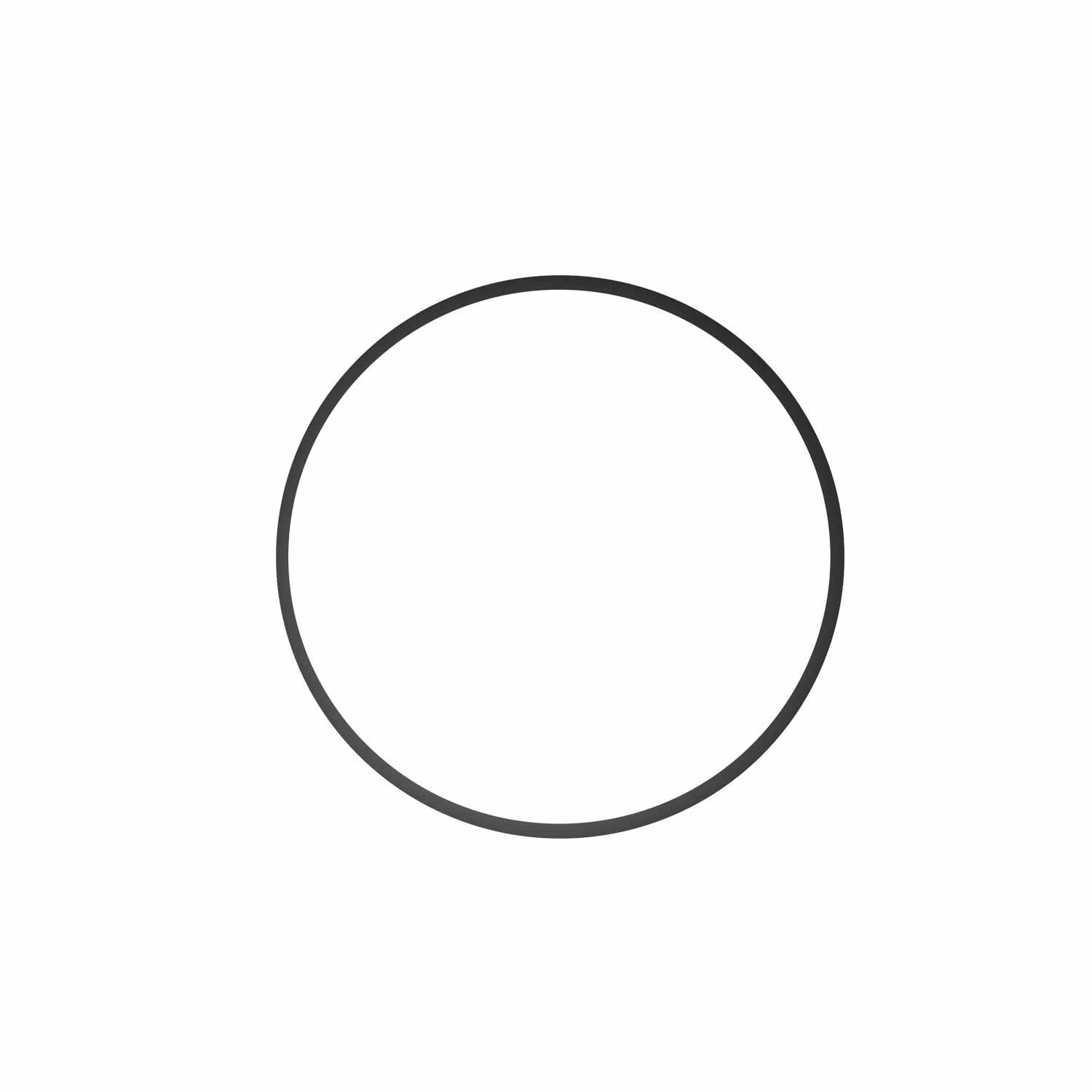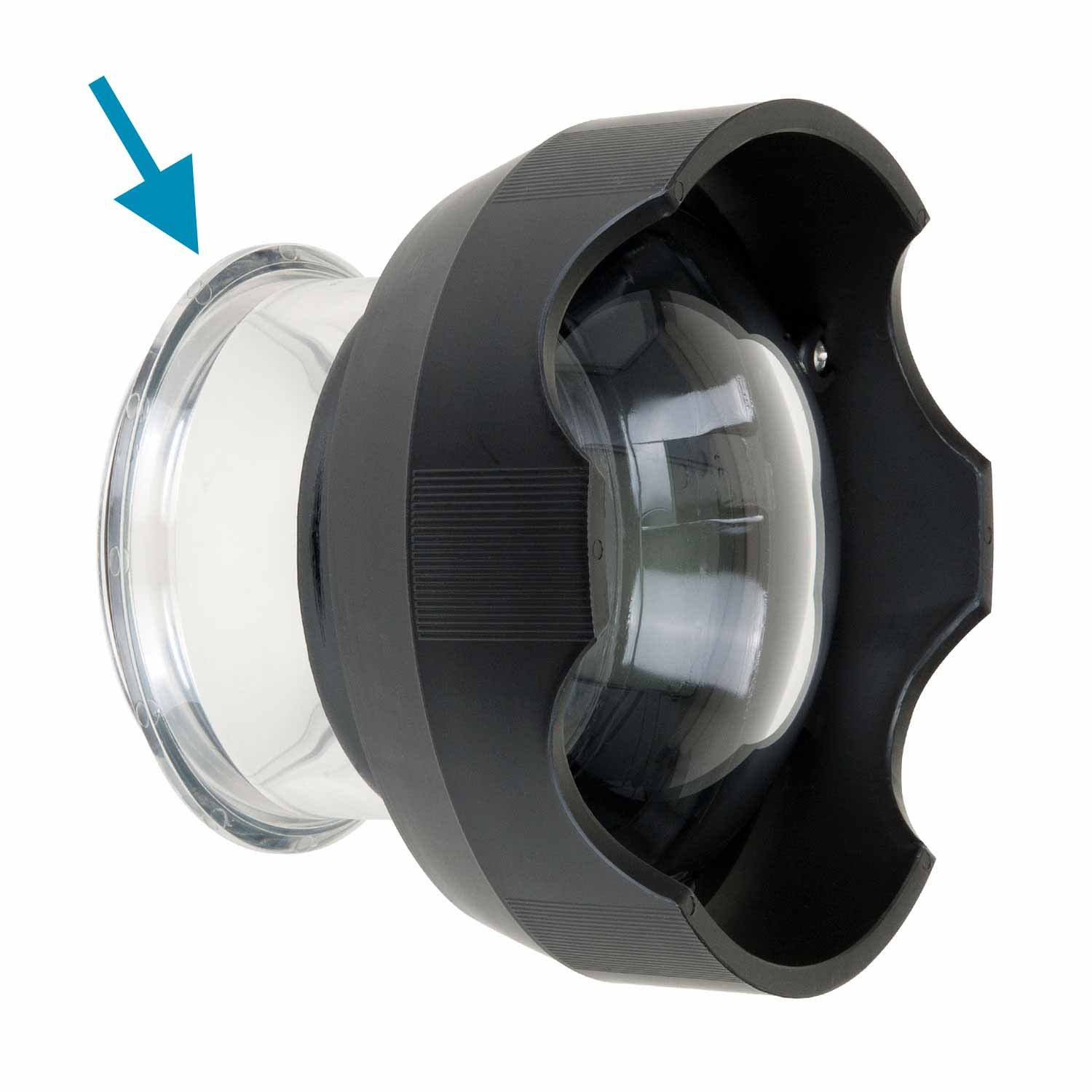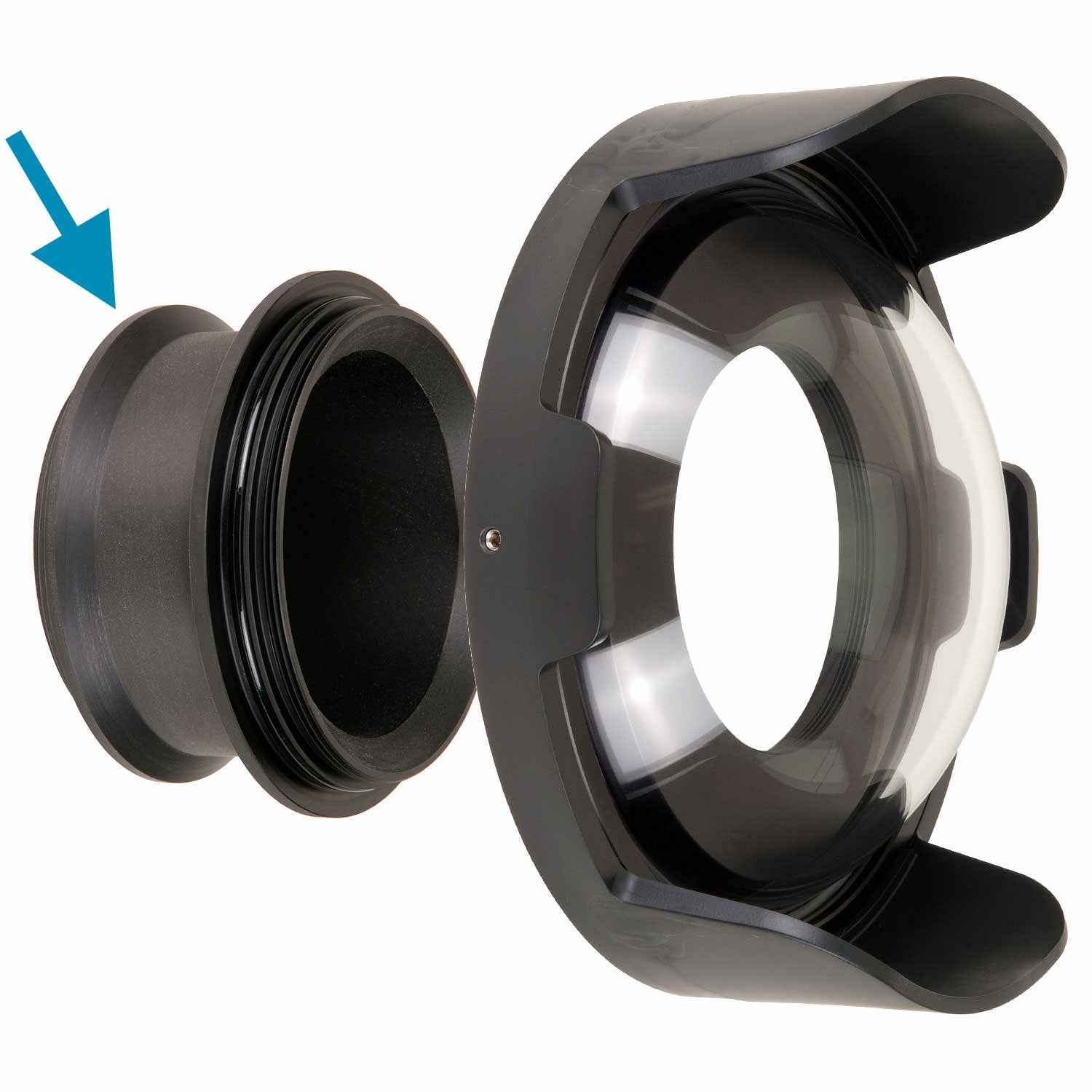 SKU: 0105
O-Ring 0105 for FL System DSLR Lens Port
Replacement seal for DSLR Housings with the FL (Four Lock) port system. This o-ring fits between the housing and the lens port. Requires light lubrication with Ikelite silicone lubricant, sold separately.
Not for use between the Lens Extension and Modular 8-inch Dome or Flat Front. Not for use with housings featuring DL or DLM port systems.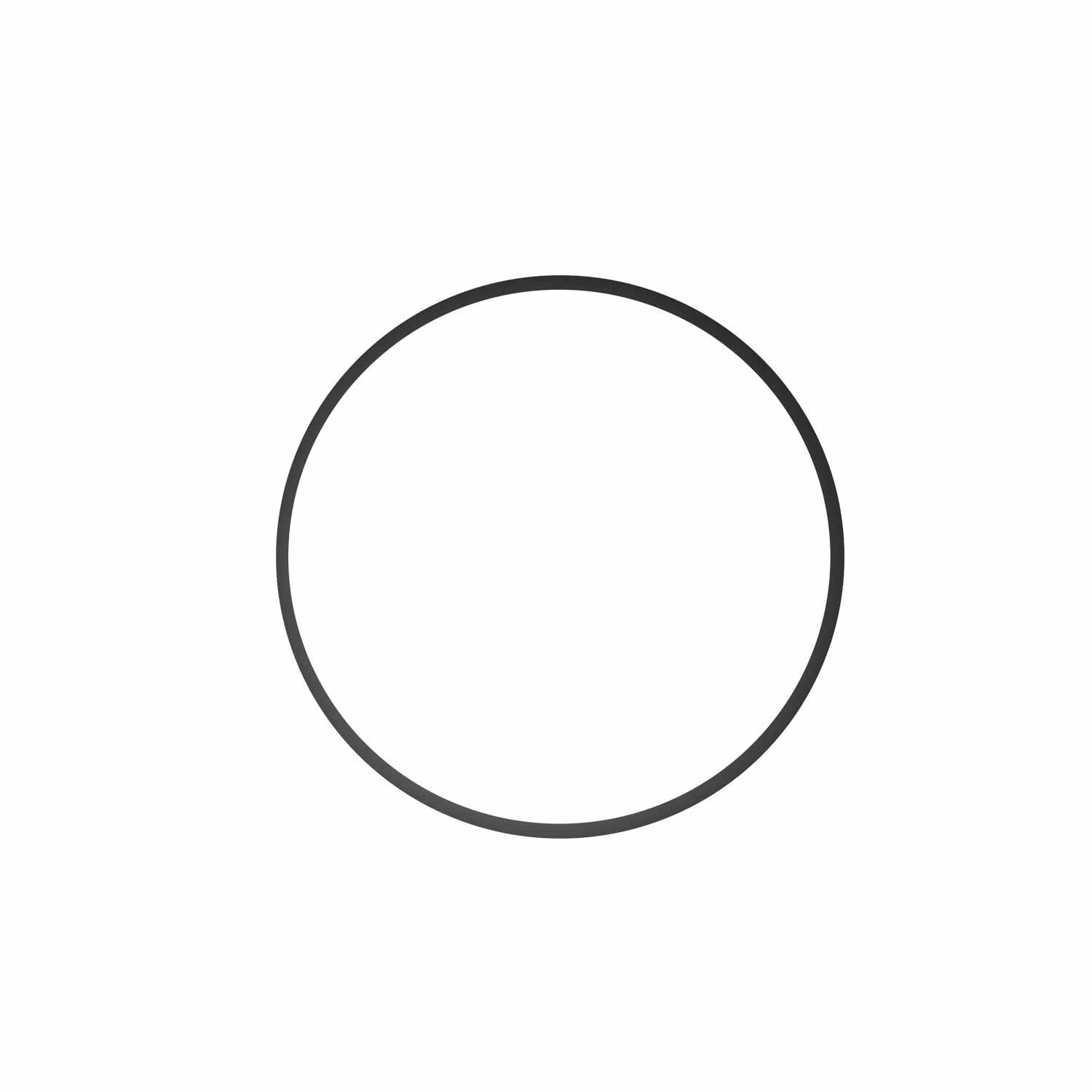 Have questions?
We're here for you for every step along the way. Email ikelite@ikelite.com for help on gear selection, assembly, camera settings, and photo advice. We can even help you decide where to dive!