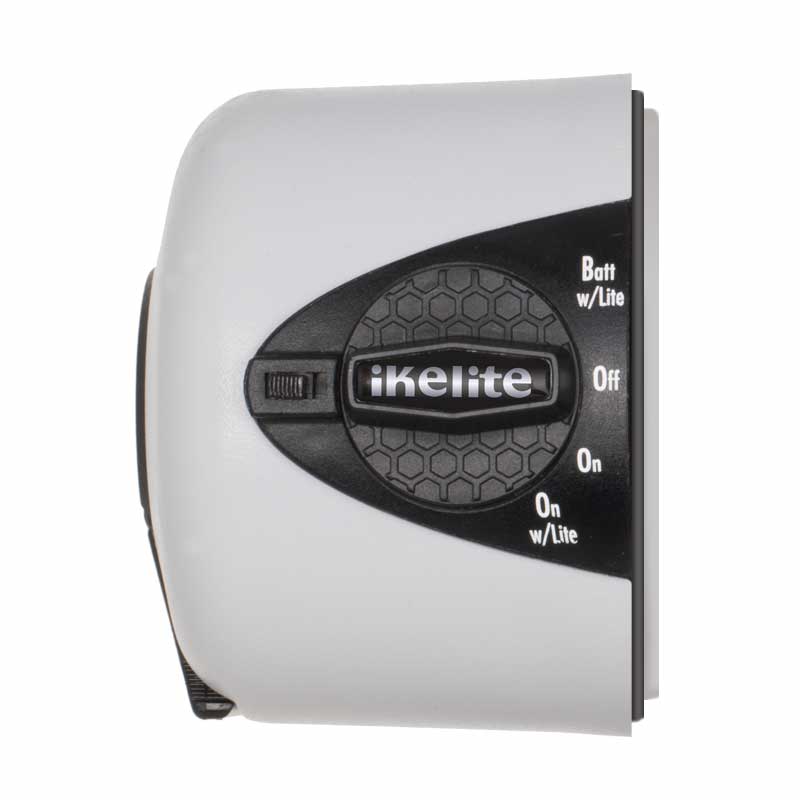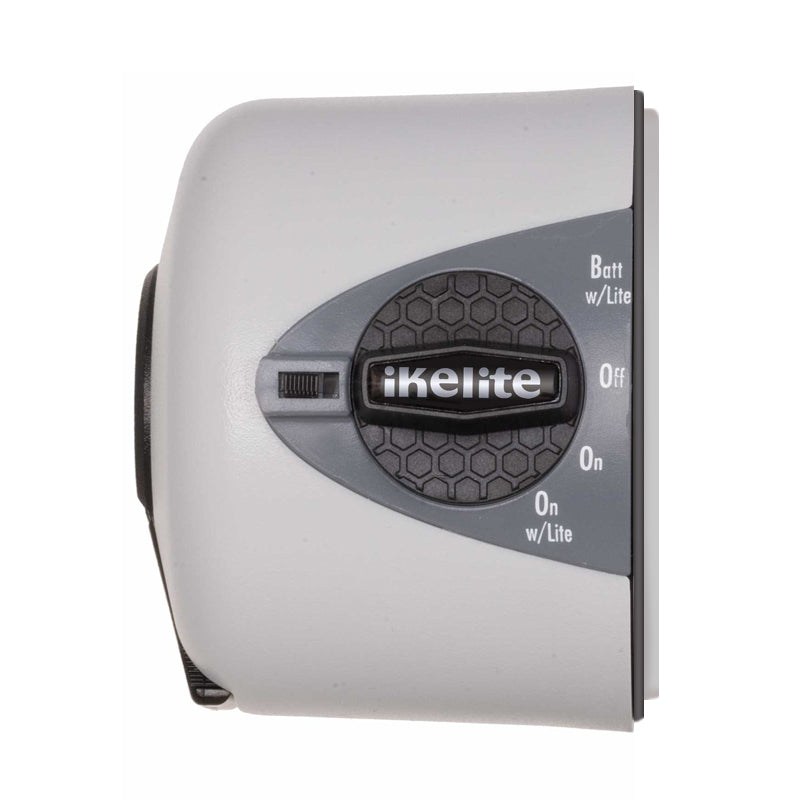 SKU: 40066BK
NiMH Battery Pack for DS230, DS162, DS161, DS160, DS125 Strobes
Rechargeable NiMH battery packs are better for the environment and provide more power and quicker recycle times than AA cells. Carry a spare pack for quick changes between dives. The unique toggle lock mechanism creates the perfect seal every time.
Black side panel matches the DS230 strobe front.
Gray side panel matches the  DS162, DS160, and DS125 strobe fronts.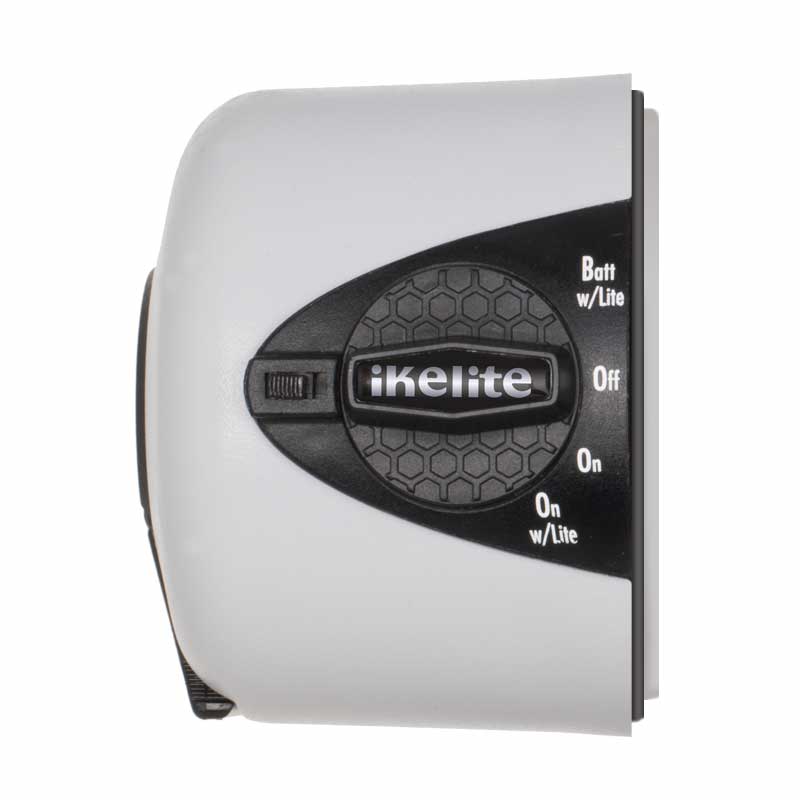 Dimensions
3.2" diameter x 2.5" length (81 x 63 mm)
Have questions?
We're here for you for every step along the way. Email ikelite@ikelite.com for help on gear selection, assembly, camera settings, and photo advice. We can even help you decide where to dive!
NiMH Battery Pack
O-ring # 0132.36 (installed)
Battery cover # 0591.4 (installed)