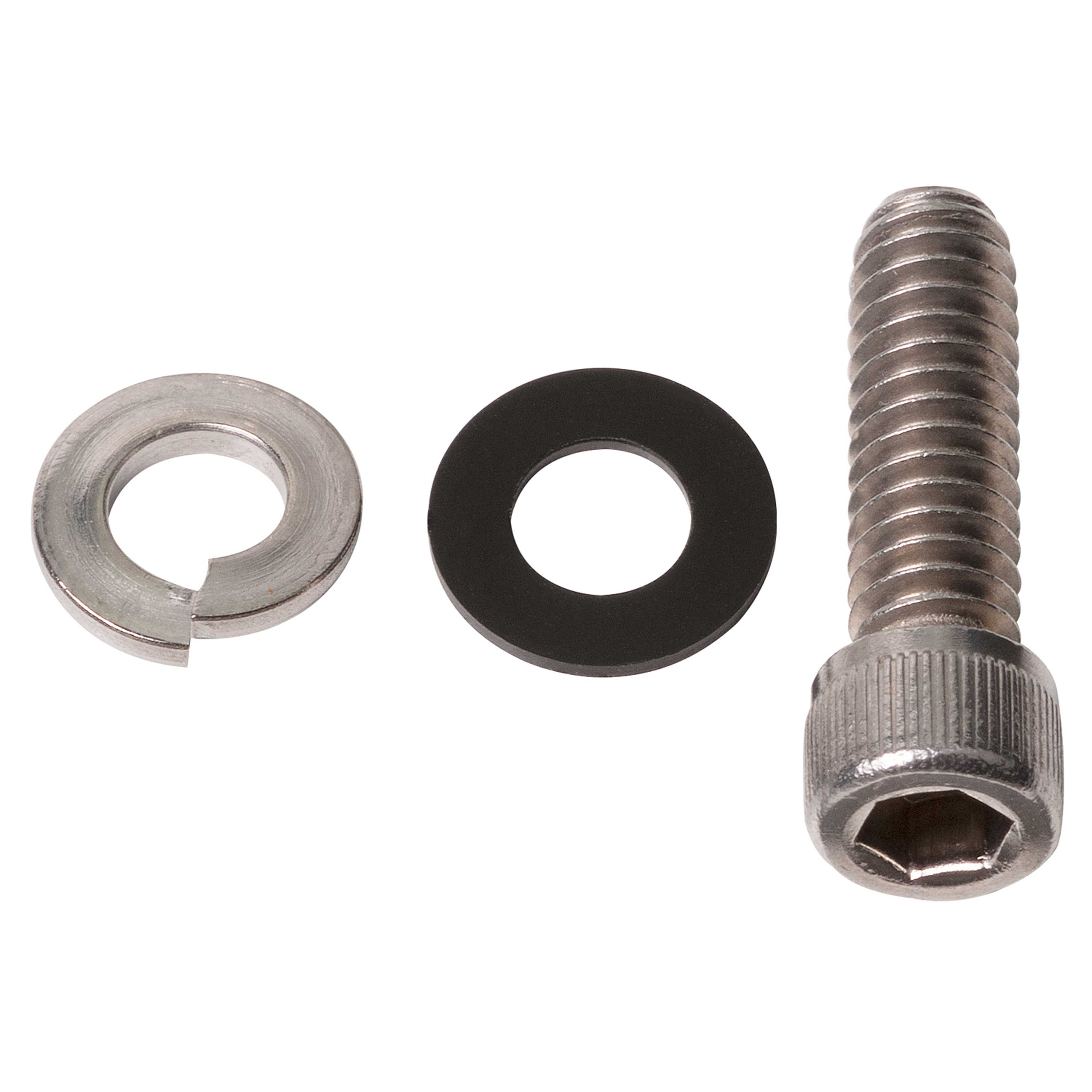 SKU: 9531.01
Hardware Set for Quick Release Handle 9531.1 / 9531.2
Please use this Hardware Set for Quick Release Handle instead.
Hardware to attach Ikelite Quick Release Handles with 1/4-20 threads to compatible trays. Requires 3/16" hex key, not included.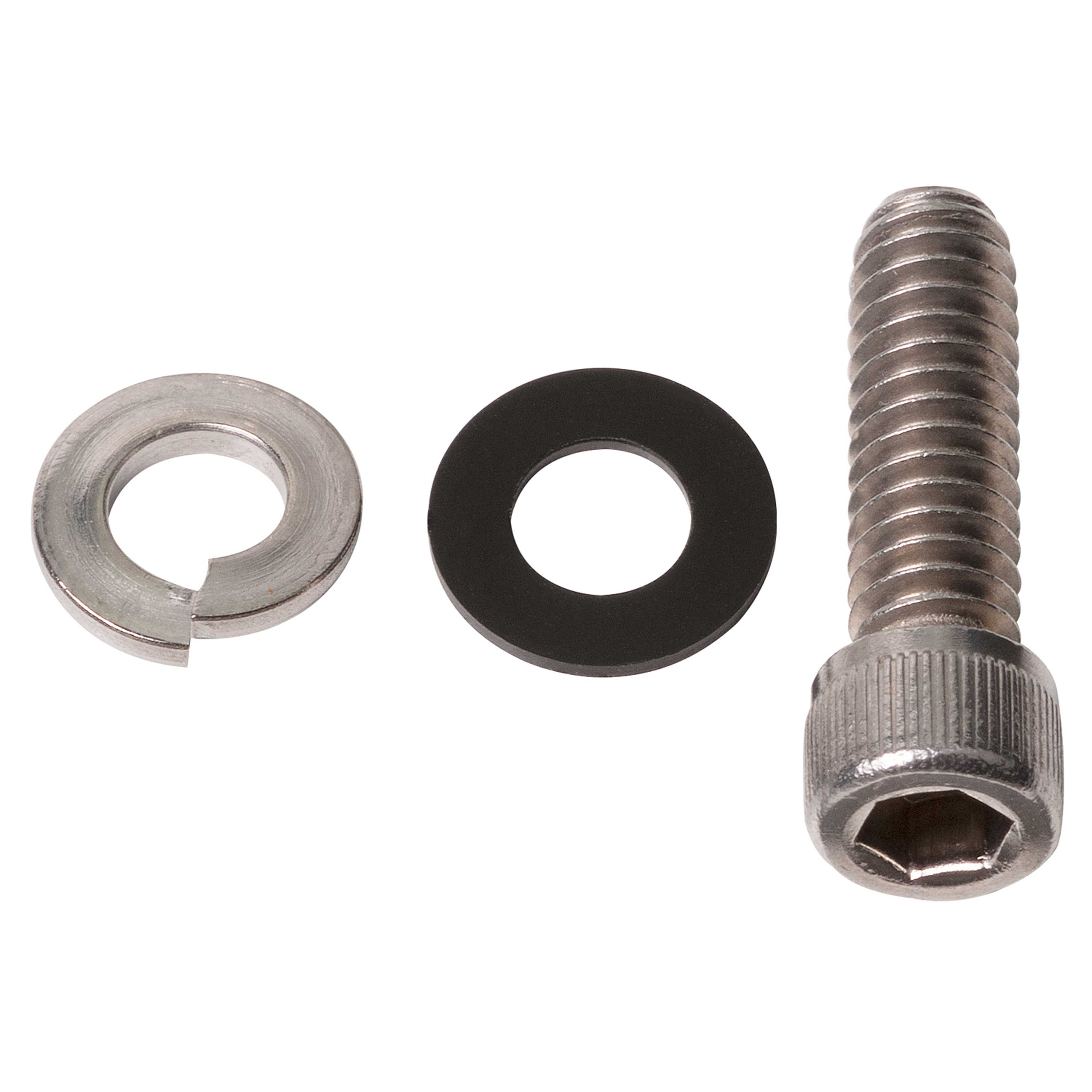 Have questions?
We're here for you for every step along the way. Email ikelite@ikelite.com for help on gear selection, assembly, camera settings, and photo advice. We can even help you decide where to dive!
Screw
Nylon washer
Stainless steel lockwasher