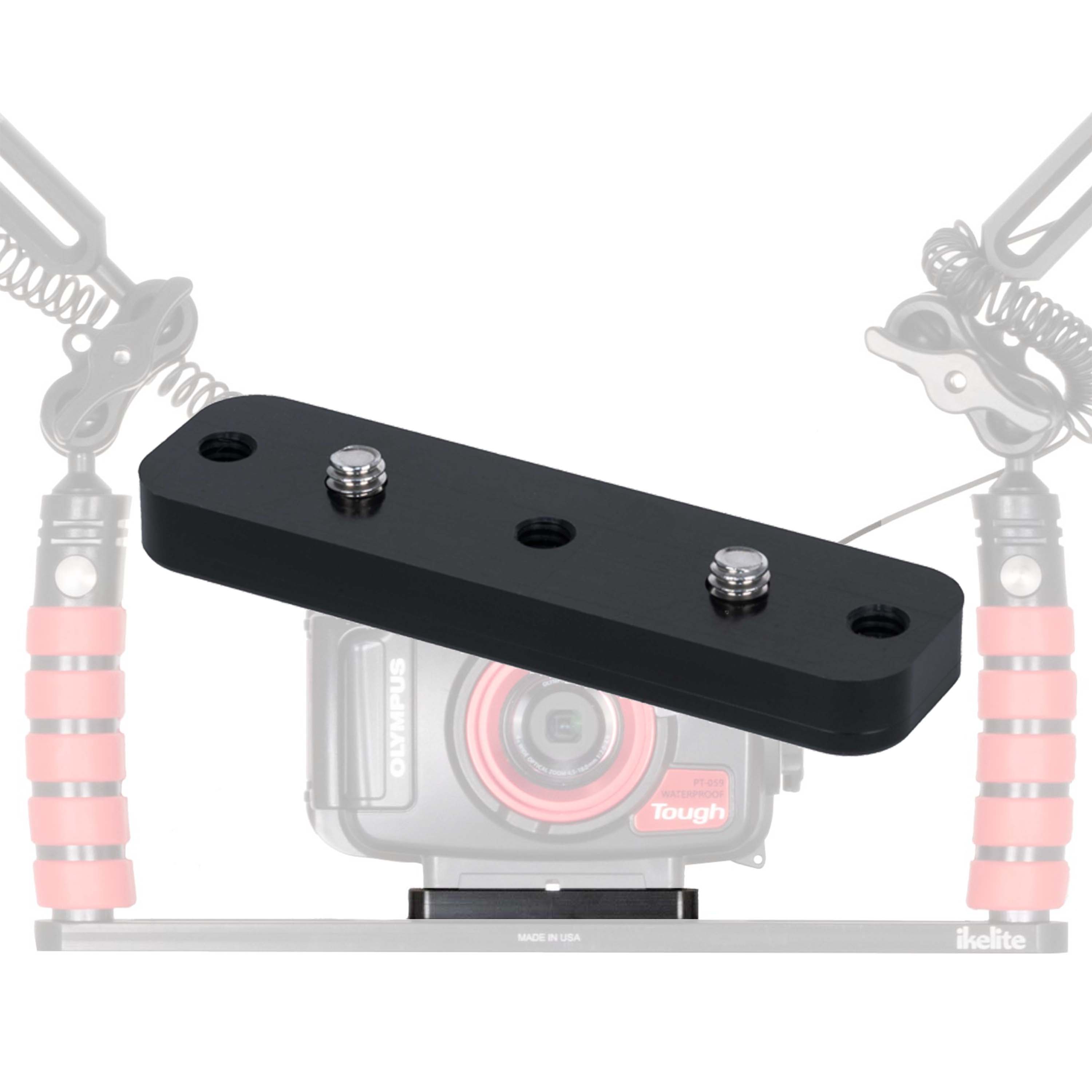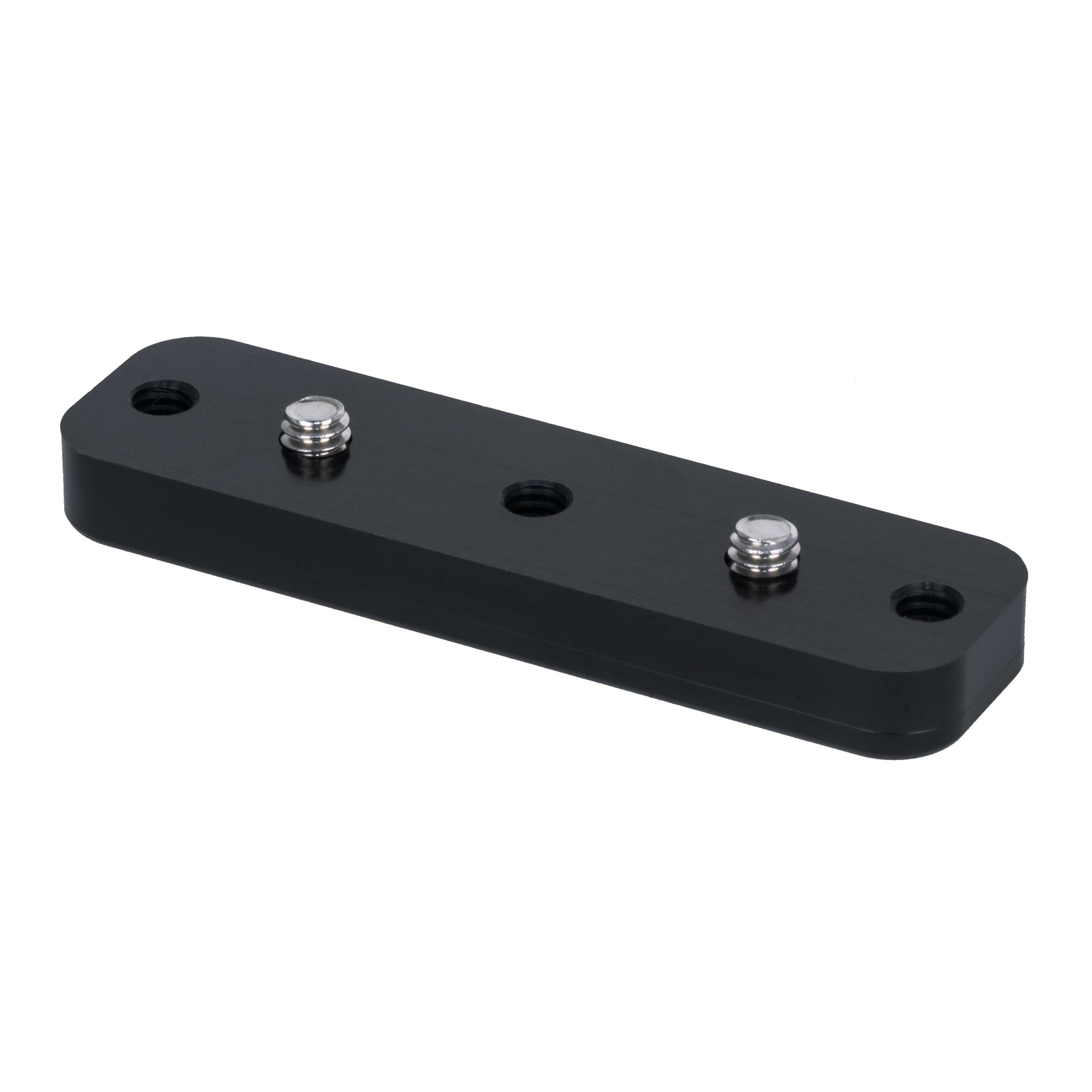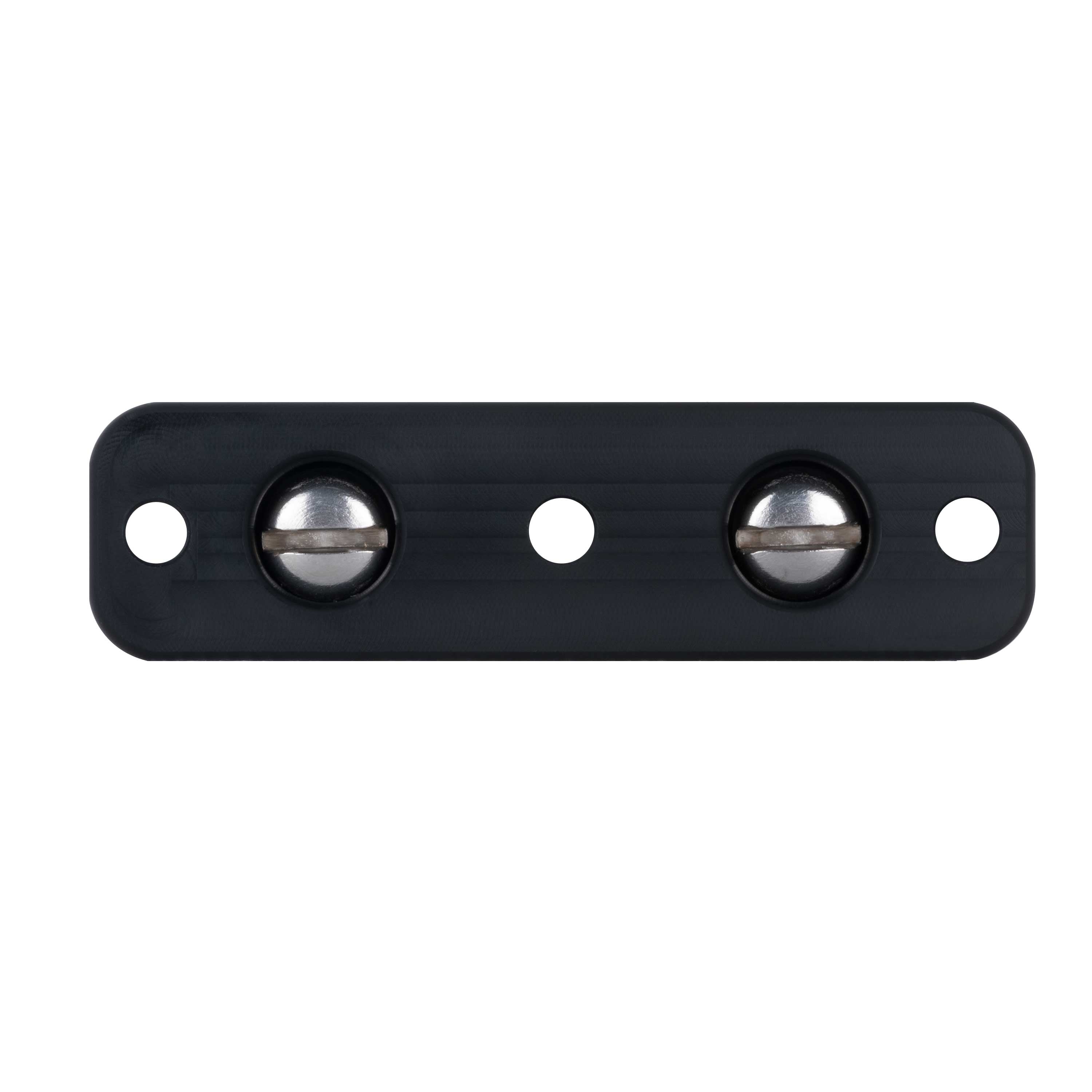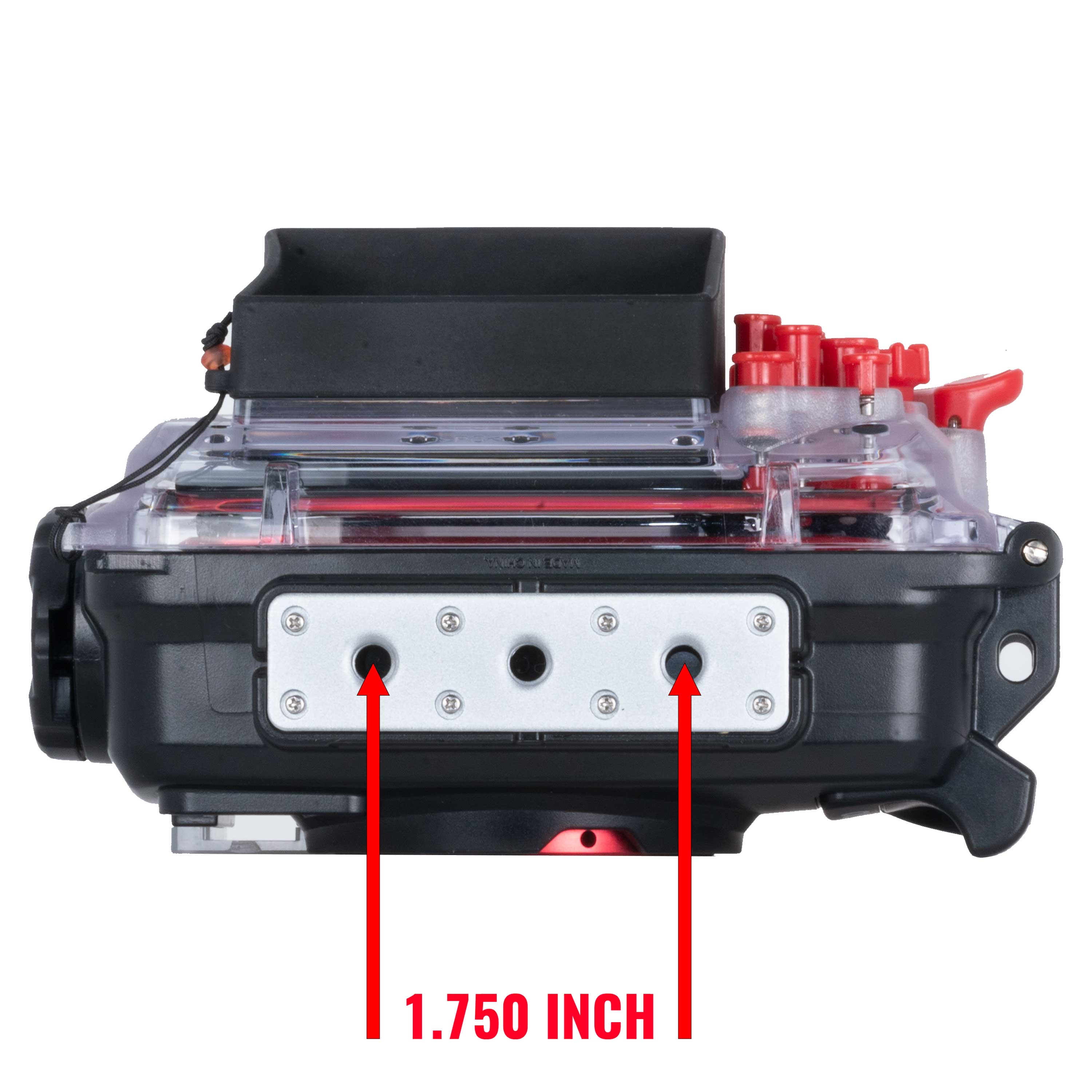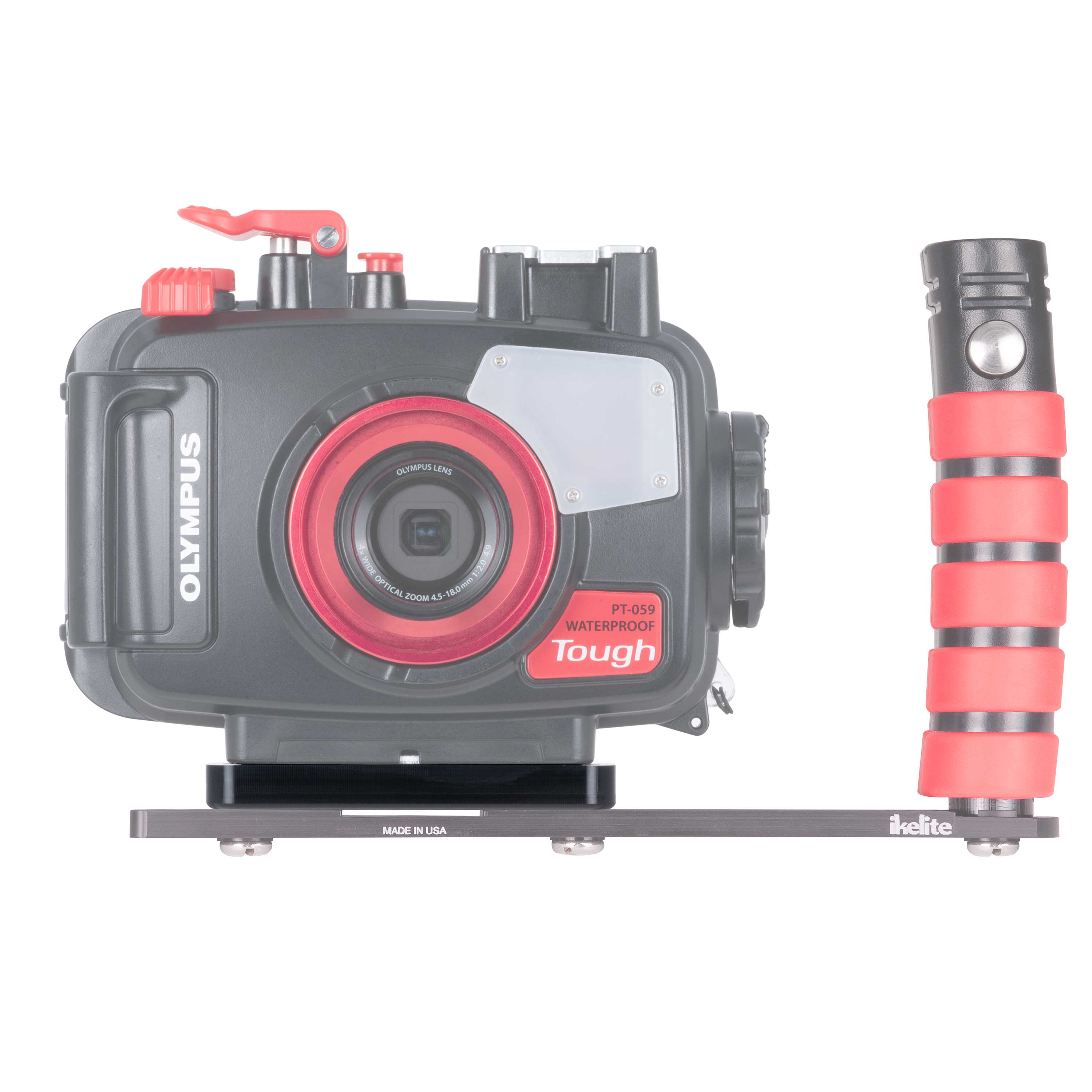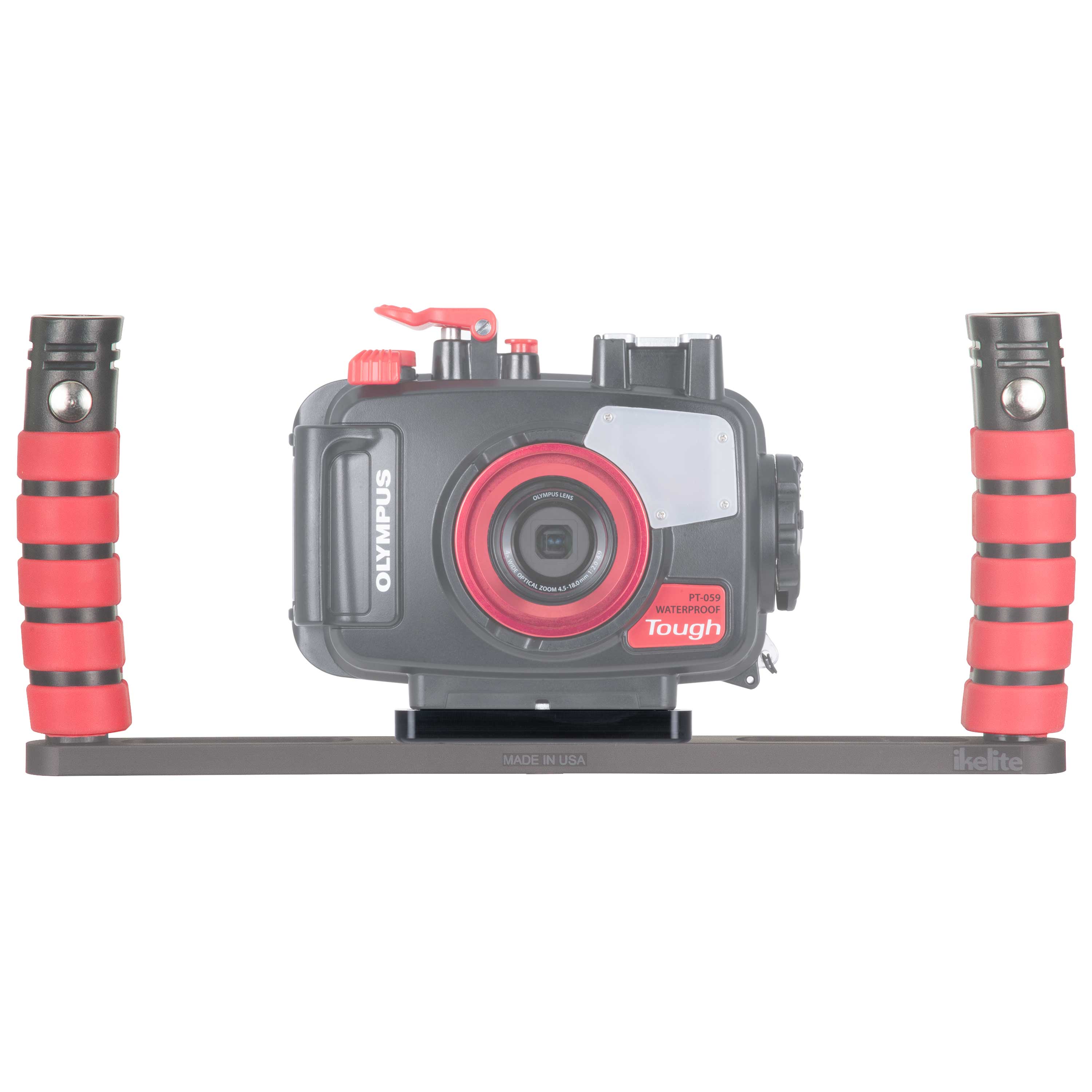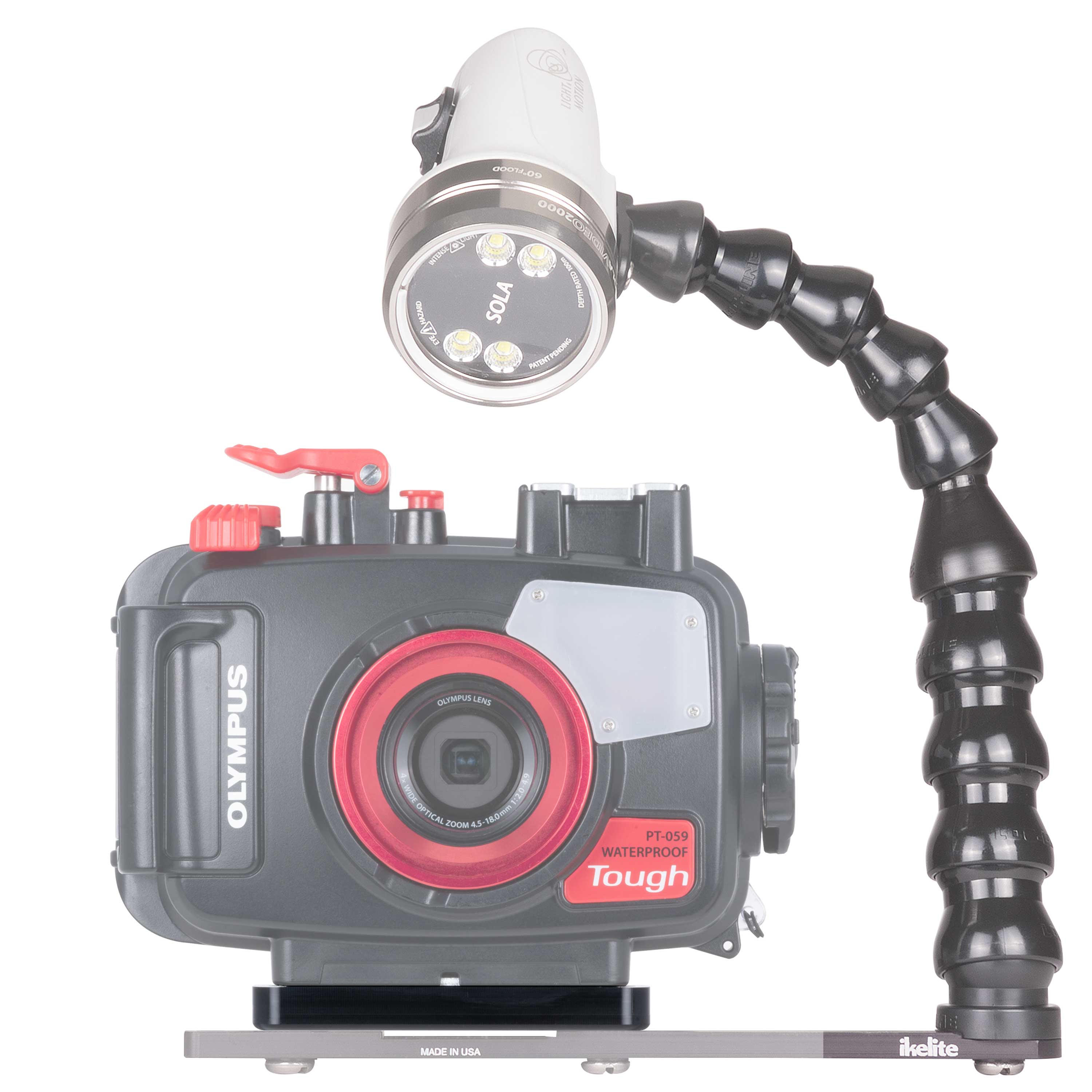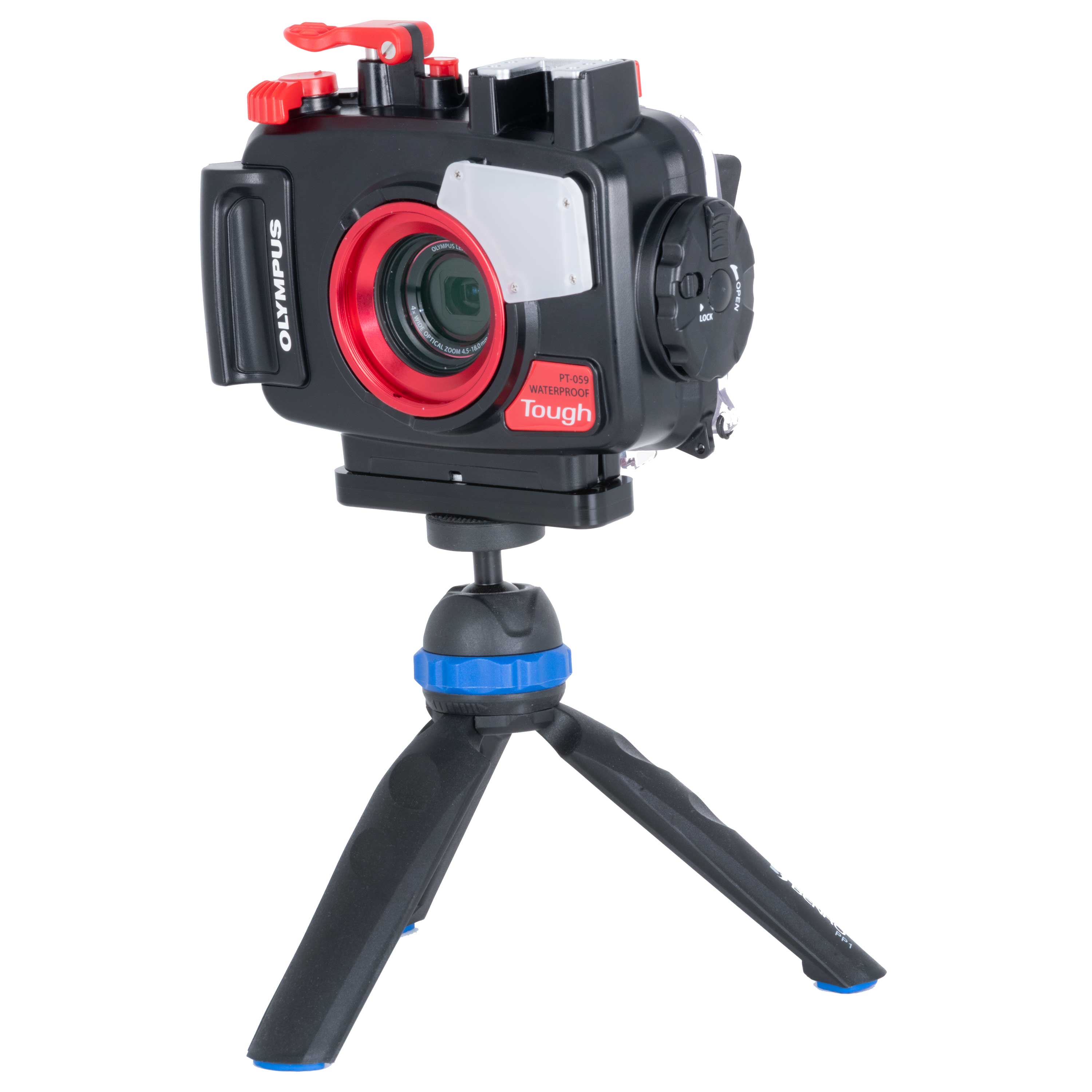 SKU: 9523.27
Hardware Set 1.75" to 3.0" Adapter for Olympus PT-058 and PT-059 Tough Housings
Attach Olympus Tough TG-series and other brands of underwater housings for compact cameras to an Ikelite tray with quick release handles. Provides secure and rotation-free attachment to any housing with standard 1.75" mount spacing.
This adapter can be attached directly to a standard 1/4-20 tripod when the tray and handles is removed.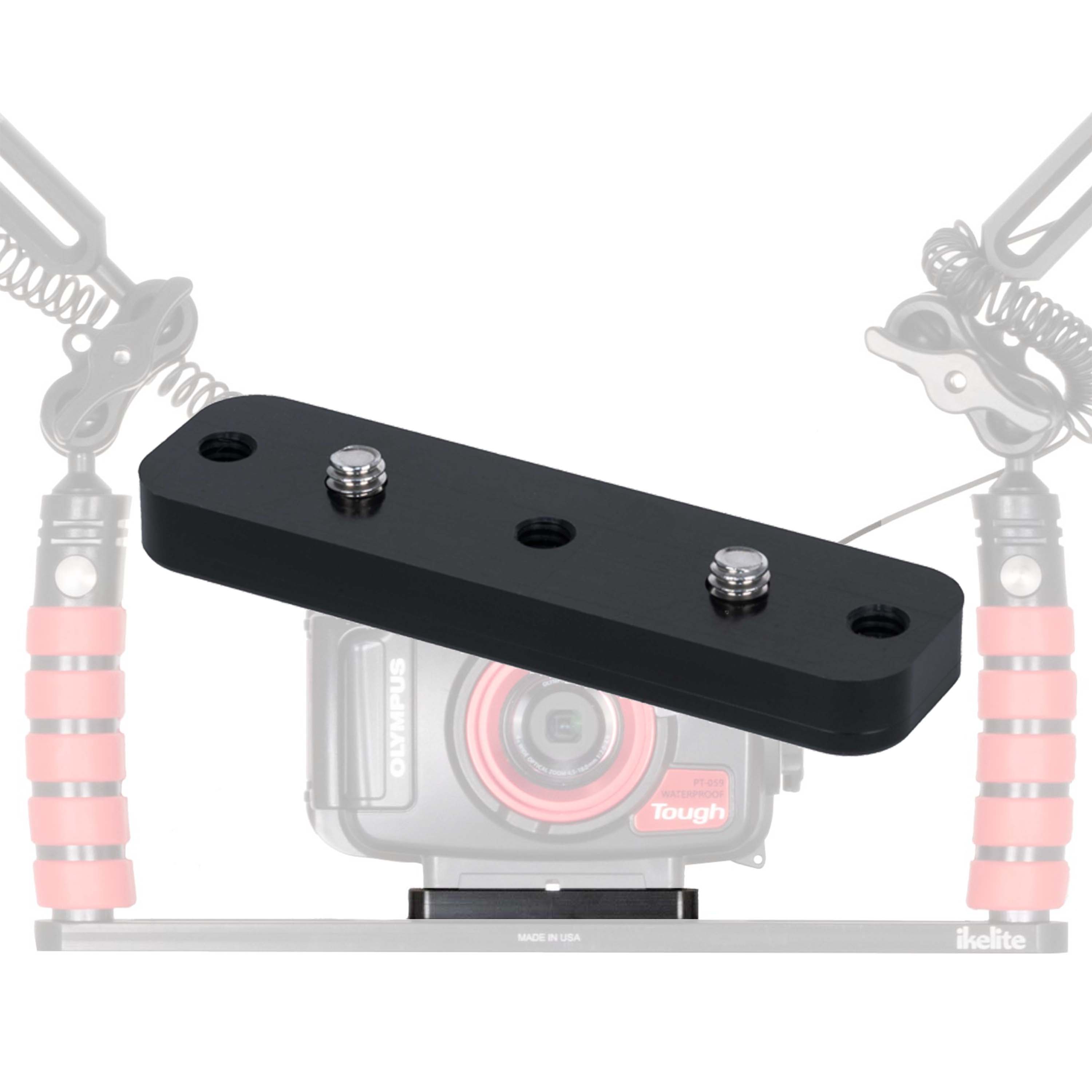 Have questions?
We're here for you for every step along the way. Email ikelite@ikelite.com for help on gear selection, assembly, camera settings, and photo advice. We can even help you decide where to dive!
Compatible Housings
Olympus PT-058 Underwater Housing for Olympus Tough TG-5
Olympus PT-059 Underwater Housing for Olympus Tough TG-6
Any housing featuring two 1/4-20 threaded holes spaced 1.75" apart
Compatible Ikelite Trays
Action Tray # 2605.04
Action Tray # 2605.05
Action Tray # 2605.06
Action Tray # 2605.08
Base for DL & FL Housings # 4077.66
Base with Quick Release Handle # 4077.67
Base with Dual Quick Release Handles # 4077.68
Dual AF35 Tray # 9523.44
Dual AF35 Tray # 9523.45
Tray with Quick Release Handle # 9523.61
Tray with Dual Quick Release Handles # 9523.62
Tray with Quick Release Handle # 9523.63
Tray with Dual Quick Release Handles # 9523.64

(2) 1/4-20 x 3/8" stainless steel screws
(1) Tray adapter