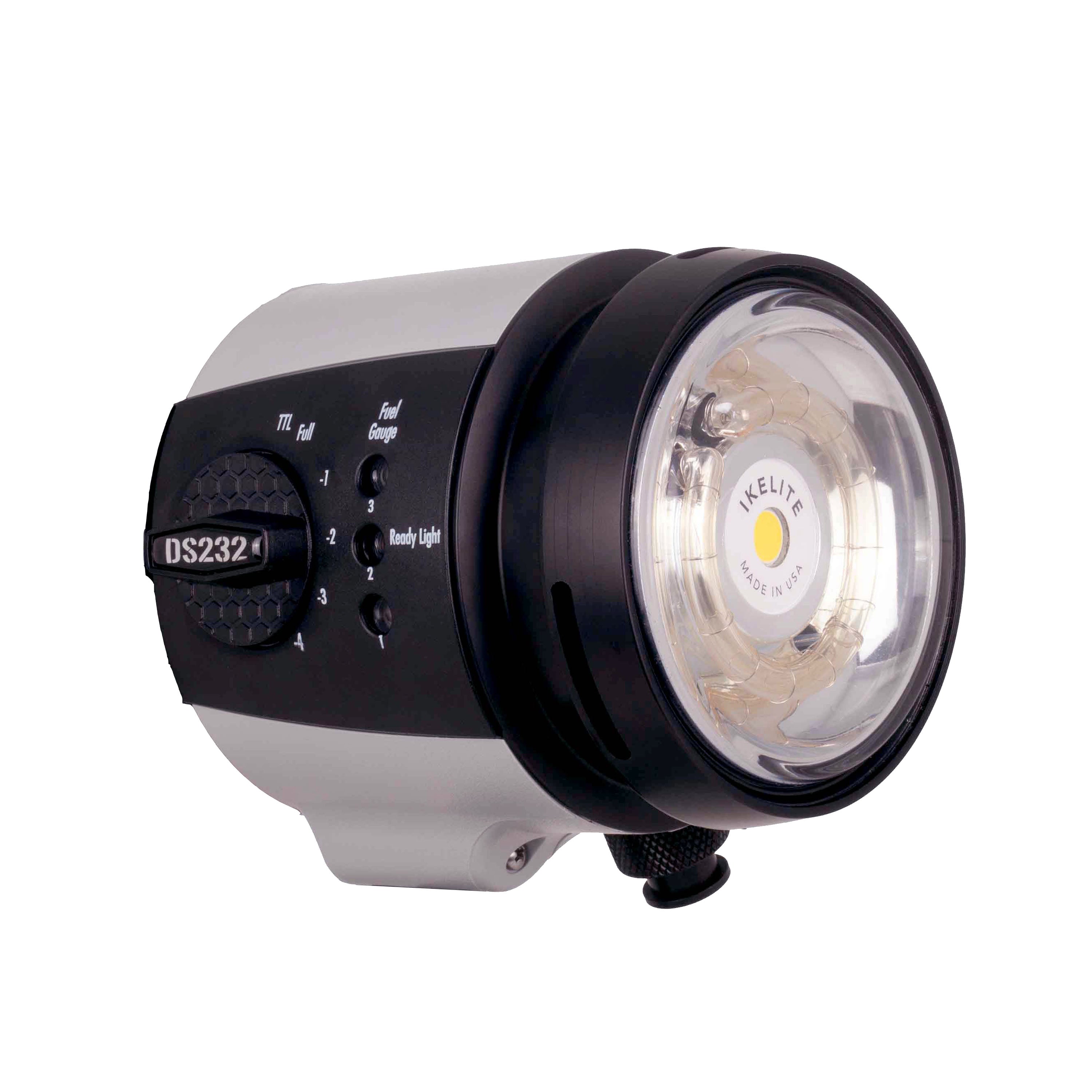 SKU: 40232X
DS232 Strobe Front with Video Light
A battery pack is required for waterproof operation, not included. Battery pack, charger, and ball mount sold separately.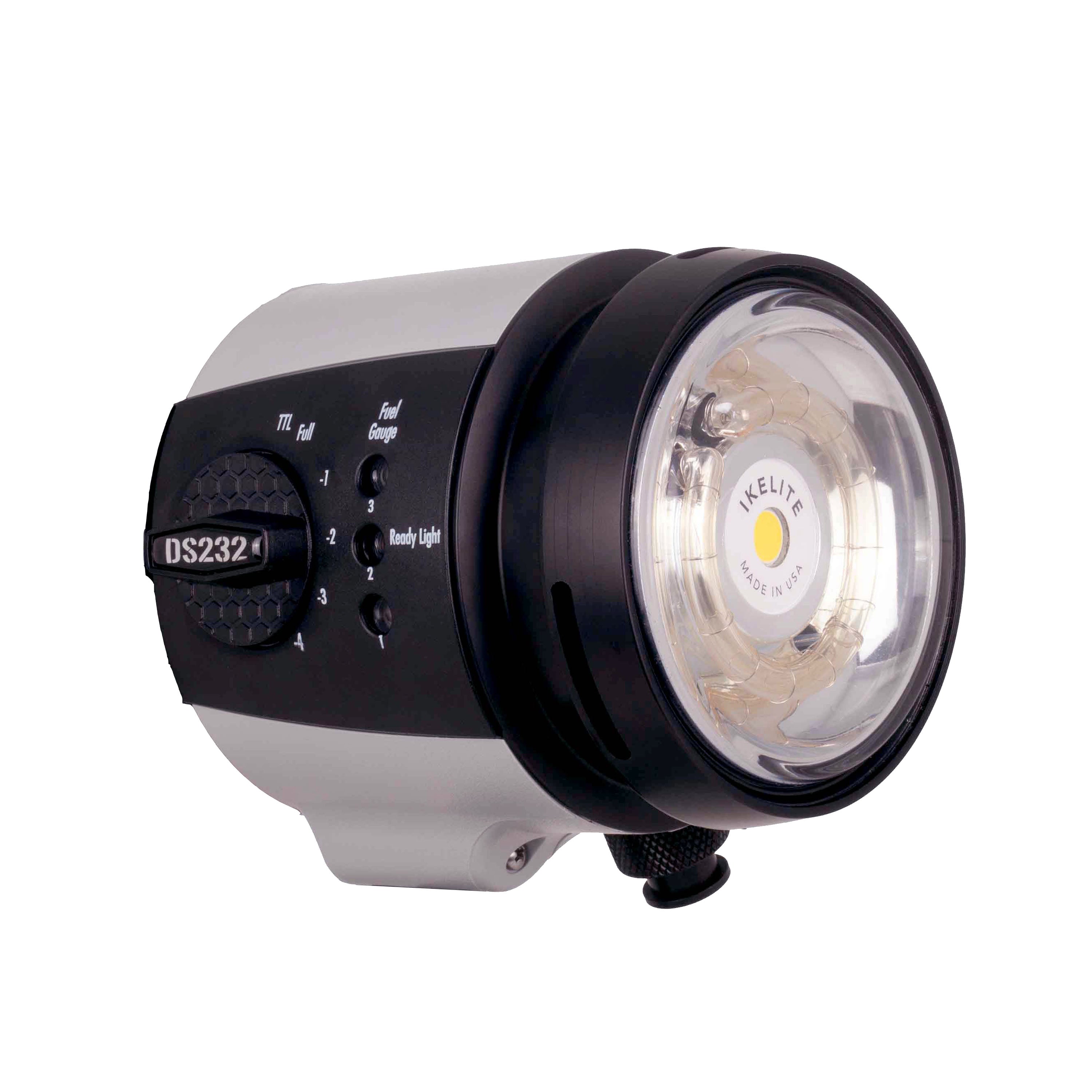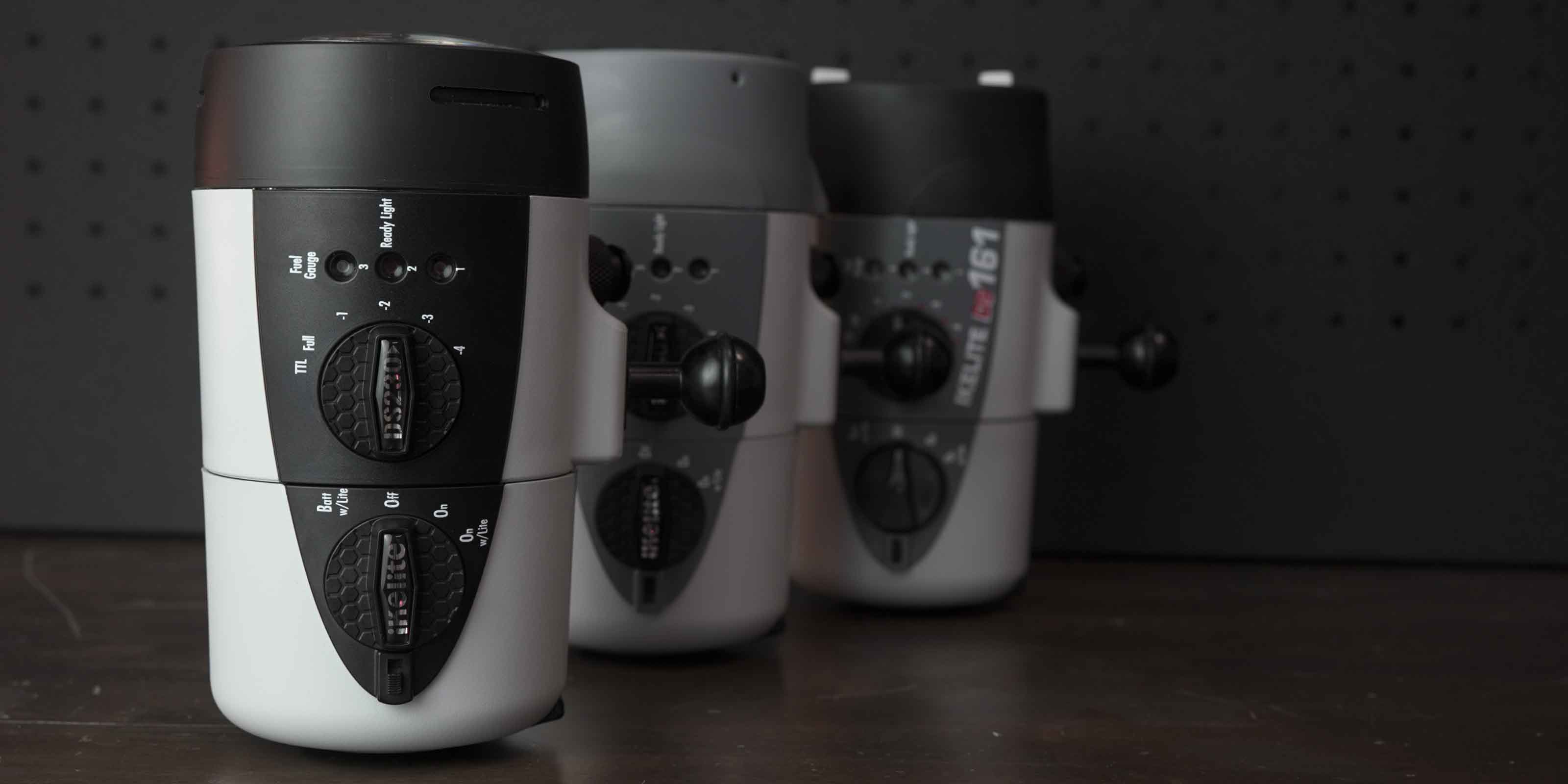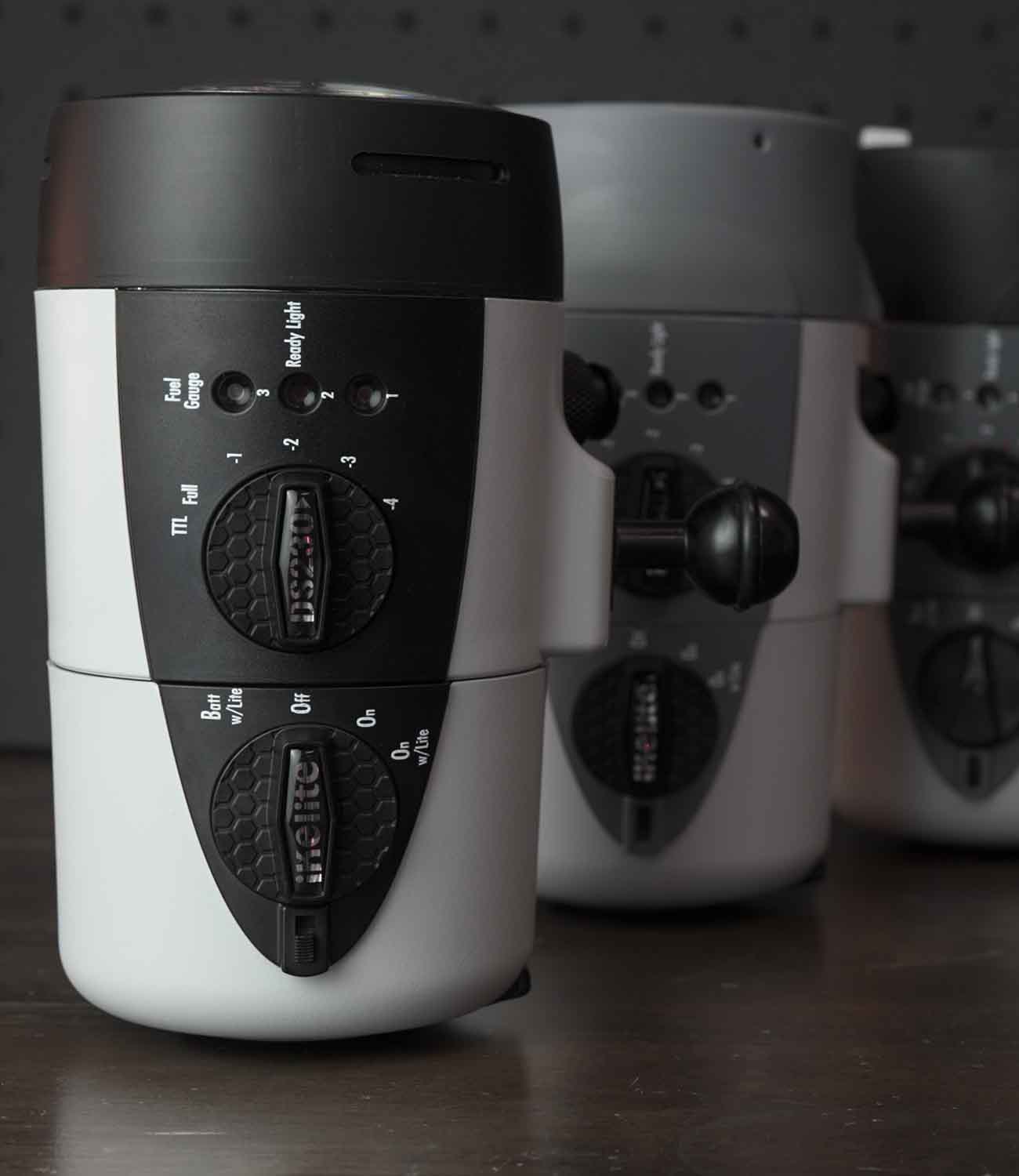 Industry-Leading Technology
Quality of light in a lightweight package
There's a simple rule to underwater lighting: more is better. A fast and powerful strobe is the easiest way to improve your underwater photos.
View comparison chart
Controls
10 stops in 1/2-stop increments
Dimensions
3.2" diameter x 4.5" length (81 x 114 mm)
I have been shooting Ikelite strobes for over 40 years. 95% of my library of over 300,000 images have been shot with Ikelite strobes. The remaining 5% are available light. The clean wide angle of coverage of these strobes have been essential to my success with these images.
I often need several strobes for my work in underwater caves. I have been using Ikelite strobes since about 1988, having exhausted several generations (and two color schemes)! Ikelite has always offered a robust build, high power and reliability. That is very important to me in the field.
Ikelite strobes have illuminated pictures in all my 38 books of the ocean and over 500 of my features in magazines. Ikelite strobes have lighted my subjects and scenes from beneath the Arctic to the Antarctic and underwater imageries from all seven oceans. As a working professional, I have tried and tested many other brands, Ikelite is the finest in its class bar none.
I've spent months shooting underneath the Antarctic ice in the past 20 years, including filming for the BBC Life series. Ikelite strobes have been the only ones I found to be dependable enough for professional use in the harshest conditions on Earth.
In a trip to the Revillagigedo Archipelago, I was fortunate enough to witness hundreds of the ocean's top predators and nailed each shot time and time again. With quick recycle times and accurate TTL, the only time I touched my strobes was to adjust position and paint the light the way I wanted it in a scene.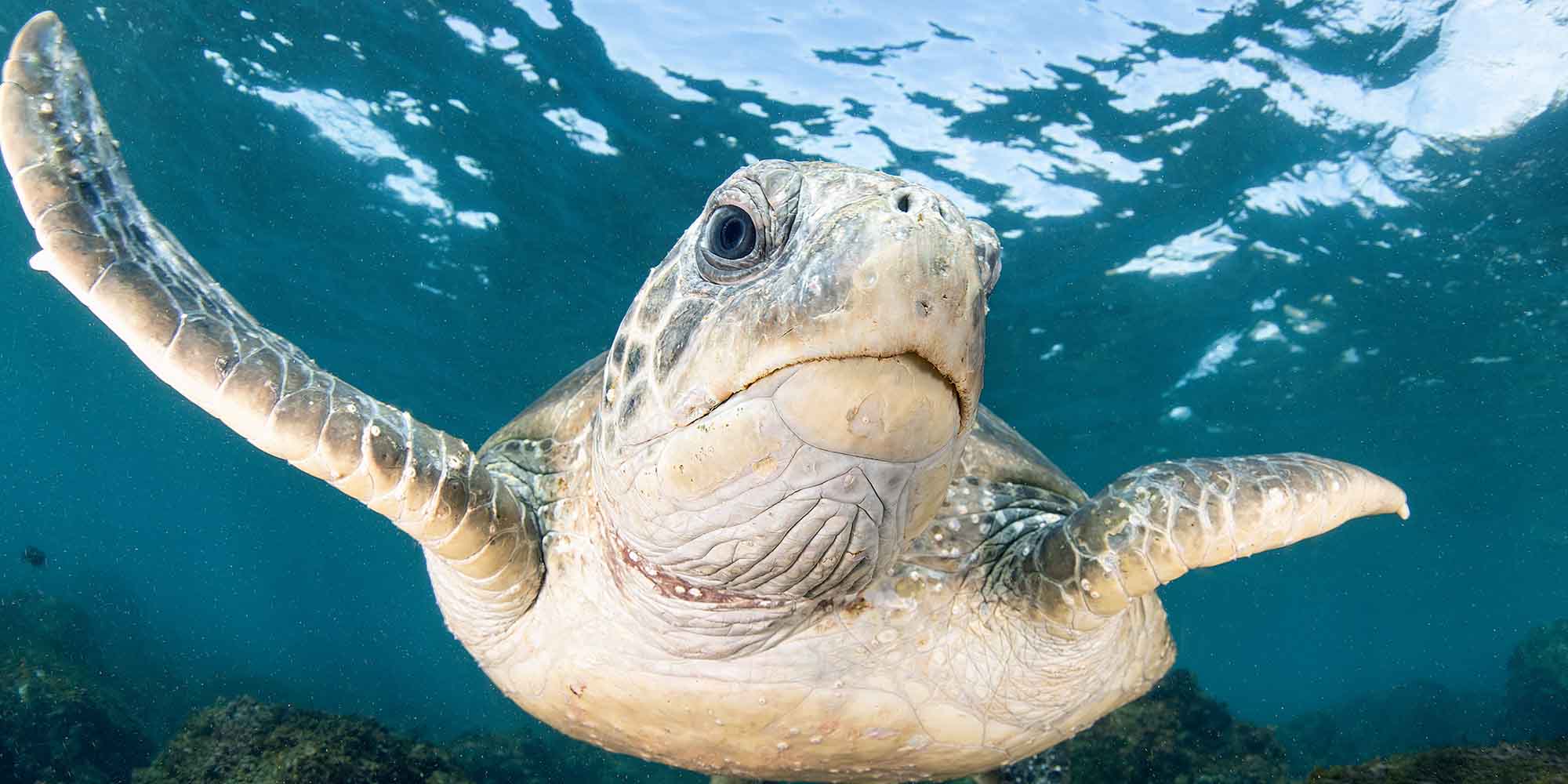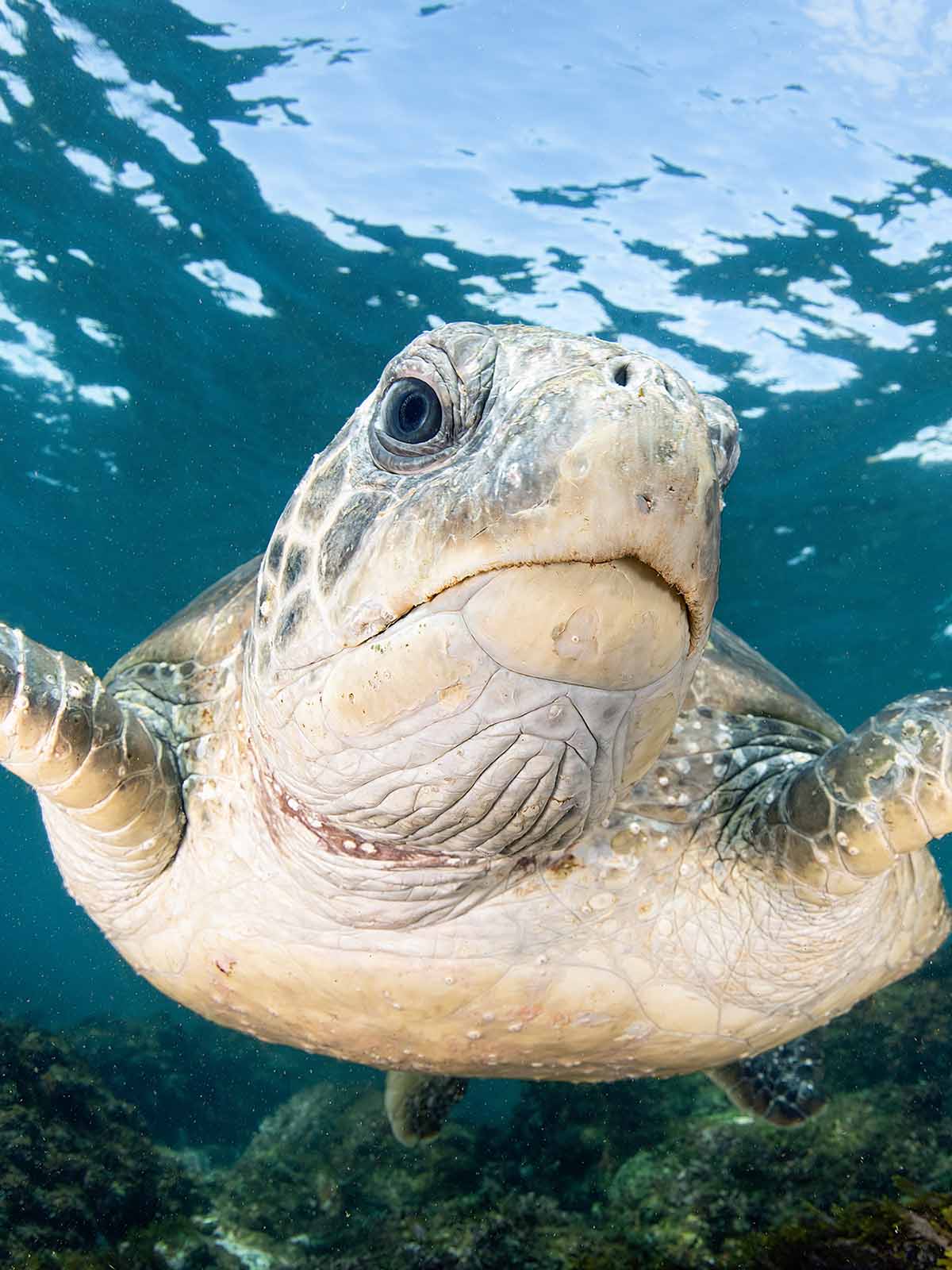 © Blank • Liechti • Mueller
Taken with DS strobes underwater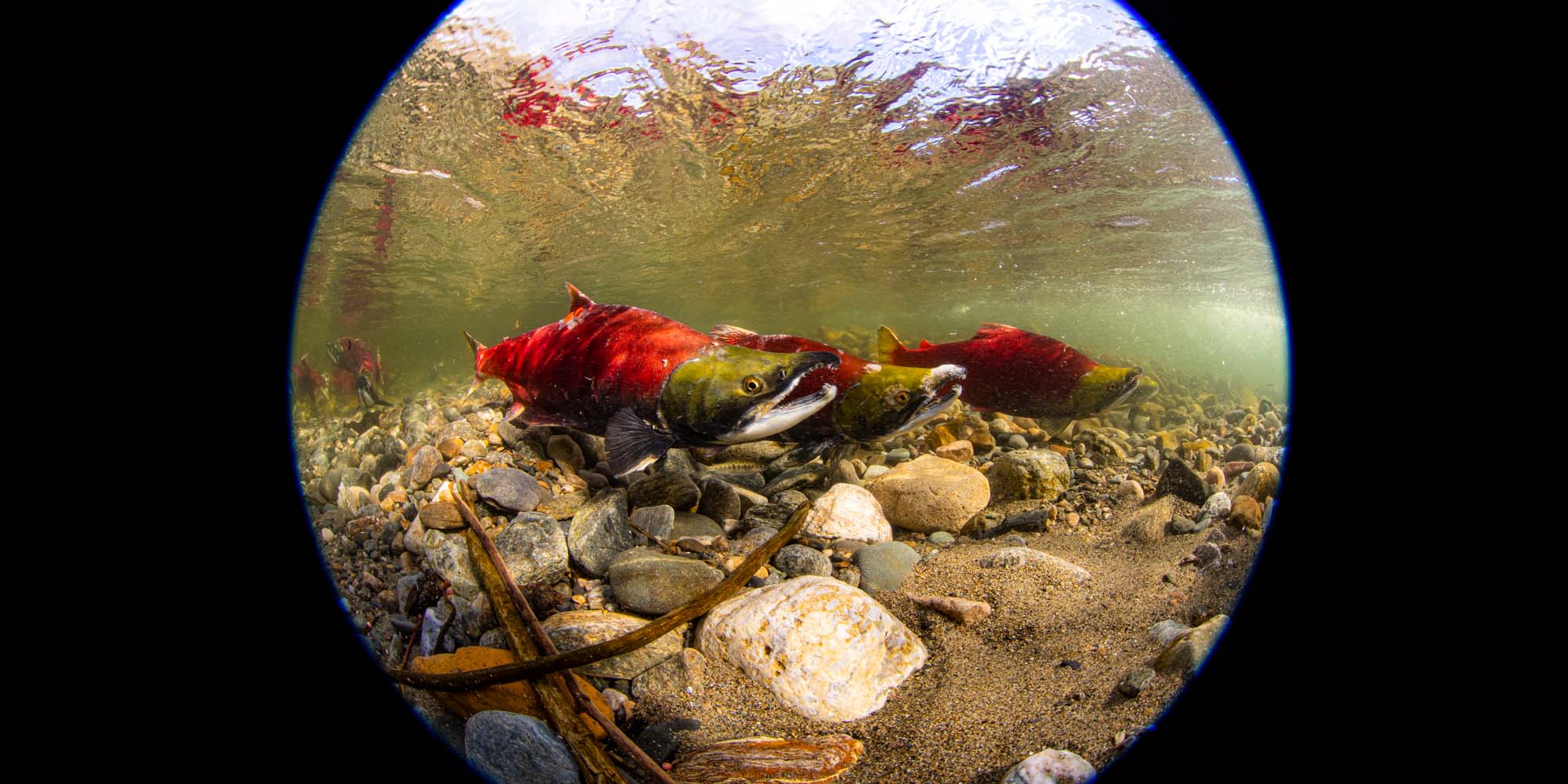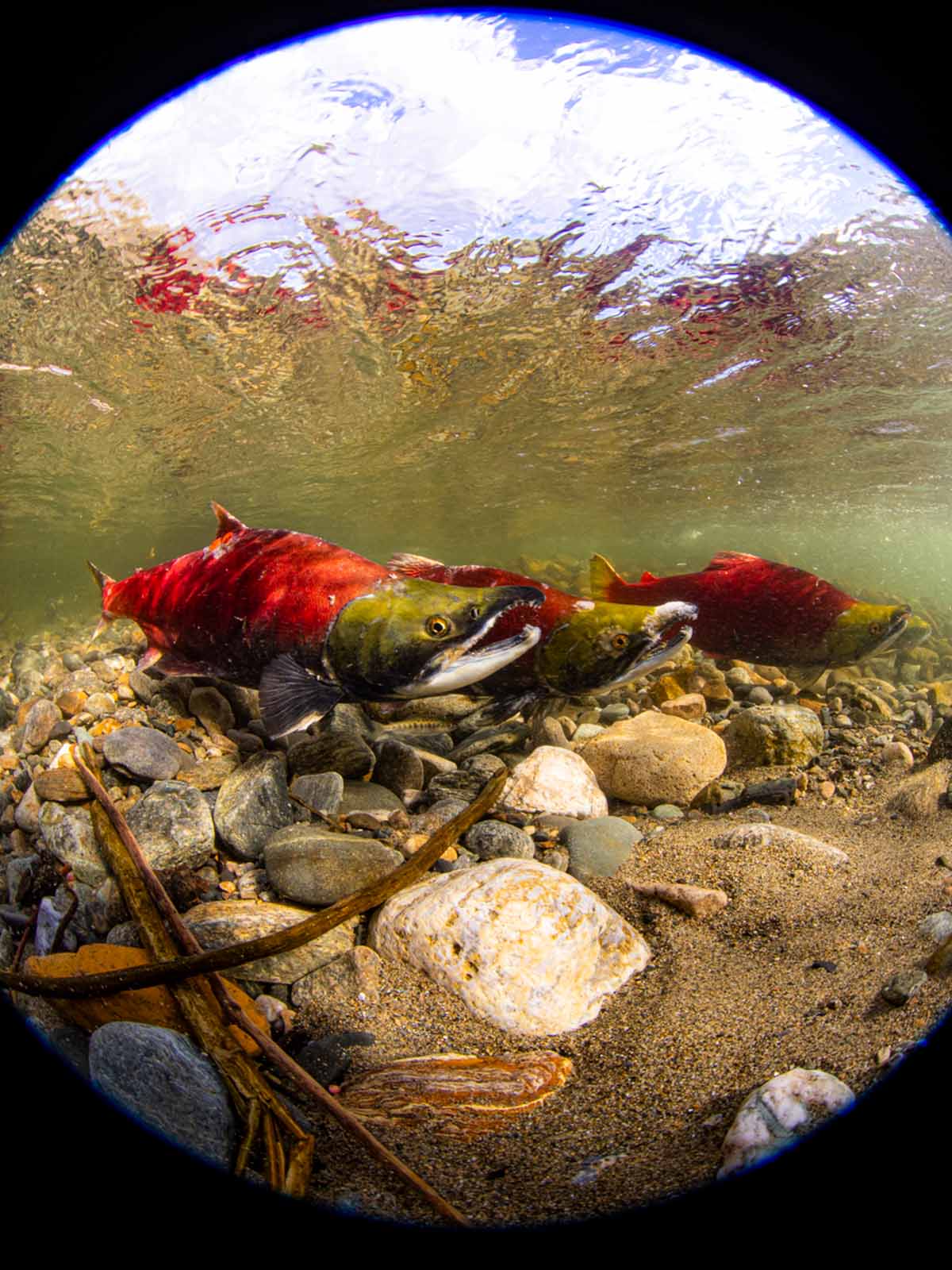 © Blank • Liechti • Mueller
Taken with DS strobes underwater
Have questions?
We're here for you for every step along the way. Email ikelite@ikelite.com for help on gear selection, assembly, camera settings, and photo advice. We can even help you decide where to dive!
Instruction manual
Strobe front
Bulkhead Cap # 9104.7 (installed)
2 year Limited Warranty
Control
10 steps in 1/2 stop increments
10 steps in 1/2 stop increments
6 steps in 1/2-stop increments
Battery
7.2V 3300mAh NiMH rechargeable
7.2V 3300mAH NiMH rechargeable
Dimensions
3.6" dia x 7" long (91 x 179mm)
3.6" dia x 7.25" long (91 x 184 mm)
3.2" dia x 4.7" long (81 x 119 mm)