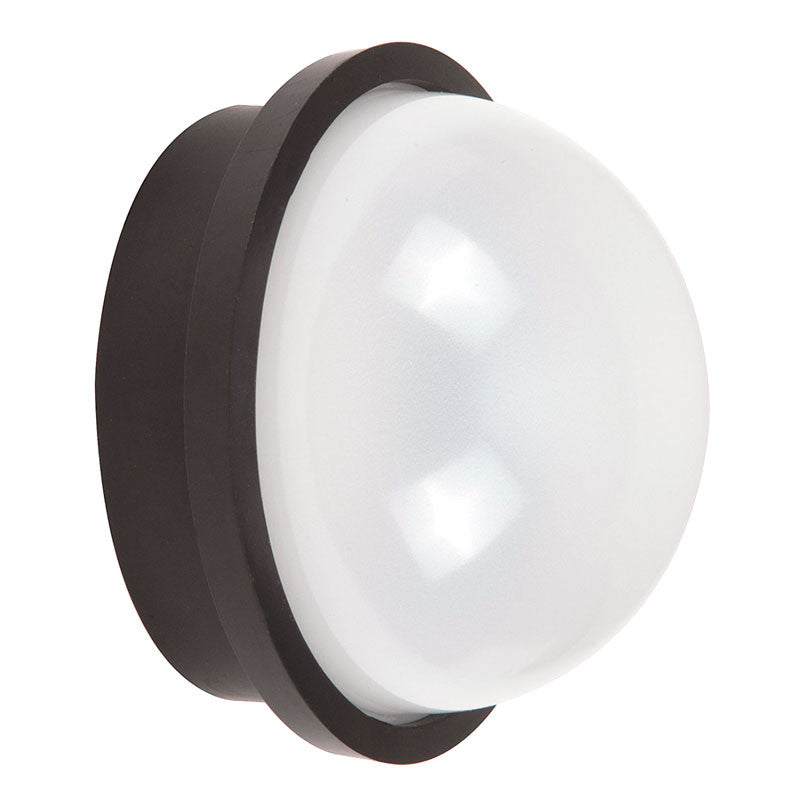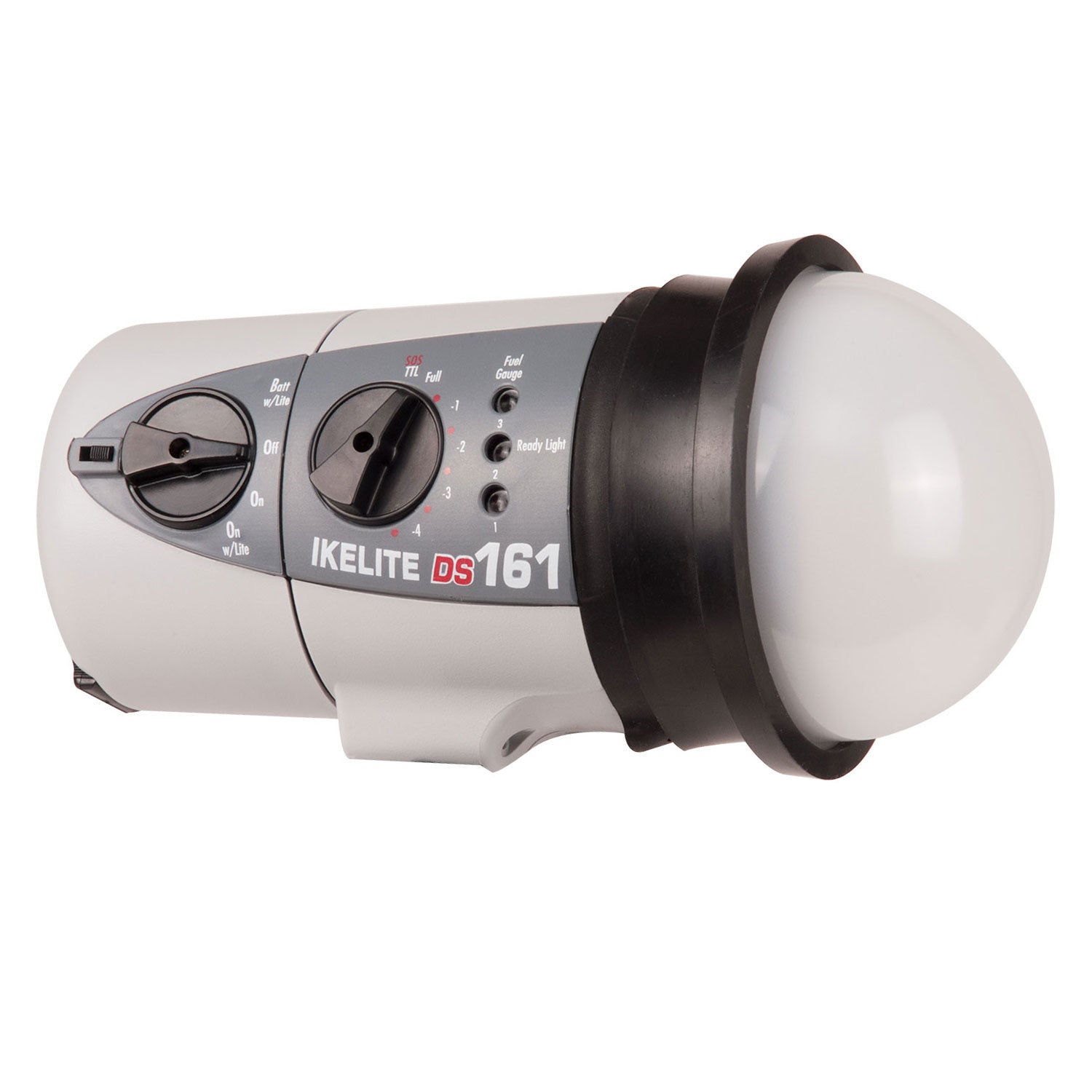 SKU: 4069.2
Dome Diffuser for DS230, DS162, DS161, DS160, DS125 Strobes
This domed diffuser for DS230, DS162, DS161, DS160, and DS125 type strobes provides the softest, widest coverage possible. This combination of material and shape spreads light wider than a traditional diffuser and has a higher transmissivity to let more light through.
There is no cooling effect so the warm, natural glow of your DS160-series strobe is preserved.
Attaches to the front of your strobe with a secure, press fit. Lanyard ring and lanyard included.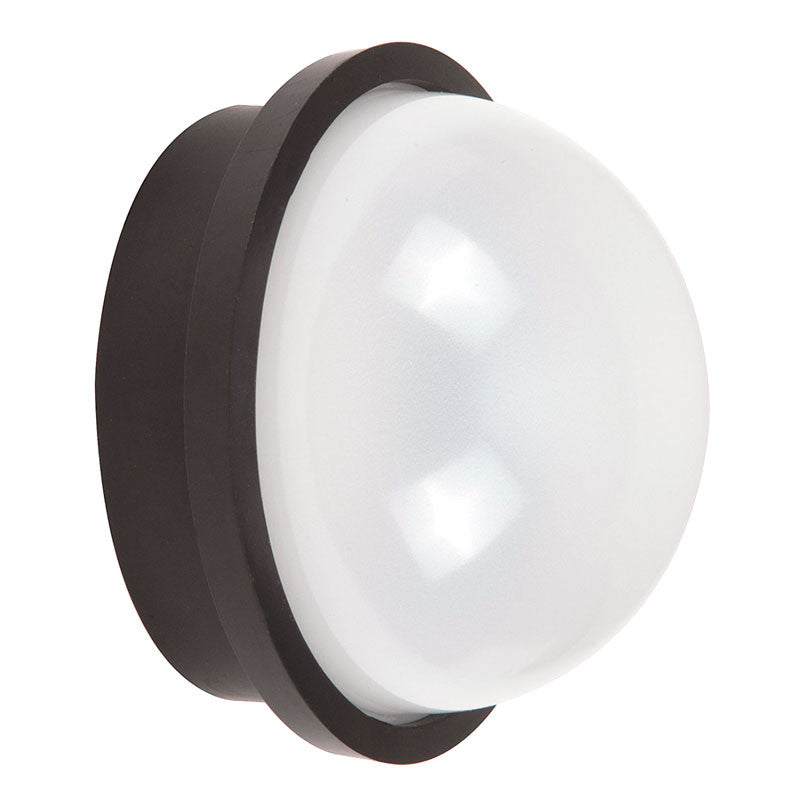 Have questions?
We're here for you for every step along the way. Email ikelite@ikelite.com for help on gear selection, assembly, camera settings, and photo advice. We can even help you decide where to dive!
Diffuser
Lanyard # 0321.11