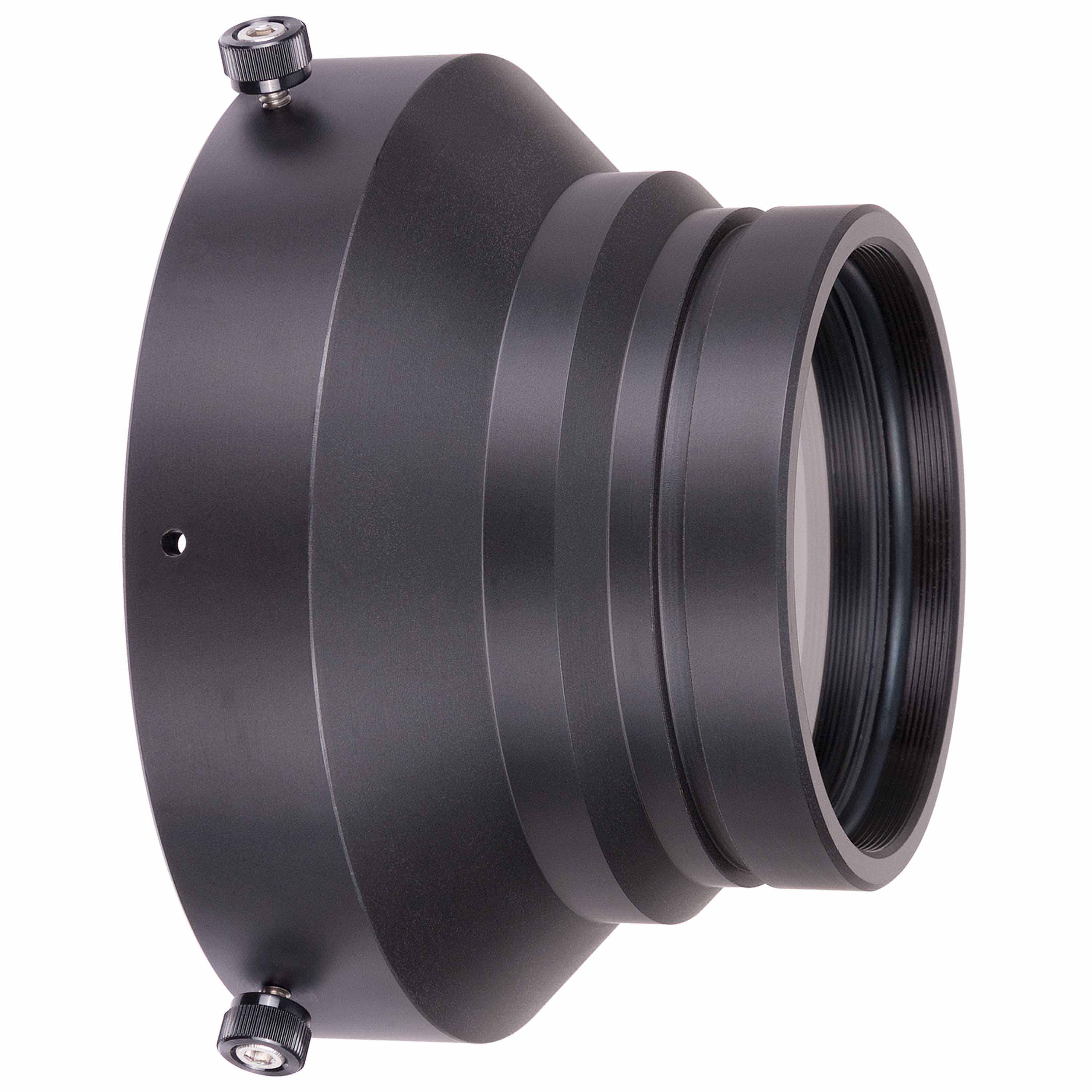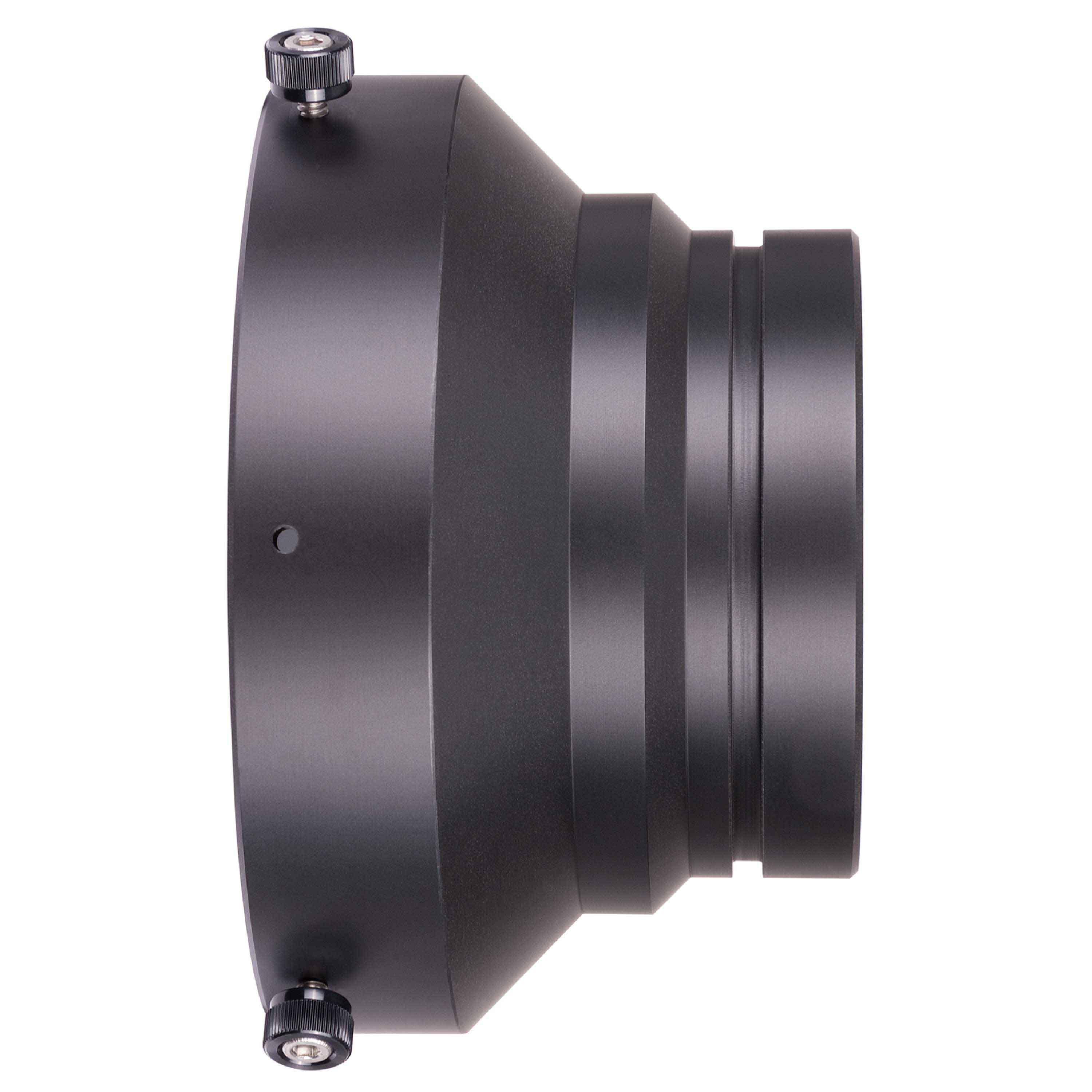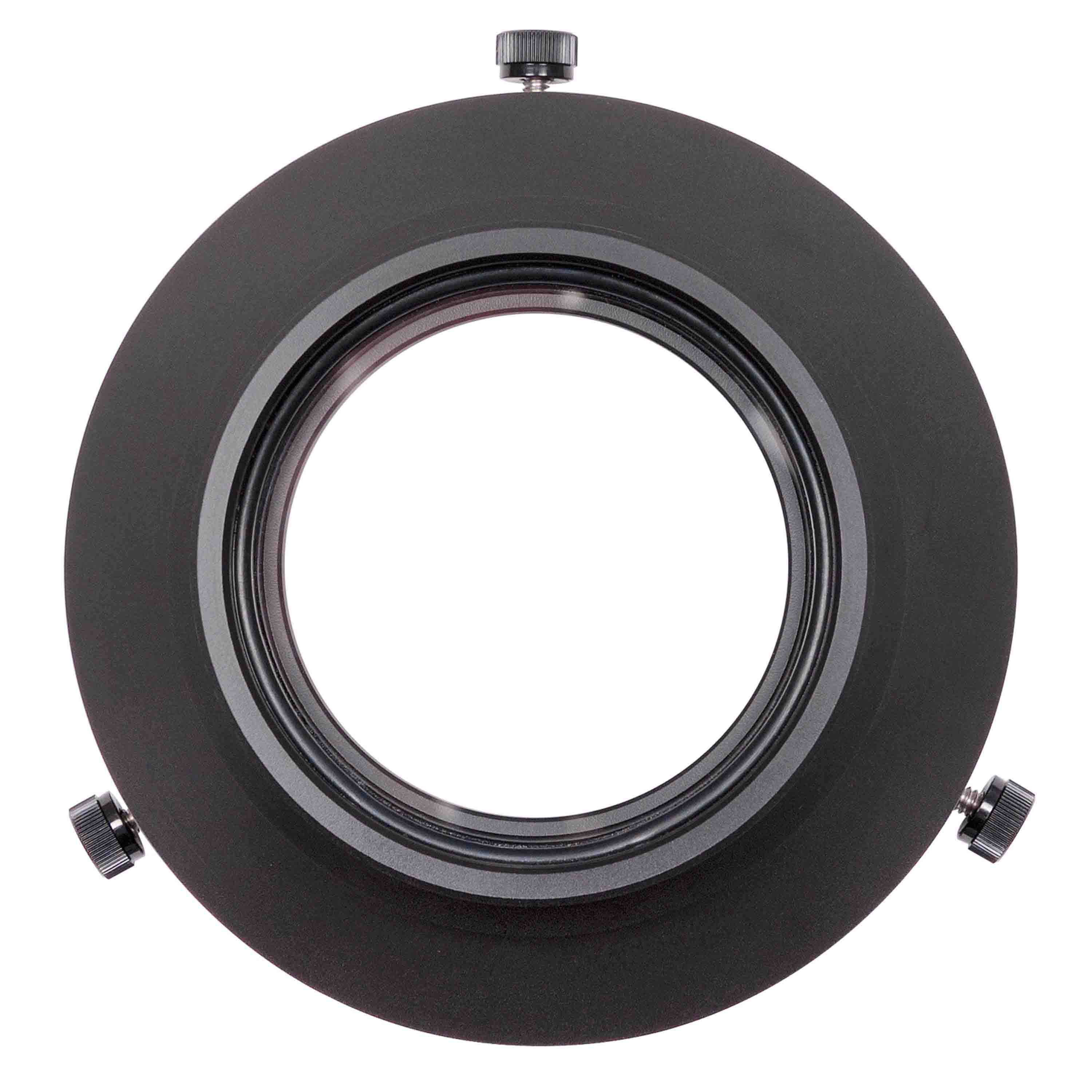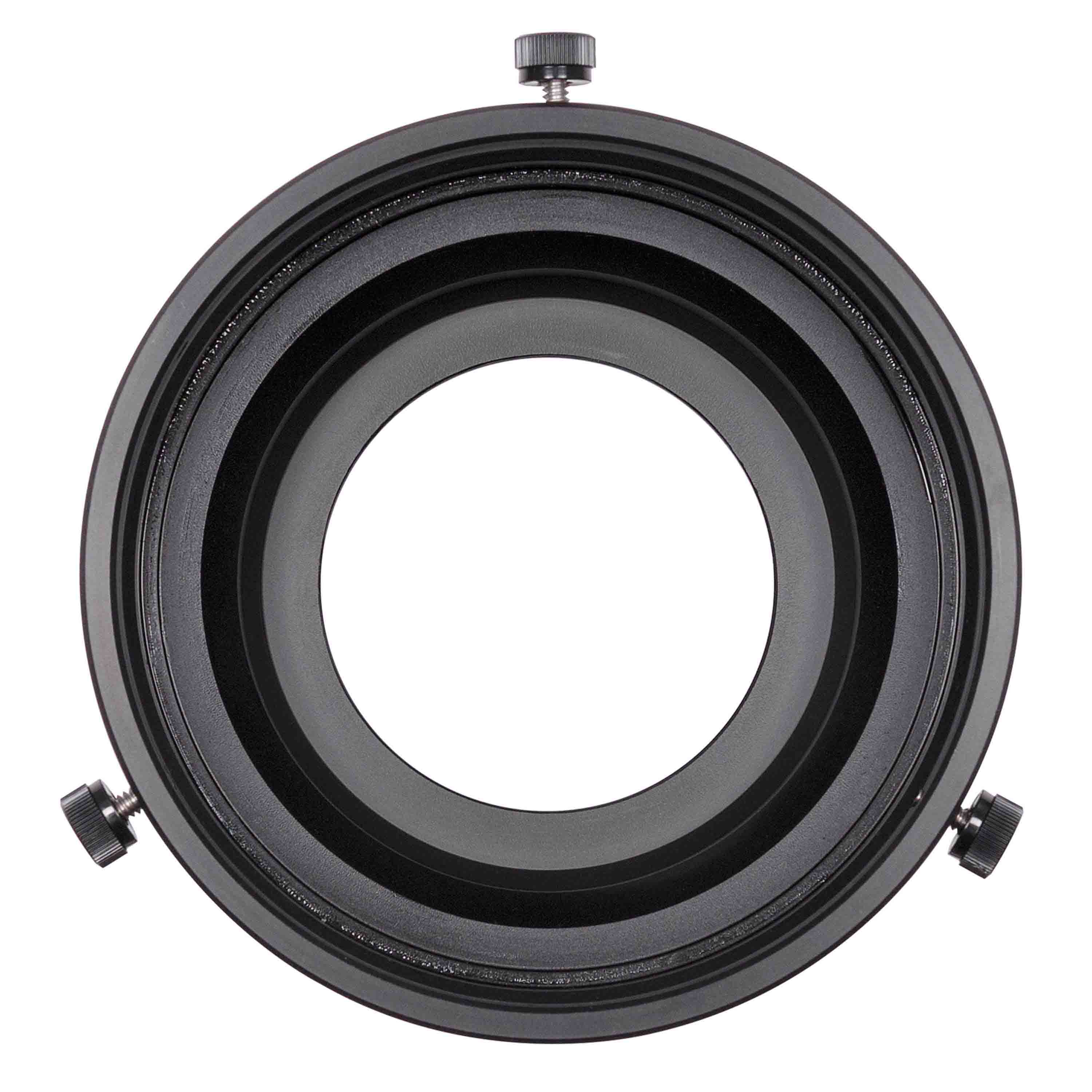 SKU: 5516.45
DLM Standard Flat Port
A low-volume flat port for use with most shorter length mirrorless interchangeable macro lenses.
A 67mm threaded front allows for the attachment of external wet lenses. Add an external macro lens for super close-up work of tiny subjects.
The front of the port accepts our standard 3.0-inch diameter color filters, including the yellow barrier filter for fluorescence photography.
Compatible with housings featuring the DLM port system. View the system port charts for compatibility information.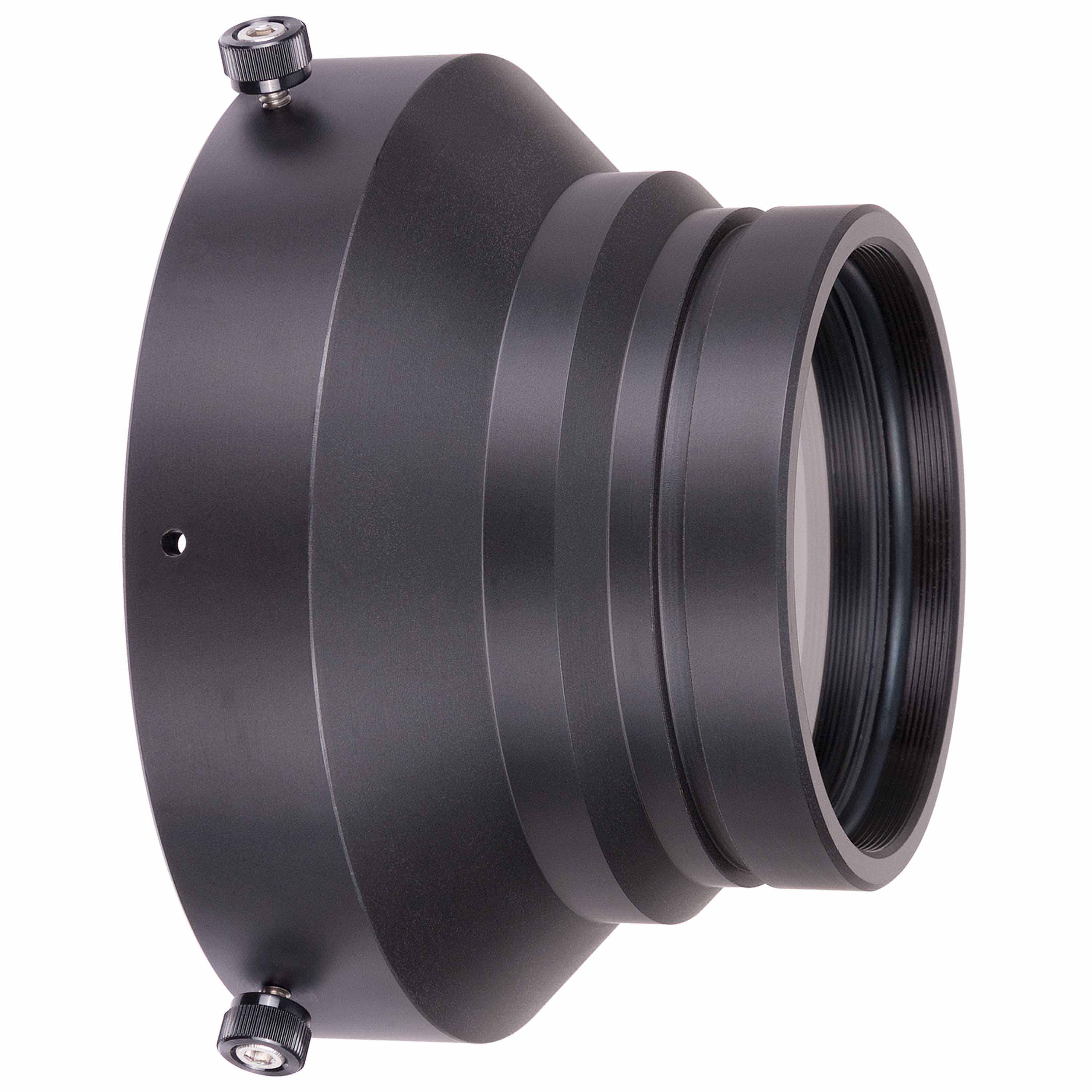 Dimensions
4.37" diameter x 2.62" length (111 x 67 mm)
Have questions?
We're here for you for every step along the way. Email ikelite@ikelite.com for help on gear selection, assembly, camera settings, and photo advice. We can even help you decide where to dive!
Flat Port
Securing thumbscrews (set of 3) # 9249.6 (installed)
Vinyl cover # 0200 (installed)
Silicone lubricant 1cc tube