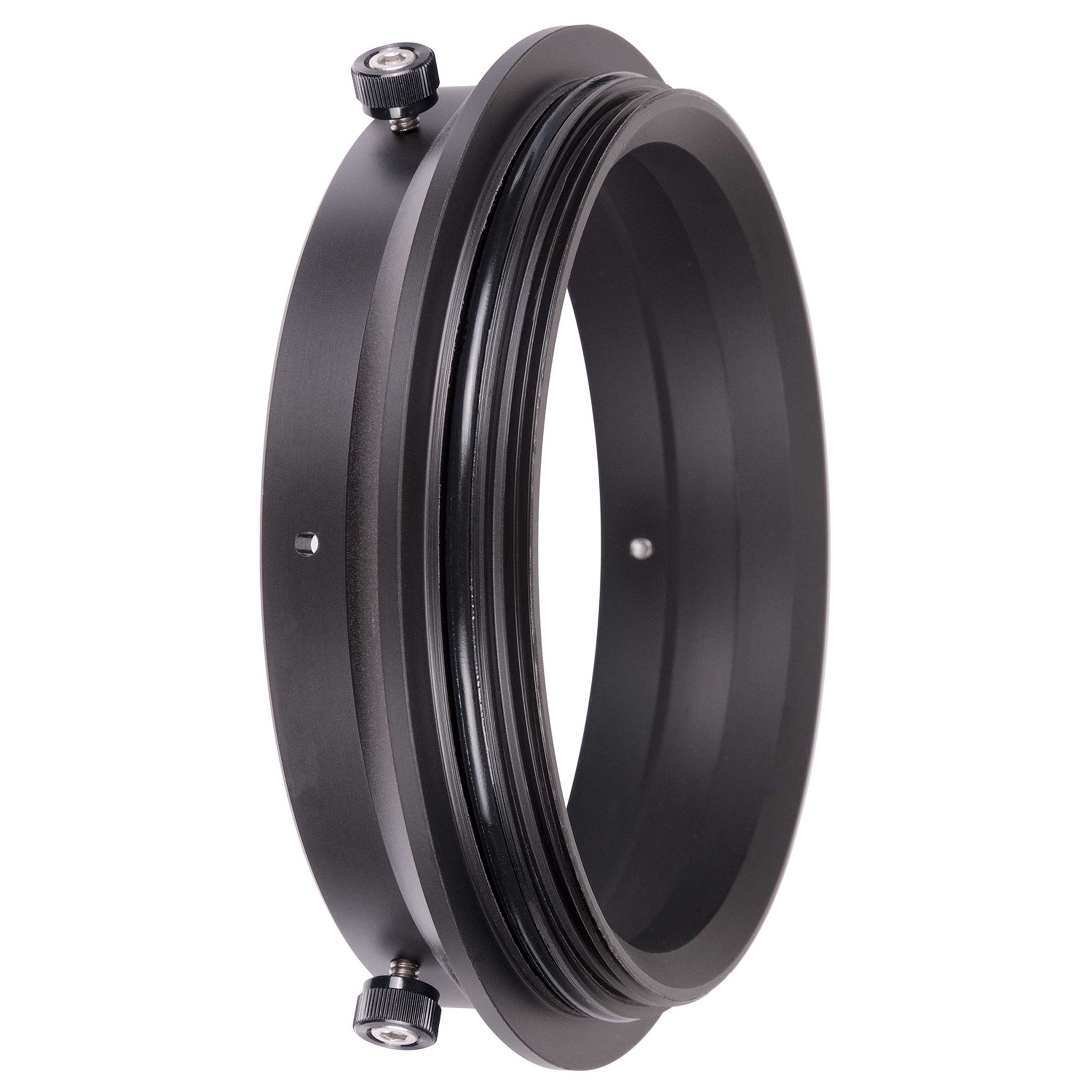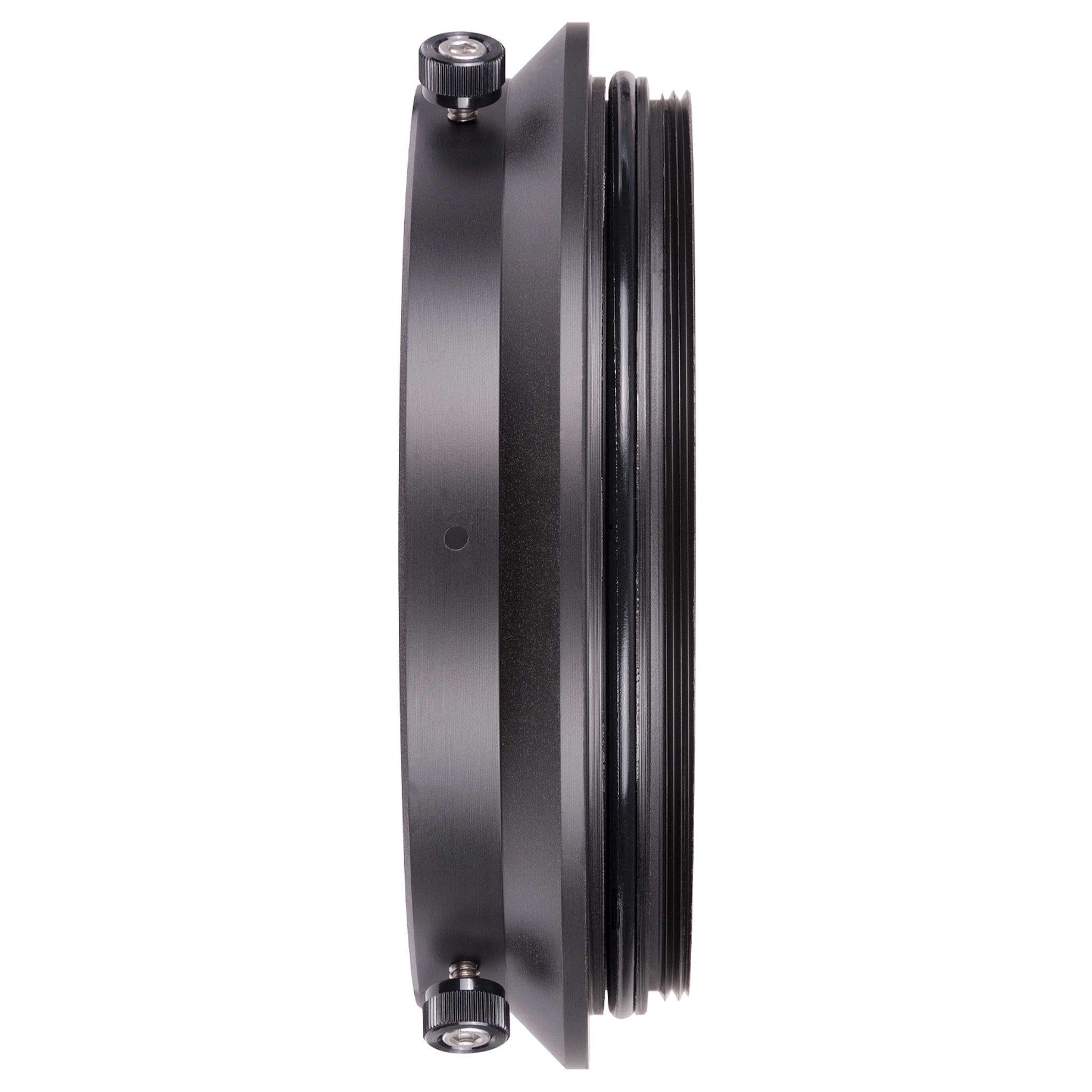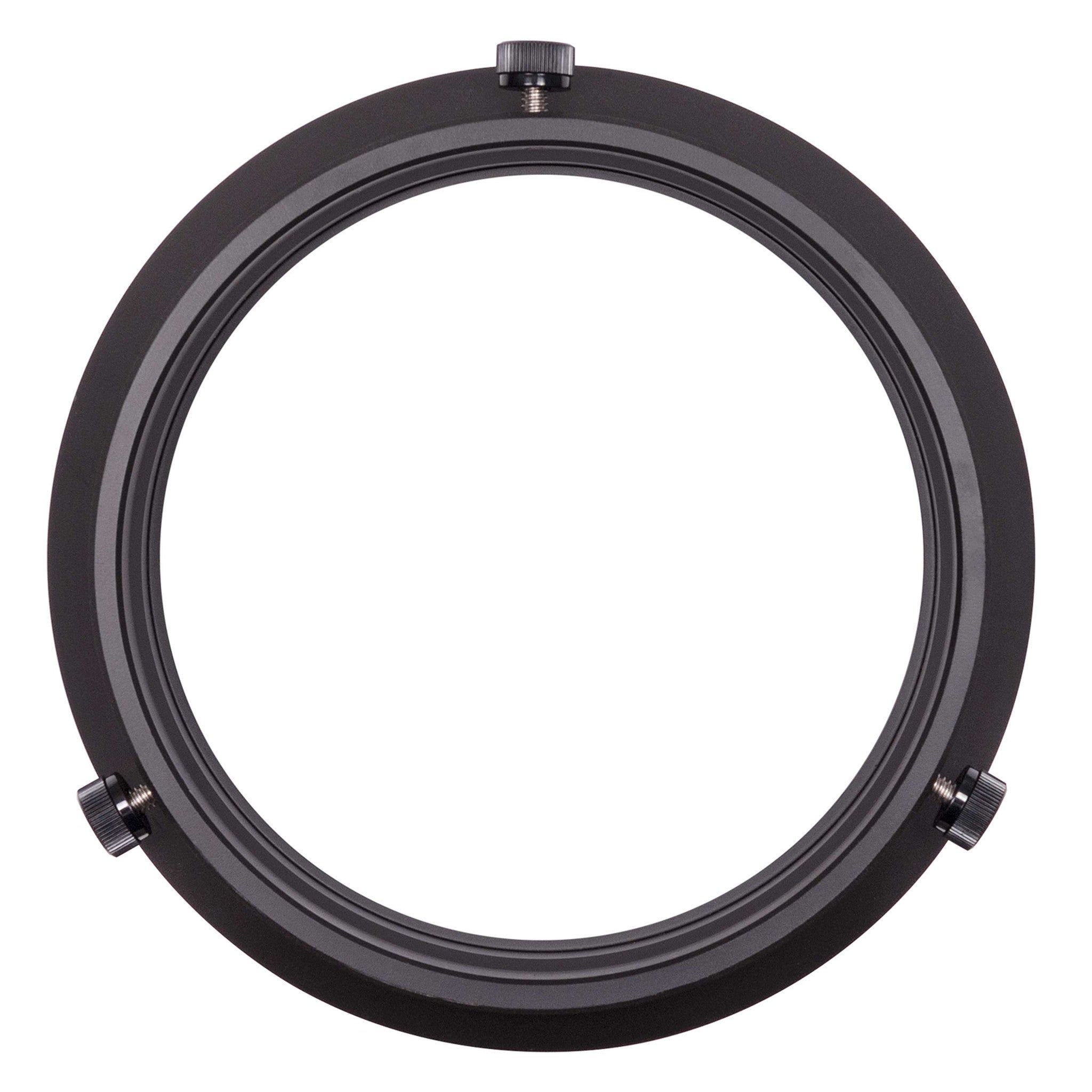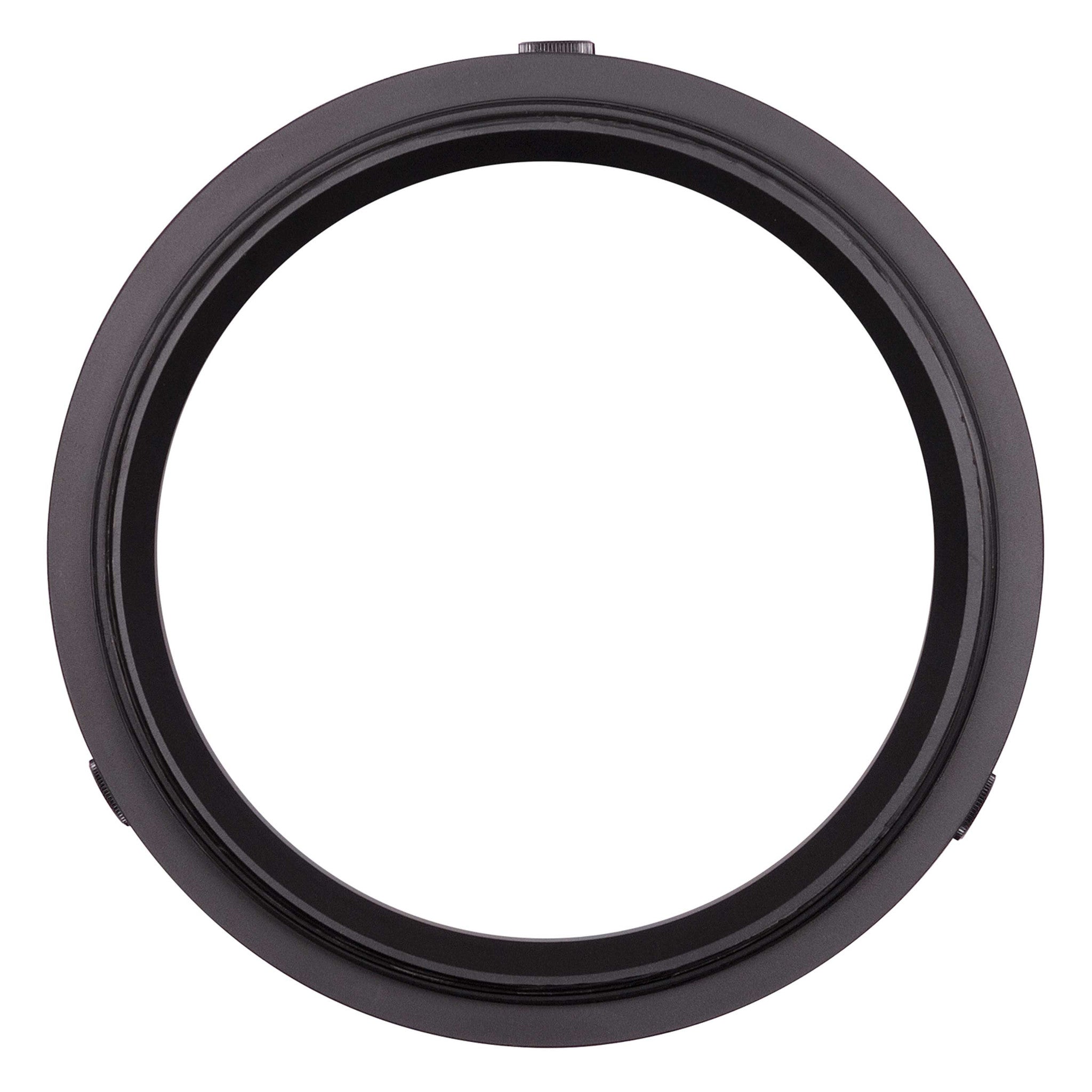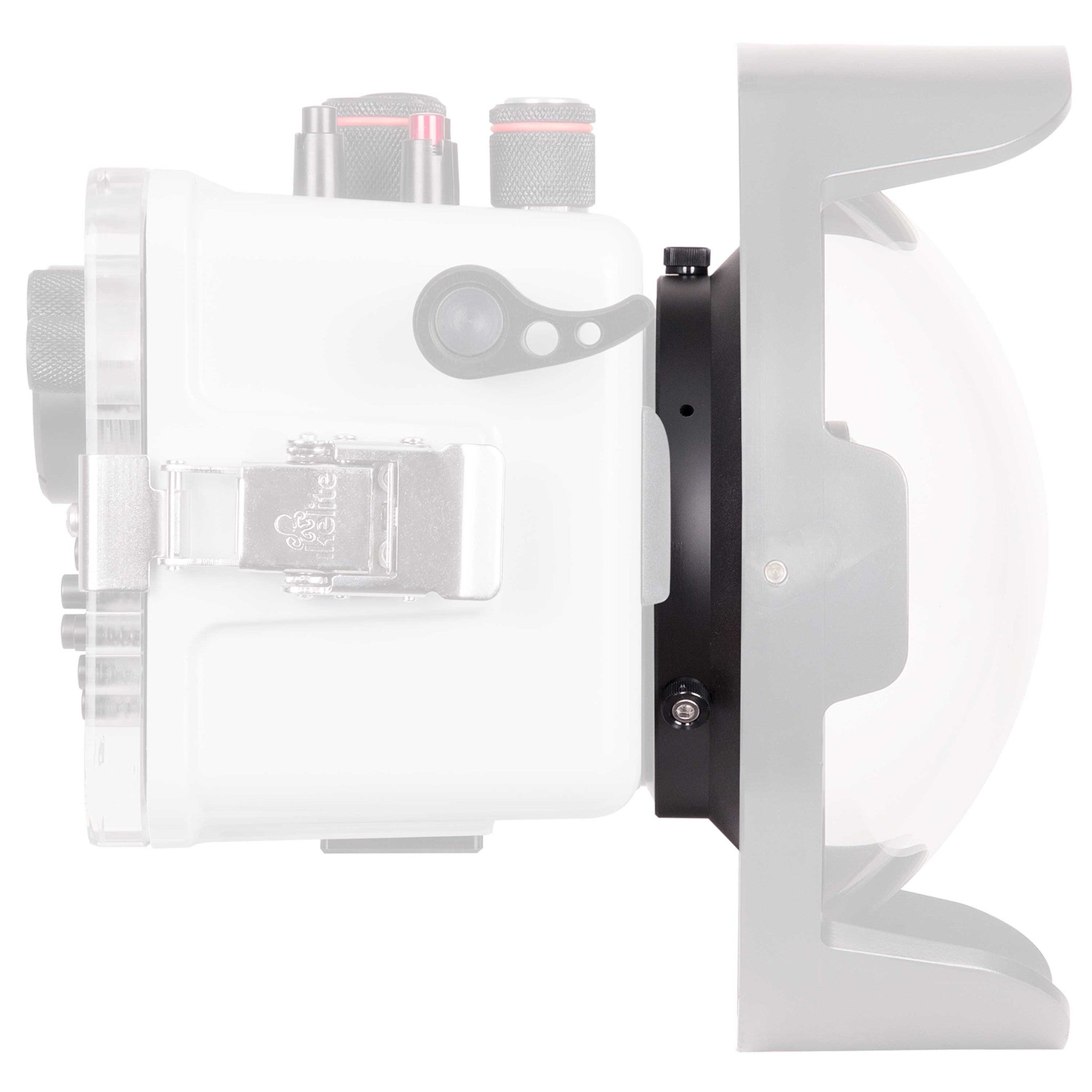 SKU: 5516.80
DLM Adapter for Modular 8 inch Dome
---
This product is no longer in production and permanently out of stock We have no remaining inventory. We recommend using the DLM 8" Dome Port V2.
Allows for the attachment of a Modular 8-inch Dome to any housing featuring the DLM port system. The 8-inch dome is specially designed for underwater photography and injection molded out of optical grade acrylic. The diameter of the dome provides sharper photos corner-to-corner, while the large surface area of the dome makes shooting split shots (half-in, half-out of the water) easier.
The dome needs be very close to the front of the housing to provide the best images possible with super wide angle lenses. The proximity of the port to the housing precludes the use of zoom function when using this adapter. Lenses must be used at a fixed focal length.
Modular 8-inch Dome sold separately.
In the Box
Extension
O-ring # 0132.41 (installed)
Securing thumbscrews (set of 3) # 9249.6 (installed)
Silicone lubricant 1cc tube
Documentation