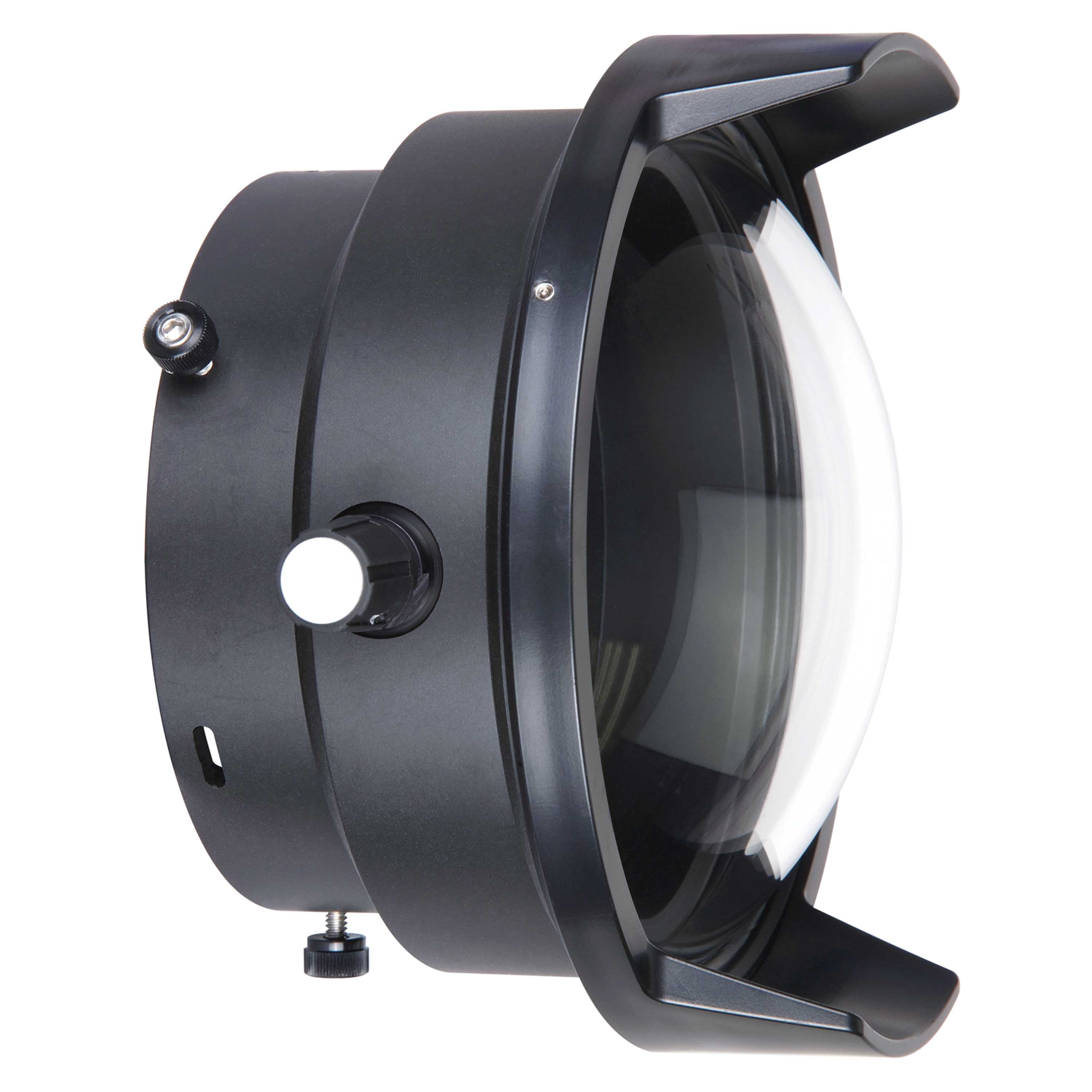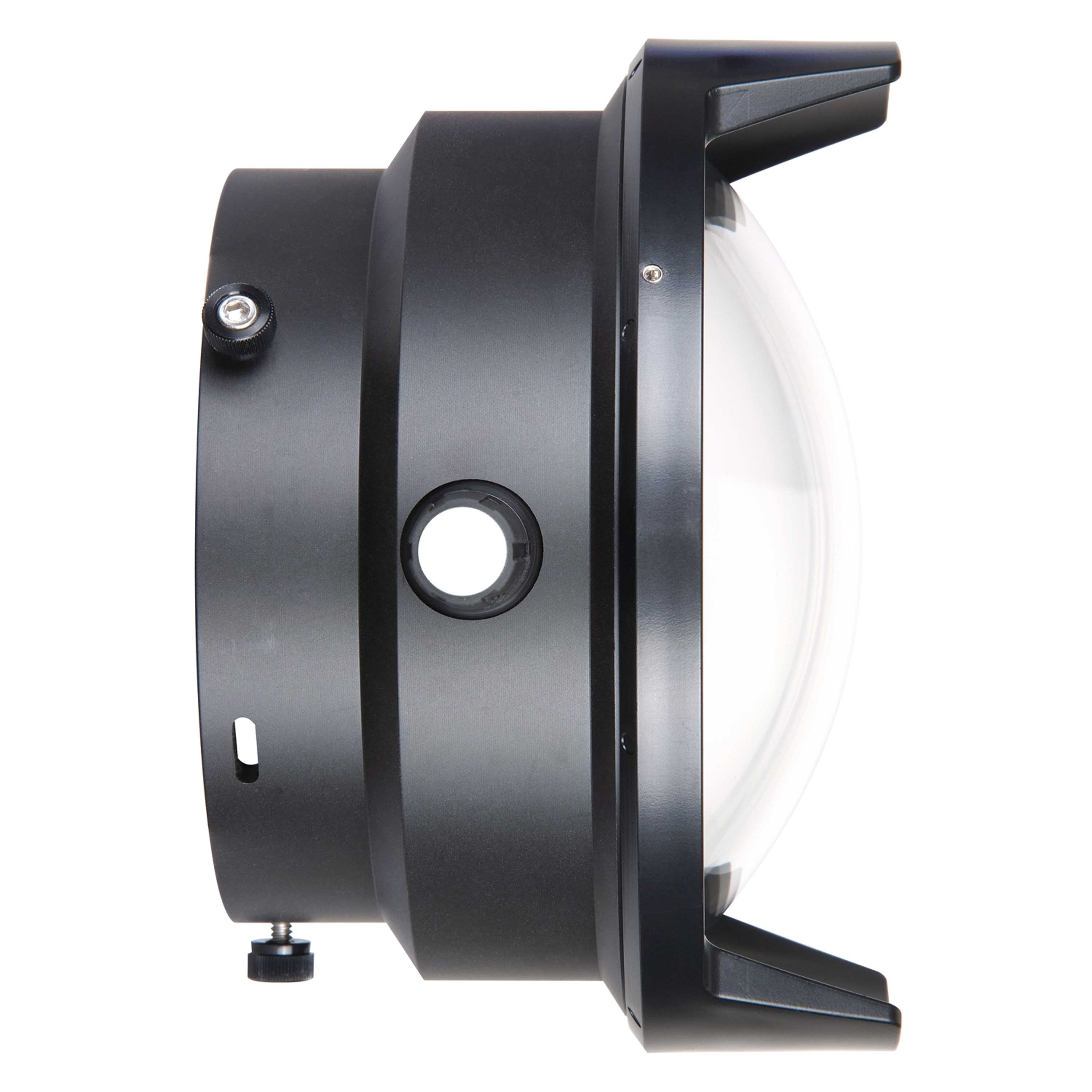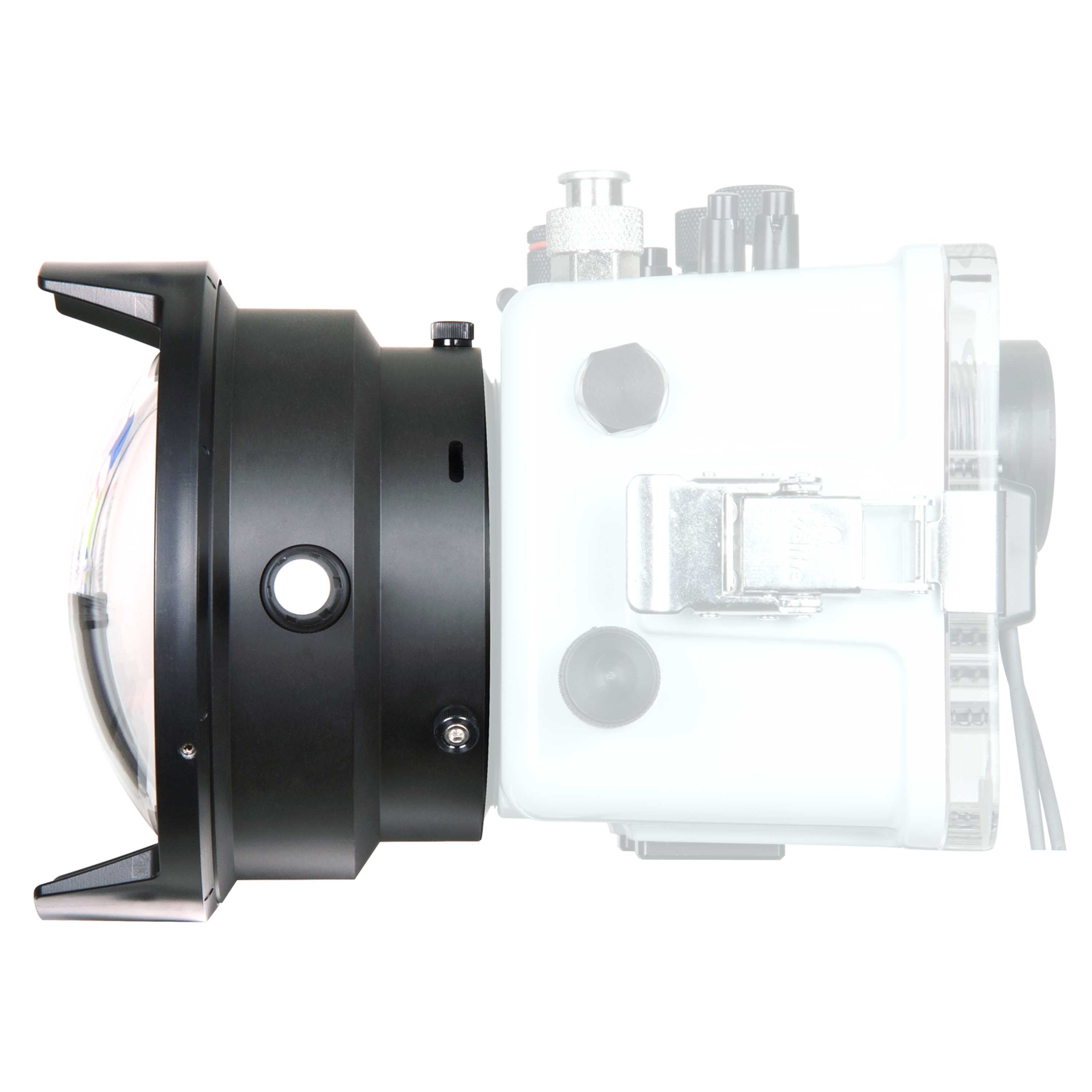 SKU: 5516.16
DLM 6 inch Dome Port with Zoom Extended .375 Inch
An extended dome port providing zoom function for most mirrorless interchangeable zoom lenses when used with the appropriate zoom sleeve.
An optical-grade acrylic 6-inch diameter dome allows you to fully take advantage of the angle of view of your lens. Acrylic produces virtually identical image quality to glass yet is much lighter weight and easier to pack.
Our unique zoom sleeves are simple and affordable. Zoom sleeves are particular to the lens for proper operation. Refer to the appropriate port for your housing to determine compatibility.
Effective November 20, 2017 this product now includes a removable dome shade to help protect the dome during set-up and use.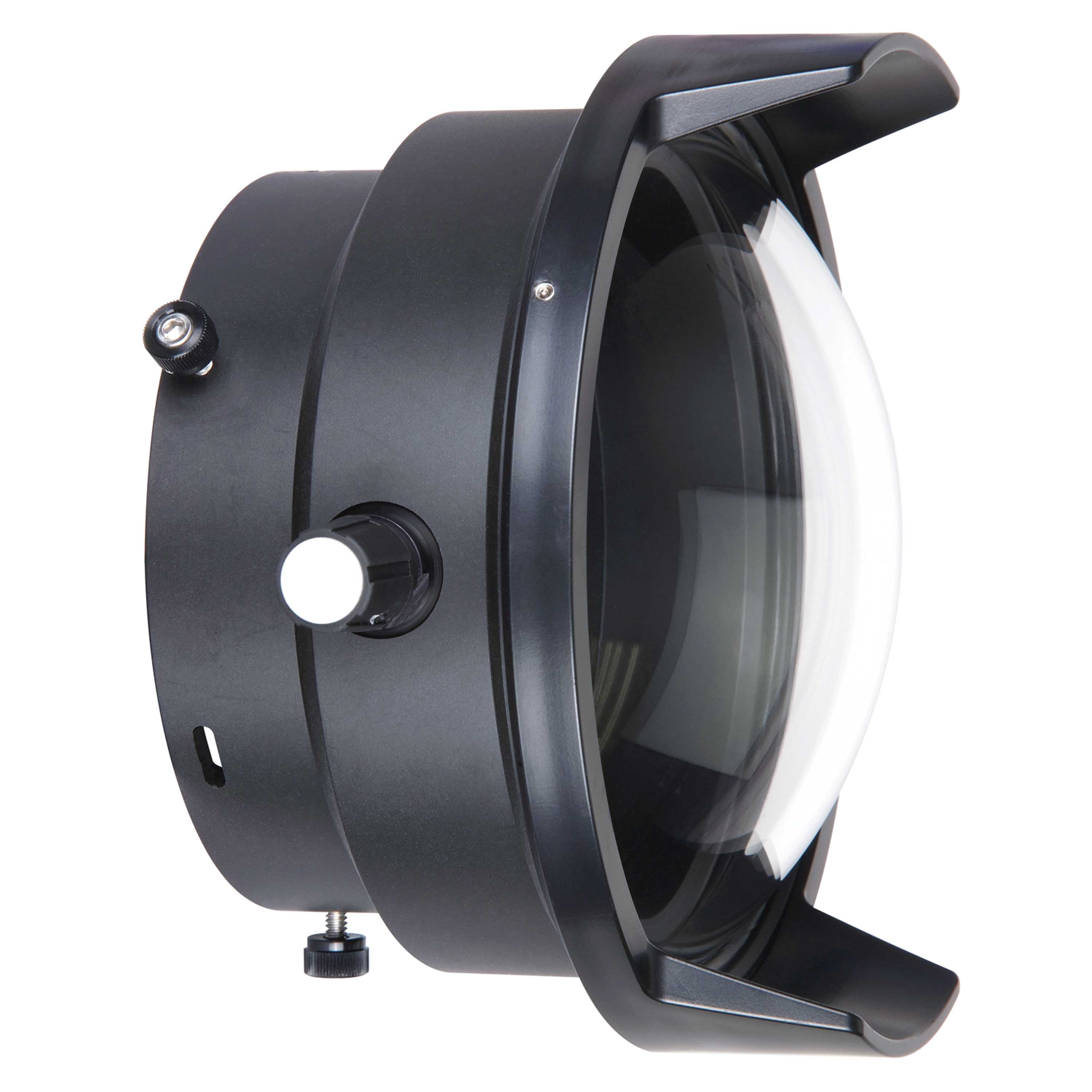 Have questions?
We're here for you for every step along the way. Email ikelite@ikelite.com for help on gear selection, assembly, camera settings, and photo advice. We can even help you decide where to dive!
Dome port
Dome shade # 5516.05 (installed)
Securing thumbscrews (set of 3) # 9249.6 (installed)
Neoprene cover # 0200.1 (installed)
Silicone lubricant 1cc tube