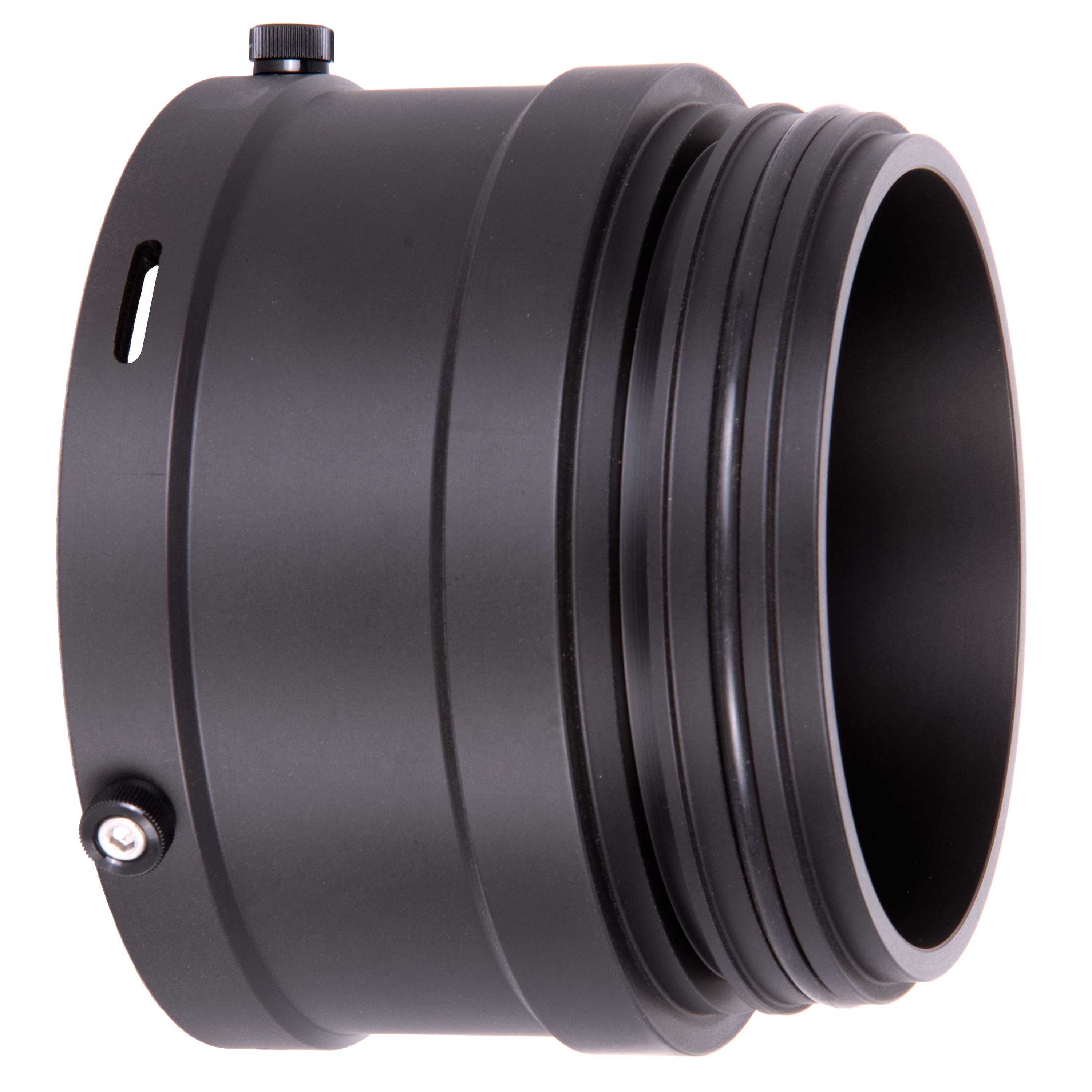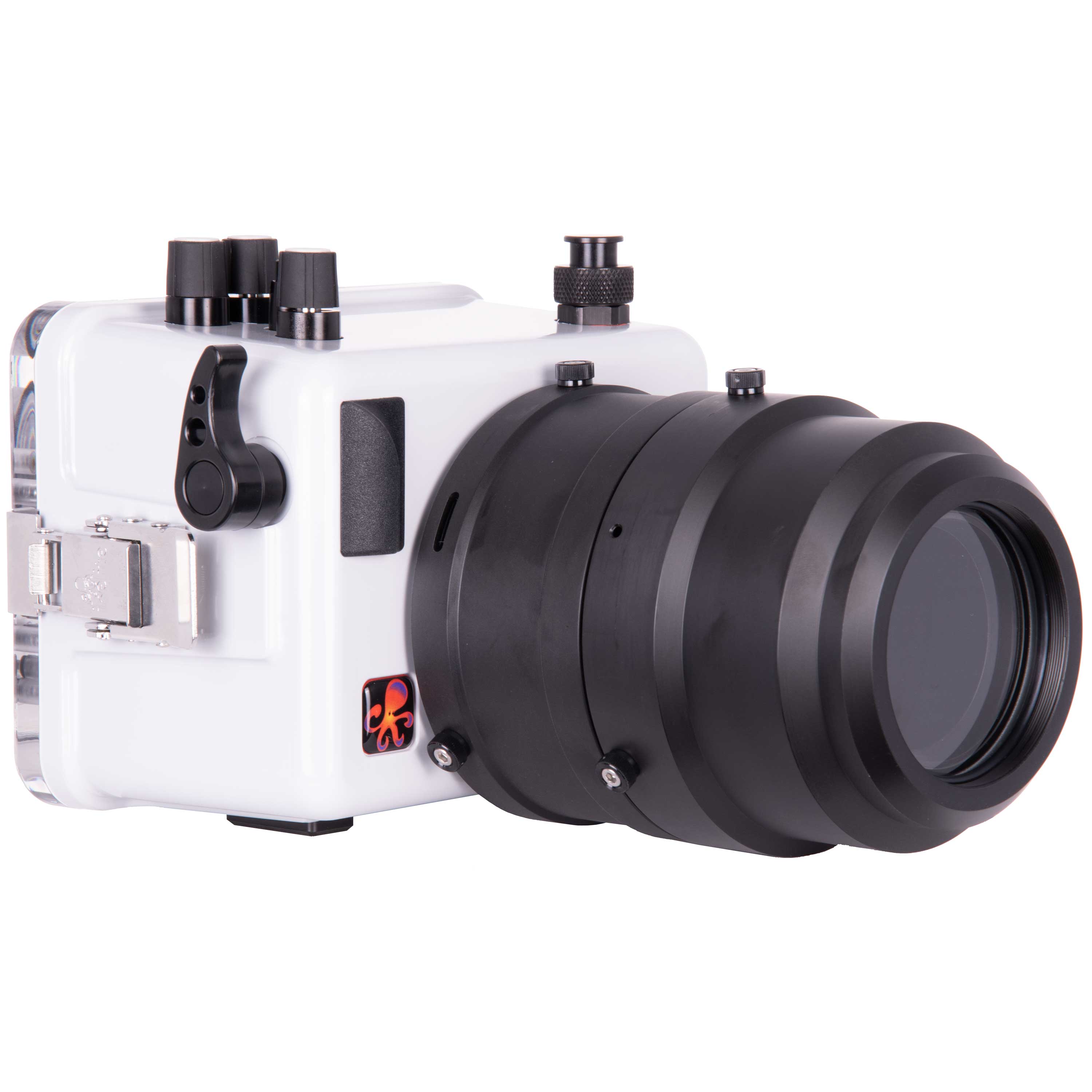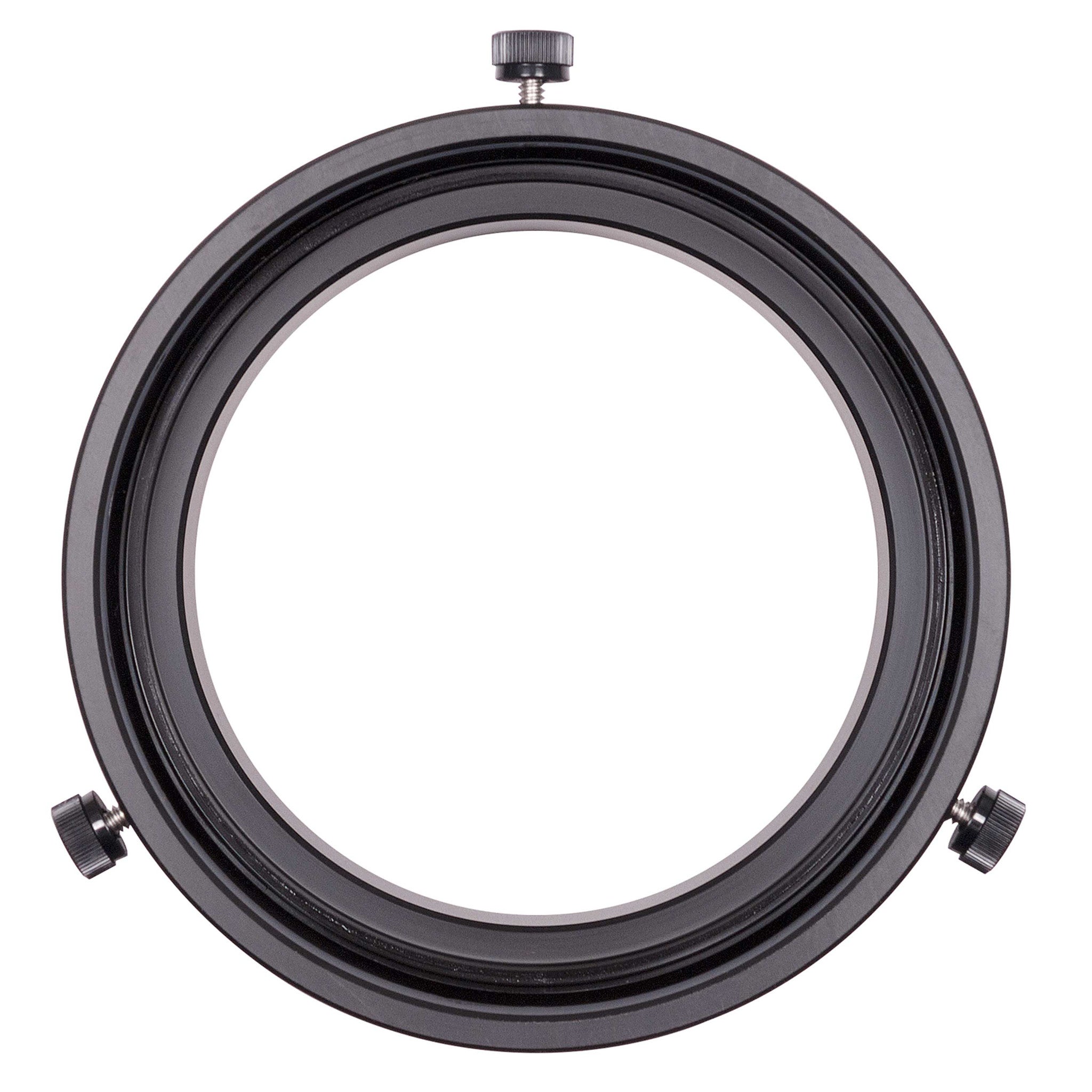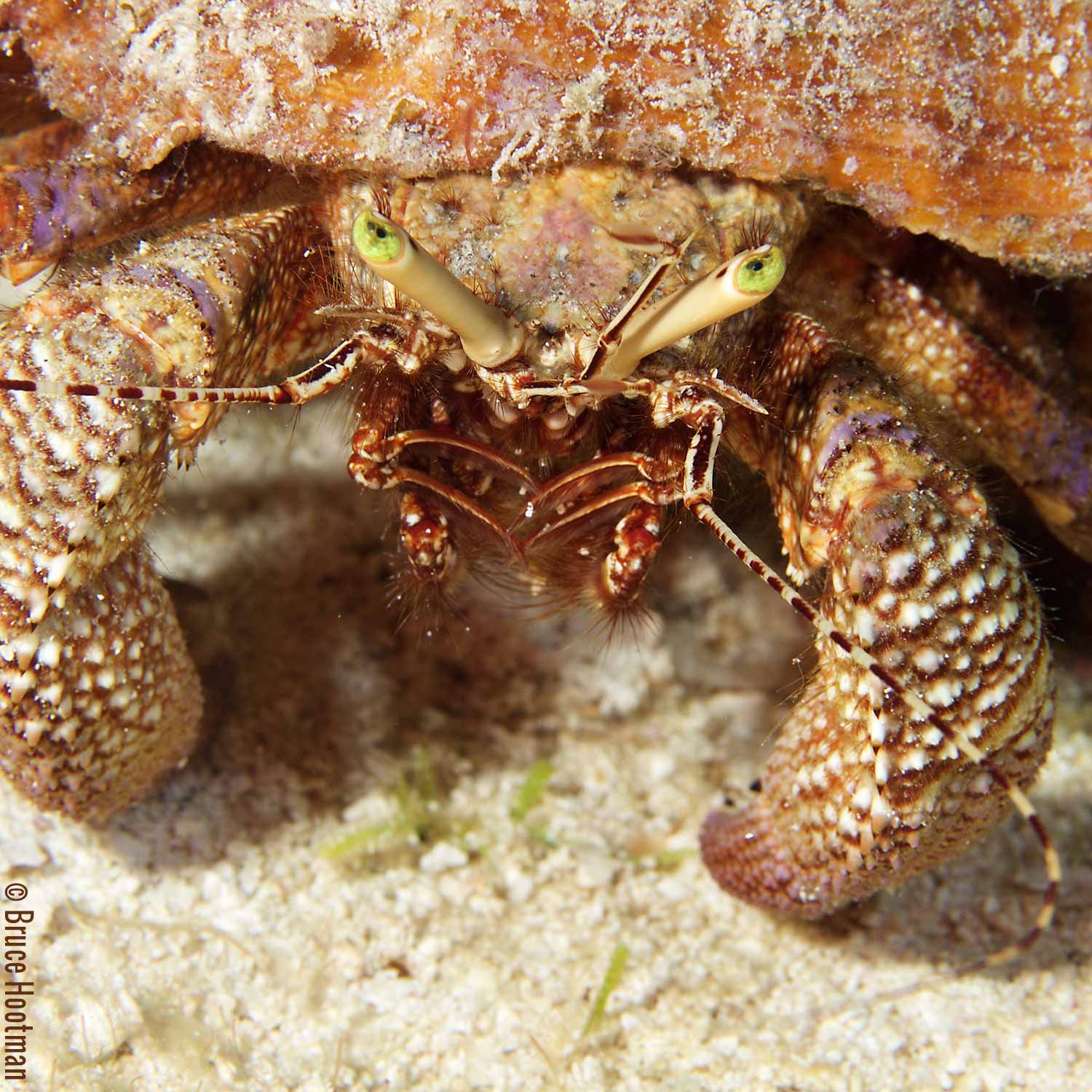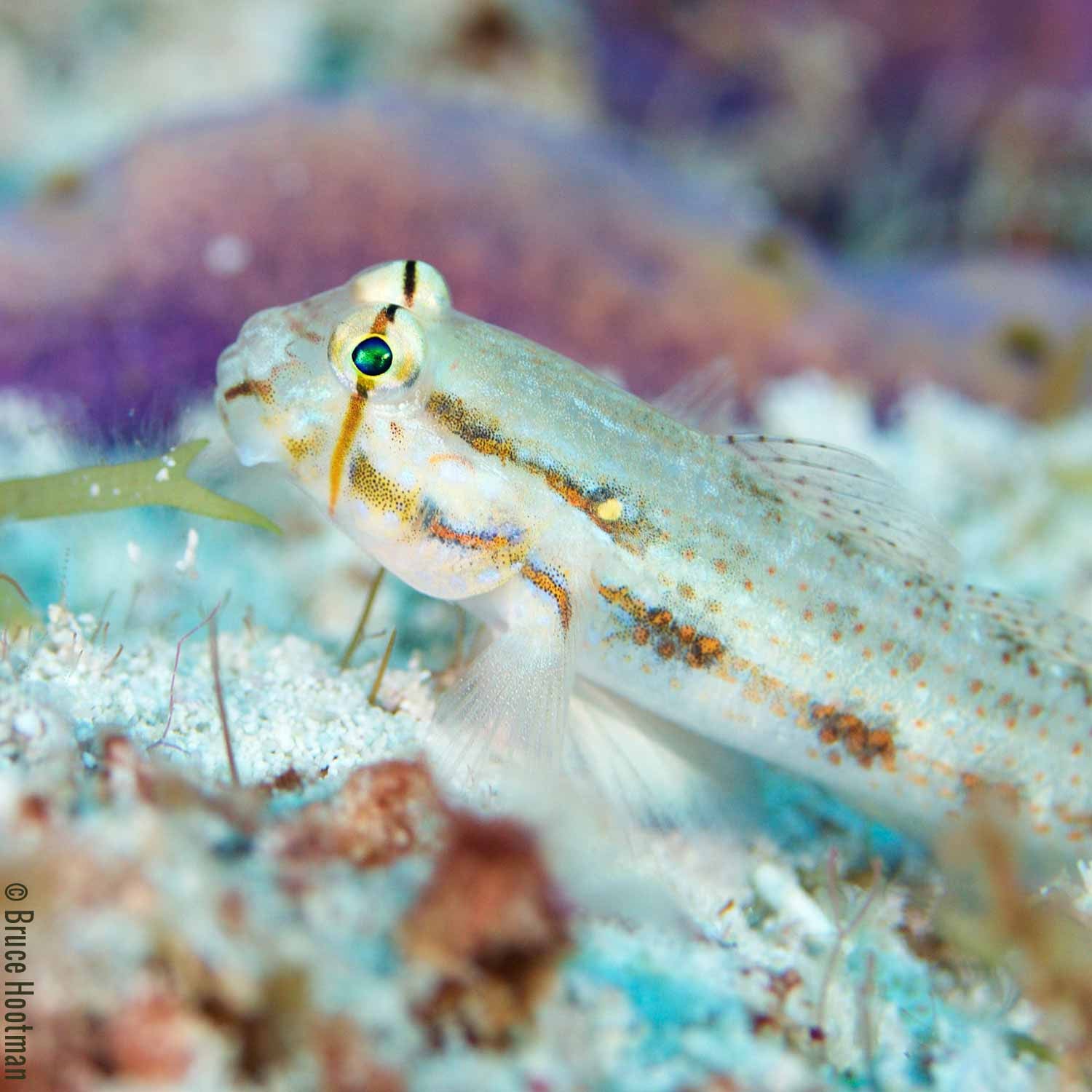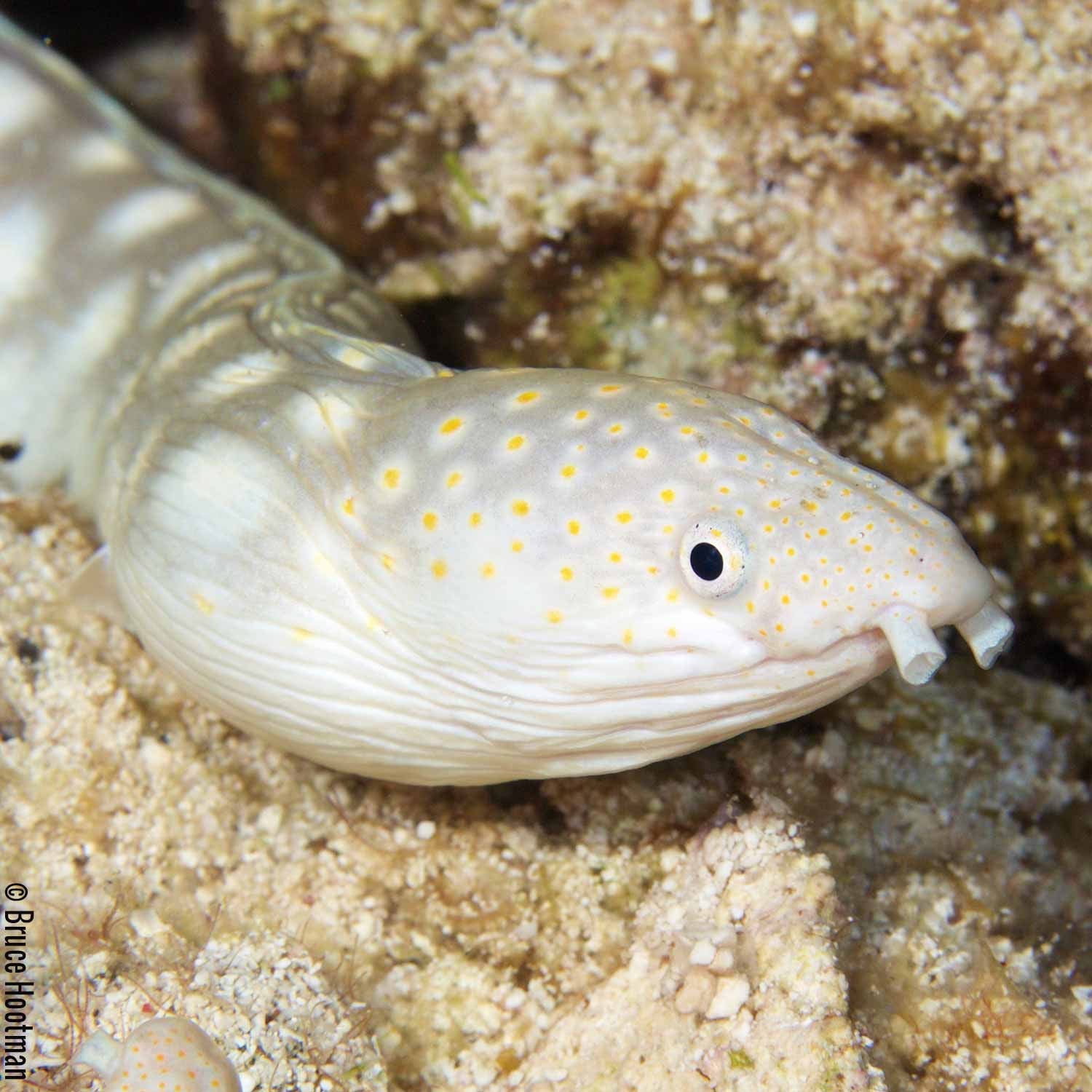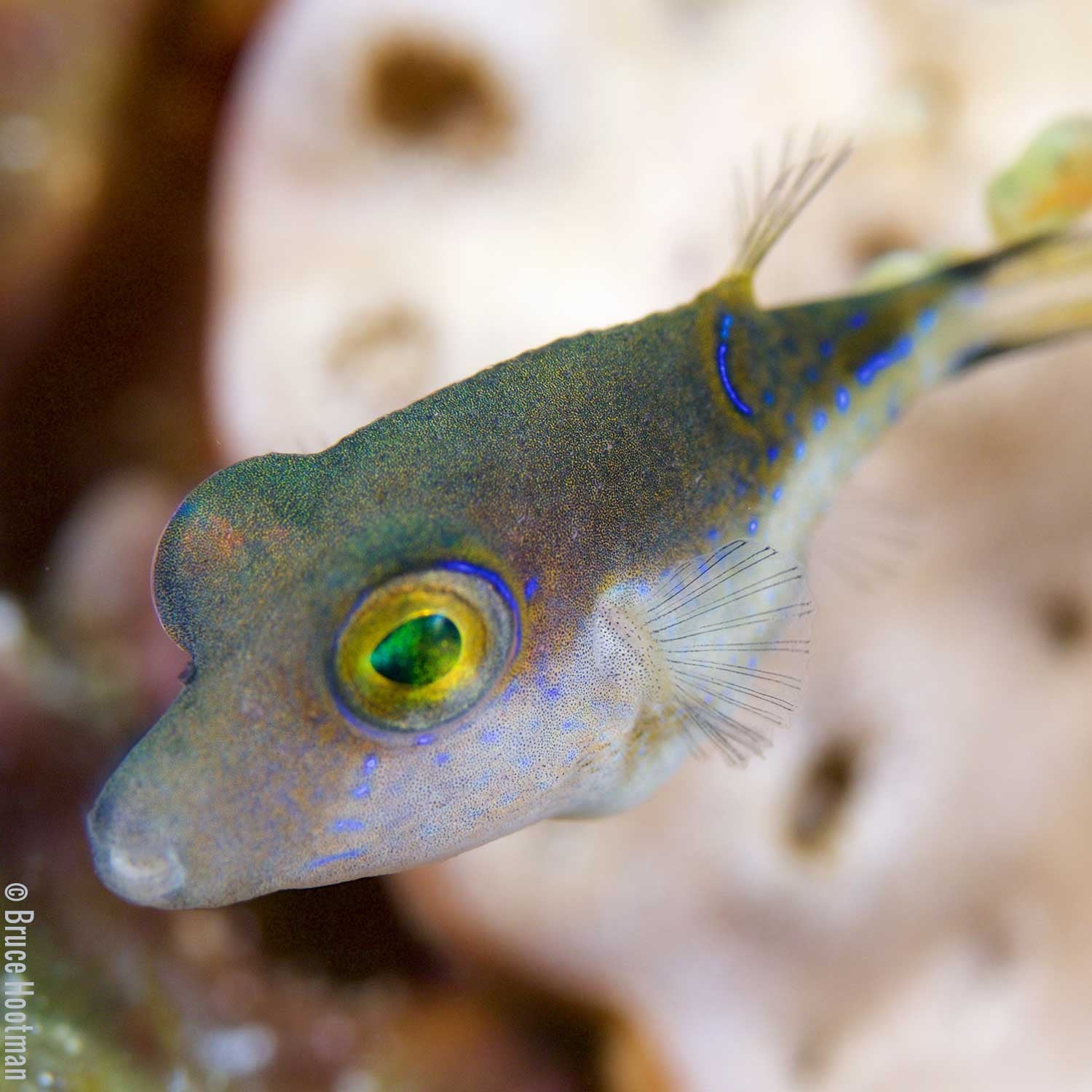 SKU: 5516.70
DLM 2.2 Inch Port Extension
Extends a DLM Port by 2.2 inches (56mm) for use with longer lenses.
Combine with the Mirrorless Flat Port Extended to use the Canon 100mm IS USM Macro lens with the Ikelite Housing for the Canon EOS 100D Rebel SL1 DSLR. Auto focus only.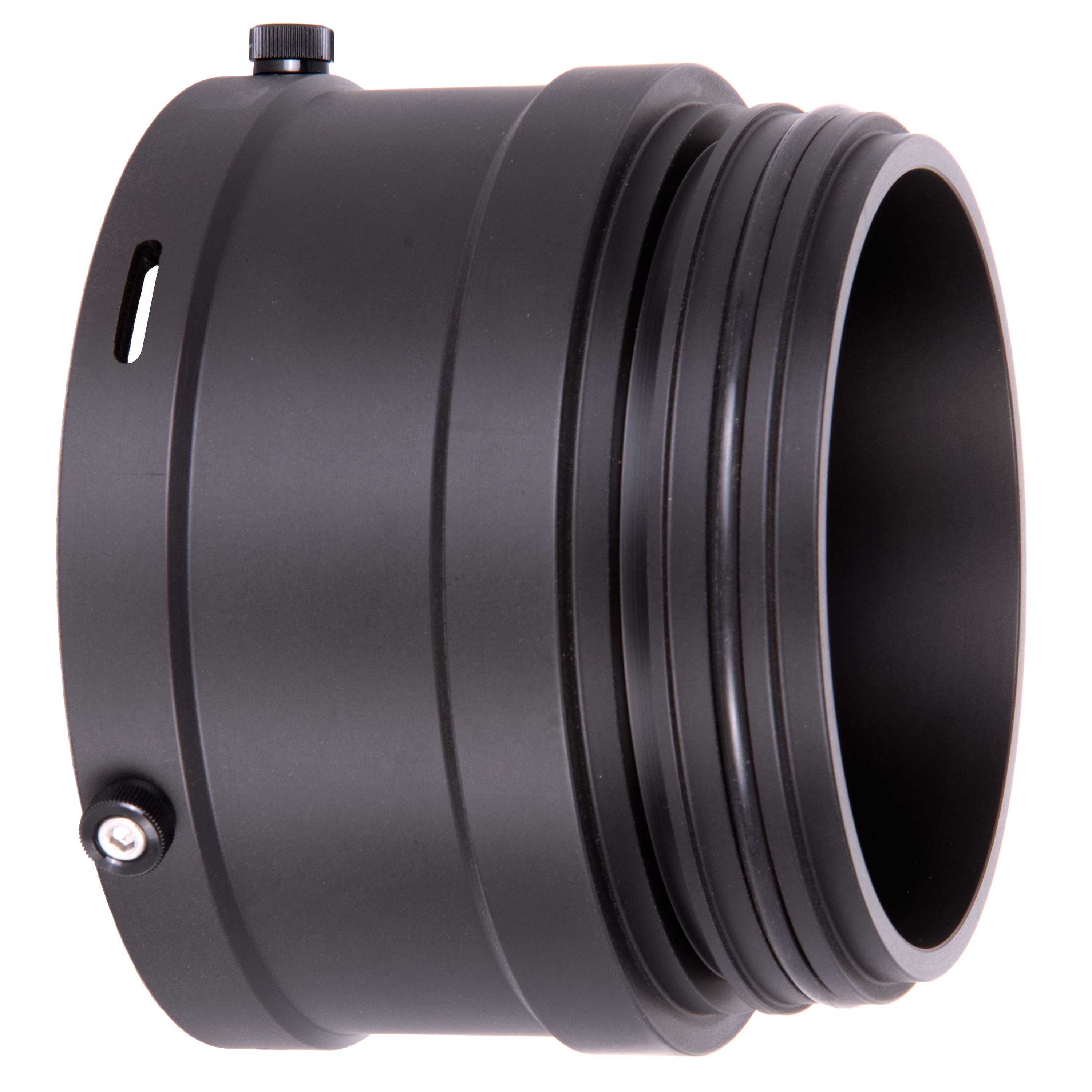 Have questions?
We're here for you for every step along the way. Email ikelite@ikelite.com for help on gear selection, assembly, camera settings, and photo advice. We can even help you decide where to dive!
Extension
O-ring # 0132.36 (installed)
Securing thumbscrews (set of 3) # 9249.6 (installed)
Silicone lubricant 1cc tube