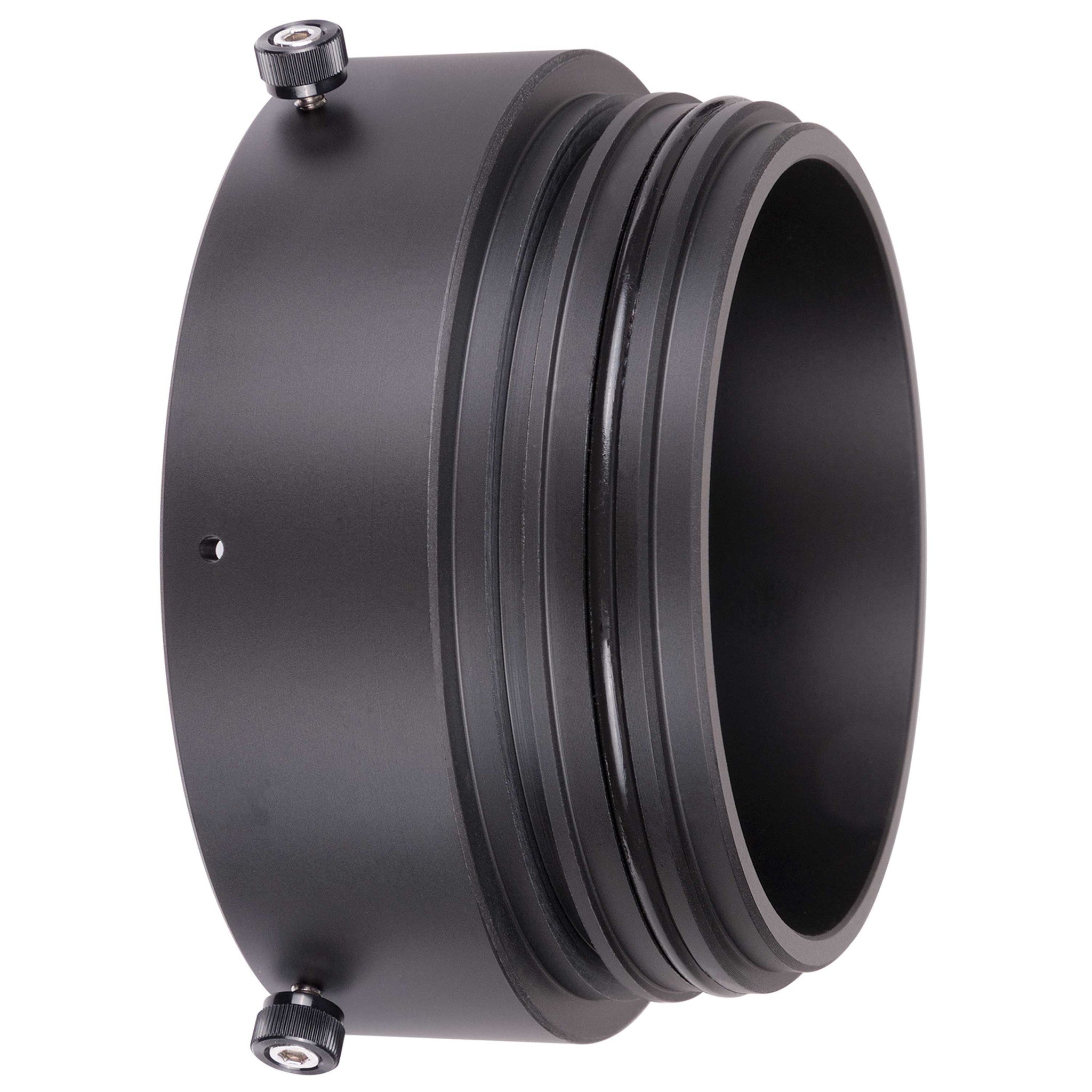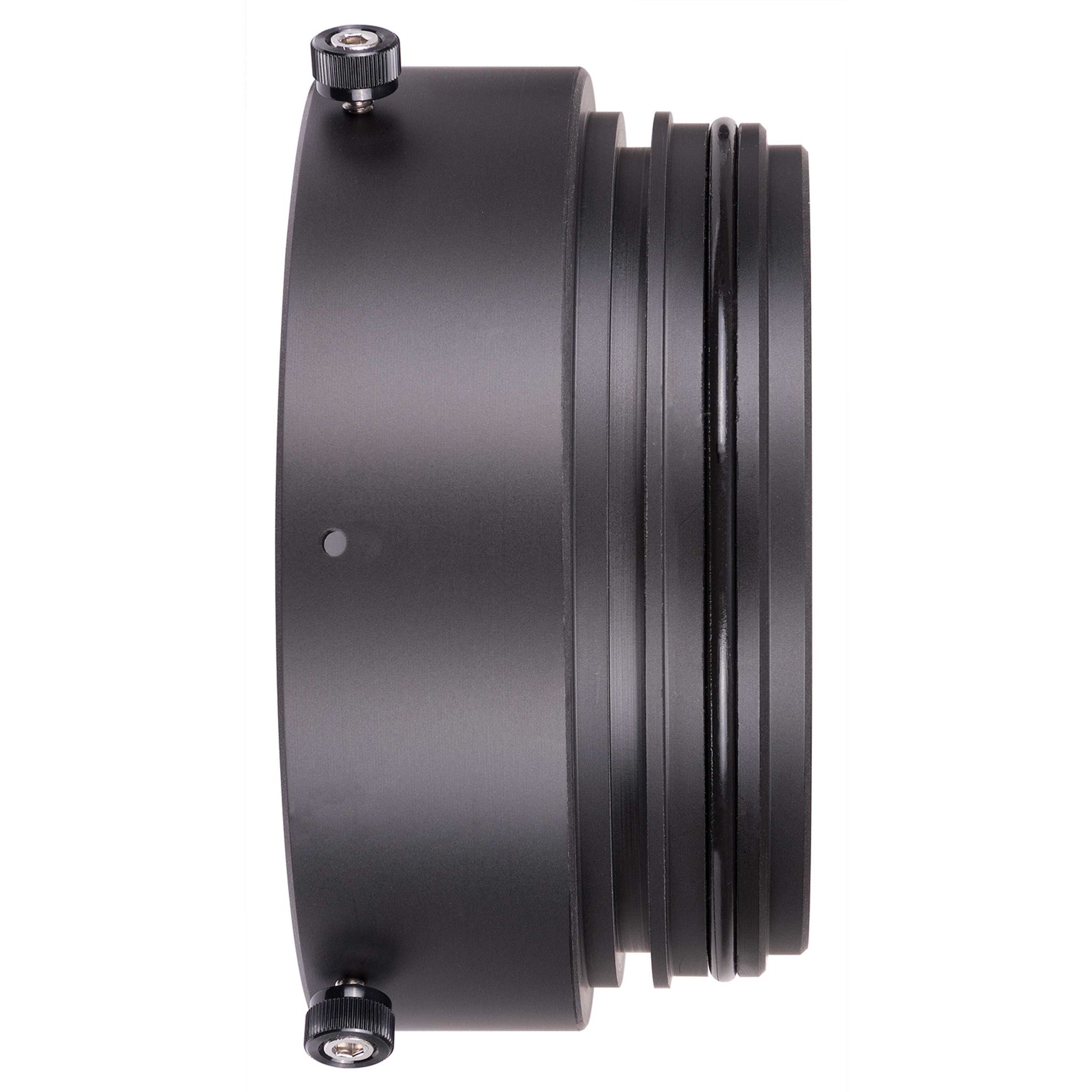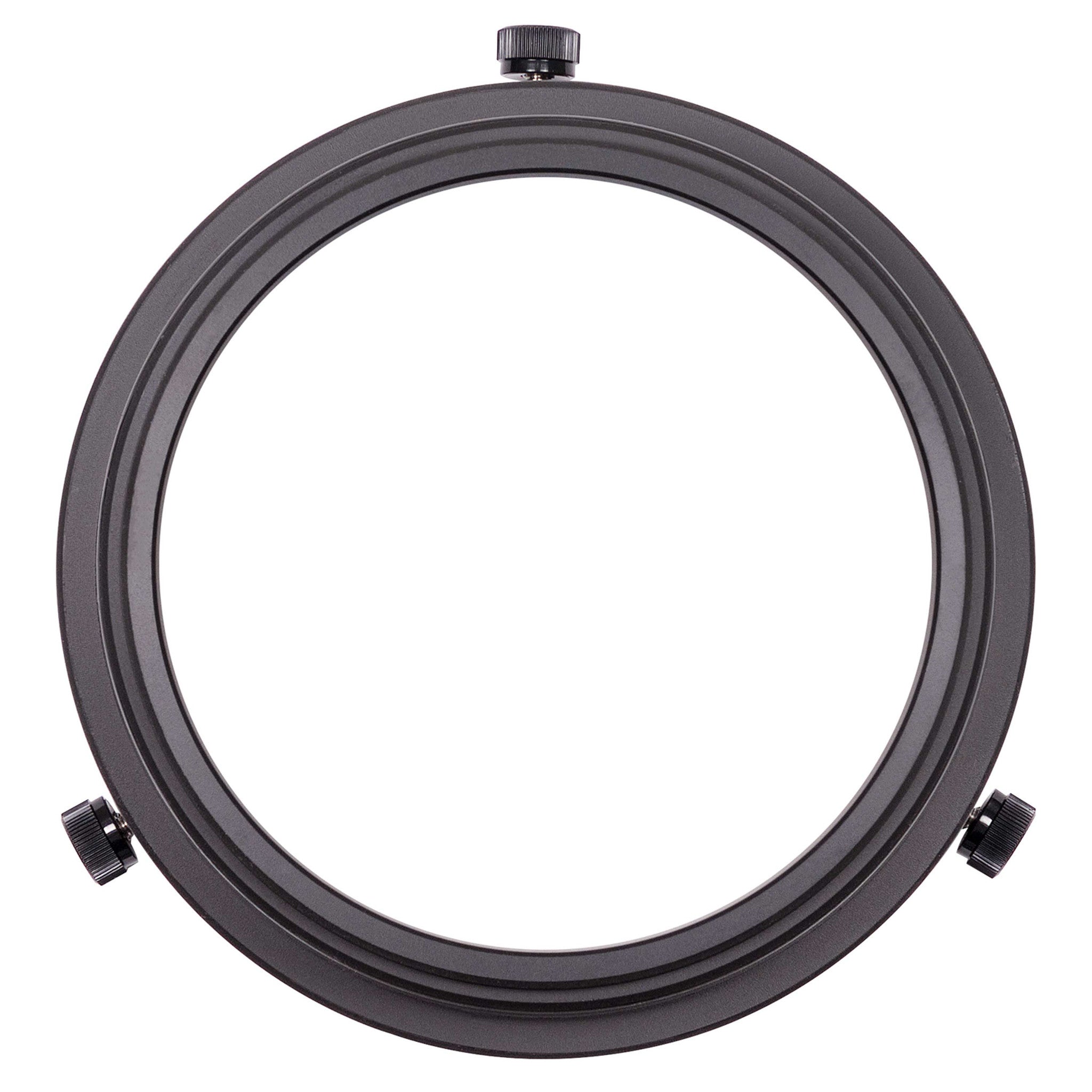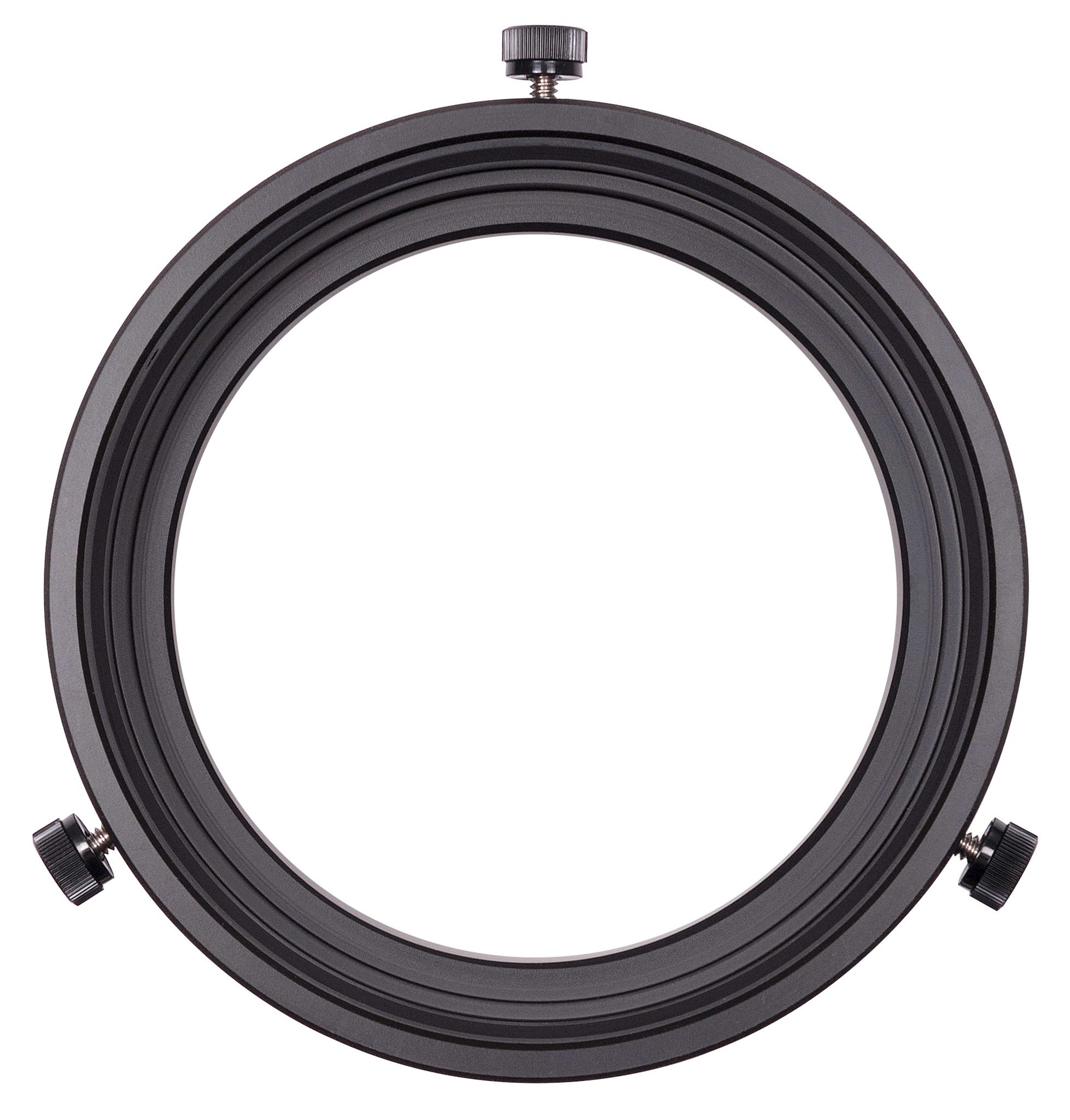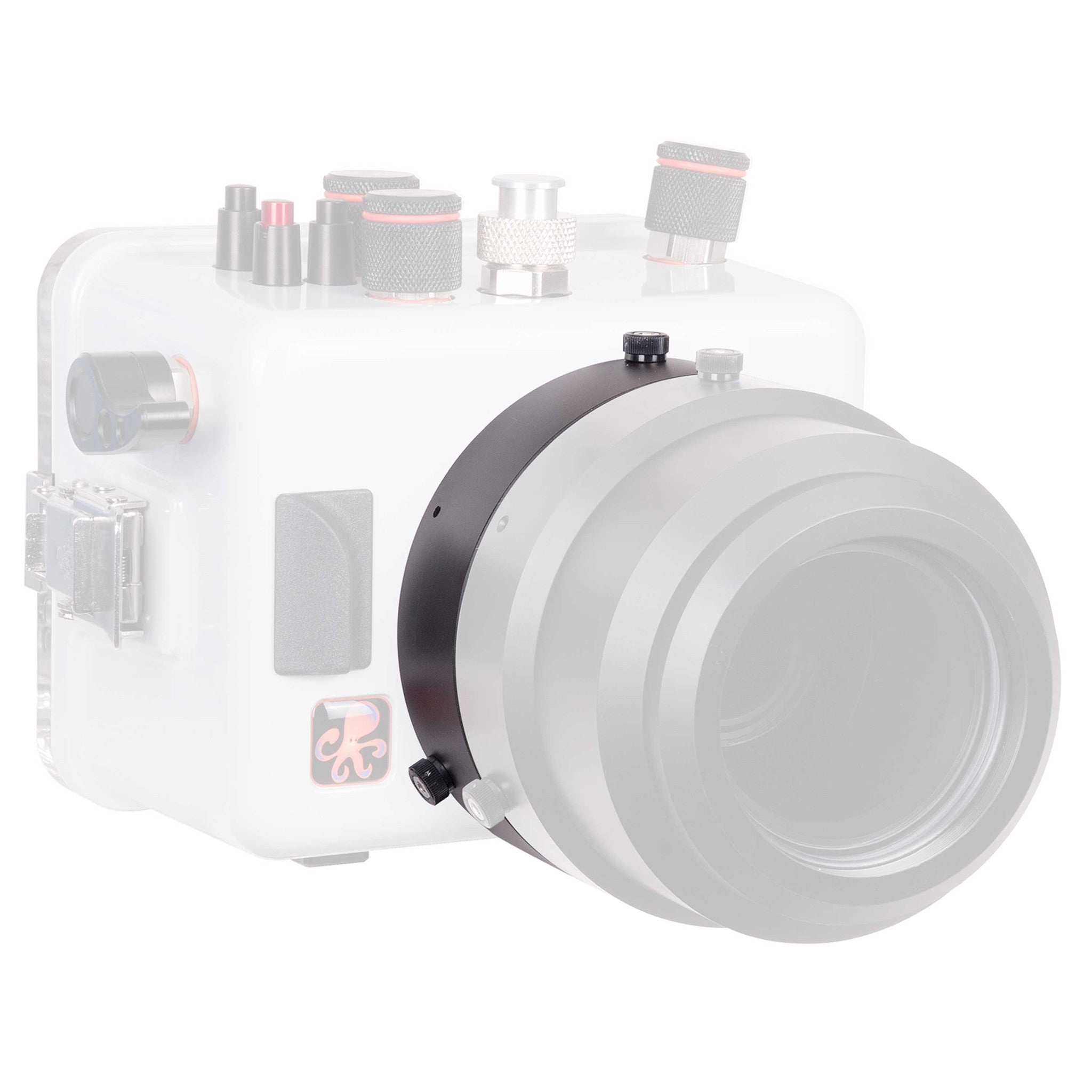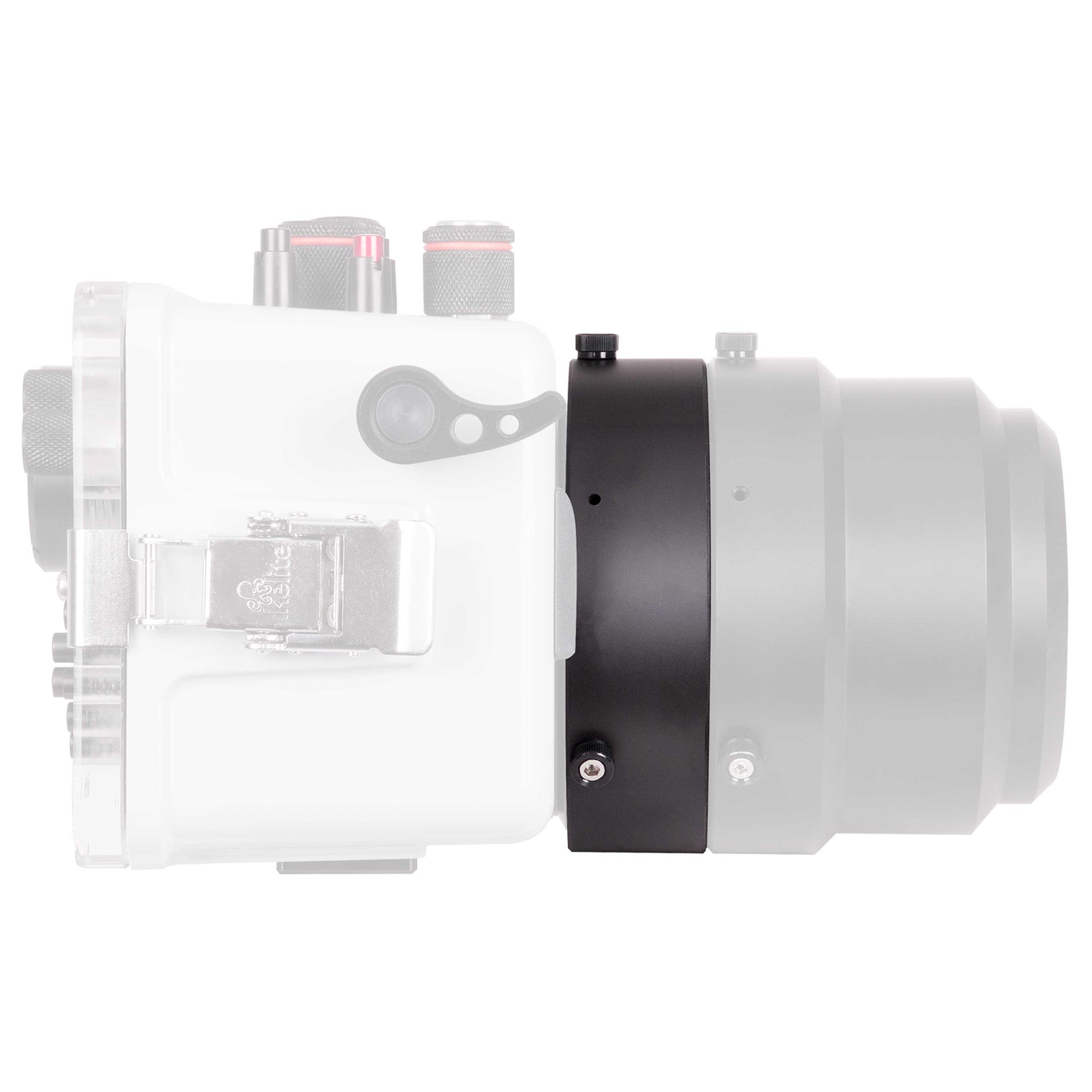 SKU: 5516.65
DLM 1.2 Inch Port Extension
Extends a DLM Port by 1.2 inches (30mm) for use with longer lenses.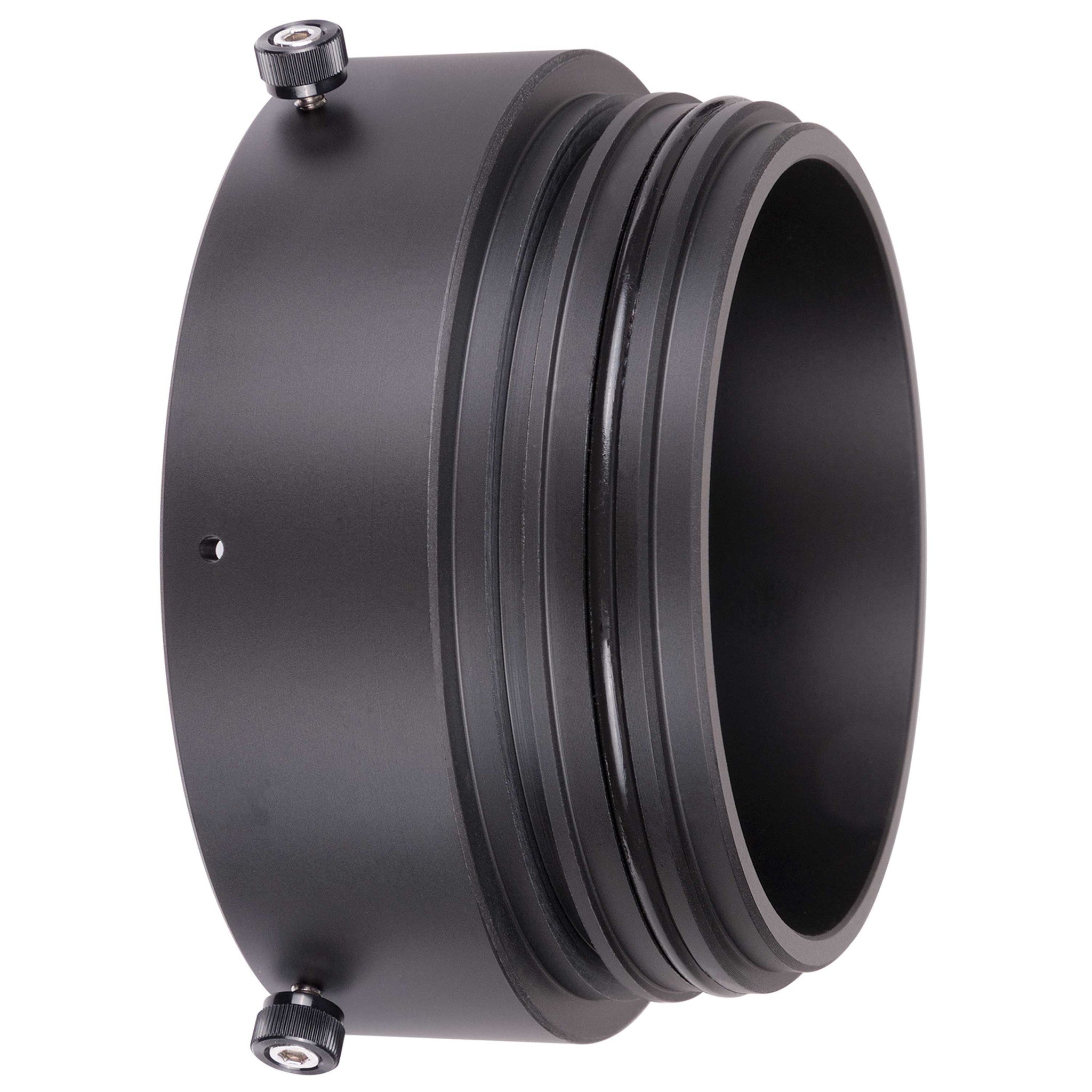 Dimensions
4.4" diameter x 2.1" length (112 x 53 mm)
Have questions?
We're here for you for every step along the way. Email ikelite@ikelite.com for help on gear selection, assembly, camera settings, and photo advice. We can even help you decide where to dive!
Extension
O-ring # 0132.36 (installed)
Securing thumbscrews (set of 3) # 9249.6 (installed)
Silicone lubricant 1cc tube