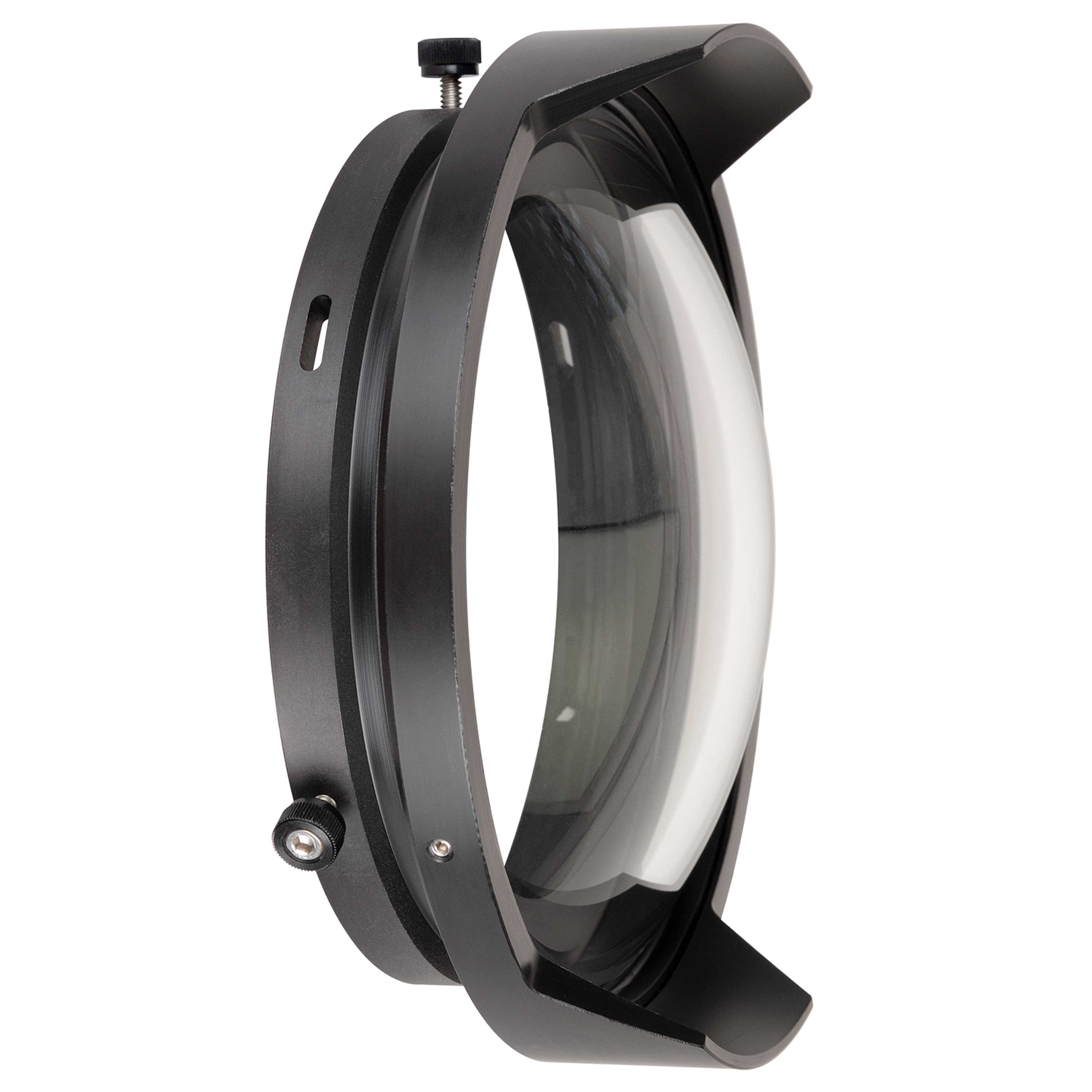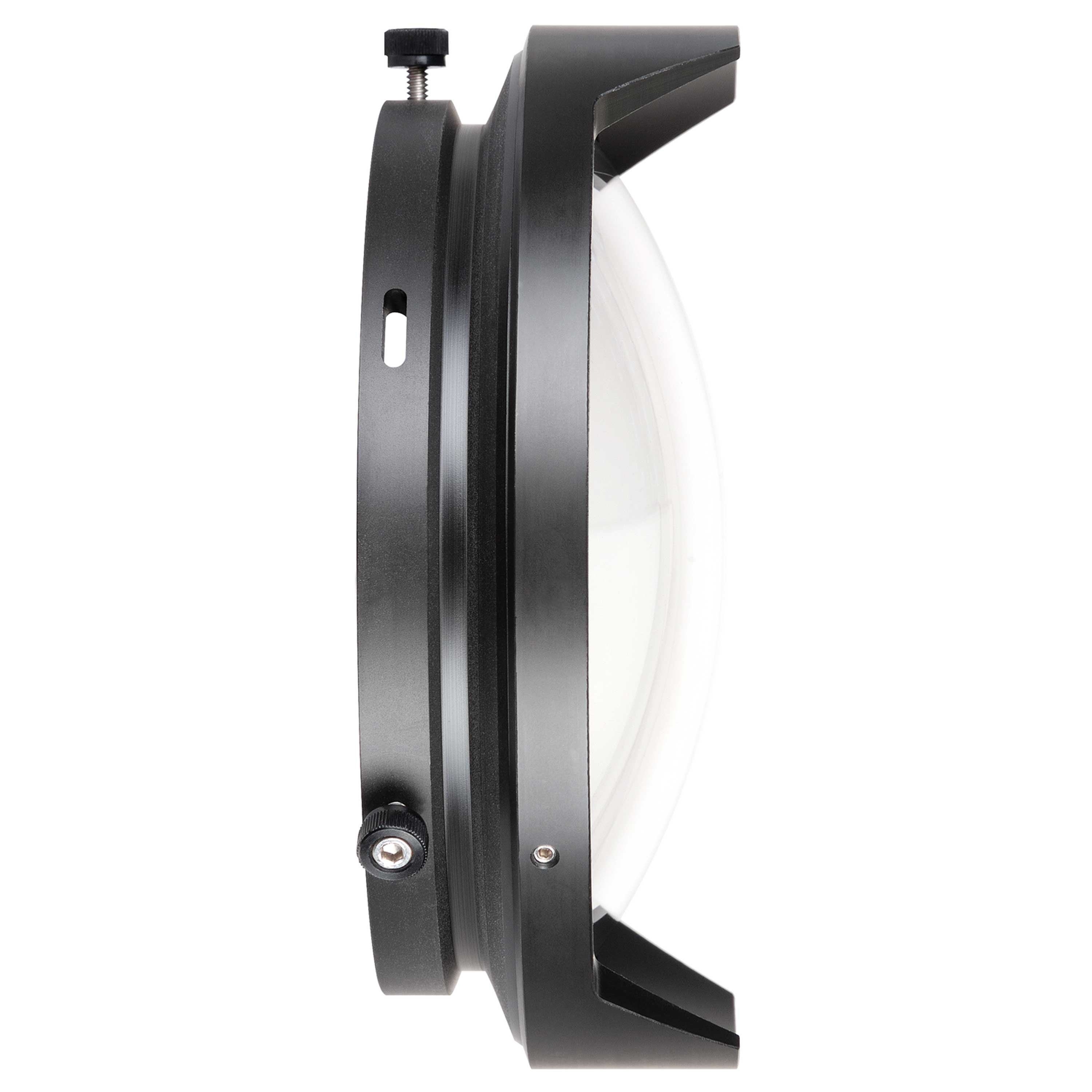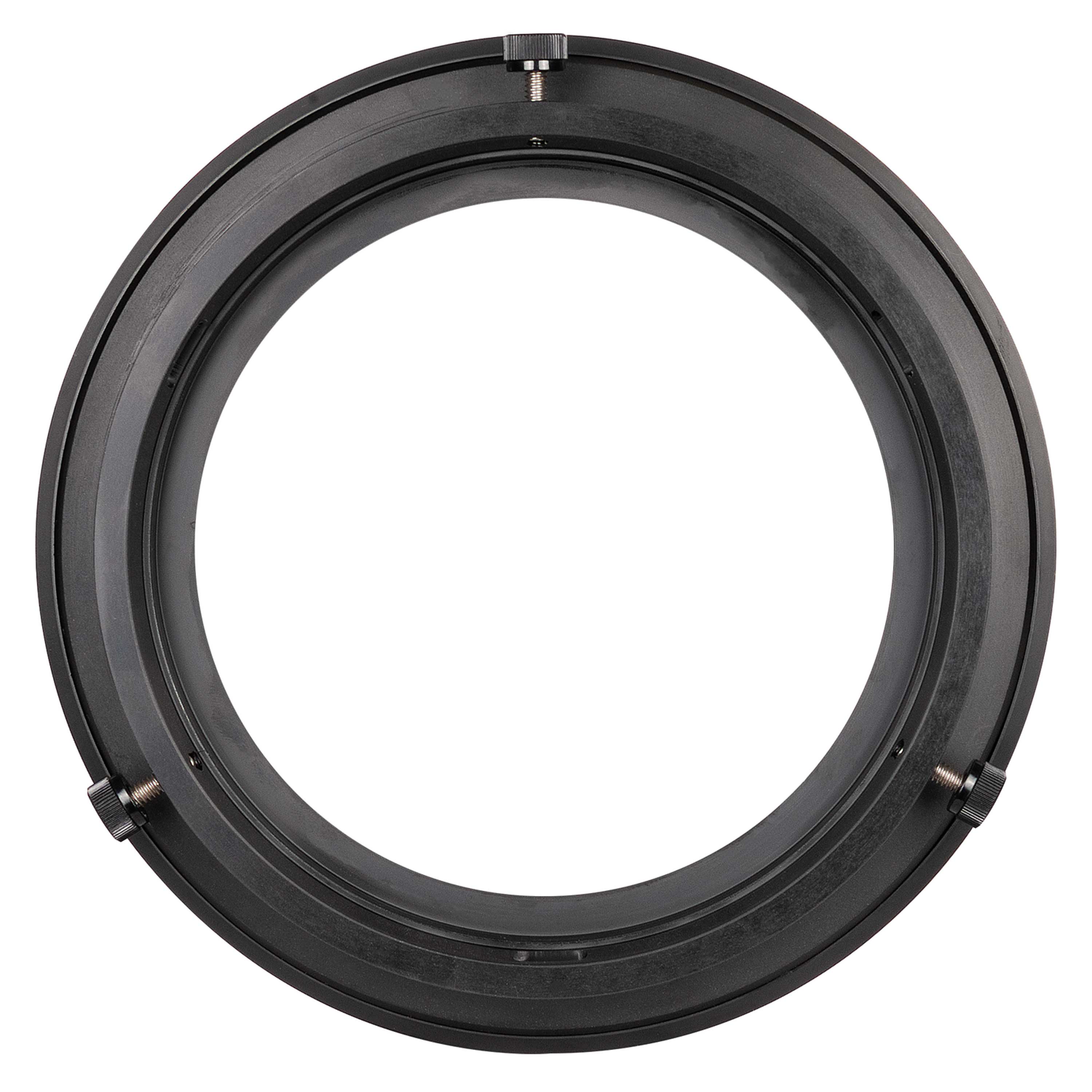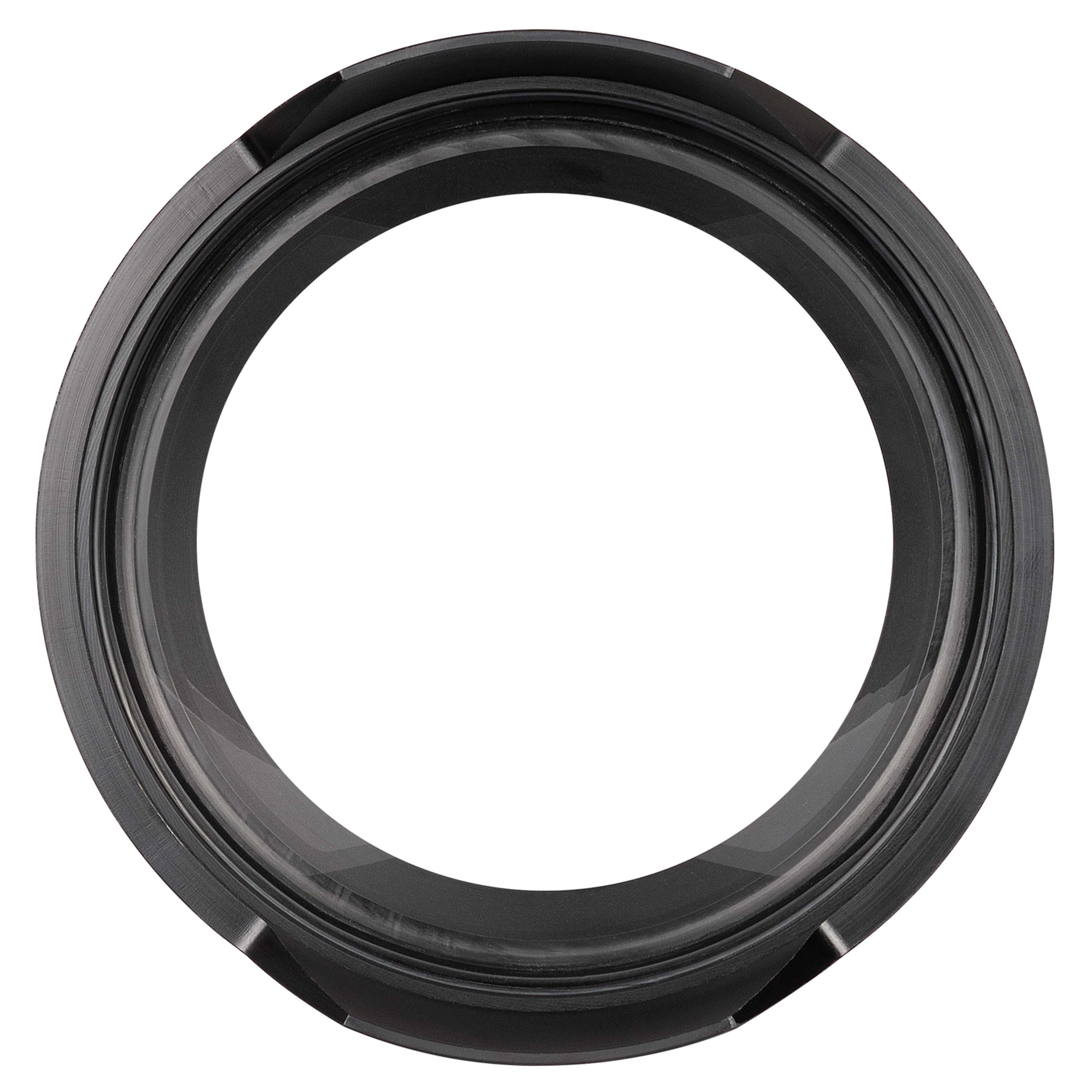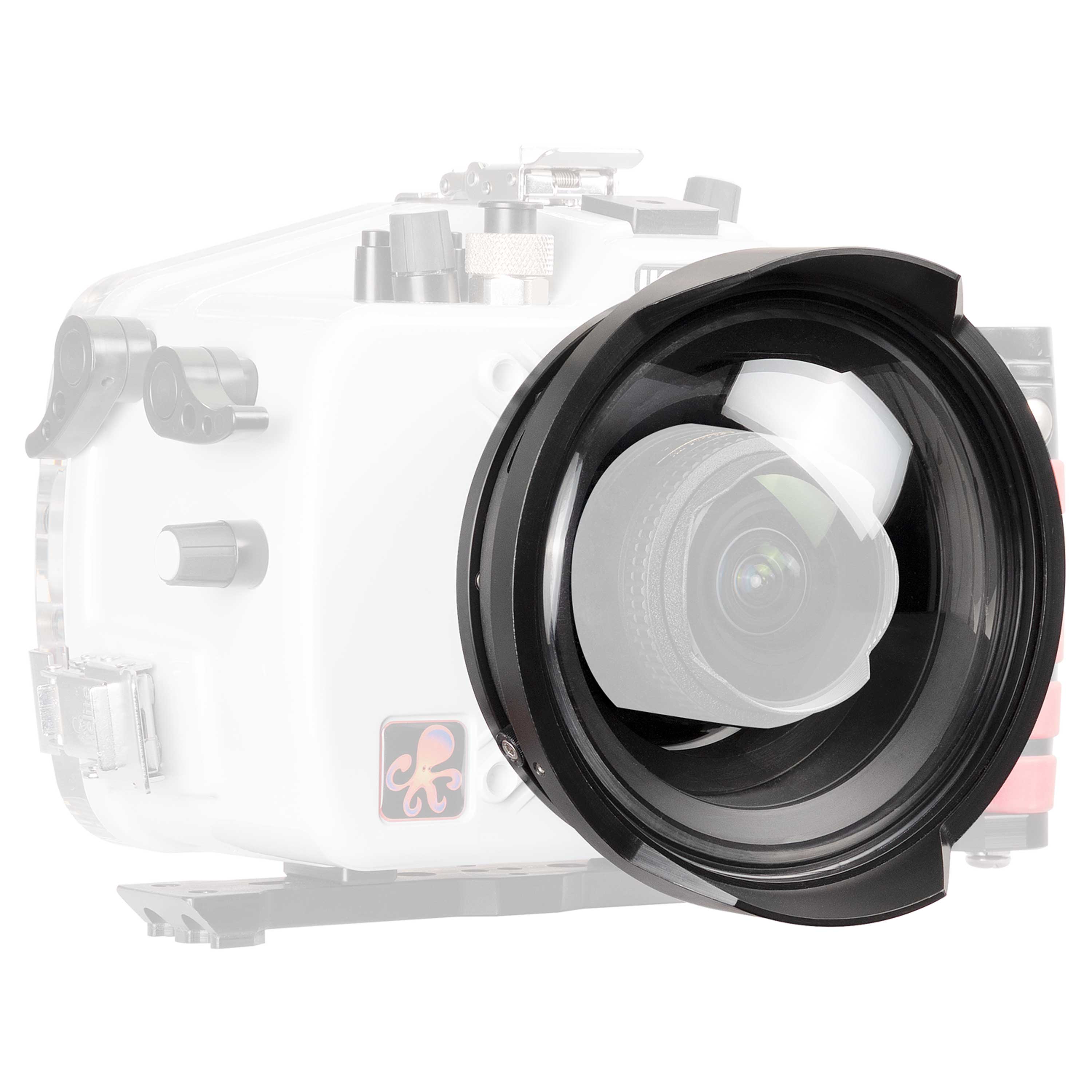 SKU: 75348
DL Compact 8 inch Dome Port Extended
A low volume dome which provides similar image quality to our standard 8" dome port in with a reduced size ideal for close focus wide angle and great for travel. This port was originally designed for use with the Tokina 10-17mm Fisheye lens when used with compatible 200DL and 50 DL housings.
This port can be attached directly to housings featuring the Dry Lock (DL) port system or combined with DL extensions.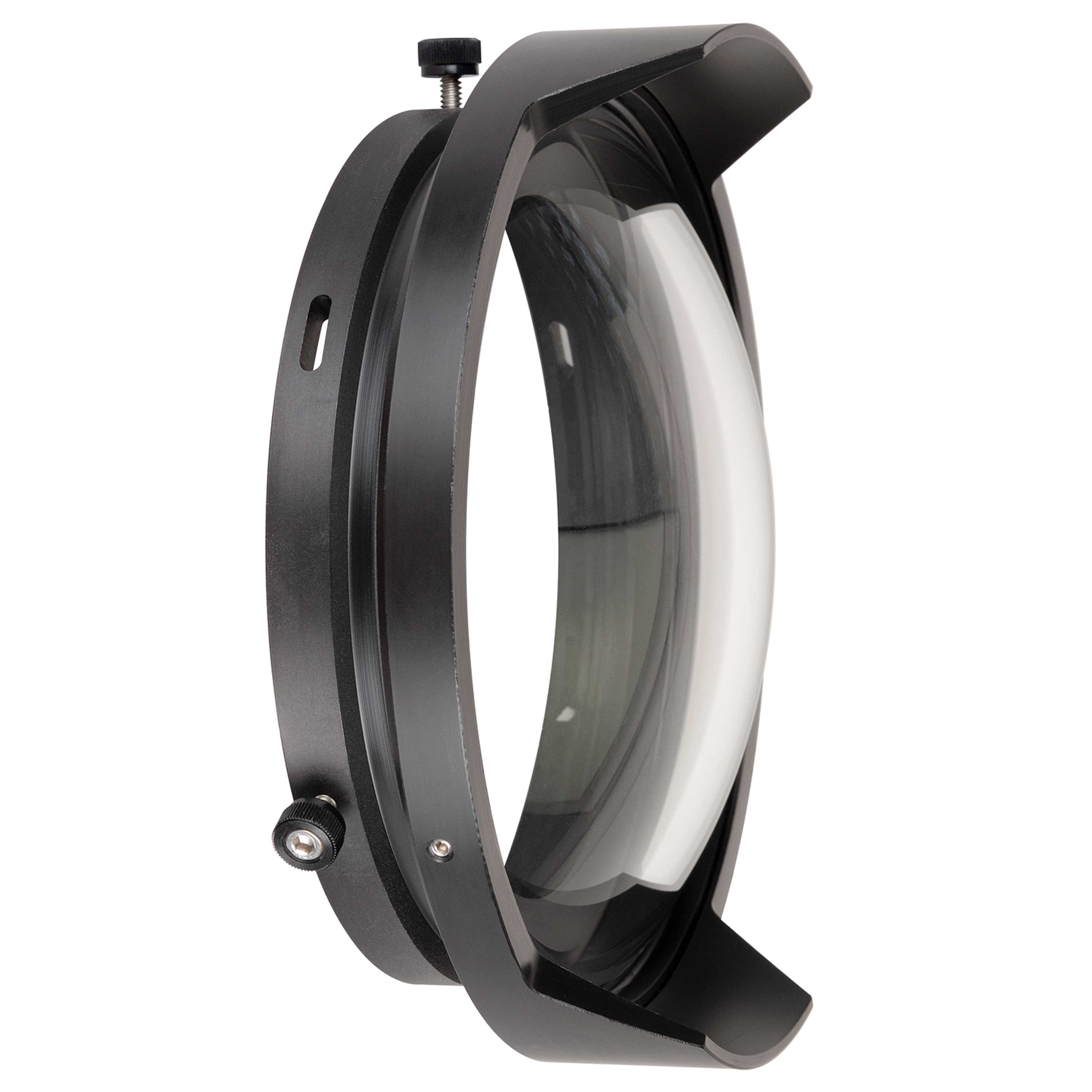 Dimensions
6.2" diameter x 2.1" (157 x 53 mm)
Have questions?
We're here for you for every step along the way. Email ikelite@ikelite.com for help on gear selection, assembly, camera settings, and photo advice. We can even help you decide where to dive!
Dome port
Securing thumbscrews (set of 3) # 9249.7 (installed)
Dome shade # 75346 (installed)
Neoprene cover # 0200.1 (installed)
Silicone lubricant 1cc tube