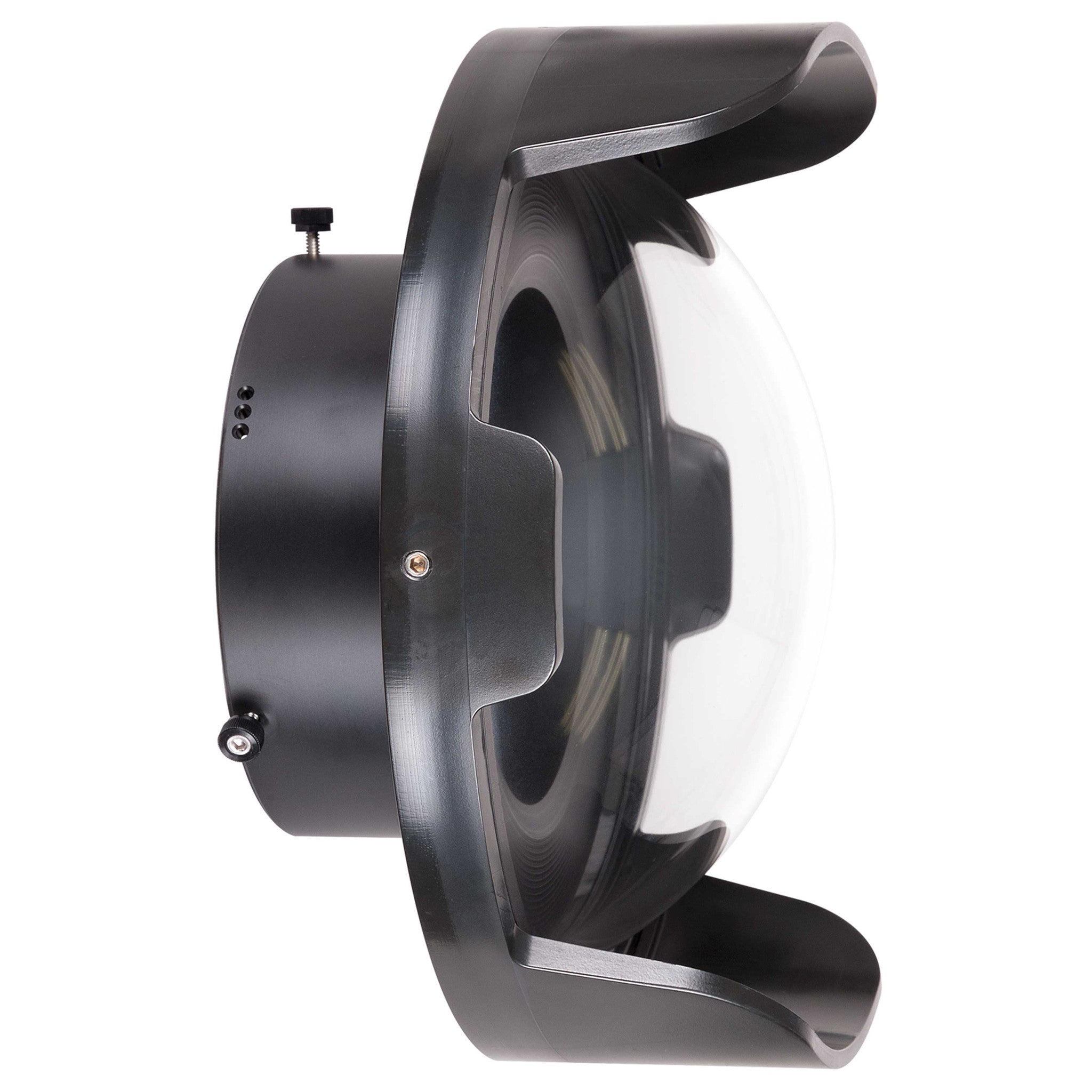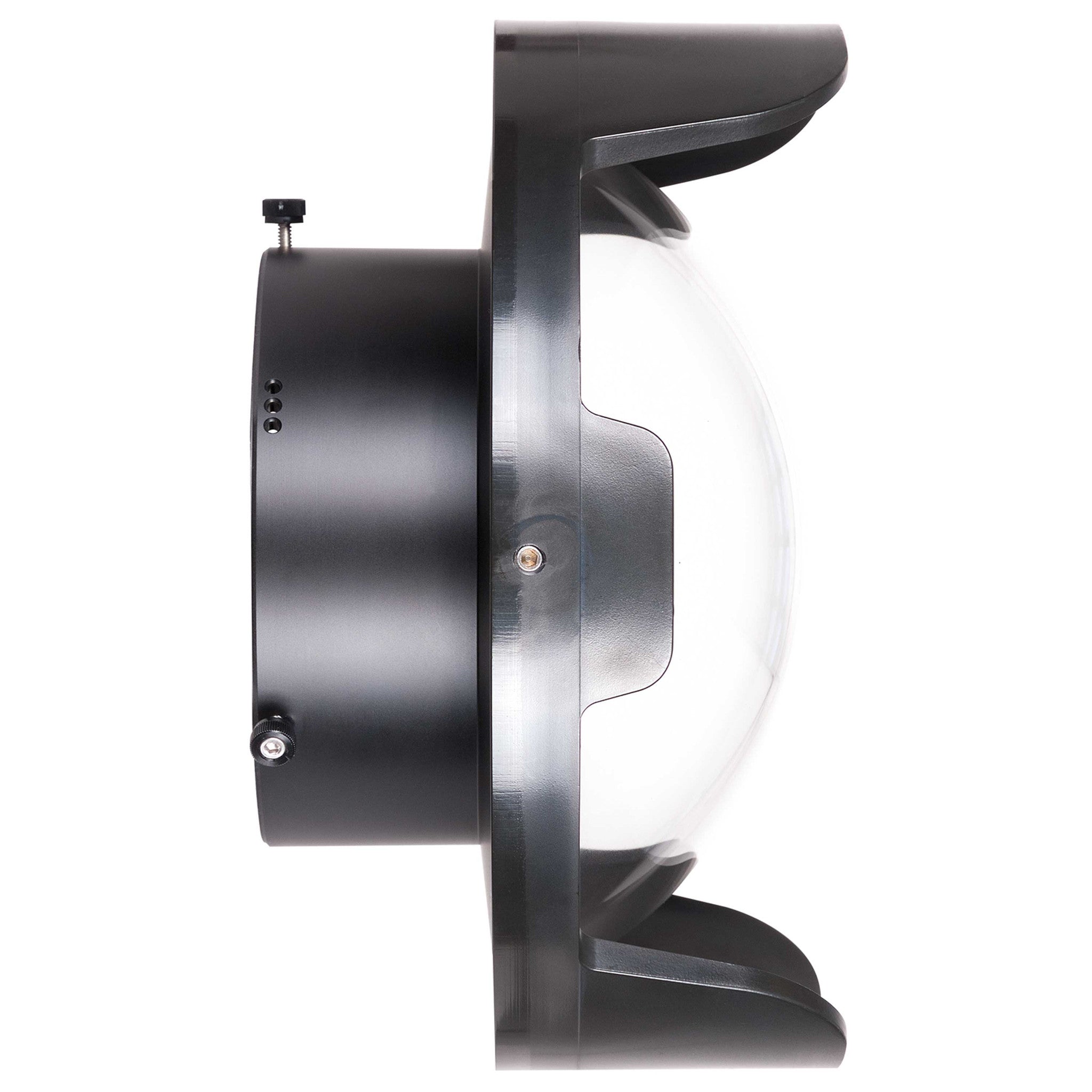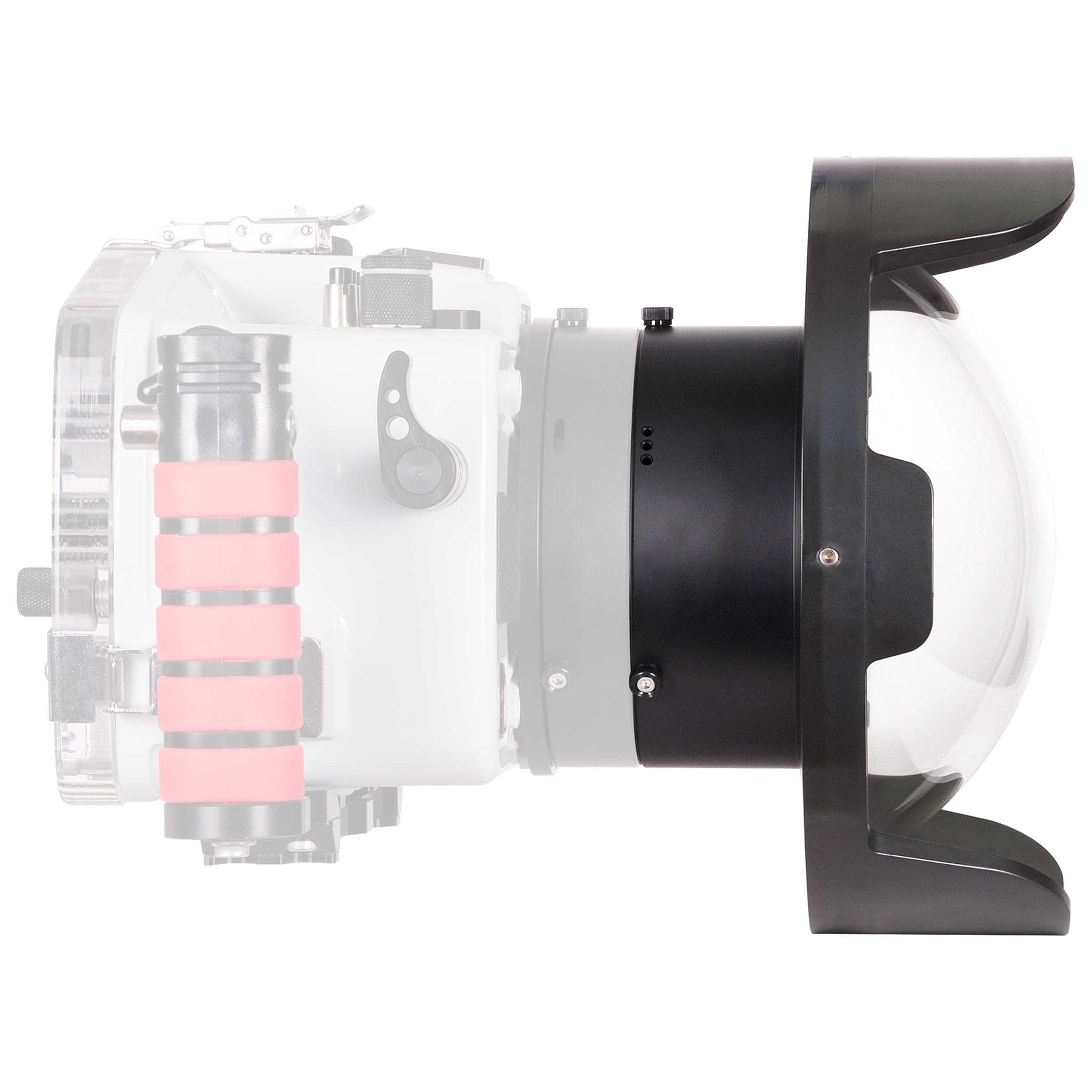 SKU: 75342
DL 8 inch Dome Port with Extended Base
An 8" diameter dome made of optical grade acrylic. Comparable image quality to glass yet several pounds lighter and easier to handle, especially at the surface of the water.

This port features a longer base which is required with certain very large diameter zoom lenses including the Canon EF 11-24mm lens. Refer to the DL System Port Chart for compatibility.

External filters are not compatible with dome ports. Look for filters that attach to your lens prior to installation. We recommend Magic Filters (not sold by Ikelite).

This port can be attached directly to housings featuring the Dry Lock (DL) port system or combined with DL extensions.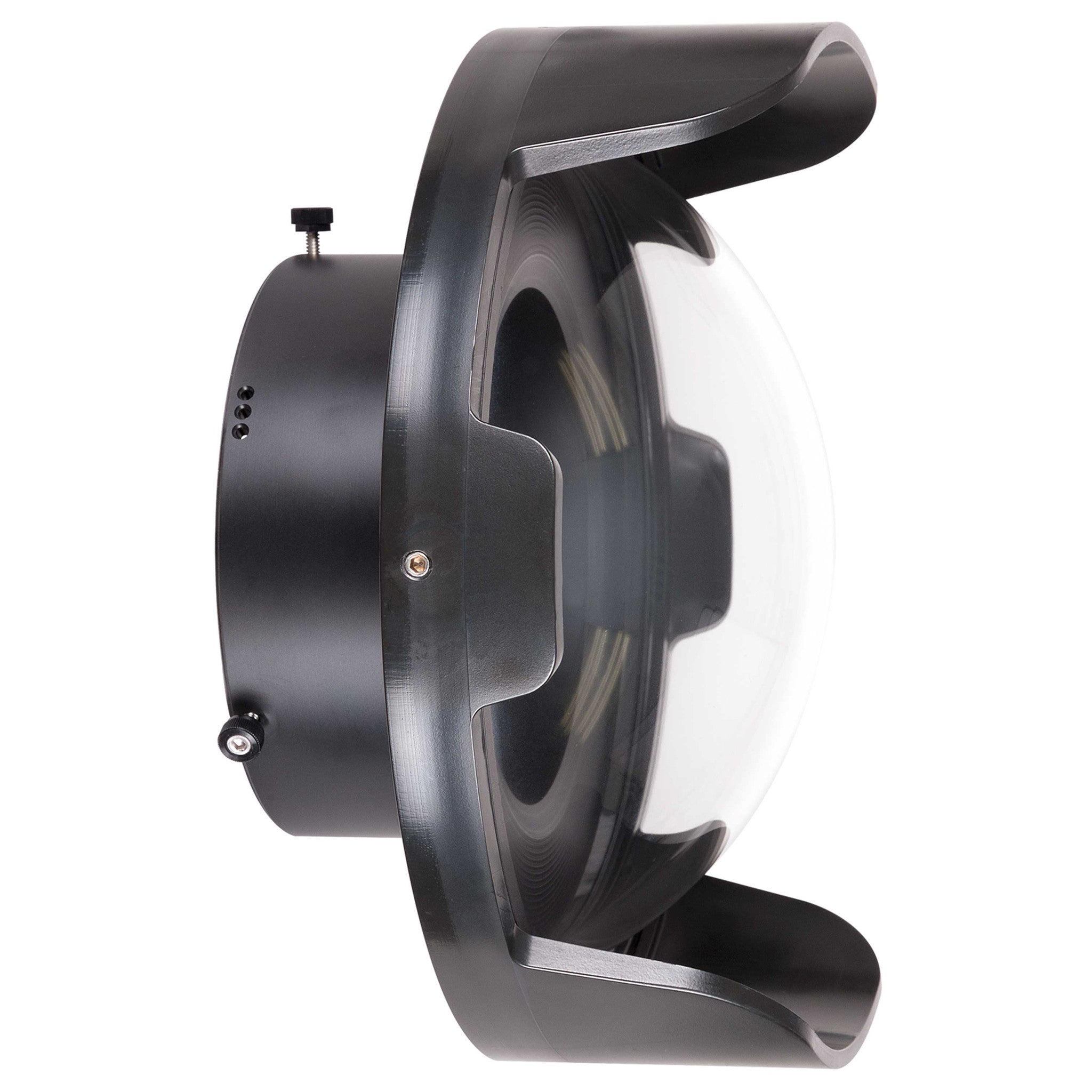 Dimensions
9.2" diameter x 4.6" (234 x 117 mm)
Have questions?
We're here for you for every step along the way. Email ikelite@ikelite.com for help on gear selection, assembly, camera settings, and photo advice. We can even help you decide where to dive!
Dome port
Dome shade # 5510.04
Neoprene front cover # 0200.84
Securing thumbscrews (set of 3) # 9249.7