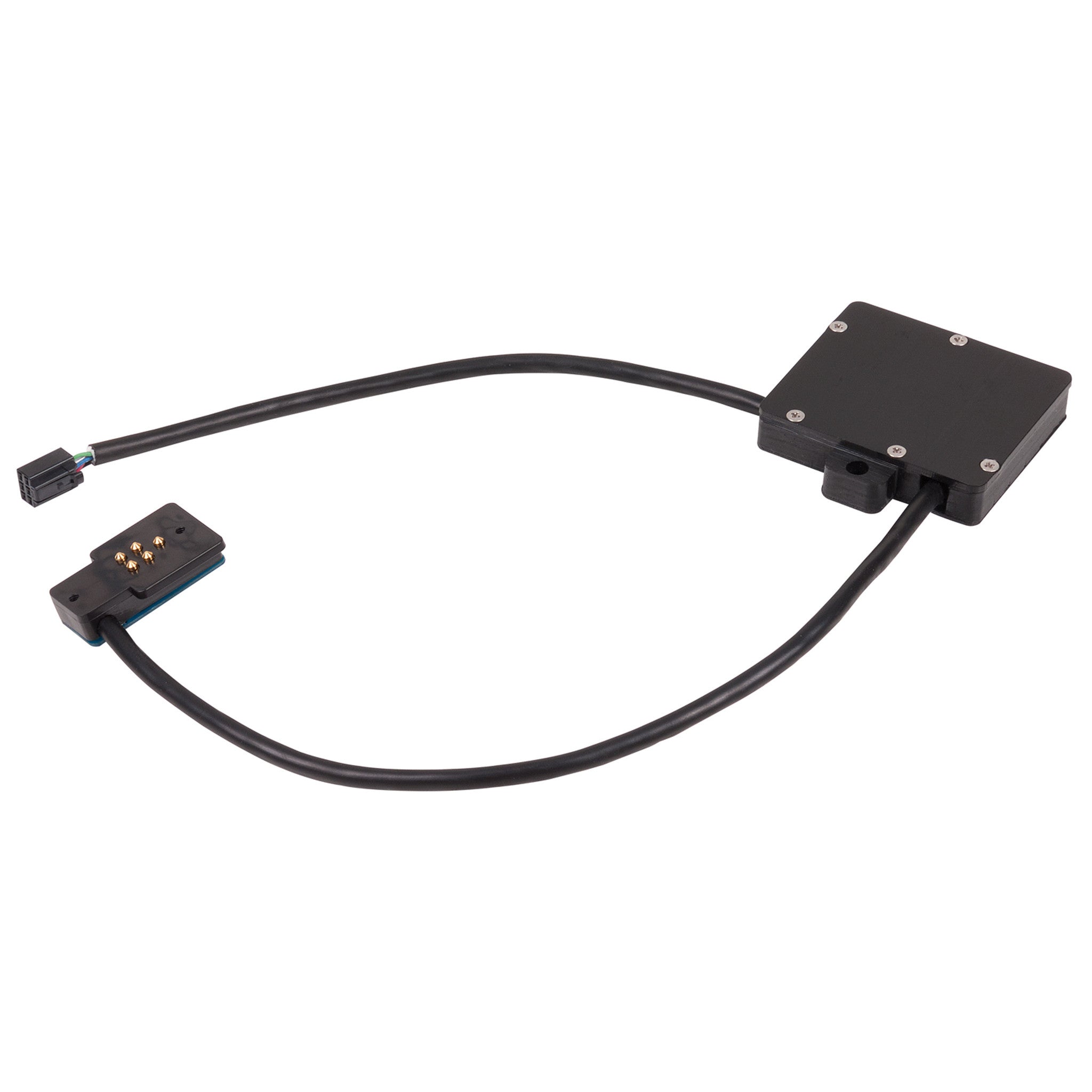 SKU: 46072
CT2K Canon TTL Kit with Hotshoe
---
This product has been permanently discontinued and replaced with the DL5 DS Link Canon TTL Converter and CT1 TTL Hotshoe Kit.
Add true TTL communication to your Ikelite DSLR or mirrorless housing to unlock the fastest rapid-firing and most accurate strobe exposure available. The TTL converter fits securely into the housing underneath the camera mounting tray with plug-and-play cabling for quick, simple installation.
Using TTL ("Thru-the-lens") metering, the camera evaluates the amount of light in the scene and the position of the subject and adjusts the external strobe(s)' power accordingly for a properly lit photo. All you need to do is set the strobe on TTL and pull the trigger.
Advantages to TTL
Several key advantages mean that you'll never miss the shot:
You never have to change the power settings on your strobes. 
Your strobes will recycle faster.
You can focus on your composition and camera settings.
Your camera and strobe batteries will last longer.
Support for Rear Curtain Sync flash mode.
A direct electrical connection to the strobe by sync cord means that the camera is aware that an external strobe is attached and can use this information for more accurate exposure. Strobe exposure compensation can be added or subtracted through the camera's menus.
Our internal TTL circuitry and hot shoe is designed for use with select Ikelite housings for Canon DSLR and mirrorless cameras, see Housing Compatibility below. Not intended for use with non-Ikelite housings.
Compatibility
200DL Housing for Canon EOS 90D # 71726 ** CT2K Kits built on or after November 9, 2018 and designated by a 1.1 on the receiver body
200DL Housing for Canon EOS R # 71760
200DL Housing for Canon EOS RP # 71762
Not compatible with any other models except as listed above
Not intended for use with non-Ikelite housings
Strobe Compatibility
Ikelite DS50 above serial # 70000
Ikelite DS51
Ikelite DS125 above serial # 5000
Ikelite DS160, DS161
Ikelite DS200 above serial # 7163
Documentation