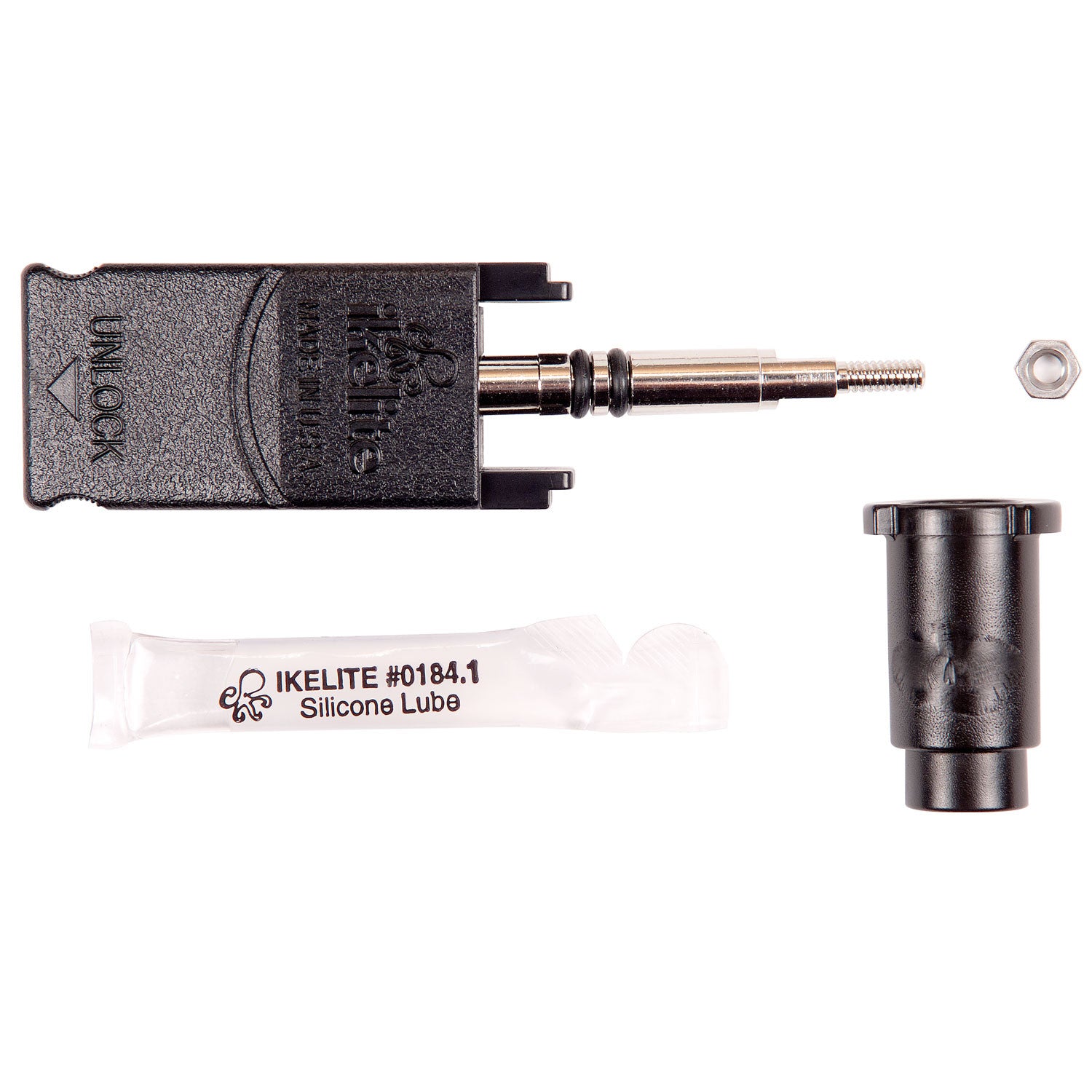 SKU: 9457.63
Battery Pack Toggle Replacement Kit
Replacement kit for the locking mechanism for a DS161, DS160, or DS125 strobe battery pack. 
1/4" nut driver required for assembly (not included).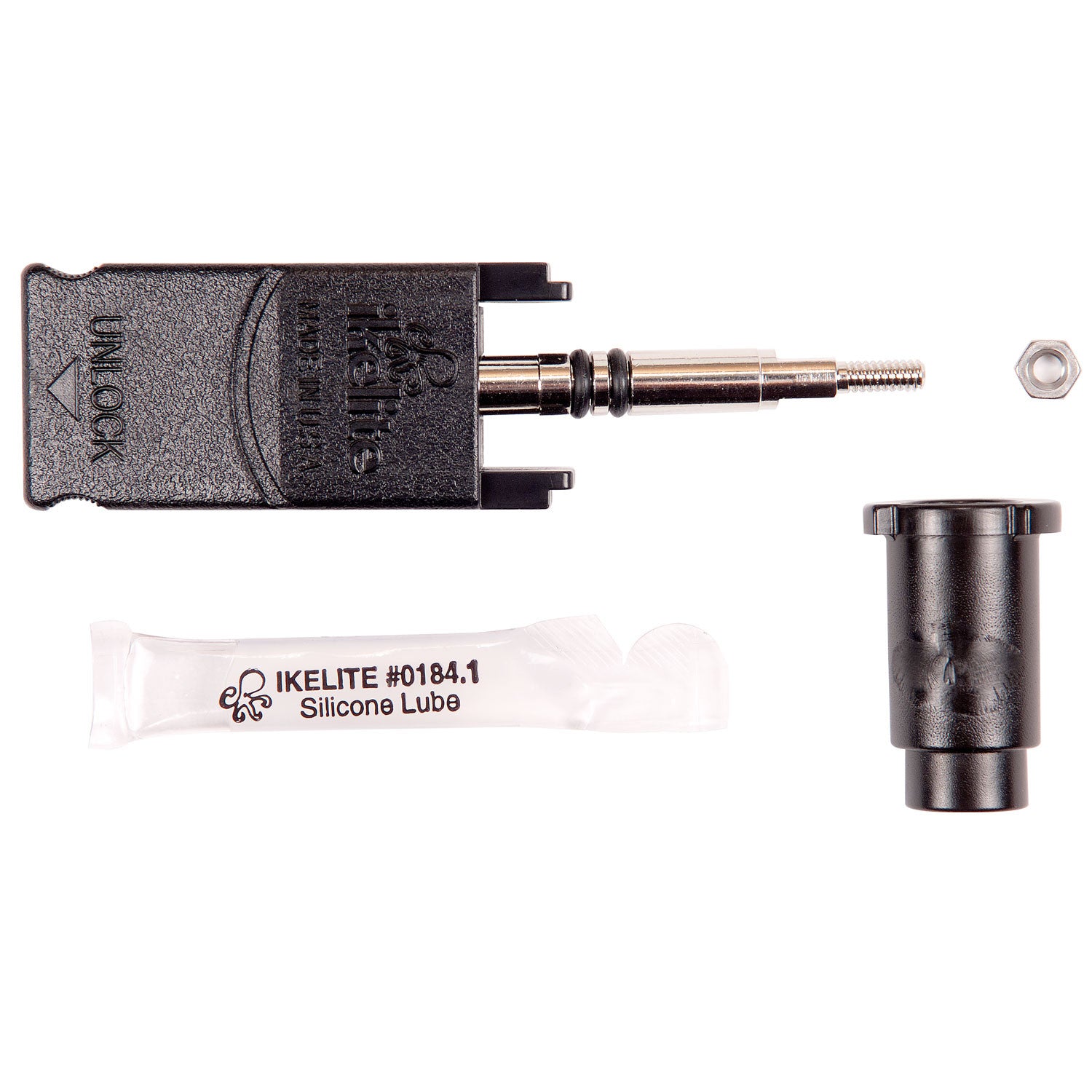 Have questions?
We're here for you for every step along the way. Email ikelite@ikelite.com for help on gear selection, assembly, camera settings, and photo advice. We can even help you decide where to dive!
Instruction manual
Toggle with shaft
Toggle pawl
Lubricant 1cc tube