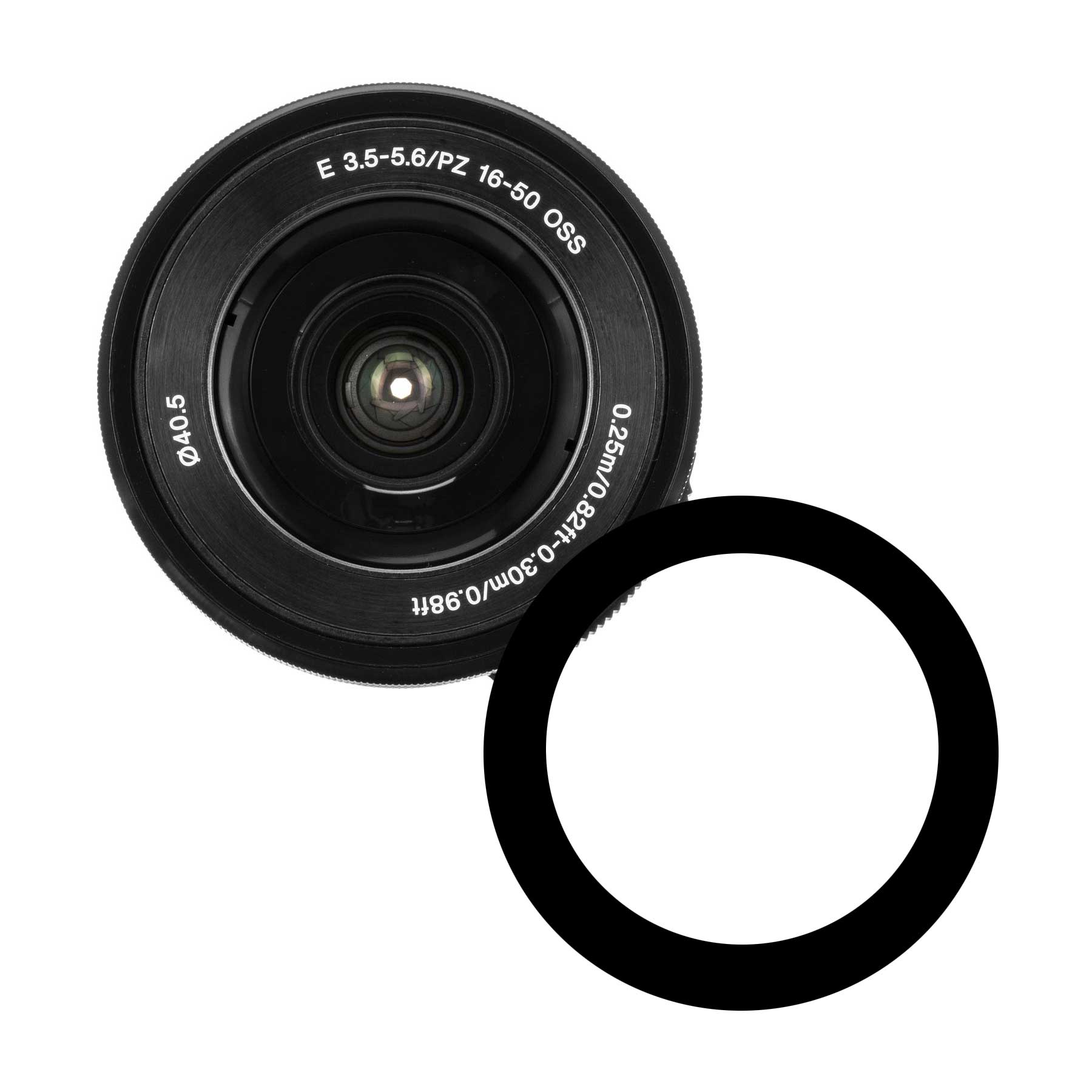 SKU: 0923.73
Anti-Reflection Ring for Sony 16-50mm f/3.5-5.6 OSS Lens
A self-adhesive vinyl label covers the white lettering and ring details on the front of the lens to reduce reflections when used behind a dome port underwater.
Designed specifically for use with the Sony E PZ 16-50mm f/3.5-5.6 OSS lens.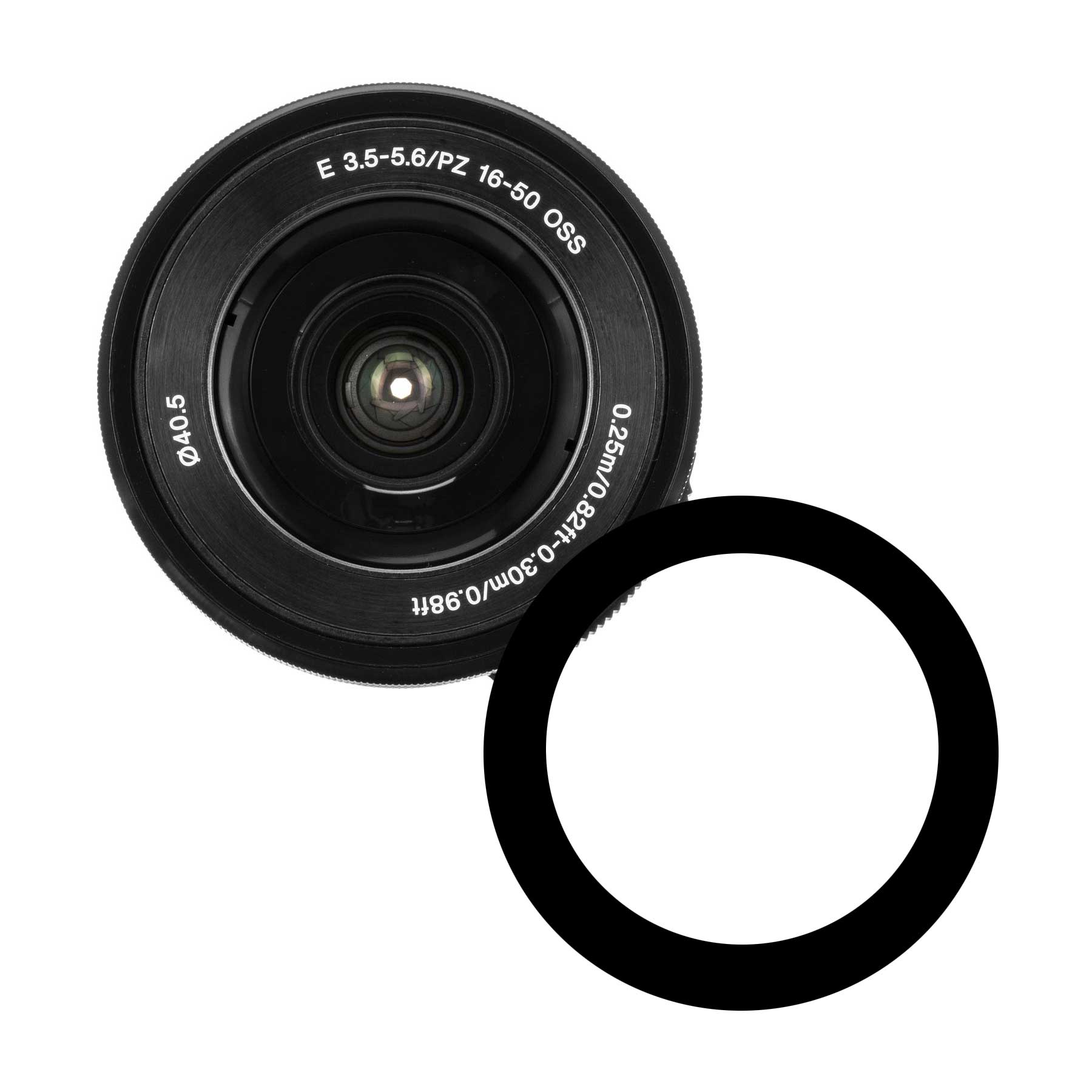 Have questions?
We're here for you for every step along the way. Email ikelite@ikelite.com for help on gear selection, assembly, camera settings, and photo advice. We can even help you decide where to dive!