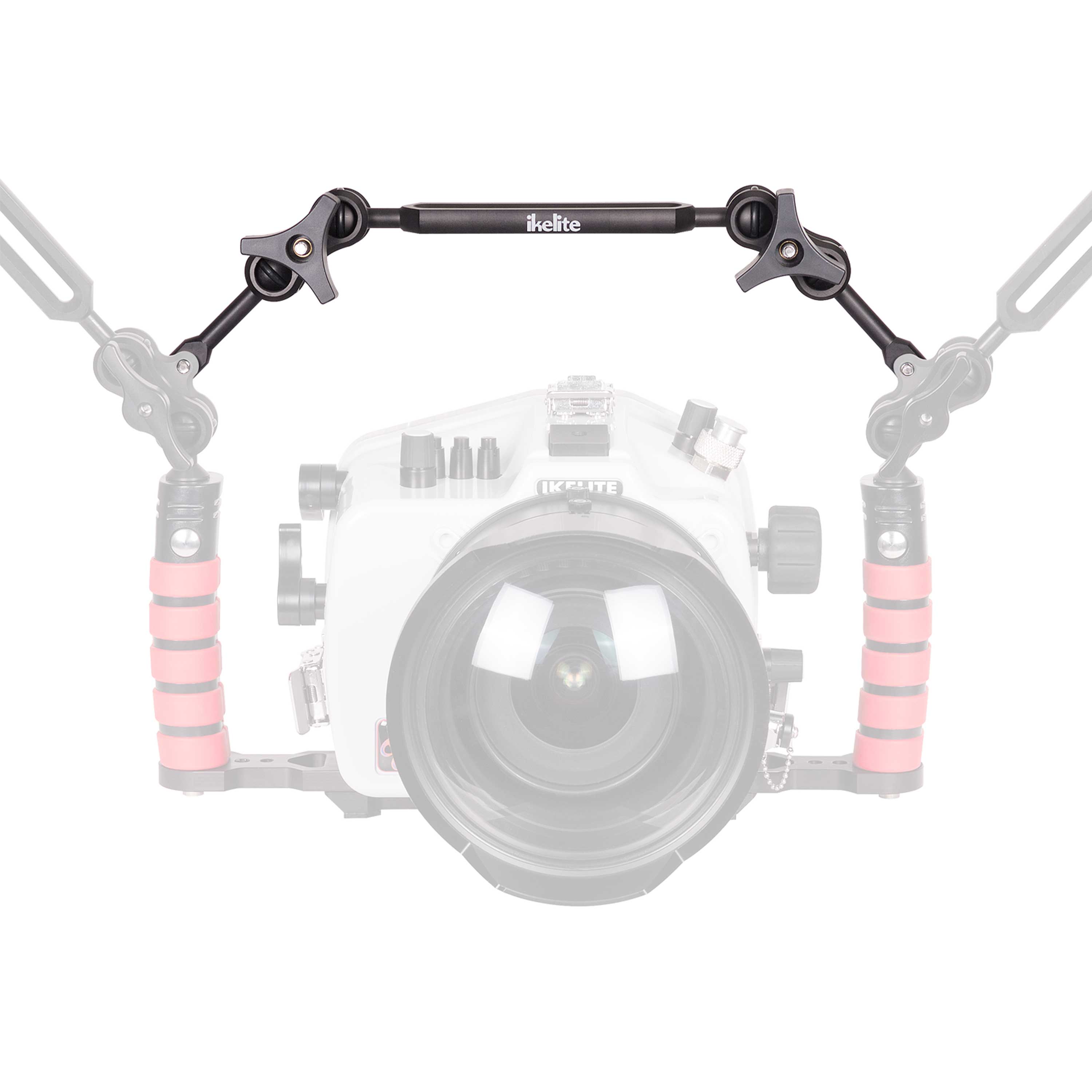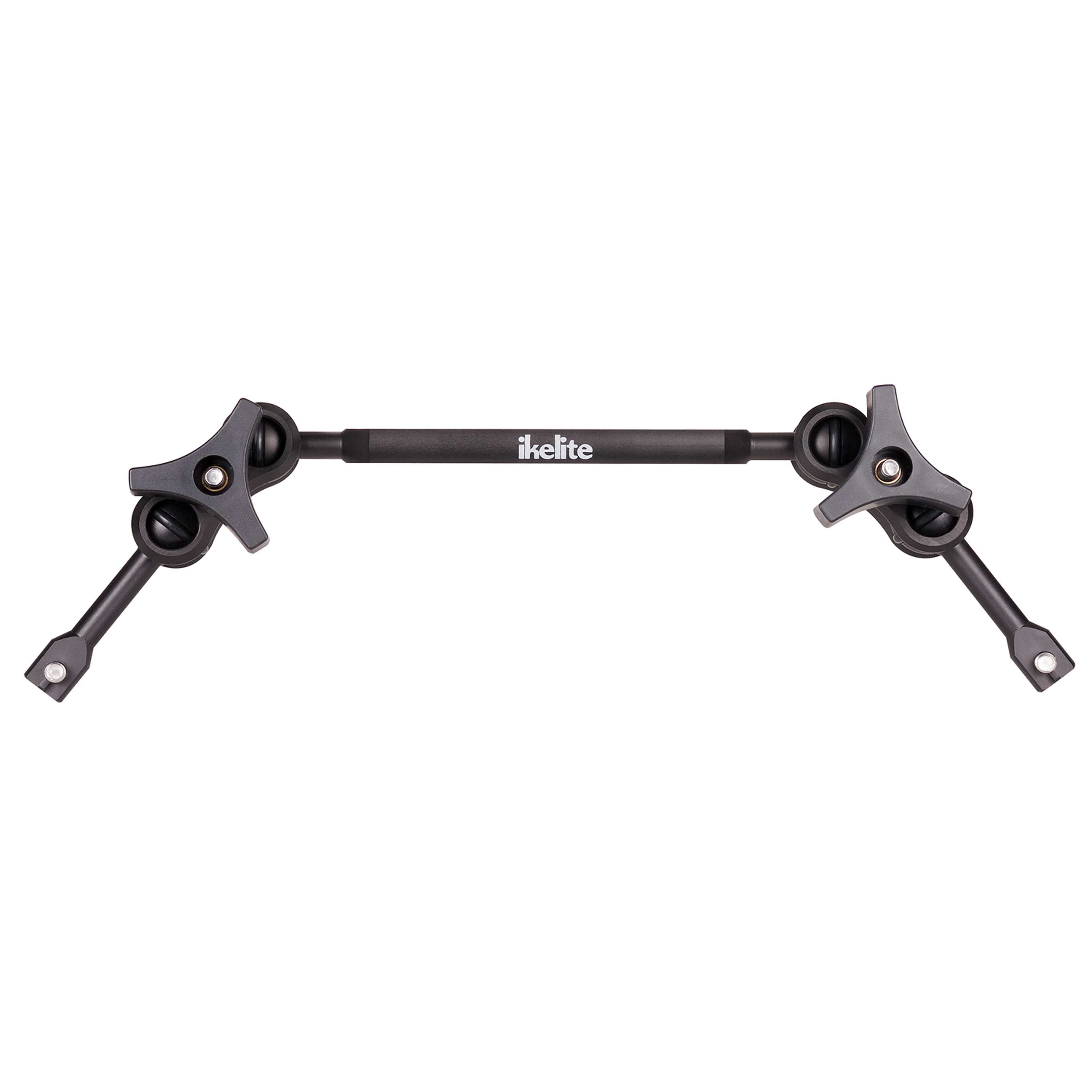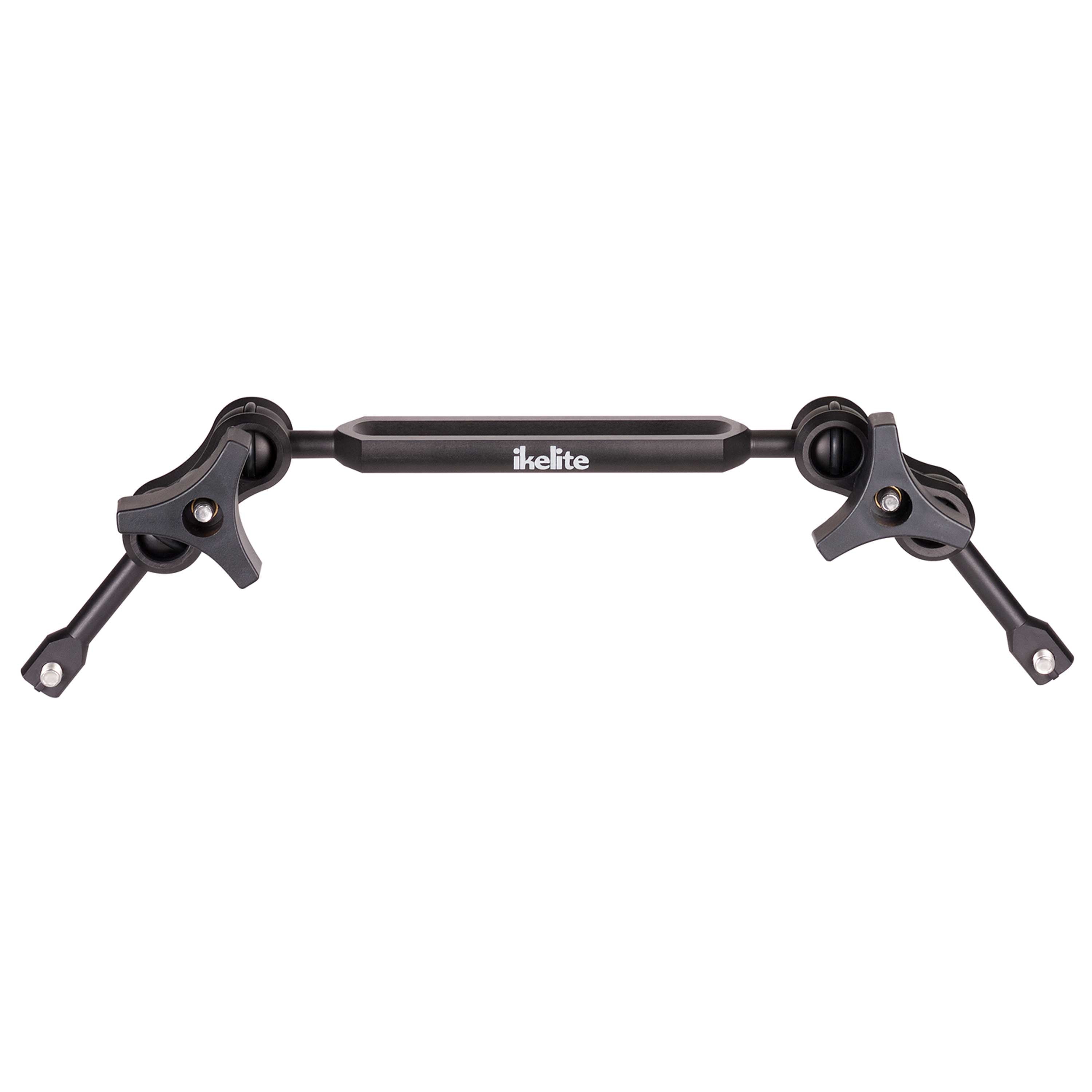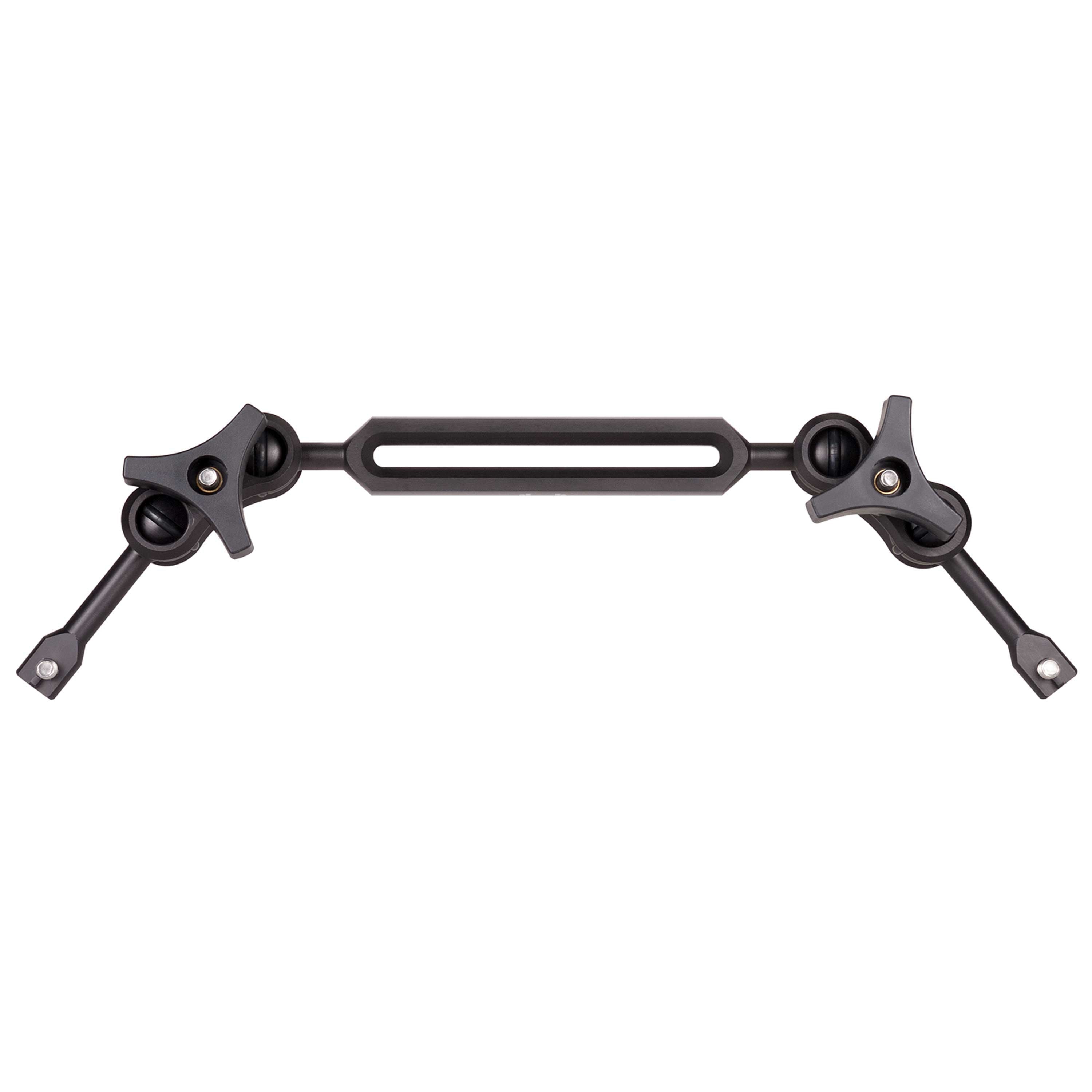 SKU: 4080.08
Aluminum Top Handle for DSLR, Mirrorless, and Compact Digital Housings
This product is out of stock and no longer in production.
Span your dual tray and arm system with this versatile top handle. The unique slotted ball arm doubles as both a handle and a mounting location for additional lighting, or a 67mm threaded lens holder. Works with dual trays for Compact Digital or DSLR housings with two lighting arms attached.
Attachment of this top handle requires that you have two strobe arms each having Clamps with Auxiliary Mount # 4081.22 at the base of each arm (not included).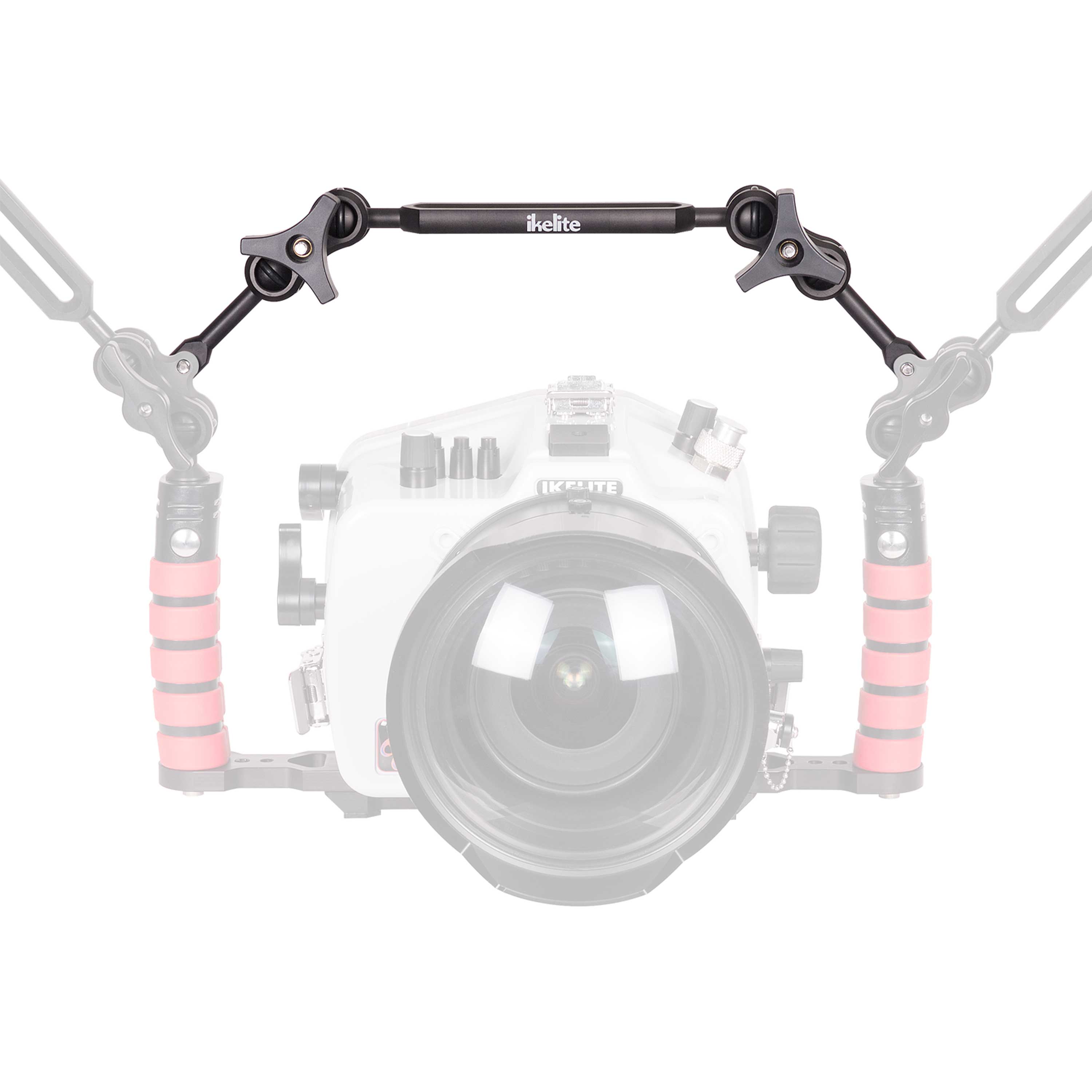 Have questions?
We're here for you for every step along the way. Email ikelite@ikelite.com for help on gear selection, assembly, camera settings, and photo advice. We can even help you decide where to dive!
Instruction manual
(2) Auxiliary Ball Mount # 4081.71
(2) Standard Ball Clamp # 4081.2
7" Ball Arm # 4081.07