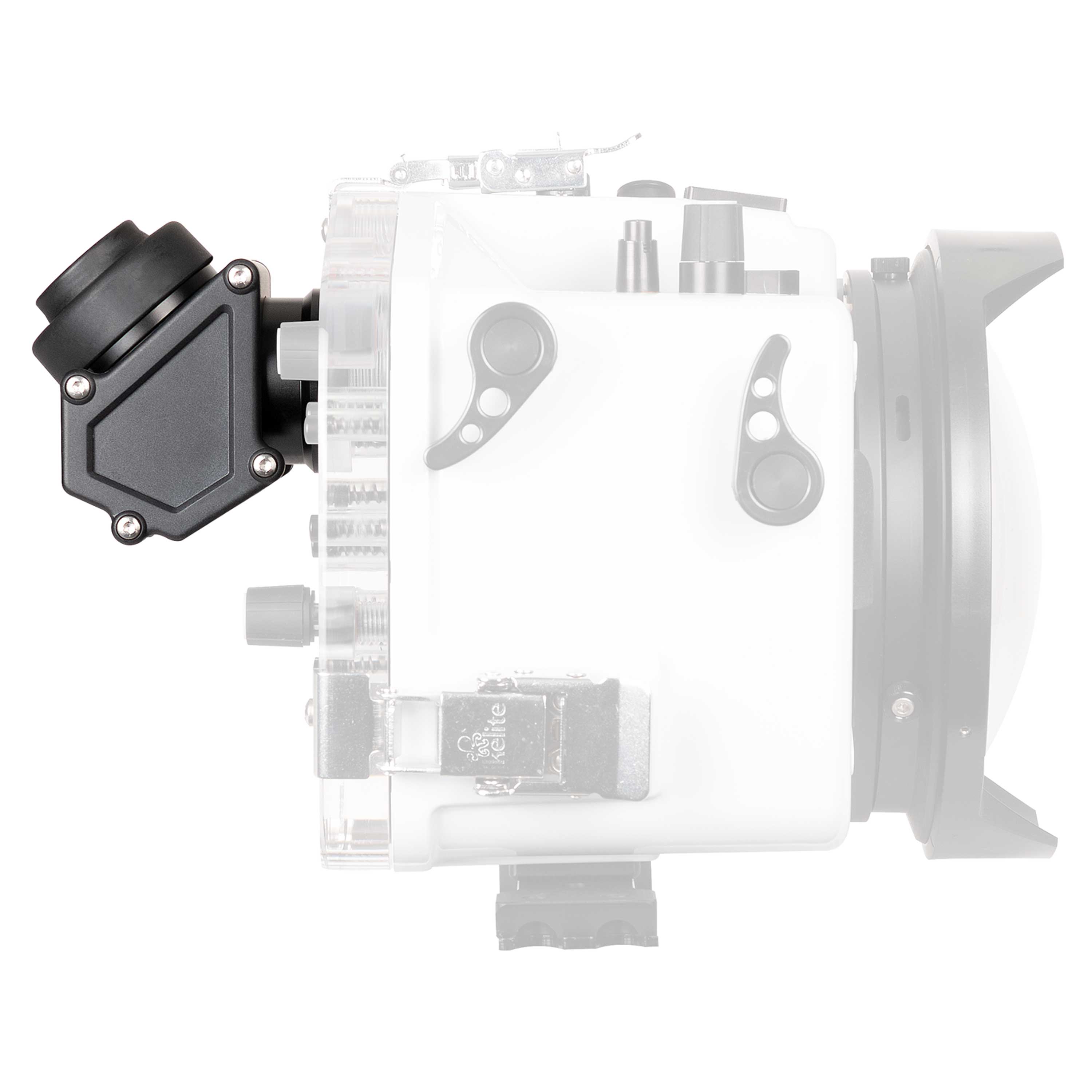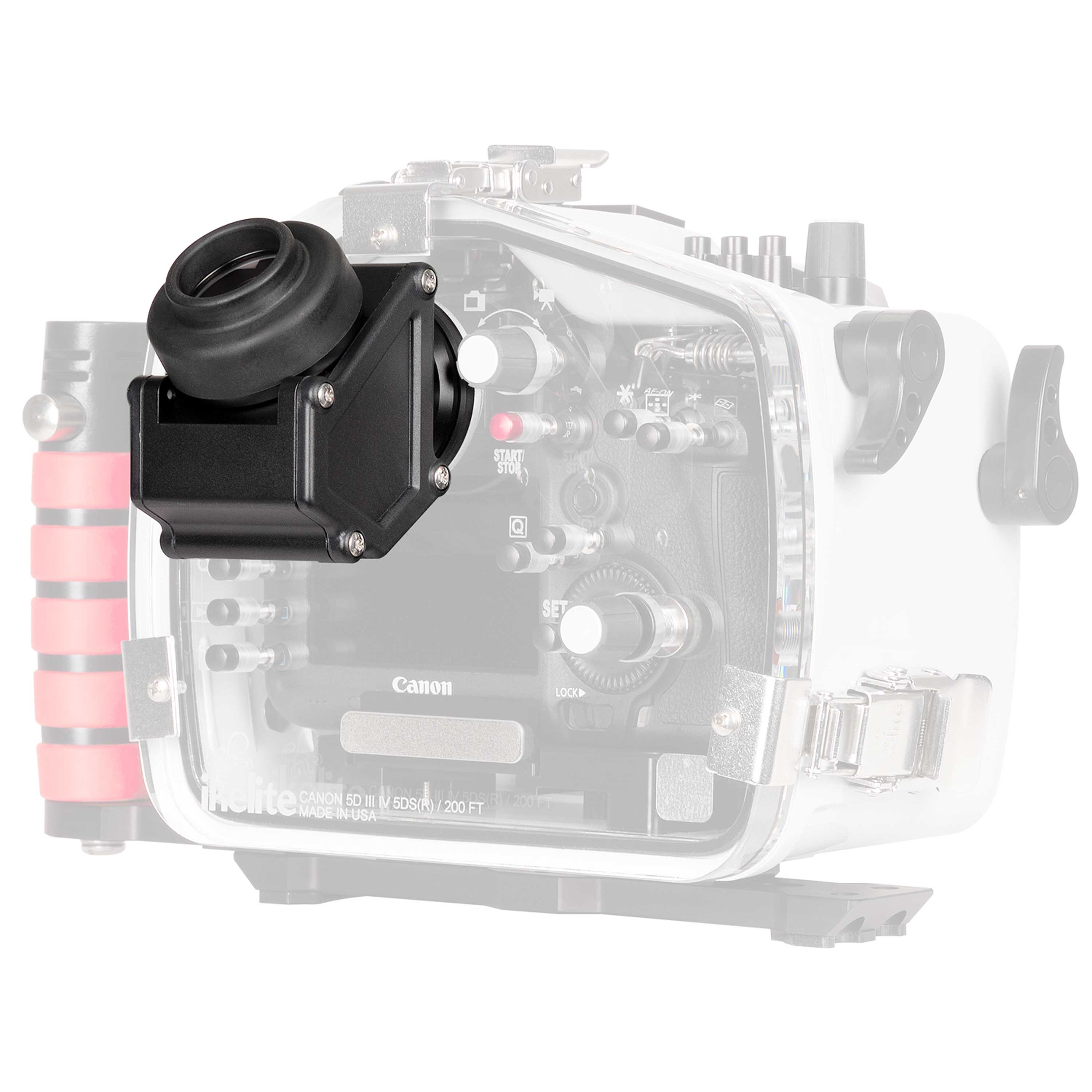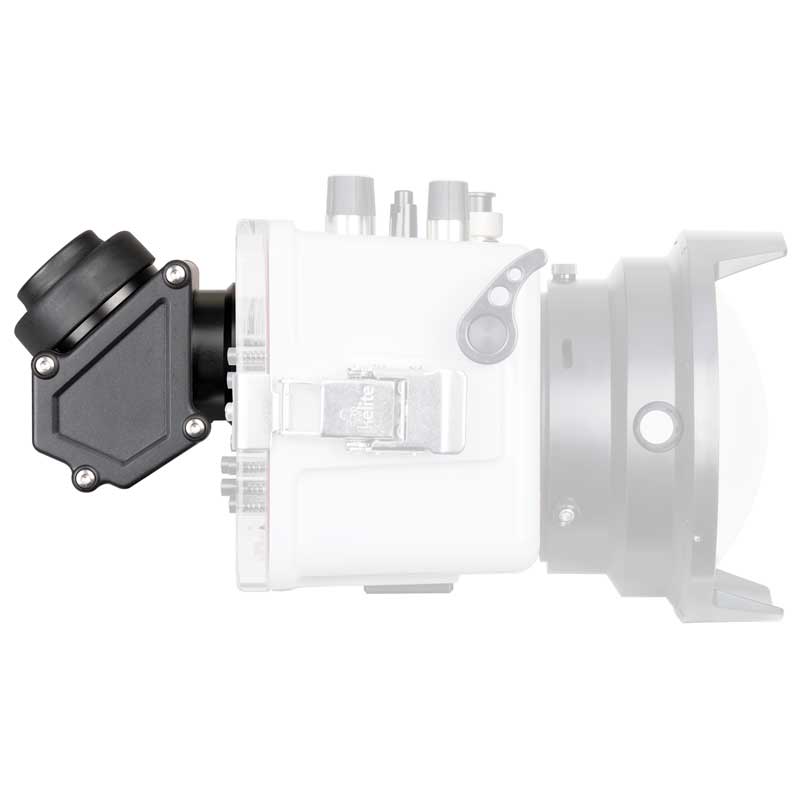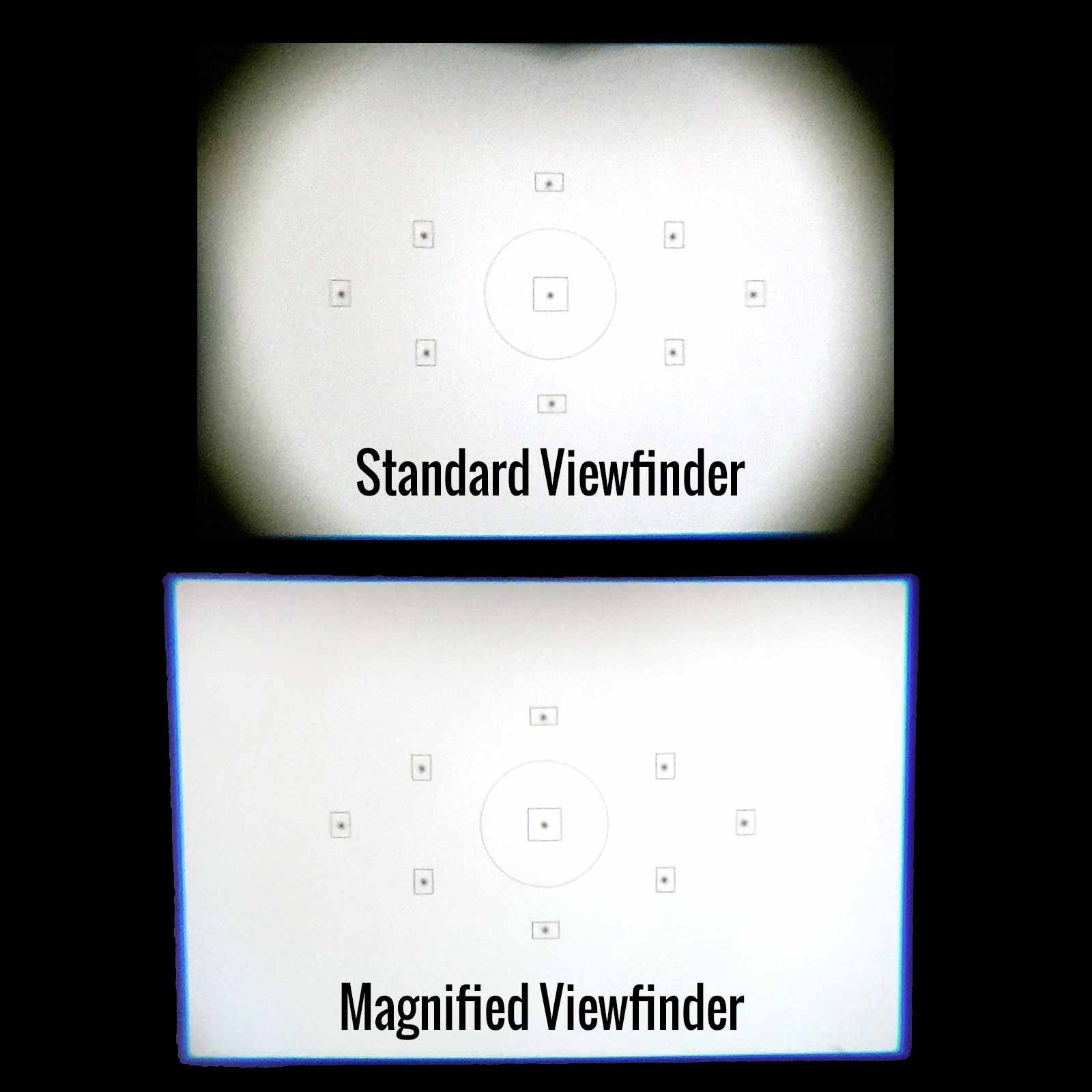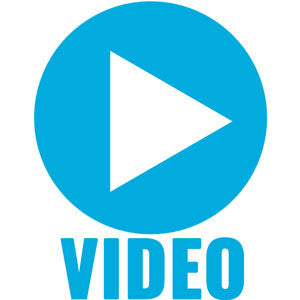 SKU: 6891.2
45 Degree Magnified Viewfinder for DSLR and Mirrorless Housings (Type 2)
Enjoy enhanced viewing of your camera's viewfinder. Easy installation on almost any Ikelite housing for a DSLR or mirrorless camera. Three versions of this viewfinder are available to provide adequate control clearance. Choose Type 1, 2, or 3 based on your camera and housing model.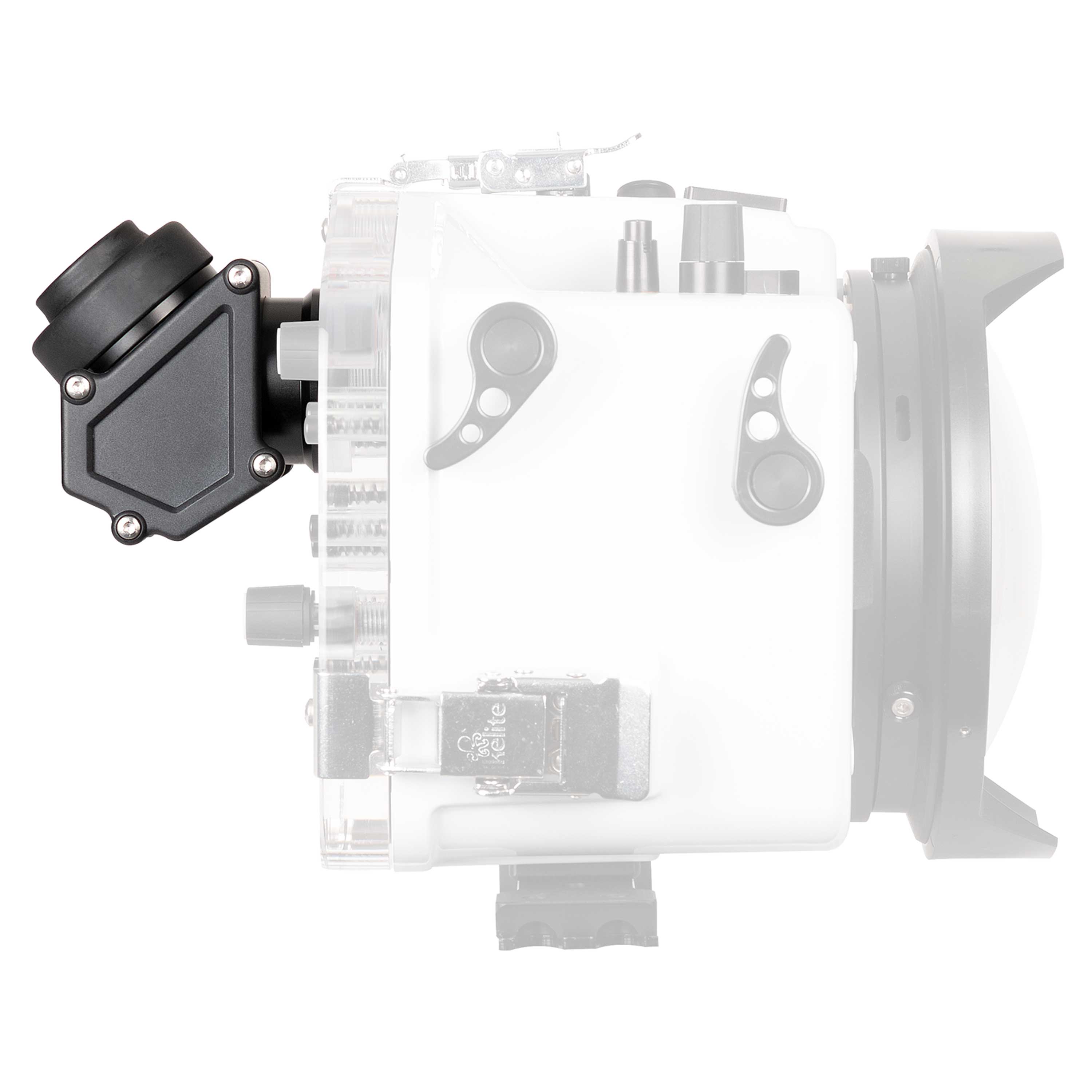 Dimensions
2.23 x 3.24 x 3.82" (57 x 82 x 97 mm)
Have questions?
We're here for you for every step along the way. Email ikelite@ikelite.com for help on gear selection, assembly, camera settings, and photo advice. We can even help you decide where to dive!
Instruction manual
Viewfinder
Protective cap
Attachment tool # 0945.04