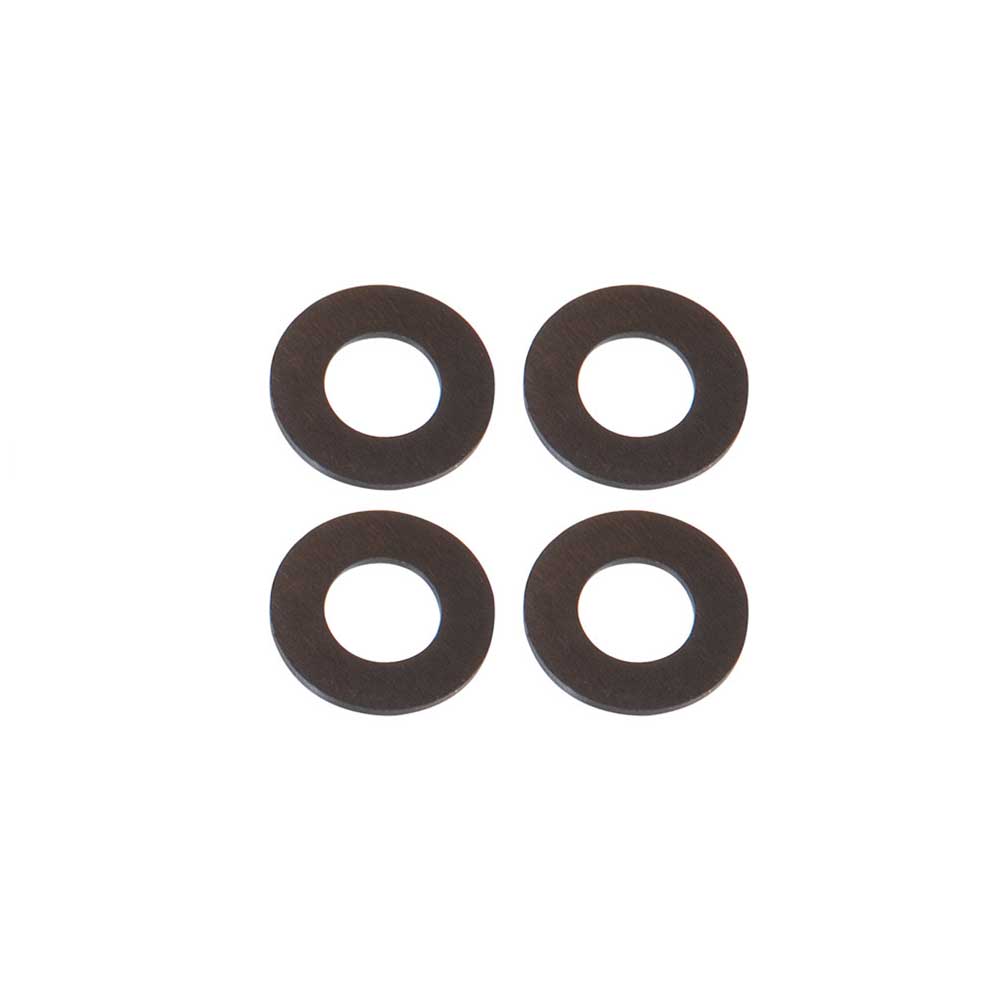 SKU: 9295.02
Update Kit Canon EOS 5D Mark IV
Nylon washers to adjust 4 control lengths for use of the newer Canon EOS 5D Mark IV camera in the existing housing for Canon EOS 5D Mark III cameras, product # 6871.03 or 6871.04. Provides adjustment to the following controls: Main dial, Rear dial, Mode dial, Video/still switch.
For Product # 6871.03
The 5D Mark IV camera will provide automatic TTL exposure when used with this housing and compatible Ikelite DS strobes.
For Product # 6871.04
Severe over-exposure will occur when using the 5D Mark IV camera with this housing in TTL mode. Any strobe model used in manual power settings will operate normally.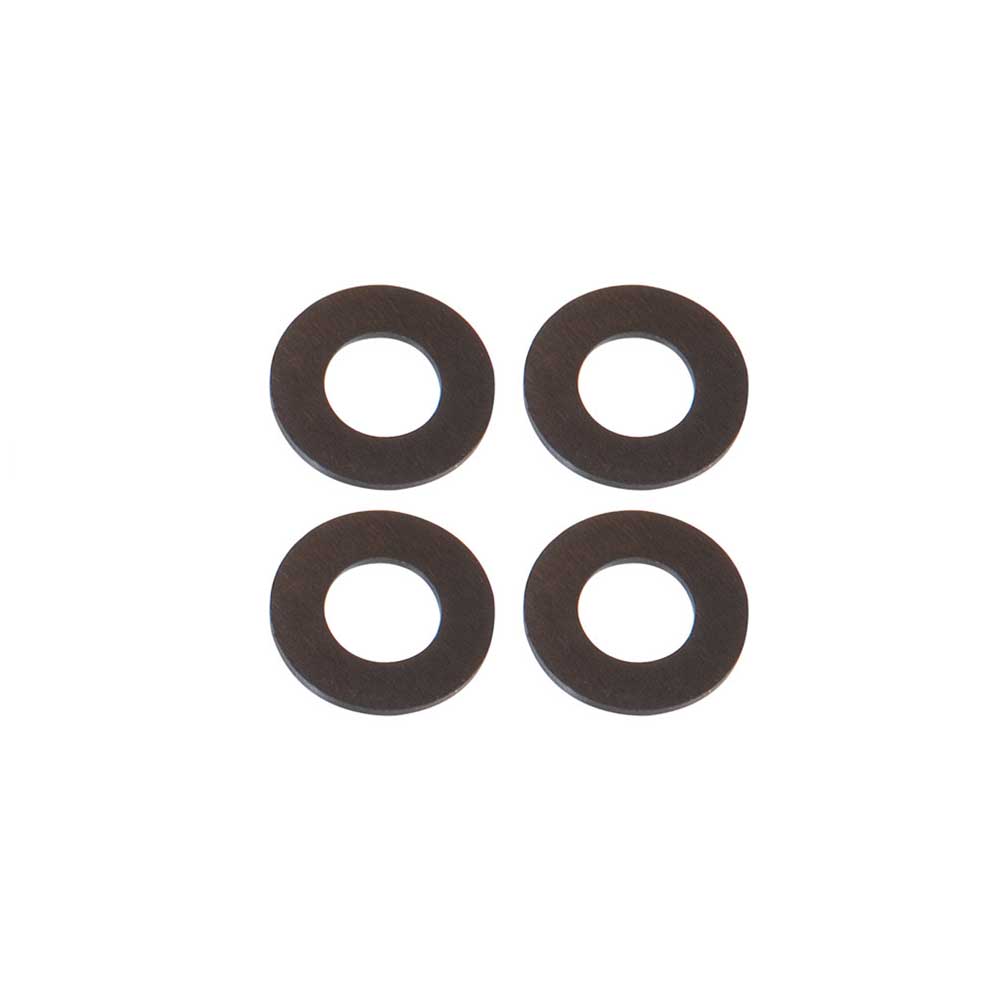 Have questions?
We're here for you for every step along the way. Email ikelite@ikelite.com for help on gear selection, assembly, camera settings, and photo advice. We can even help you decide where to dive!
Instruction manual