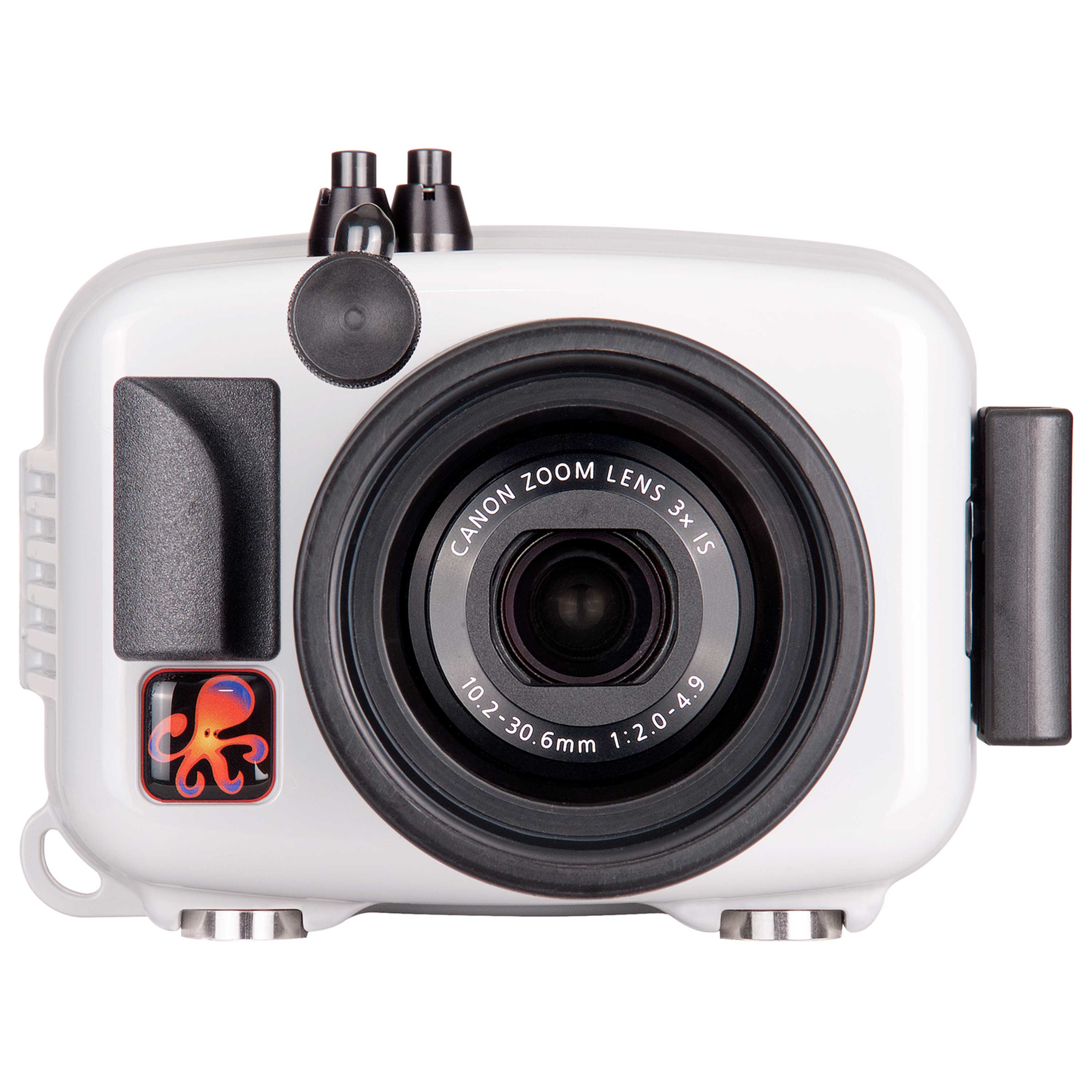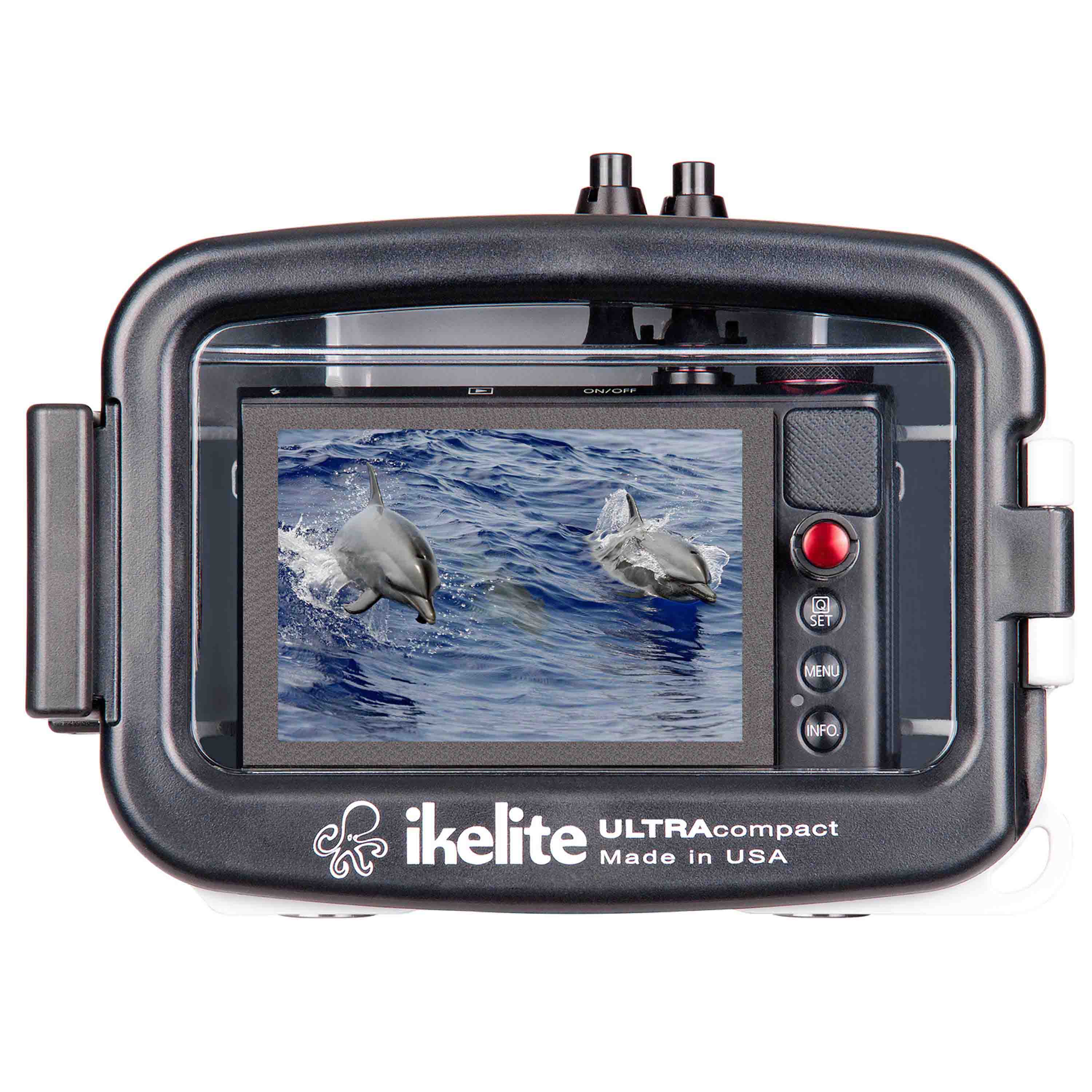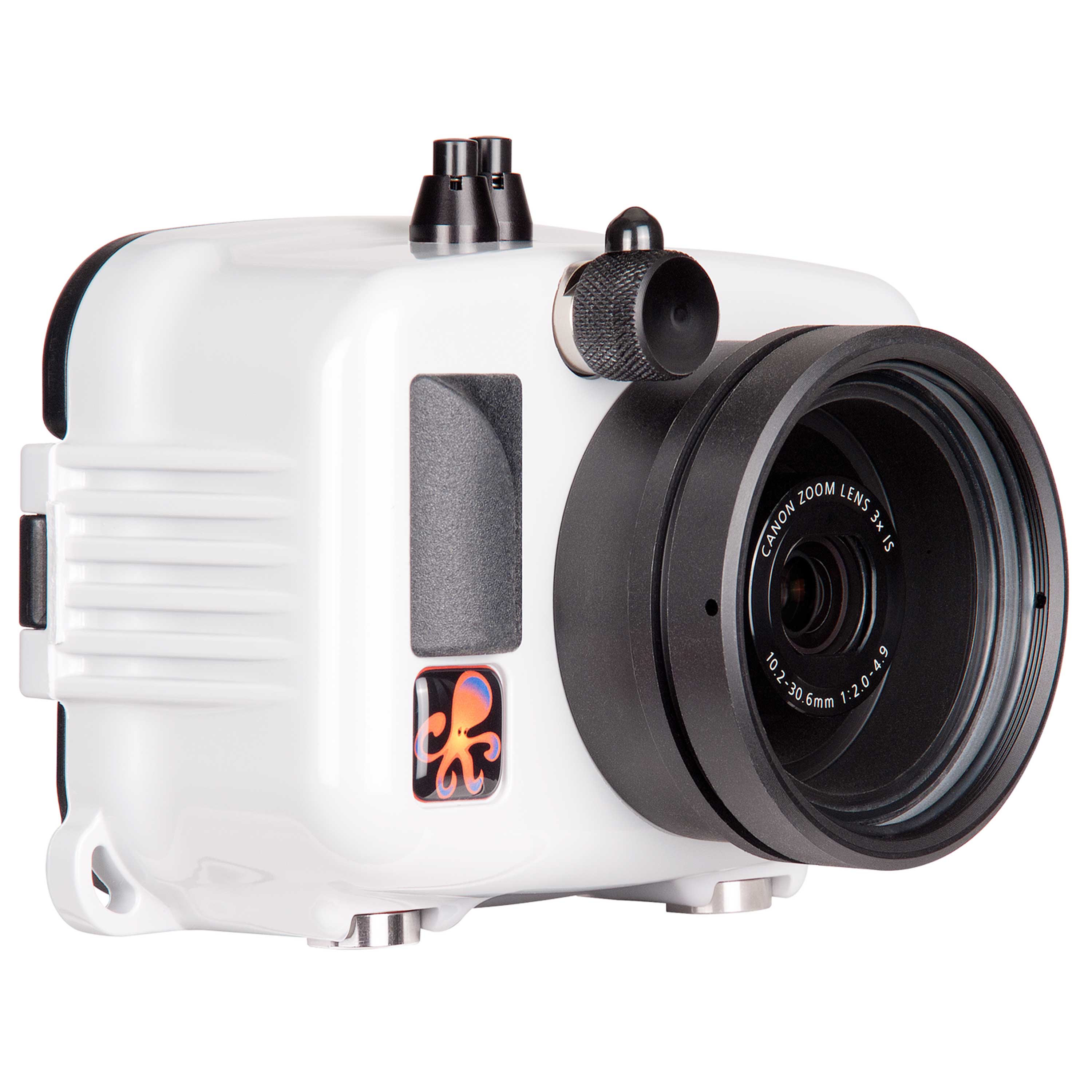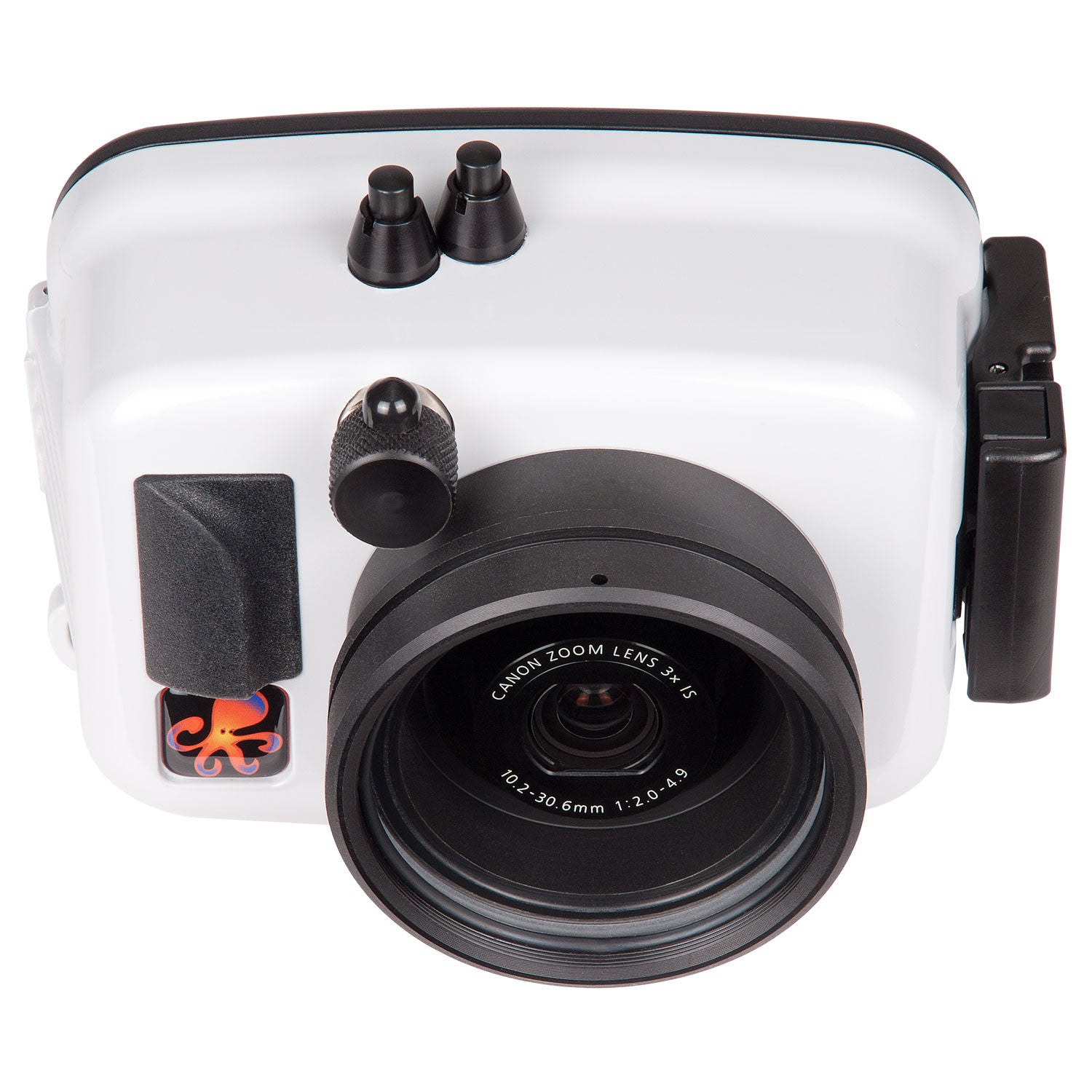 SKU: 6245.09
Action Housing for Canon PowerShot G9 X, G9 X Mark II
Our new line of Action Housings are designed with water sports and travel in mind: built tough yet compact and lightweight. And you don't have to stay near the surface of the water... each housing boasts a professional scuba and free diving depth rating of 200 feet (60m).

Compact Action Housings are also perfect for the outdoor adventurer. A hard cased housing provides both protection and functionality way beyond the plastic bag alternative. And unlike a traditional dive housing, the compact Action Housing won't add excessive bulk to your backpack.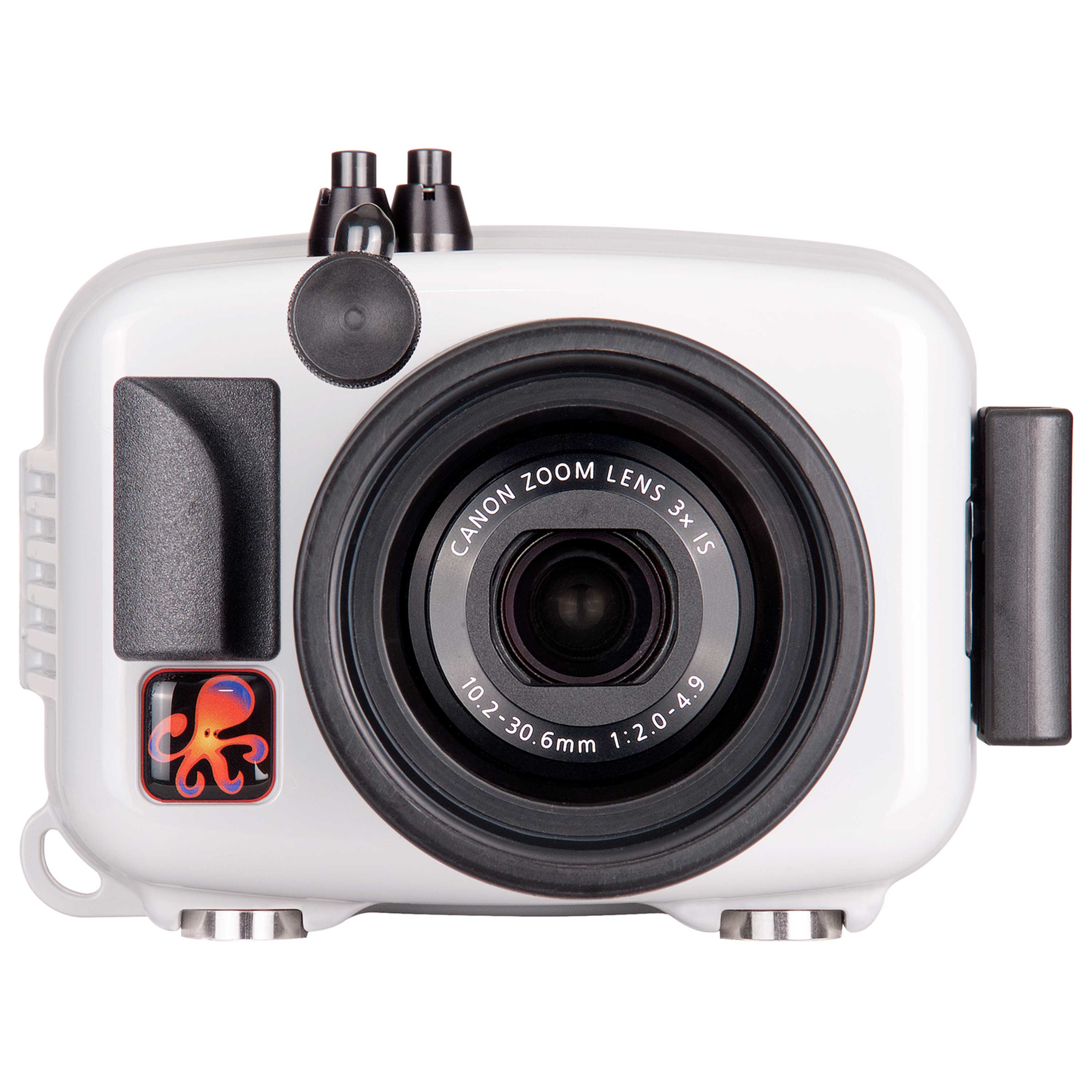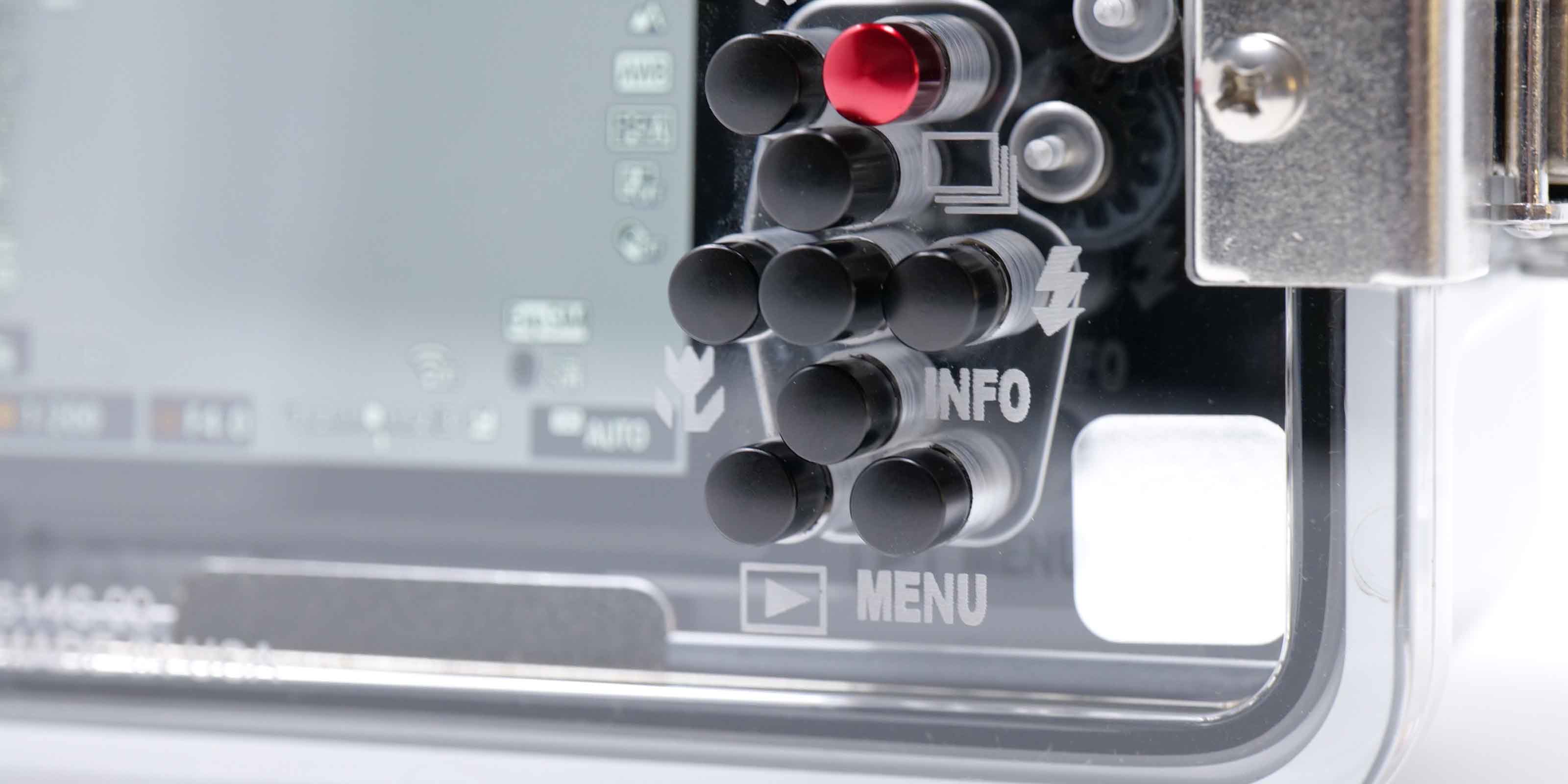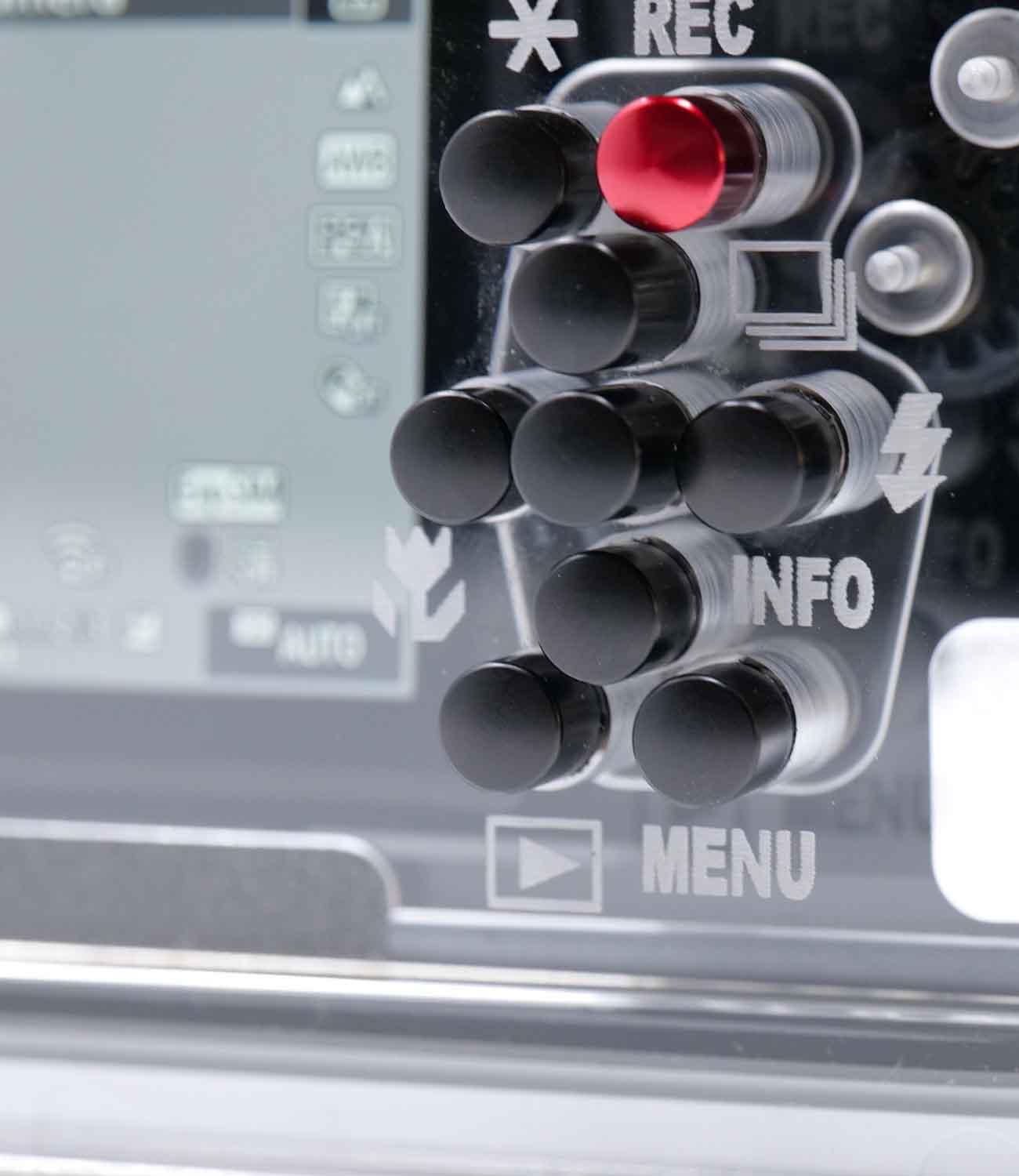 Clear Housing Back
See that your camera is dry inside
Specifications
Essential functions in an ultra compact and lightweight housing
Controls
Controls are provided for Shutter button, ON/OFF (Power) button, W/T (zoom) lever, Movie button; Touchscreen functions are not accessible through the housing
Lens Port
3" Diameter with 67mm Threads
Dimensions
6 x 4.6 x 4.5" (152 x 117 x 114 mm)
Have questions?
We're here for you for every step along the way. Email ikelite@ikelite.com for help on gear selection, assembly, camera settings, and photo advice. We can even help you decide where to dive!
Instruction manual
Our specially formulated ABS-PC blend housing is highly durable yet lightweight for travel. The light color keeps your camera cooler when shooting in warm, sunny environments.
The WD-3 Wide Angle Dome provides mid-range angle of view with no vignetting (dark shadows in the corners of the image).

The W-30 Wide Angle Lens, INON UWL-H100, and other 67mm threaded wide angle lenses, provide a wider maximum angle of view. Because these are separated from the camera's lens by glass, air, and water, some vignetting and edge distortion will be present. These effects can be reduced or eliminated by using a smaller aperture, zooming in slightly, and/or cropping in post-production.

External macro lenses with 67mm threads from INON, Epoque, and other manufacturers, can be attached directly to the front of the housing's port.
Use the camera's built-in Wi-Fi feature to download photos to another device without removing the camera from the housing. The Wi-Fi feature is only usable above water within close proximity to the connected device.
Unless otherwise noted, this housing does not accommodate the use of add-on grips, battery grips, eyepieces, LCD covers, or other accessories. 

Differences in lens and control placement prevent other camera models from being used in or adapted to this housing. We are not aware of any other models which may be used in or adapted to this housing.
Housing
O-ring # 0132.45
Port cover # 0200
Lanyard # 0321.10
Silicone lubricant 1cc tube