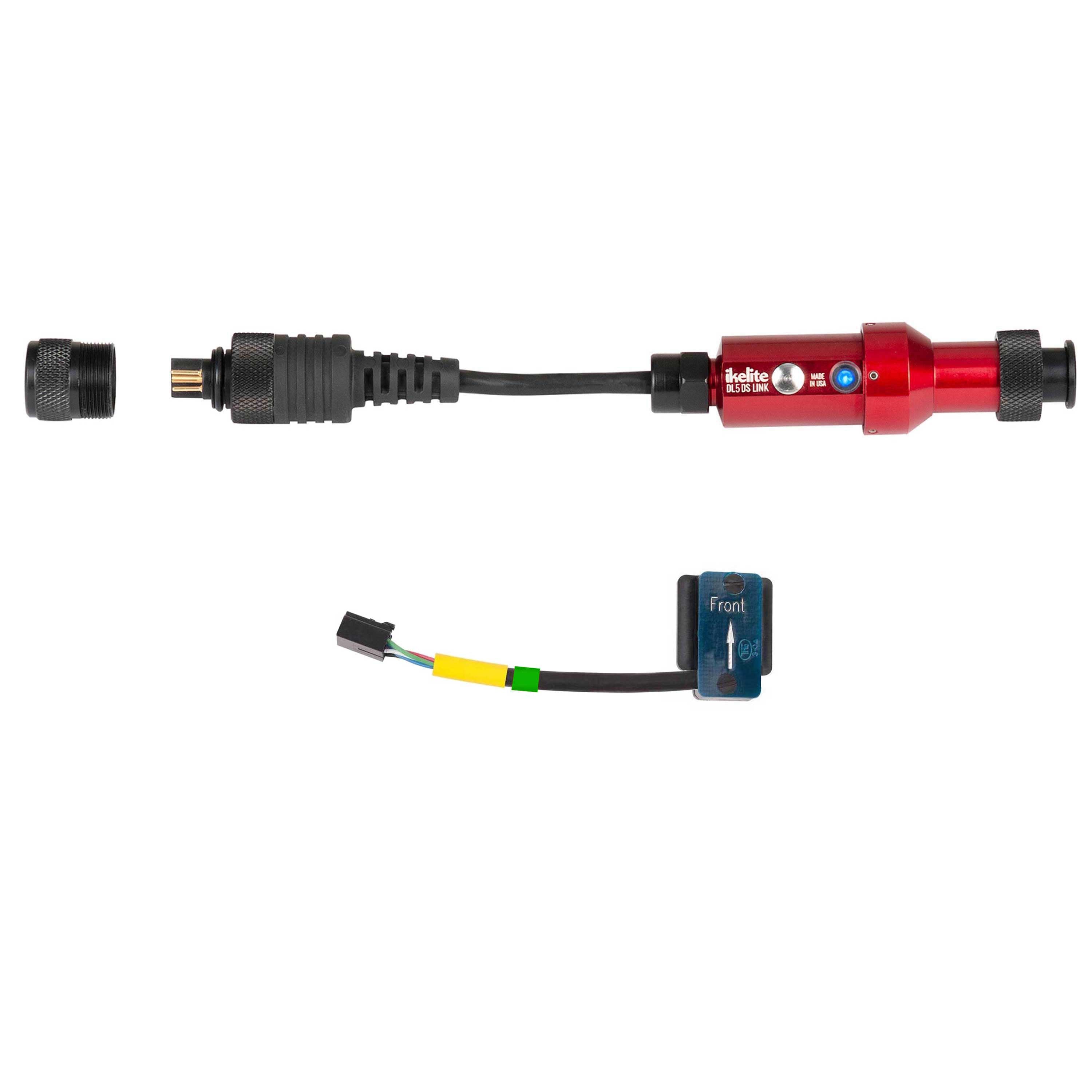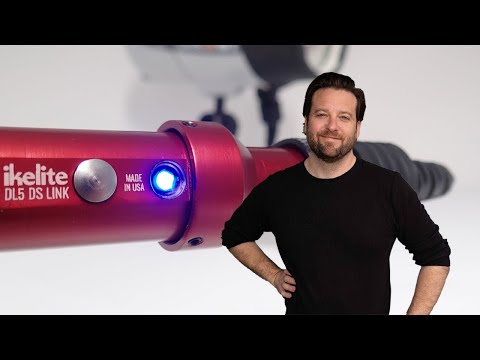 SKU: 46075
DL5 DS Link Canon TTL Converter Ikelite CT1 Hotshoe Kit
We pioneered underwater TTL flash exposure for DSLR and mirrorless cameras and this is the next iteration of our world renowned Canon TTL flash circuitry.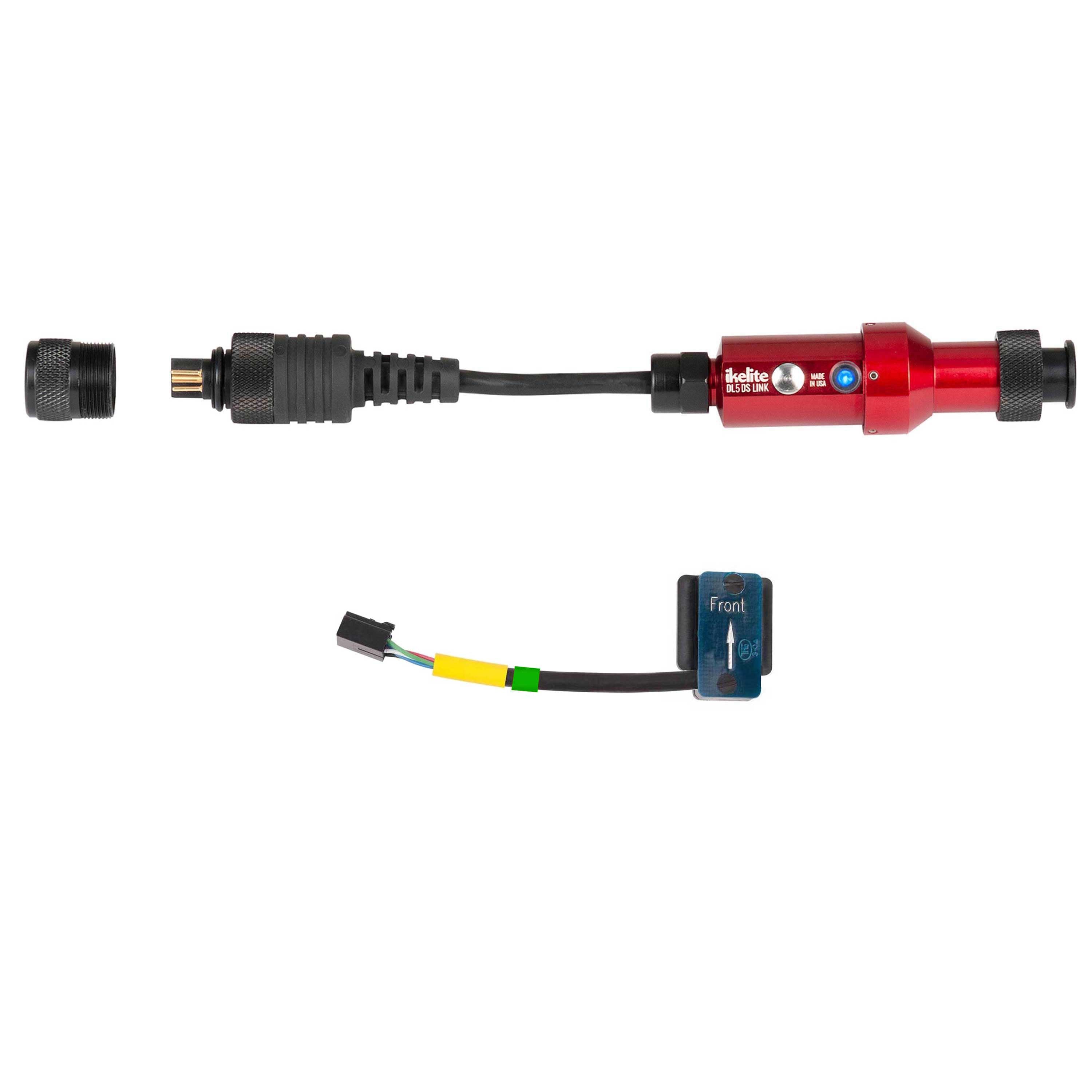 Have questions?
We're here for you for every step along the way. Email ikelite@ikelite.com for help on gear selection, assembly, camera settings, and photo advice. We can even help you decide where to dive!
Instruction manual
TTL or "Thru-the-Lens" flash metering means the camera evaluates the scene and communicates exposure information directly to the compatible flash. The camera automatically adjusts the power output of the external flash so you don't have to.

TTL exposure is faster and usually more accurate than setting the flash output manually. TTL can be the difference between getting a properly exposed image or not, especially when shooting fast-moving subjects and subjects that are moving towards or away from you. TTL is by far the easiest way to shoot perfectly exposed macro photography and allows you to concentrate on focus and framing.

Some people think TTL is only good for macro... but they're wrong! When shooting wide angle or close focus wide angle (CFWA), set your camera to properly expose the background and let the DL5 adjust your strobe intensity for proper exposure of the foreground.

Ikelite was the first company to introduce TTL for underwater strobes with Canon DSLR and mirrorless digital cameras, and continues to set the standard for accuracy of Canon TTL flash protocol.
Electrical flash triggering

Connecting an electrical sync cord is as quick and easy as screwing in a light bulb. Electrical triggering supports greater accuracy, faster rapid firing, and less missed flashes as compared to fiber optic triggering. Use of electrical TTL also dramatically increases strobe battery life.

The included CT1 TTL Hotshoe is necessary for TTL operation with most Ikelite DL housings.
Switch between TTL and manual flash exposure modes with the simple push of a button. A super bright LED indicator light shows you which mode you are in with a quick glance. When in TTL mode, flash exposure (EV) compensation can be accessed quickly and easily through the camera's menus. The DL5 DS Link fully supports rear curtain sync flash modes.

The DL5 DS Link is independently waterproof sealed and can be used with a wide array of camera models. Simply use a dual sync cord to fire two strobes in TTL from a single DL5 DS Link converter.
DS Link TTL Converter
CT1 TTL Hotshoe
Lubricant 1cc tube