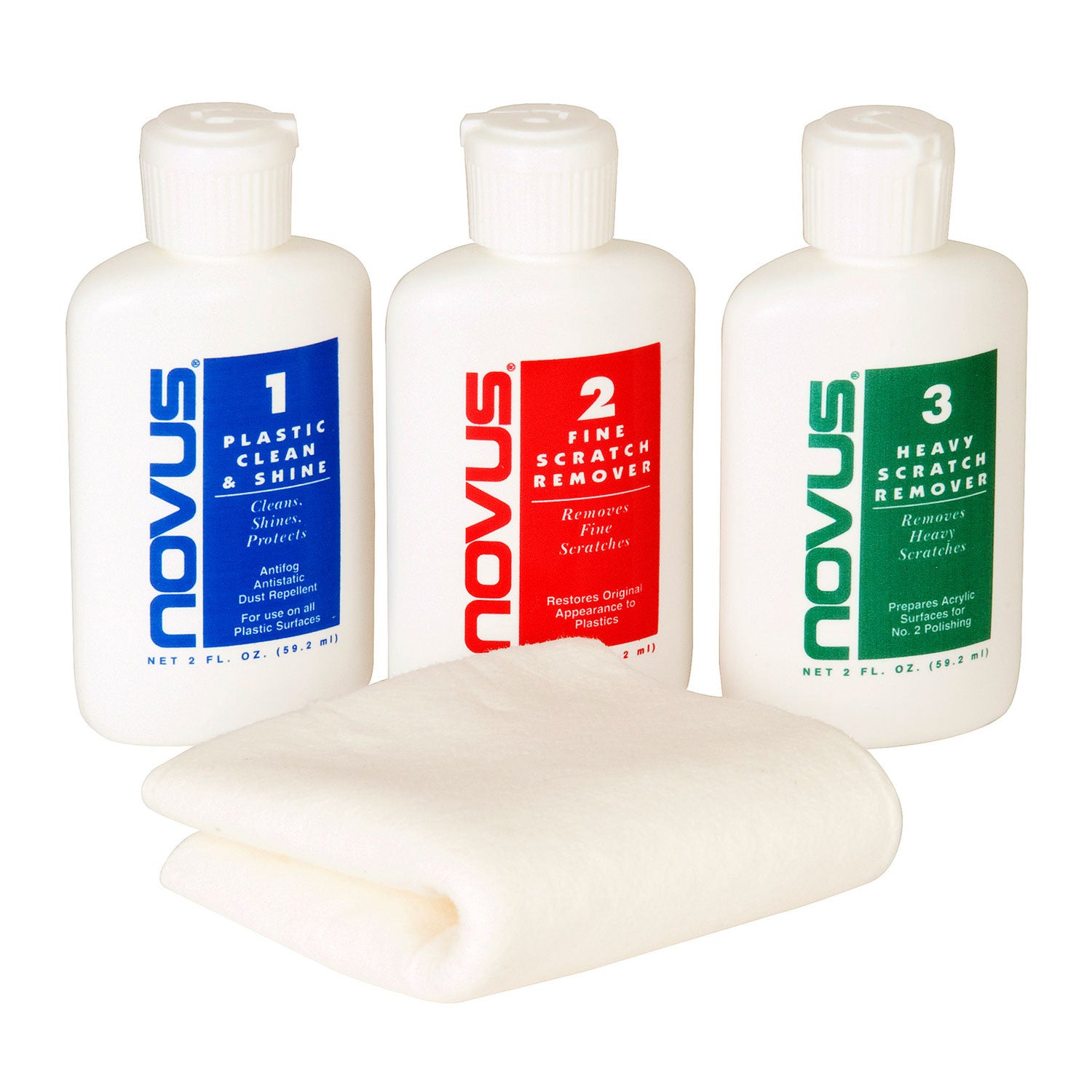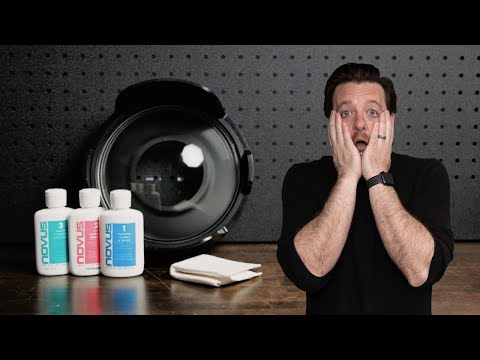 SKU: 6201.32
NOVUS Polish 2 oz Bottle Set
A set of three 2 oz bottles plus large lens cleaning cloth.
NOVUS plastic polishes are ideal for removal of light scratches from acrylic dome and flat ports.
NOVUS #1 gently cleans most types of plastics without scratching. Leaves a lustrous shine that resists fogging, repels dust and eliminates static.
NOVUS #2 removes very fine scratches, haziness and abrasions from most plastics.
NOVUS #3 removes heavier scratches and abrasions from most acrylic surfaces.
Removal of scratches not guaranteed. Results will vary depending on depth of scratches and method of applying polish. Ports with deep scratches should be returned to Ikelite for repair or replacement. Not recommended for use on coated plastics.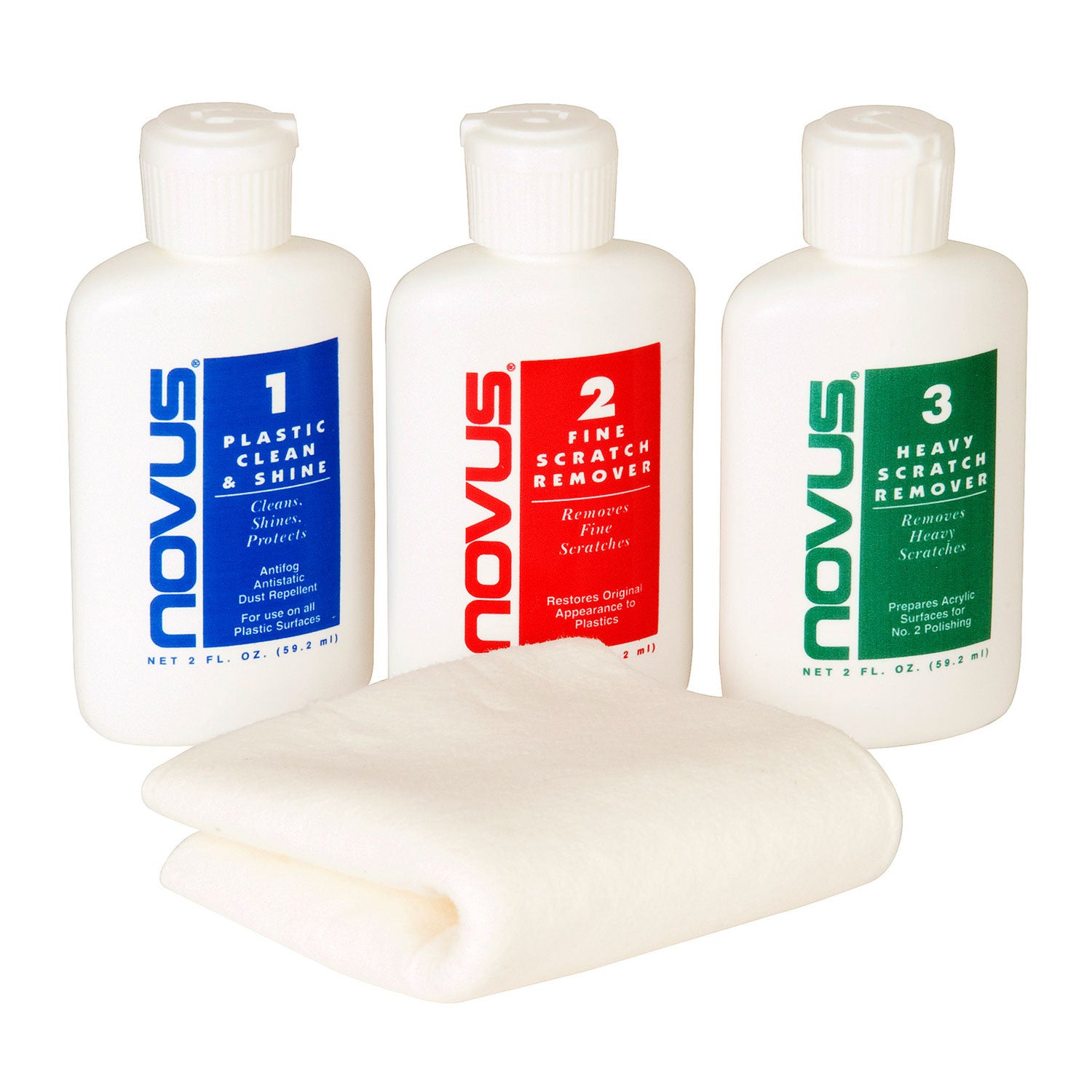 Have questions?
We're here for you for every step along the way. Email ikelite@ikelite.com for help on gear selection, assembly, camera settings, and photo advice. We can even help you decide where to dive!
2oz Bottle NOVUS Polish #1
2oz Bottle NOVUS Polish #2
2oz Bottle NOVUS Polish #3
Polishing cloth