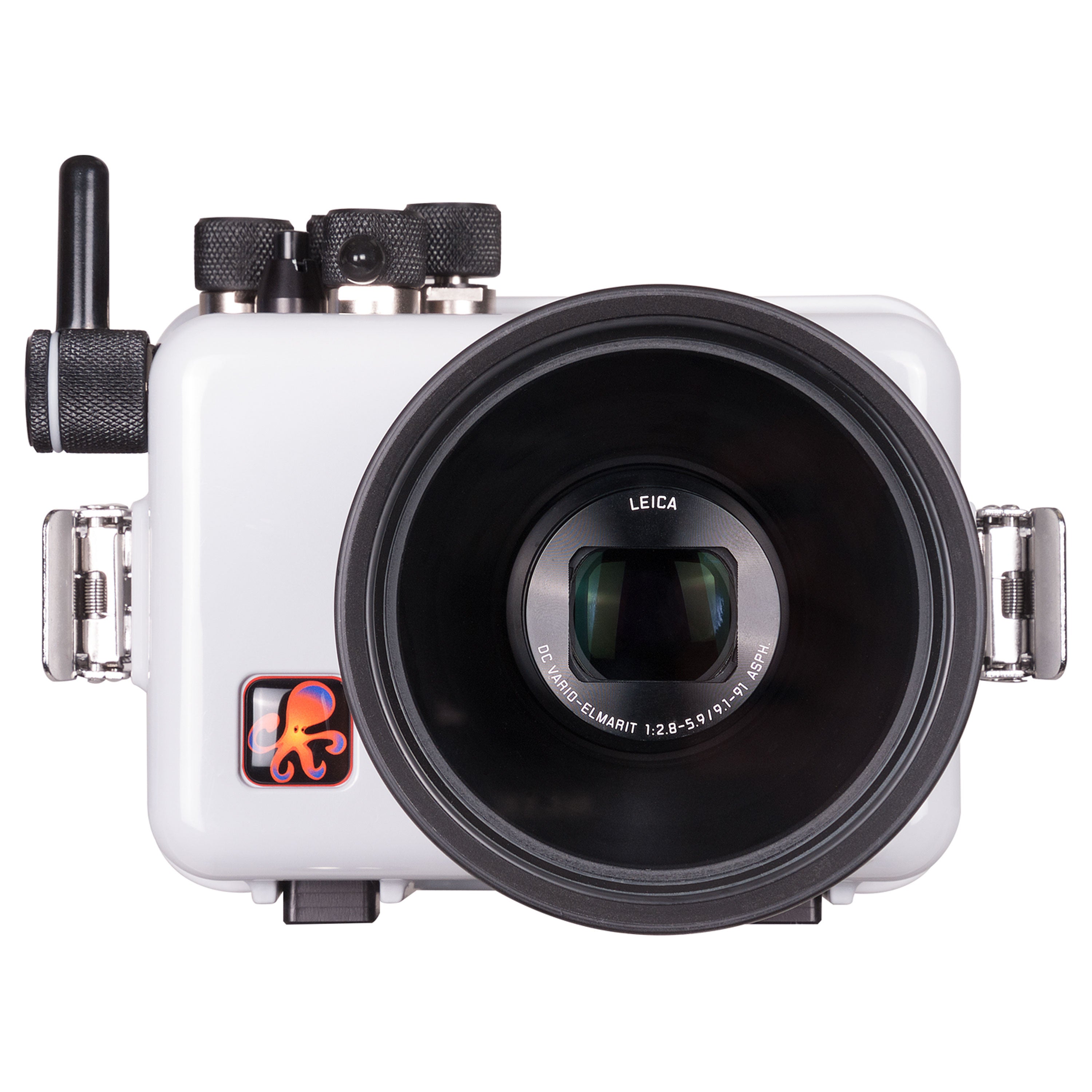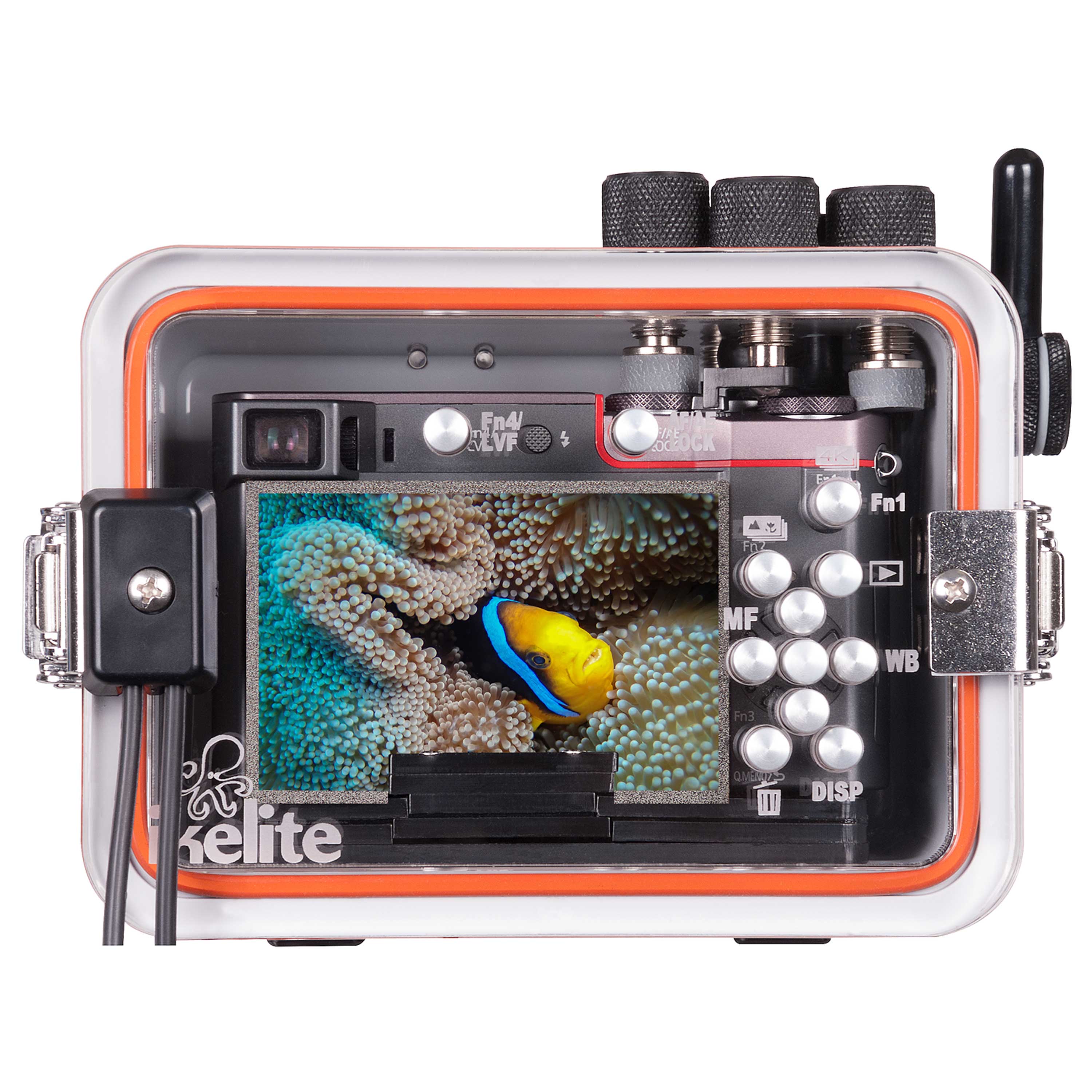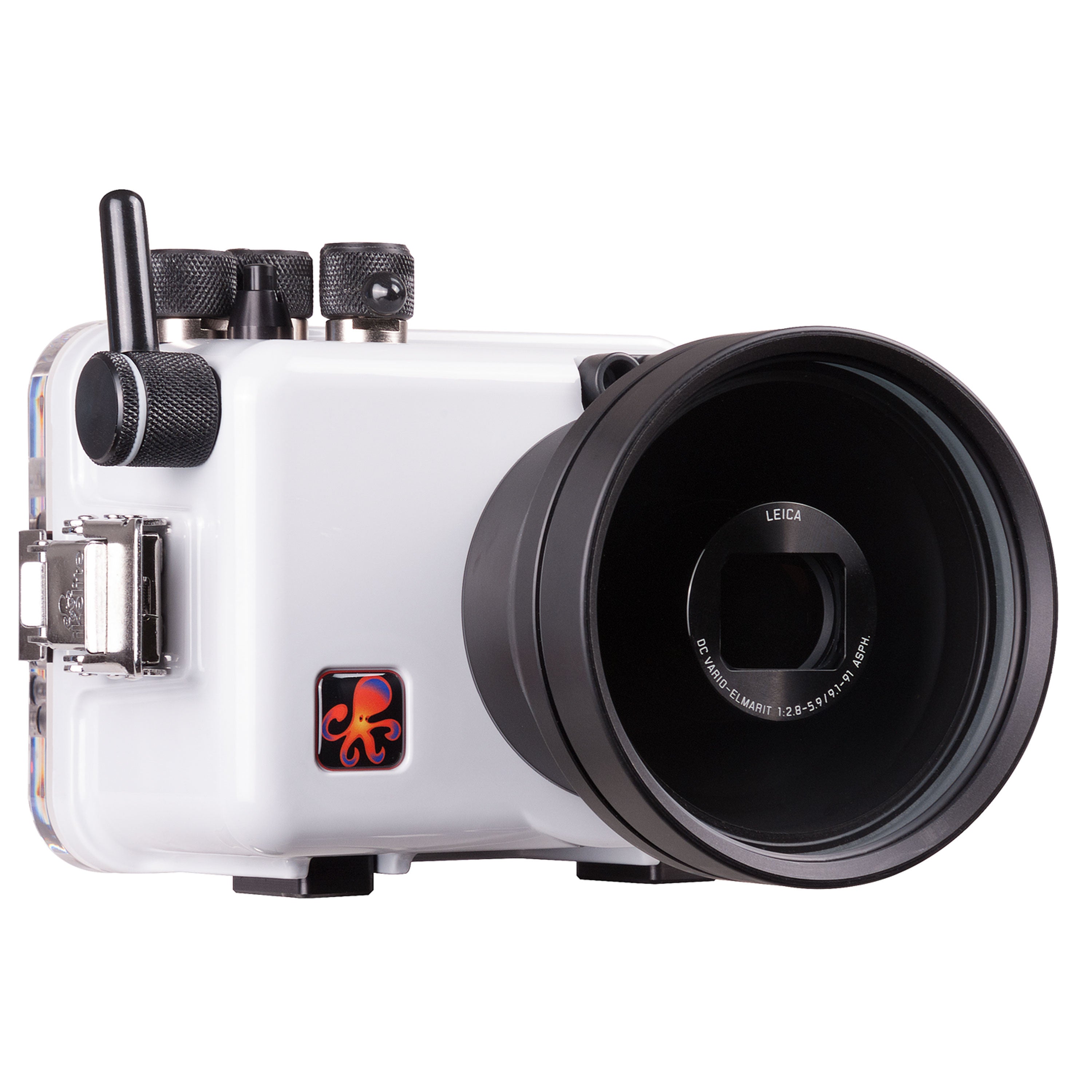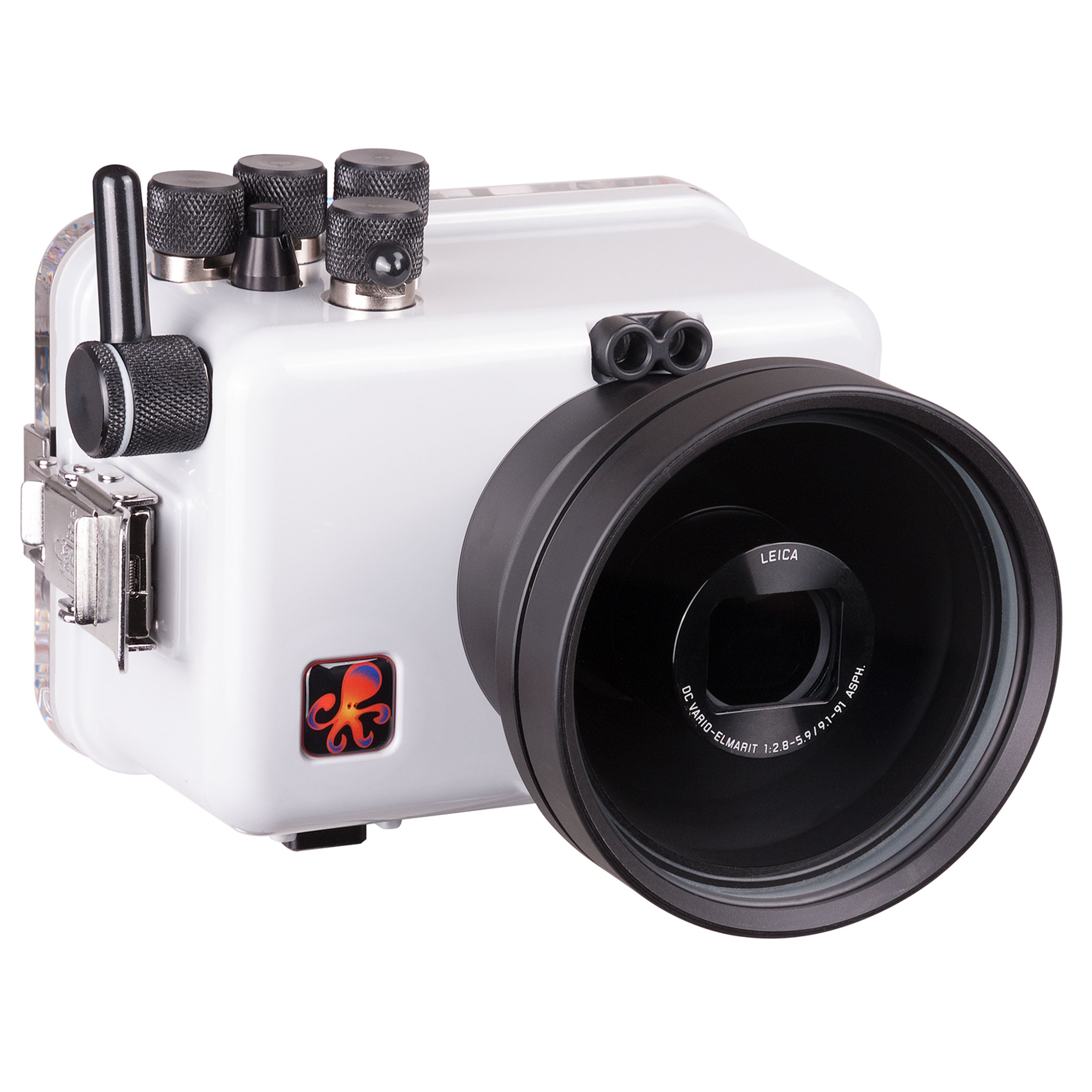 SKU: 6170.10
Underwater Housing for Panasonic Lumix ZS100, TZ100, TZ101
A full featured and durable underwater housing for Panasonic Lumix ZS100, TZ100, and TZ101 cameras. Suitable for scuba, snorkel, surf, pool, and any application in or around the water.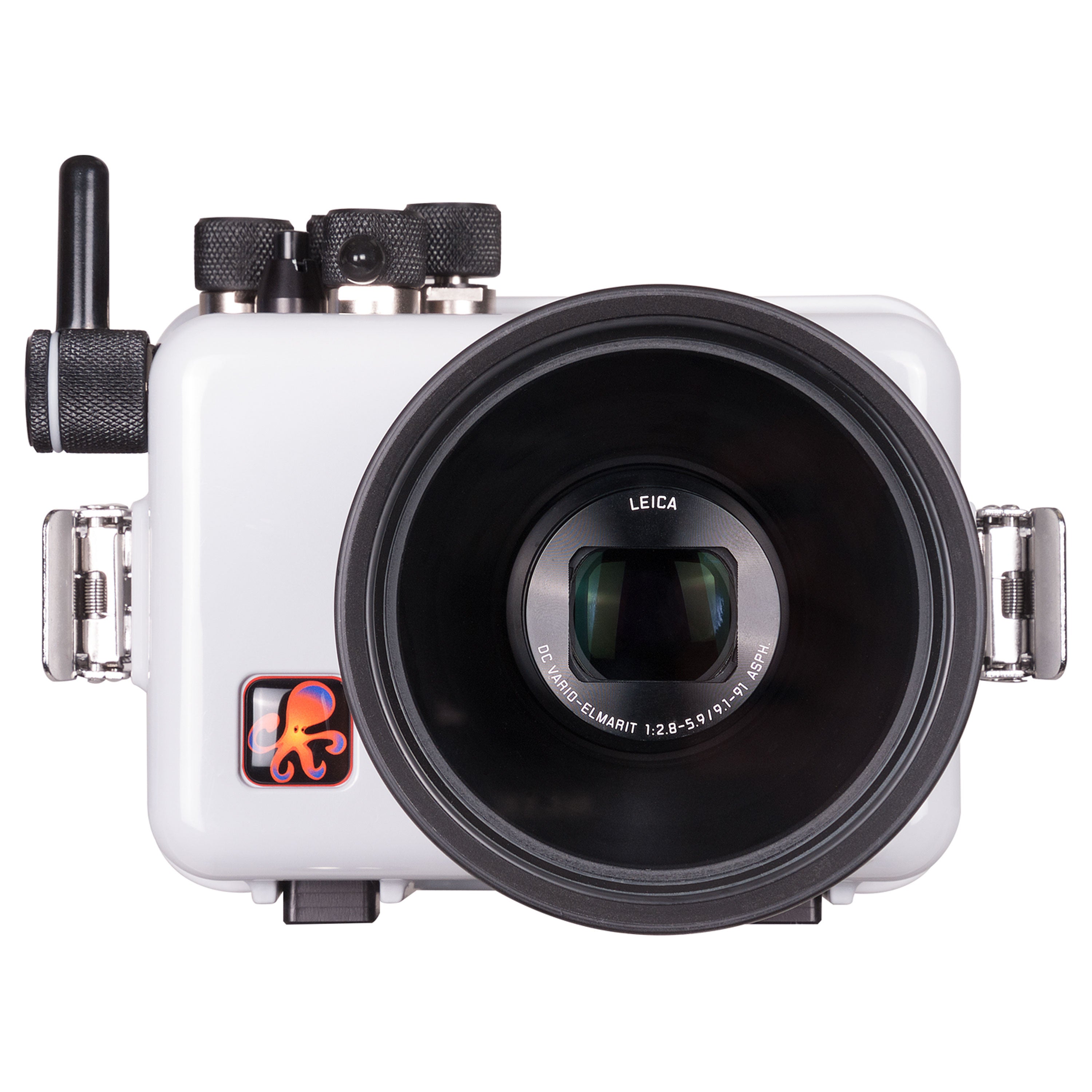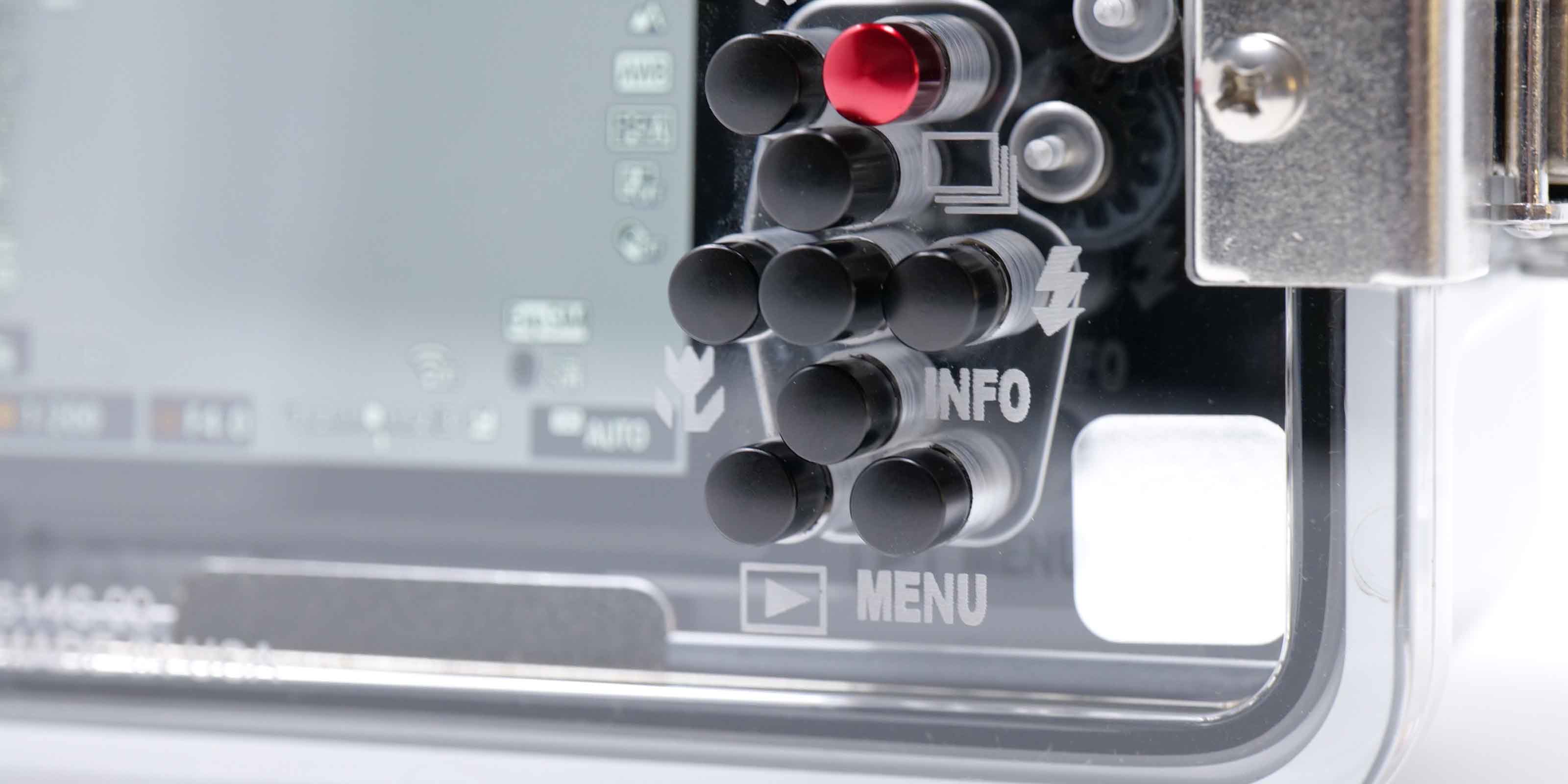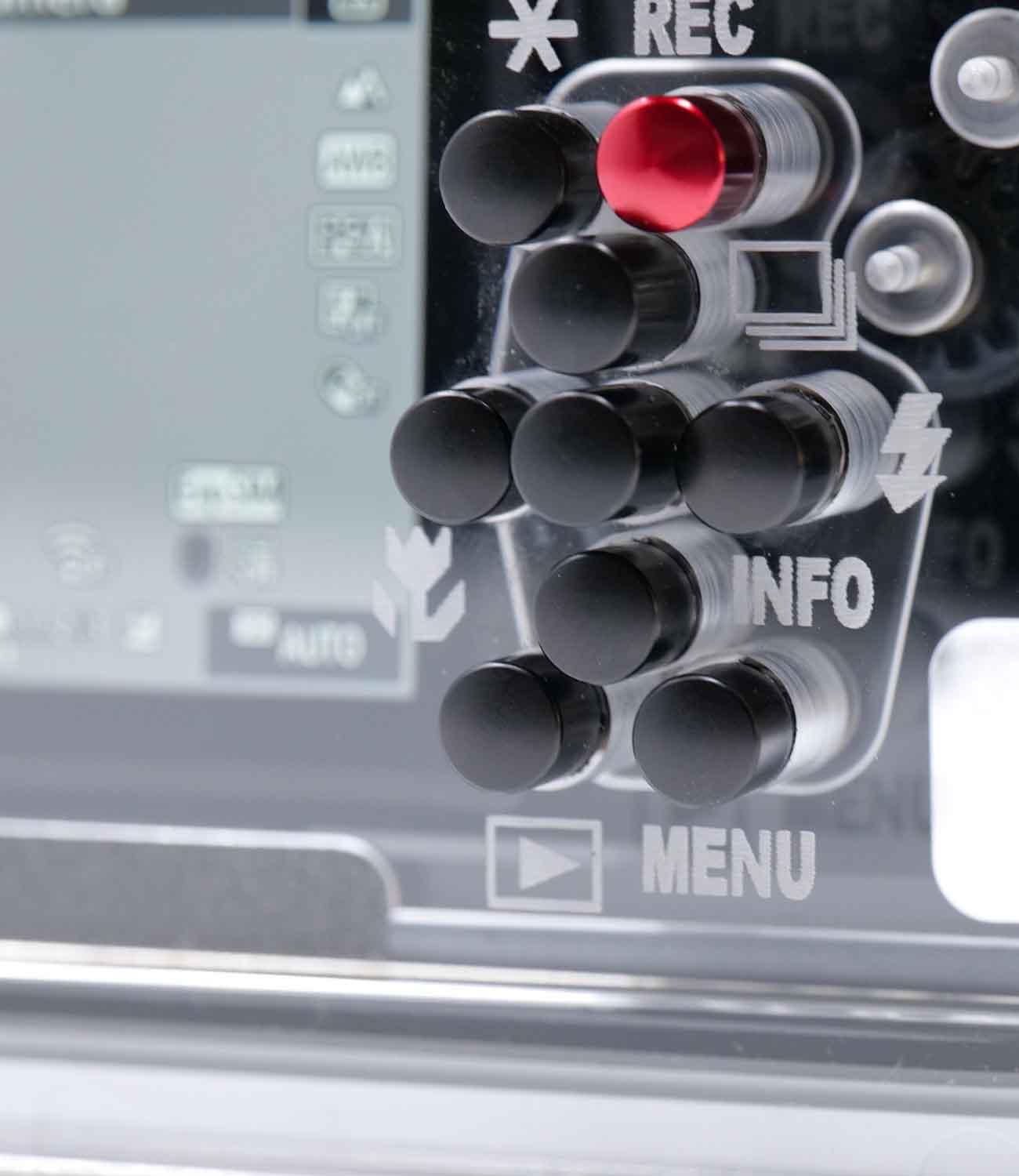 Clear Housing Back
See that your camera is dry inside
Specifications
Take full creative control of your camera up to 200 feet
Controls
Controls for all camera controls except Control ring, Flash open lever, and Diopter adjustment dial; important control ring functions are accessible through convenient short-cuts (see instruction manual)
Dimensions
6 x 5.4 x 6.9" (152 x 137 x 175 mm)
Have questions?
We're here for you for every step along the way. Email ikelite@ikelite.com for help on gear selection, assembly, camera settings, and photo advice. We can even help you decide where to dive!
Instruction manual
Our specially formulated ABS-PC blend housing is highly durable yet lightweight for travel. The light color keeps your camera cooler when shooting in warm, sunny environments.
The glass lens port has been optimized for a wide angle to macro range of 25-200mm. This zoom range is ideal for use in the water with or without optional accessories. The camera cannot be zoomed beyond 200mm while installed in the housing with the standard lens port.

A press-fit Macro Adapter (sold separately) is available for the attachment of 67mm threaded accessory macro lenses. We recommend a macro lens which is designed for underwater use like those from Epoque, INON, Subsee, Nauticam, and other manufacturers. The adapter should not be used with 67mm threaded wide angle lenses. The wide angle lens would be too far away from the camera's lens to provide an improved image.

The optional Wide Angle Port M67 for Panasonic ZS100 TZ100 can be used in place of the housing's standard port for use of 67mm threaded external wide angle lenses. This port is as close to the camera's lens as possible for the best image quality and very little vignetting (dark shadows in the corners of the image) with external wet lenses. Vignetting can be eliminated by cropping the photo in post-production. The INON UWL-H100 exhibits the least vignetting and best clarity with this model among popular wet lenses currently available on the market.

The standard lens port is removed and the Wide Angle Port M67 simply threads into the front of the housing for quick and easy installation. The camera's focal length must be pre-set to 25mm whenever this port is attached and cannot be zoomed underwater behind this port.
Use the camera's built-in Wi-Fi feature to download photos to another device without removing the camera from the housing. The Wi-Fi feature is only usable above water within close proximity to the connected device.
Unless otherwise noted, this housing does not accommodate the use of add-on grips, battery grips, eyepieces, LCD covers, or other accessories. 

Differences in lens and control placement prevent other camera models from being used in or adapted to this housing. We are not aware of any other models which may be used in or adapted to this housing.
Housing
Vinyl port cover # 0200.08
Lubricant 1cc tube