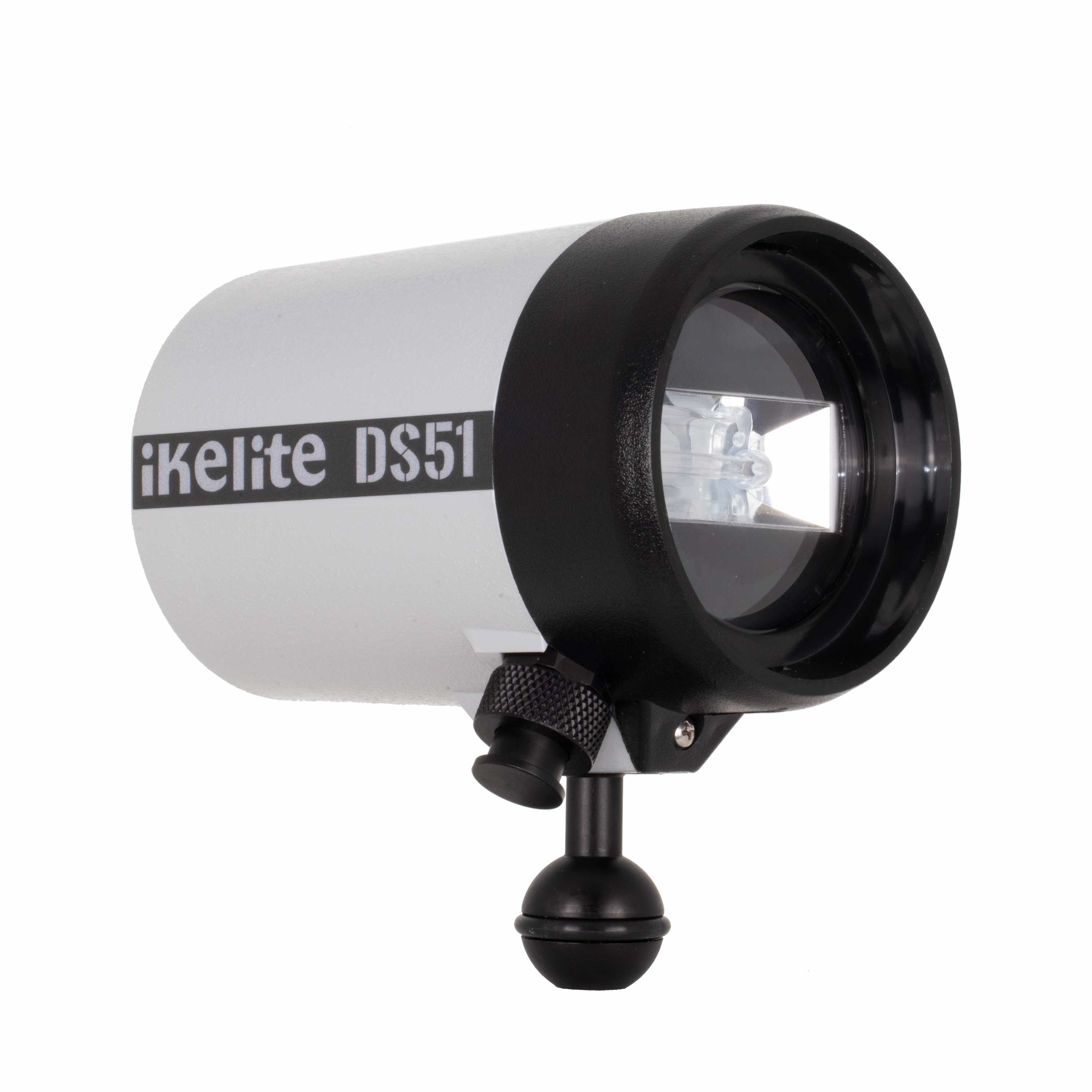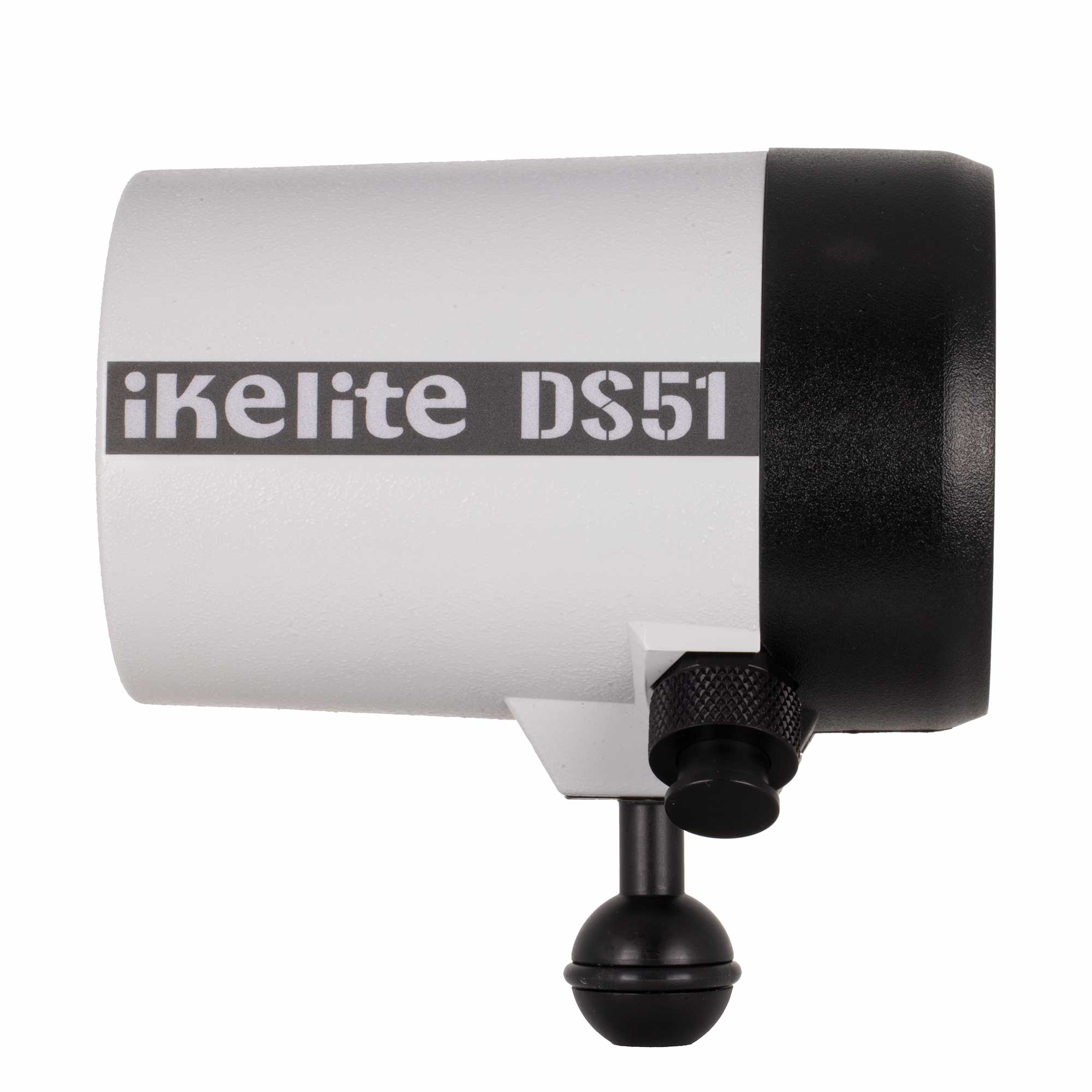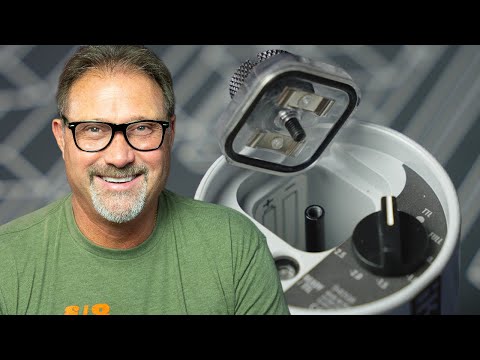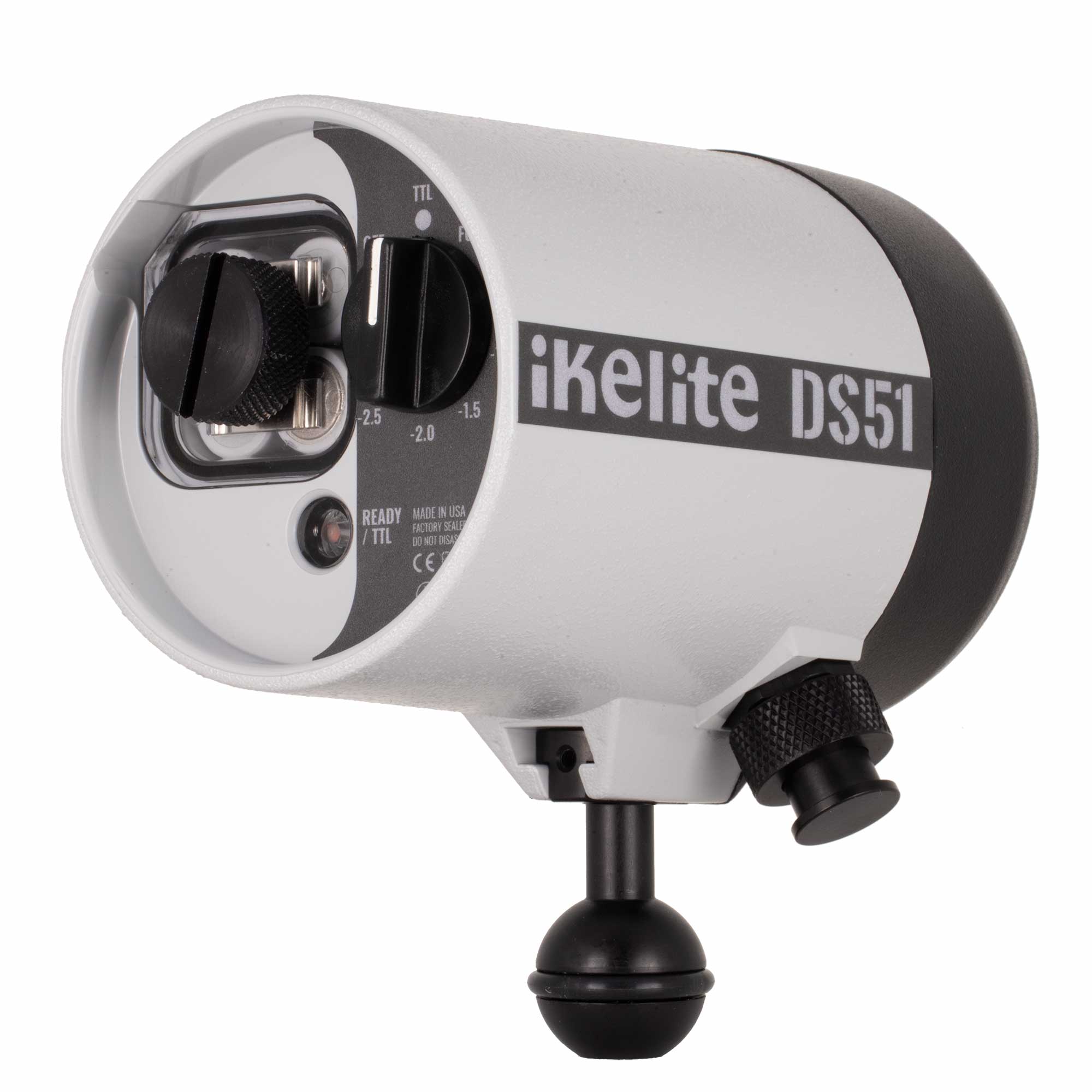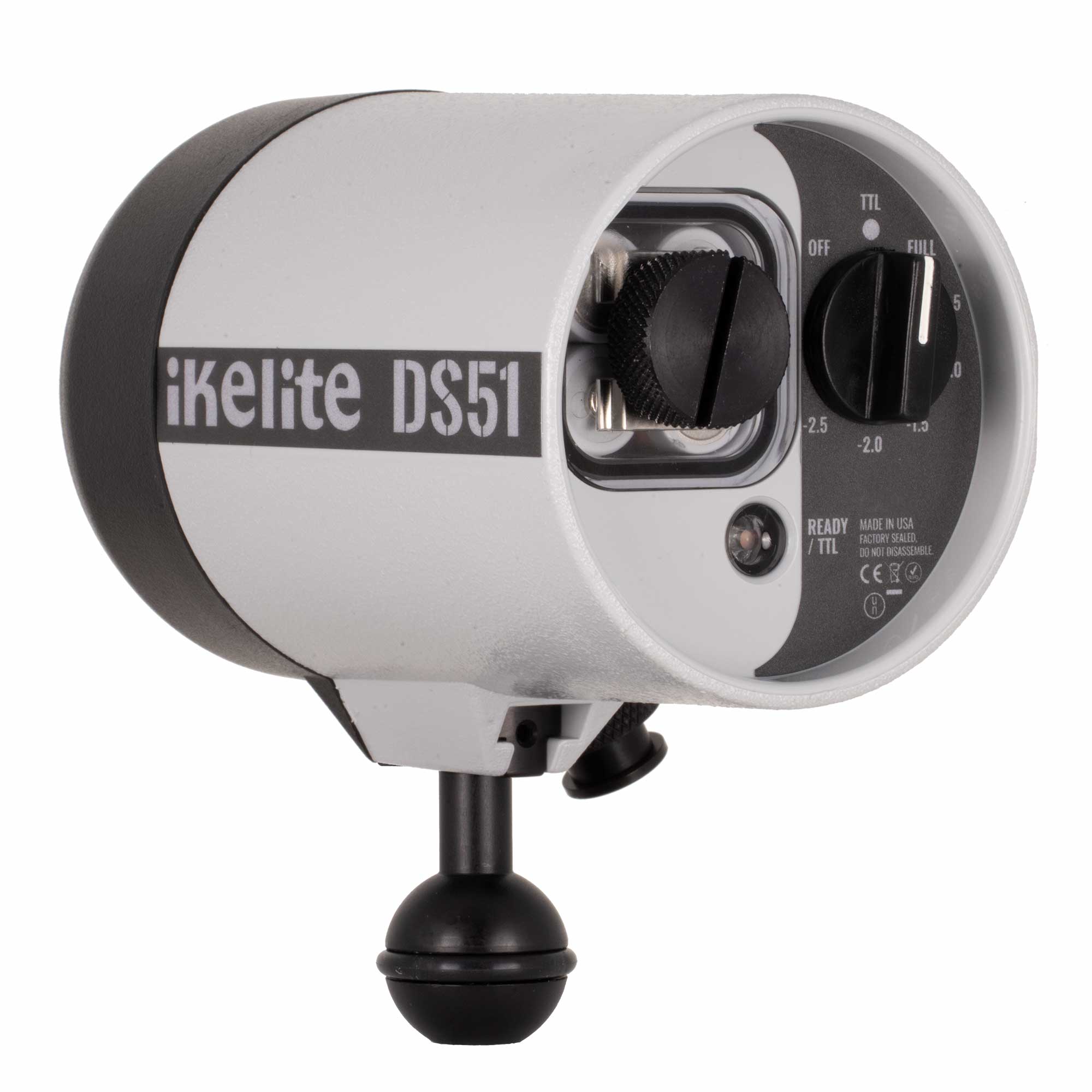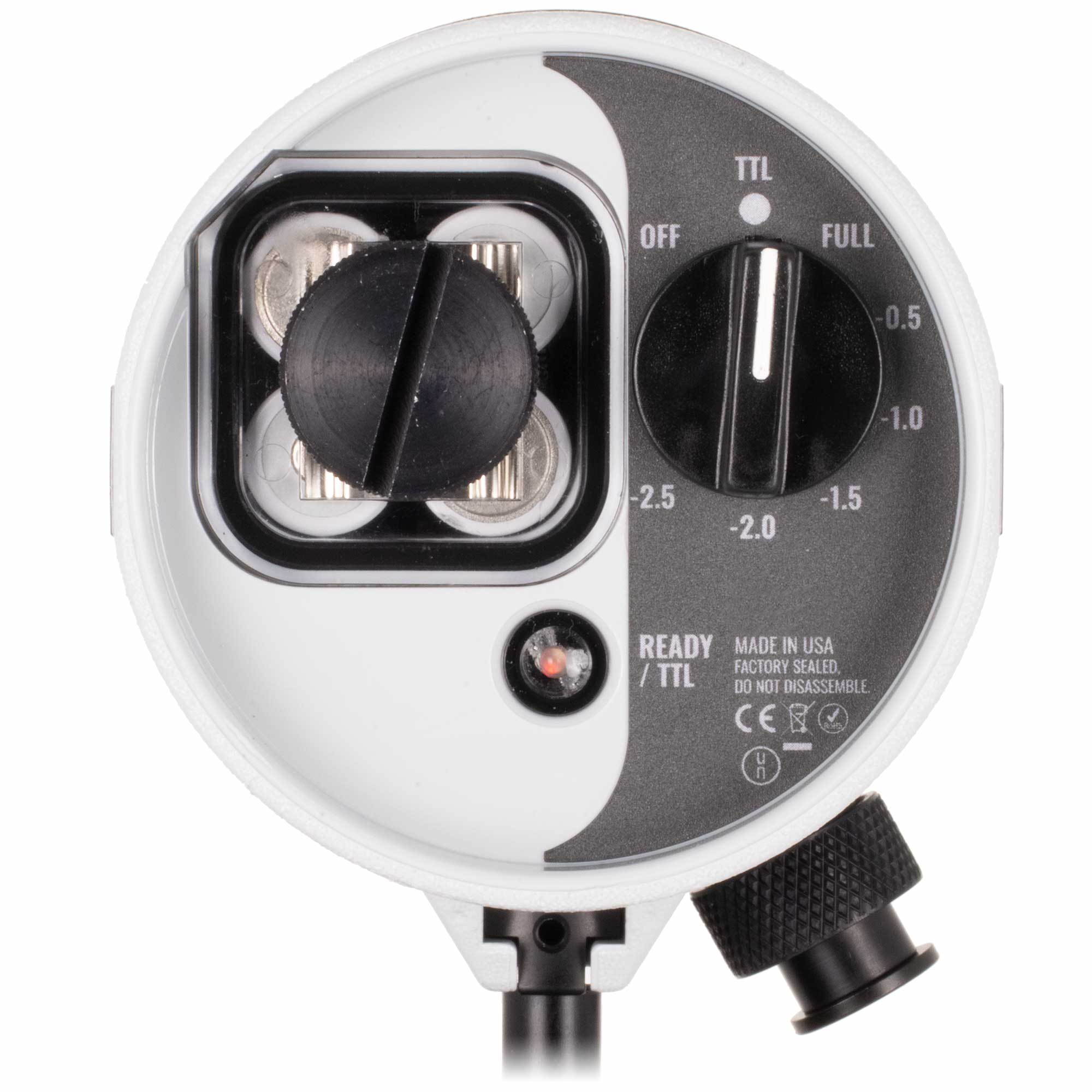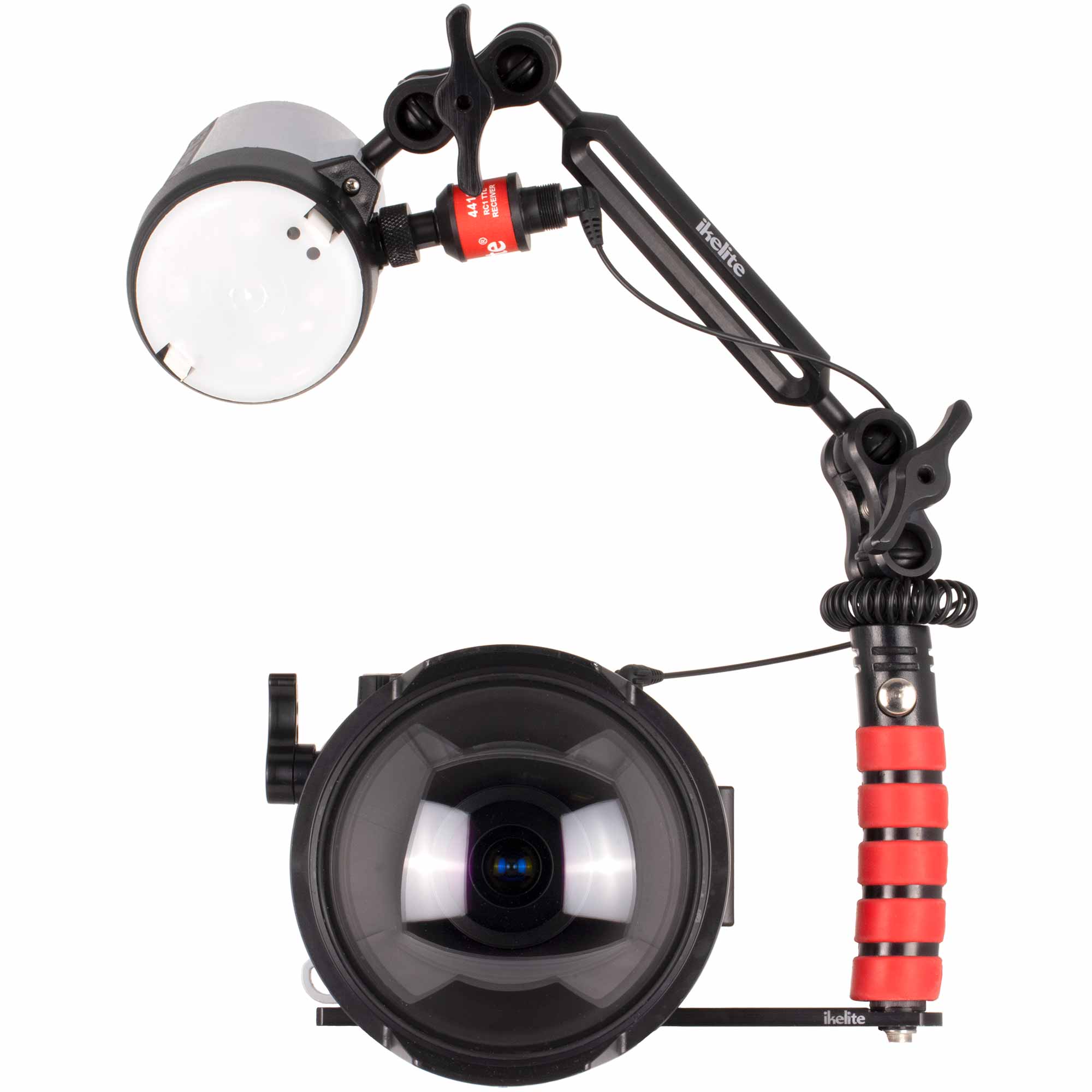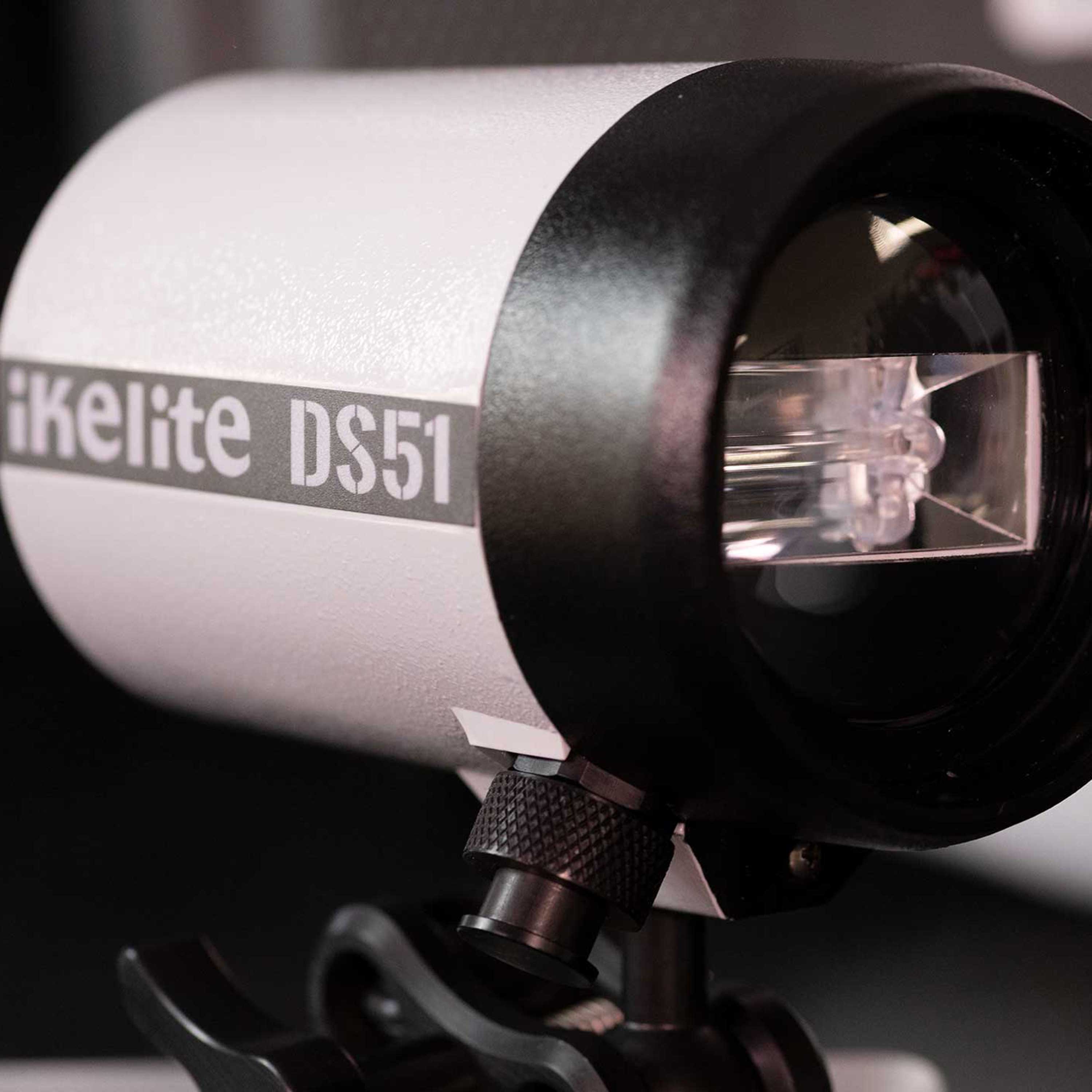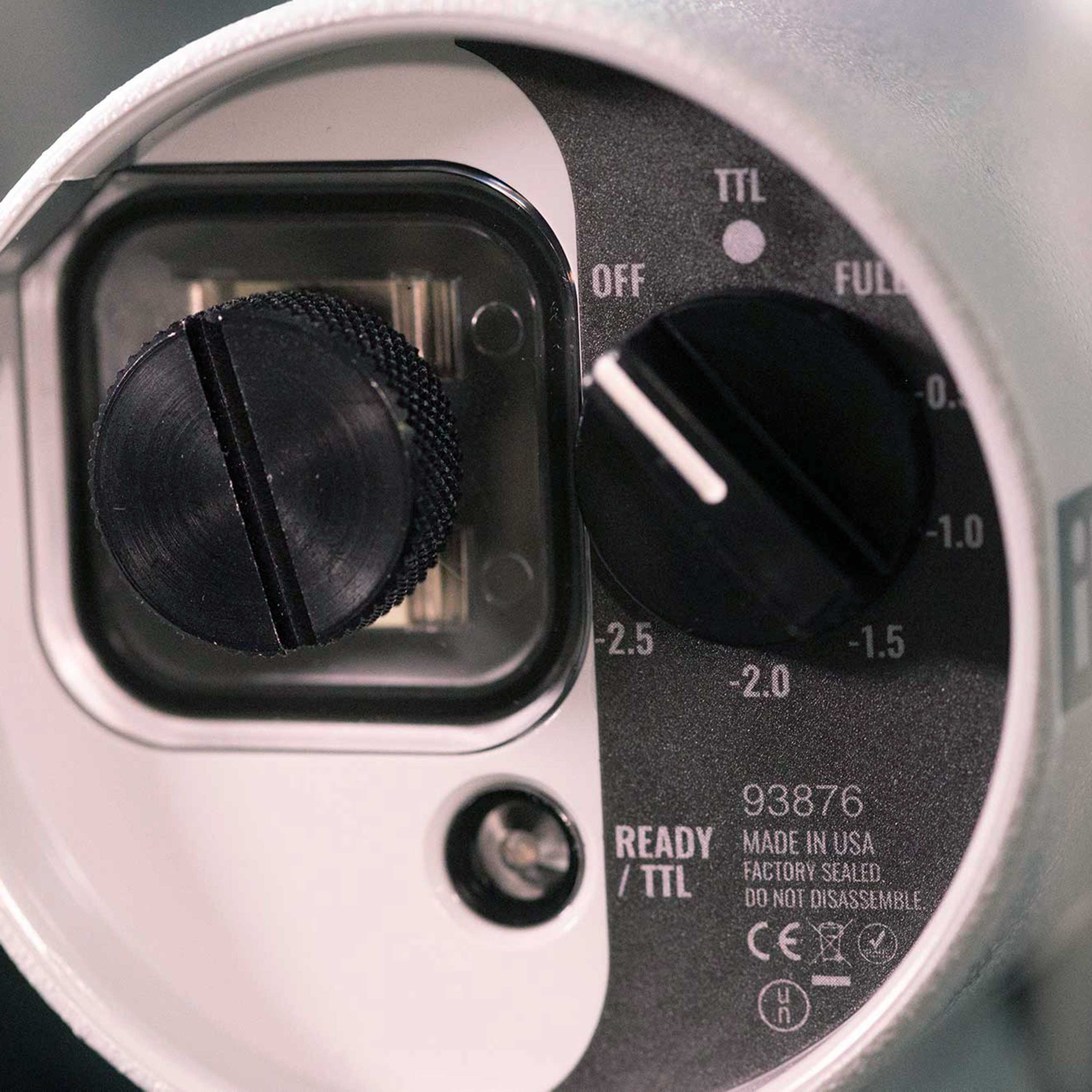 SKU: 40051
DS51 II 50Ws TTL Underwater Strobe
If size and weight are your primary deciding factors, the DS51 II is for you. The DS51 II is one of the smallest and lightest strobes in its class weighing in at less than one pound (443g) per strobe. The compact size makes it simple to position the strobe for macro, super macro, and close focus wide angle.
We are currently experiencing a back-order delay of 7-8 weeks on new strobe orders.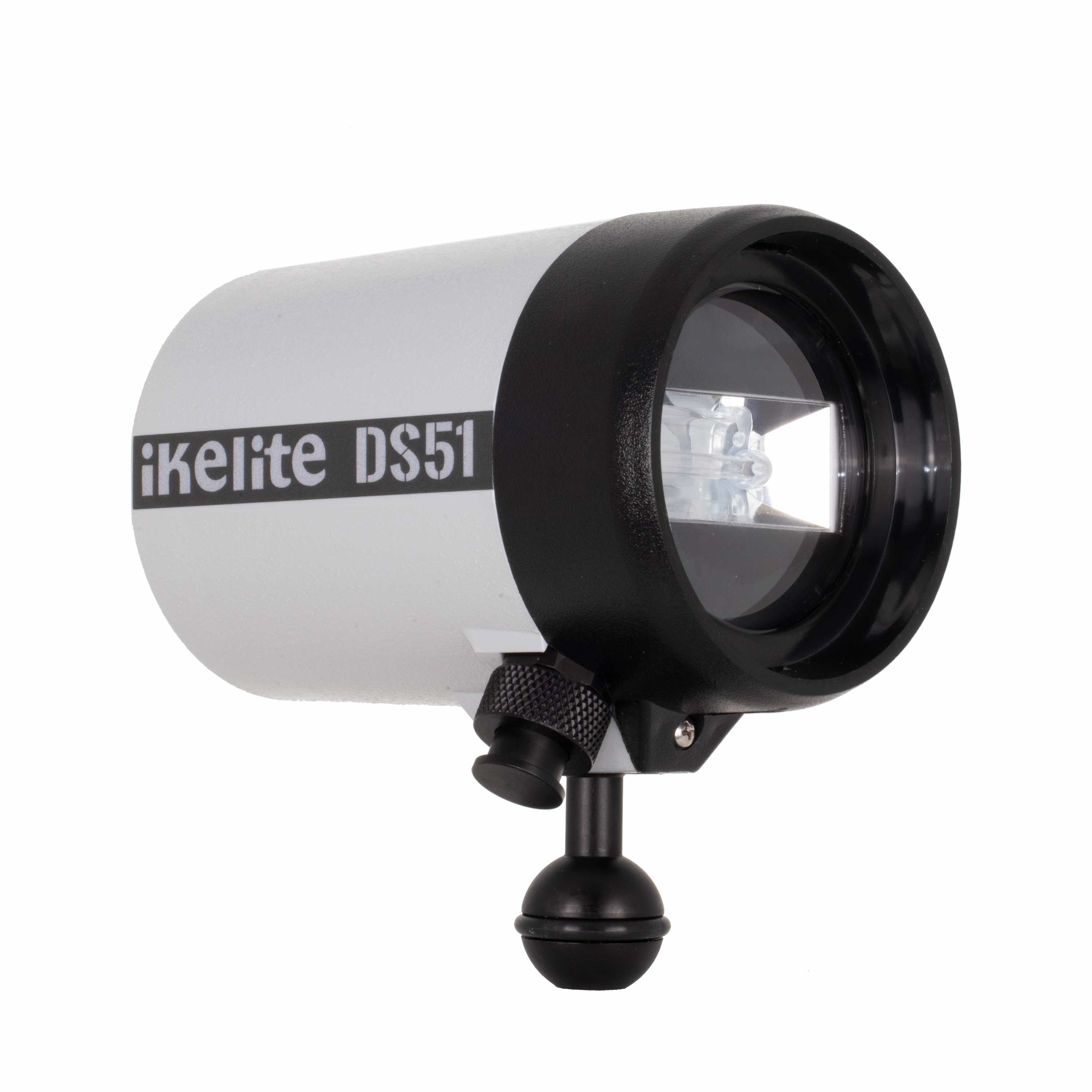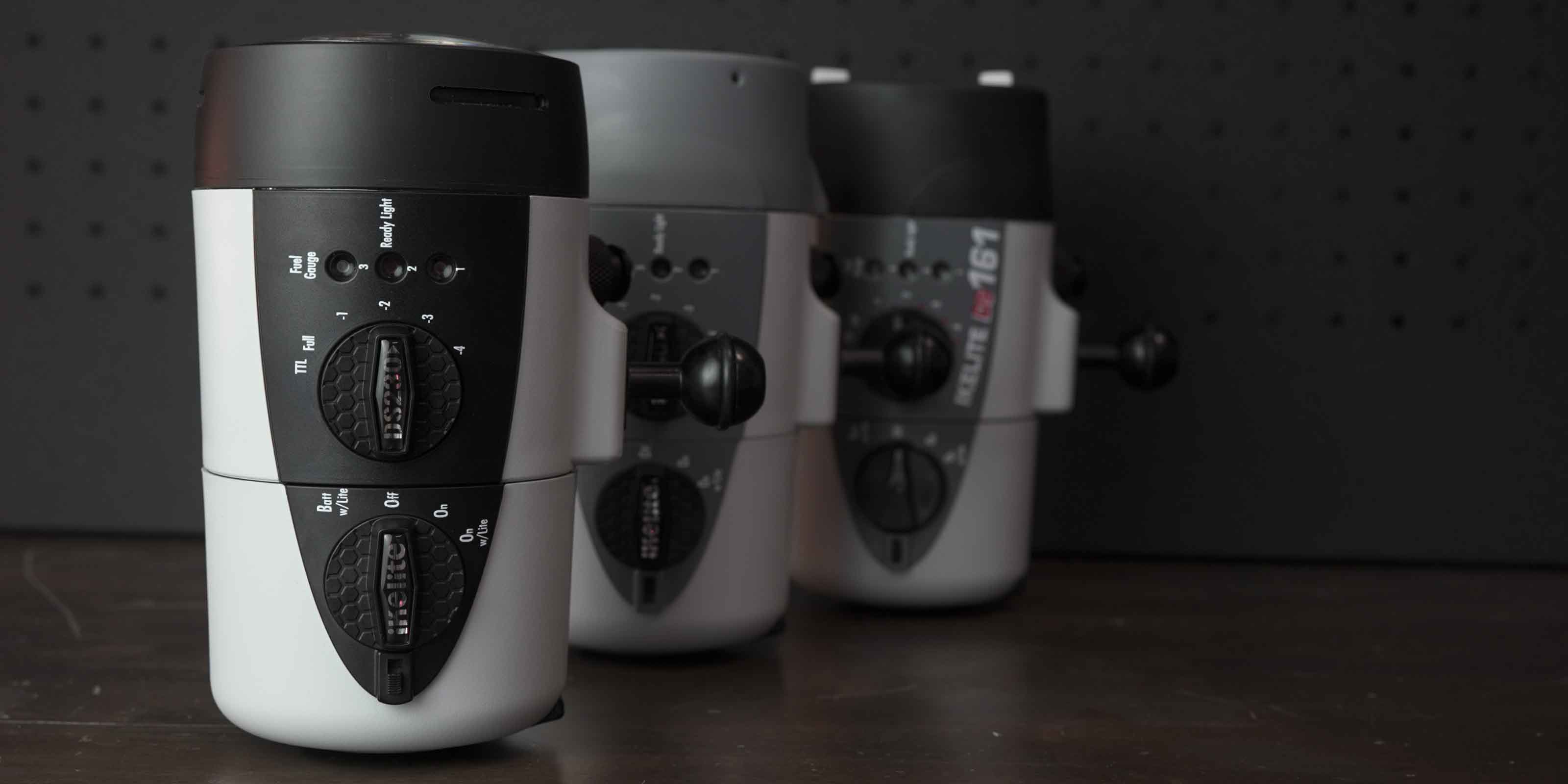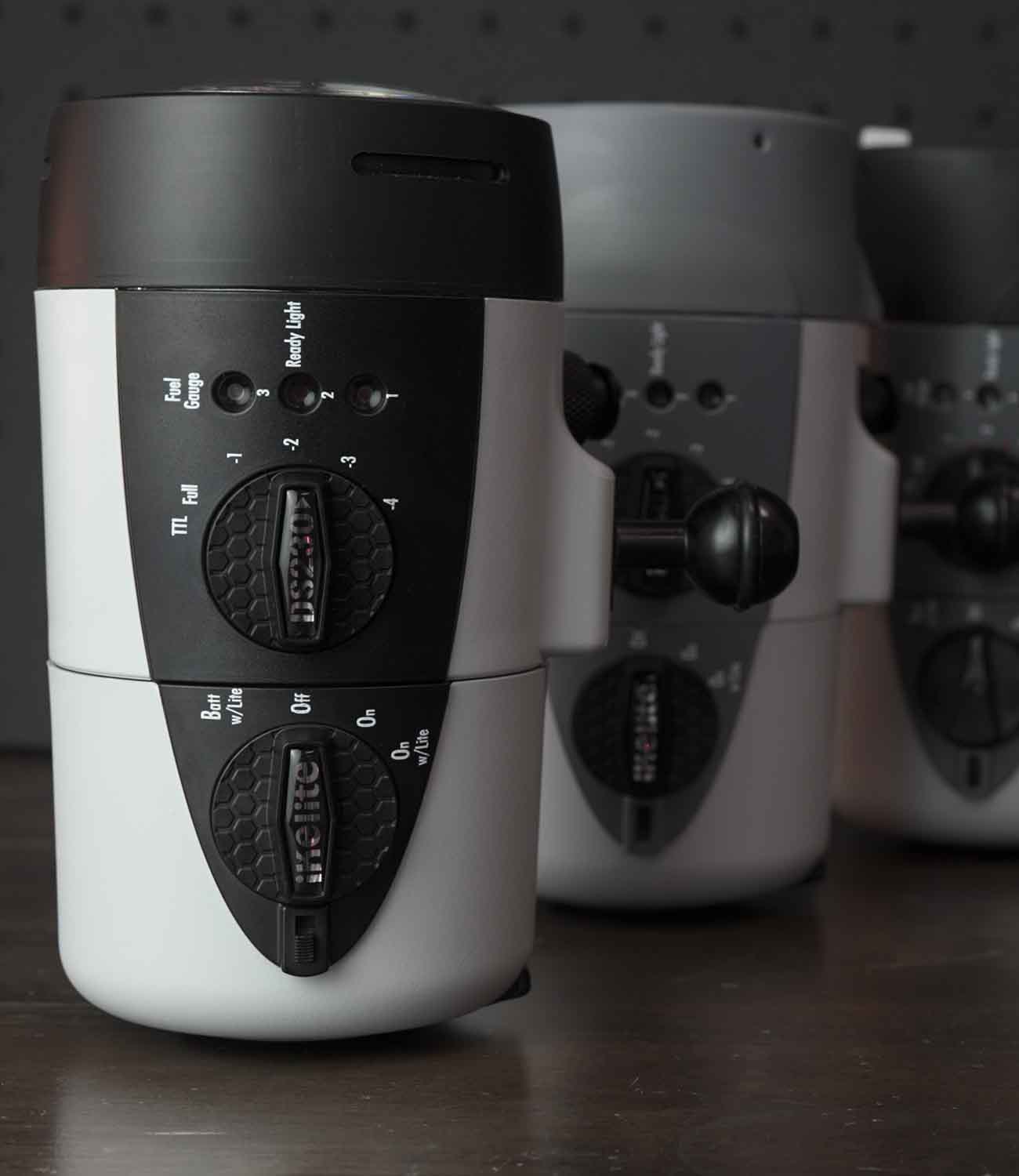 Industry-Leading Technology
Quality of light in a lightweight package
Power for situations where compact size and weight are critical
There's a simple rule to underwater lighting: more is better. A fast and powerful strobe is the easiest way to improve your underwater photos.
View comparison chart
Controls
6 steps in 1/2-stop increments
Dimensions
3.2" diameter x 4.7" length (81 x 119 mm)
I have been shooting Ikelite strobes for over 40 years. 95% of my library of over 300,000 images have been shot with Ikelite strobes. The remaining 5% are available light. The clean wide angle of coverage of these strobes have been essential to my success with these images.
I often need several strobes for my work in underwater caves. I have been using Ikelite strobes since about 1988, having exhausted several generations (and two color schemes)! Ikelite has always offered a robust build, high power and reliability. That is very important to me in the field.
Ikelite strobes have illuminated pictures in all my 38 books of the ocean and over 500 of my features in magazines. Ikelite strobes have lighted my subjects and scenes from beneath the Arctic to the Antarctic and underwater imageries from all seven oceans. As a working professional, I have tried and tested many other brands, Ikelite is the finest in its class bar none.
I've spent months shooting underneath the Antarctic ice in the past 20 years, including filming for the BBC Life series. Ikelite strobes have been the only ones I found to be dependable enough for professional use in the harshest conditions on Earth.
In a trip to the Revillagigedo Archipelago, I was fortunate enough to witness hundreds of the ocean's top predators and nailed each shot time and time again. With quick recycle times and accurate TTL, the only time I touched my strobes was to adjust position and paint the light the way I wanted it in a scene.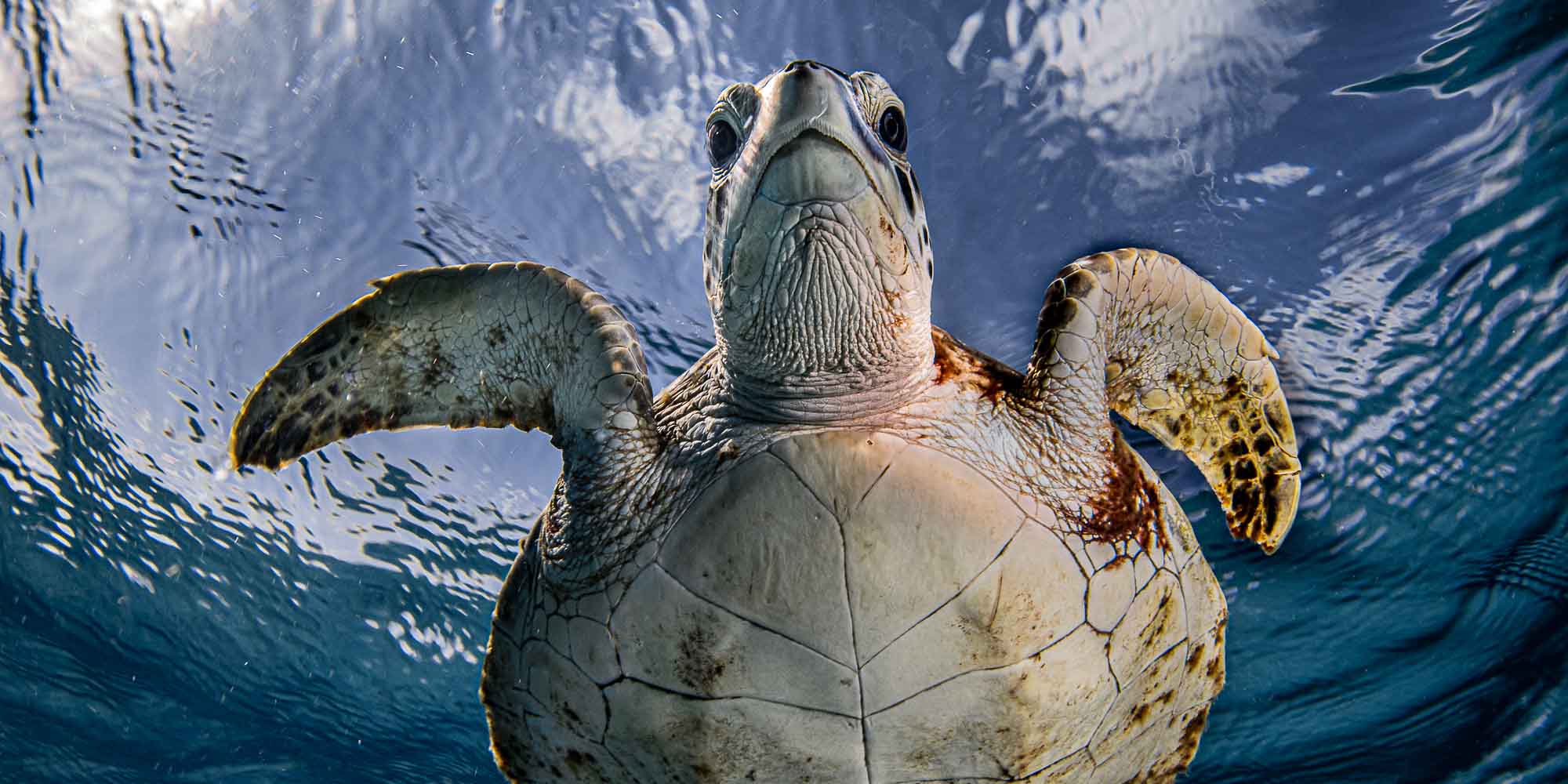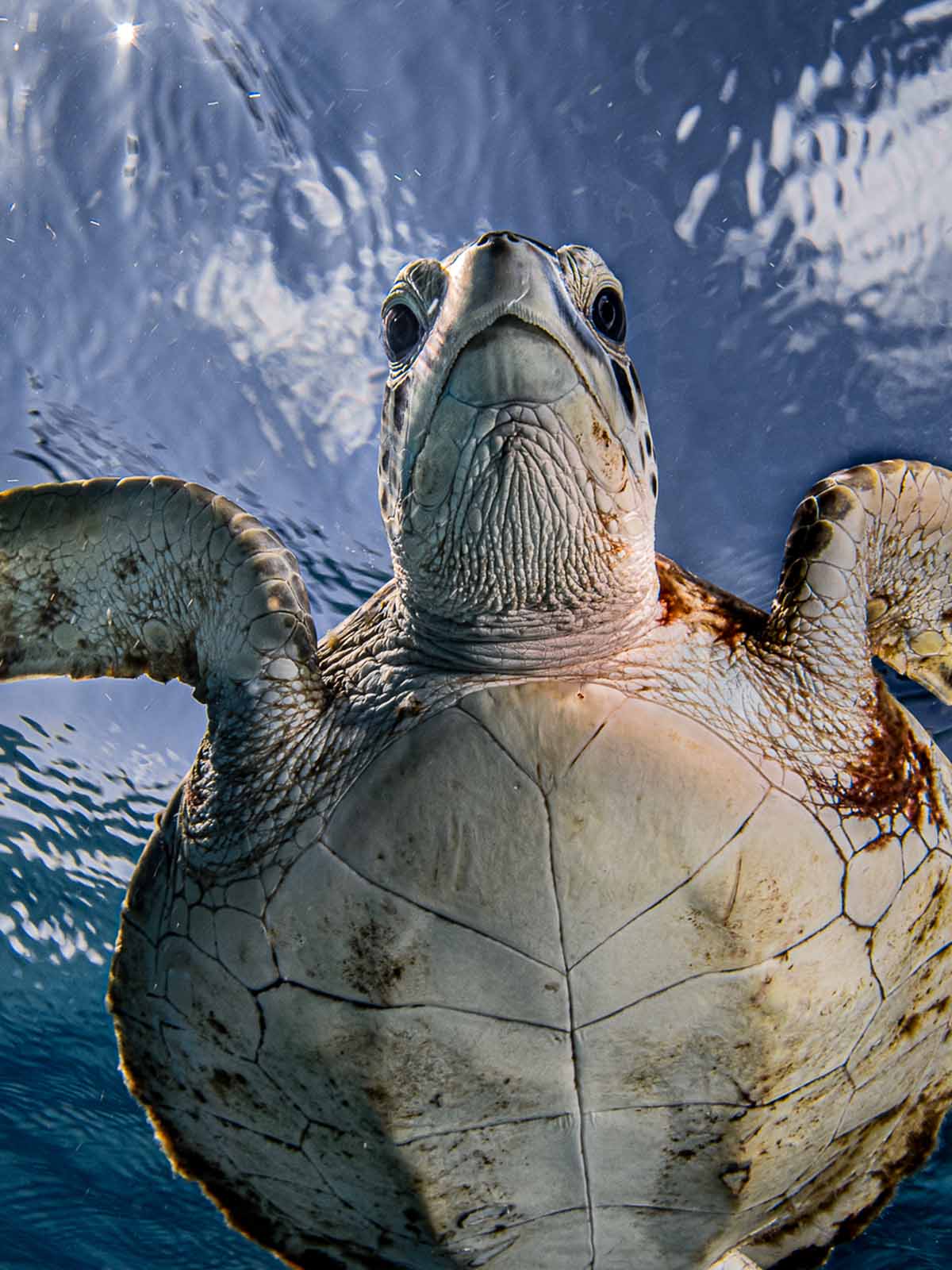 © Caitlin Hale
Taken with DS strobes underwater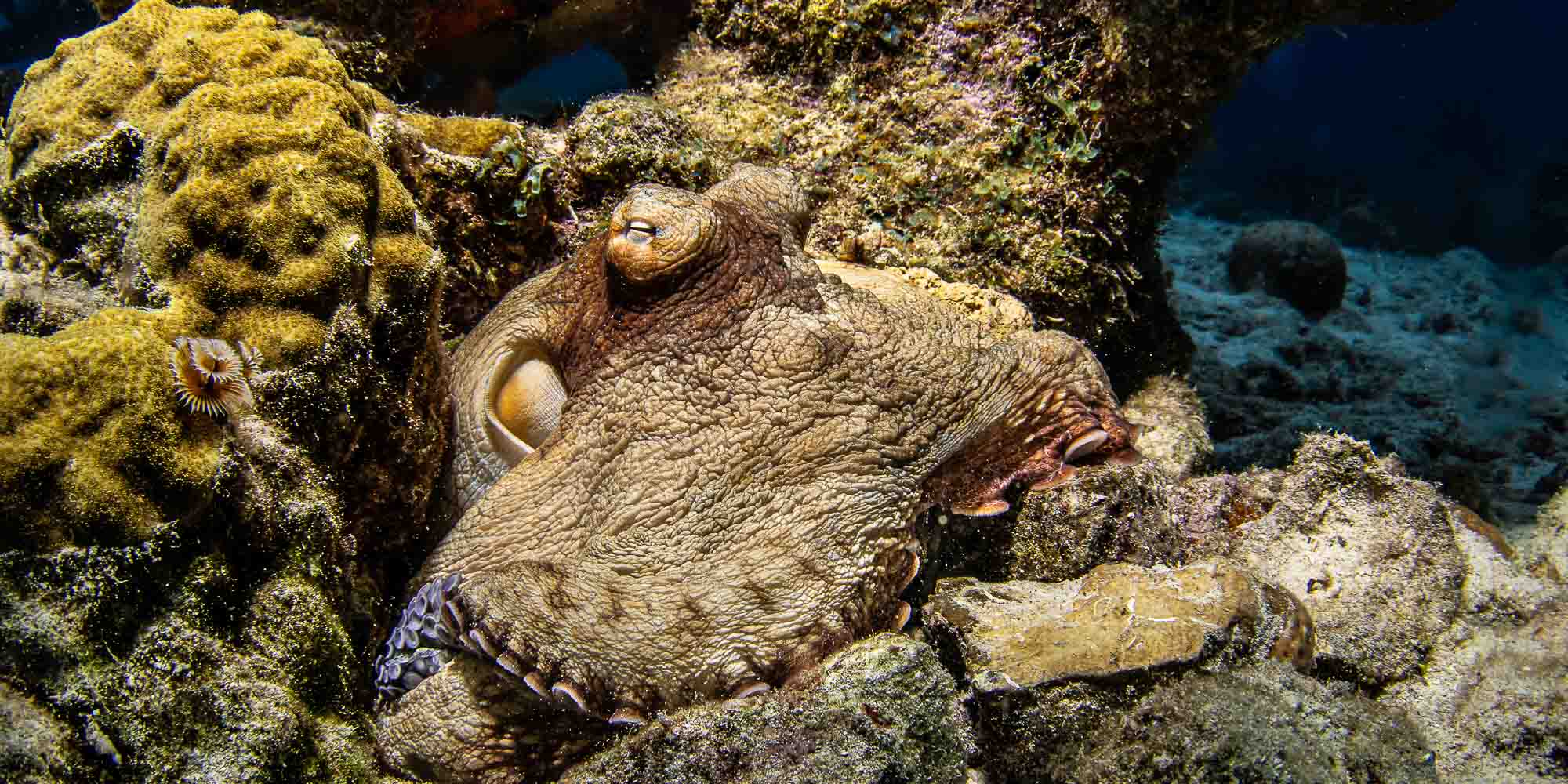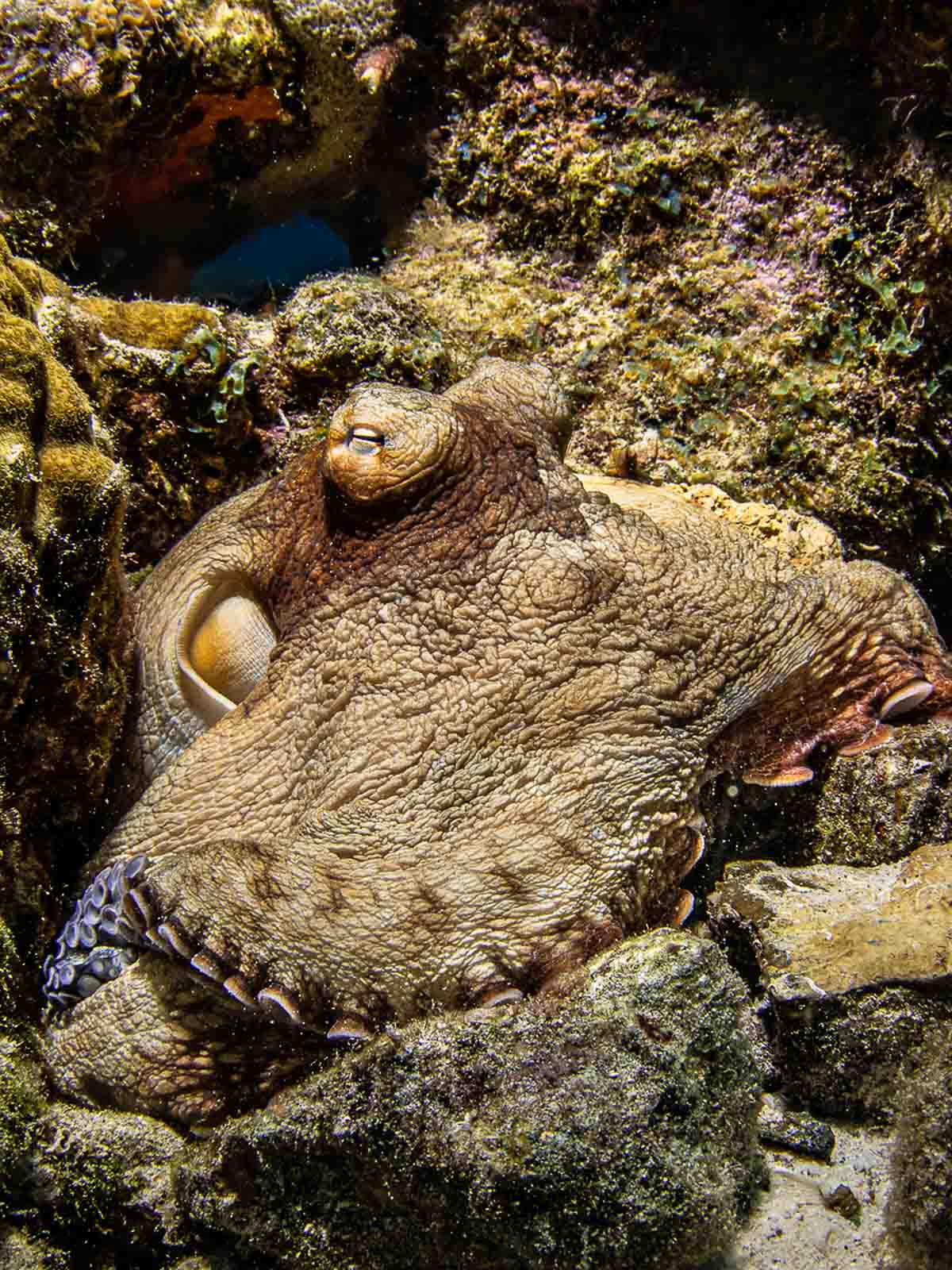 © Caitlin Hale
Taken with DS strobes underwater
Have questions?
We're here for you for every step along the way. Email ikelite@ikelite.com for help on gear selection, assembly, camera settings, and photo advice. We can even help you decide where to dive!
Instruction manual
You won't need a pair of tweezers to set the DS51 strobe. The strobe power/exposure mode switch is prominent on the rear of the strobe with a bright white detail makes it easy to see where it's pointing.

When used in TTL mode together with a compatible TTL converter, your camera will meter the scene and adjust strobe power automatically.
TTL flash exposure takes advantage of your camera's sophisticated light metering system to automatically adjust flash output. In TTL flash mode the camera triggers a pre-flash - before the image is captured - and uses information it receives back to adjust output in time for the photo. Our line of proprietary TTL converters translates this signal for correct flash exposure underwater with Ikelite DS strobes. Simply leave the strobe in the TTL setting and focus on composition and camera exposure settings.

The advantages of TTL metering are far greater than simply variable flash output. TTL improves recycle time, enables burst shooting, and saves battery life of both your camera and your strobe. TTL is critical when shooting fast-moving subjects both large and small.
Most shooters choose a one or two DS51 II strobes for macro and dual DS51 II strobes for wide angle. Combining the DS51 with brighter strobes like the DS160 II, DS162, or DS230, can also add depth and contrast to your images. Attach the less powerful strobe as a secondary when mixing strobes of different intensity.

The DS51 II supports a wide variety of triggering methods to fit virtually any application in, out of, and around the water.

Trigger the DS51 II directly from your camera using either an electrical sync cord with ICS-5 plug or by adding an optional fiber optic converter. The DS51 II supports exposure communication with most popular camera models using our line of high-accuracy TTL converters.

Remote triggering is supported by both optional extension cords and/or optical slave converter. Position your strobes at a distance from your camera for a variety of creative lighting set-ups including cave lighting, off-camera wreck lighting, and pool studio photography.

When using an optical slave or fiber optic trigger, each strobe needs its own triggering device. When using a DS Link TTL Converter, connect two strobes using a dual Y-shaped sync cord.

If you're unsure which connection is right for you, reach out to us for the right advice. We'll need to know the make and model of camera and housing you're shooting along with your shooting location and subject matter.
Ikelite was the first to introduce these underwater strobe technologies which are considered standard today: aiming lights, interchangeable cords, removable battery packs, smart charging, battery power indicators, wireless TTL slave sensors, built-in video lights, and TTL communication with digital cameras.

We have the longest track record in the design and manufacture of professional strobe lighting for underwater use. We offer the only underwater strobes designed and manufactured in the USA and distributed worldwide to over 95 countries.
DS51 Strobe
Battery Door # 9440.45 (installed)
Diffuser # 0561.2 (installed)
1" Ball Mount # 4081.4 (installed)
Waterproof bulkhead cap # 9104.7 (installed)
2 year limited warranty
Control
10 steps in 1/2 stop increments
10 steps in 1/2 stop increments
6 steps in 1/2-stop increments
Battery
7.2V 3300mAh NiMH rechargeable
7.2V 3300mAH NiMH rechargeable
Dimensions
3.6" dia x 7" long (91 x 179mm)
3.6" dia x 7.25" long (91 x 184 mm)
3.2" dia x 4.7" long (81 x 119 mm)